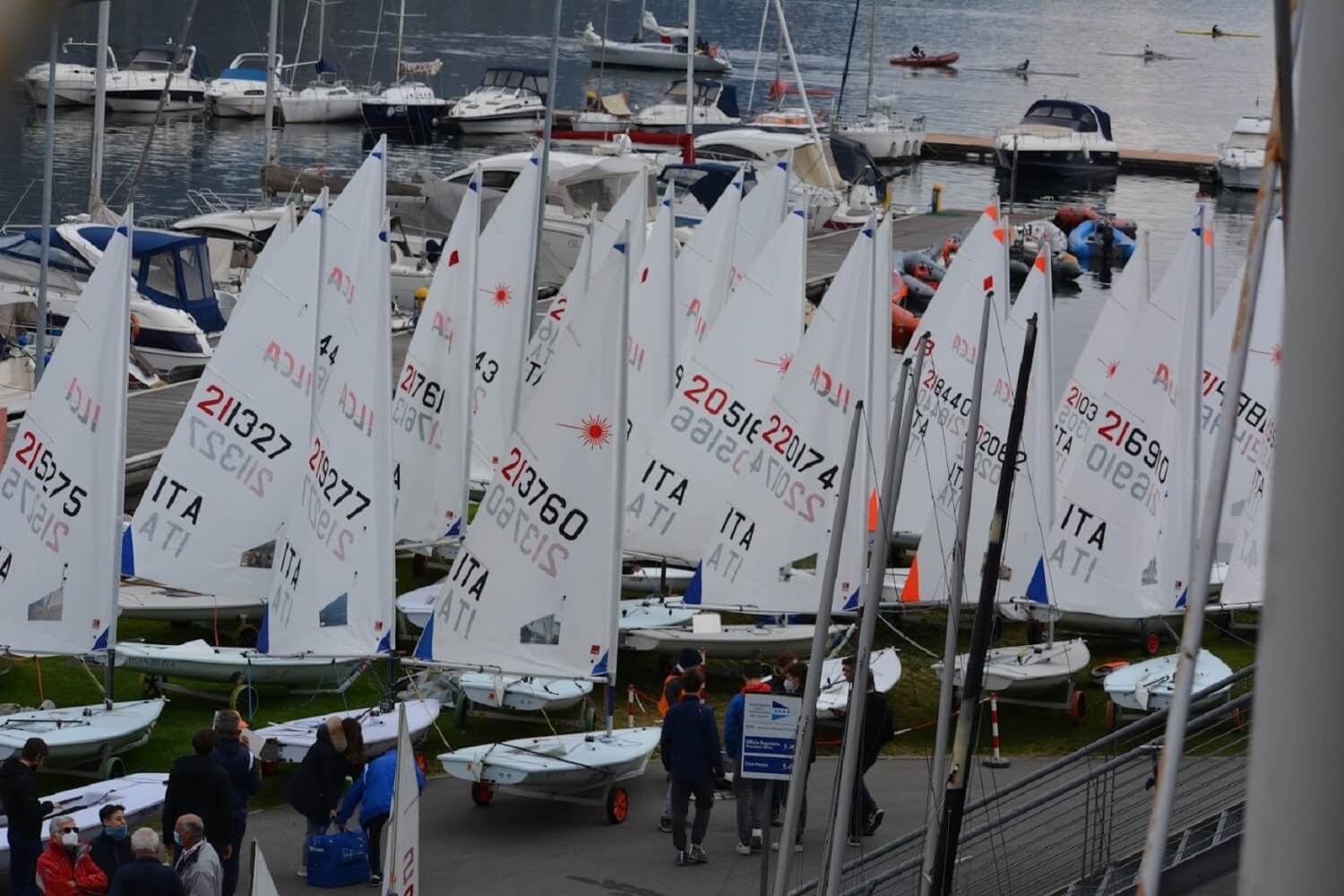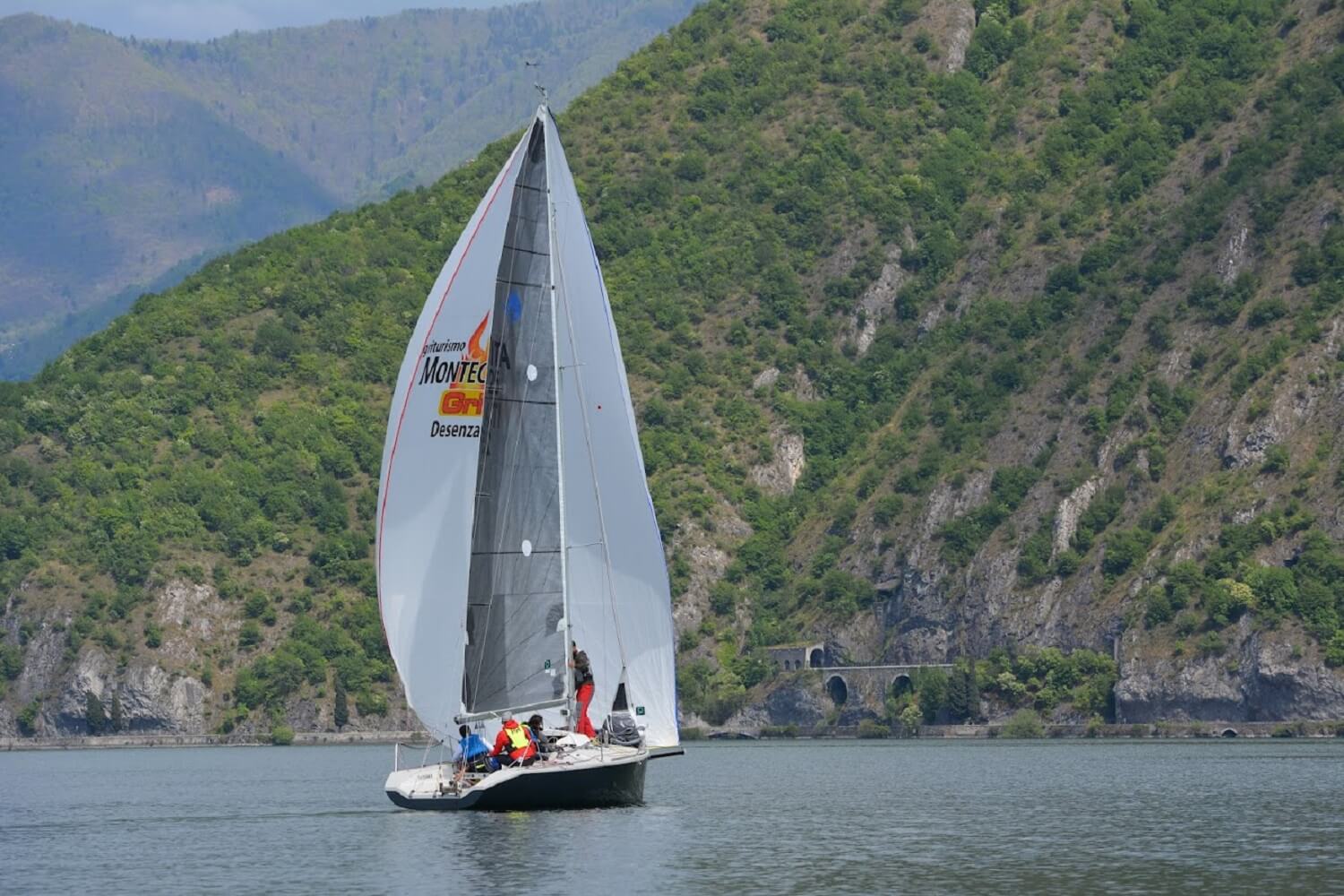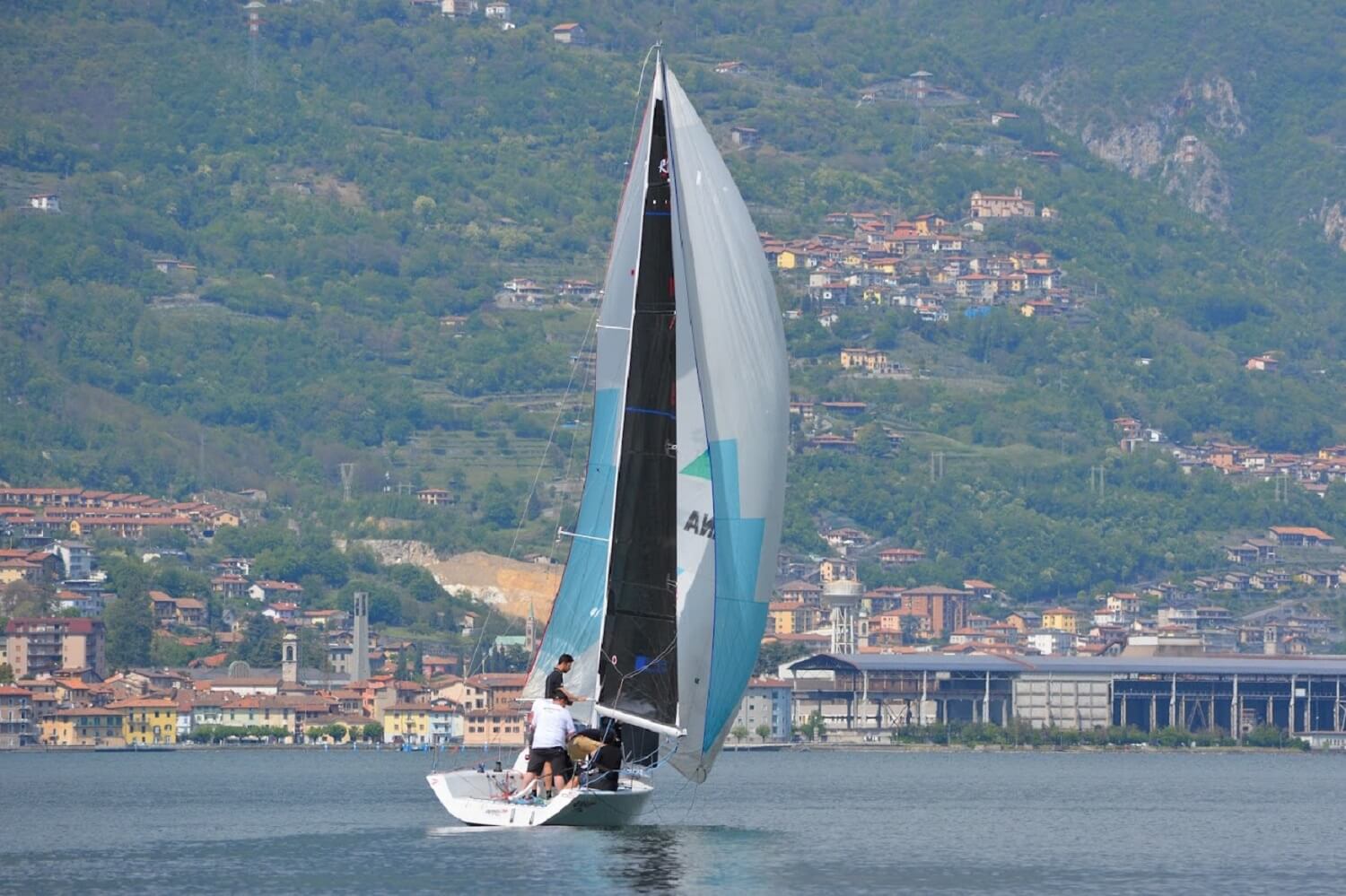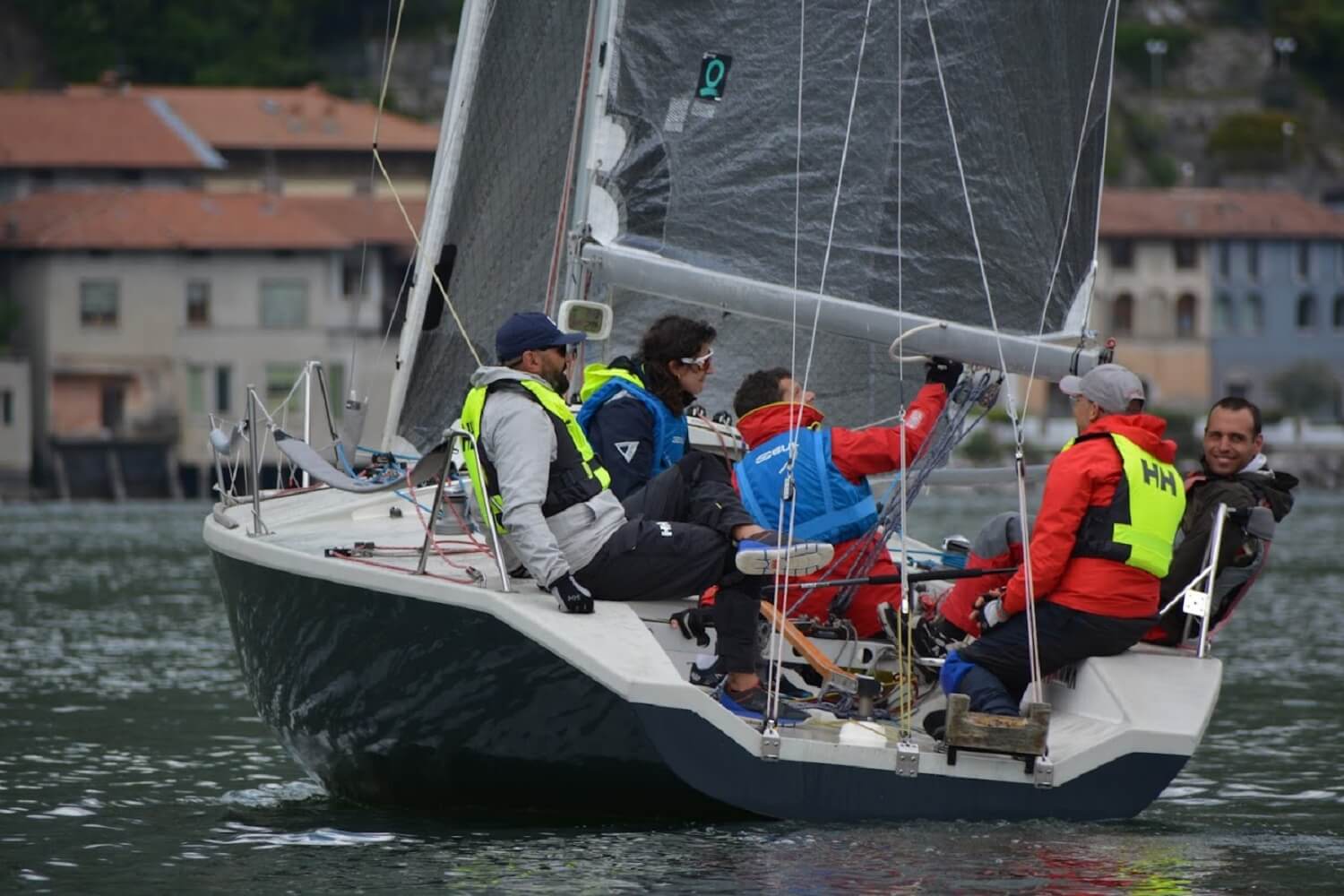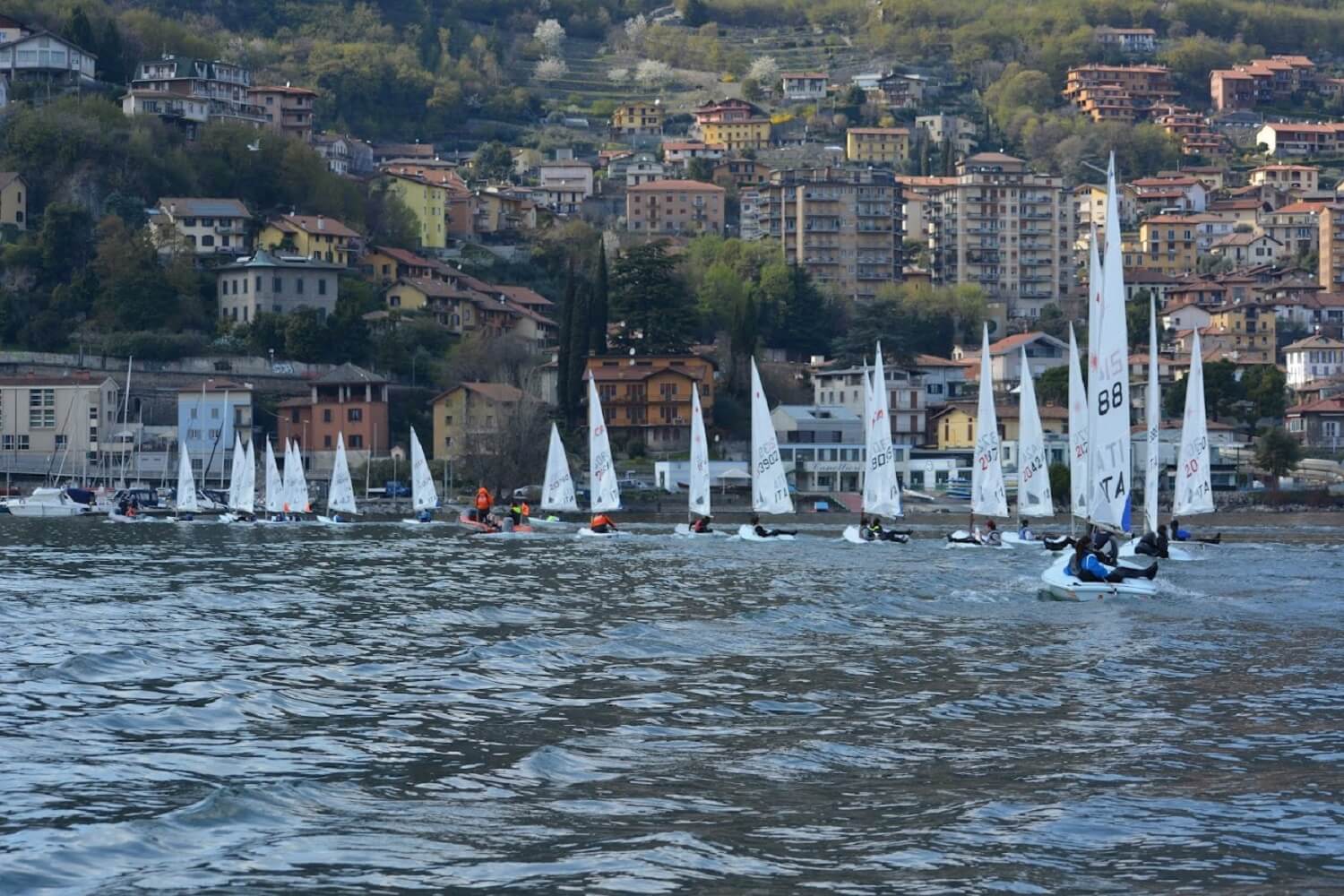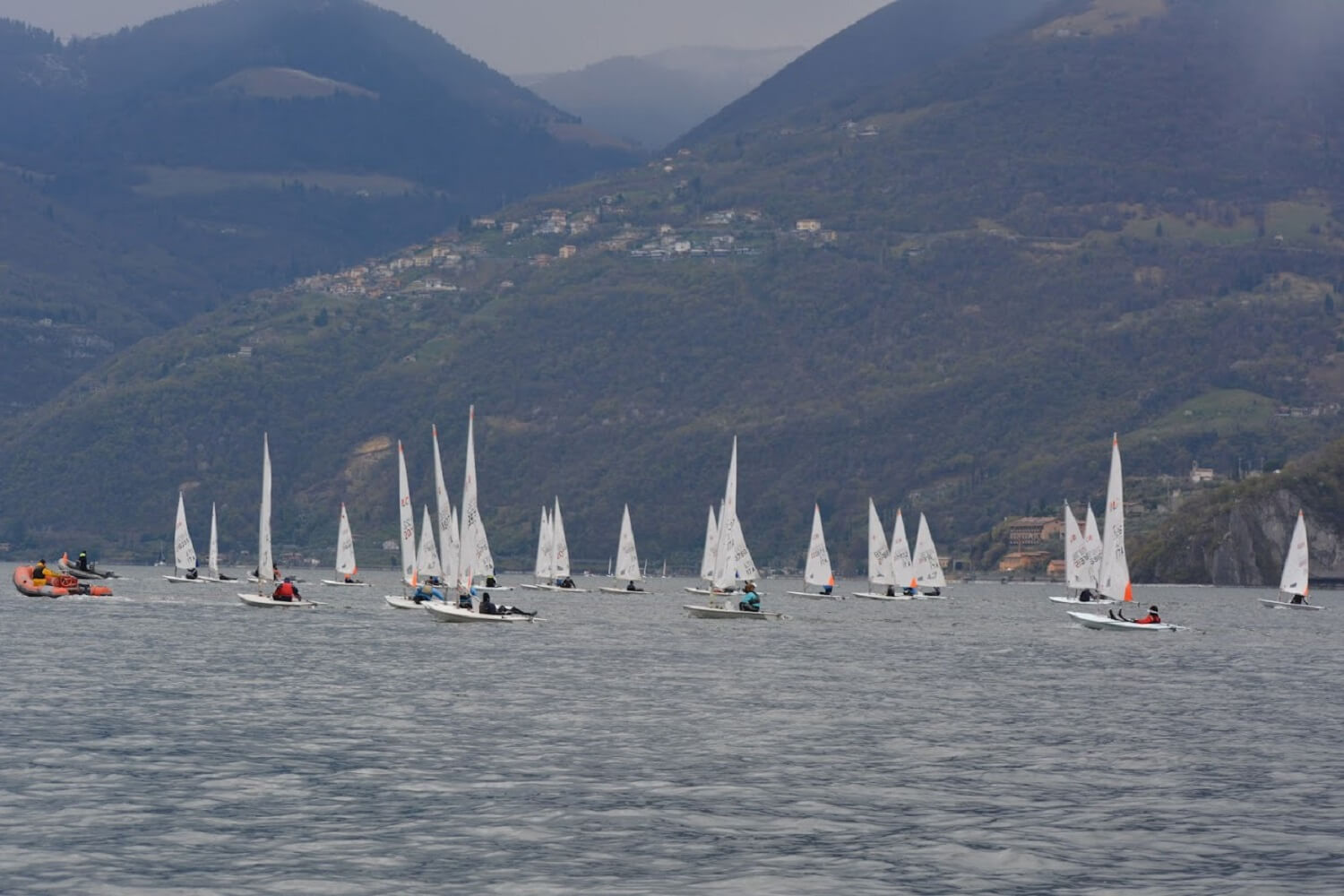 Velica Alto Sebino Association (AVAS)
The AVAS (Upper Sebino Sailing Association) is a non-profit association that was founded at the end of the 1960s to diffuse the tradition of sailing in the Bergamo territory through exhibitions, sports events, educational and recreational initiatives. Today it numbers around 350 members and boasts more than forty years of experience in promoting the sport of sailing.
Interested in learning to sail? Improving your nautical skills? Approaching the world of competitive regattas or just to go out sailing with your family or friends, relying on an equipped facility and expert skippers?
Images supplied by Velica Alto Sebino Association (AVAS)
CONTACTS
Via delle Baracche, 6, 24065,

Lovere

+39 035 983509