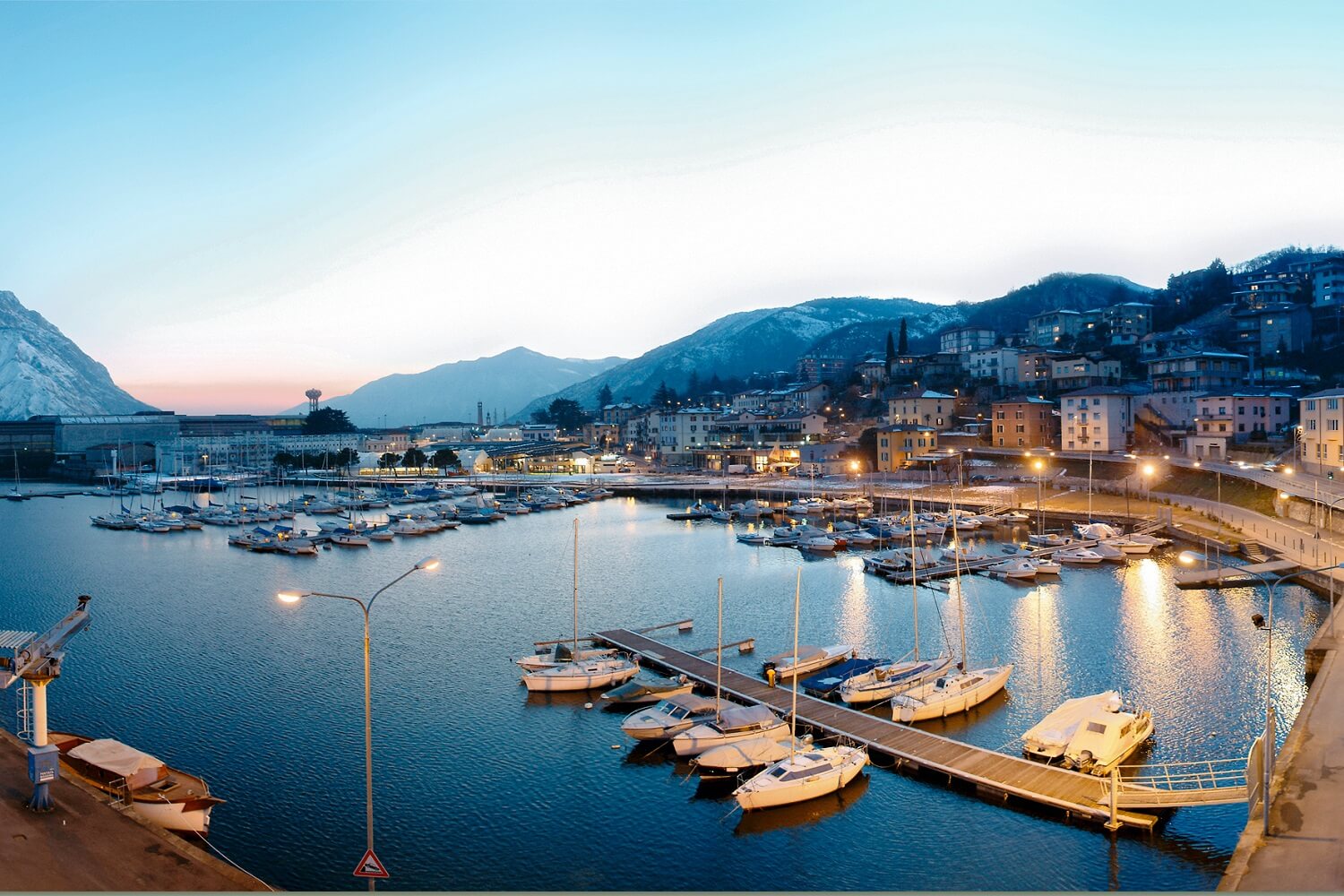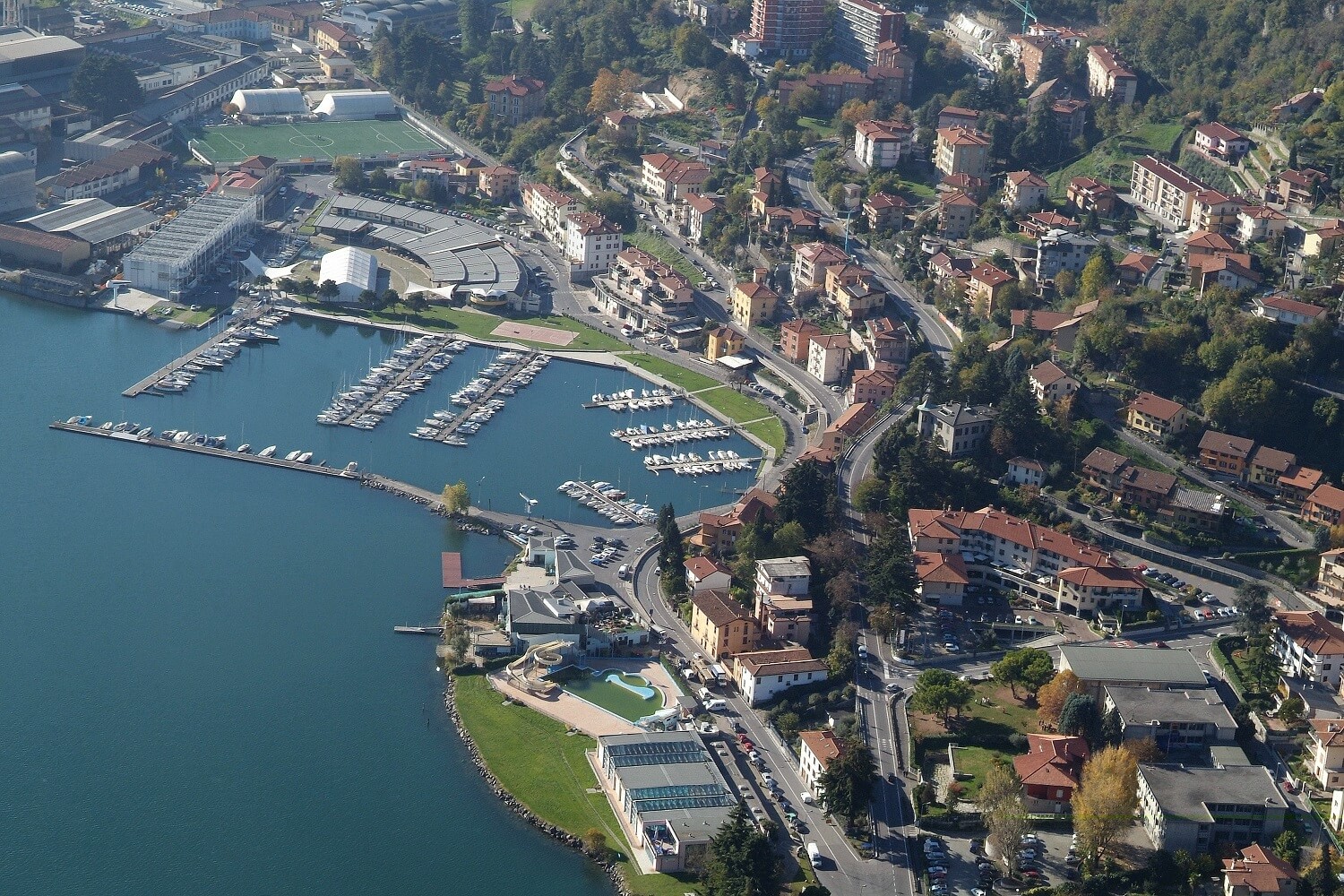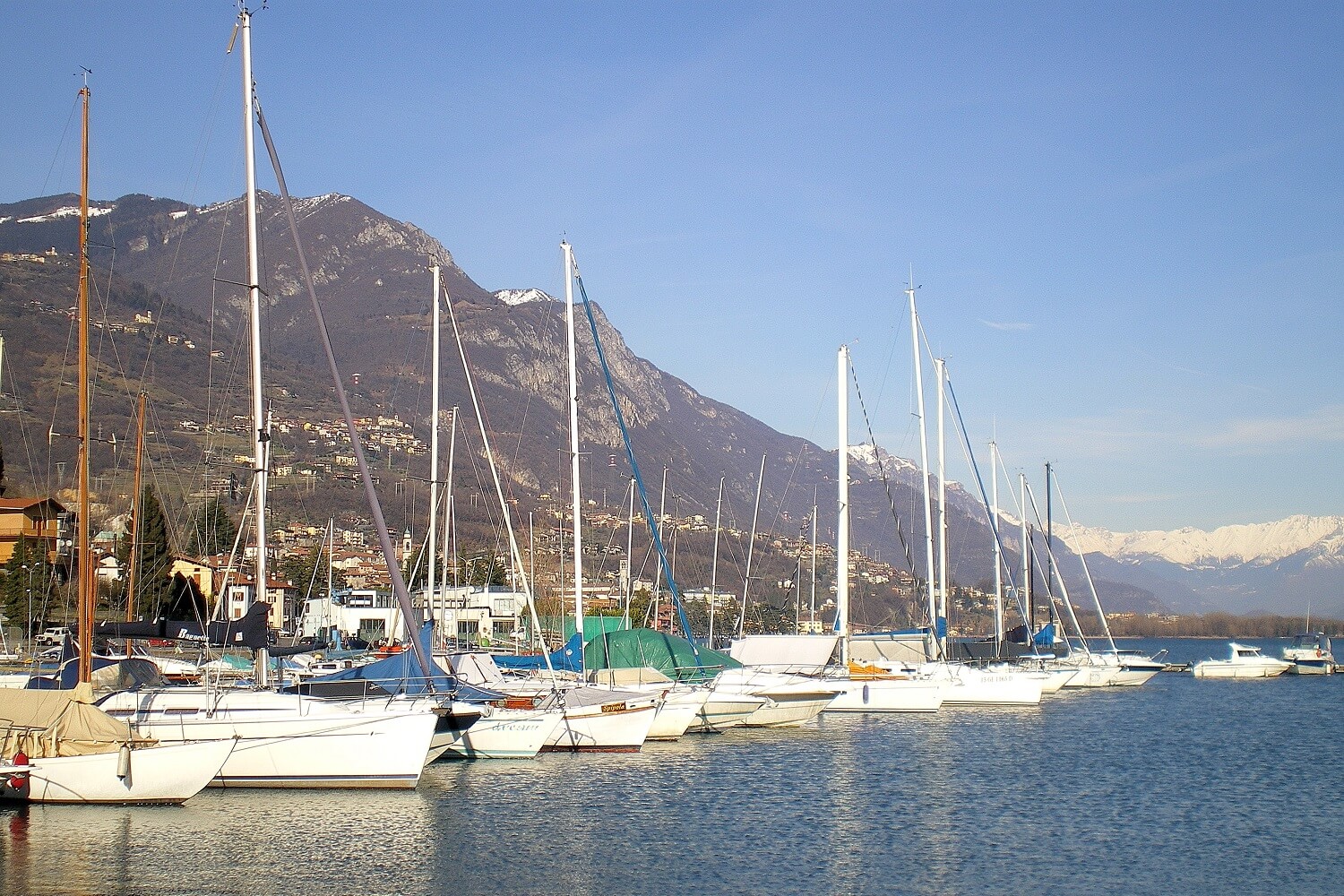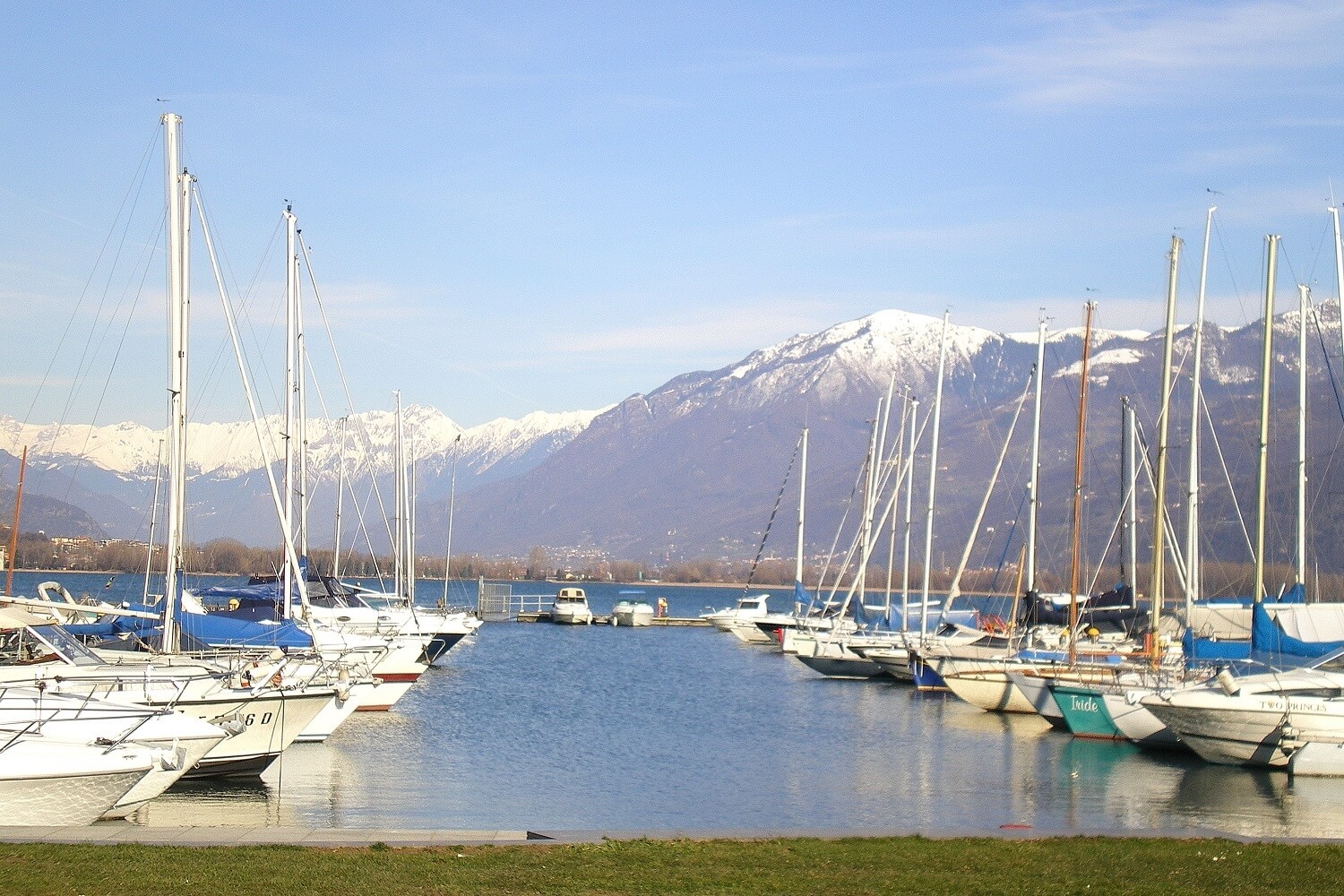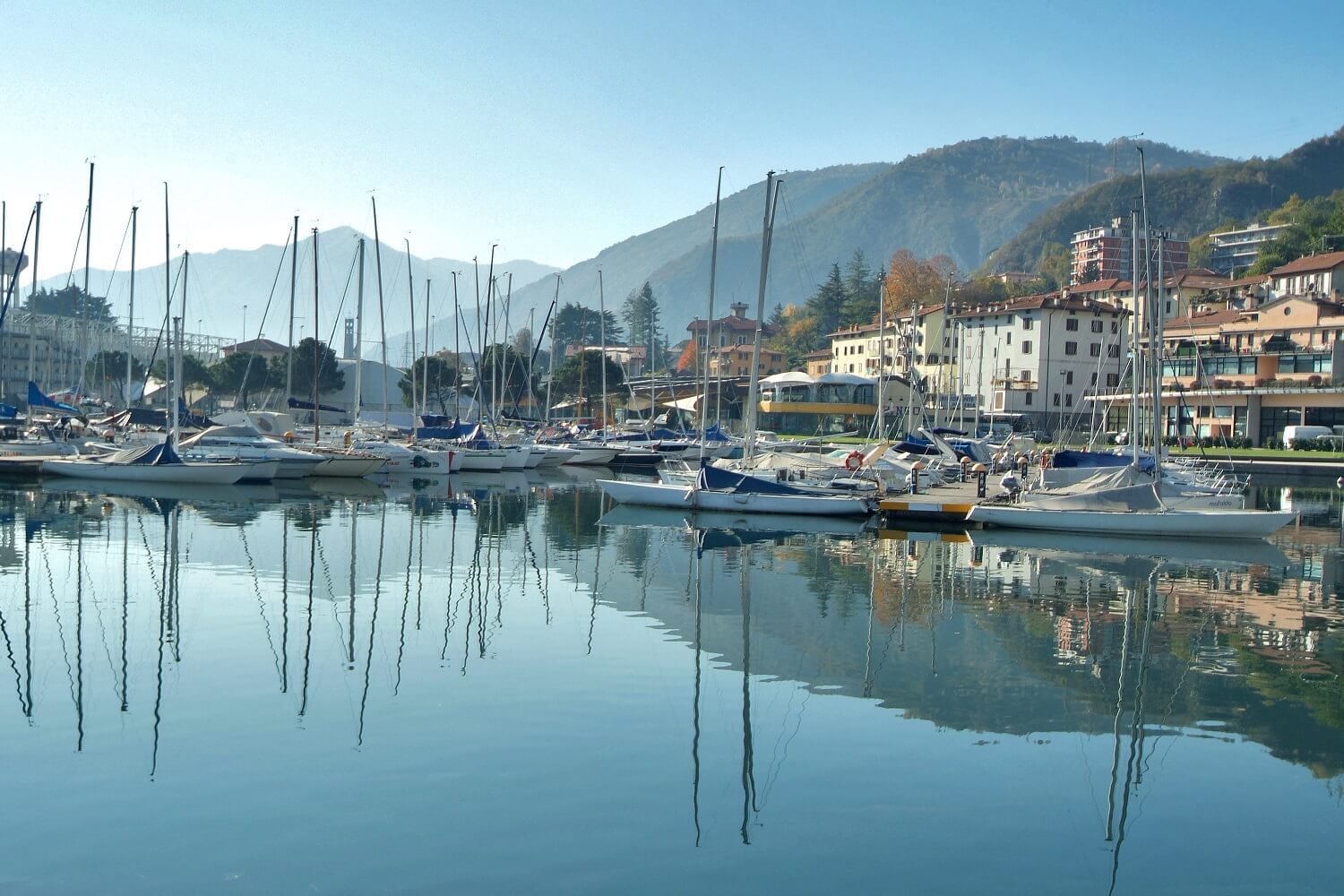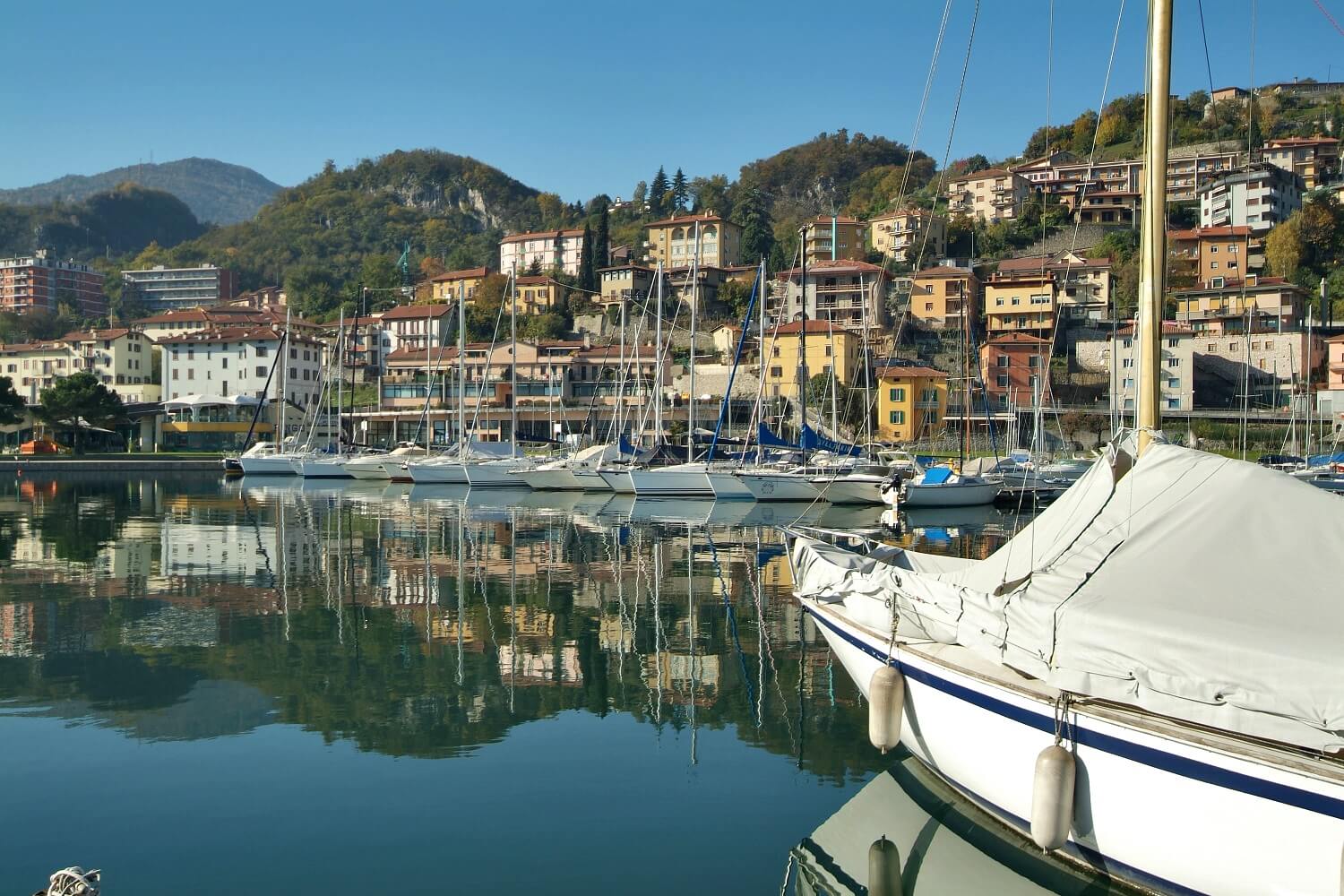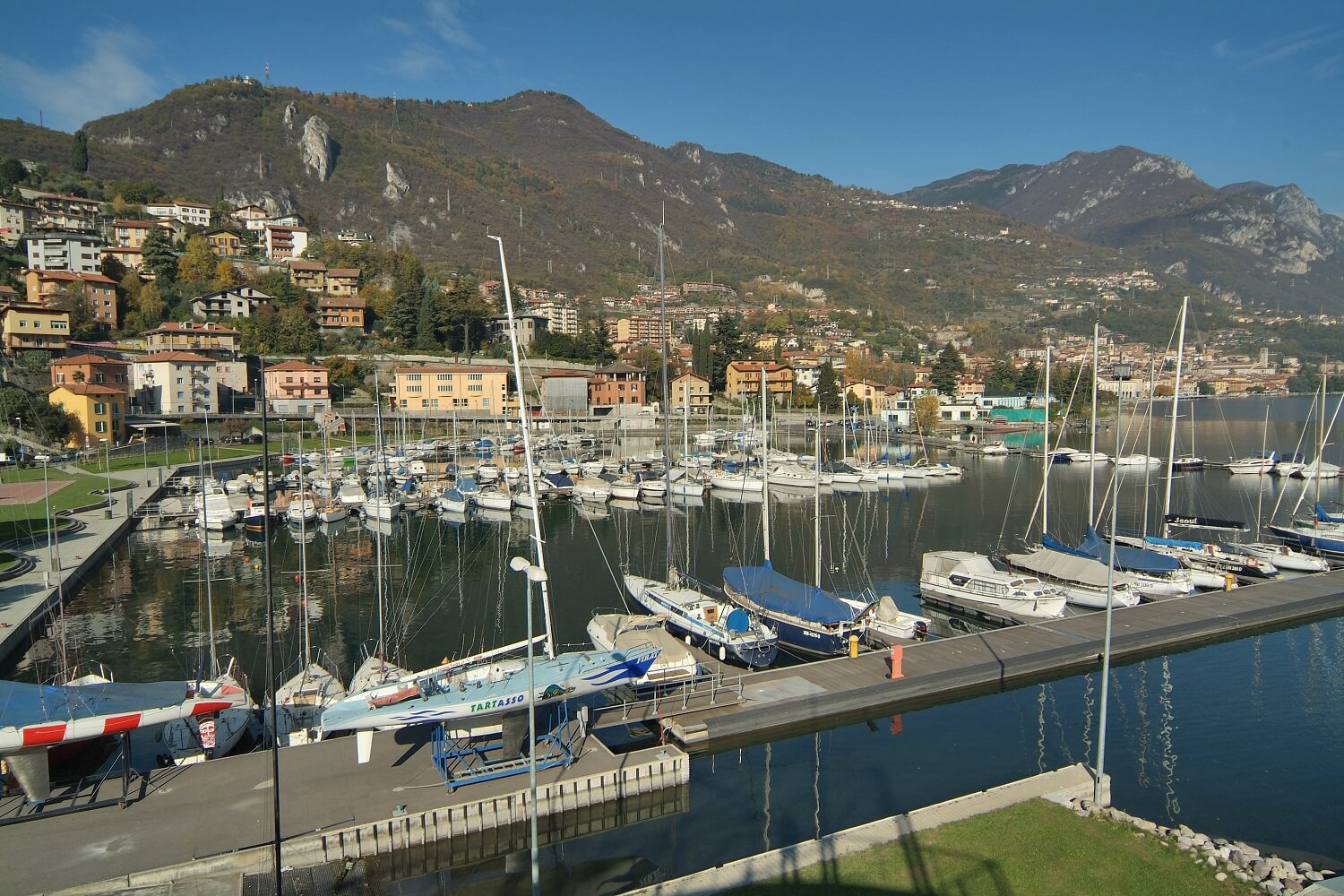 Inaugurated in 2002, Lovere Marina is among the largest and most modern port facilities of the European lakes. The structure, the result of interventions financed by the European industrial reconversion fund (Resider), is made up of equipped docks and storage on the ground capable of hosting hundreds of boats. In a short time, it has become a point of reference for the whole province, constituting the ideal berth both to enjoy the lake and to visit and discover the wonders of the hinterland and nearby islands.
In addition to the numerous restaurants and bars, the Port hosts the Library, the Civic Cultural Center and the Hostel, to which are added a large green area equipped for children and families and multiple opportunities to practice sports such as sailing, rowing, skating on ice, swimming, football, basketball and tennis. To complete the area there are the swimming pools, with indoor and outdoor pools, slides and a large sunbathing lawn directly overlooking the lake.
At Lovere Marina it is possible to rent motor boats to enjoy a wonderful lake experience. Please find attached boat rental rates.
CONTACTS
Via delle Baracche, 6, 24065,

Lovere

+39 035 960150
+39 0354345116
Accessibile ai disabili