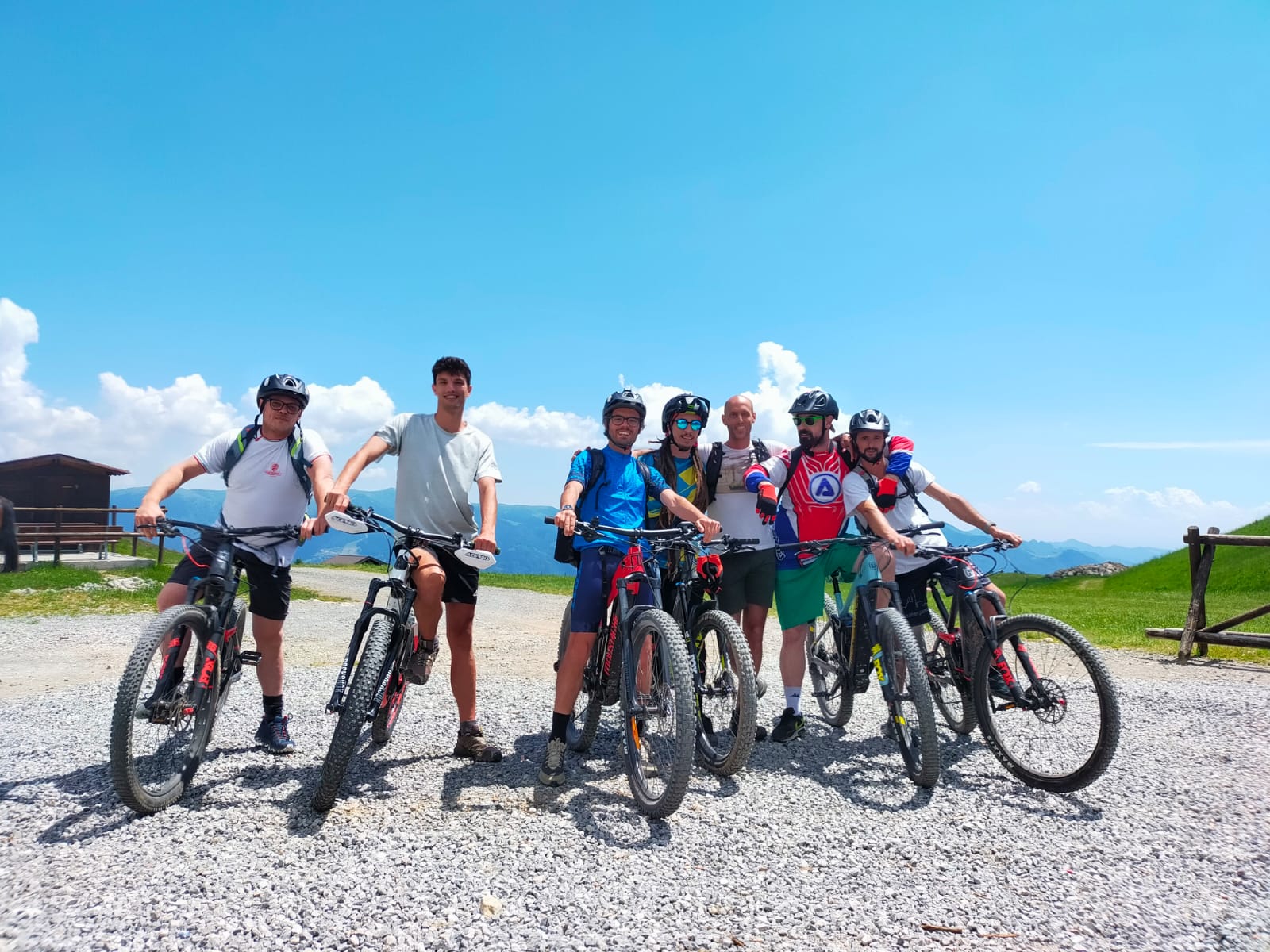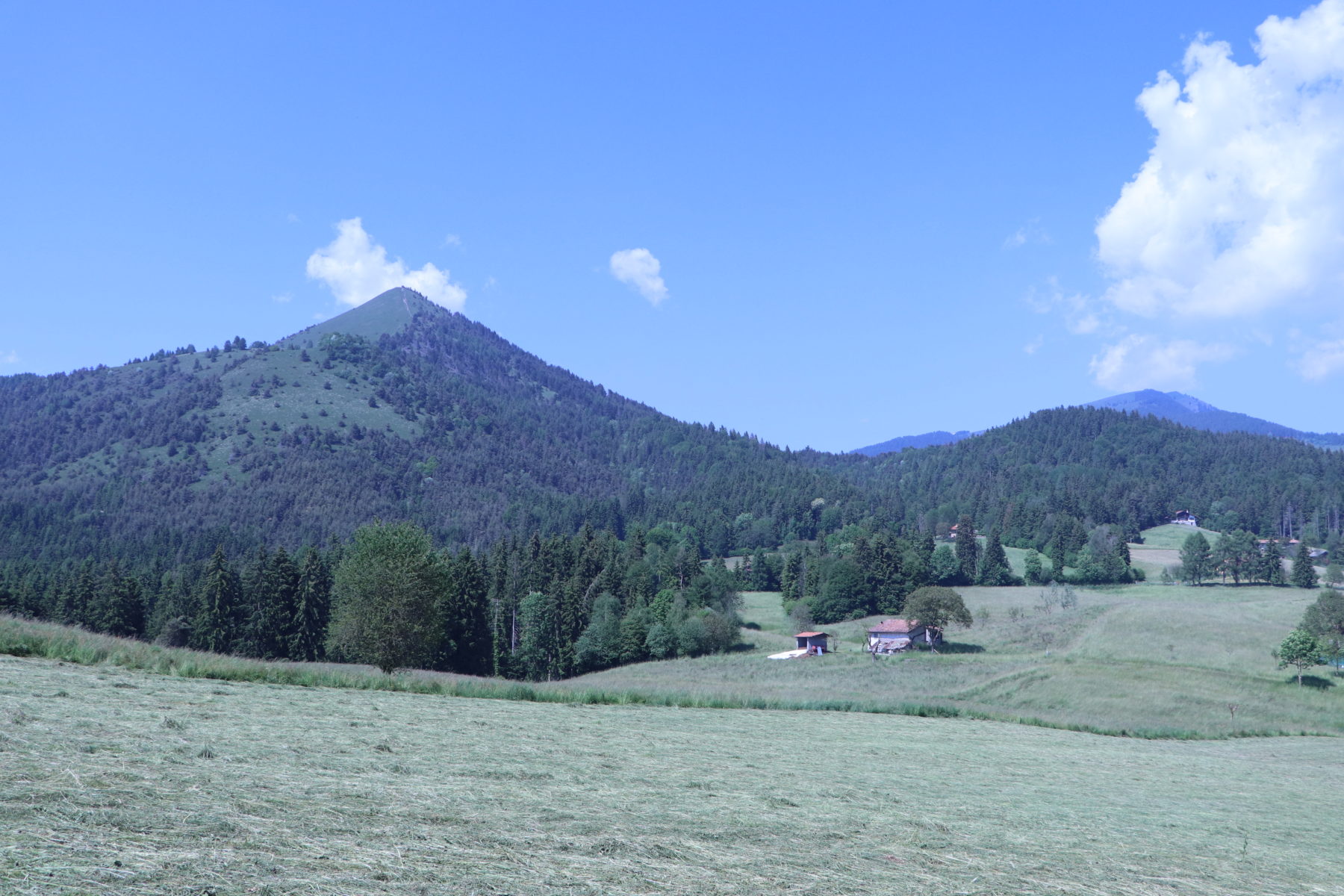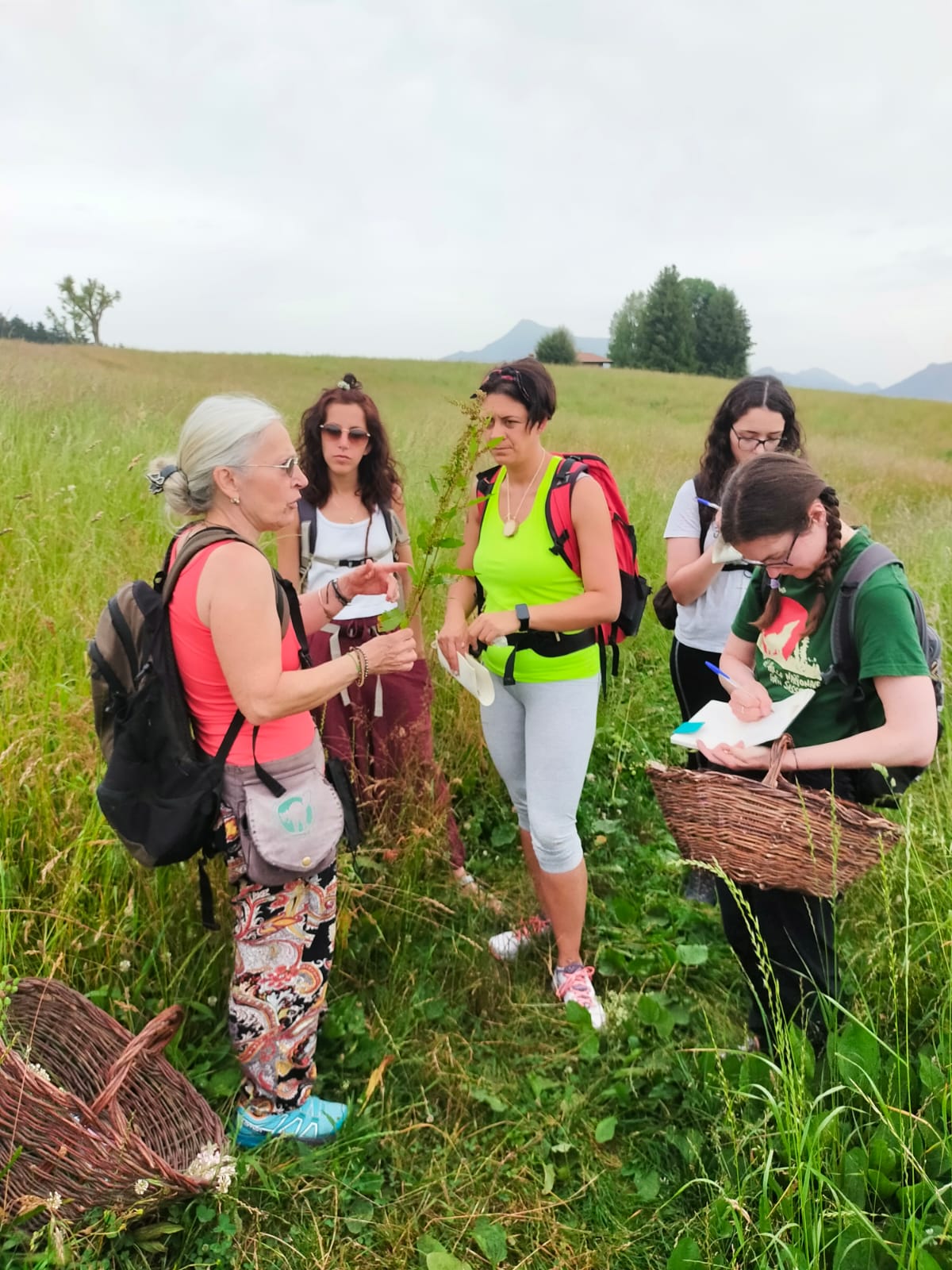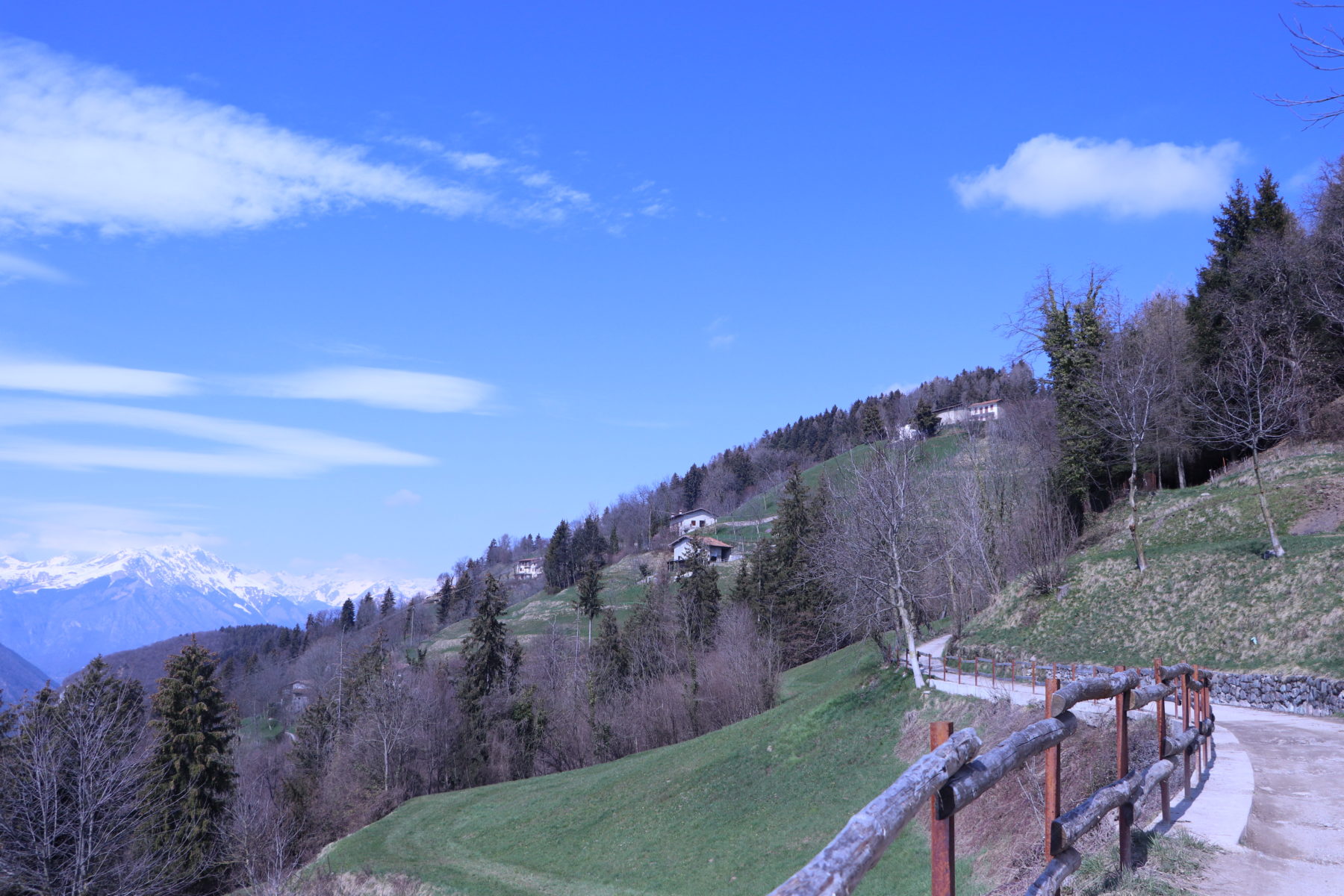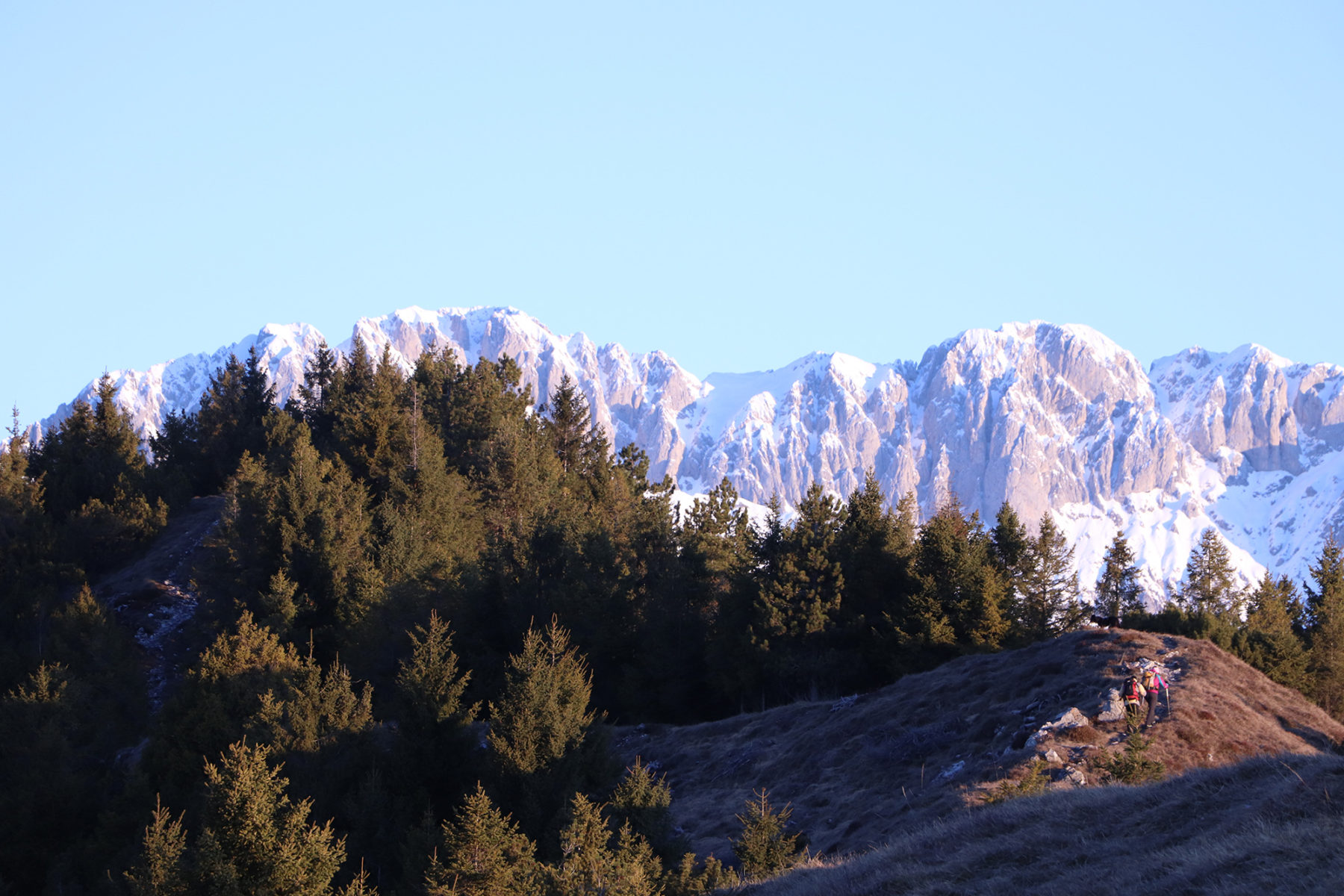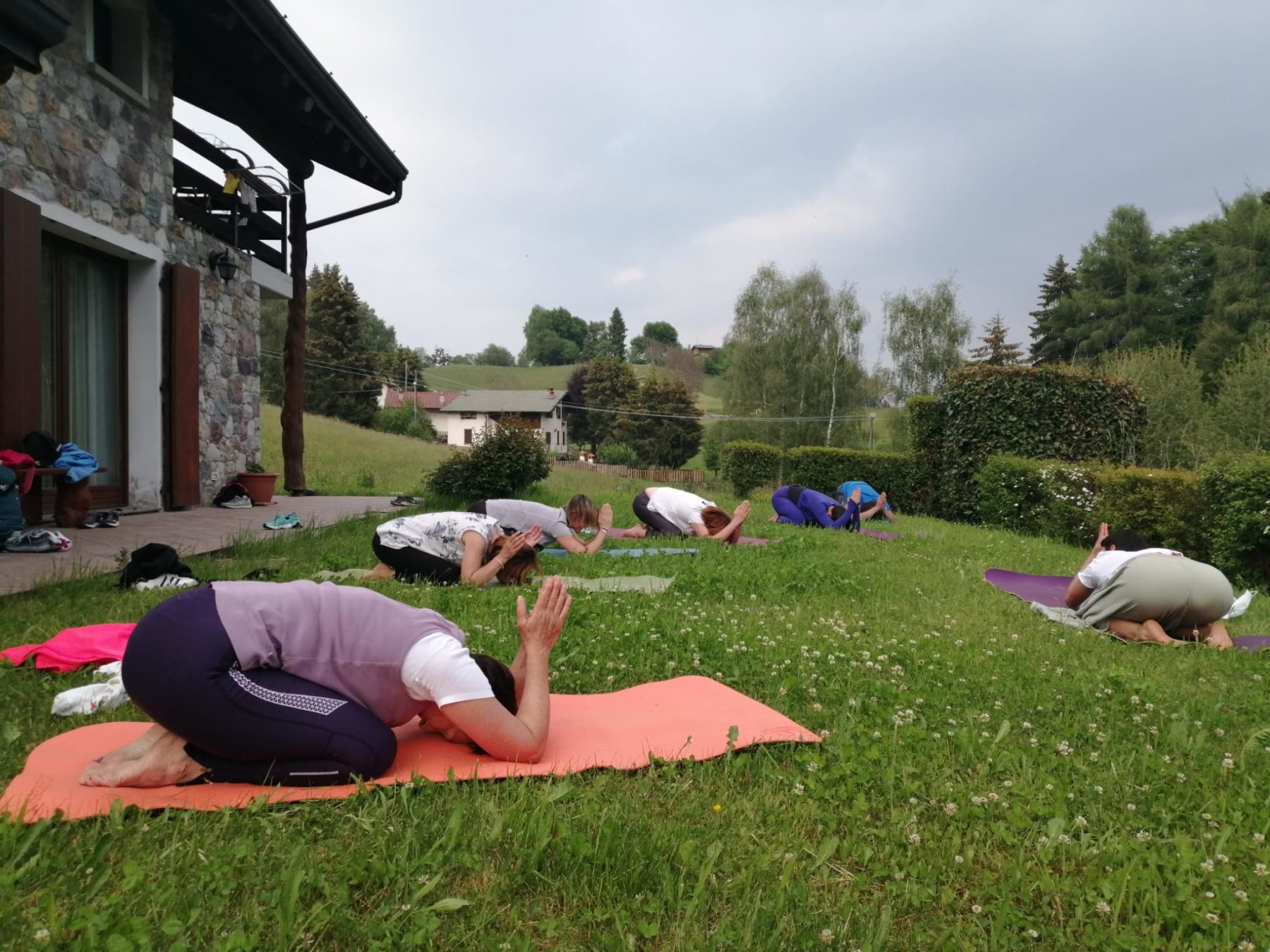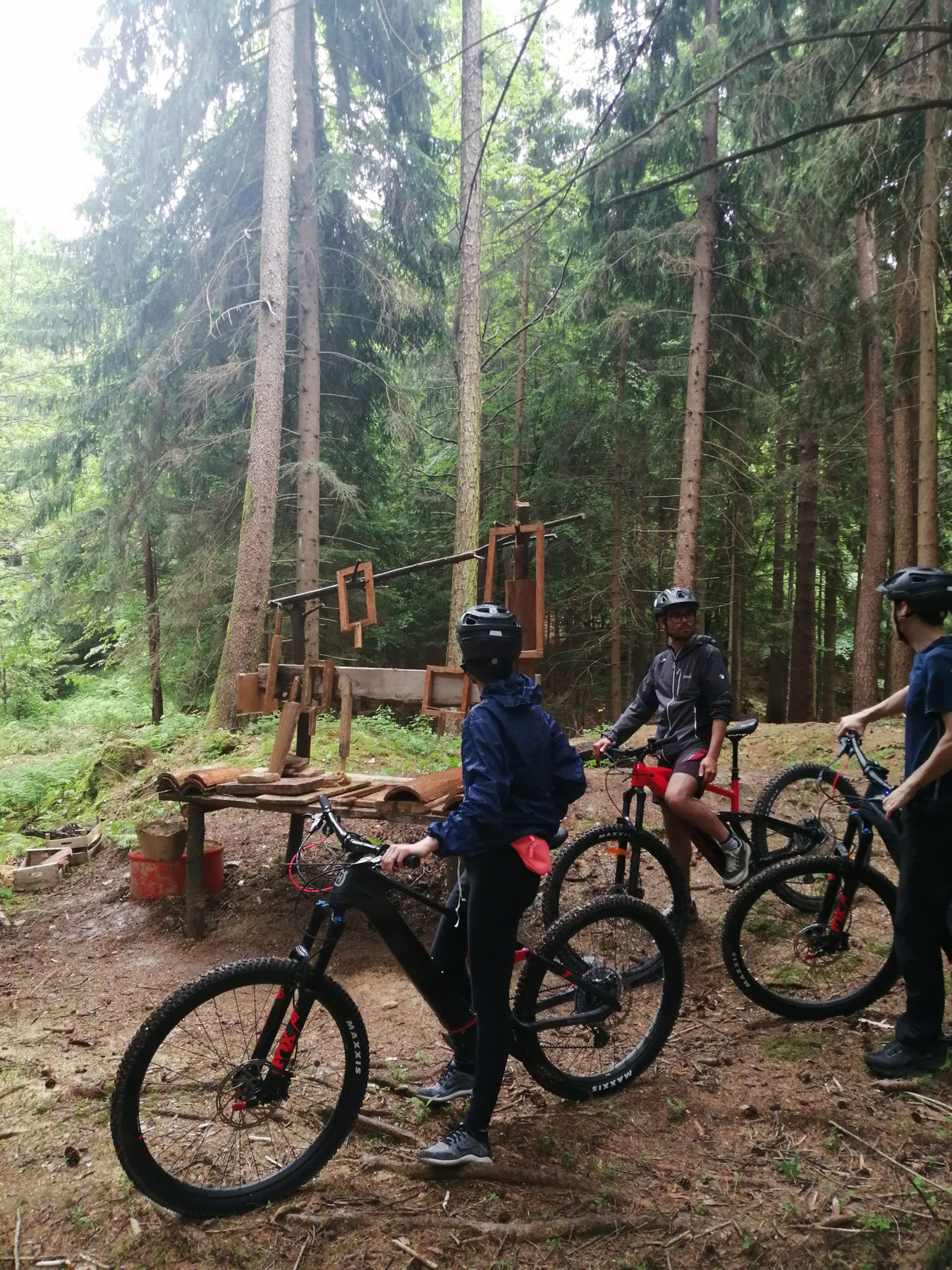 Born in 2018 as an Organization, a place devoted to discussion and debate related to the future and potential of the place, from July 21st, 2020 we are an innovative start up for environmental purposes.
Placàt, which means hidden in the gaì language, the shepherds' dialect, wants to take you to discover the Alto Sebino area with the passion of those who live in and love nature, making your hearts beat between the mountain and the lake, to rediscover the dream that is hidden in each of us.
In 2021 we offer InEbike, the ebike rental to foster slow mobility and local knowledge, with guided cycling tours. Moreover, we propose, in cooperation with professionals and local companies, stages of knowledge to build your itinerary on the Sebino high lands. Cultural and gastronomic trekking with tasting of 0 km food, trips to learn how to recognize wild herbs, photos according to summer light phases, yoga in the woods and nights under the stars. For the little ones we offer learning excursions in Italian and English and recreational activities in the woods.
In 2022 we will run the Placàt Ecocamping with accommodation between the trees: tents, geodesic domes and tree houses, everything in the name of ecology and to respect the mountains.
Text and photos by Placàt
Itineraries: [email protected] – + 39 3333684452
Ebike: [email protected] – +39 3476907513
CONTACTS
Parco di Gavazzano - Località Stà, 24060,

Bossico