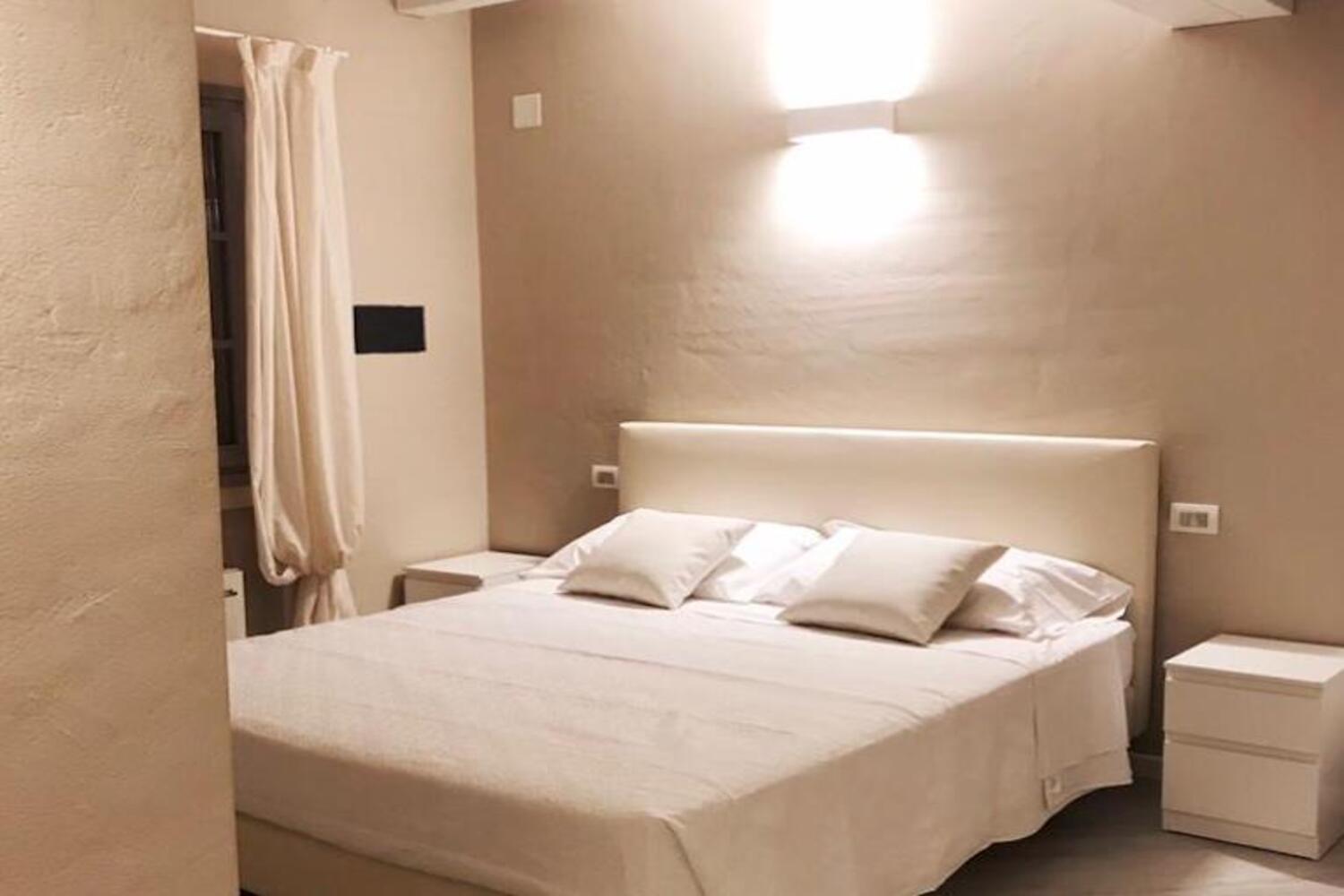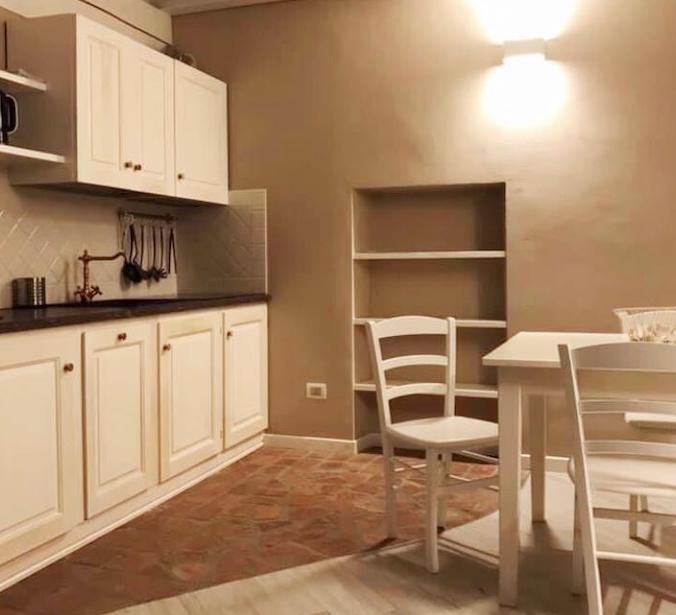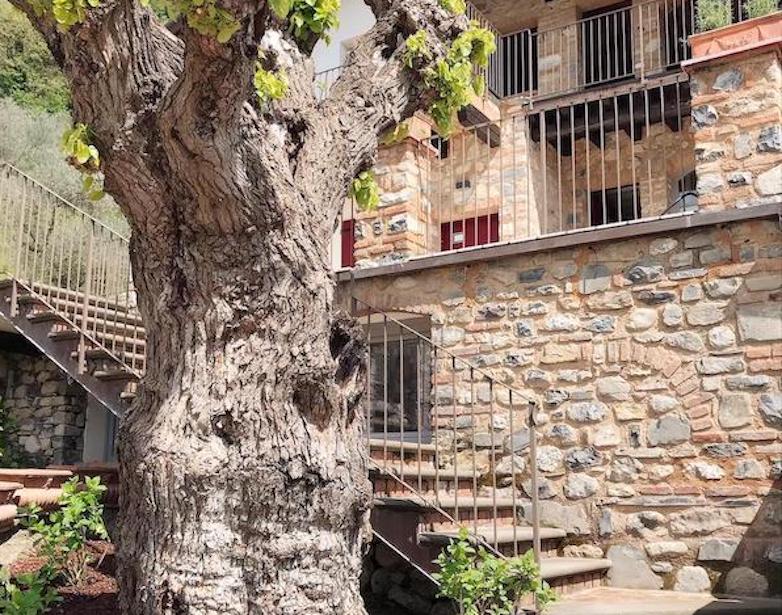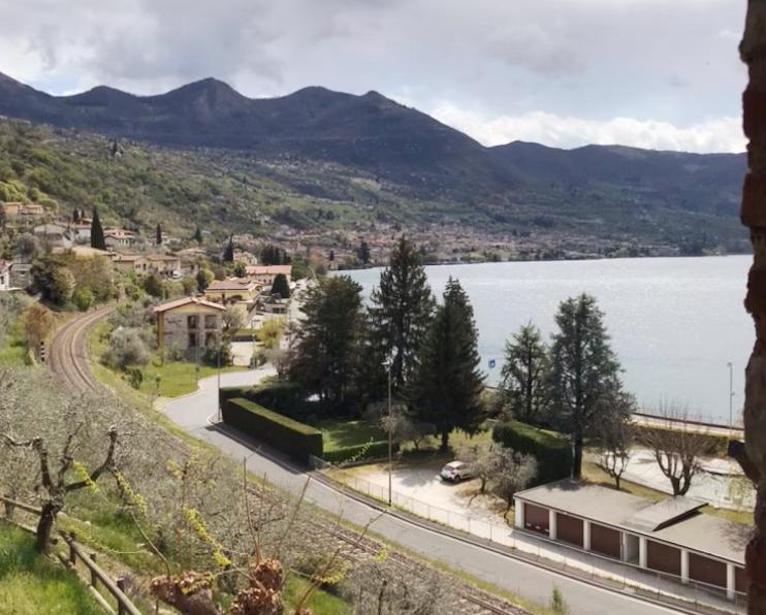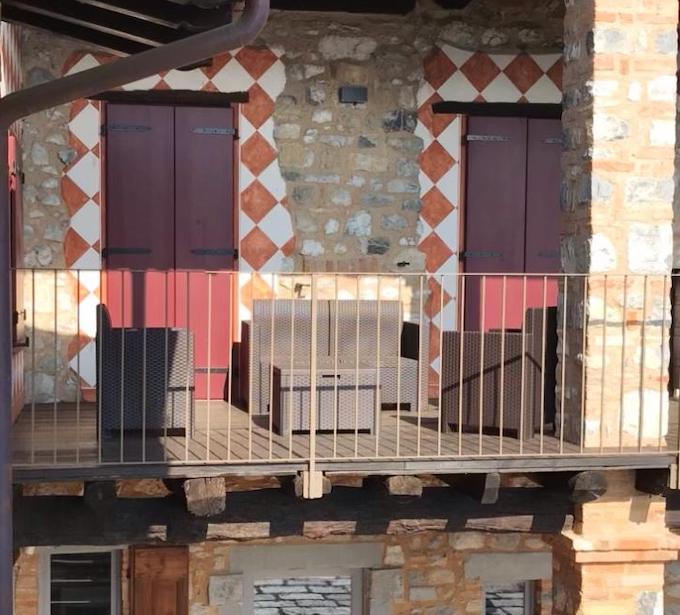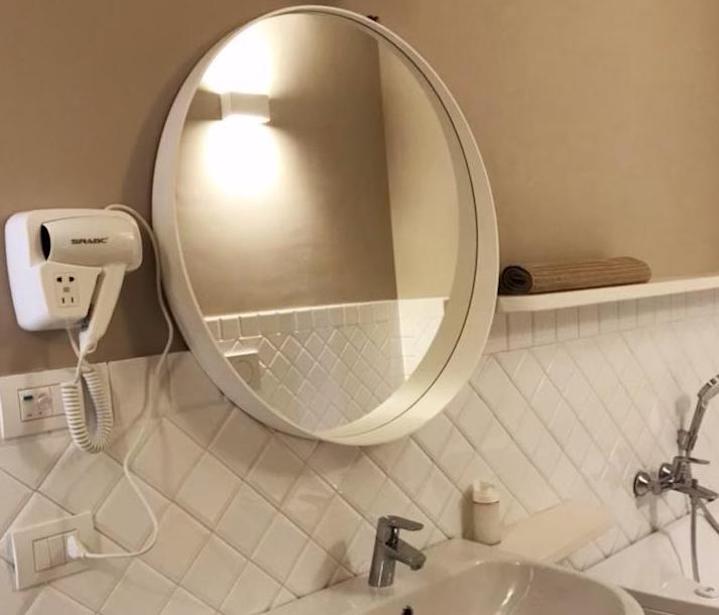 The farmhouse Carai is a gorgeous house which has been recently renovated to very high standards. It overlooks Iseo lake and is surrounded by magnificent olives groves, which are used for the production of our extra virgin olive oil.
The farmhouse has 5 one-bedroom apartments, each one with its own independent entrance, only a short distance from the parking space. They are also furnished with fully equipped kitchen , double bedrooms with en-suite bathrooms (shower or jacuzzi), terrace or balcony.
Free parking, free Wi-Fi, communal terrace and garden with barbecue area are included. The farmhouse is an ideal place to enjoy breakfast on your private balcony, terrace or internal courtyard.
The city centre is easy to reach by a short walk with picturesque views of the lake and surrounding landscape. Our farmhouse would be perfect for families or couples who seek a relaxing holiday in close contact with nature, but also for sport lovers.
Photo and translation by Agriturismo Cascina Carai