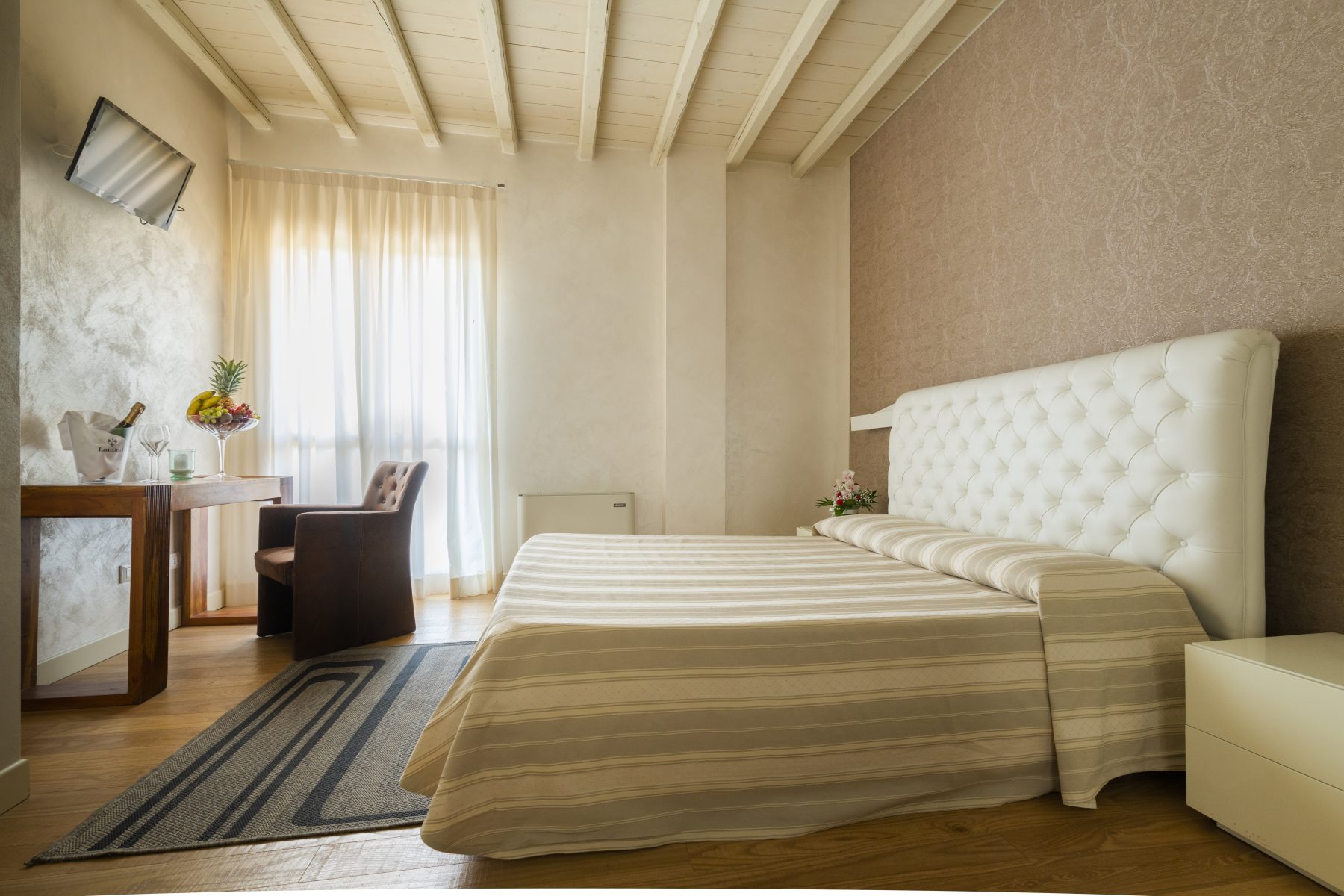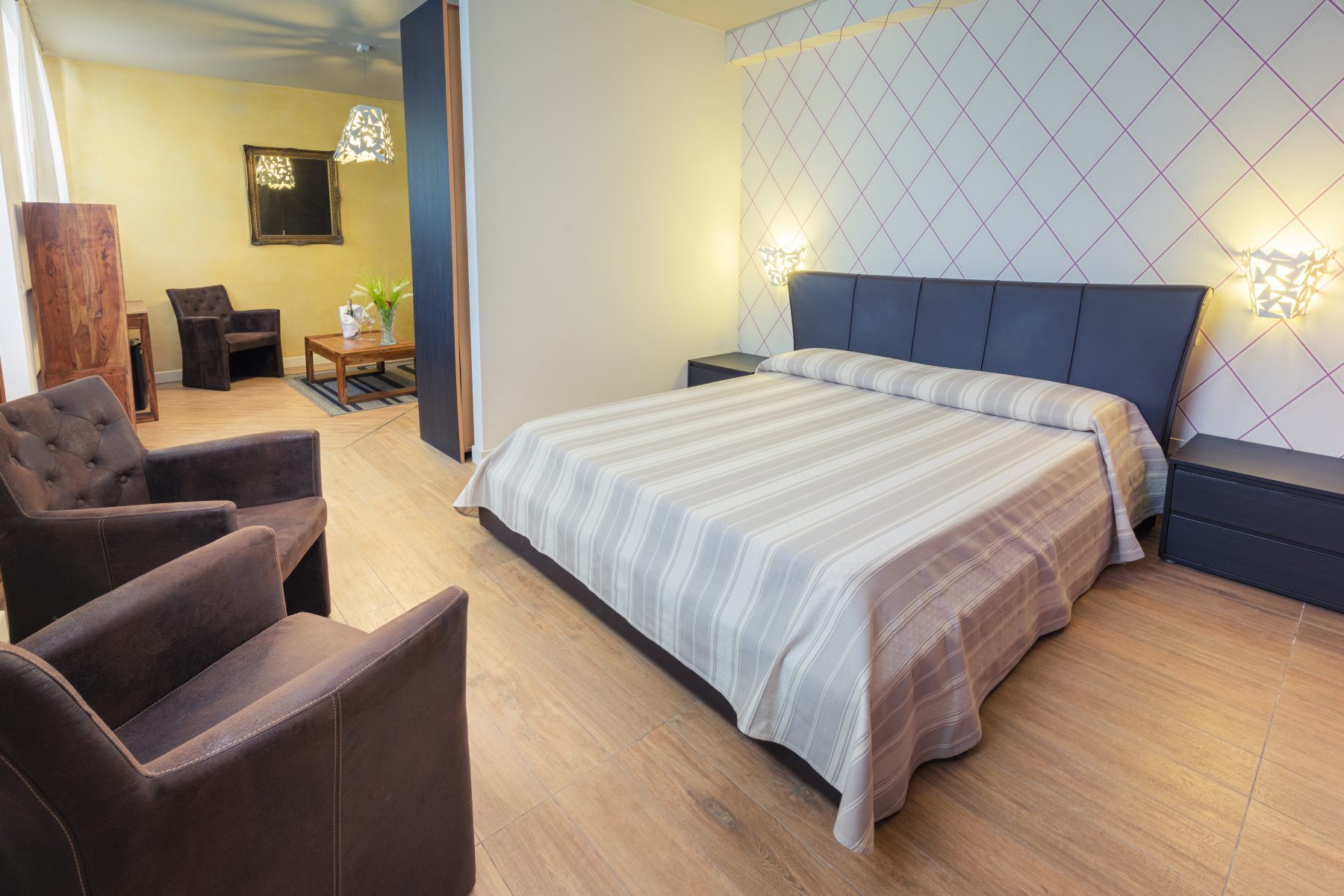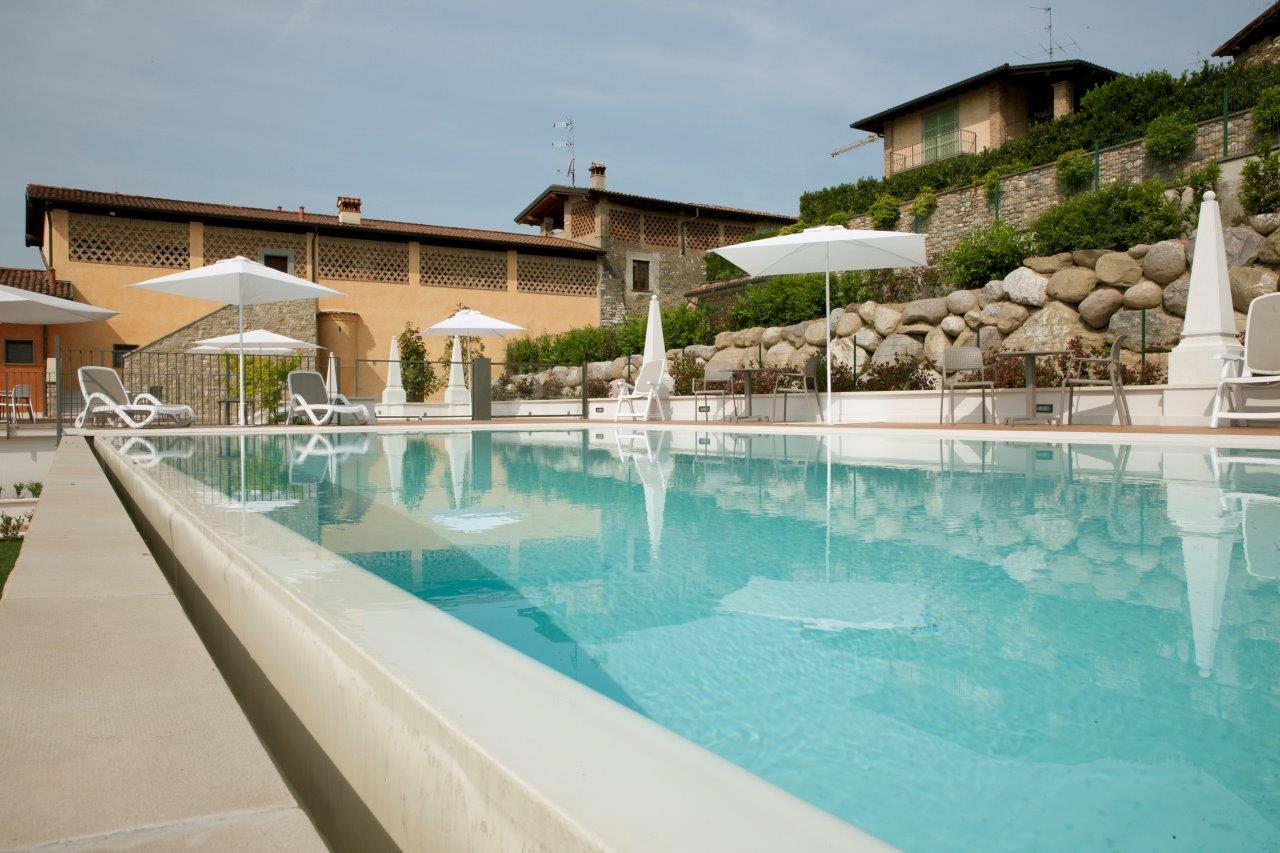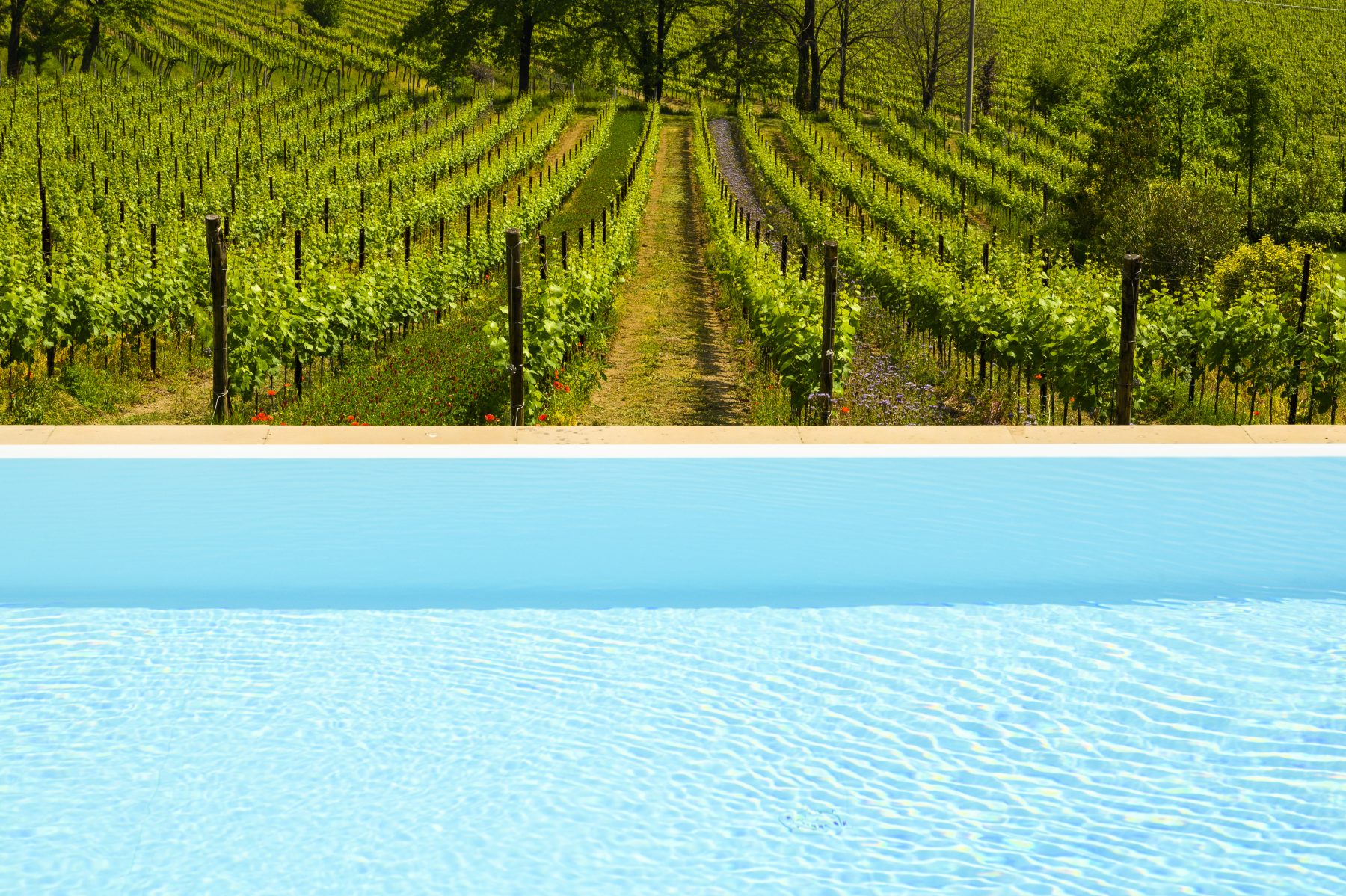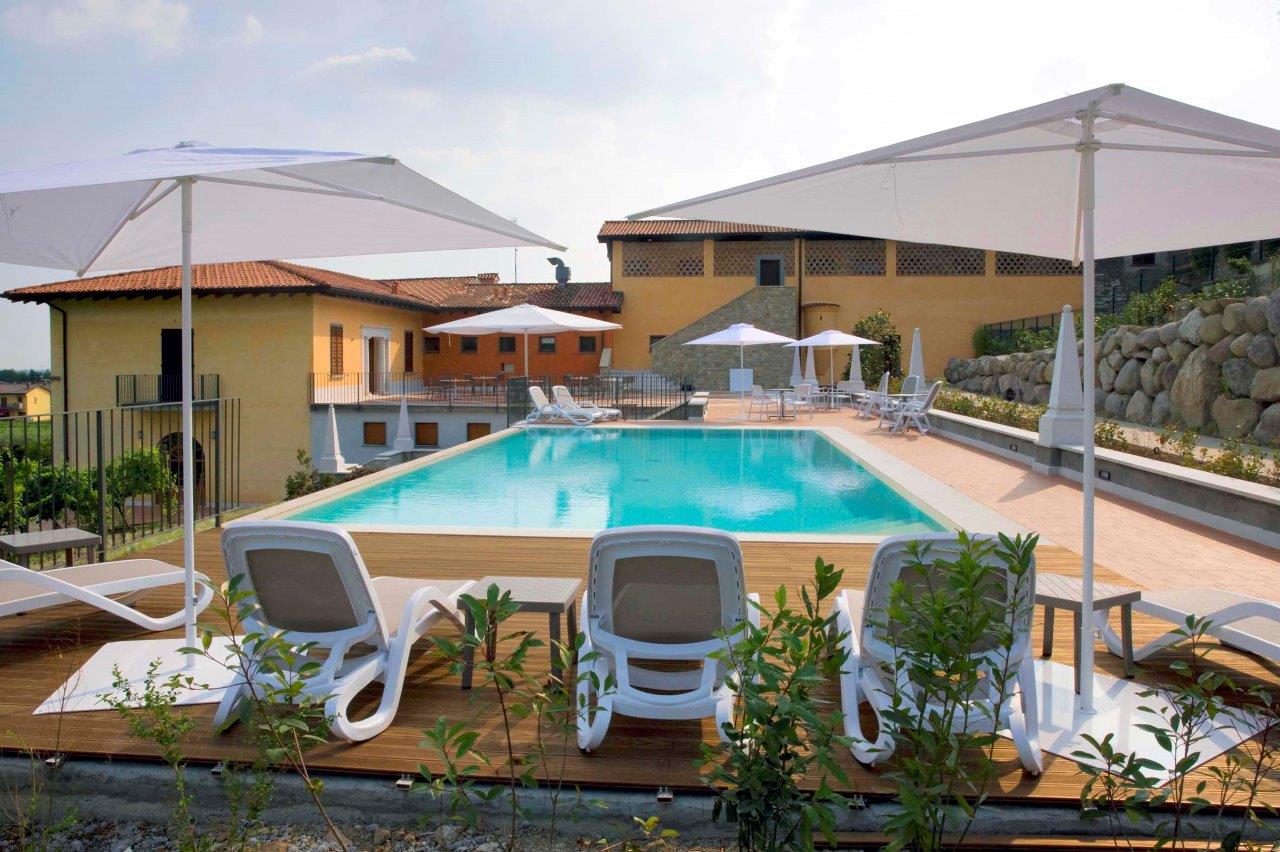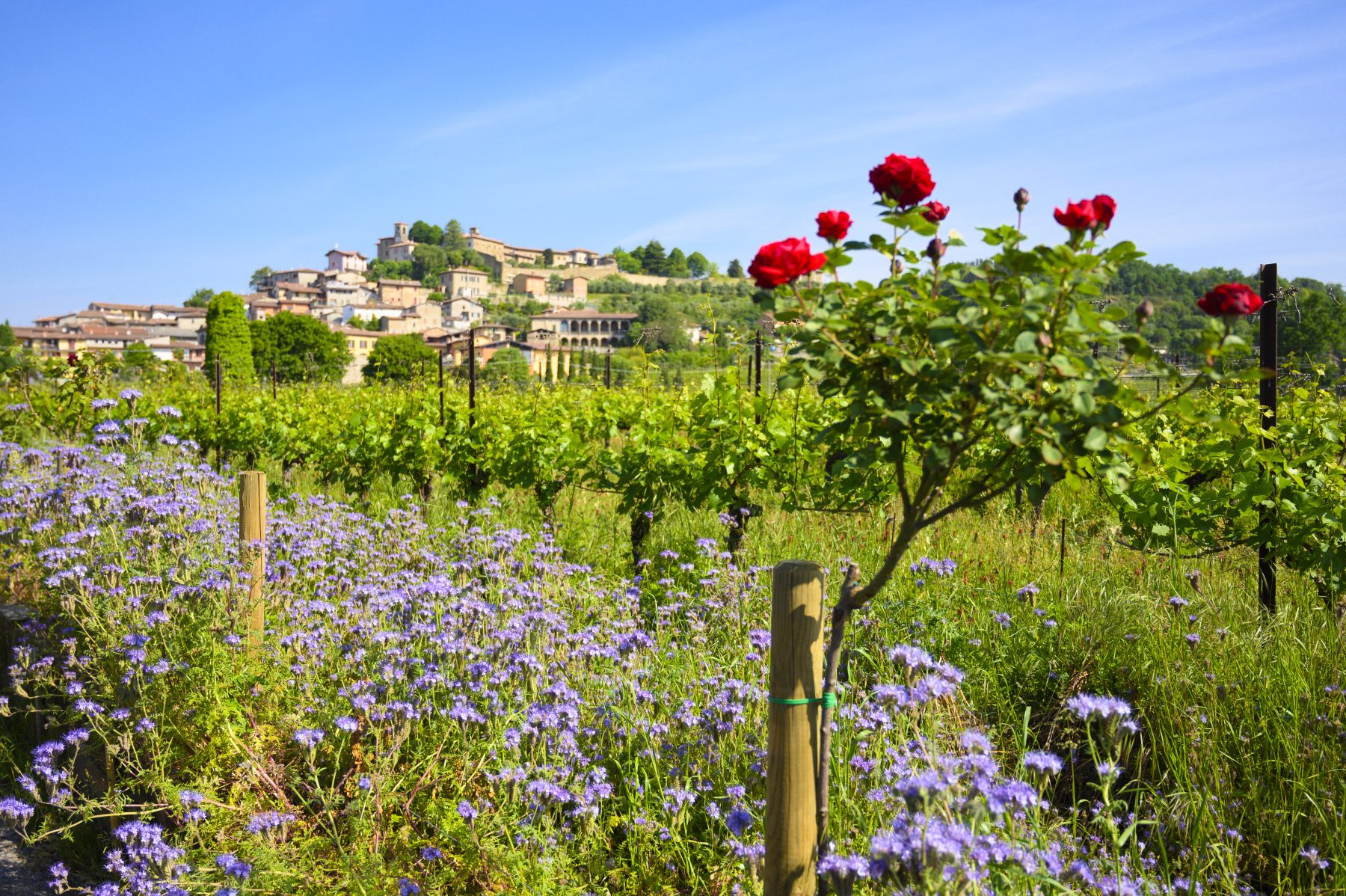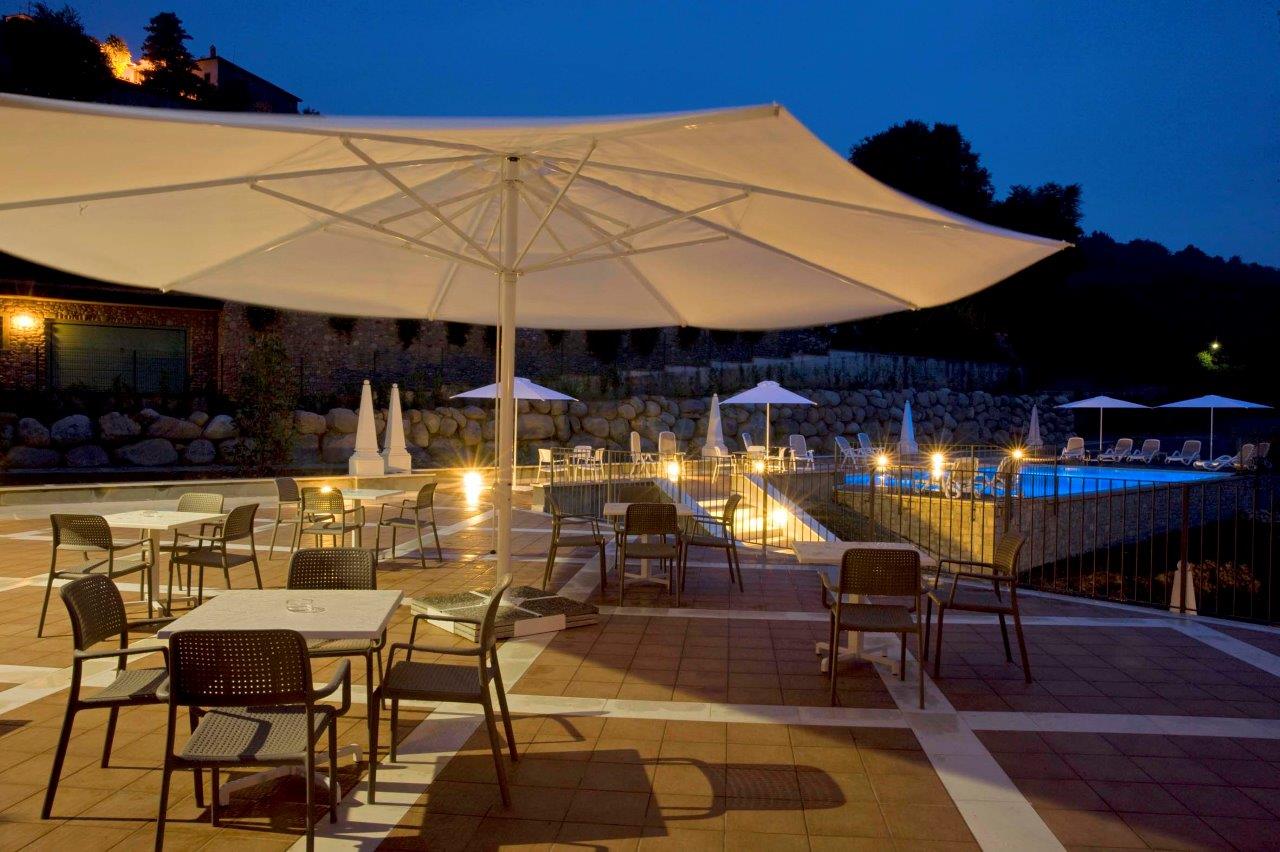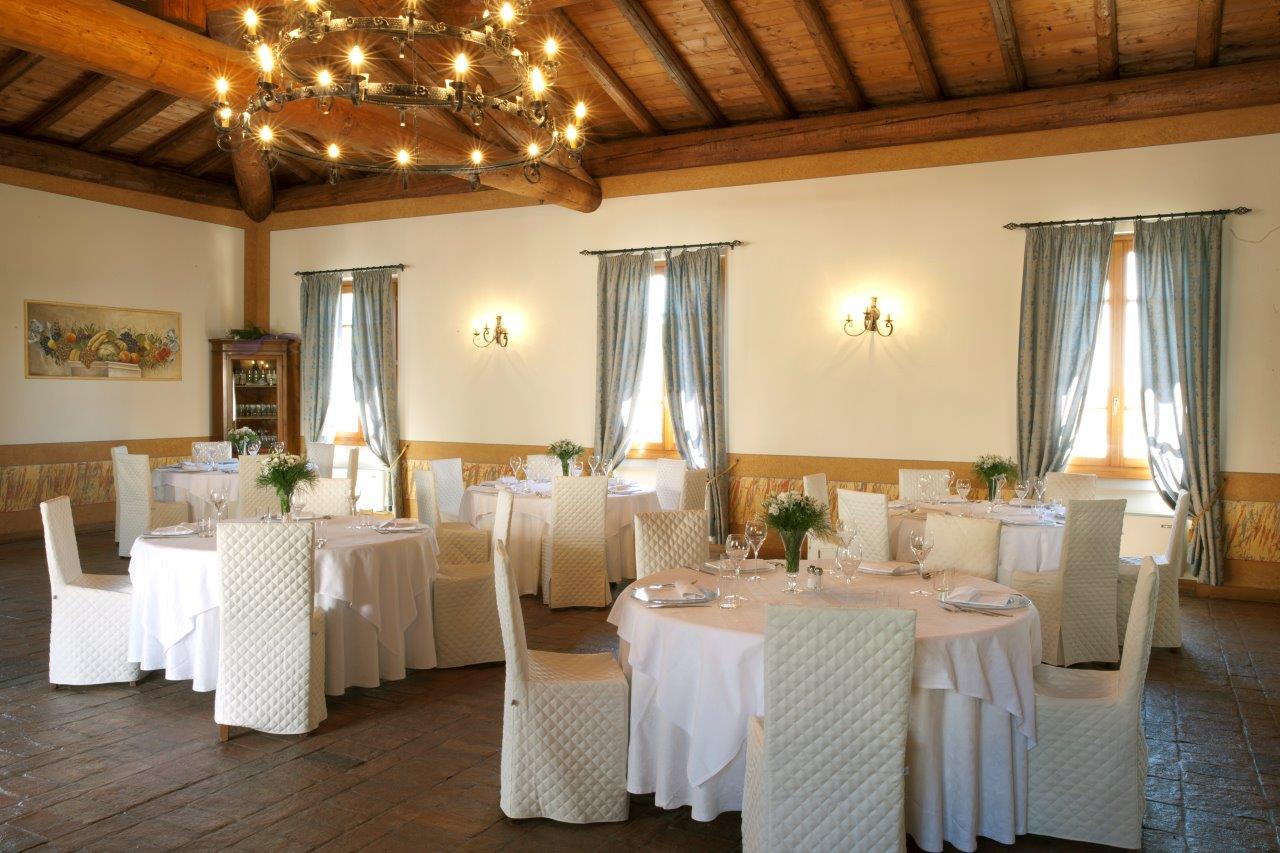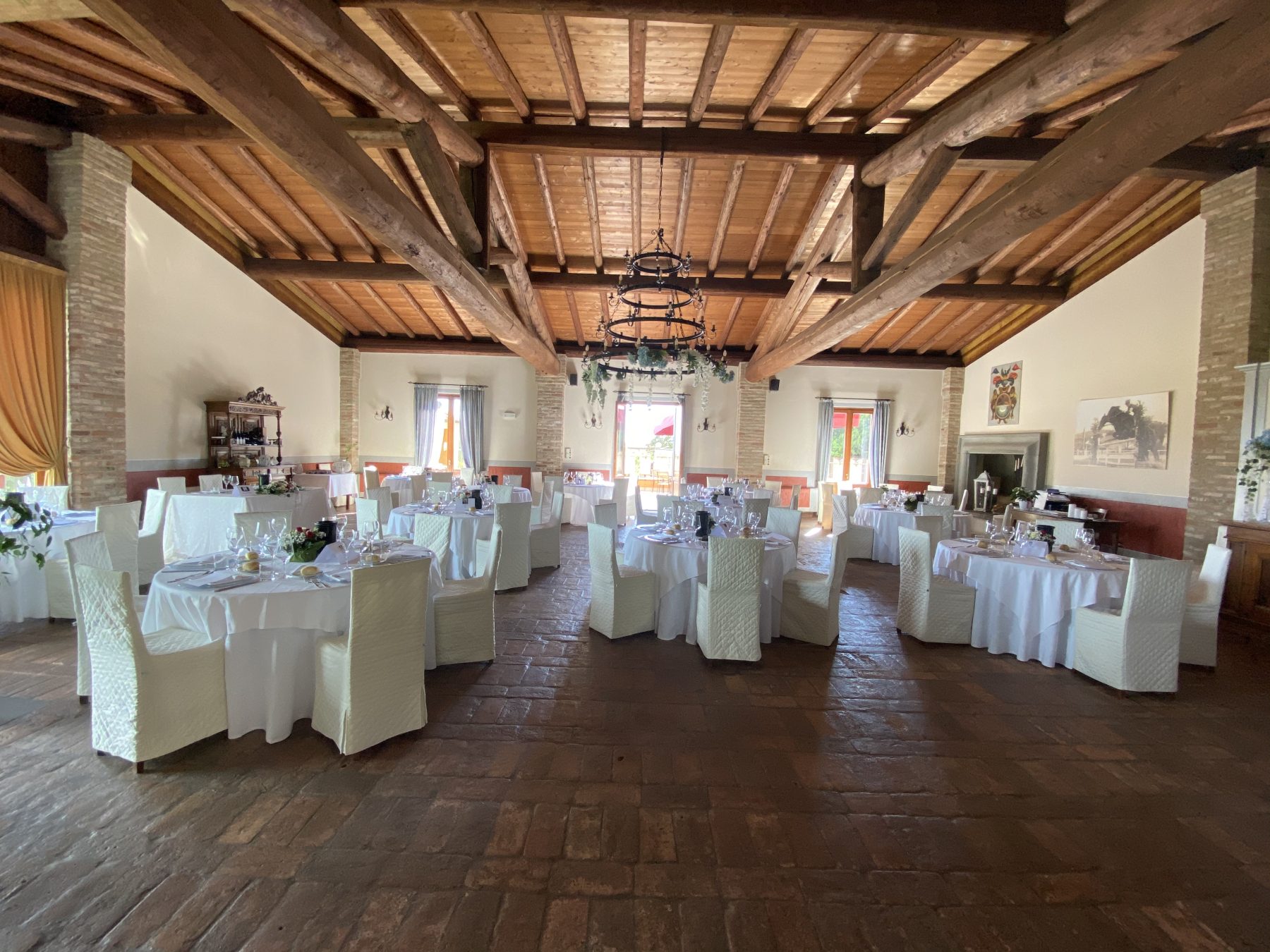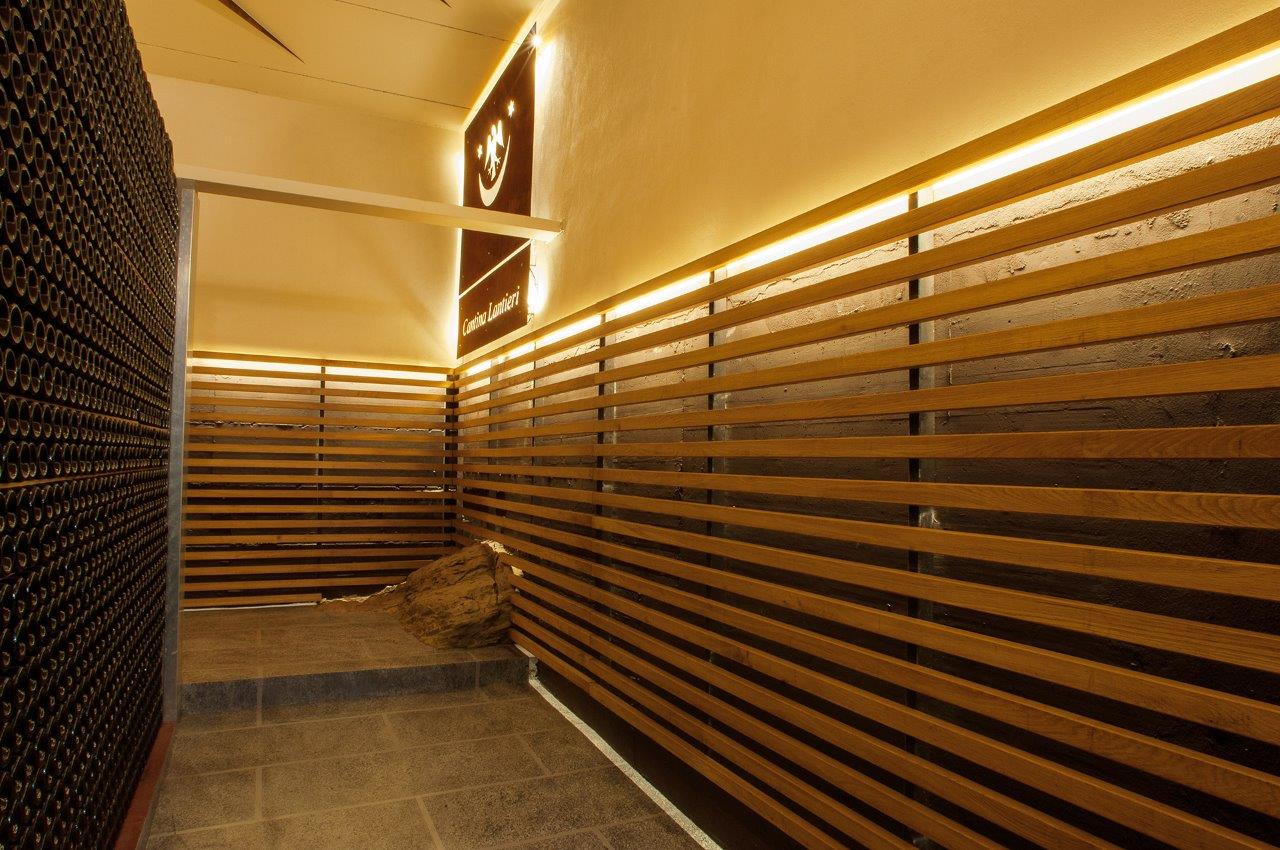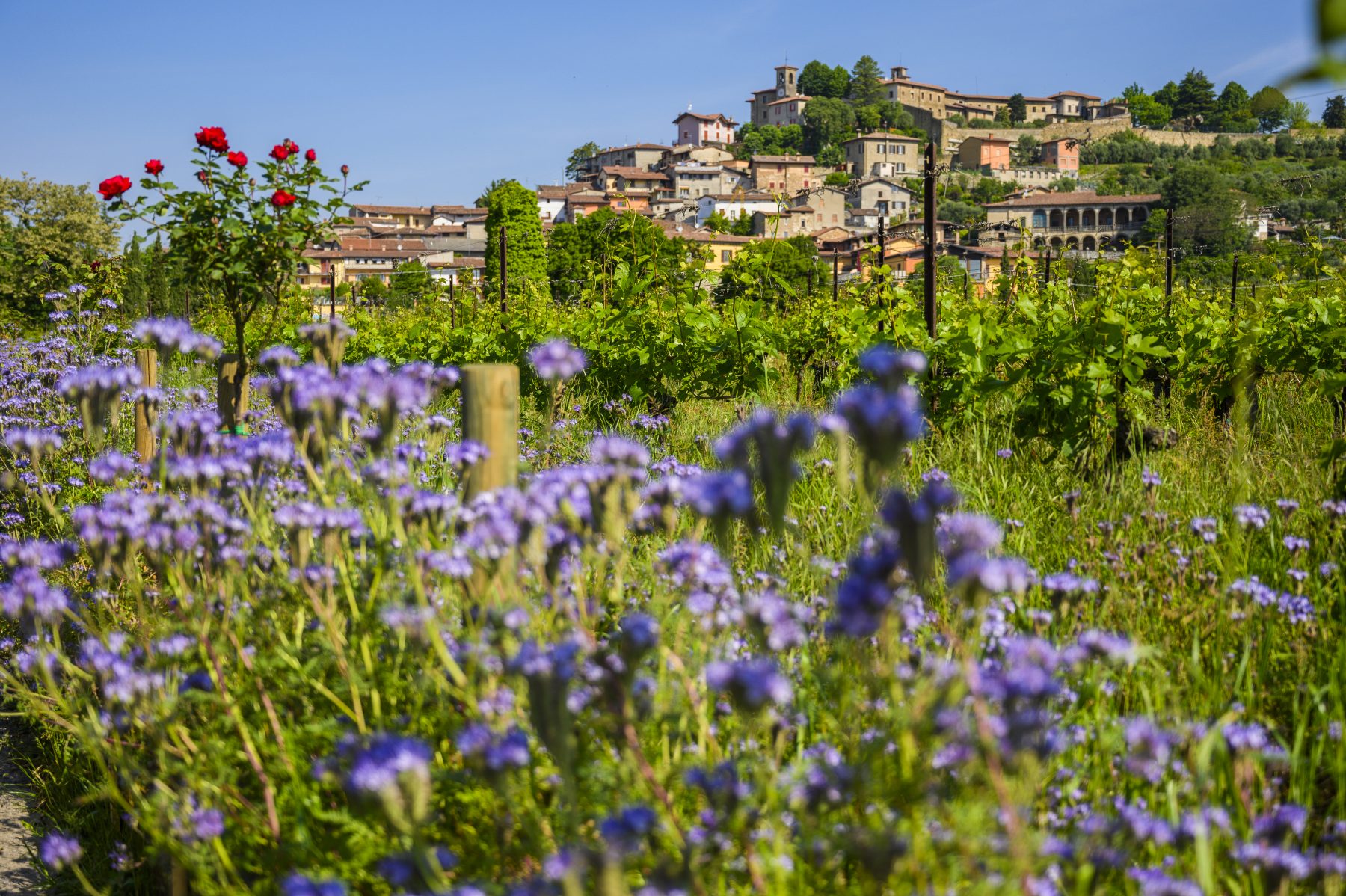 The Corte Lantieri farmhouse is part of the historic winery known for the production of Franciacorta DOCG.
Immersed in the quiet, between hills and vineyards, in one of the most evocative and uncontaminated landscapes of Franciacorta, it is the result of an accurate and careful renovation of a part of the historic noble palace of the Lantieri de Paratico family, set in the ancient village of Capriolo.
The fascinating setting of the ancient village of Capriolo and the enchanting view of the vineyards make it the perfect location to enjoy magical moments of relaxation.
Corte Lantieri, Wine Resort in Franciacorta, for your fabulous holiday based on relaxation, meals curated by our chefs overlooking the vineyards of the estate, and Franciacorta wines of our production!
Photos and translation by Agriturismo Corte Lantieri
CONTACTS
Via Videtti, 23, 25031,

Capriolo

+39 0307364071
+39 030 7465770