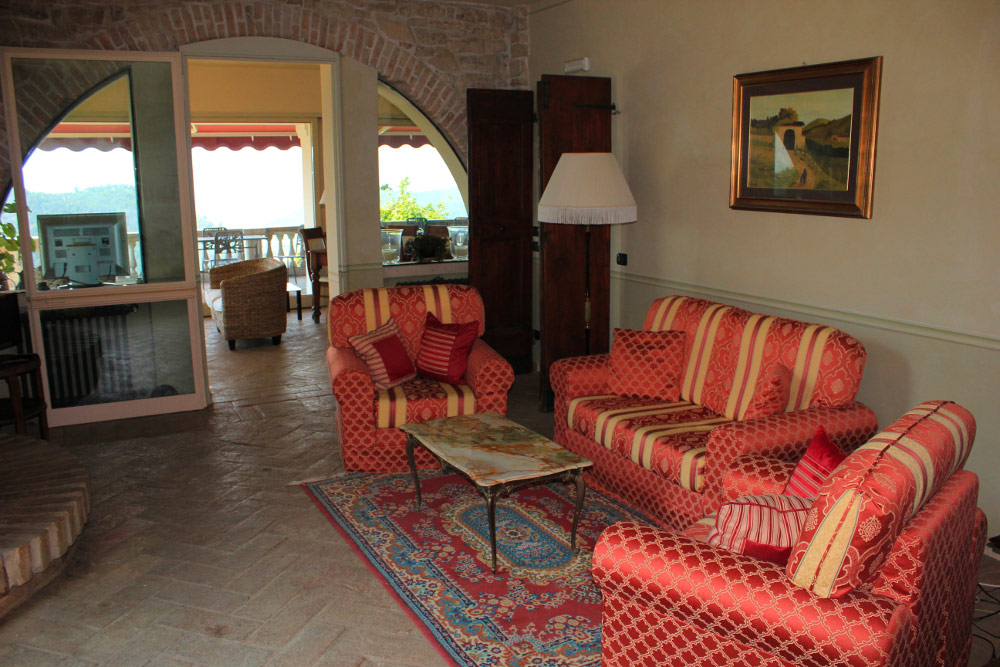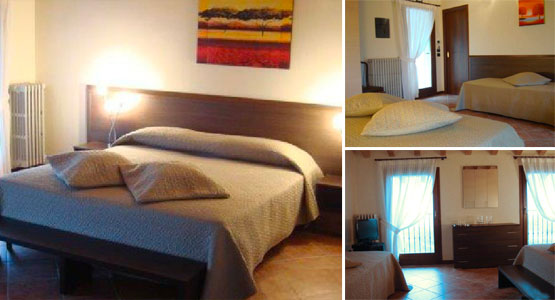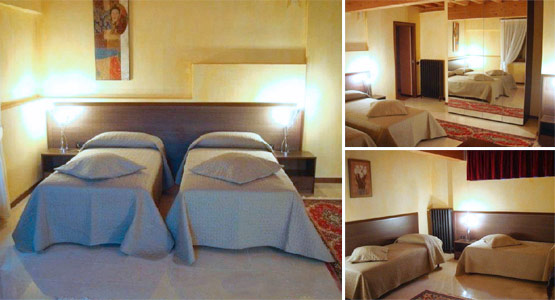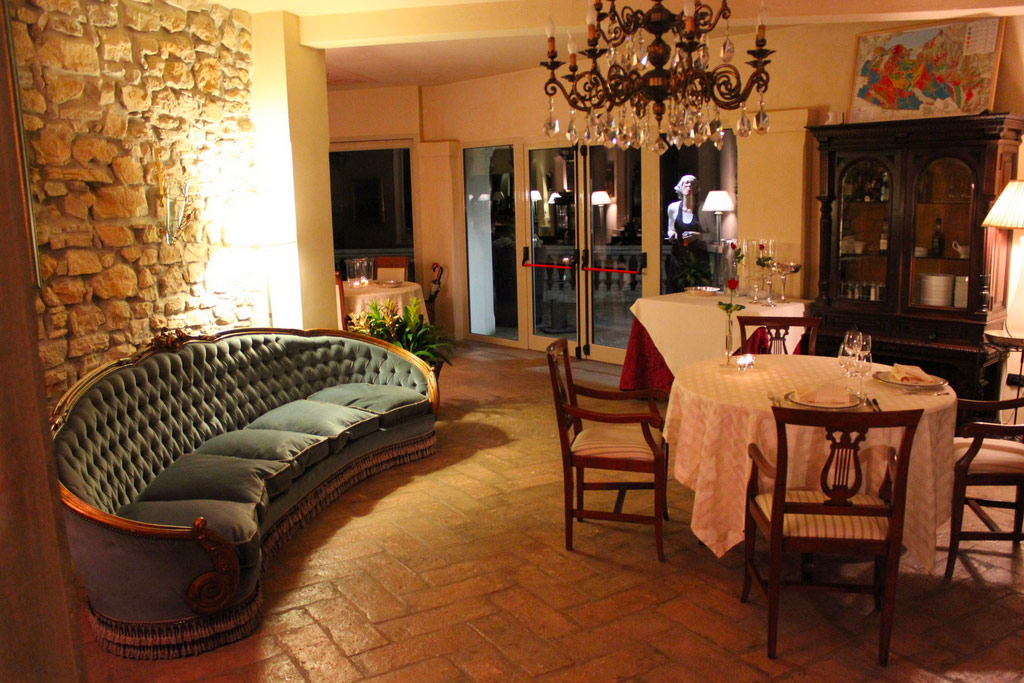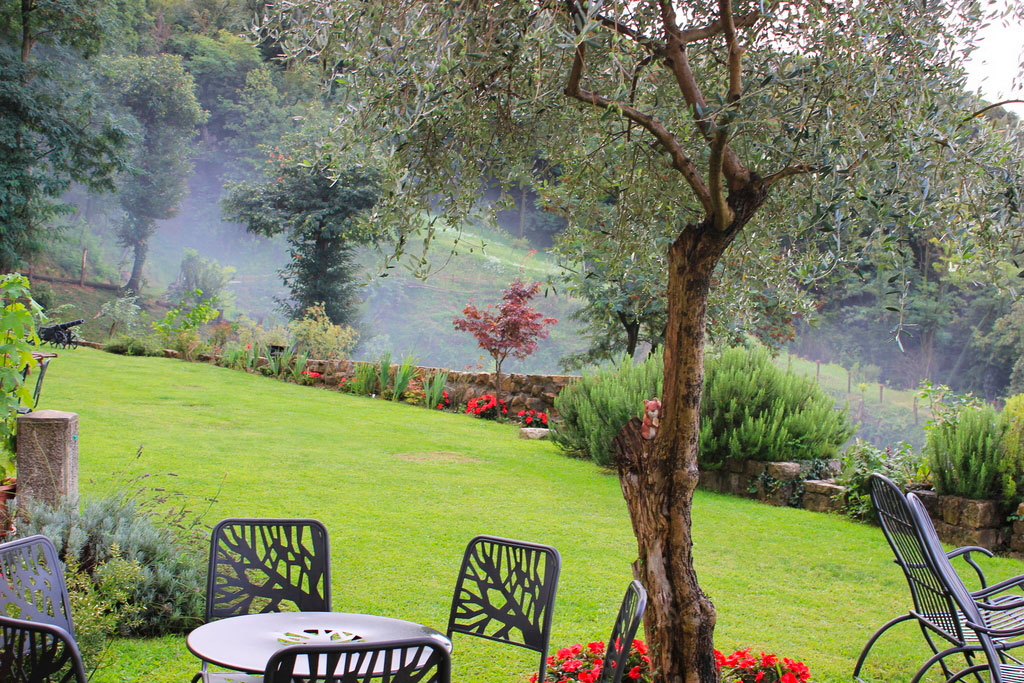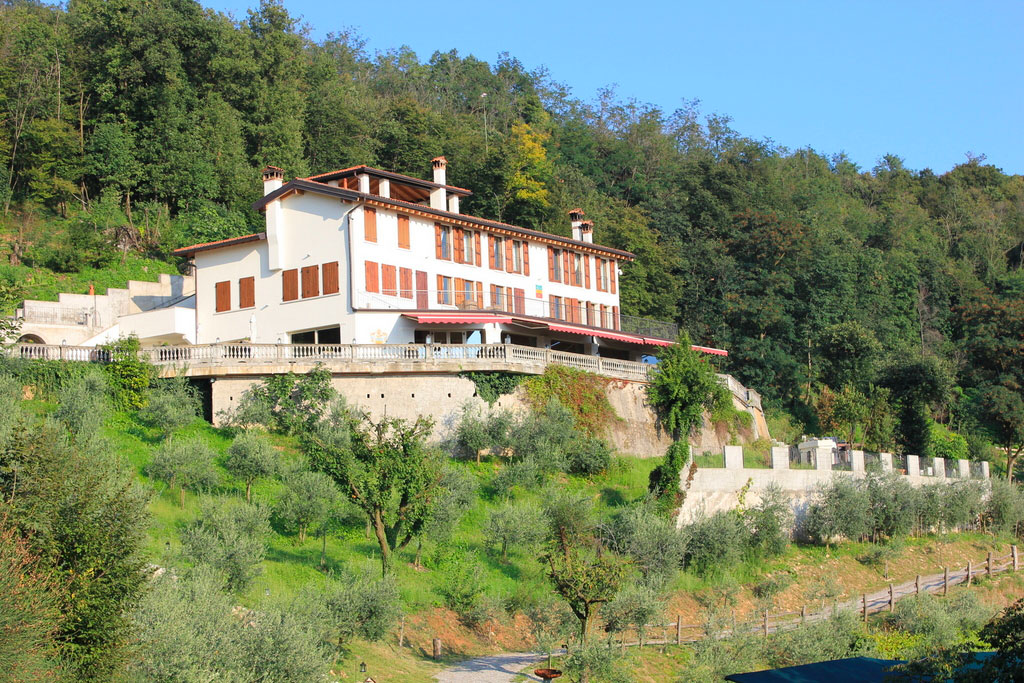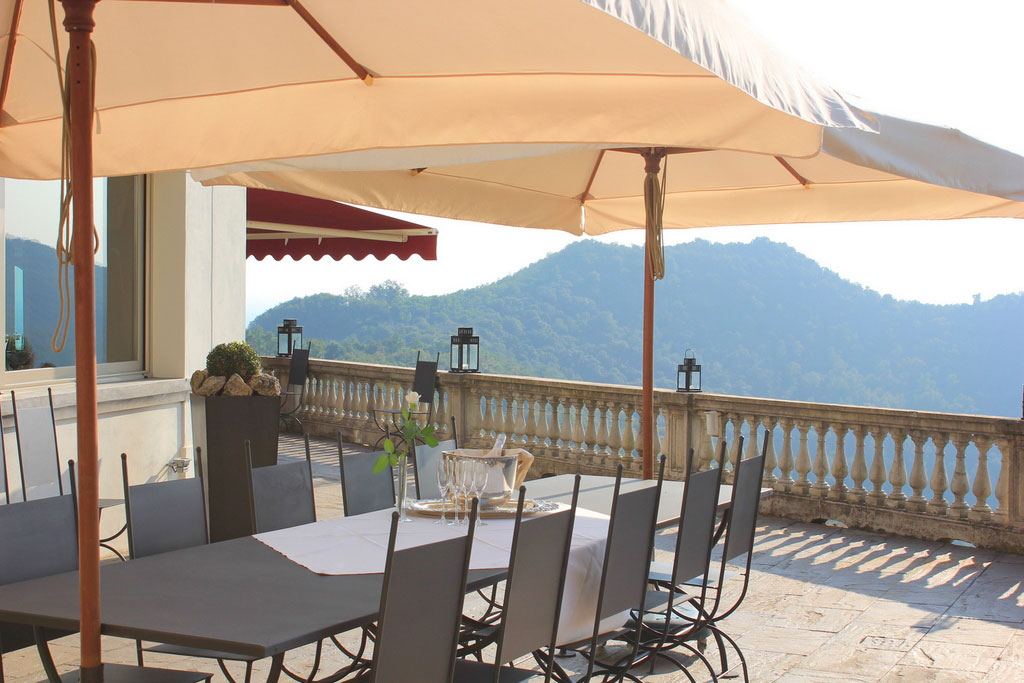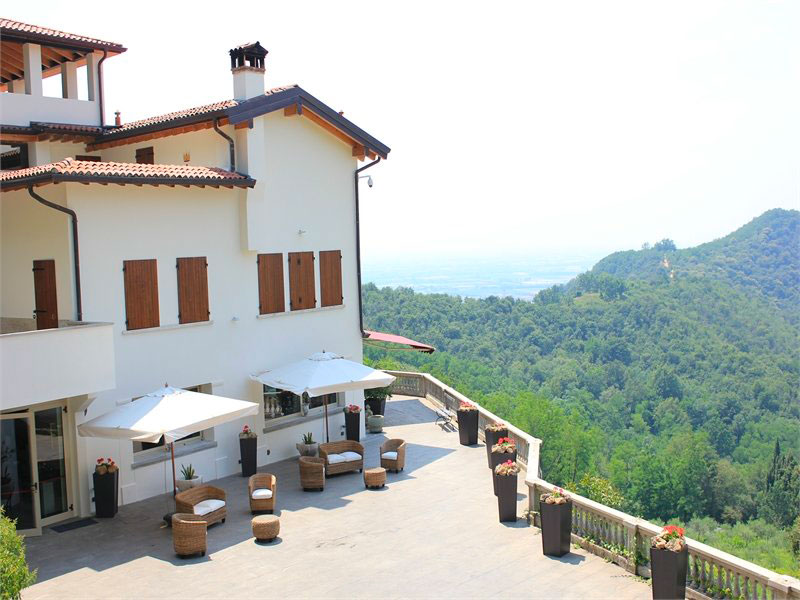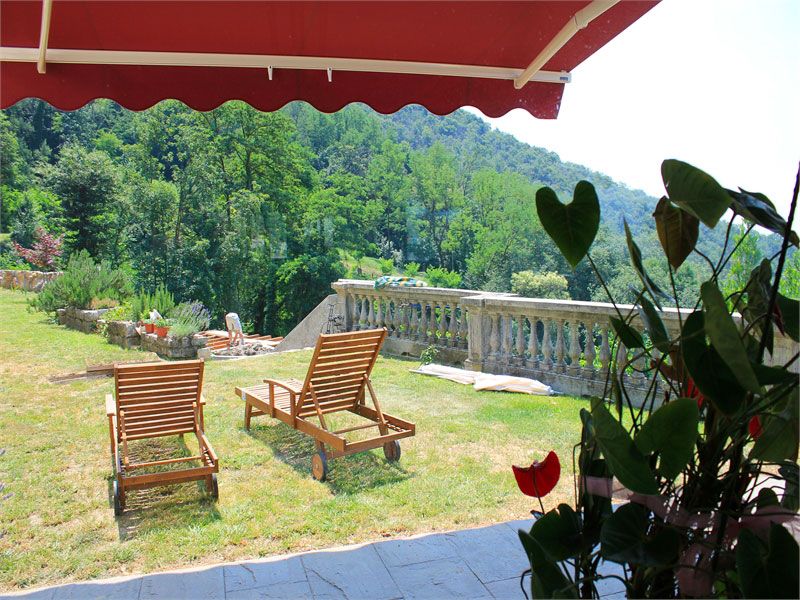 The farmhouse is located in Franciacorta, in the heart of ten acres of woodland, where organic olive oil and vegetables are produced.
At the farmhouse Casa Adea guests are surrounded by a beautiful and picturesque landscape, in all seasons appreciable. Casa Adea offers different solutions in accommodation, in order to meet the needs of the guests: double rooms, single rooms, two-room apartments and a kitchen at disposal for all the guests. Each of them are elegant, fully furnished and open up onto a terrace. The in-house restaurant is the expression of an excellent regional cuisine, using genuine products and giving the opportunity to the guests to find particular menus: gluten-free, for vegetarians and children menus.
The park around the farmhouse has a specific MTB-route and many possibilities for trekking.
Photos and translation  by Agriturismo Casa Adea – Green Sun