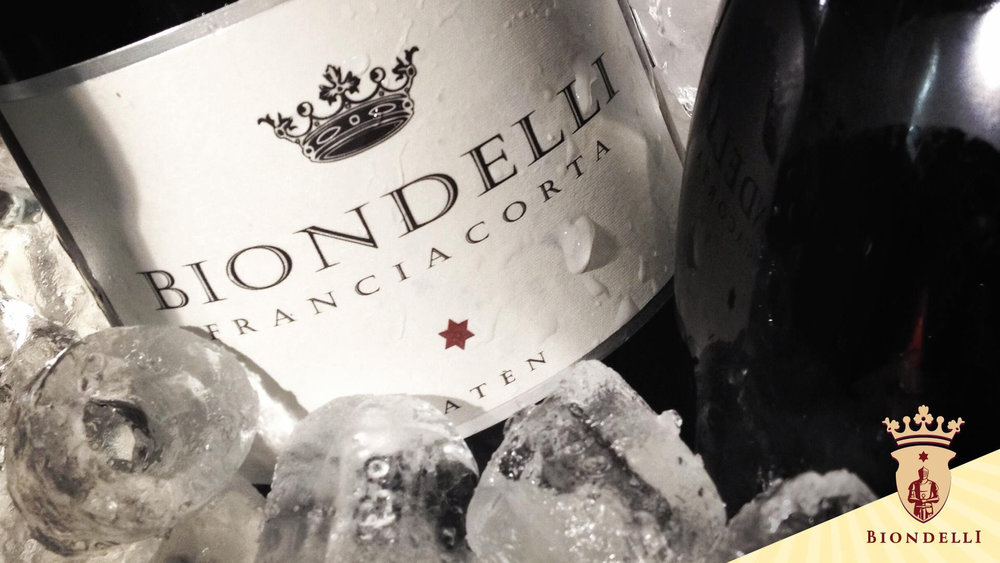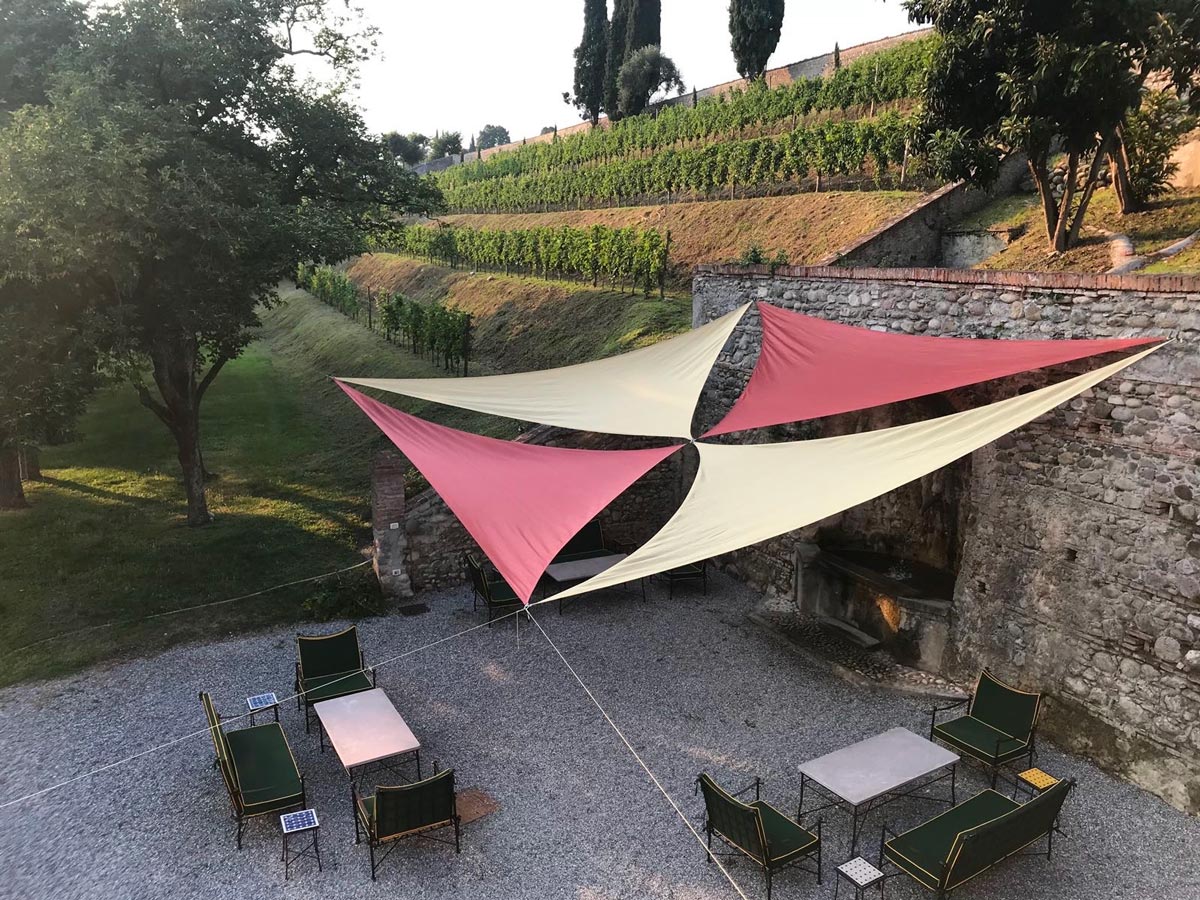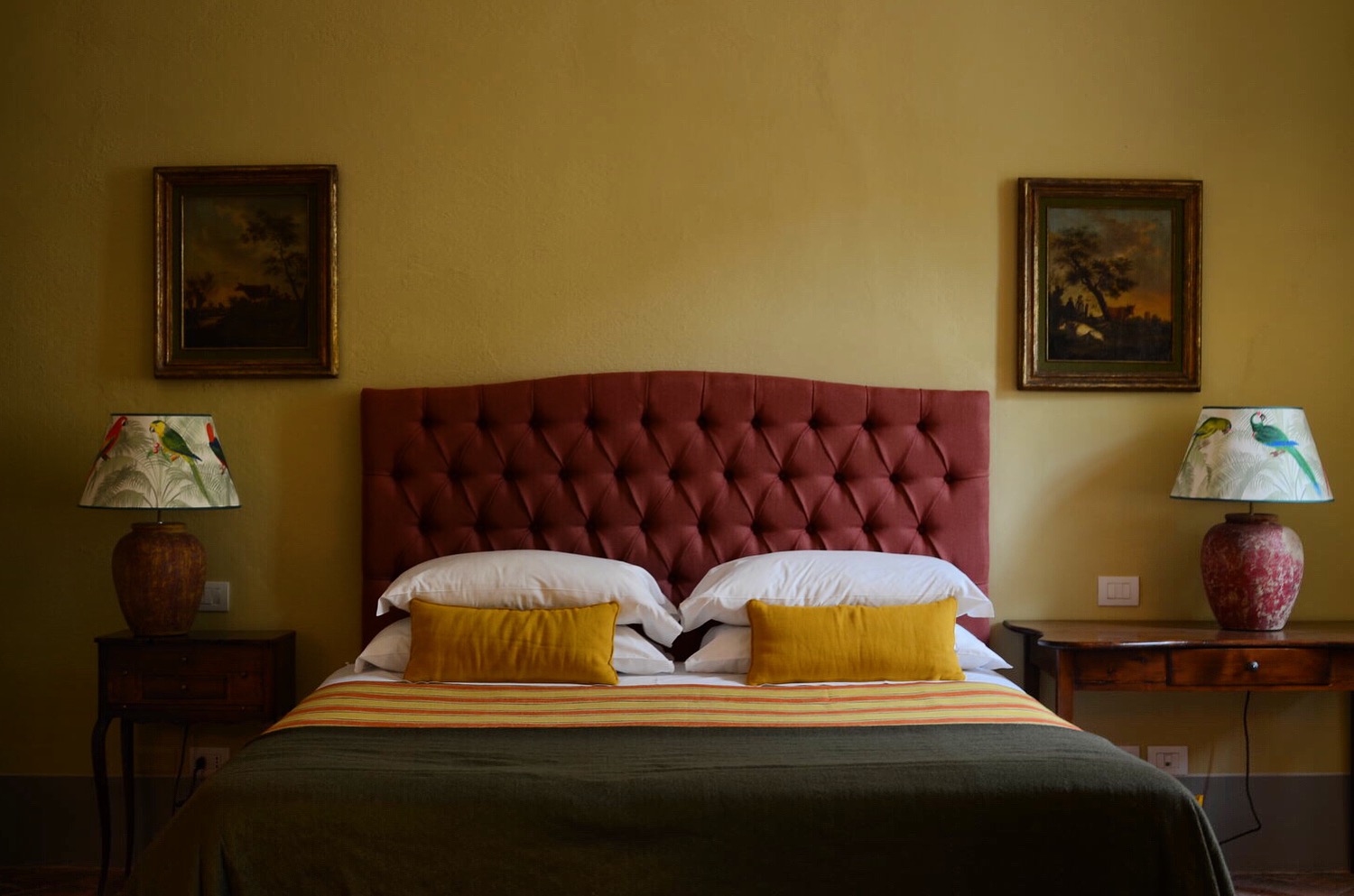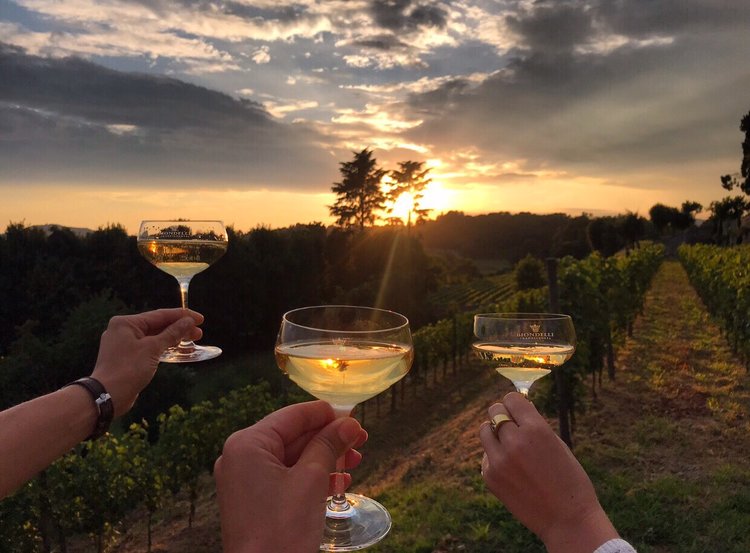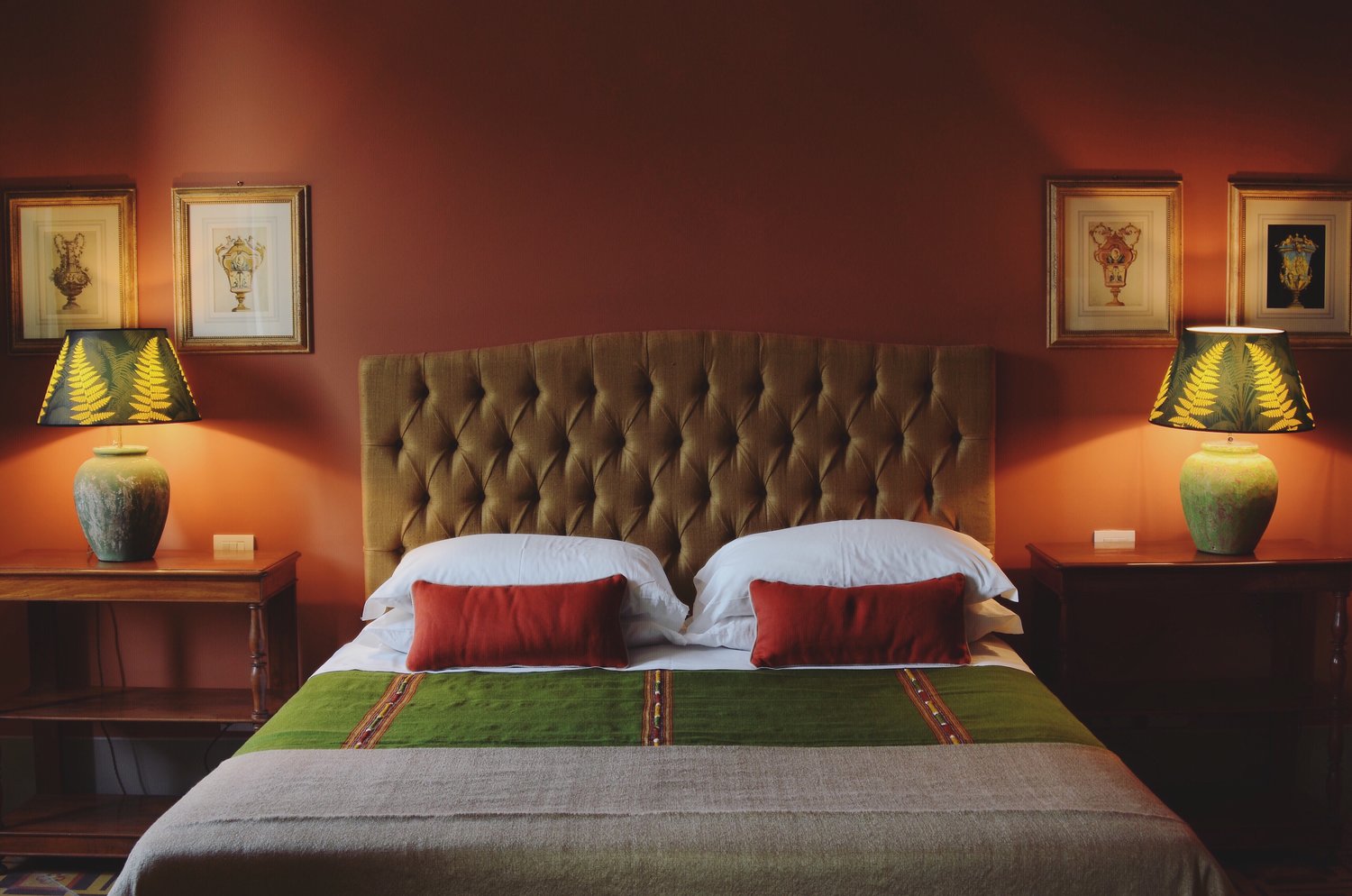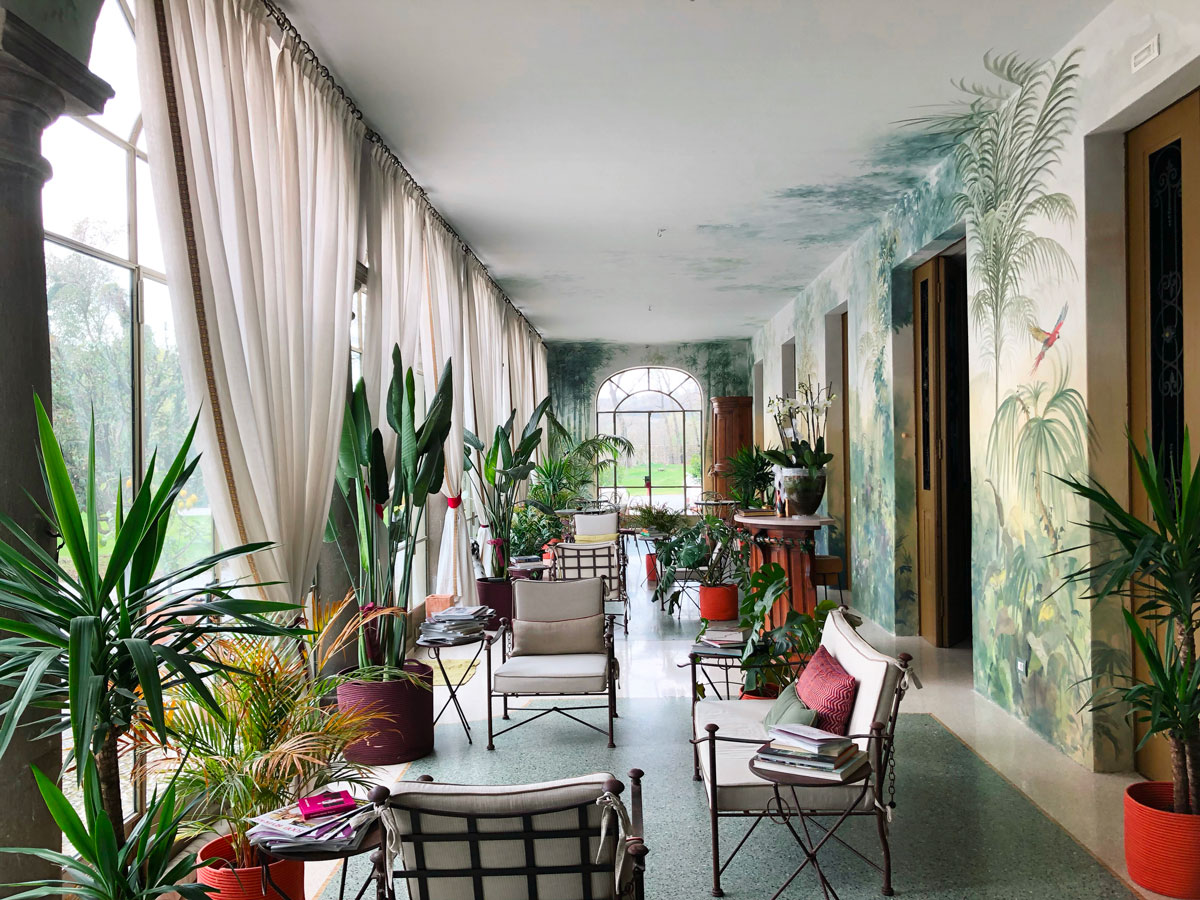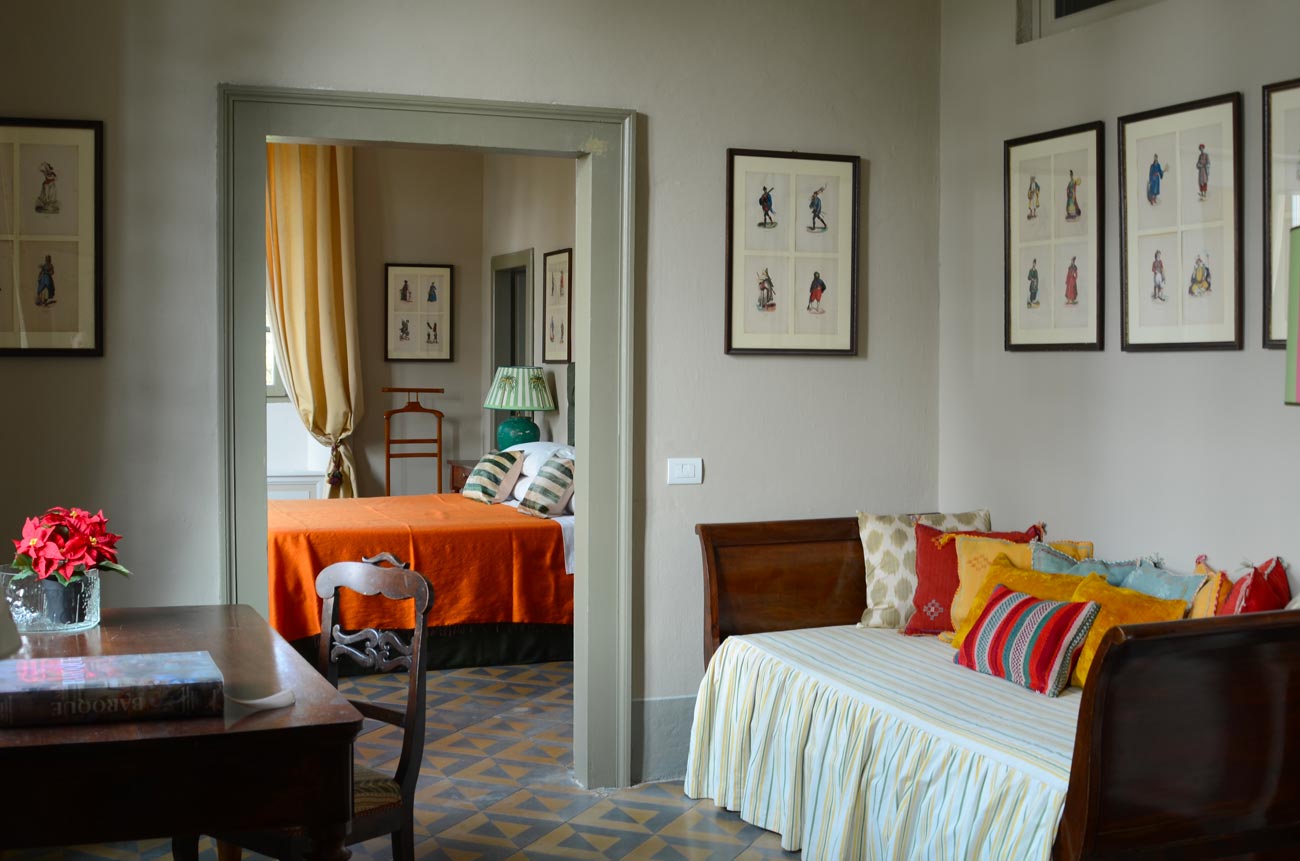 Villa Biondelli Wine & Suites
In the heart of the Franciacorta wine region, a few minutes from Lake Iseo, Villa Biondelli offers a timeless atmosphere, ideal for rest and relaxation.
Immersed in a 2-hectare park surrounded by vineyards producing the fine Biondelli wines, it is the perfect destination for nature and outdoor lovers. After a meticulous and respectful renovation, the summer home of Ambassador Giuseppe Biondelli from Piacenza and his wife Clementina from the Counts Maggi di Gradella, reopened its doors in Spring 2018 with 11 spacious suites, updated to ensure maximum comfort, while maintaining unchanged the authentic flavour of an eighteenth-century Villa.
This suggestive place, ideal destination for organic wine lovers, offers the opportunity to get to know those wonderful places where the adventure of the Biondelli Cellars was born, with tailor-made tastings and visits to the cellar. Surrounded by mountain-bike trails, starred restaurants and typical trattorias, Villa Biondelli is ideal for escaping reality while pampering yourself with good food and high quality organic products.
Photos and translation by Villa Biondelli Wine & Suites