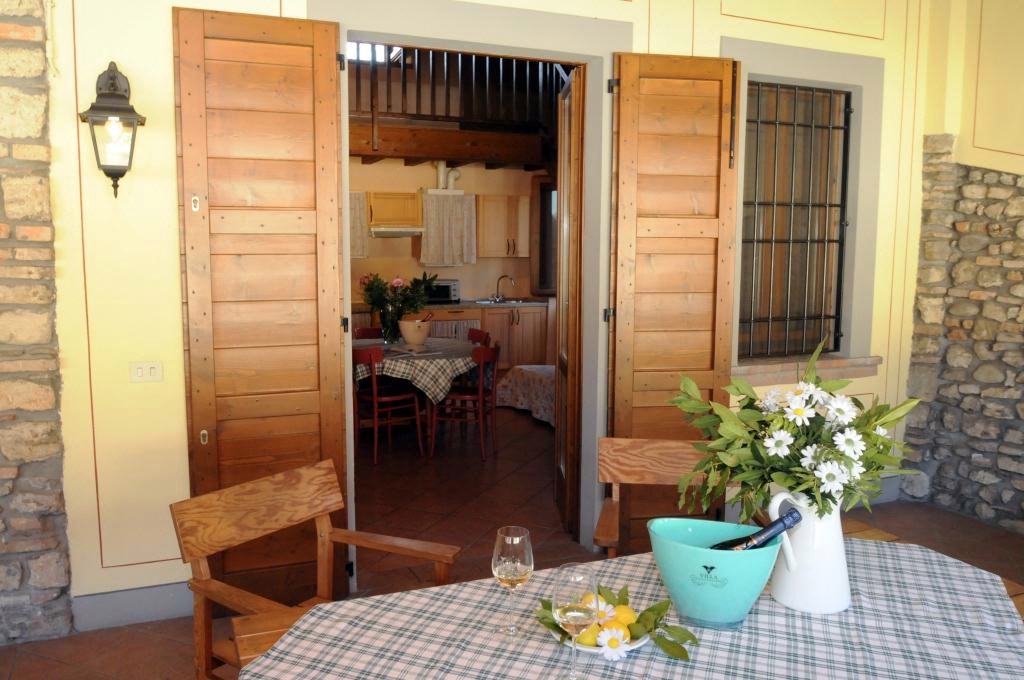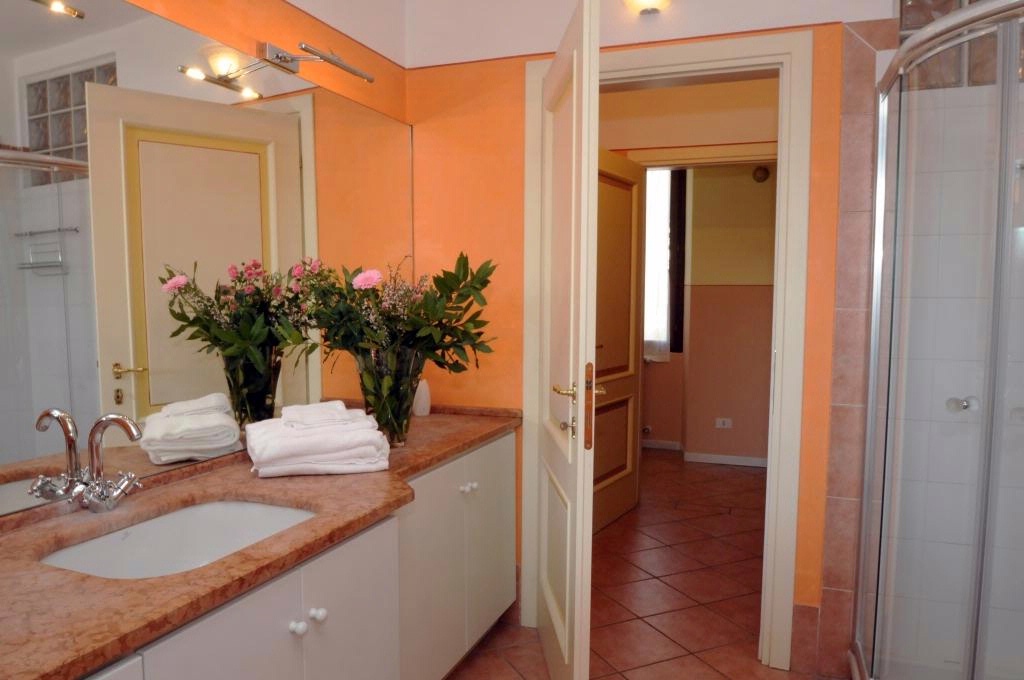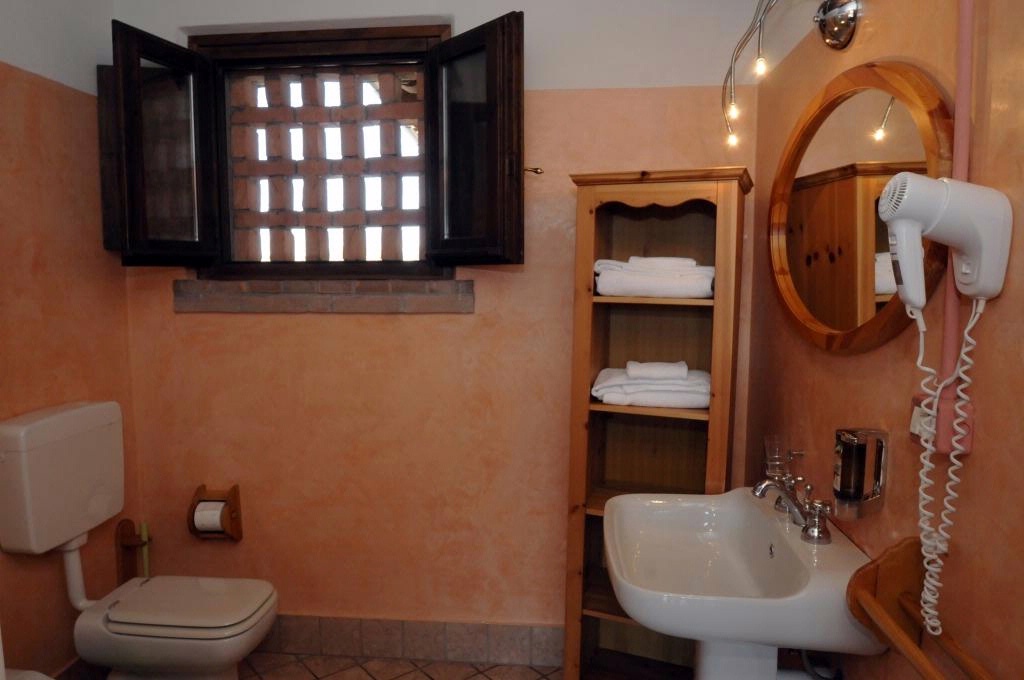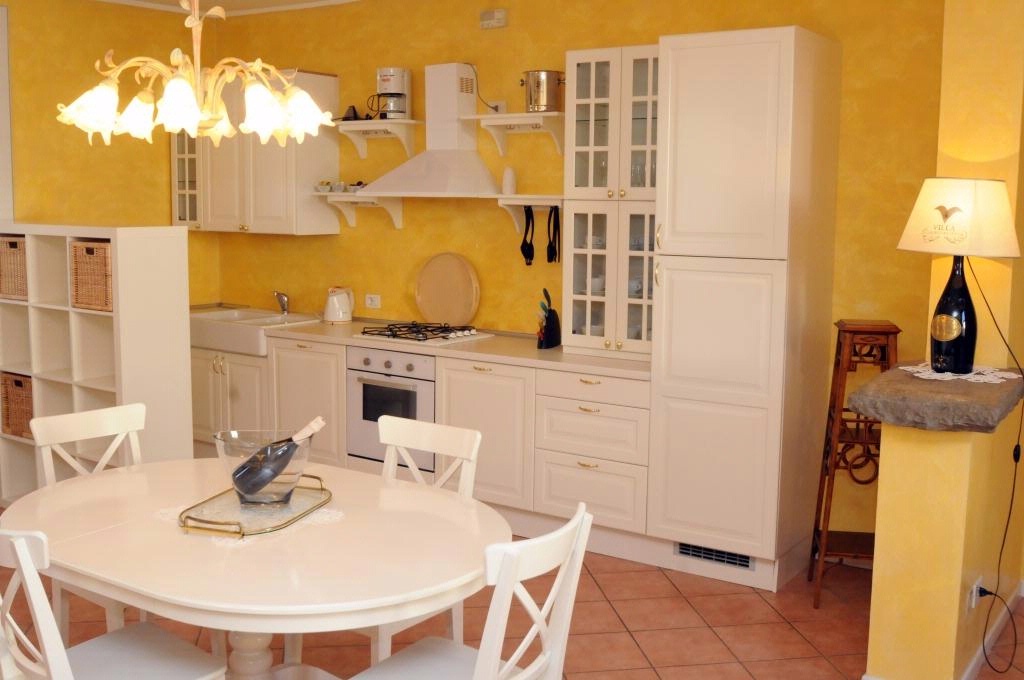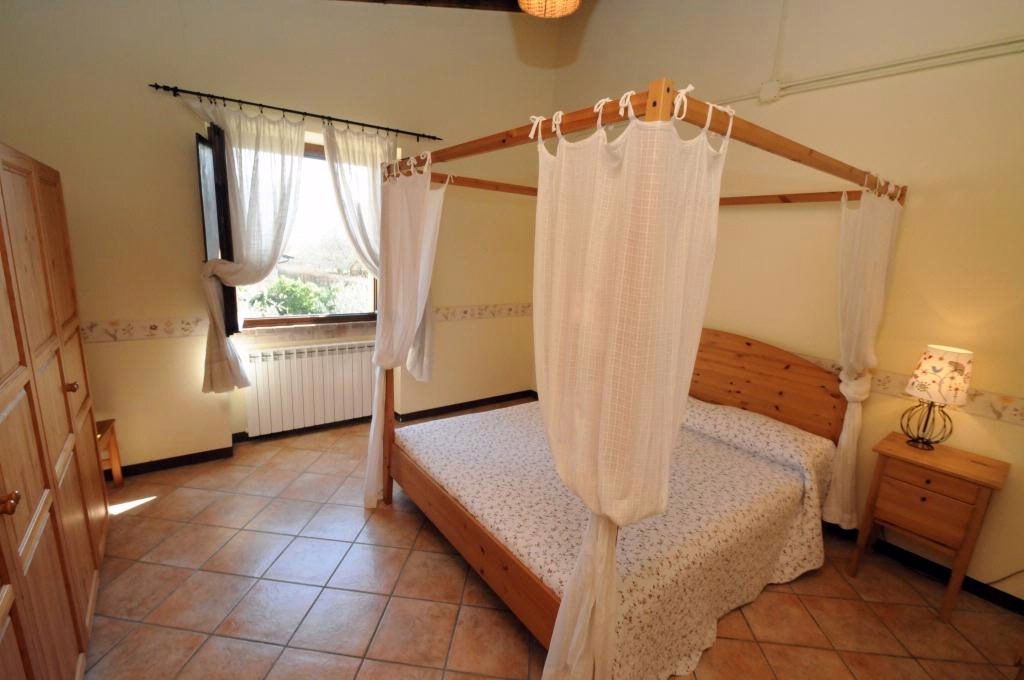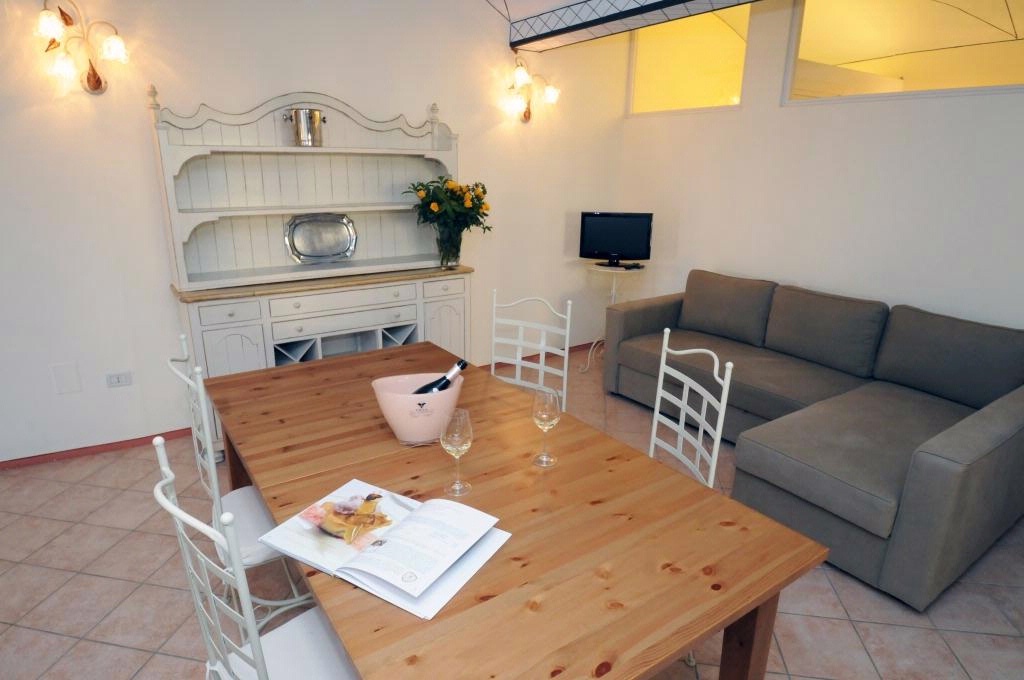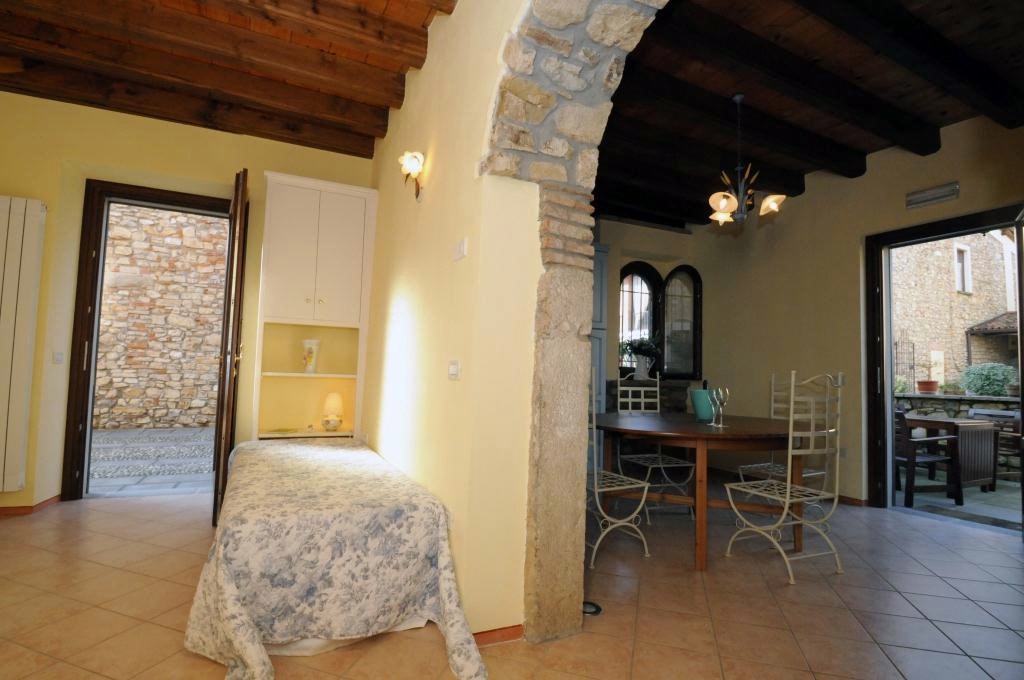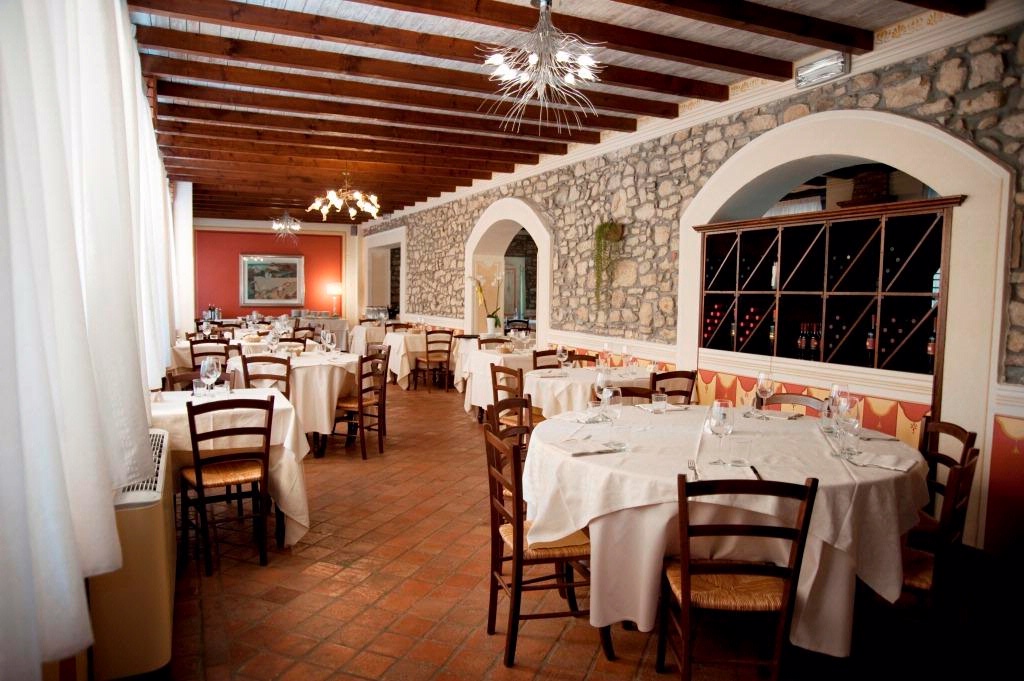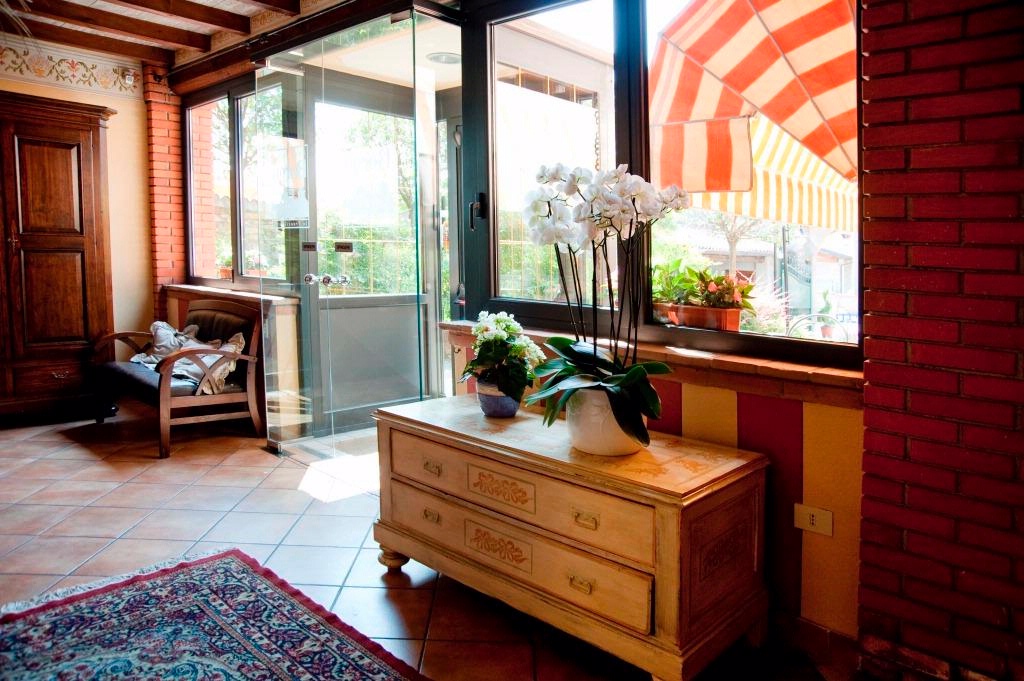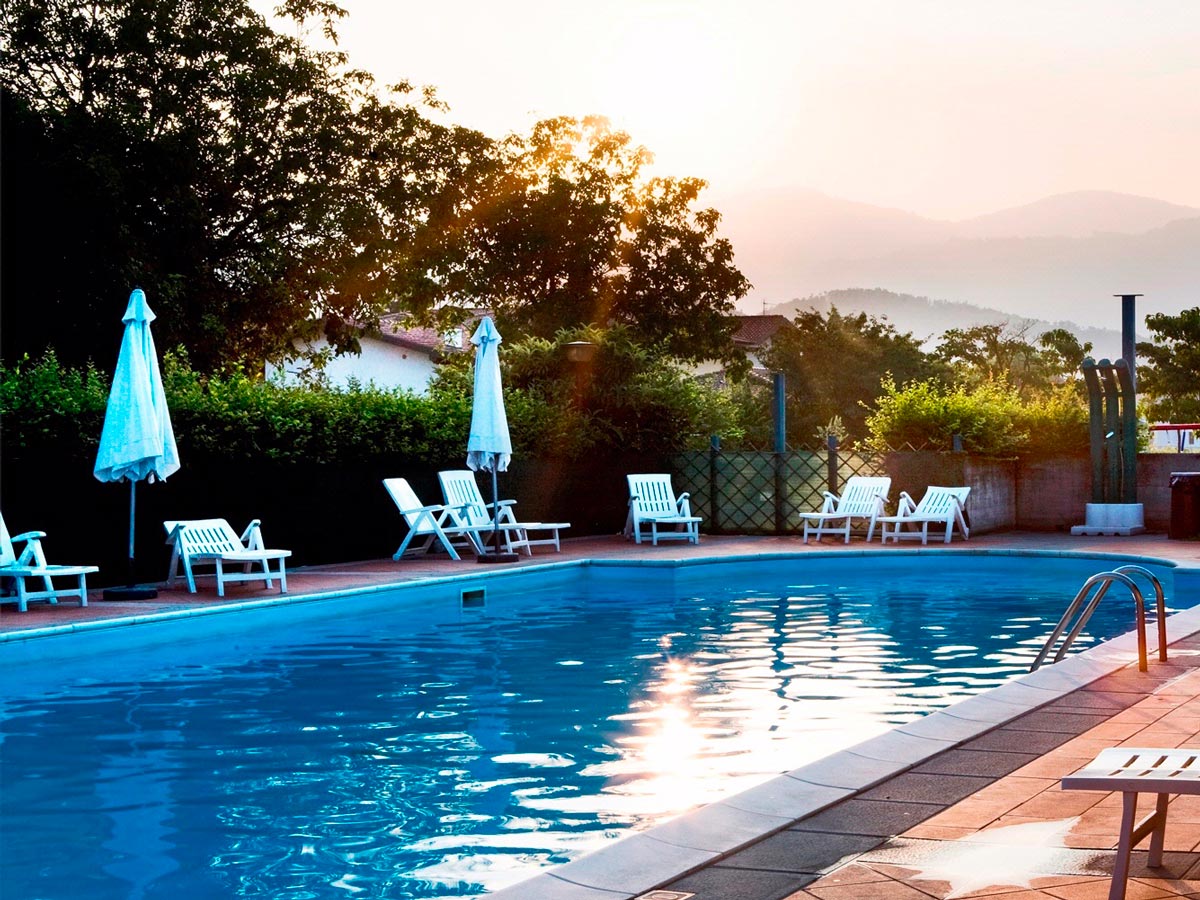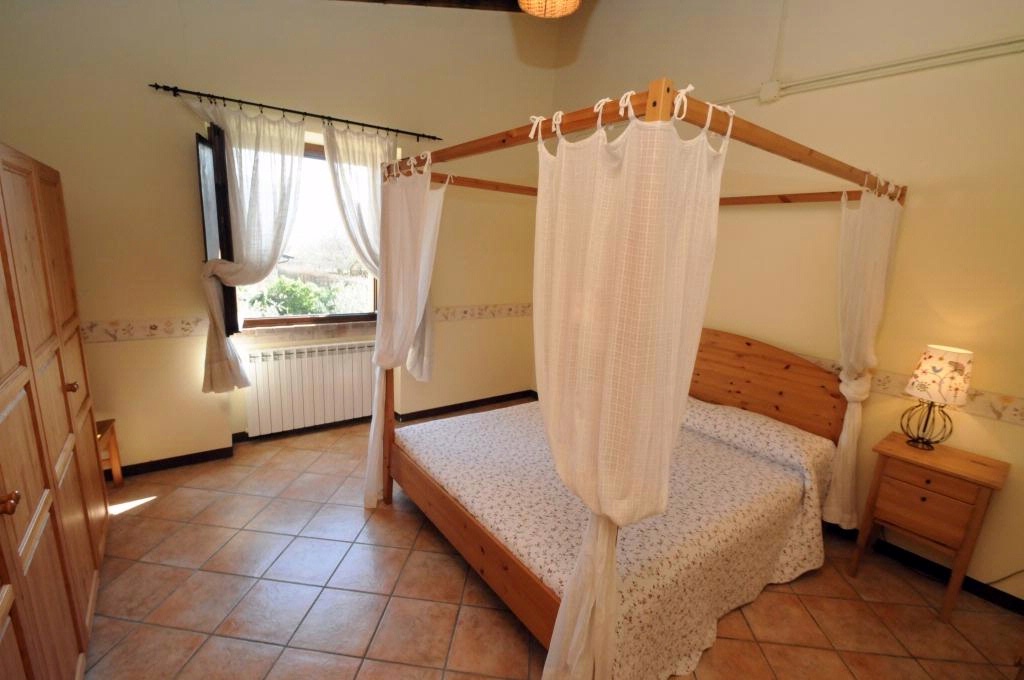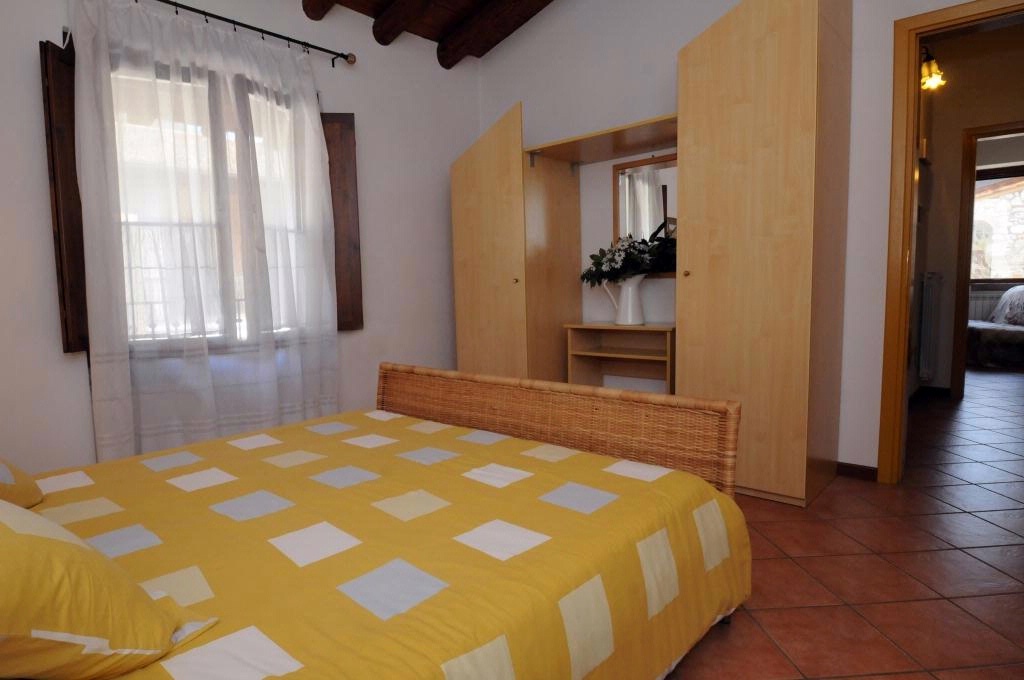 Closed from January 9th to April 1st, 2022
The Villa Gradoni Farmhouse lies in a beautiful, peaceful location, in the heart of the wine-growing area of Franciacorta. The farmhouse is located just a few kilometres South-East of Lake Iseo, in the old medieval centre in Monticelli Brusati, right next to the wine cellar Villa.
It represents a beautiful example of an old, restored rural building belonging to a peasant culture dedicated to wine-growing in this area.
The farmhouse Villa Gradoni has 21 rustic-styled flats, which are comfortable and well-equipped. There are a swimming pool, a BBQ area, kids area, self-service bar, coin-operated laundry, Wi-Fi zone, free bicycles and car park. There is also a restaurant called 'Éla Osteria'.
Small animals are welcome.
Photos and translation by Agriturismo Villa Gradoni