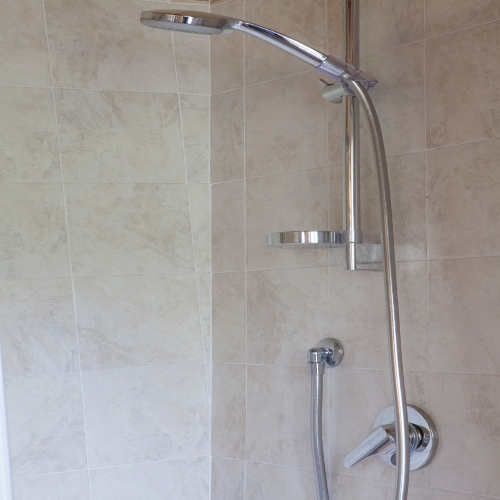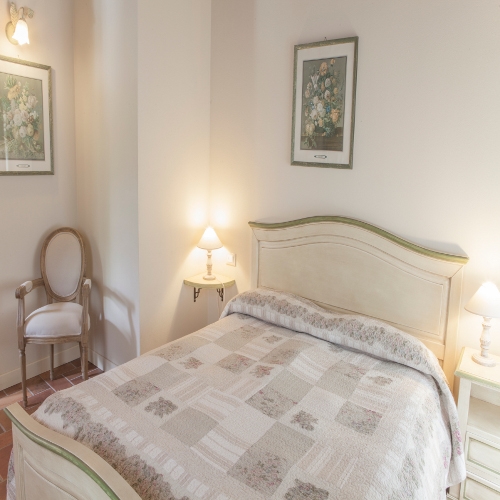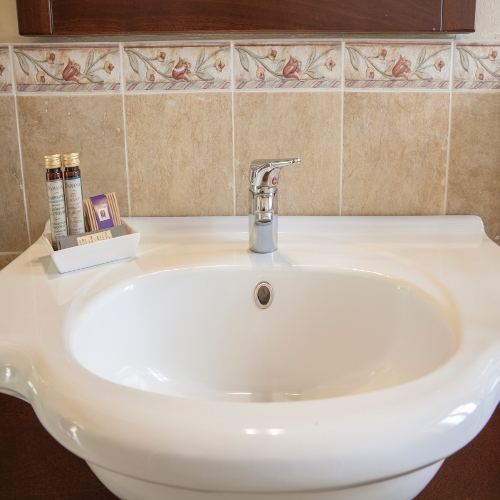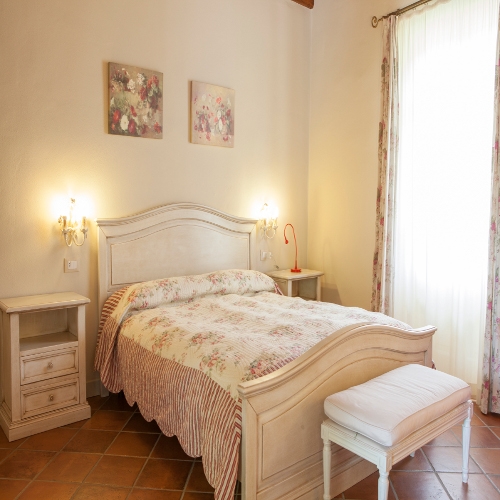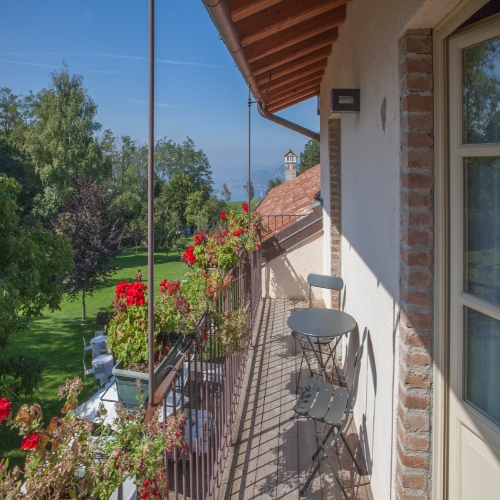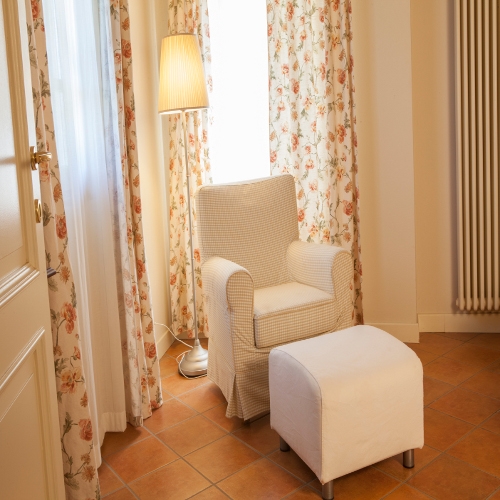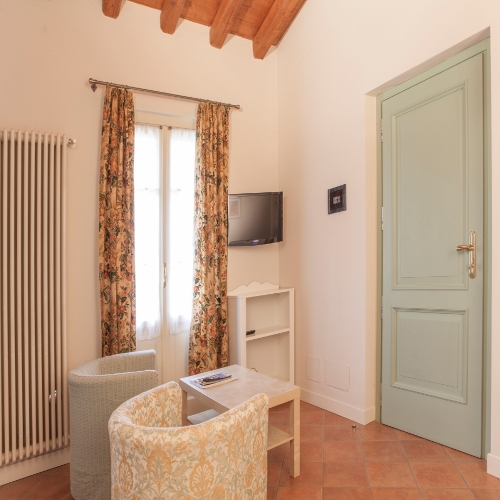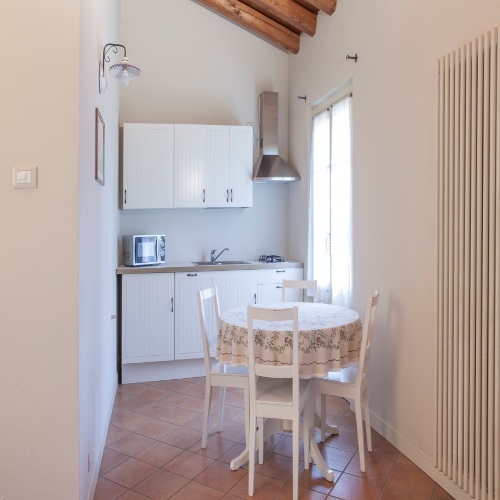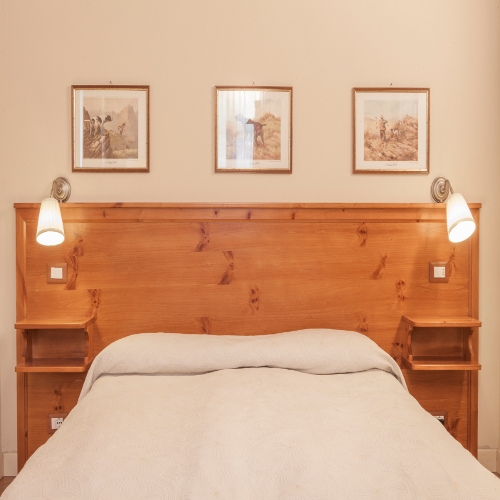 Our family farm "La Tesa" is situated in one of the most beautiful places of Lake Iseo: on a gentle hill, in a sunny and quiet area called Invino. It has belonged to Archetti family since 1880 and it covers 12 hectares. It is just 15 minutes from Iseo centre.
In 2000 we started a project of cultural and environmental regeneration aimed at appreciating and safeguarding of natural resources of the local area. Our deep bond with the land, inherited from our grandparents, increases our desire to create an organic farm. The origins of the name "La Tesa" come from a particular place overlooking the lake, which is still preserved. This circular area was used by our grandfather Nino for the bird trapping, a special type of hunting with nets, which were placed on the treetops to capture the migratory birds. We have also realized a little orchard with various sorts of fruits (blackberries, raspberries, black and red currant), a chestnut grove for fruit production, an olive grove and a "Bergamasca" sheep and goats breeding.
The nineteenth-century Lombard farmhouse has been completely restored with respect and attention to the tradition and turned into a warm and welcoming restaurant. Outdoor lovers can also enjoy the agri-camping.
Photos and translation by Agriturismo La Tesa