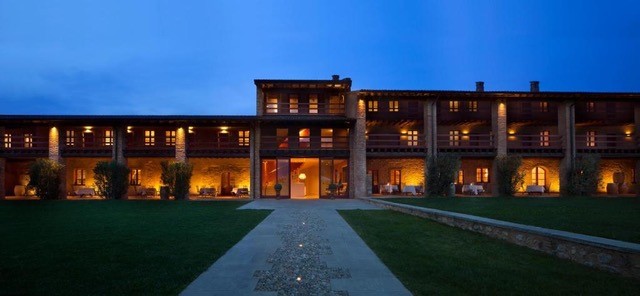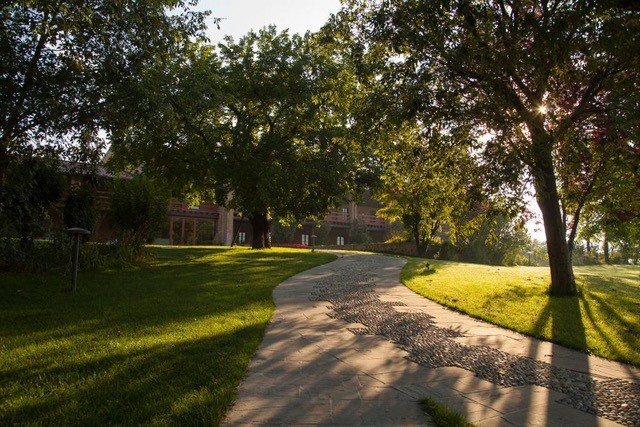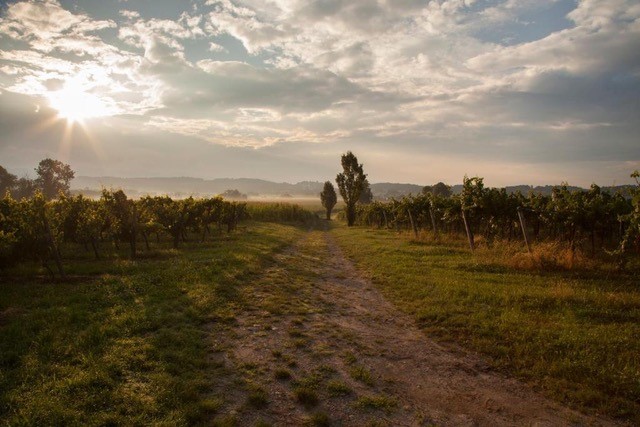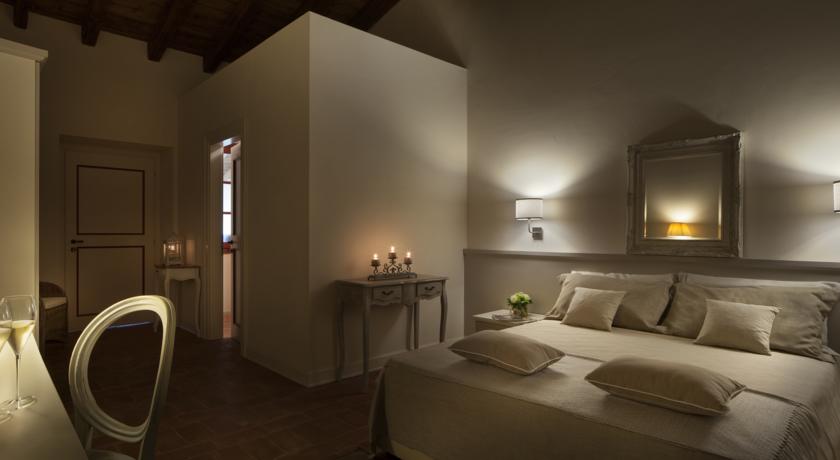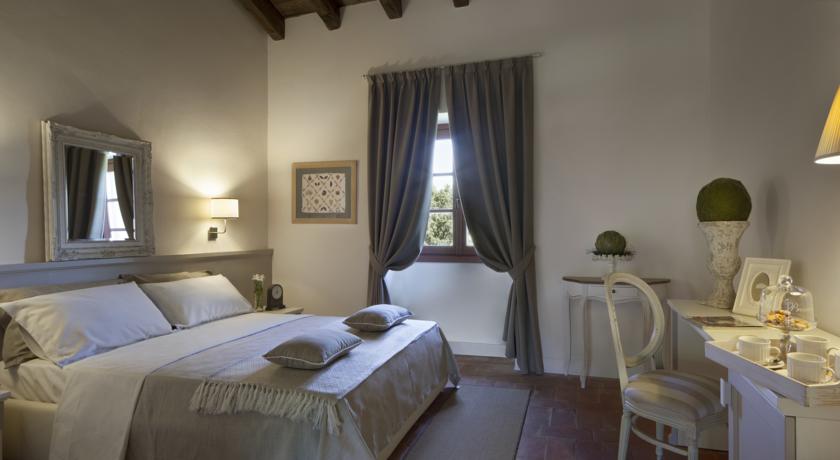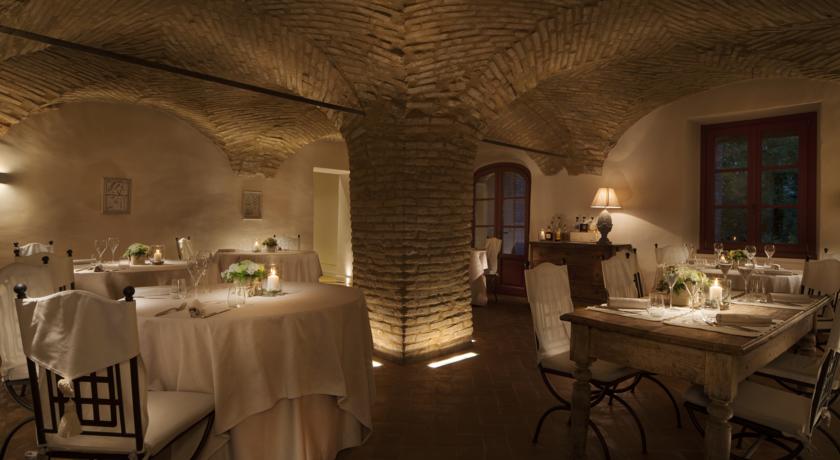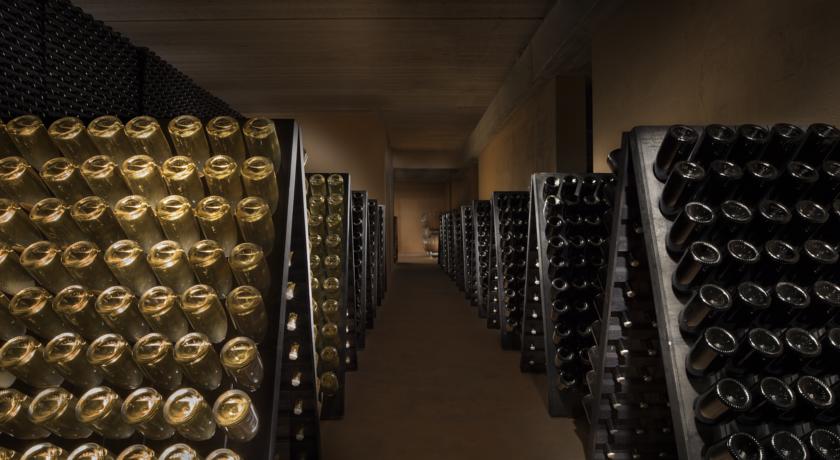 Le Quattro Terre Farmhouse
An eighteenth-century farmhouse, renovated to recover its distinctive features and environments, is the setting for Le Quattro Terre farmhouse, a place where the refined atmosphere and quiet meet a cuisine made of tradition and attention to detail.
Within the five rooms of the farmhouse, each renovated respecting the original materials and architecture, past and present are continuously intertwined. The service, when the temperatures allow it, is also possible under the two large porches, where the contact with the green makes the atmosphere even more suggestive.
The structure has eleven rooms, open seven days a week, which can become a point of reference both for those looking for a relaxing stay in the wonderful setting of Franciacorta and for those who need hospitality during a business trip.
The restaurant is closed on Mondays for dinner and Tuesdays for lunch and dinner.
Photos and translation by Agriturismo Le Quattro Terre