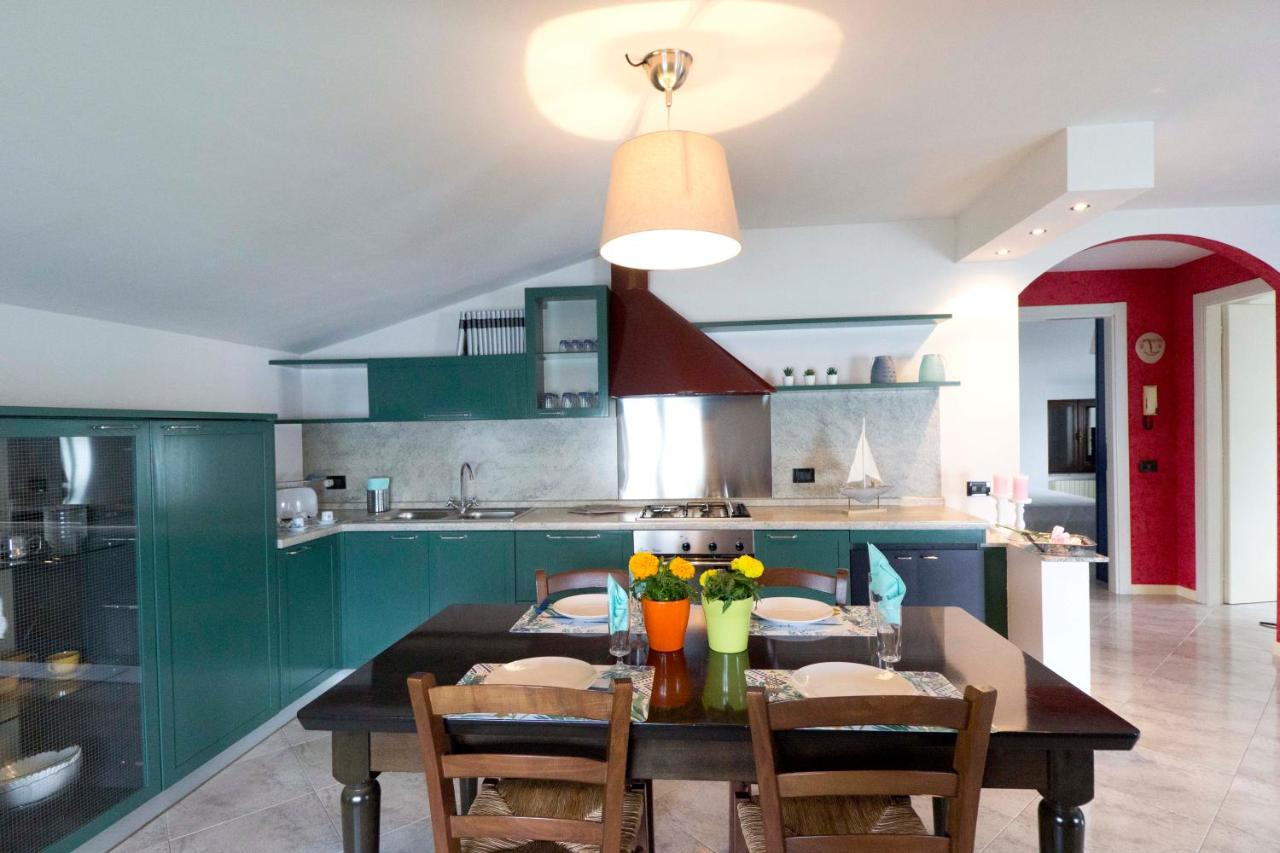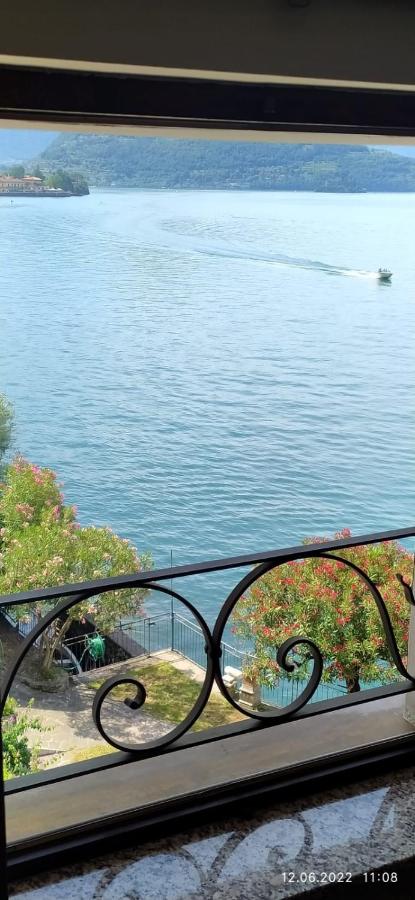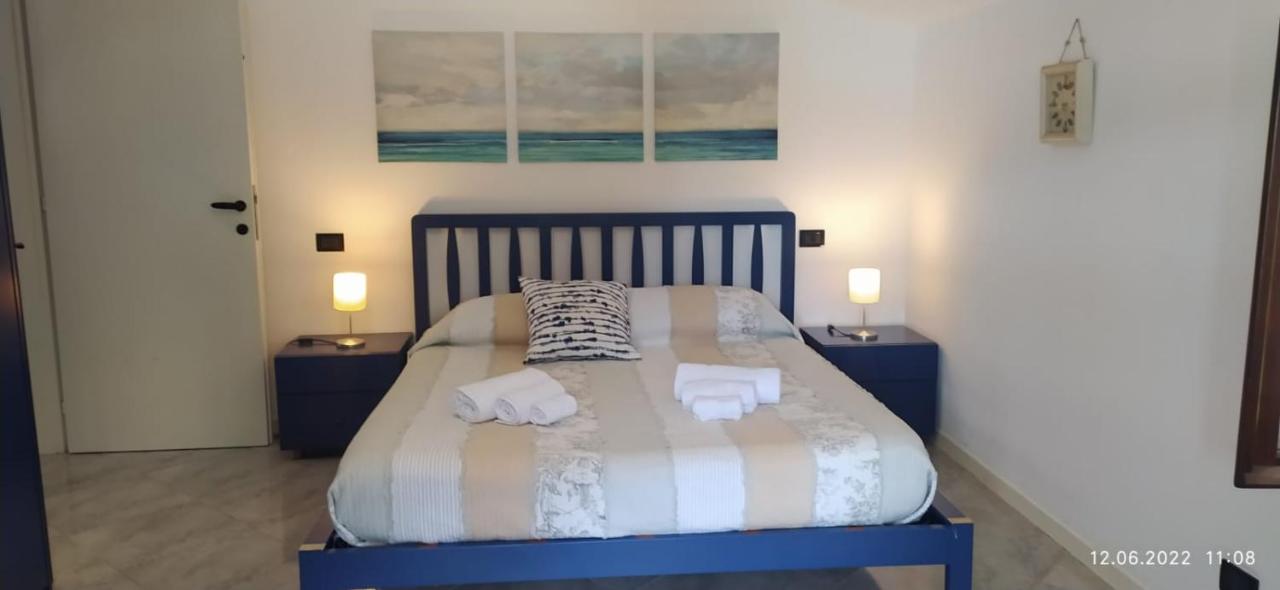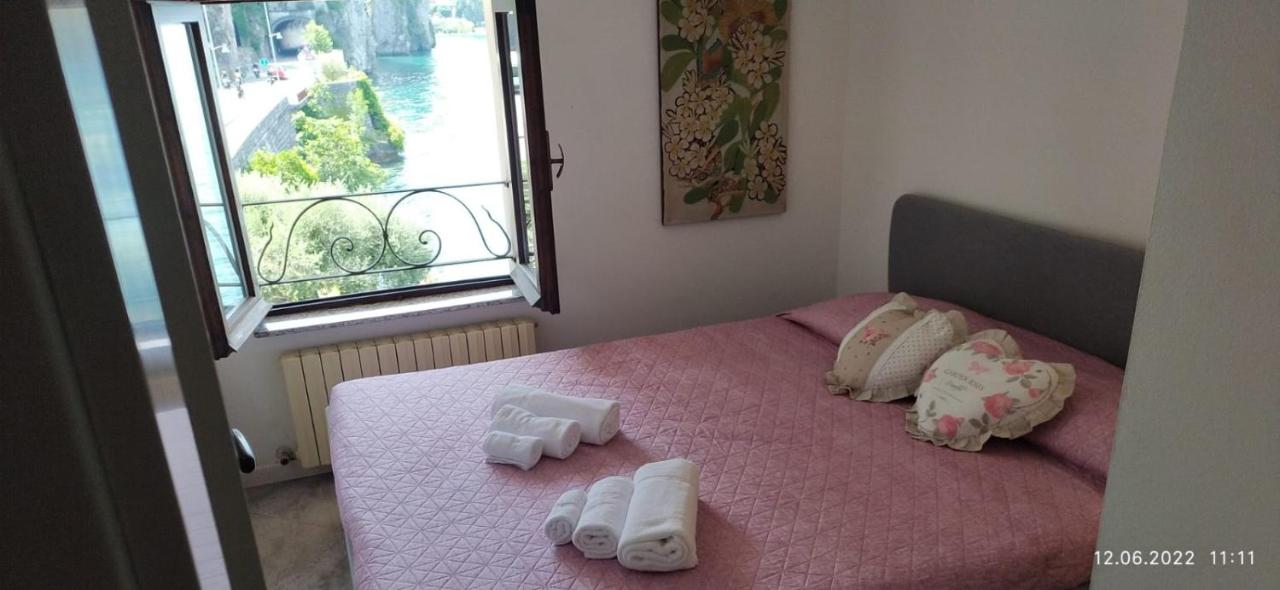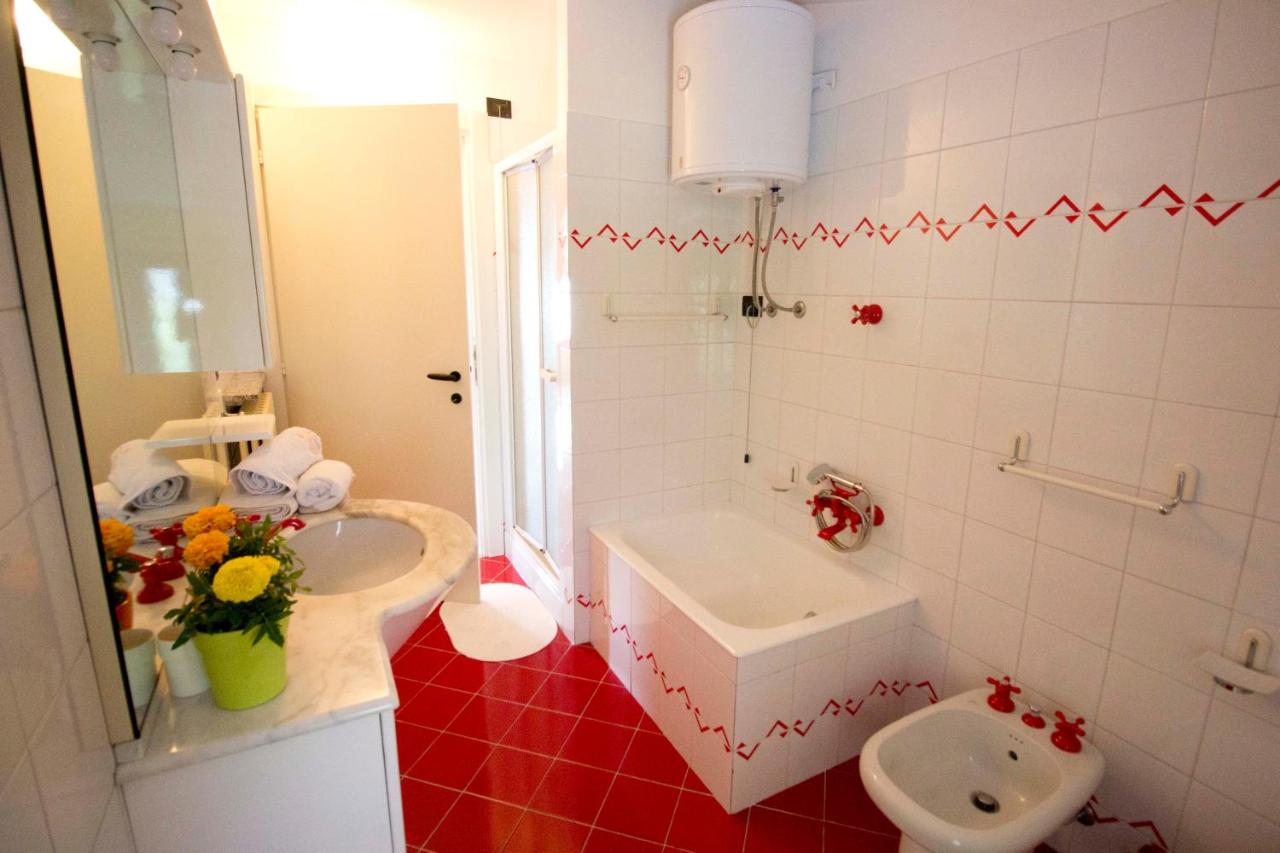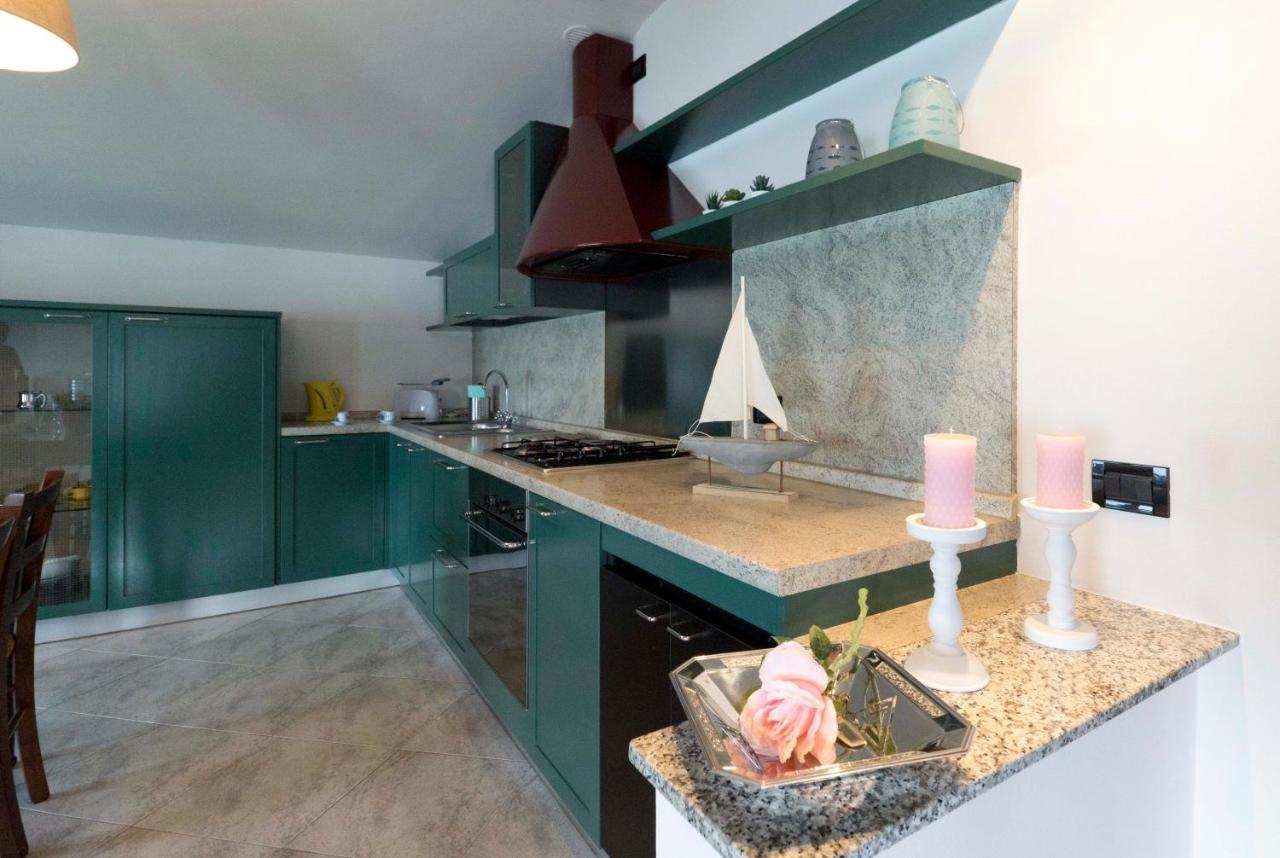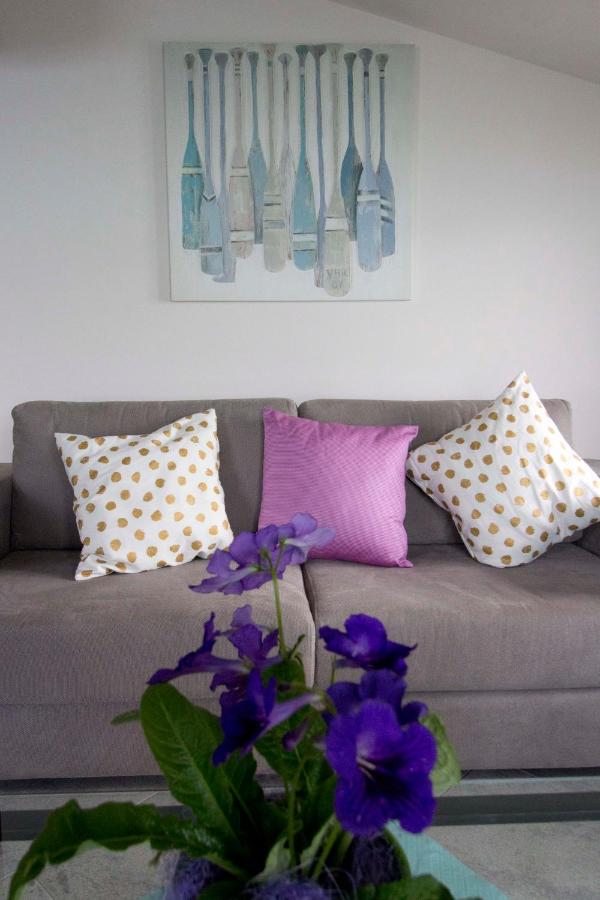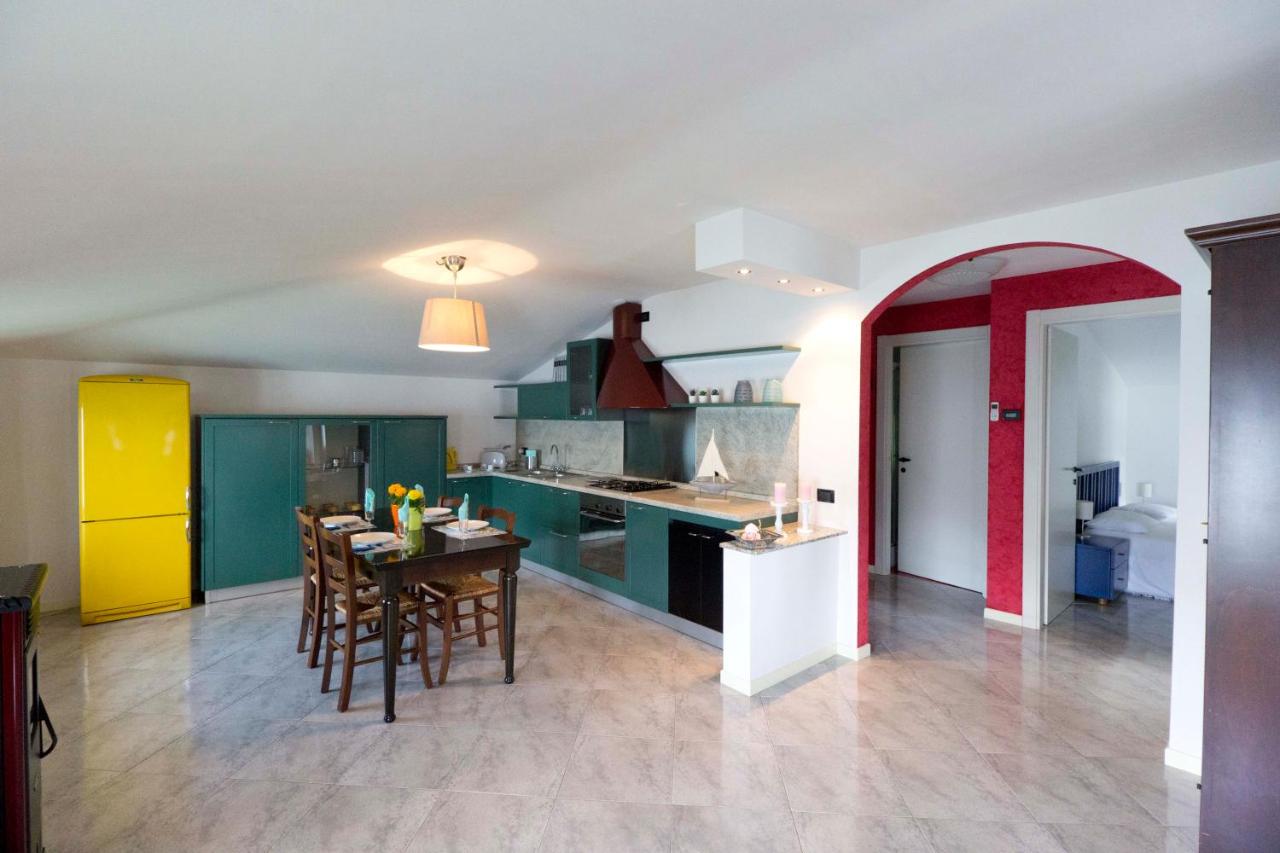 Loft directly on Lake Iseo. From the living room you can dive into the depths of the blue lake and enjoy the pleasant breeze from the south.
Two bedrooms, large living room where you will find a kitchen equipped with all appliances.
Private parking and excellent starting point for discovering the lake and the mountains that surround the apartment. For our guests we offer two free bicycles during the stay.
The apartment is located along the main bike path and only an 8 minute walk from the beautiful "Little Tahiti" beach.
Photos and translation by L'Ora