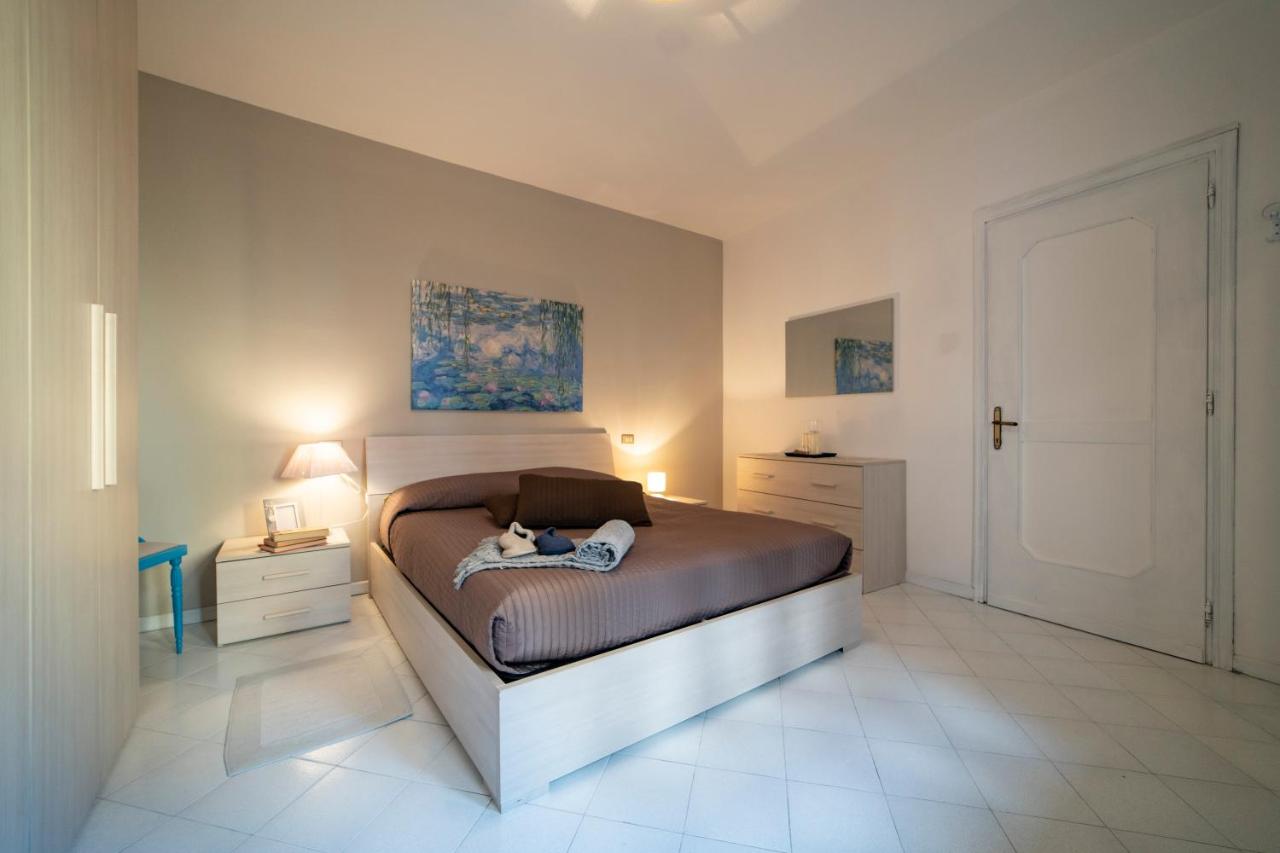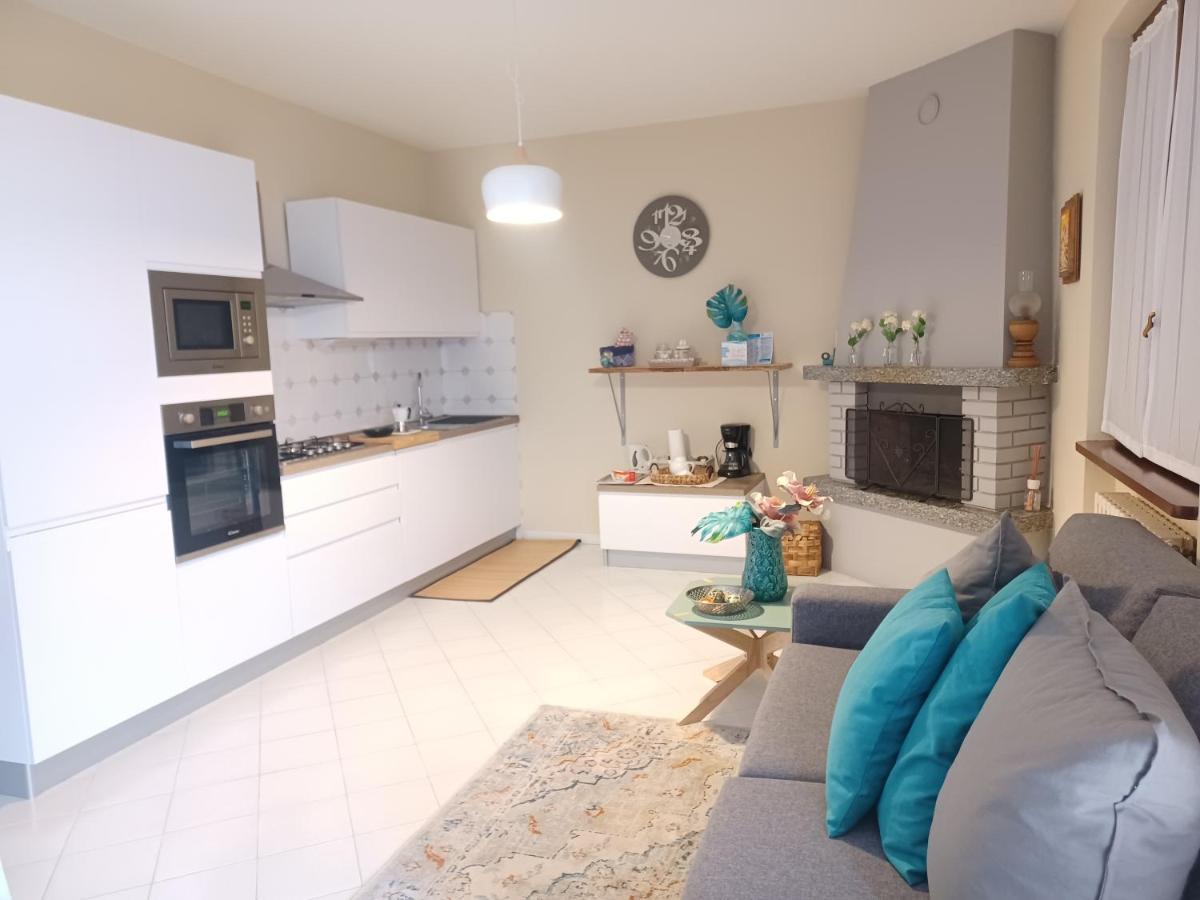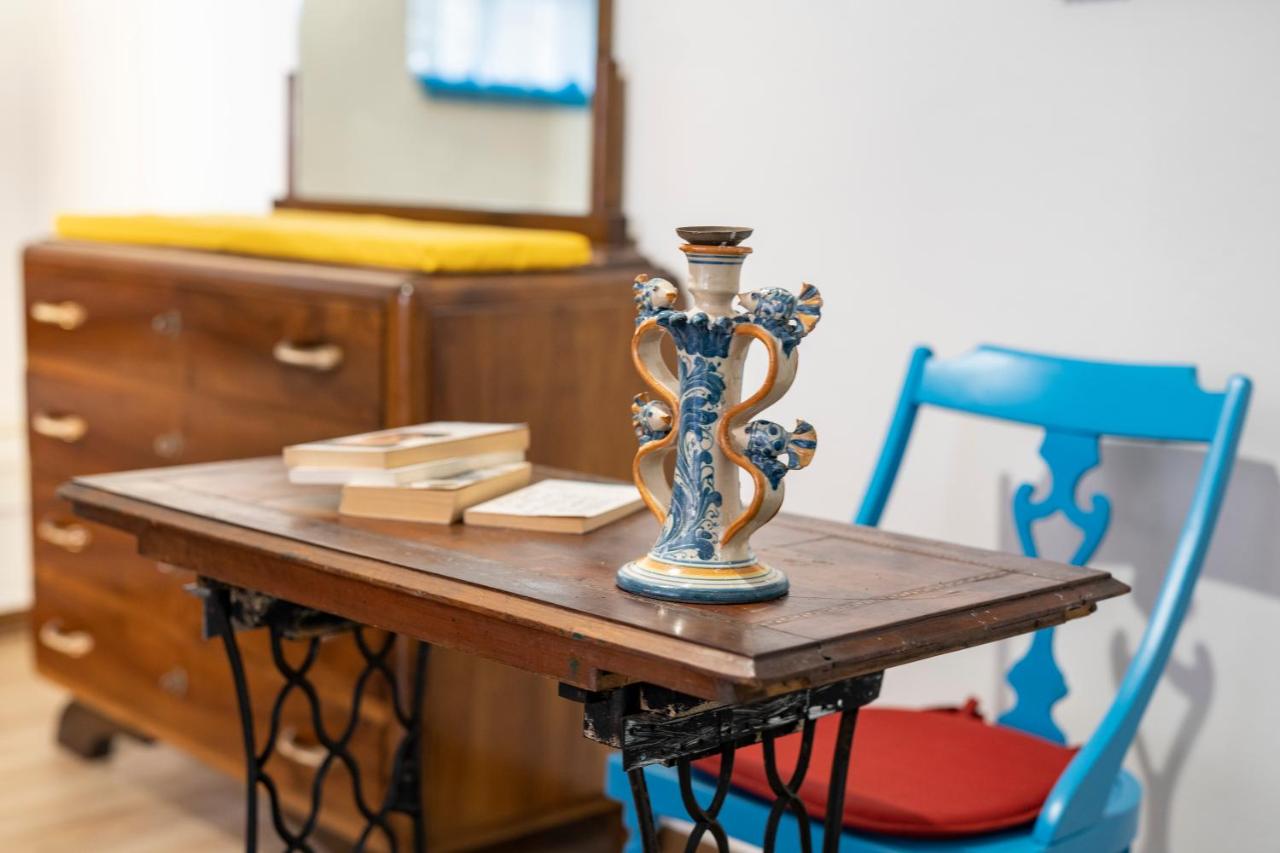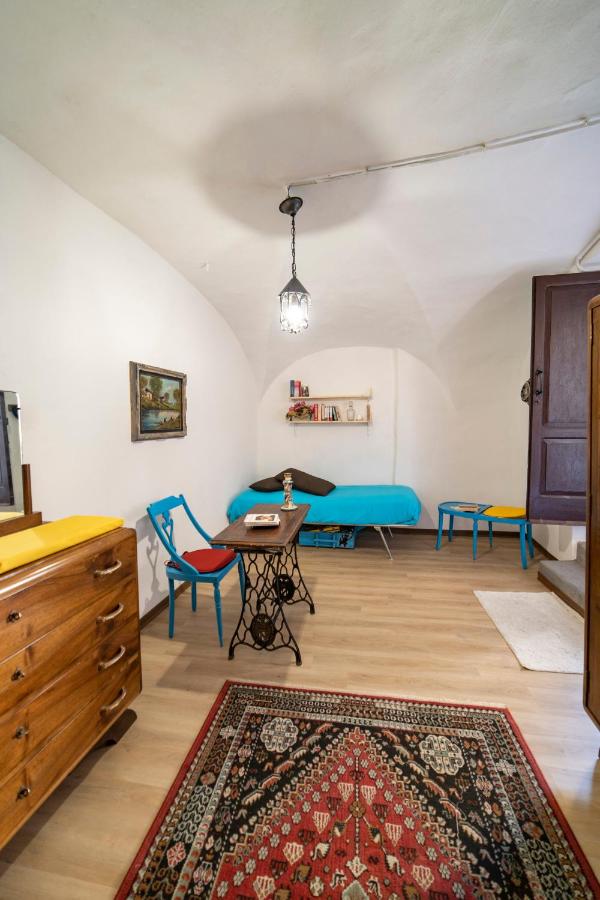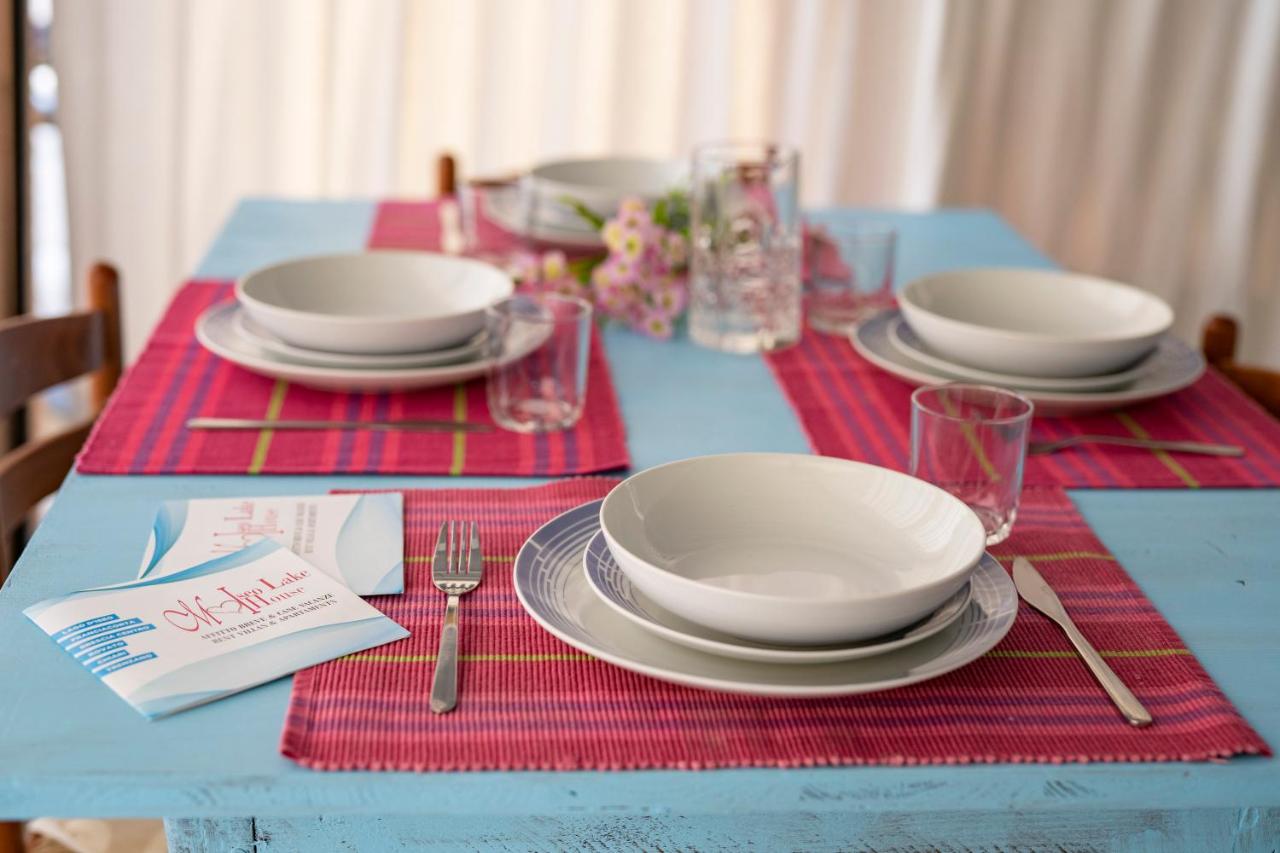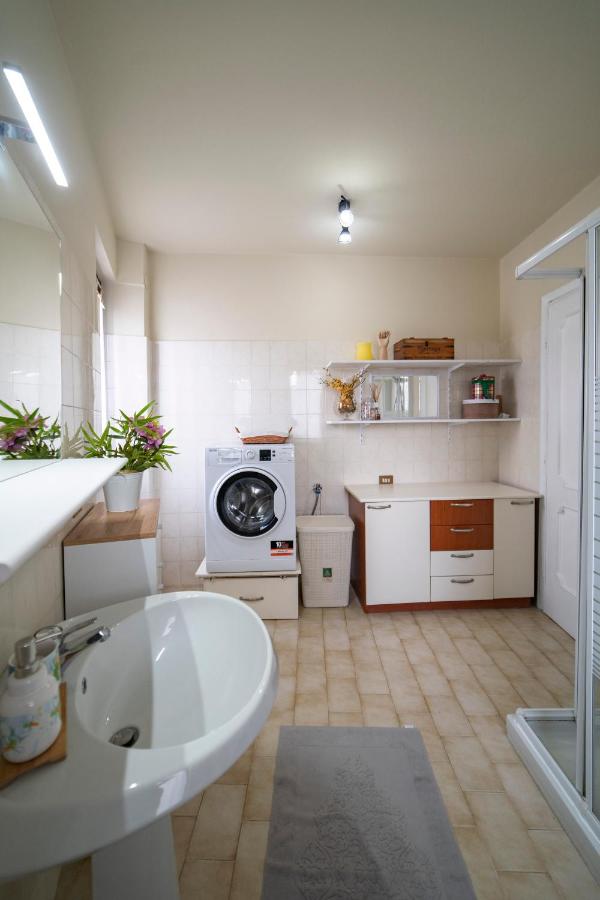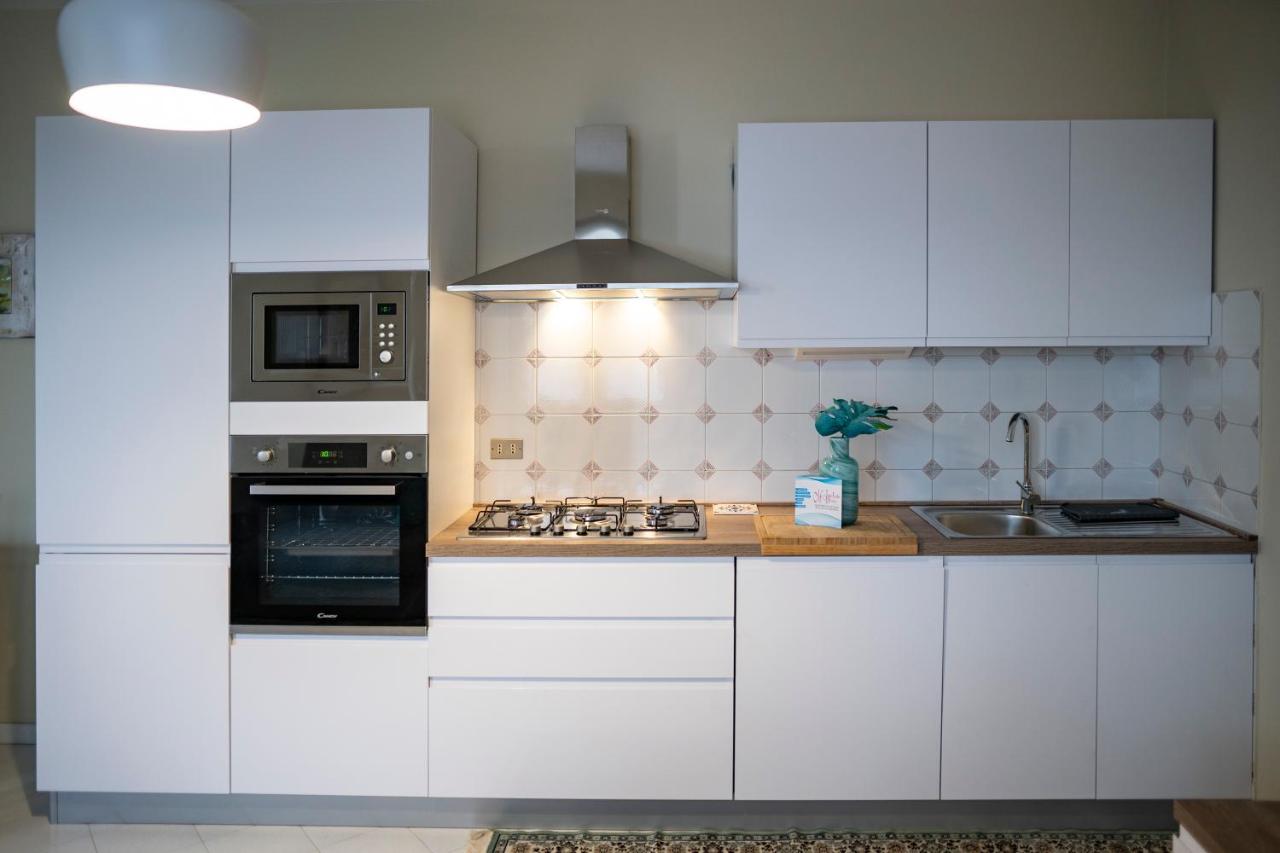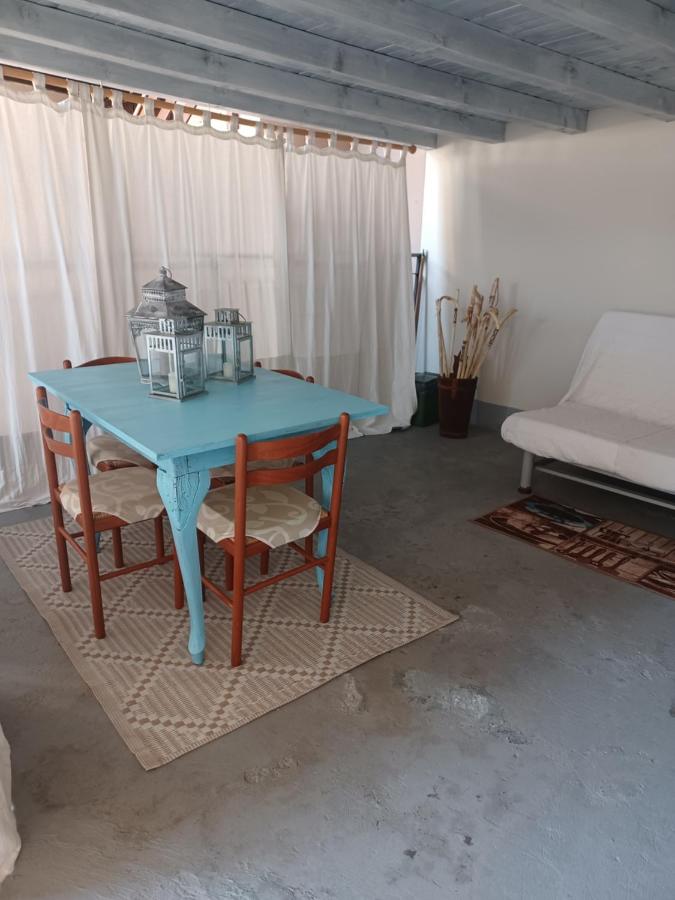 Apartment Silter La Casa nel Borgo
Sometimes the walls of the houses exude stories and tales of life, like this house set in the panoramic part of the village of Marone, on Lake Iseo.
A niche created in the part of the outdoor patio has been furnished with a single bed and a study area. There is also a large living room with new and modern furniture, with a super-equipped kitchen as a backdrop.
Flat screen TV and desk for working remotely.
Double bedroom and large bathroom with shower and washer dryer.
Photos and translation by Silter la Casa nel Borgo