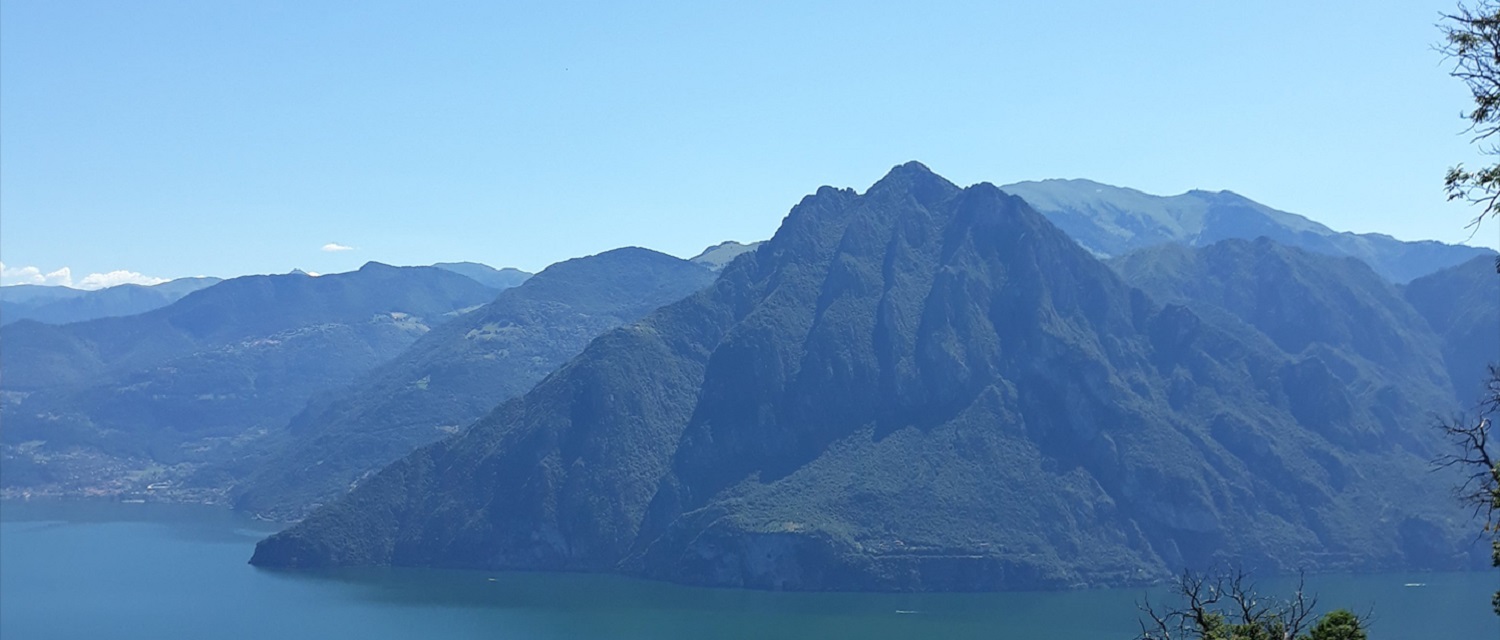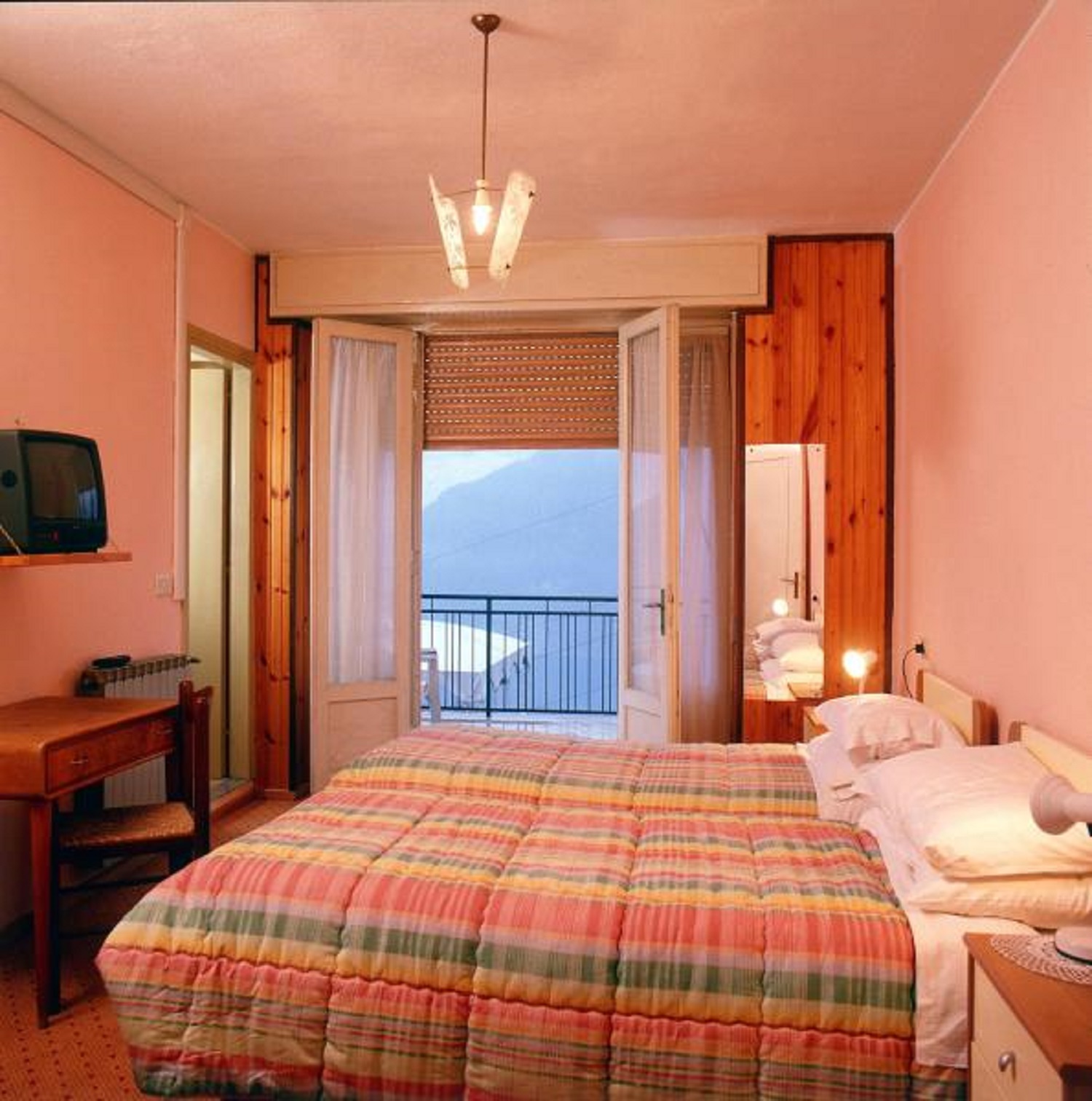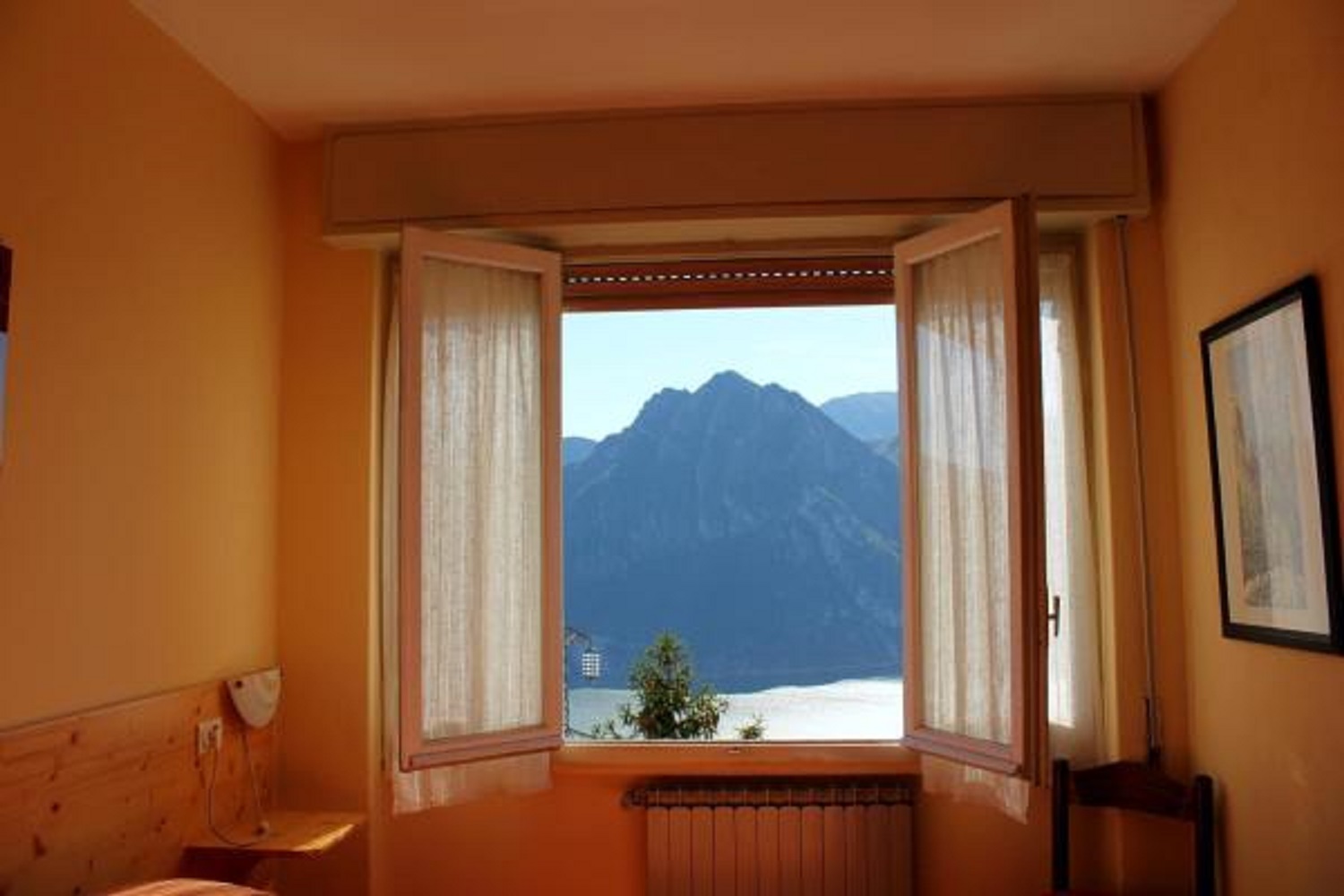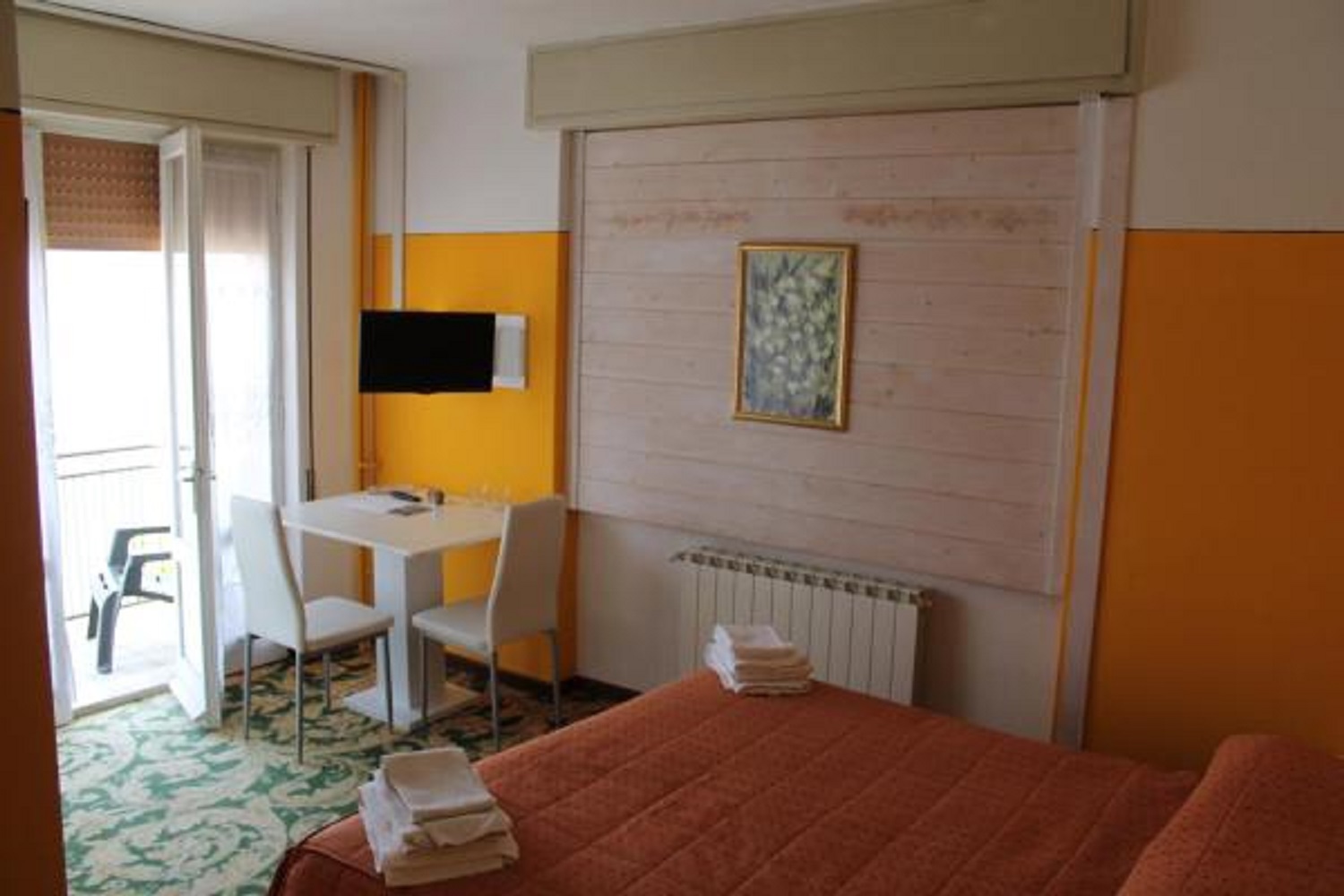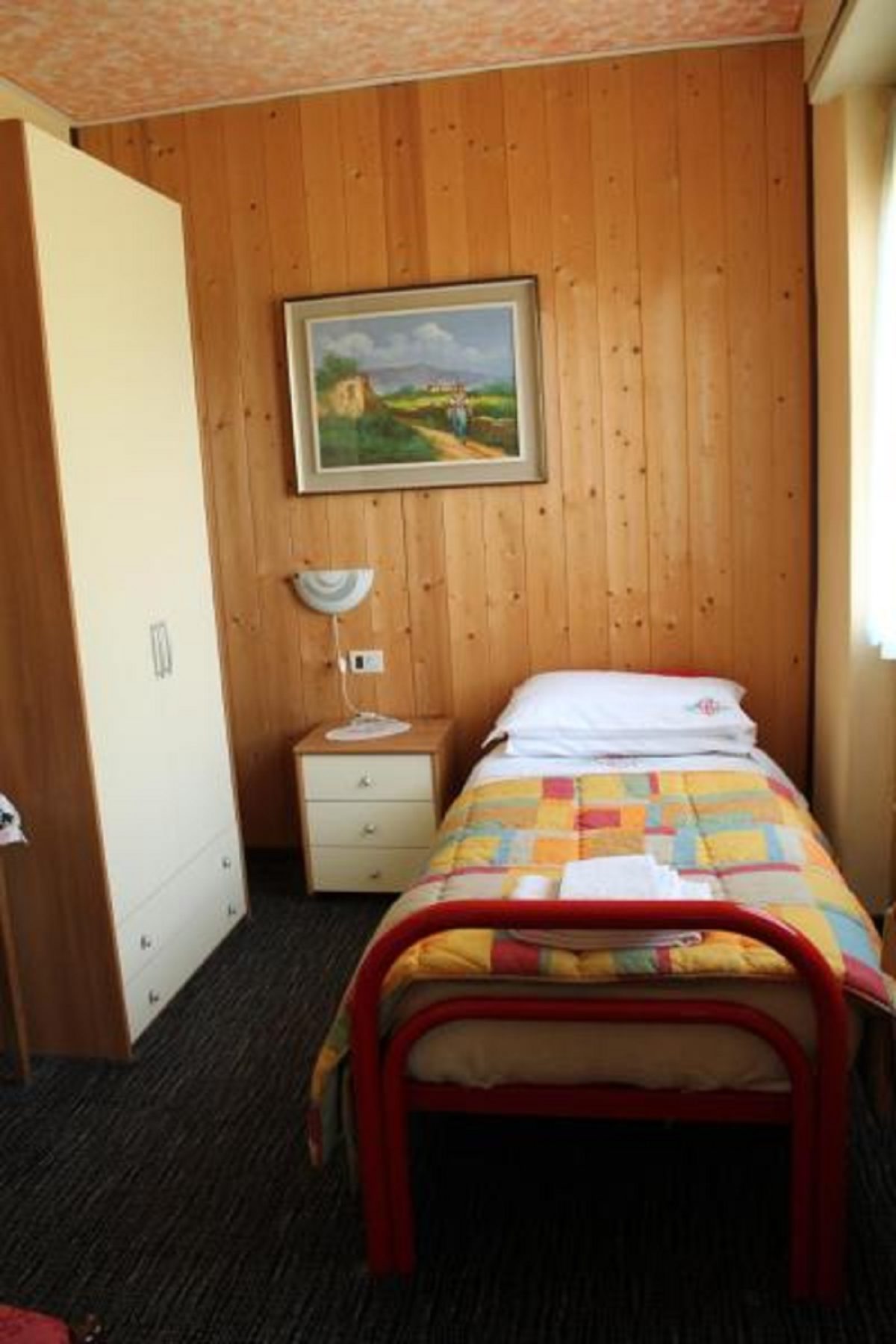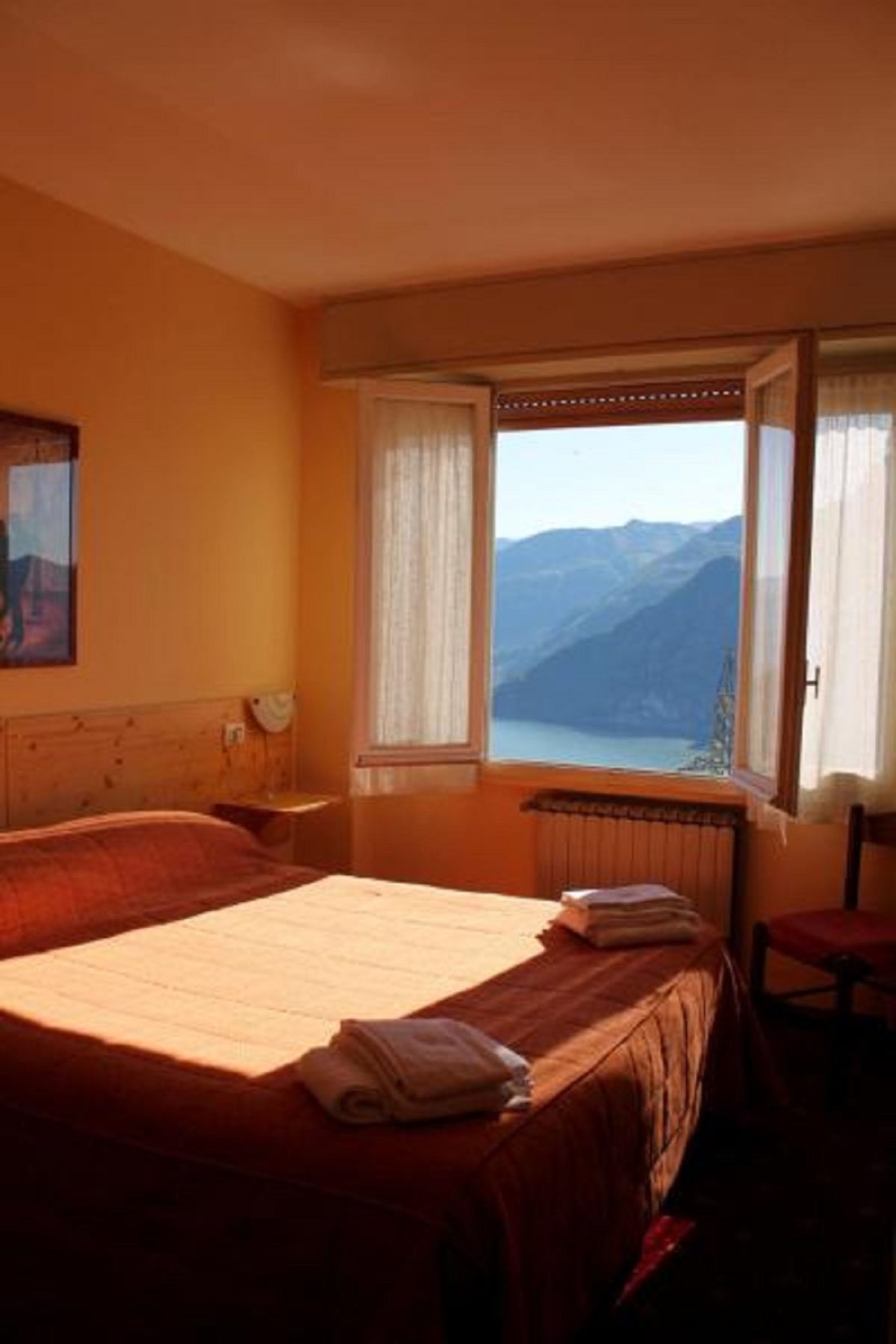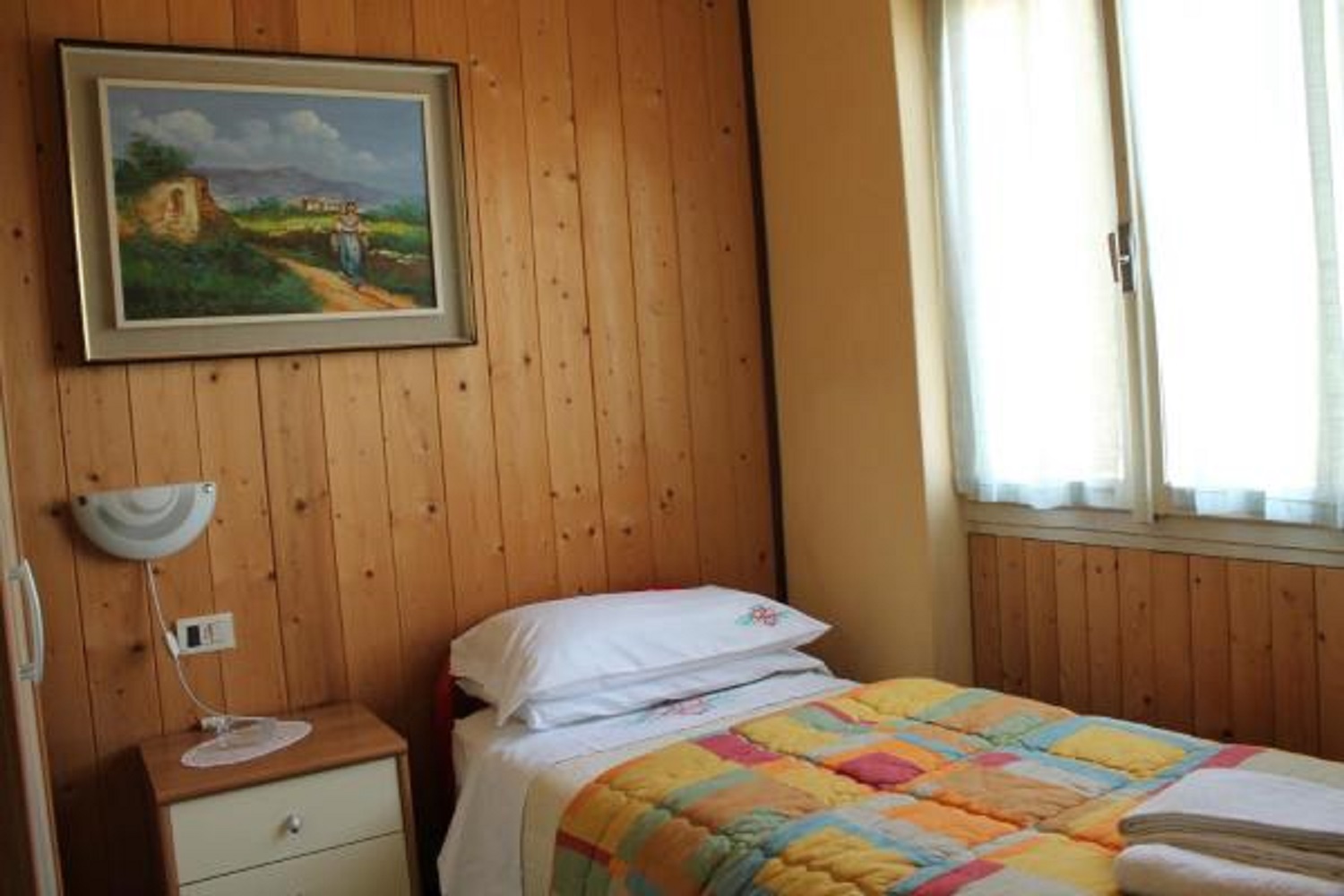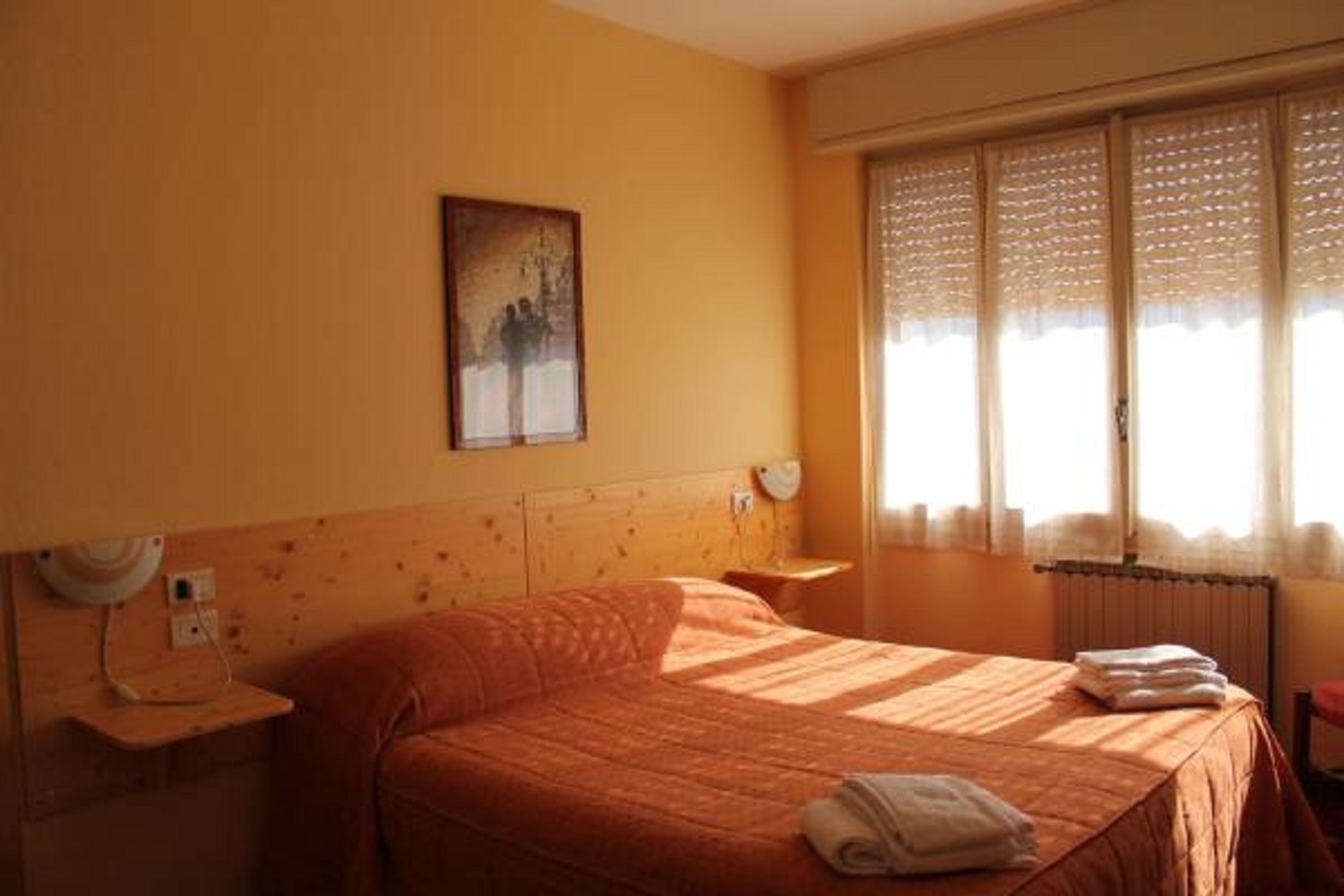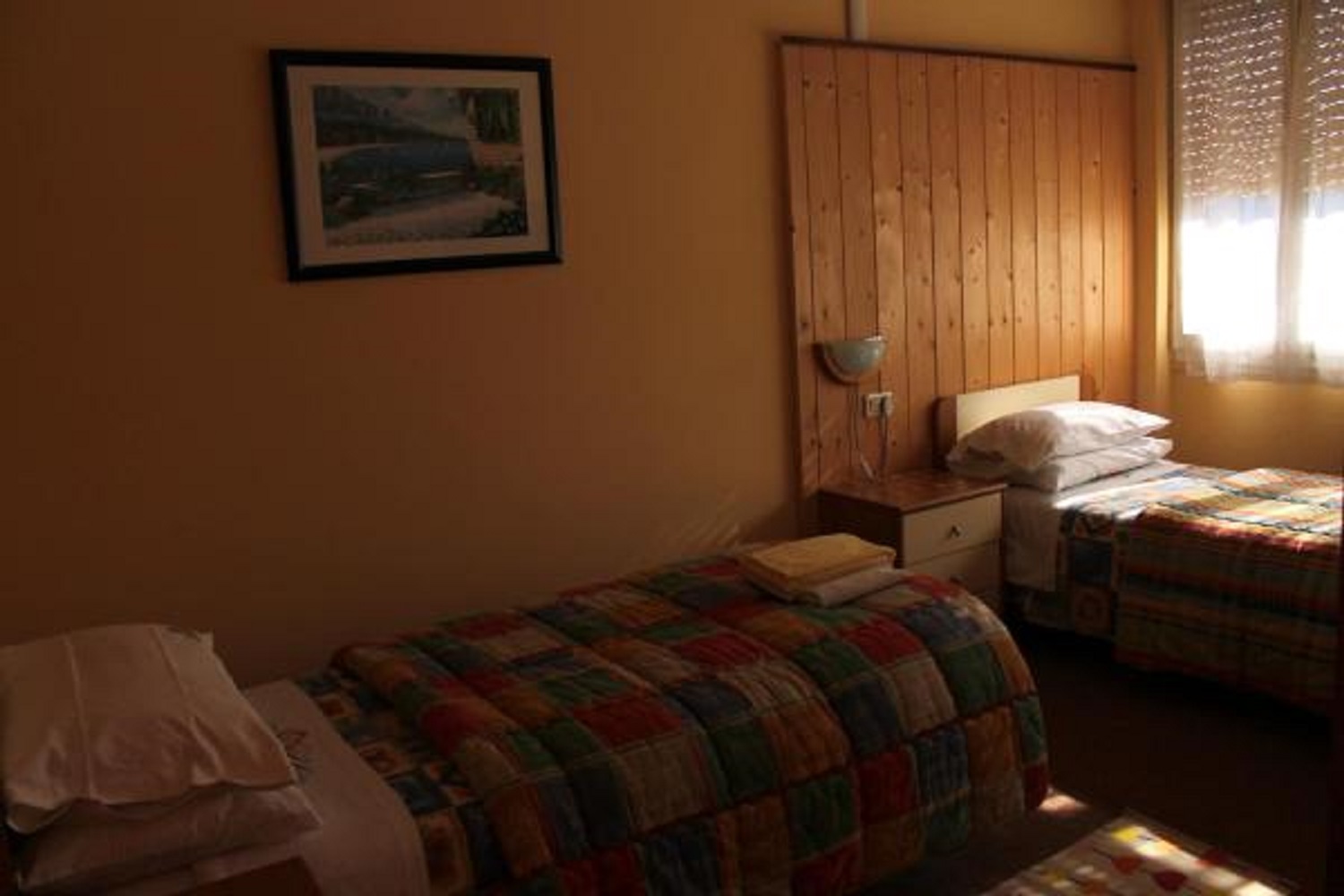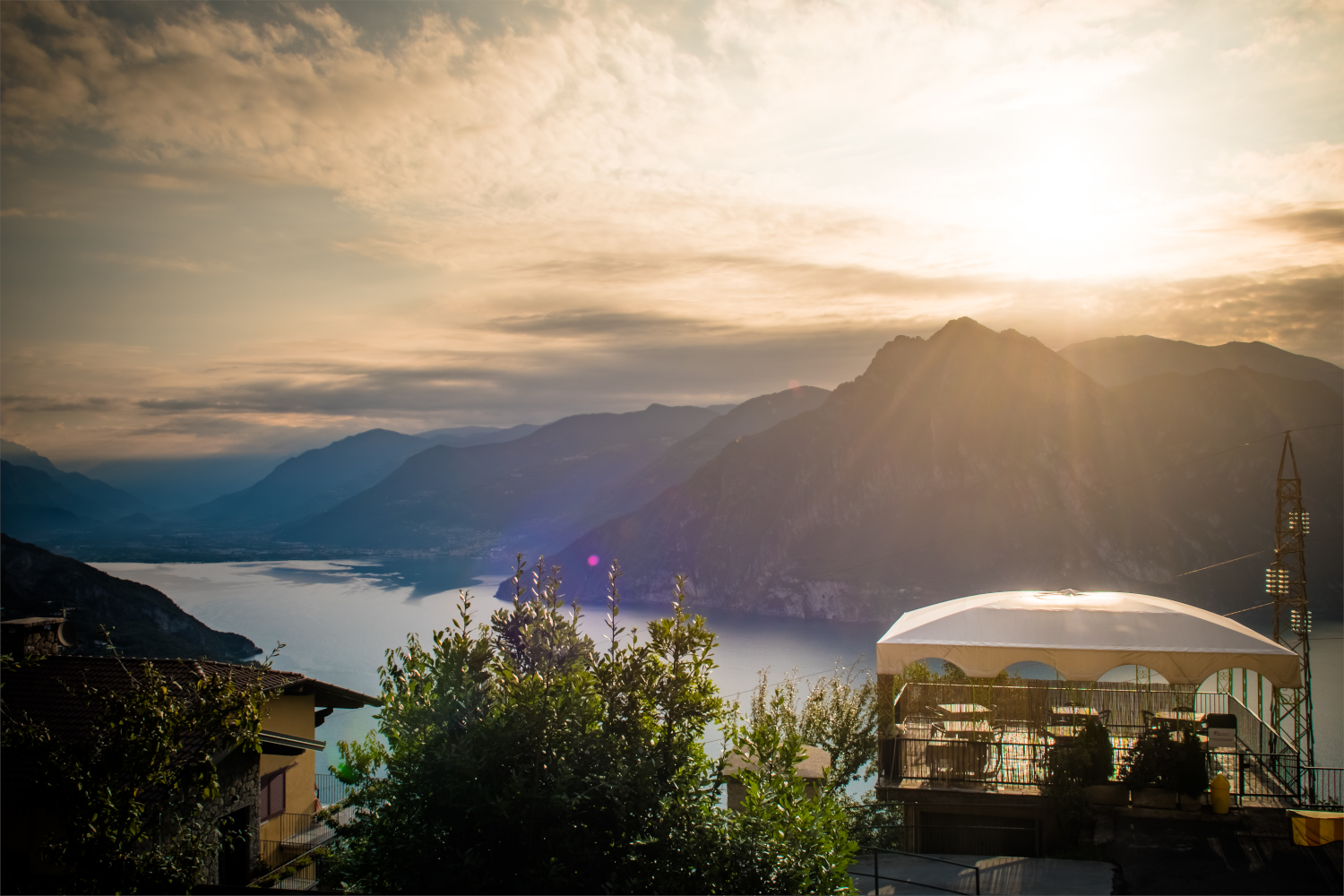 Albergo Ristorante Poggio d'oro
To make our guest stay very pleasant, we offer quite rooms with panoramic view on the lake, bar and restaurant service. Our hotel, surrounded by a quit atmosphere, is in an enchanting position with view over the mountains of the Adamello group, Montisola and Iseo lake. The hotel is ideal for everyone looking for a relaxing holiday in contact with nature. For guests with their own vehicle, we are the ideal solution for discovering the beauties of Iseo Lake and the surrounded areas. It also represents a star point for sportive holidays: amazing walking all around, water sports or mountain bike.
Photos and translation by Albergo Ristorante Poggio d'oro.
CONTACTS
Loc. Poggio d'Oro, 2, 24060,

Riva di Solto

0039 035 969015
0039 035 985198