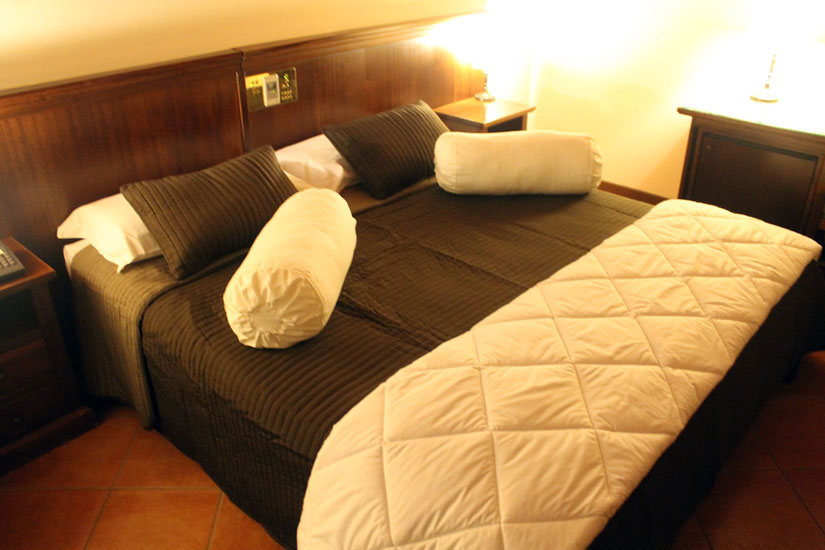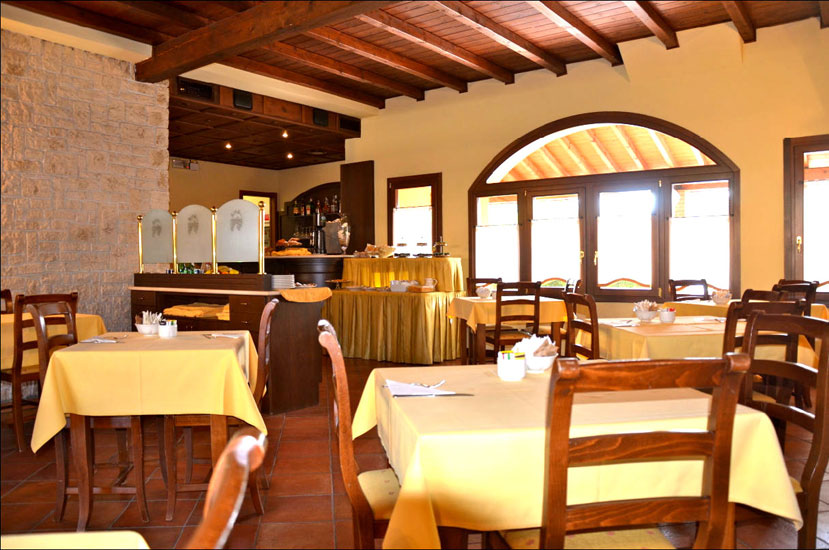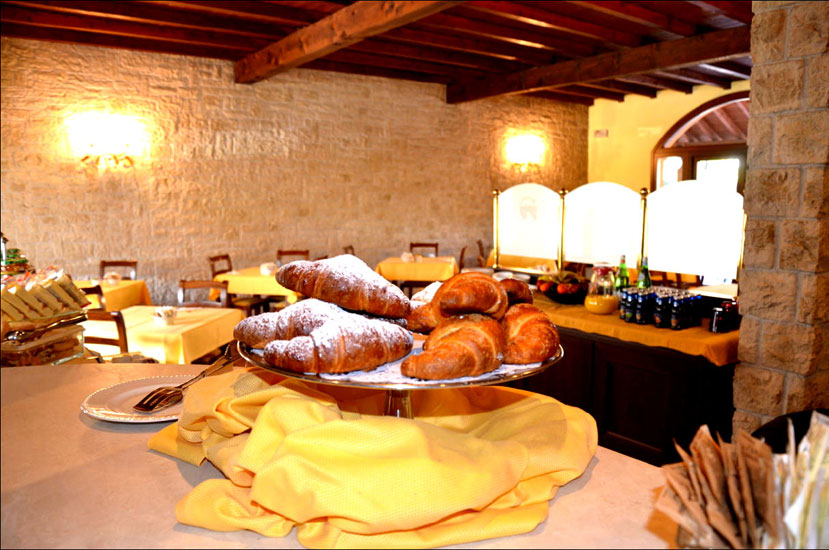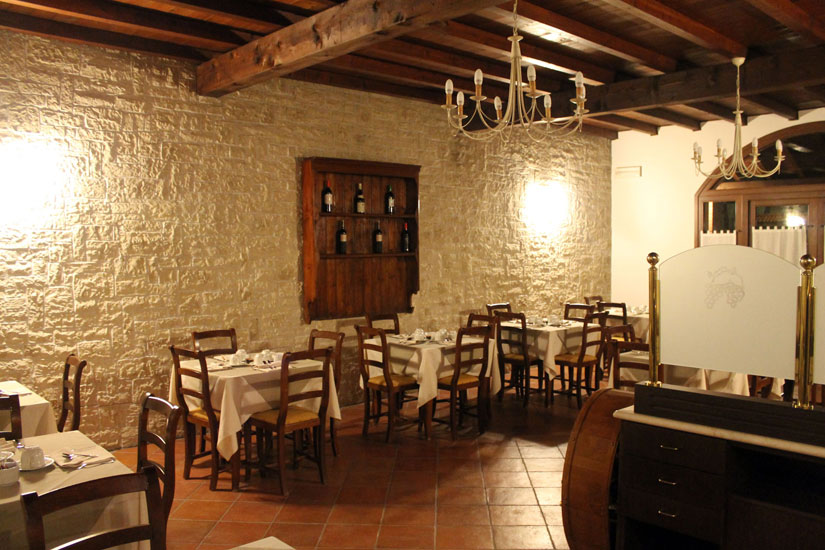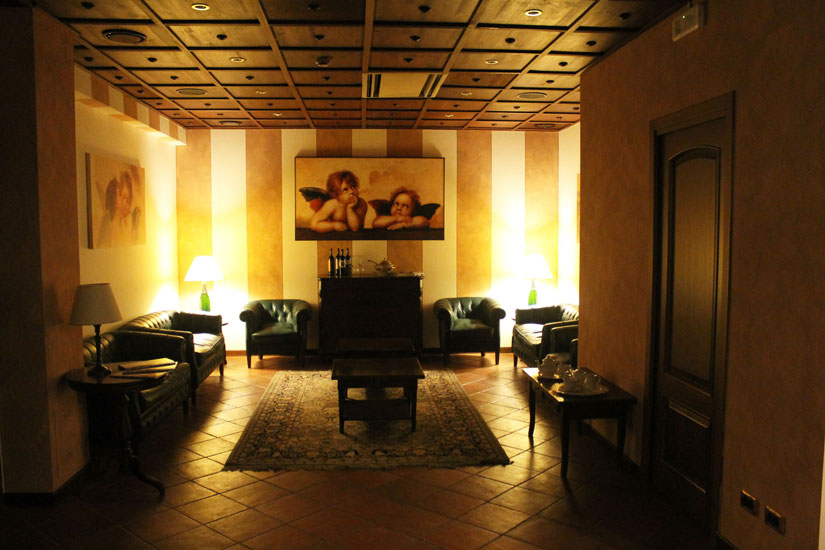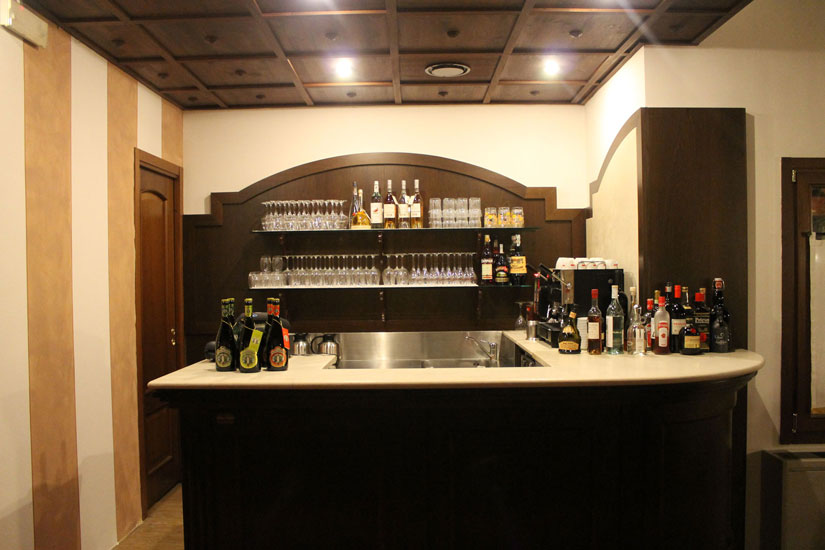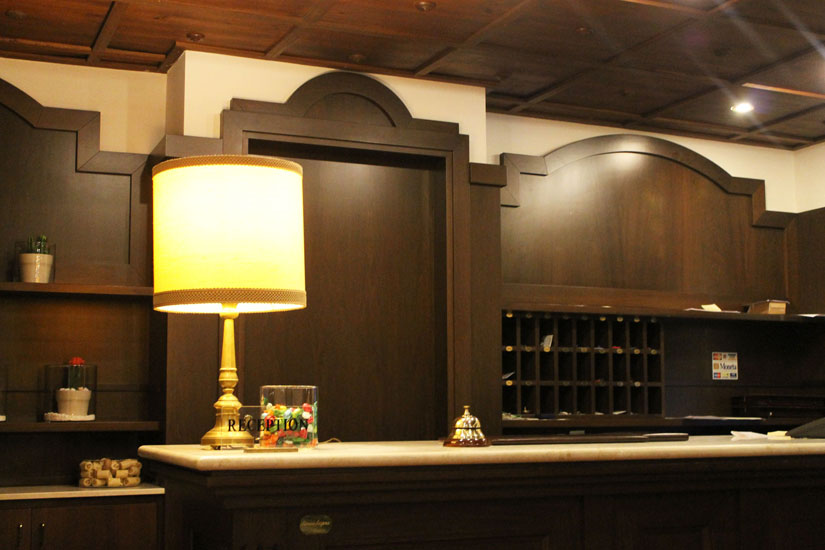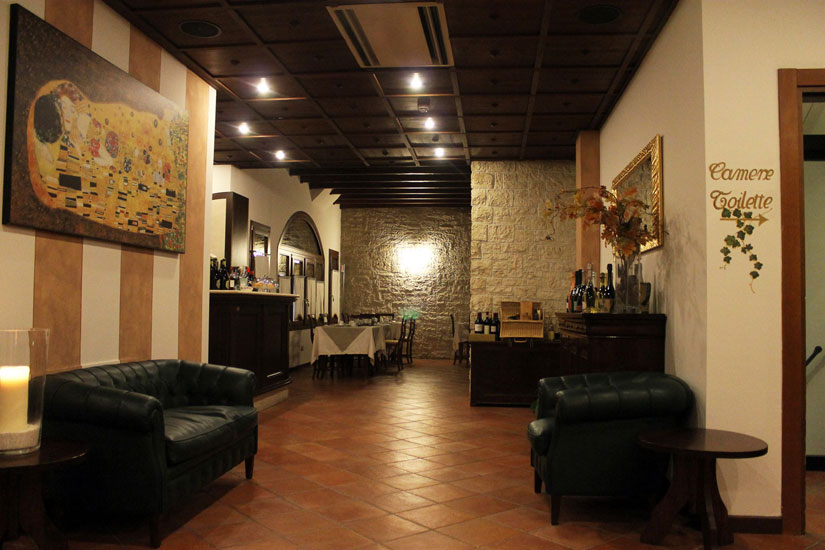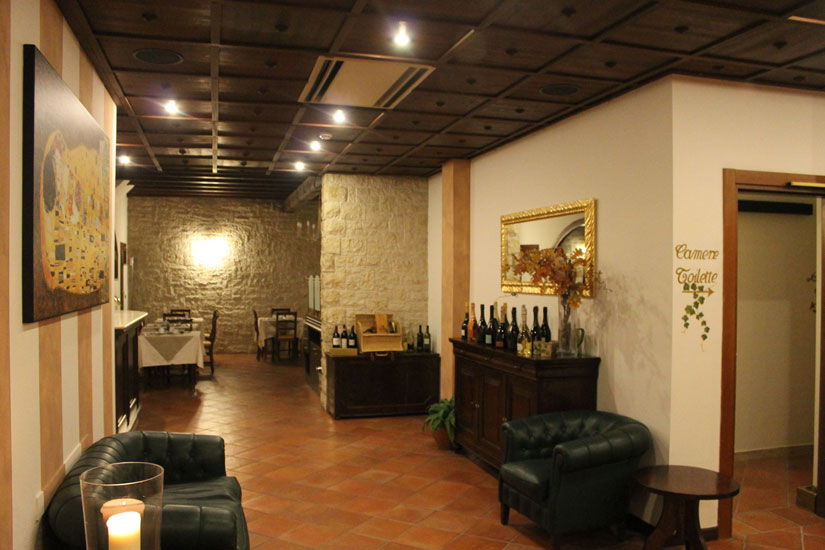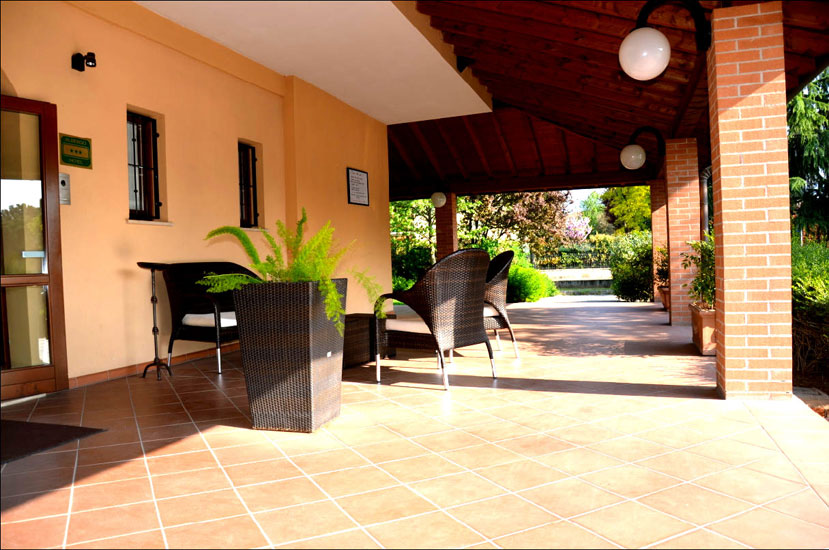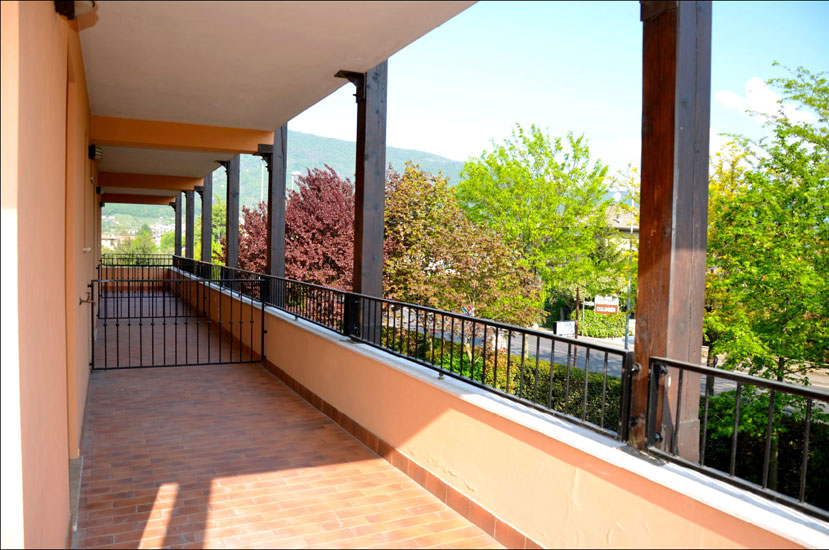 Hotel La Locanda della Franciacorta
La Locanda della Franciacorta is located in one of the most beautiful areas of Lombardy, both scenic and cultural, in the heart of Franciacorta, a land of vineyards.
It can be used as a starting point for visits to major tourist destinations in northern Italy such as Venice, Milan and its Duomo, Verona and the magic of his Arena built in Roman times, Mantova and its Palazzo Gonzaga, Cremona and its Violins of Stradivari, Bergamo and the Upper Town, Brescia and its castle.
It is also located close to major ski resorts of Ponte di Legno or the Tonale Pass, the beautiful Lake Iseo, home to the largest lake island in Europe; and finally the location is very cosy to reach Lake Garda. All these destinations are easily accessible by car, train, bus or with our shuttle service.
The hotel offers different kind of rooms, in a friendly and warm atmosphere.
Photos and translation by Hotel La Locanda della Franciacorta