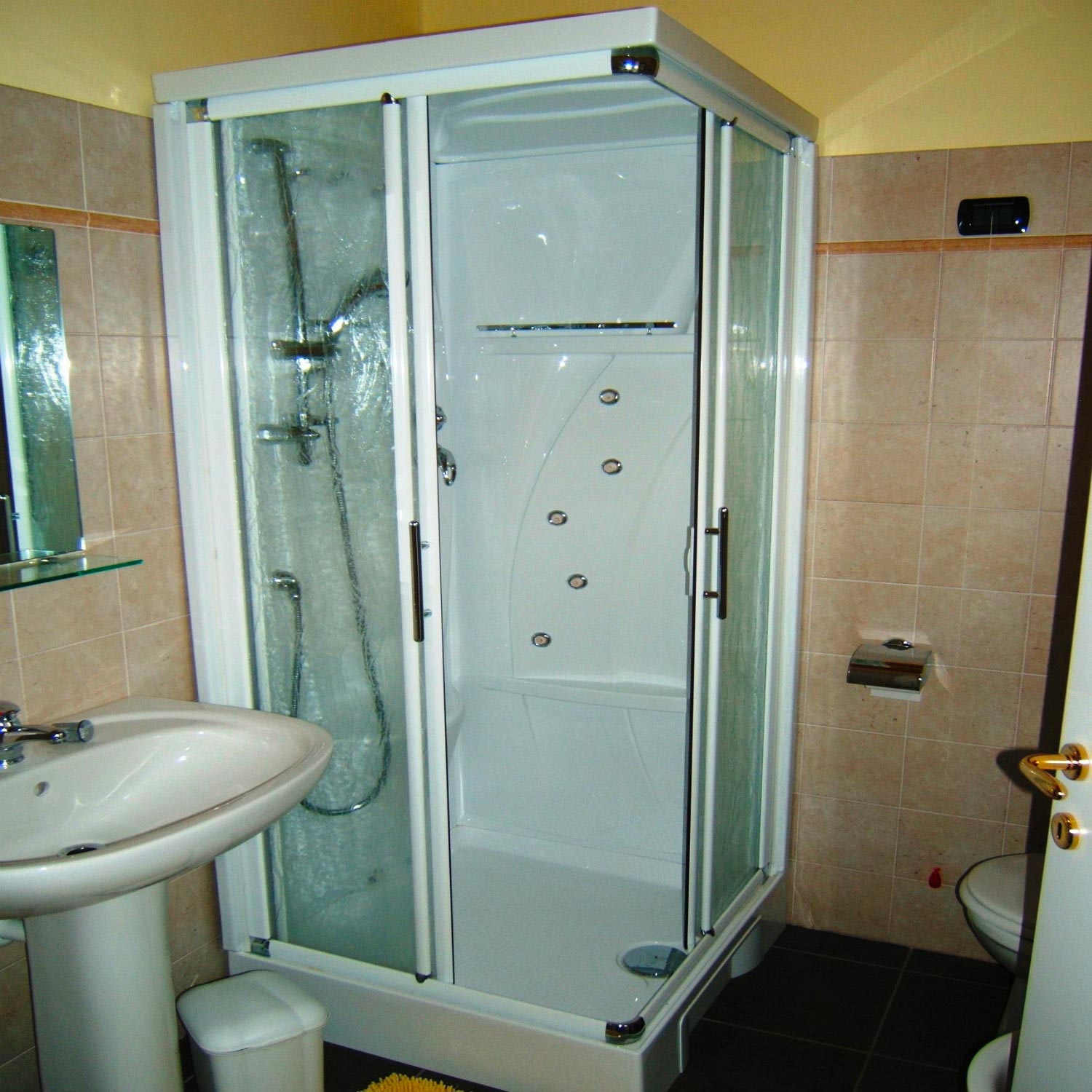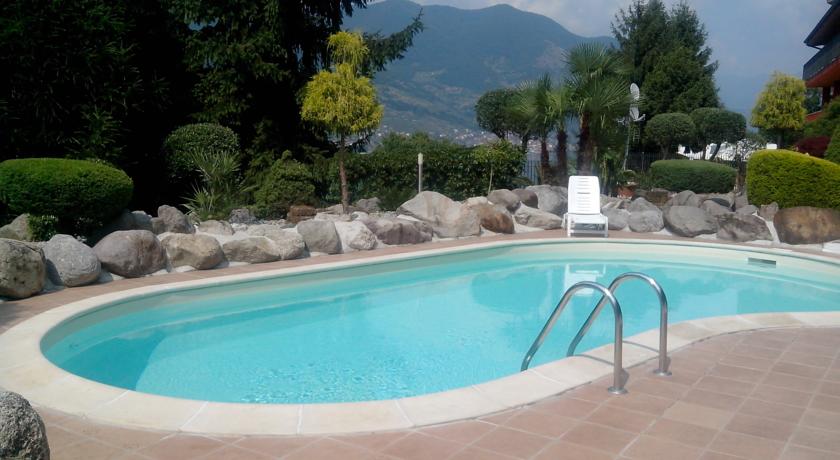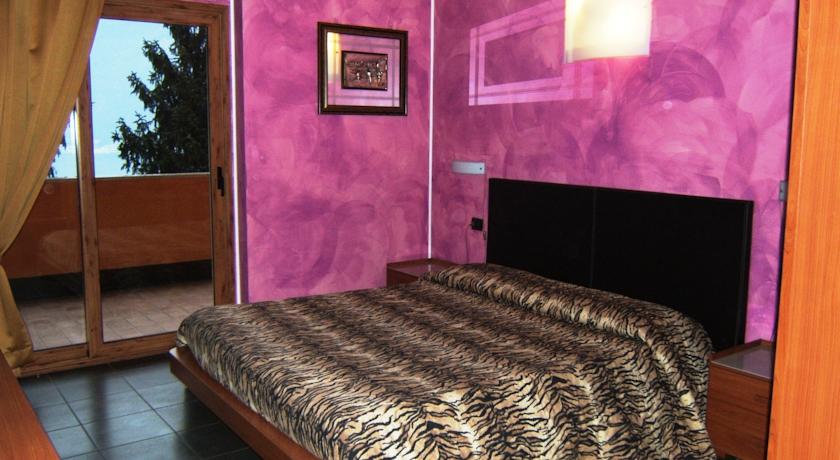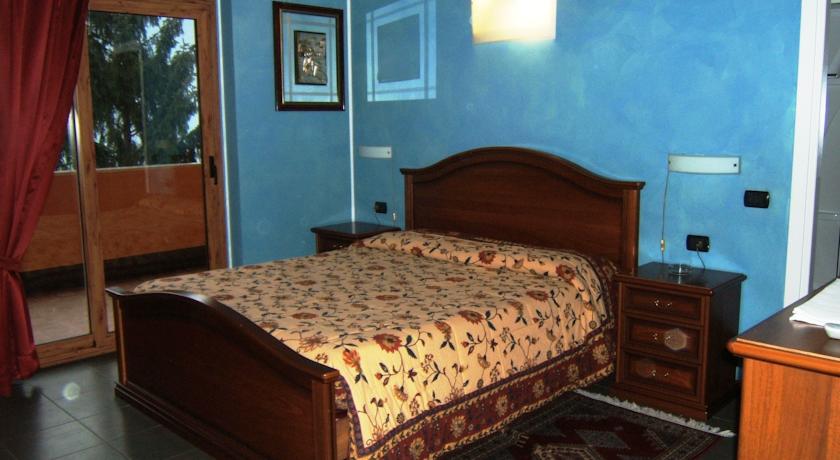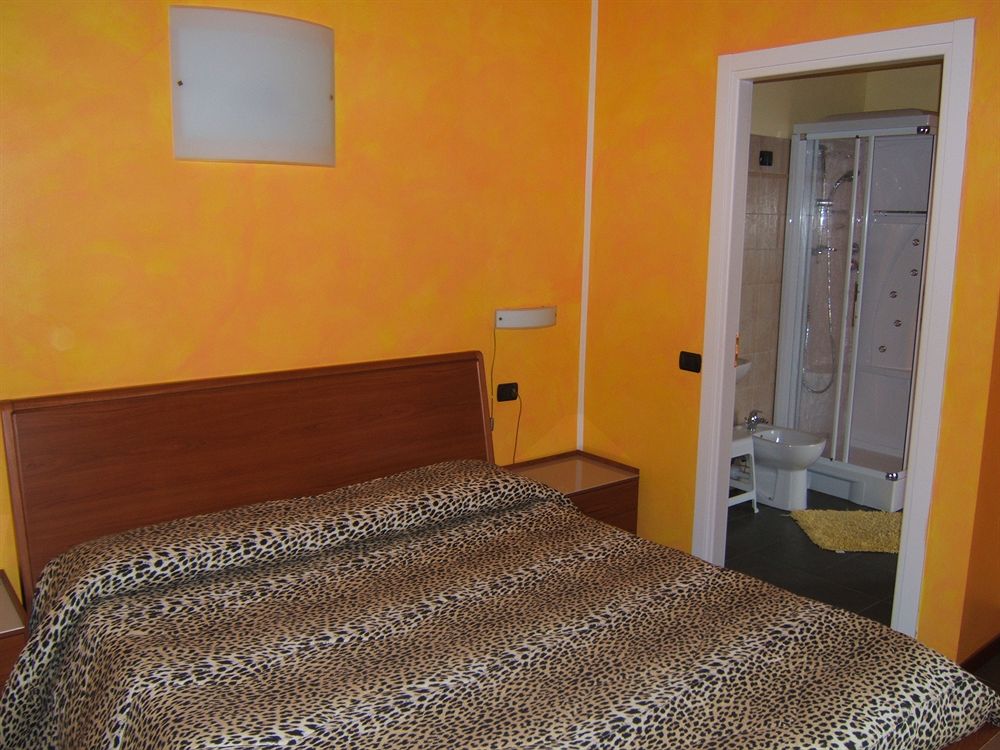 The hotel Empire Resort is the ideal place for people looking for a peaceful and warm piece of paradise to escape from the everyday routine, in order to completely enjoy the relaxing atmosphere given by the unique position of the Hotel, surrounded by the privacy of the luxuriant natural setting.
Our staff welcomes everybody: not just people, but also pets!
The position of our hotel is very special: it is set on a little hill, rich in green nature, which overlooks lake Iseo. Thanks to its magical position, our hotel can offer to its guests the chance to enjoy a breathtaking view of the lake.
Photos and translation by Hotel Empire Resort