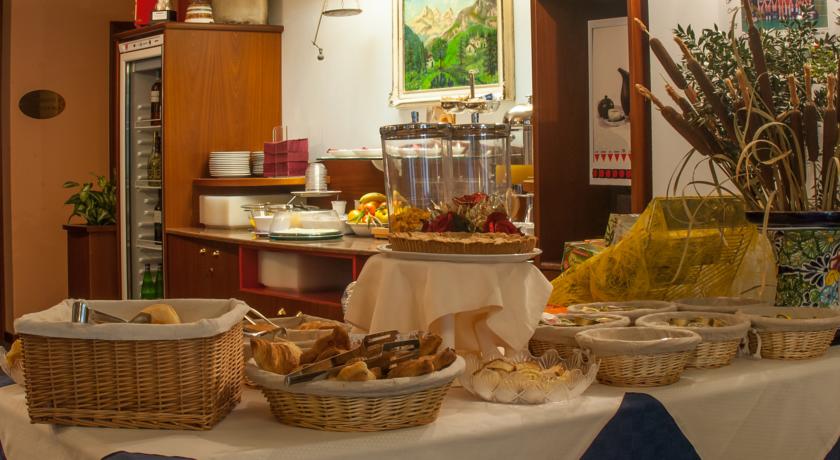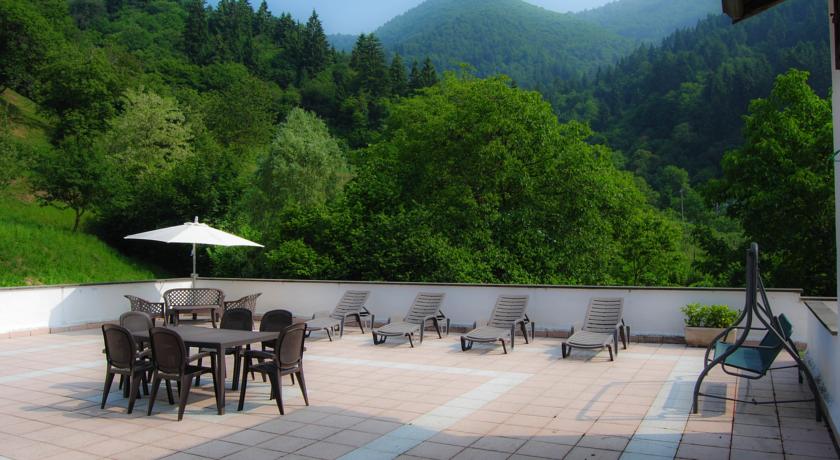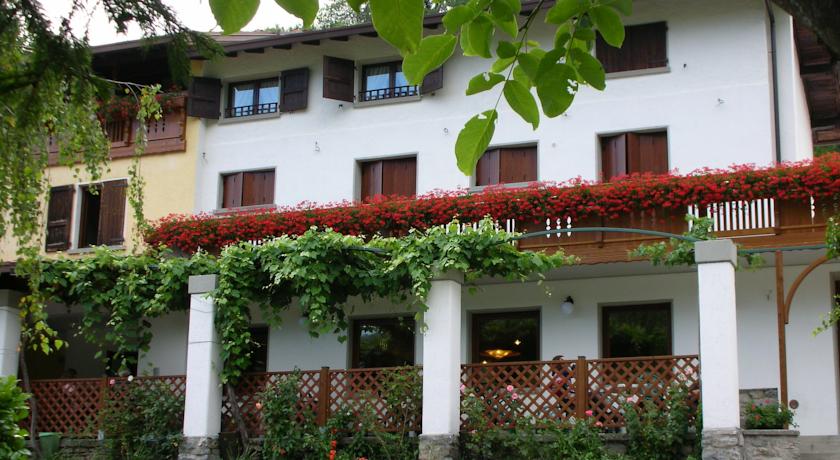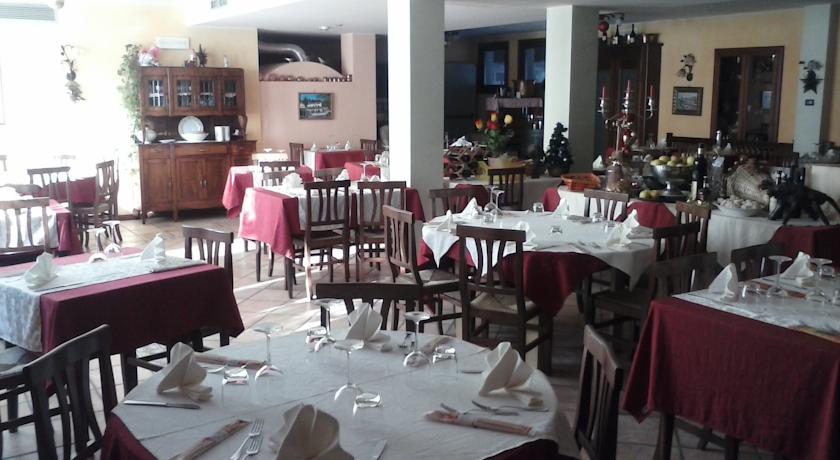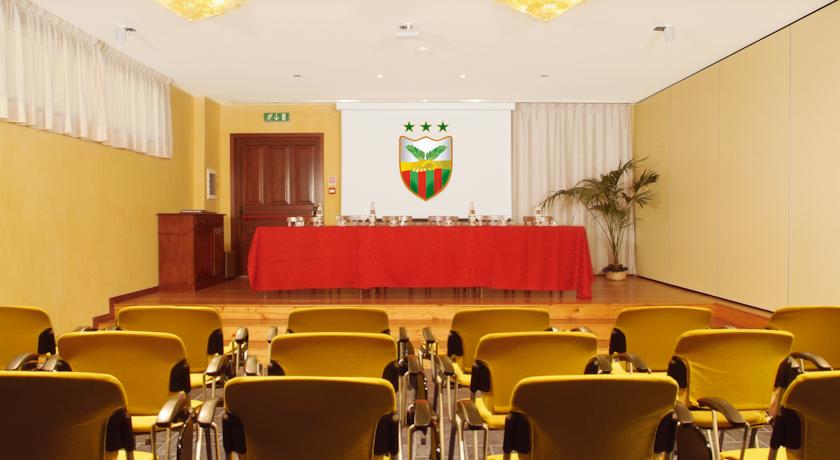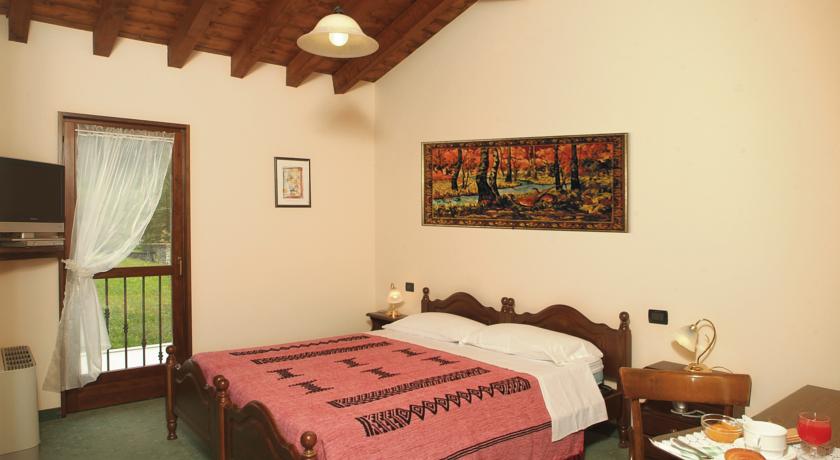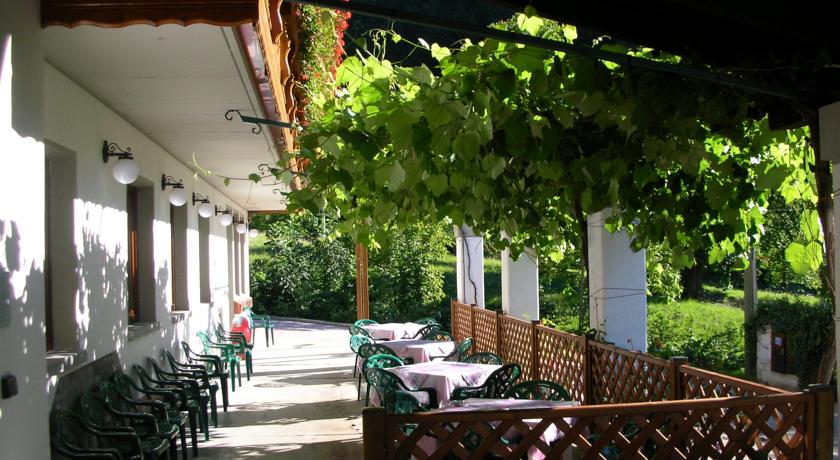 Conca Verde is a small family-run hotel, which was renowned in 2006. It has 28 large and fully equipped rooms situated in a wonderful position, where guest can enjoy the silence of mountains in a unique atmosphere.
The rooms have hair-dryer, TV, safe box, telephone, shower, free Wi-Fi, a no-smoke safety system and balcony (for some rooms). There are different type of rooms available: single, double or 3-bed, in which we can add the third bed or a crib. The hotel offers also a twin-bed room for guests with special needs and a lift.
The hotel is the perfect place for organising private meetings and outdoor activities.
Photos and translation by Hotel Conca Verde