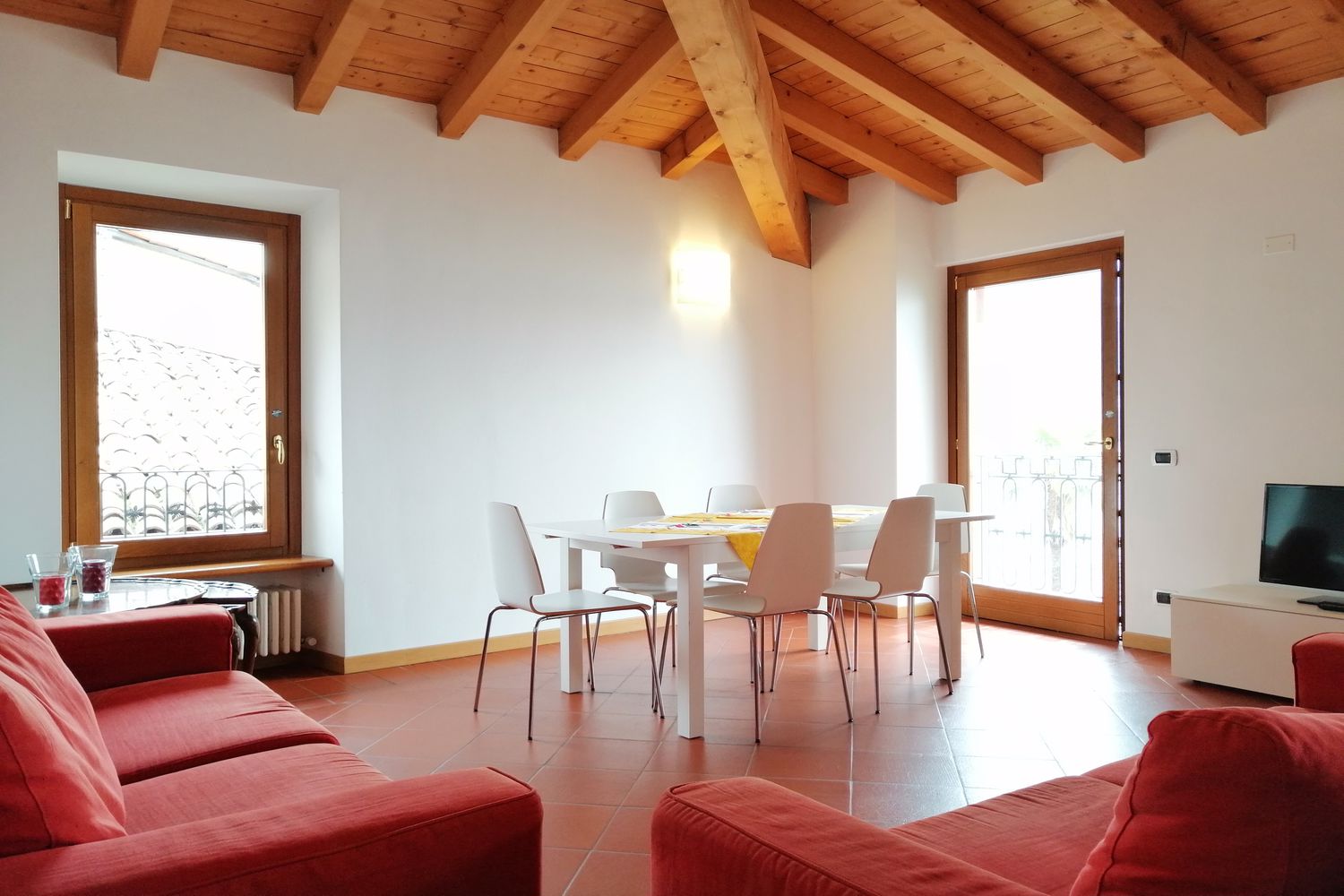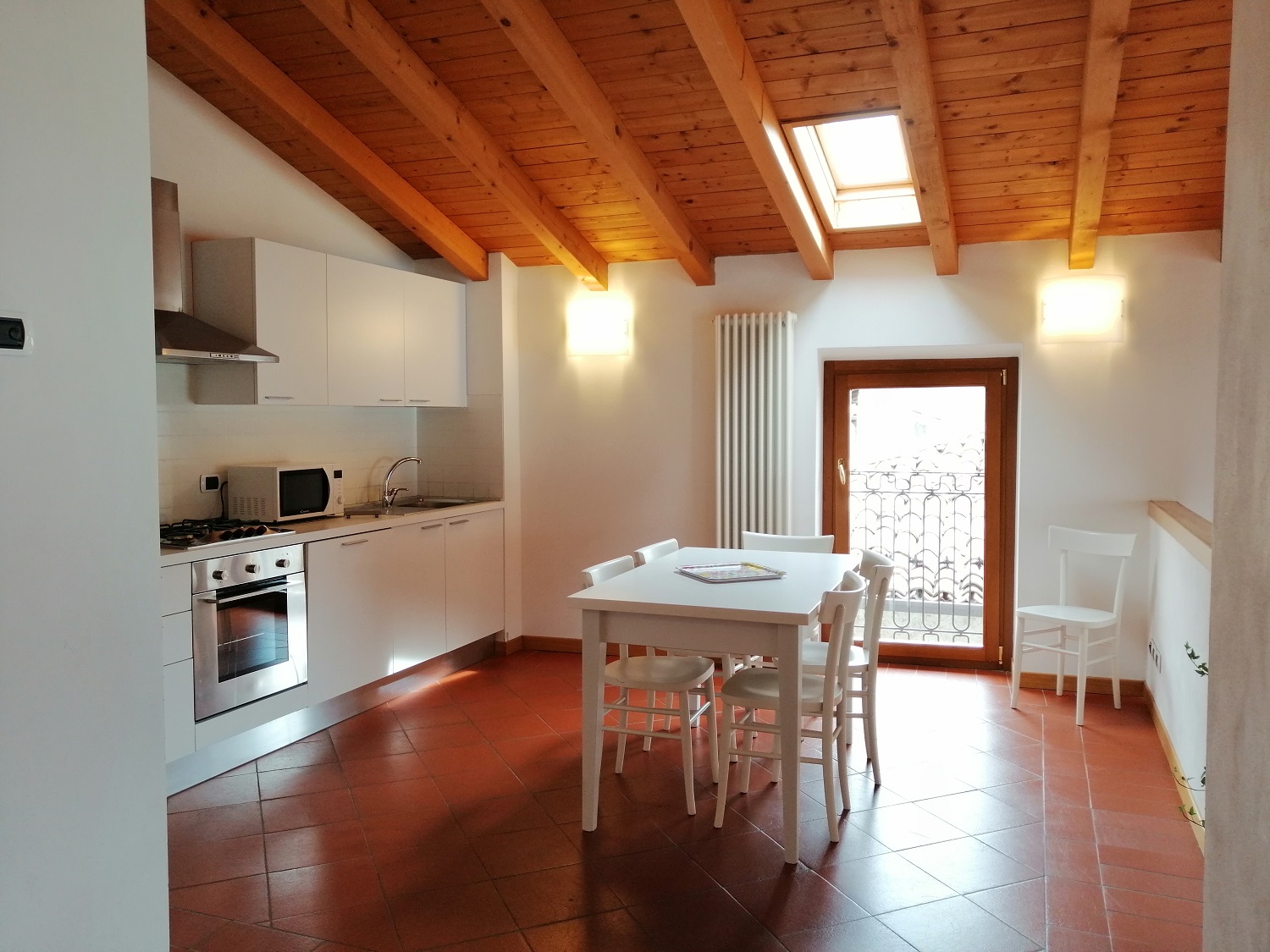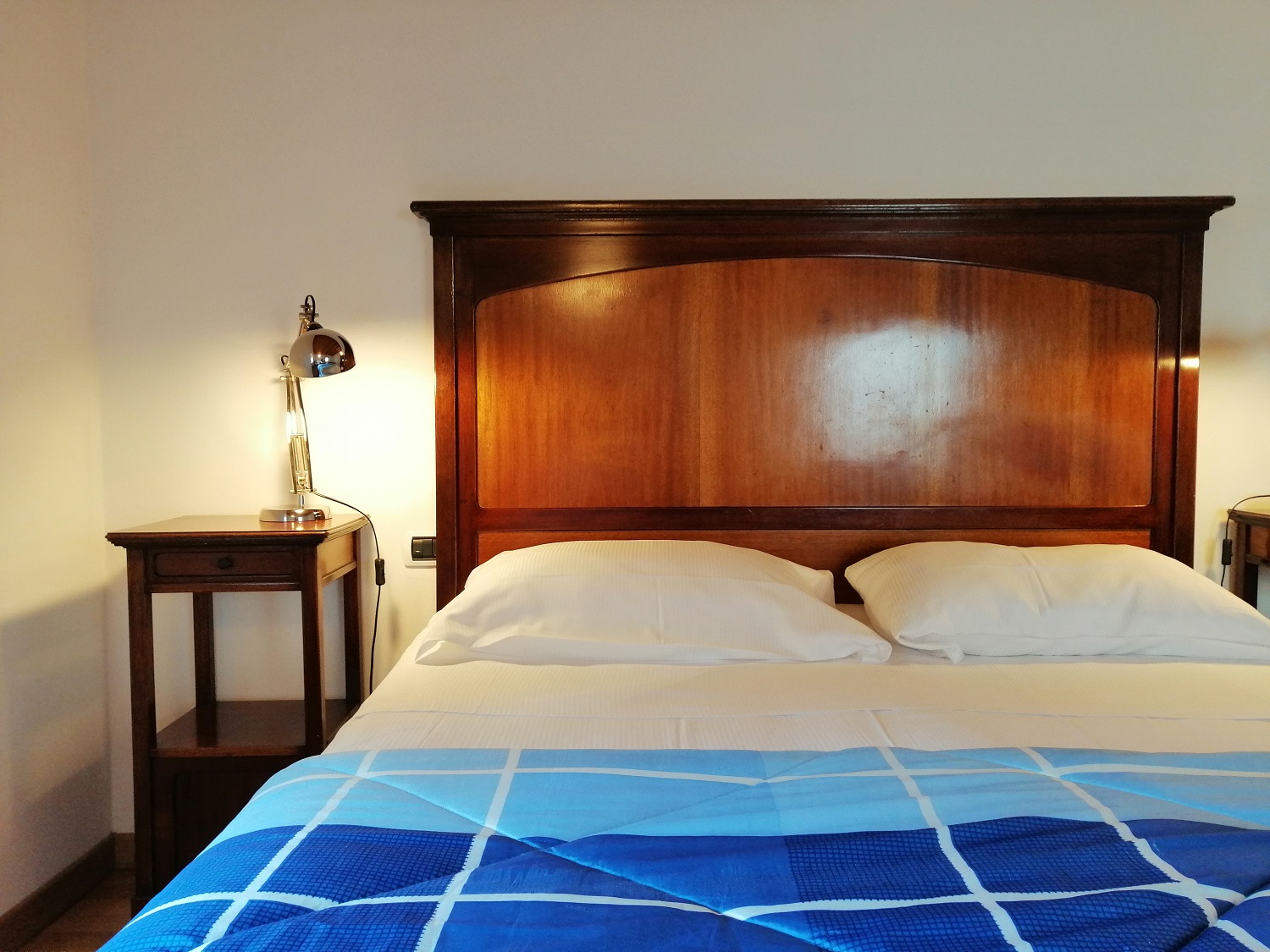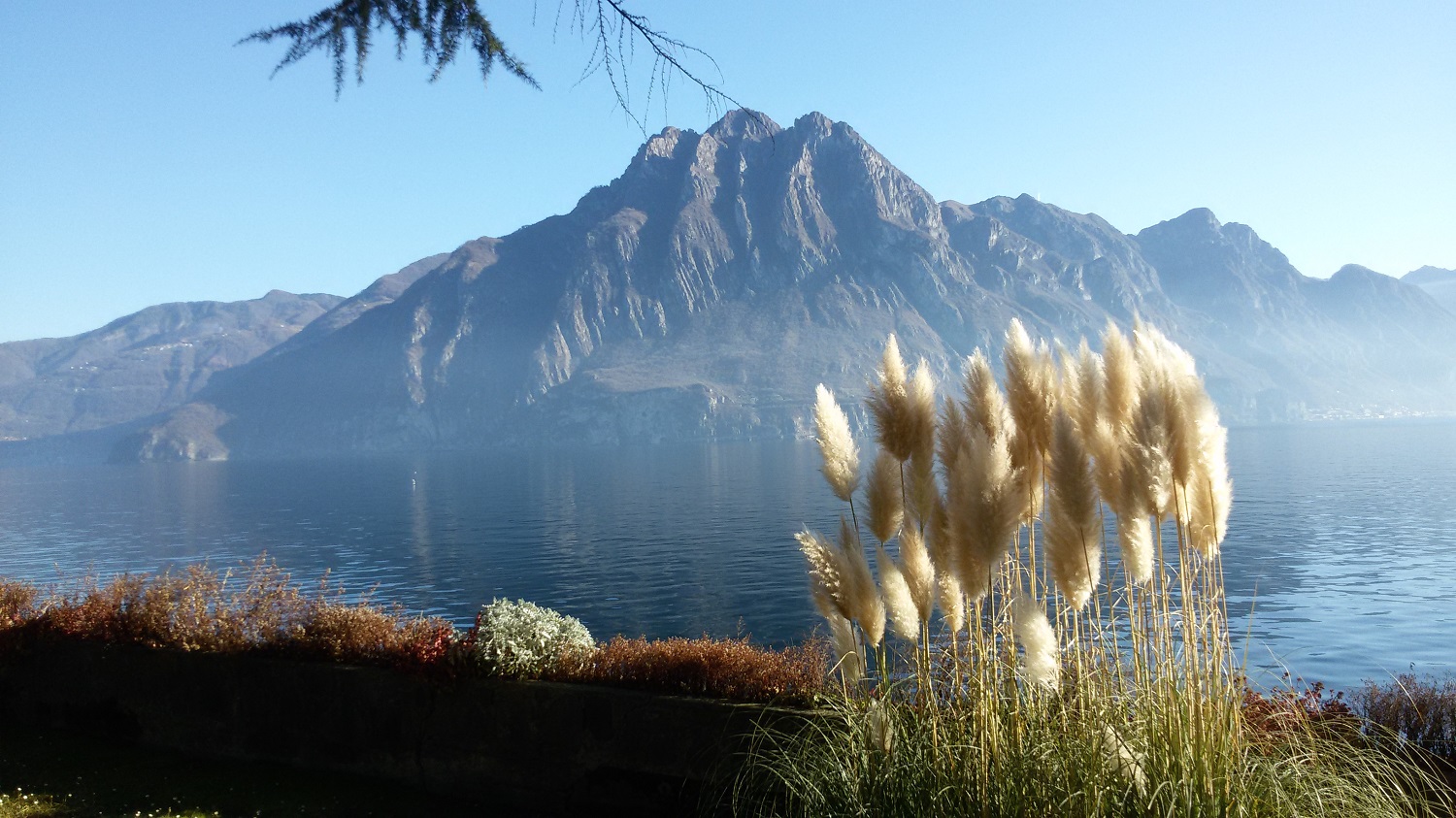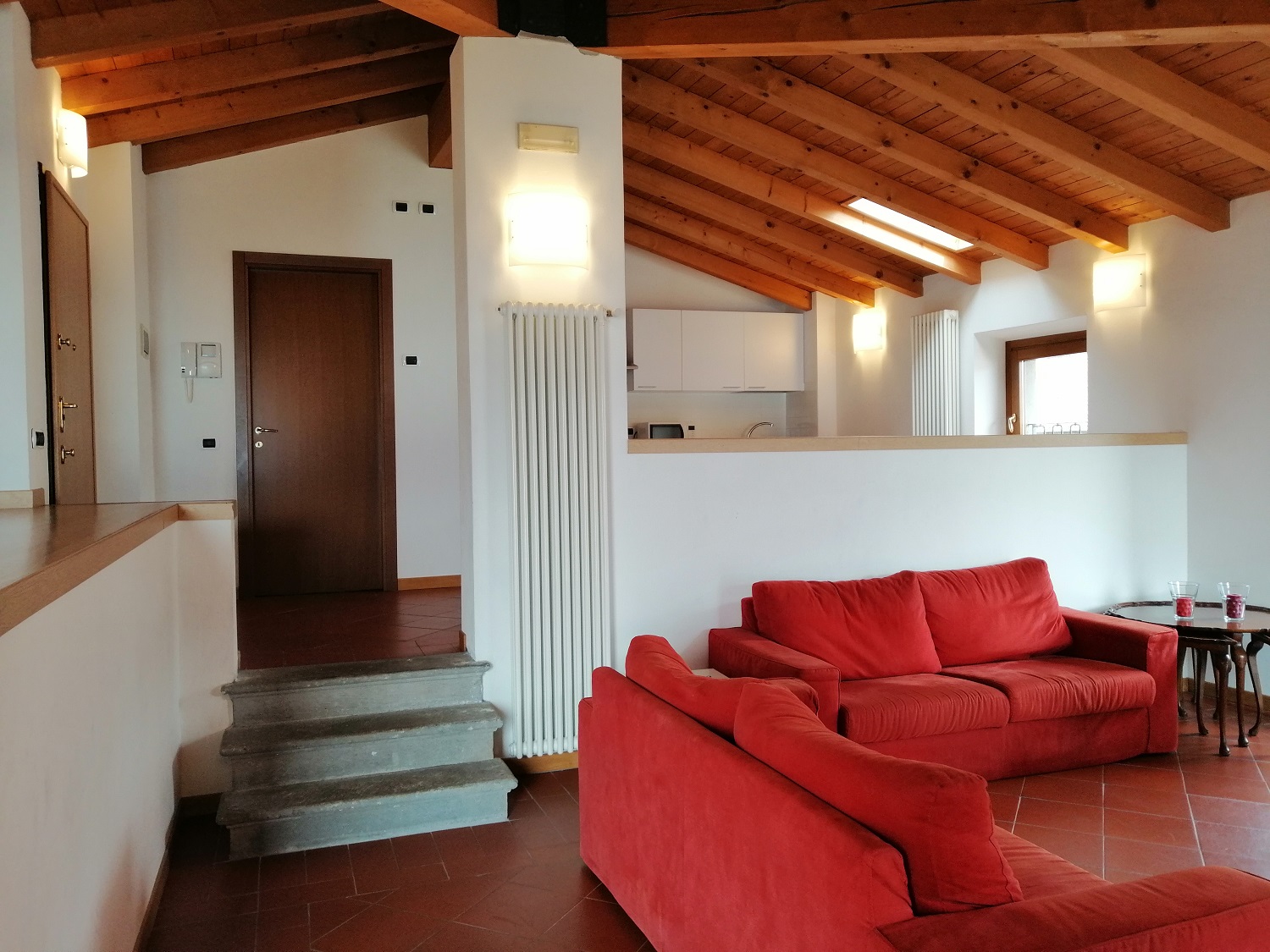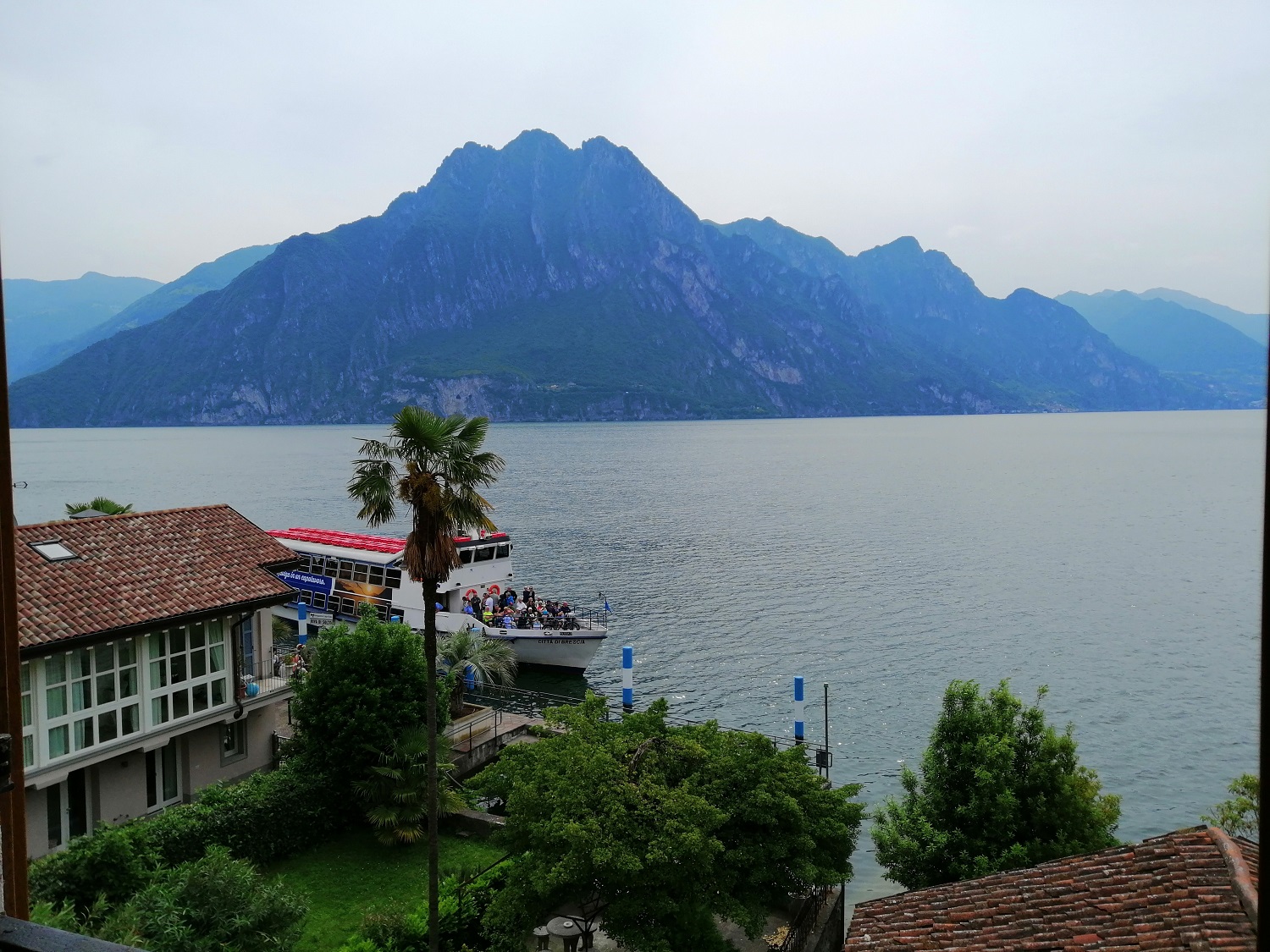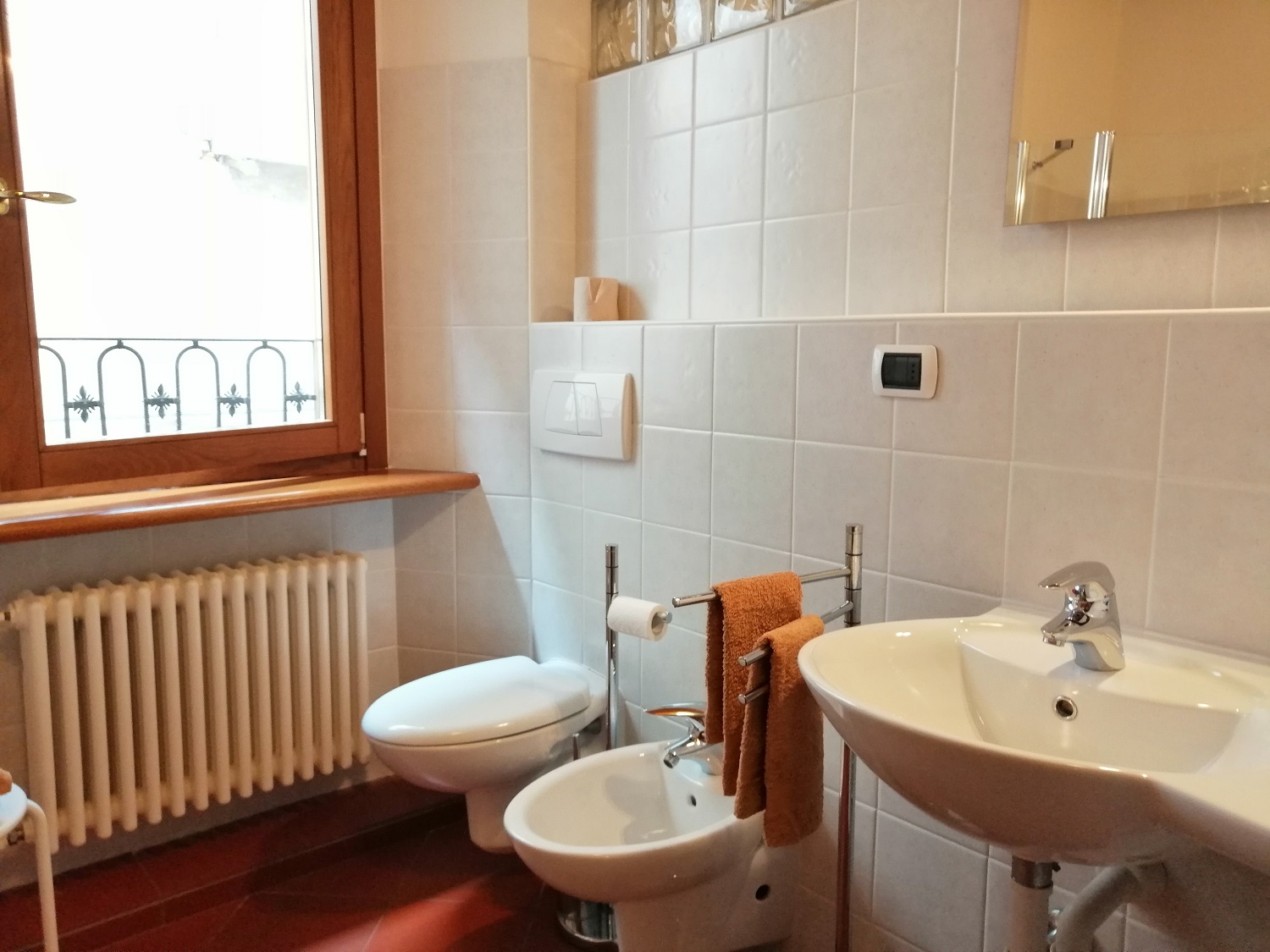 IseoLakeRental – Casa Pescatore
La Casa del Pescatore consists of two large independent apartments with an enchanting lake view in the heart of Riva di Solto. At the disposal of the two apartments a beautiful private garden which is 20 meters from the house and enjoys the privilege of being directly on the lake. It is very large and is equipped with tables and deck chairs.
The apartments presented fine finishes, the spaces are very large and bright.
The ideal solution to spend an unforgettable holiday in total relaxation.
Photos & tranlation by IseoLakeRental-Casa Pescatore
Holiday rental in accordance with the Decree No. 17869 of December 6th, 2019