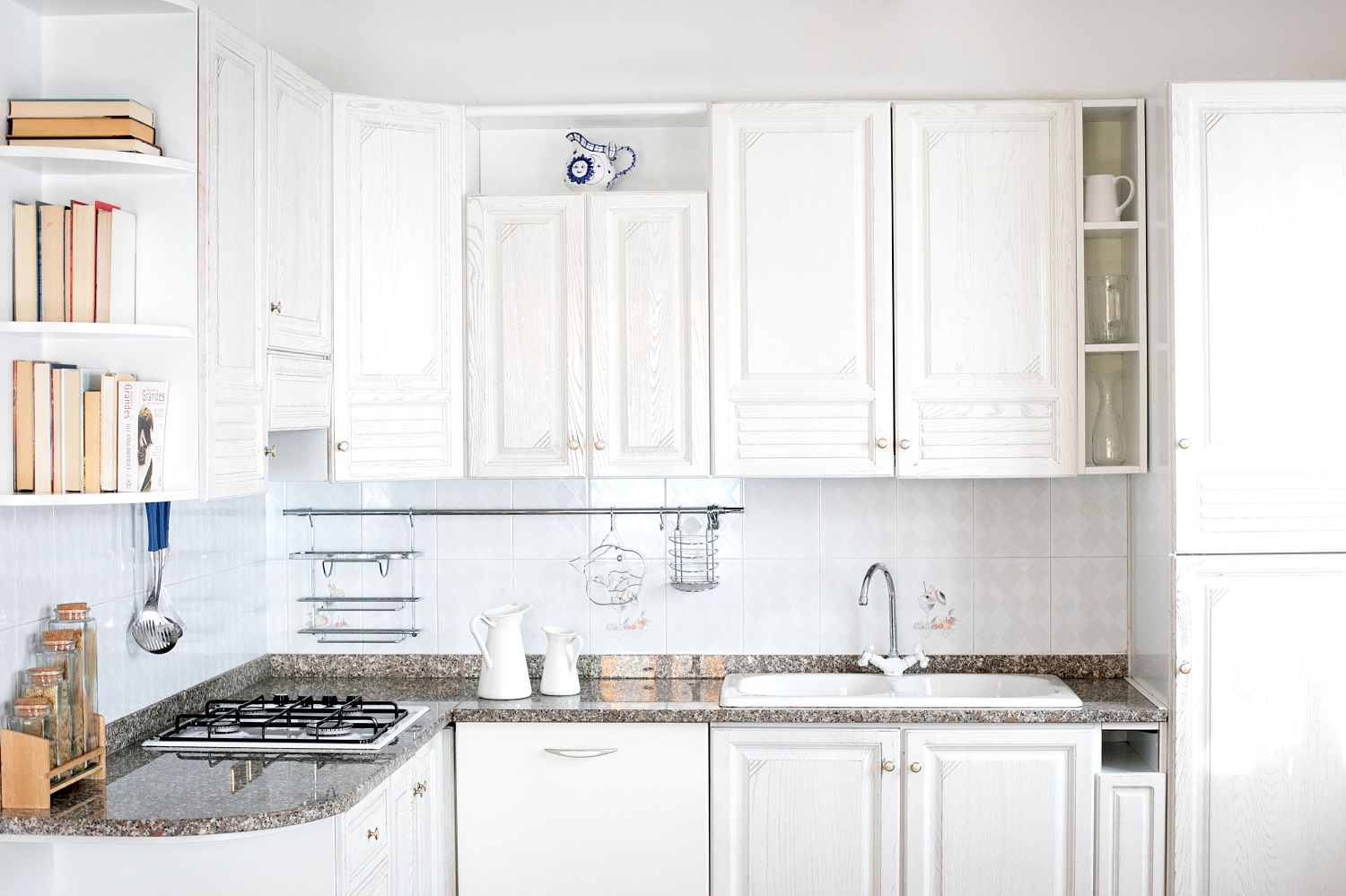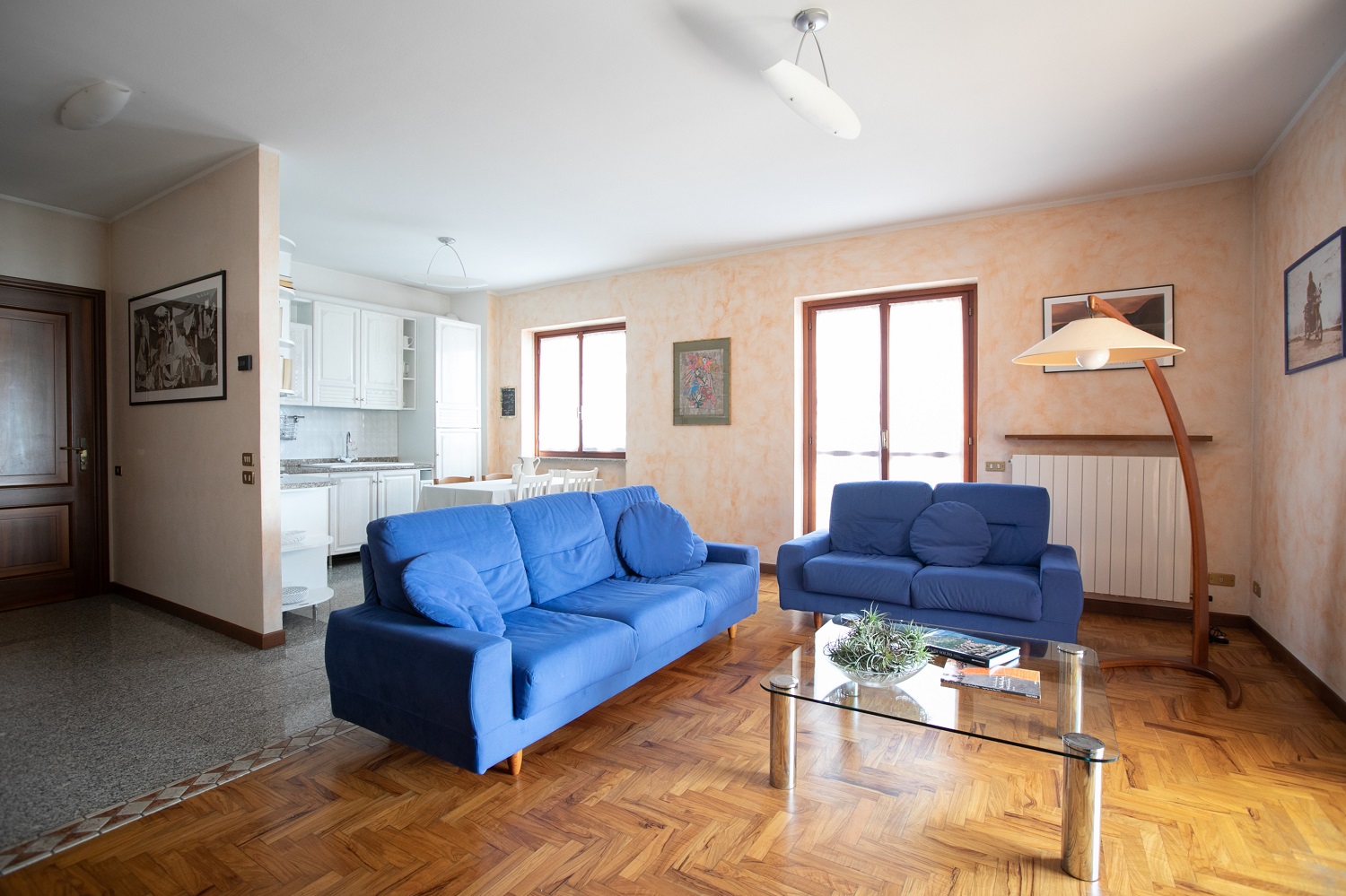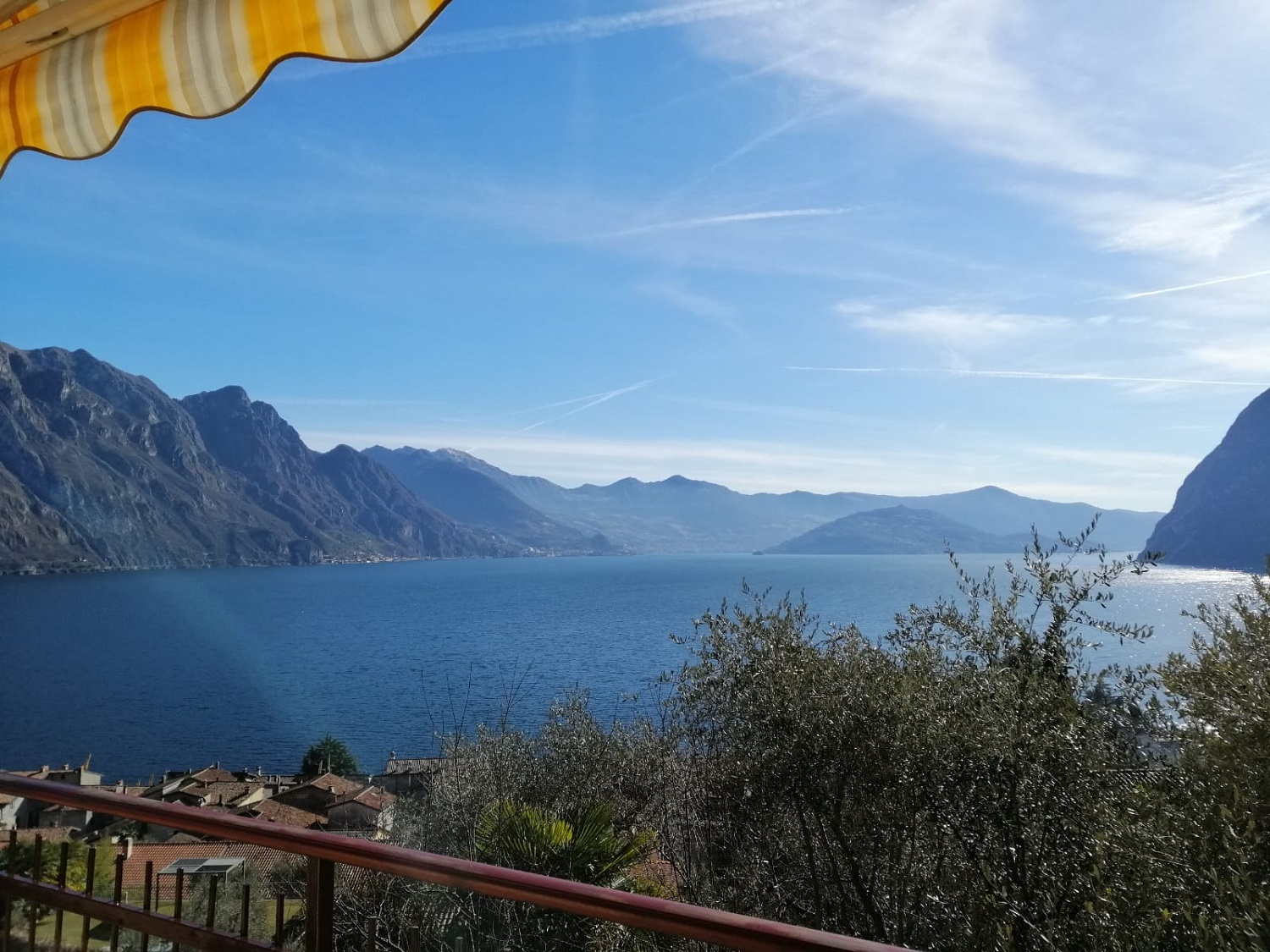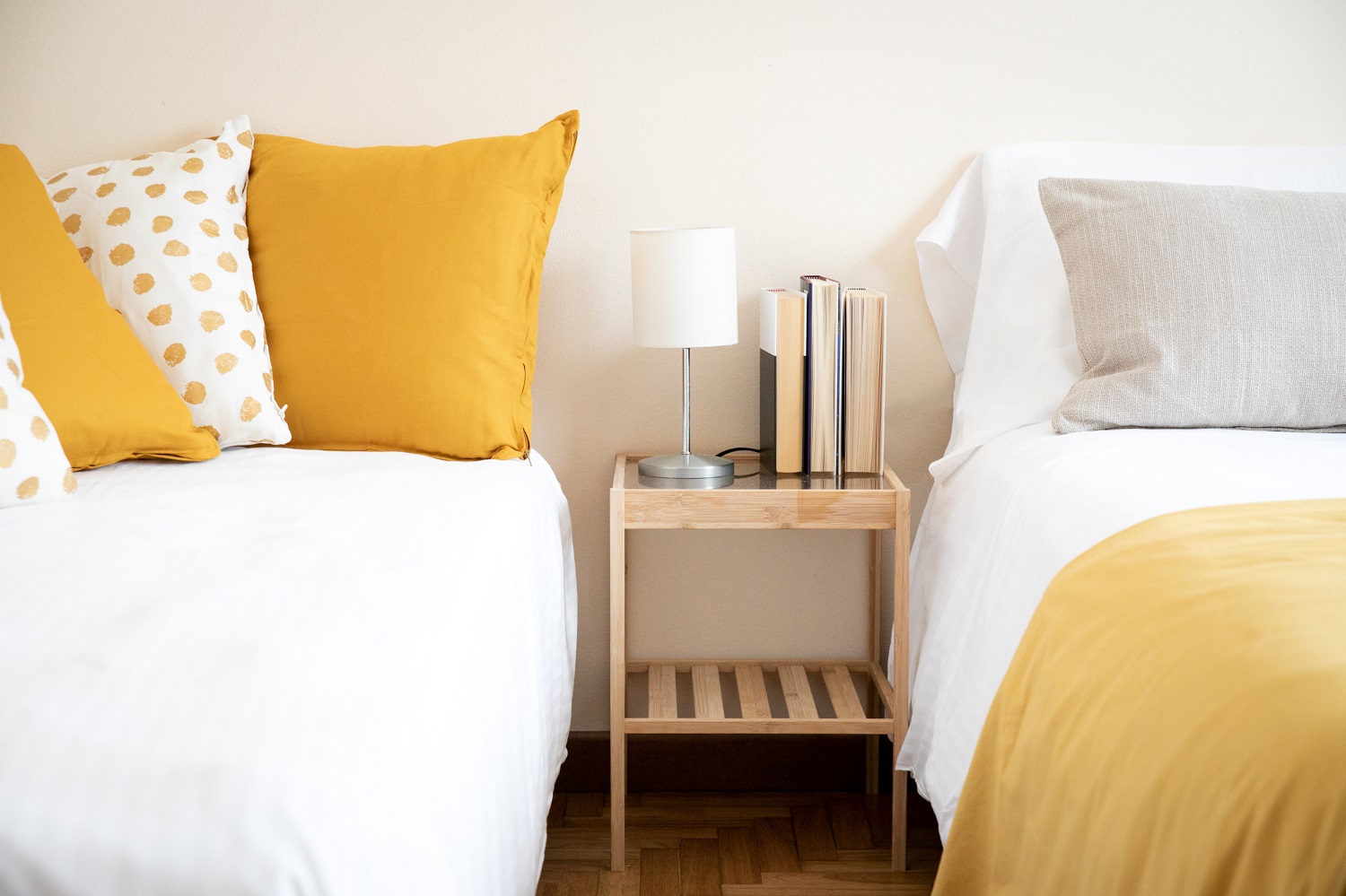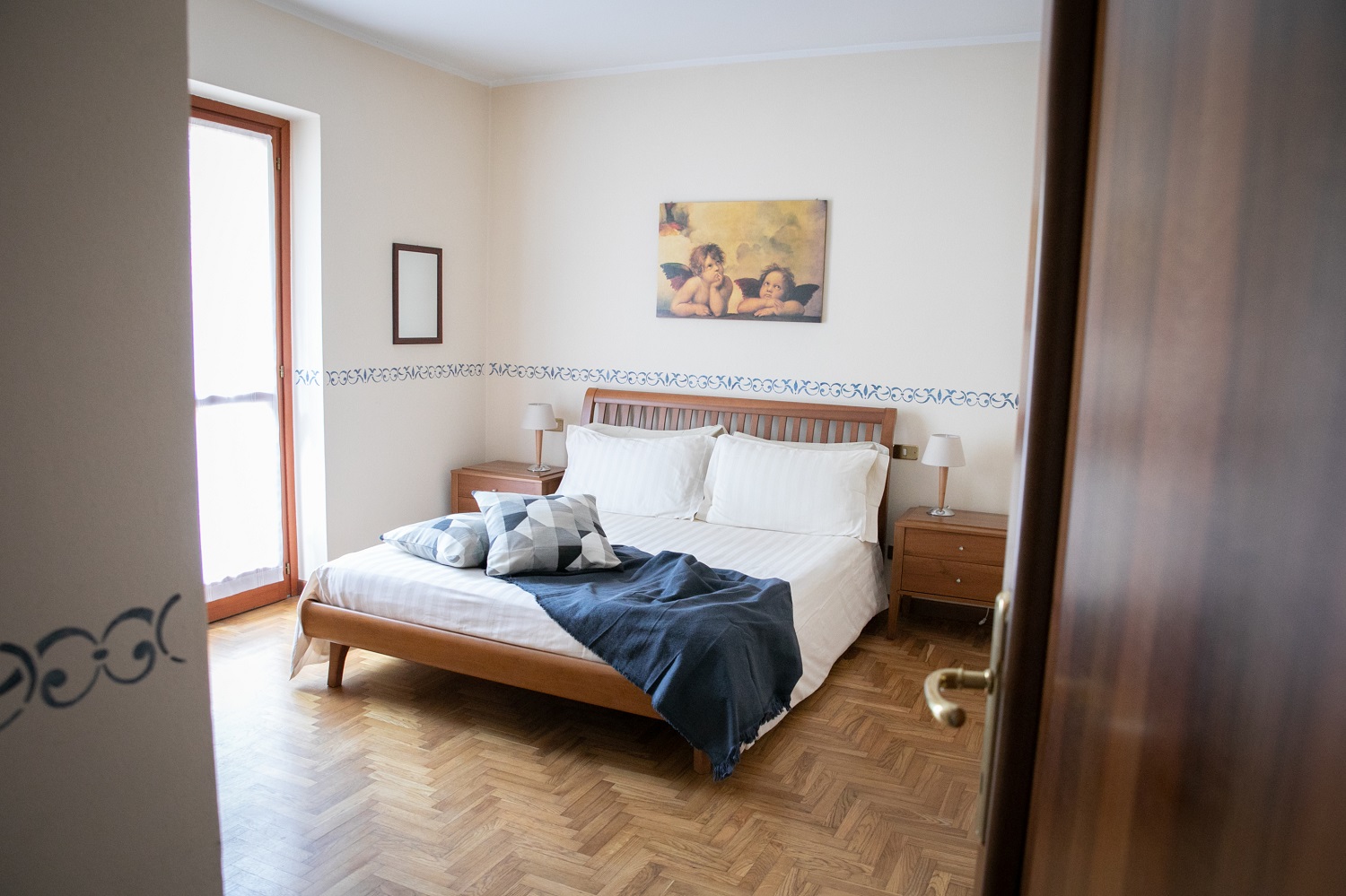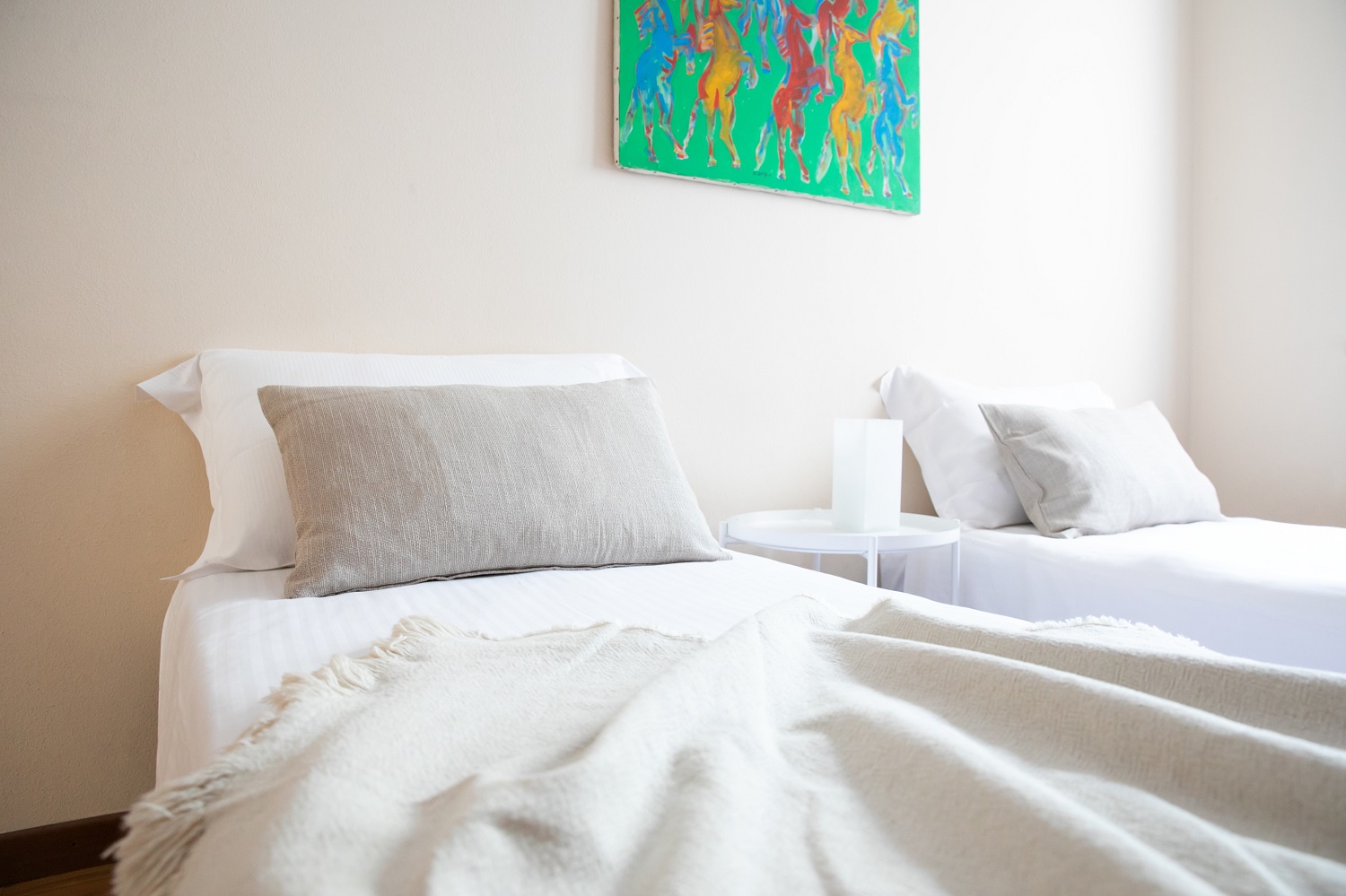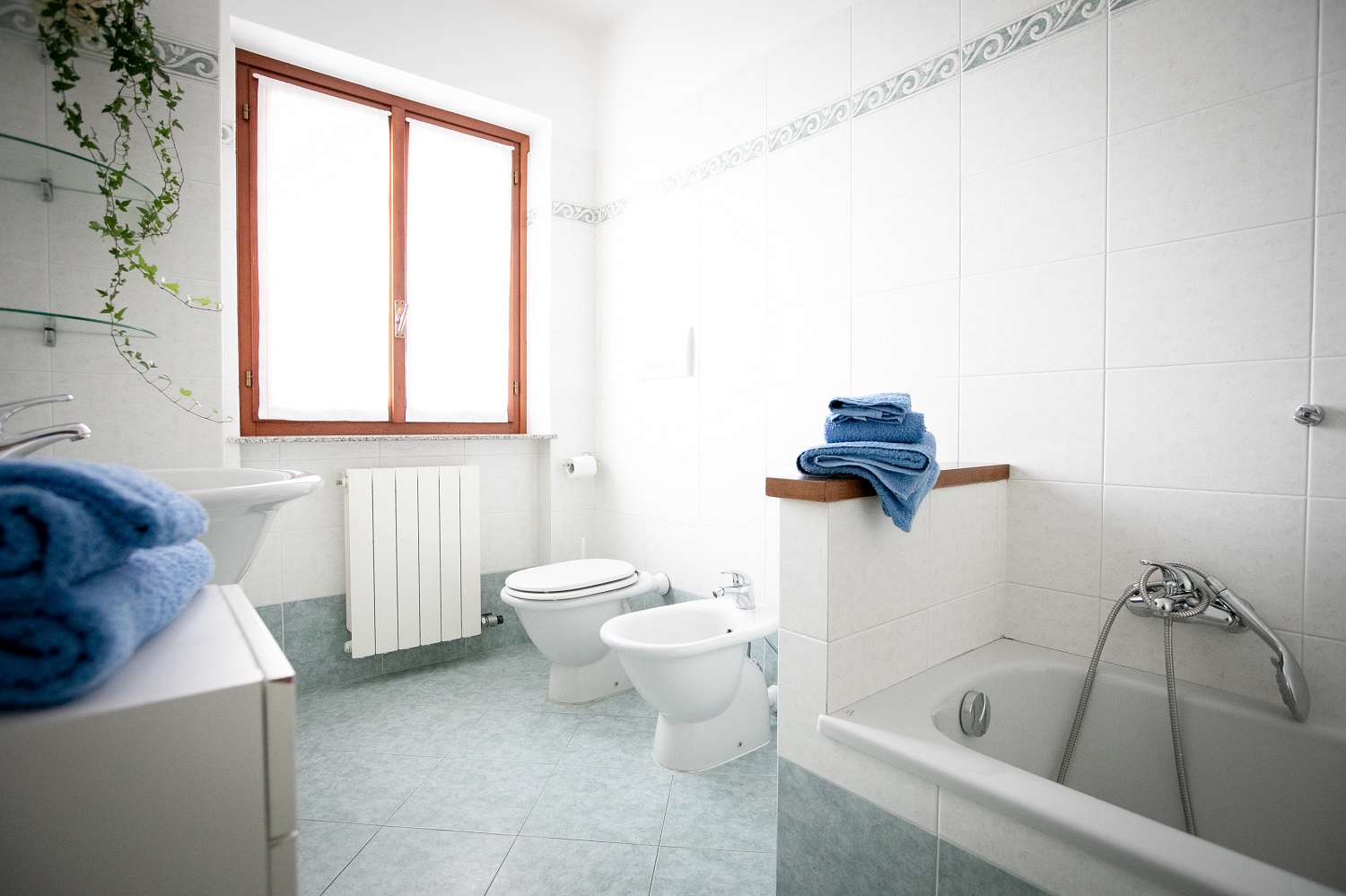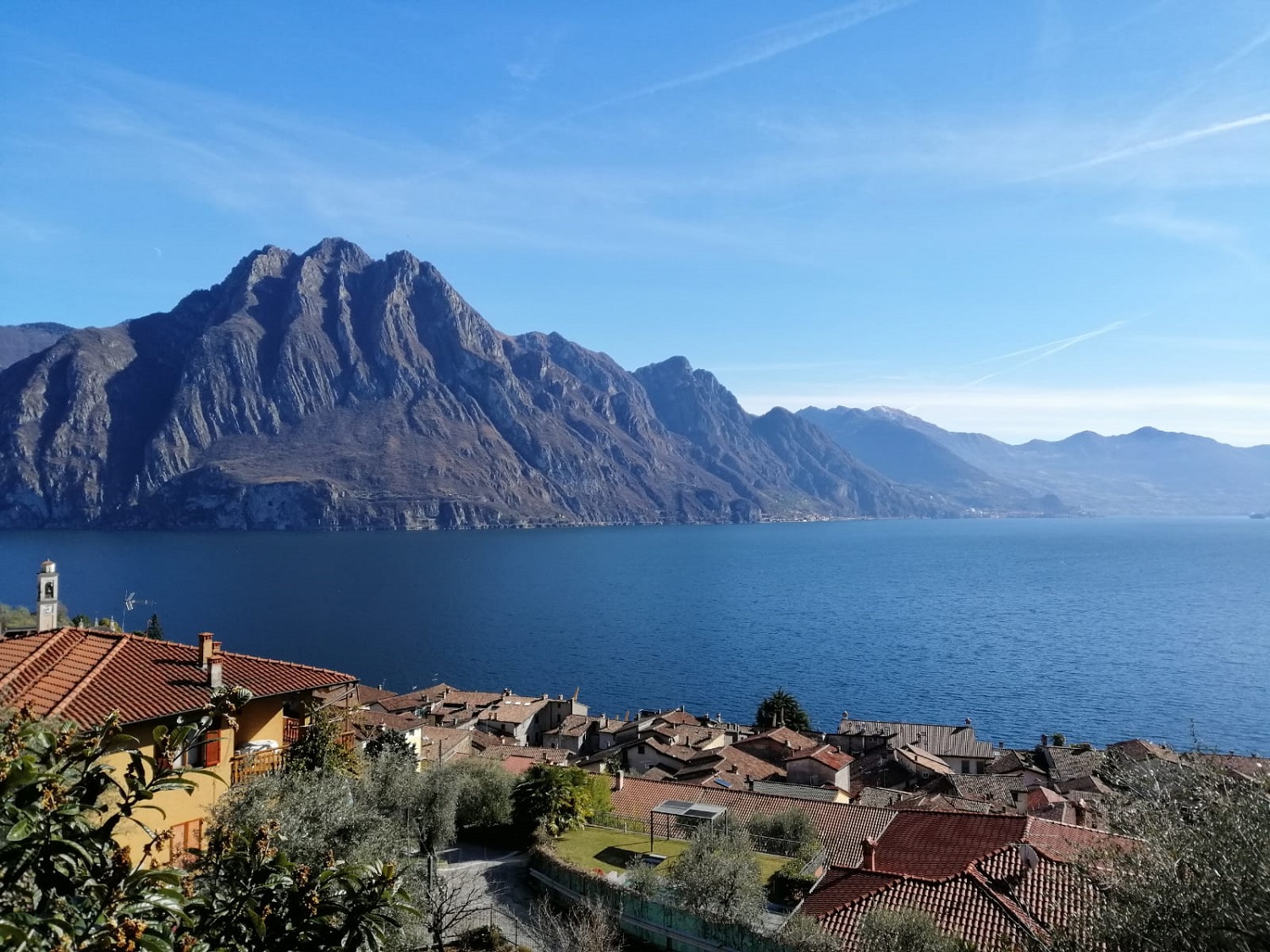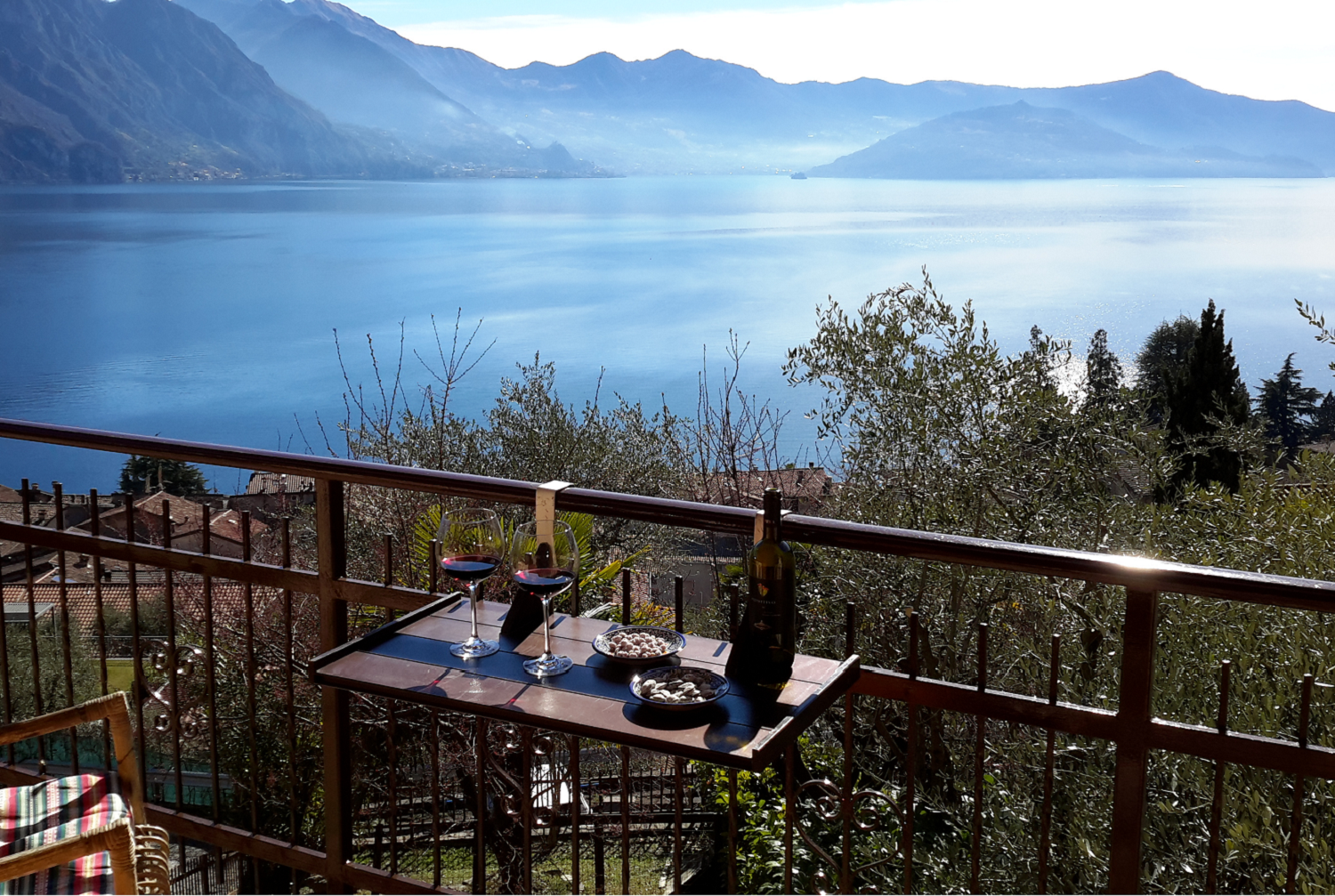 IseoLakeRental–Casa Anita
Casa Anita is located in Riva di Solto, The apartment is located a few steps from the center, in a privileged position: the large terrace have a wonderful view of the lake; also a small private garden is available for the apartment. There are three bedrooms, two bathrooms and a spacious living room with a fully equipped kitchen.
From the entrance the large and bright living room, characterized by the beautiful balcony with a view of Iseo Lake.
The three rooms are divided as follows:
– a bedroom with two single beds;
– a bedroom with a double bed (from which you can access the bathroom with shower);
– a bedroom with a double bed and a single bed.
Photos and translation by IseoLakeRental – Casa Anita
Holiday rental in accordance with the Decree No. 17869 of December 6th, 2019