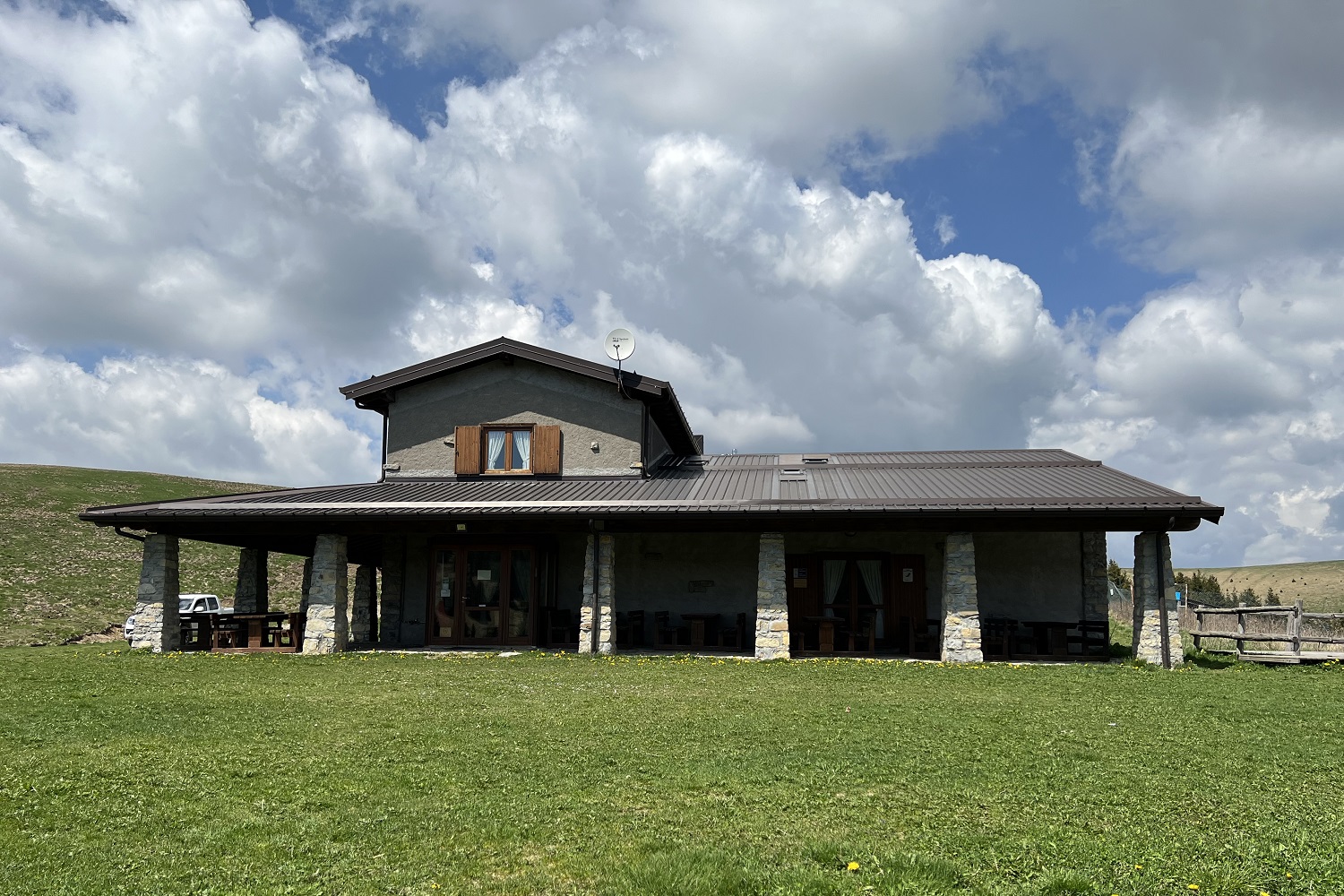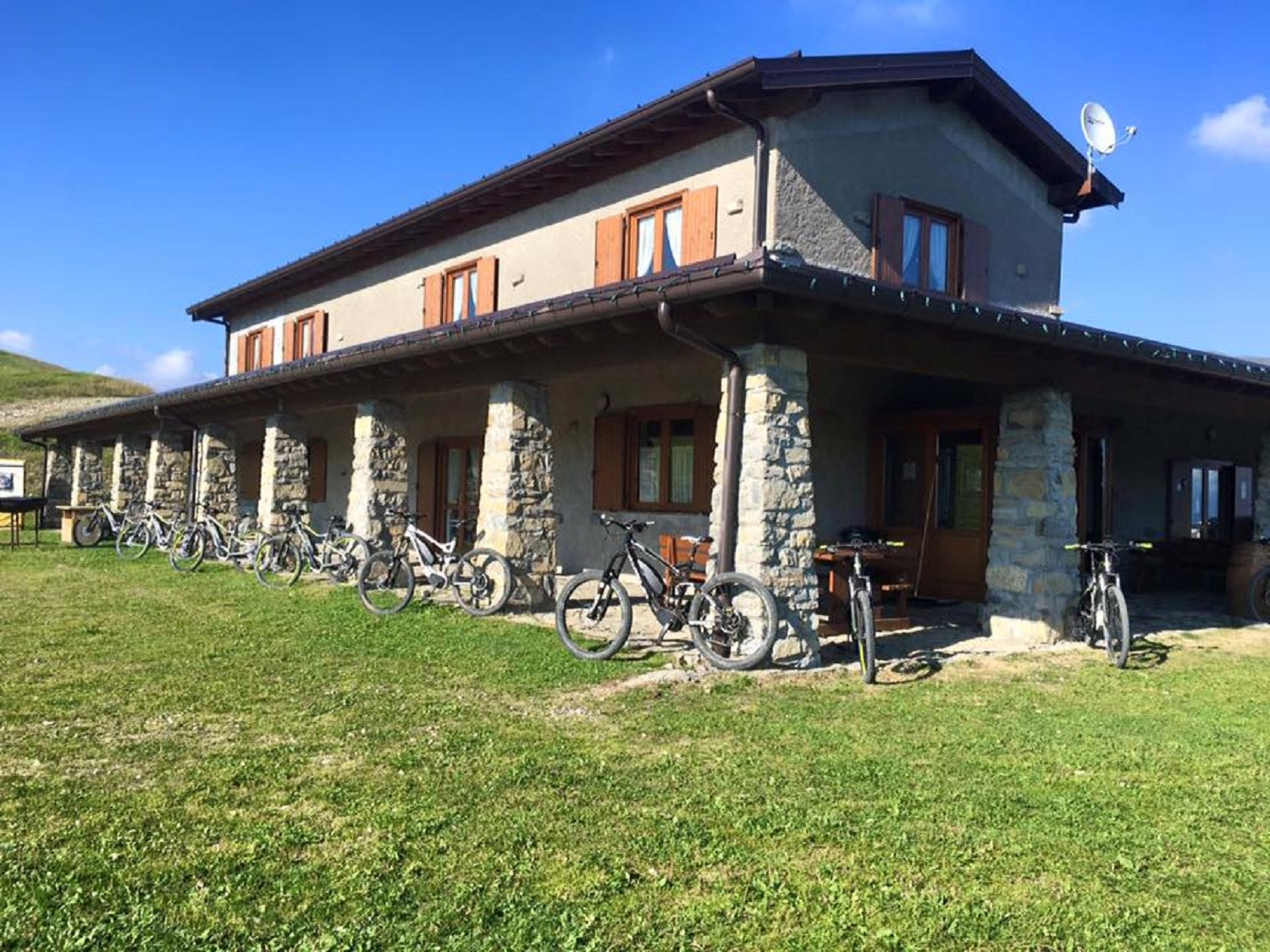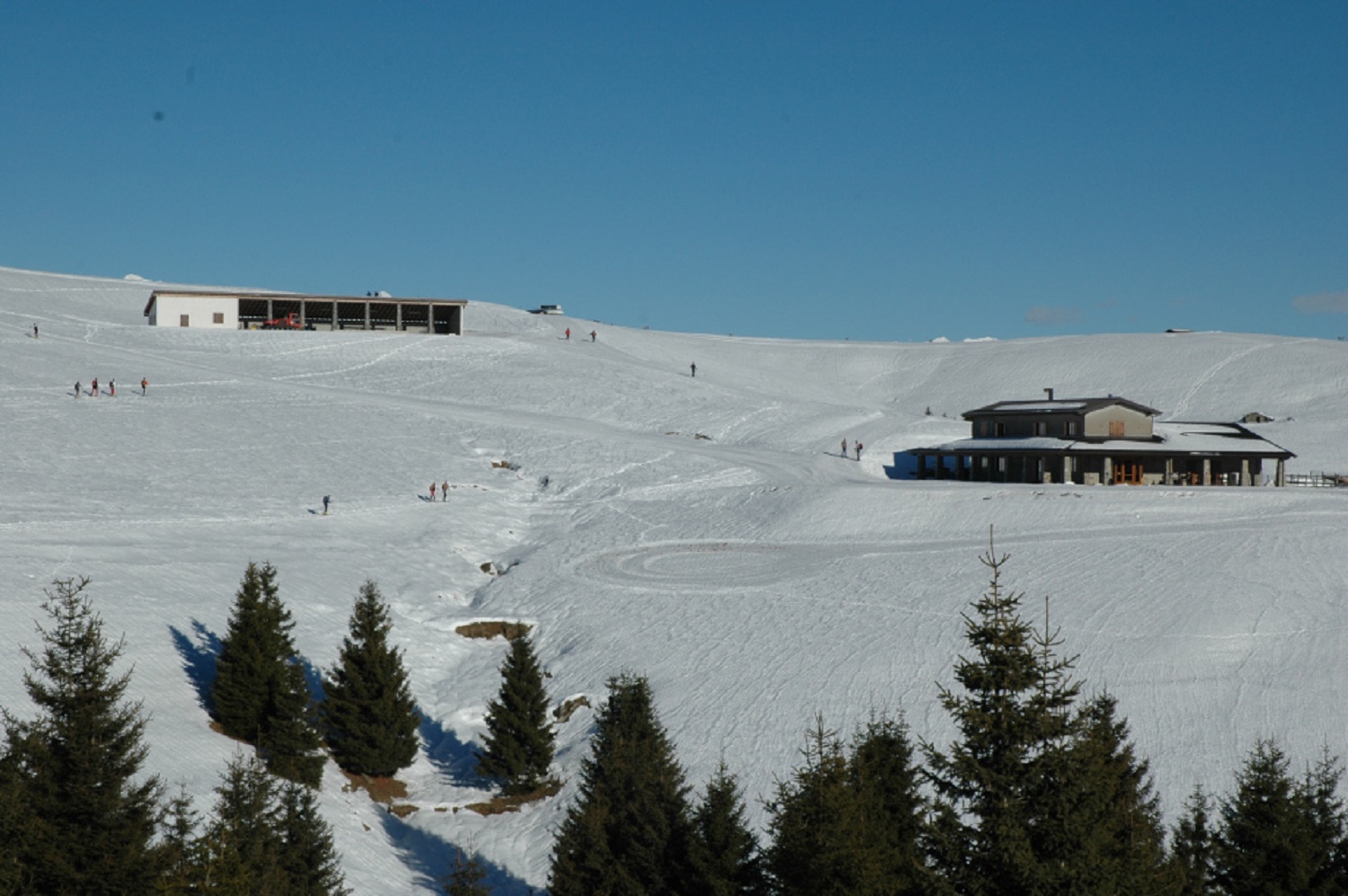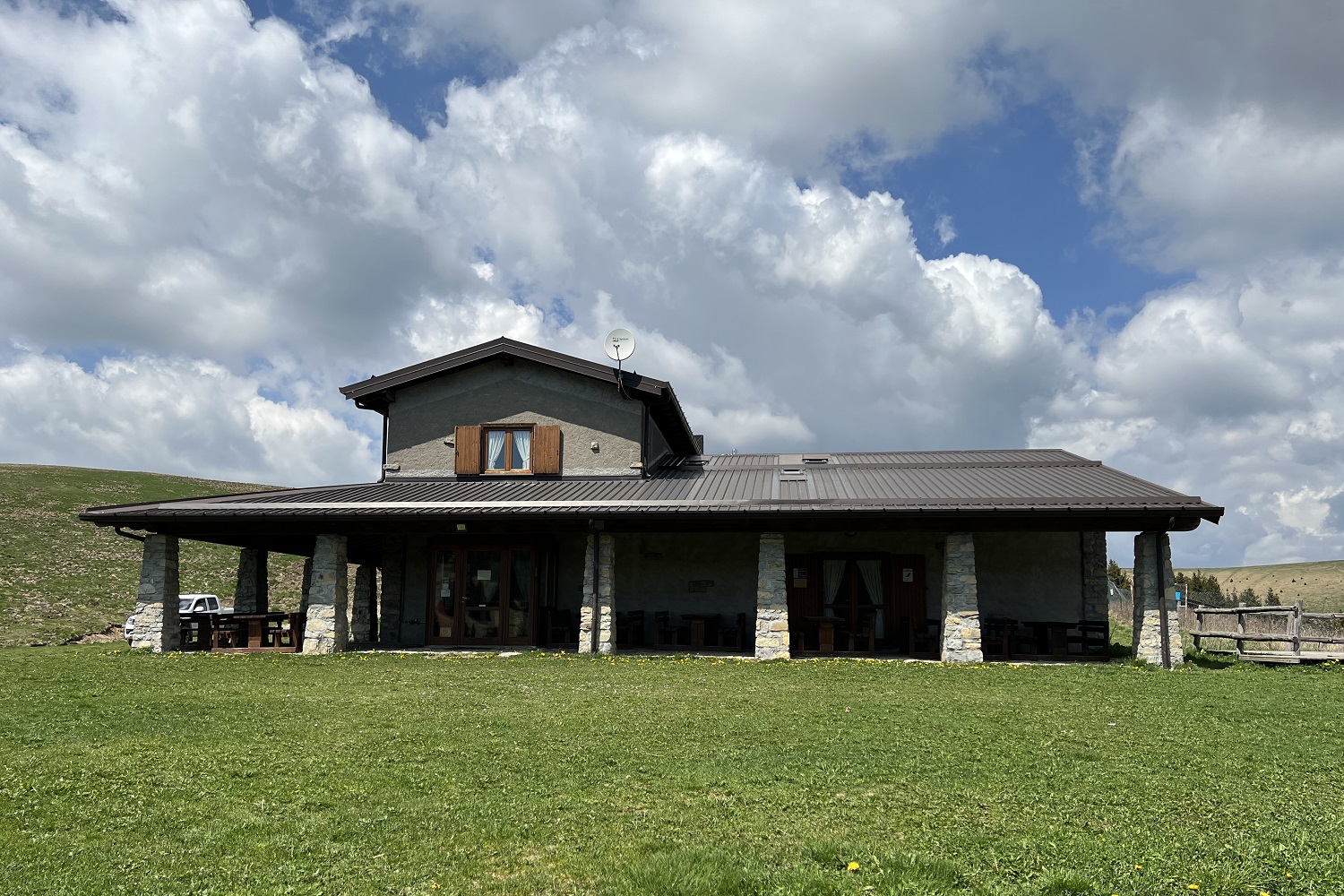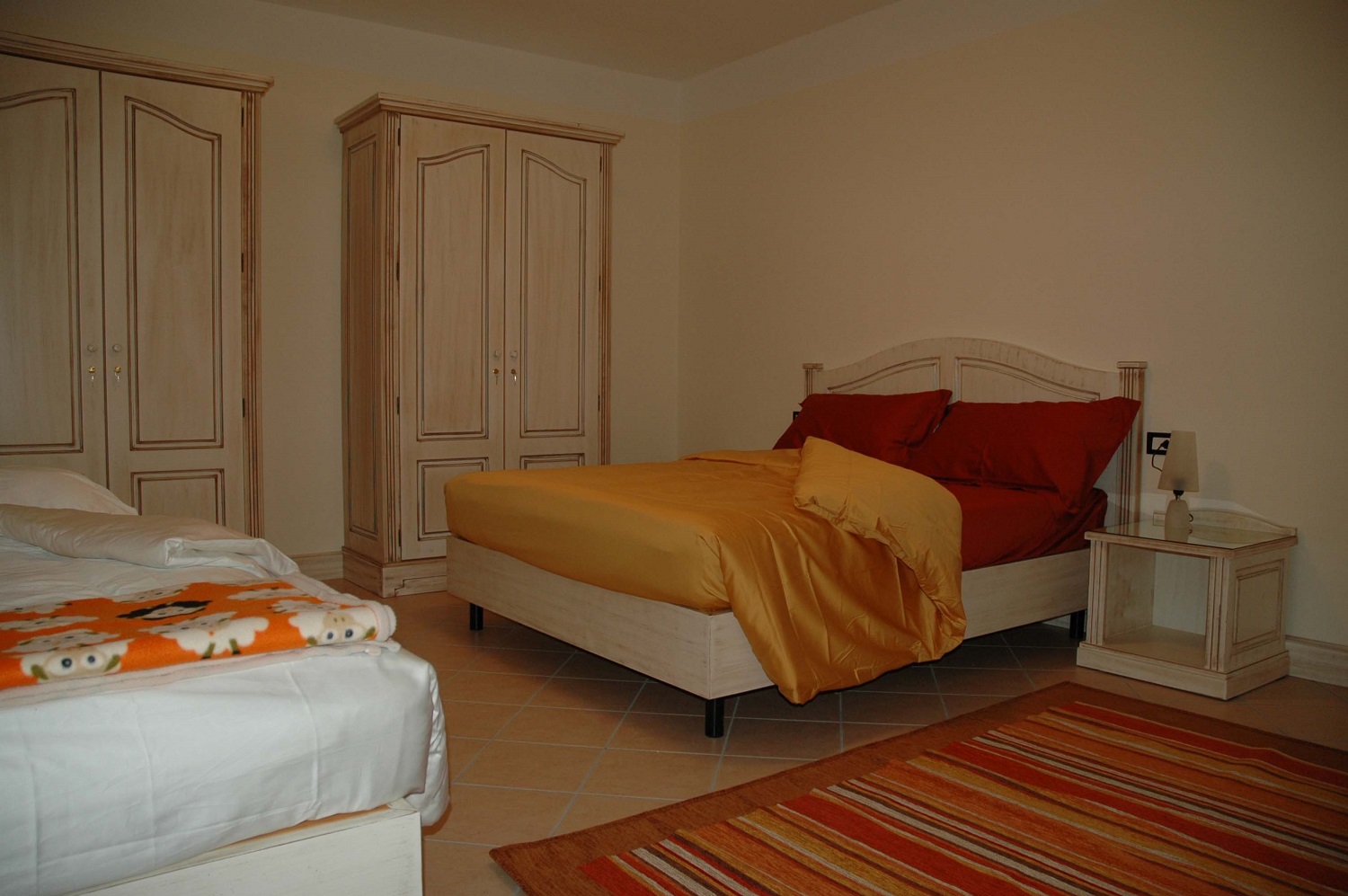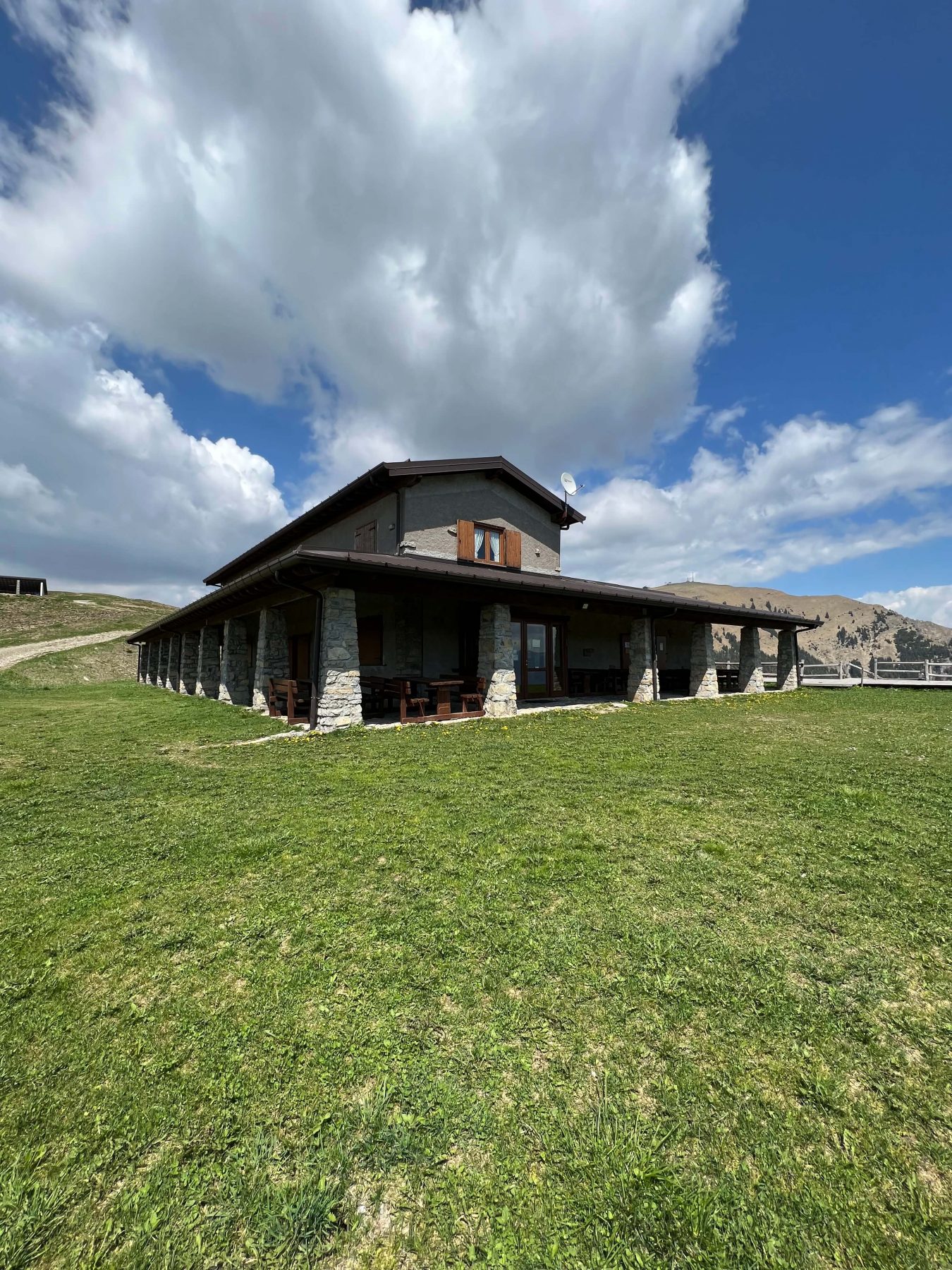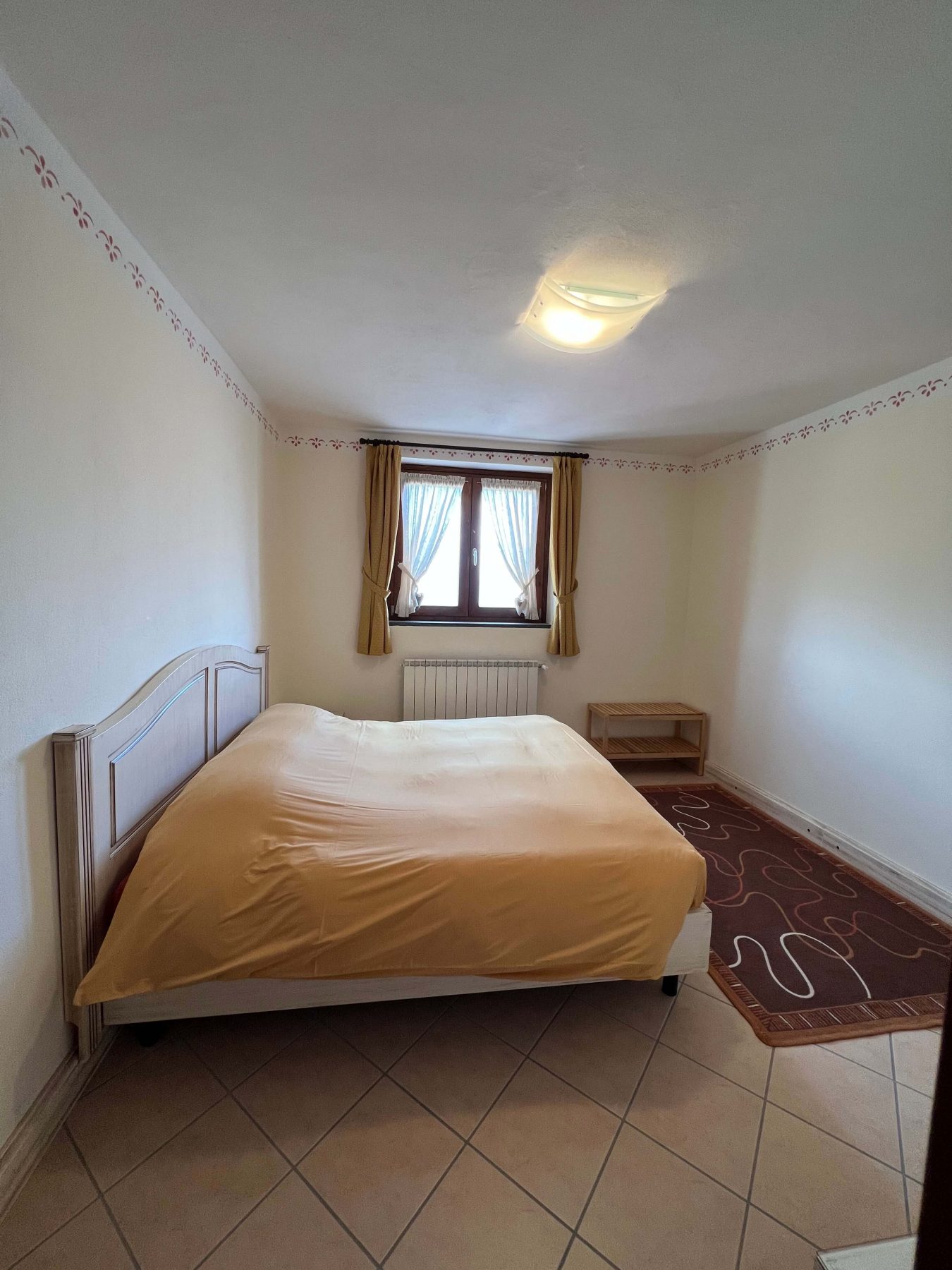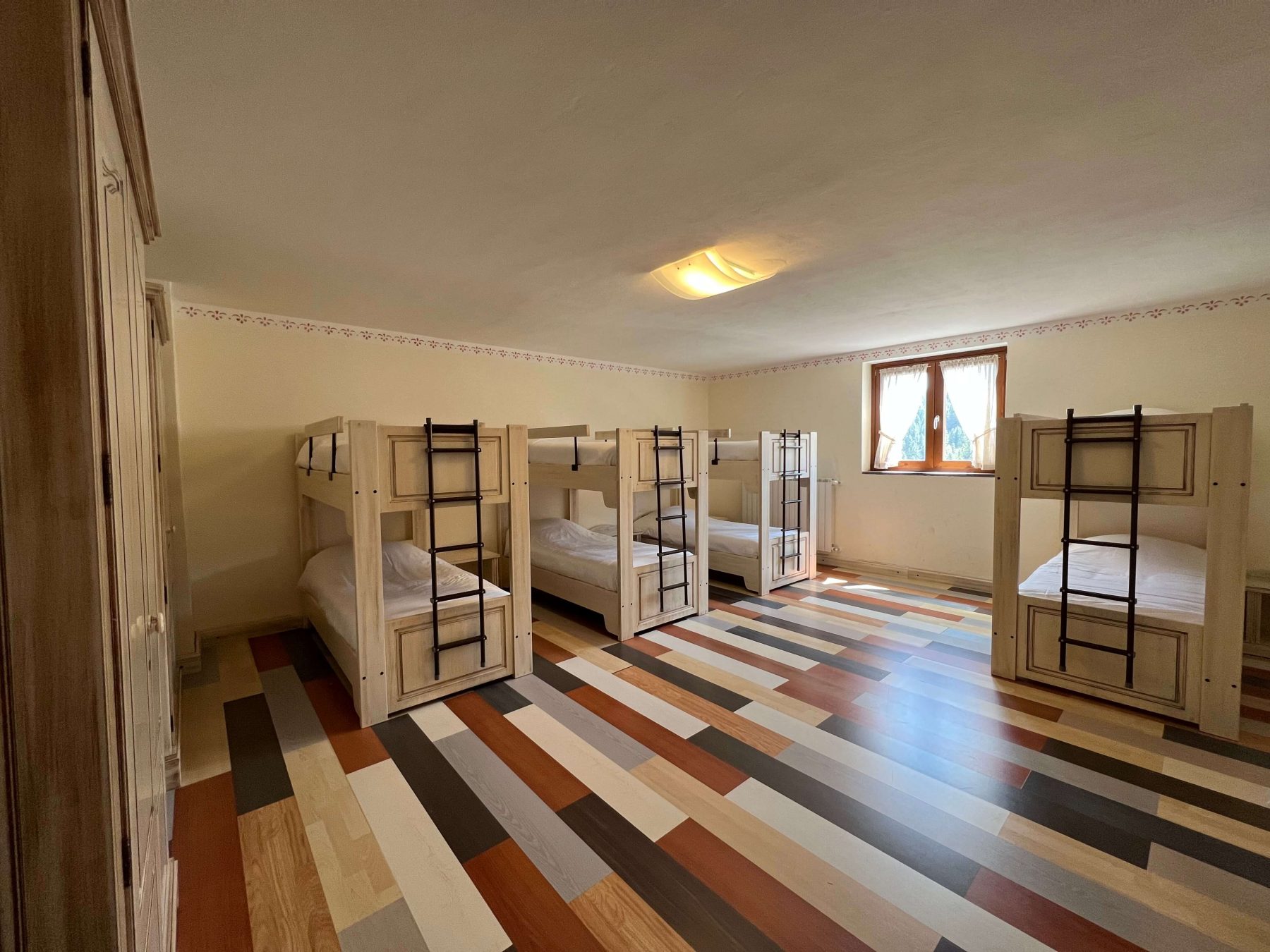 The mountain retreat Pian de la Palù is located in Monte Pora, not far from the arrival of the ski lifts of Monte Pora.
Surrounded by nature, at the foot of Mount Alto in the municipality of Rogno, it can be reached from Mount Pora with a simple walk, suitable for everyone. You have to take the path from the last parking lot of Mount Pora and then it starts a walk of about 30 minutes, for an altitude difference of 200 meters (from 1400 to 1595 meters above sea level).
You can also take the Termen chairlift (open only in high summer and in winter months). For the more experienced you can follow several paths that start from Costa Volpino, Bossico or Rogno.
The refuge is equipped with a café and a typical restaurant for lunch and dinner. It offers the possibility to stay in double, triple or group rooms.
Both in summer and in winter it is a starting point for wonderful walks or snowshoeing.
We are organized for summer and winter transport for those who would like to spend an evening with dinner at high altitude. All facilities are equipped for the accompaniment of people with disabilities.
Photos & translation by Rifugio Pian de la Palù.