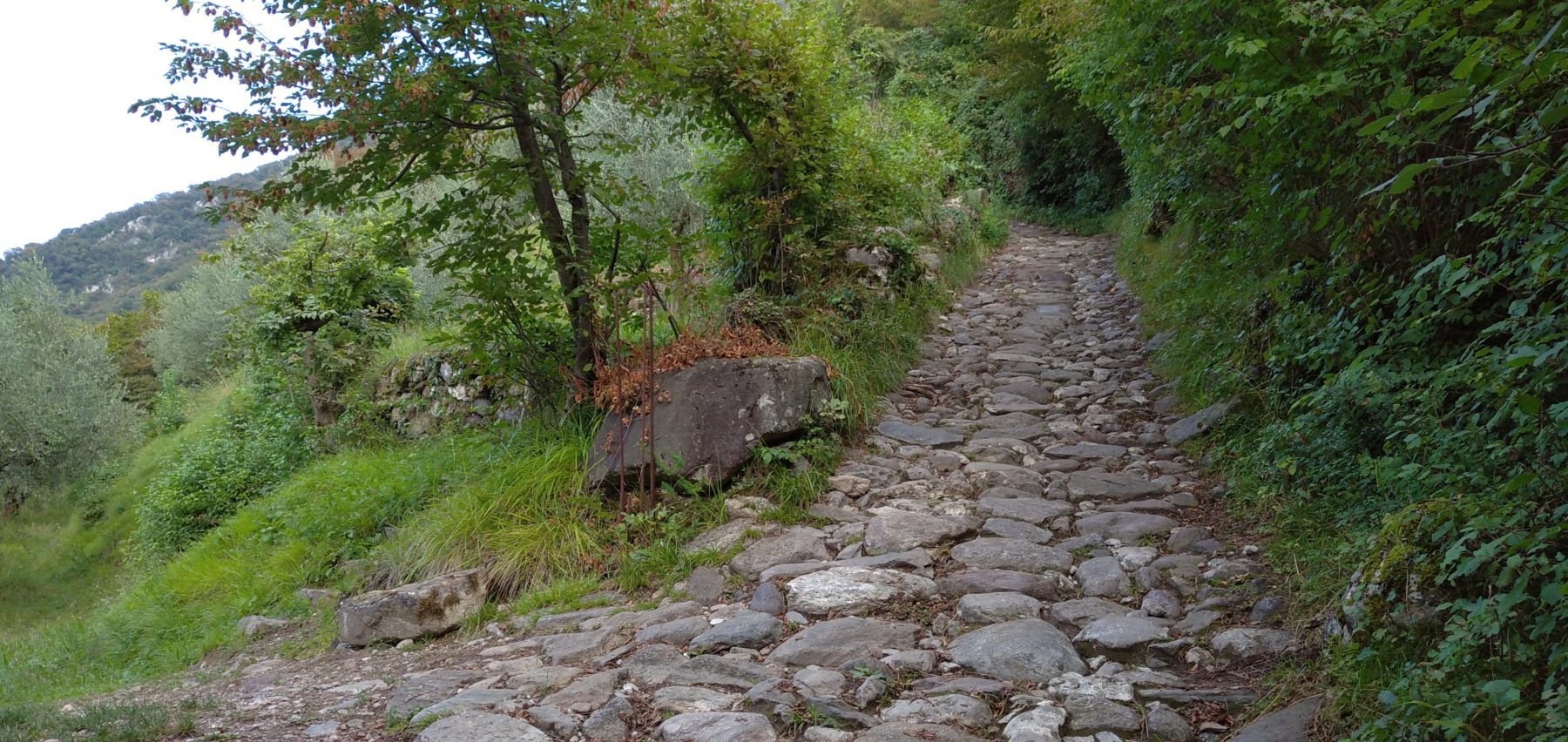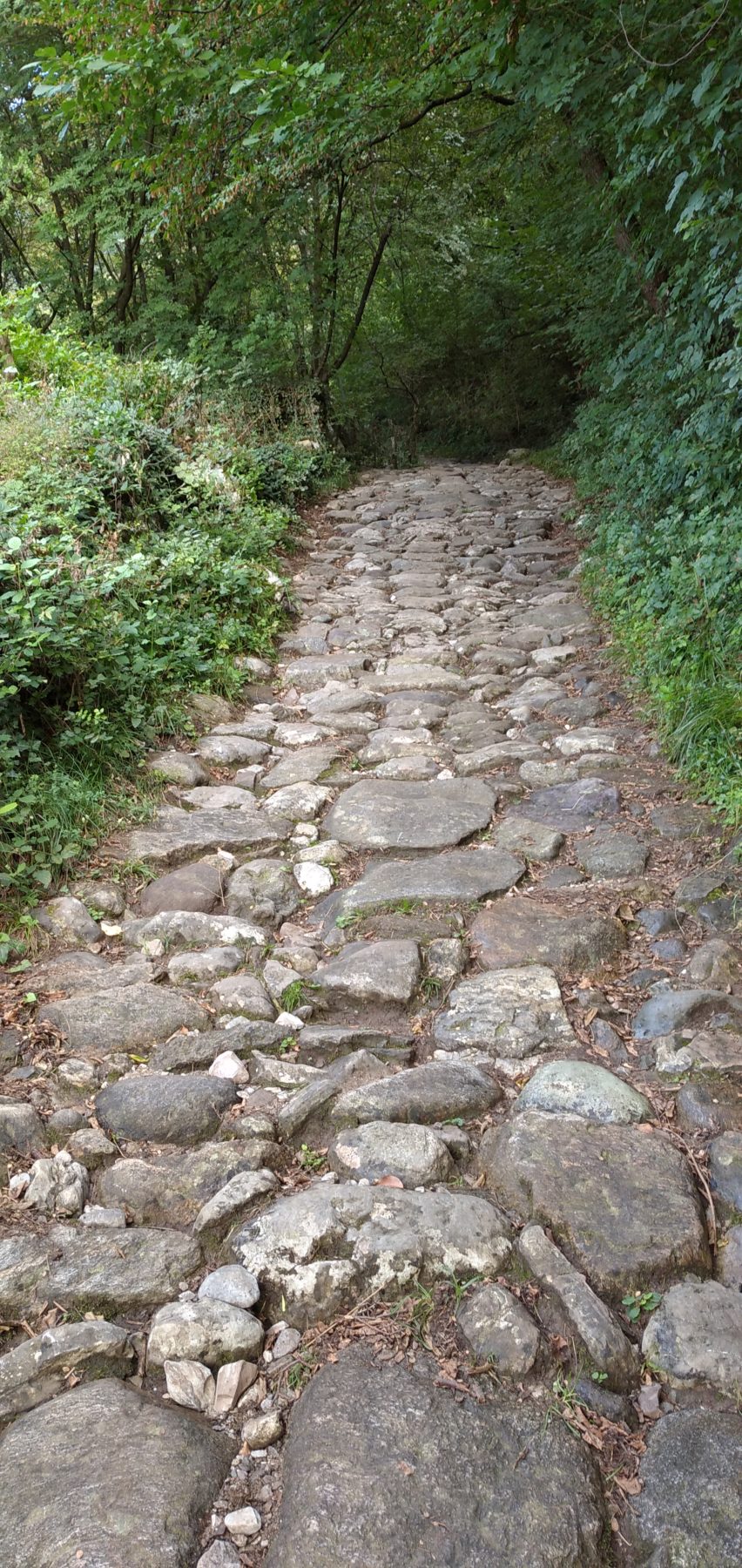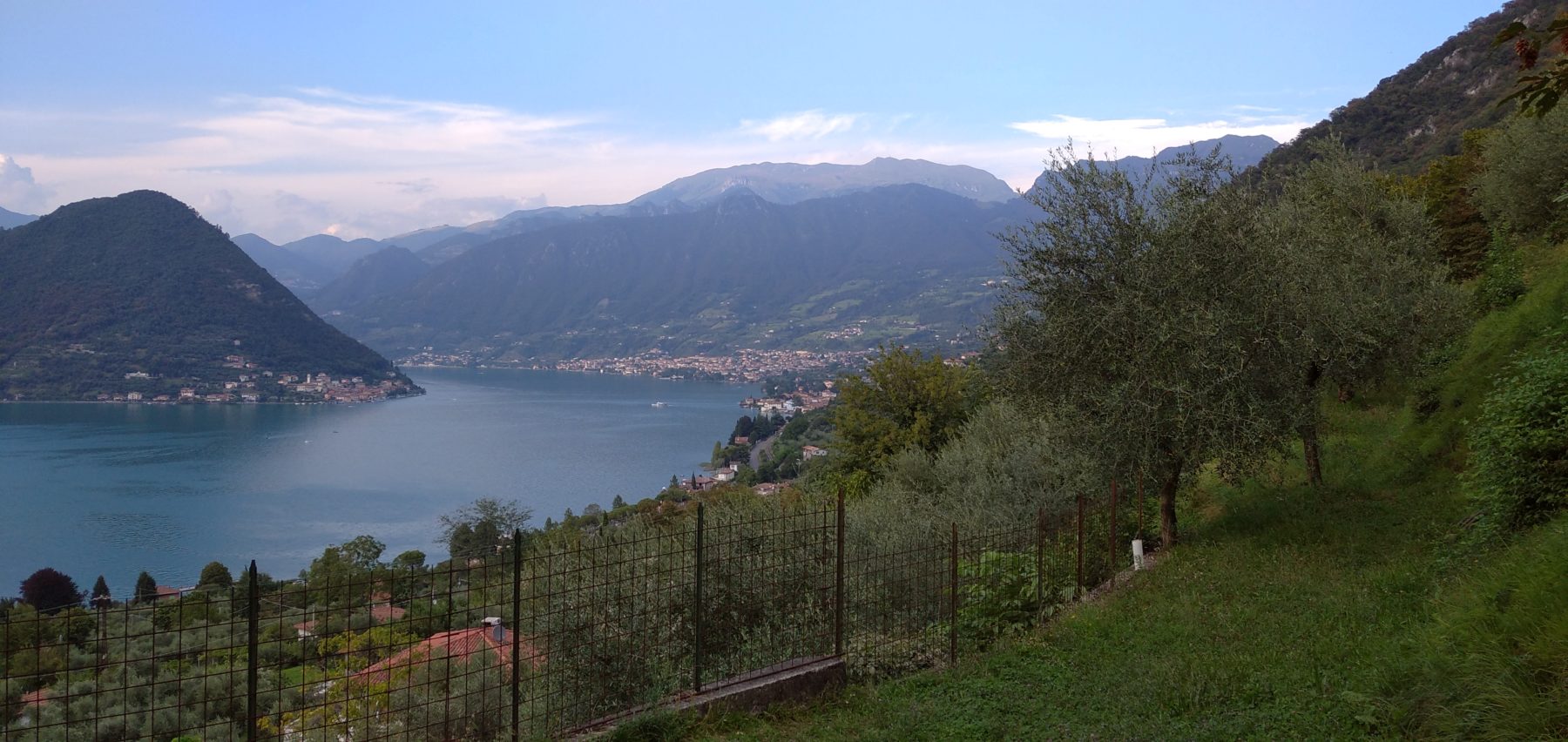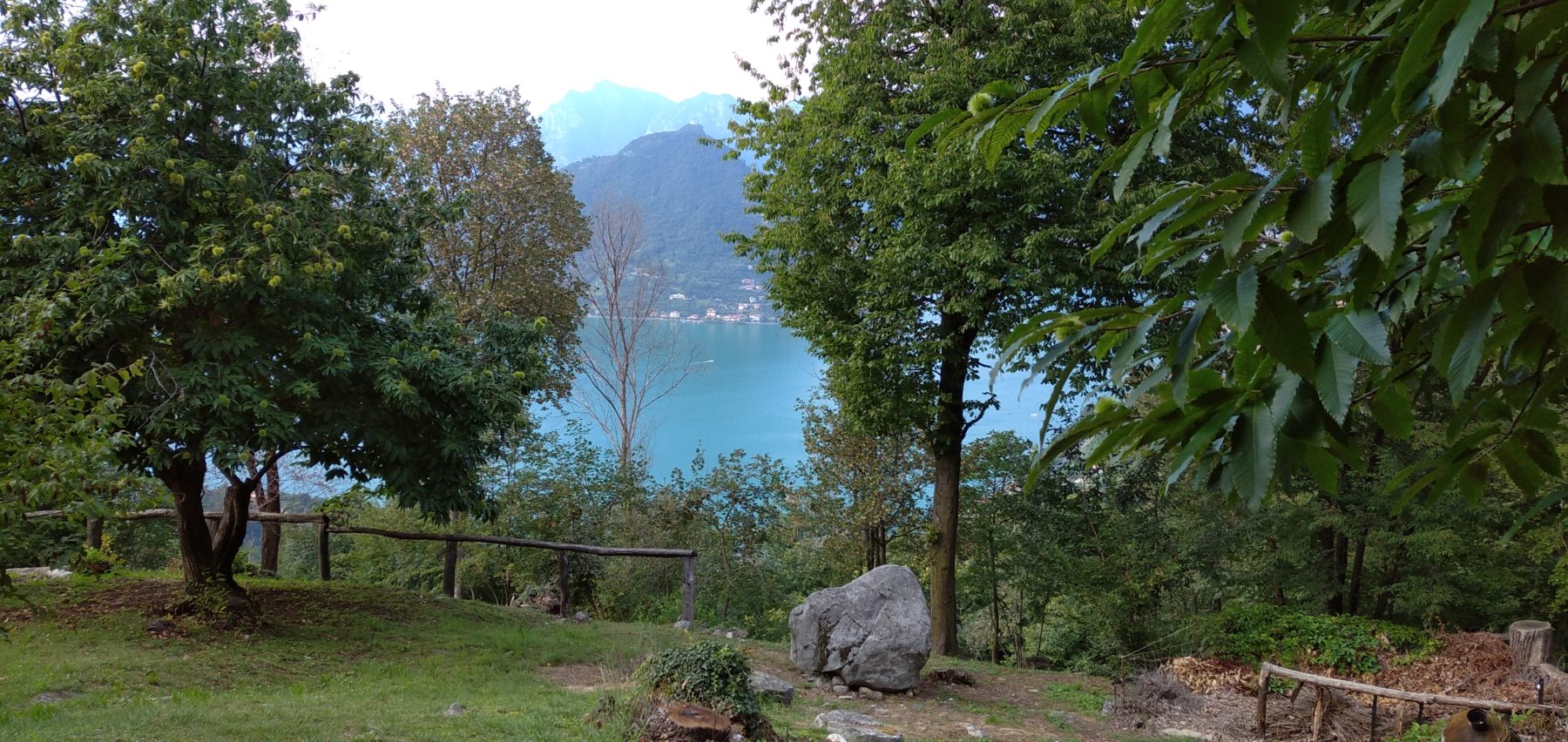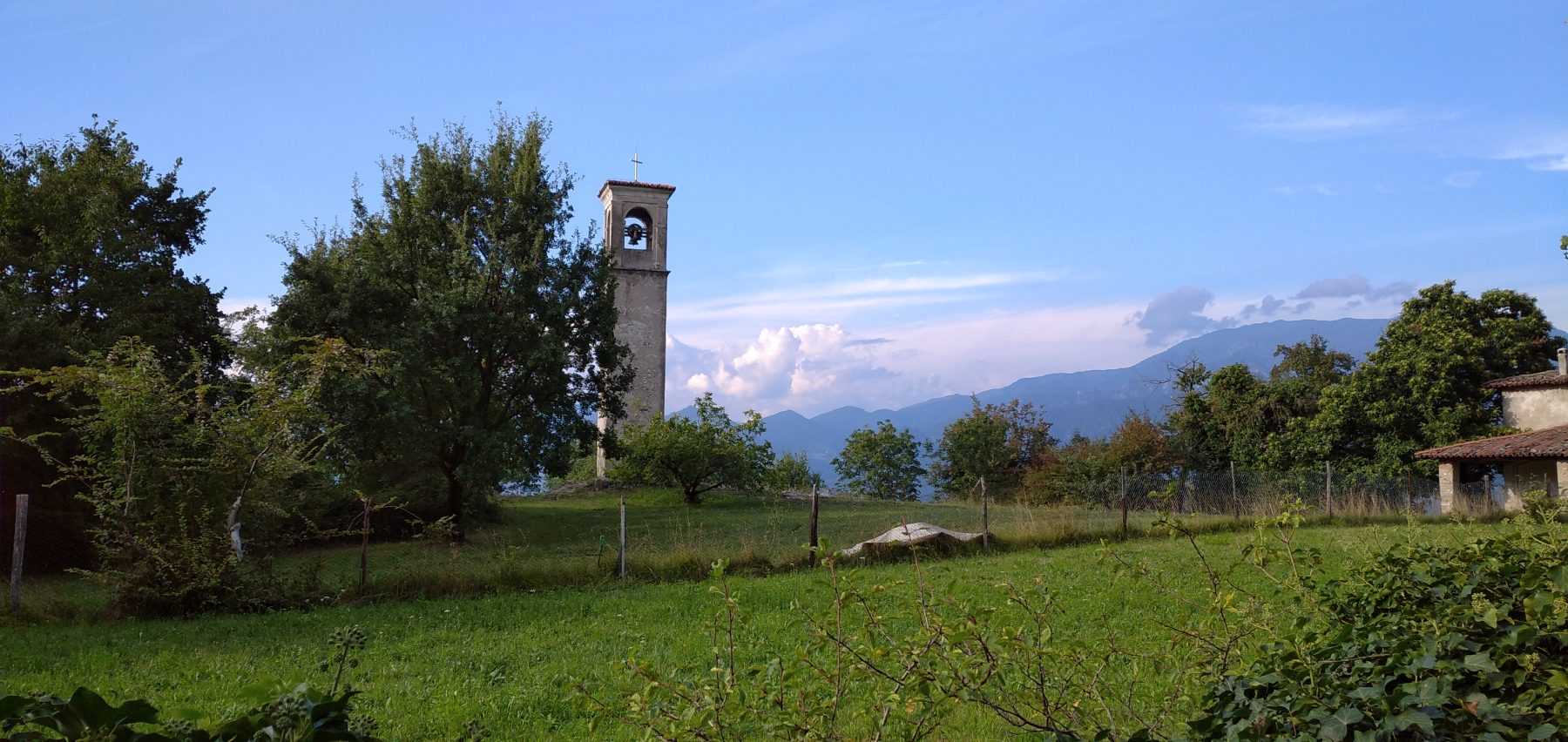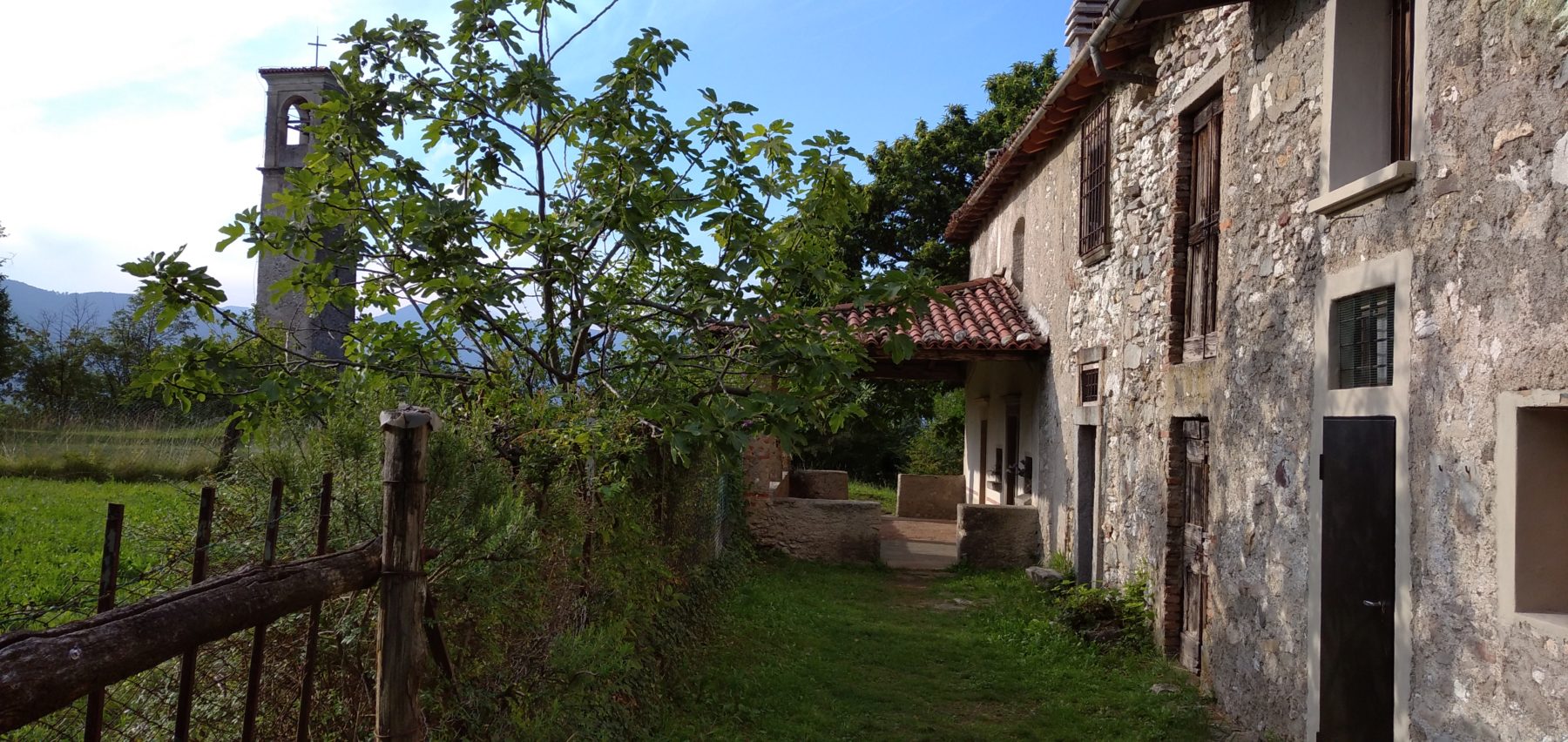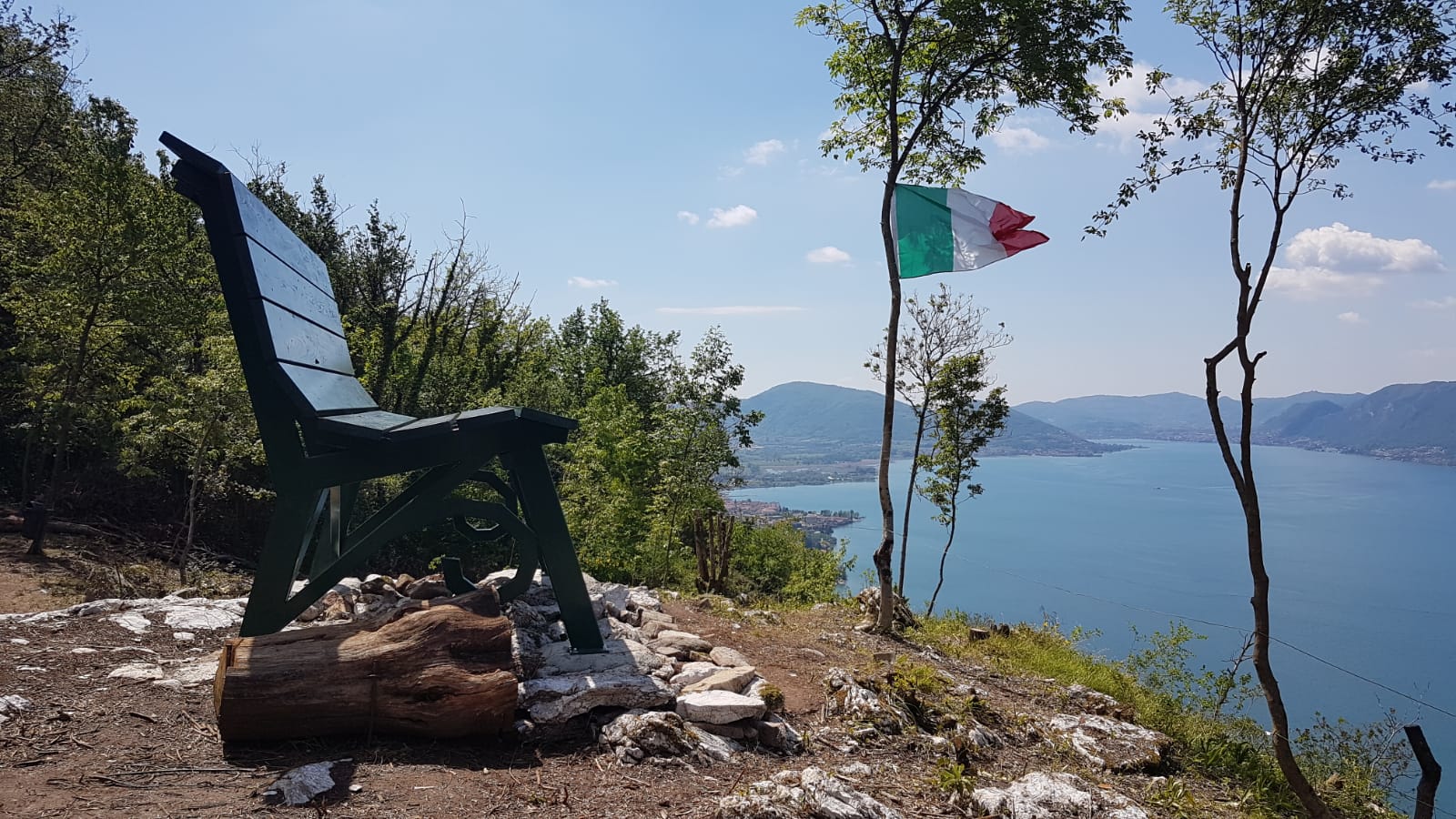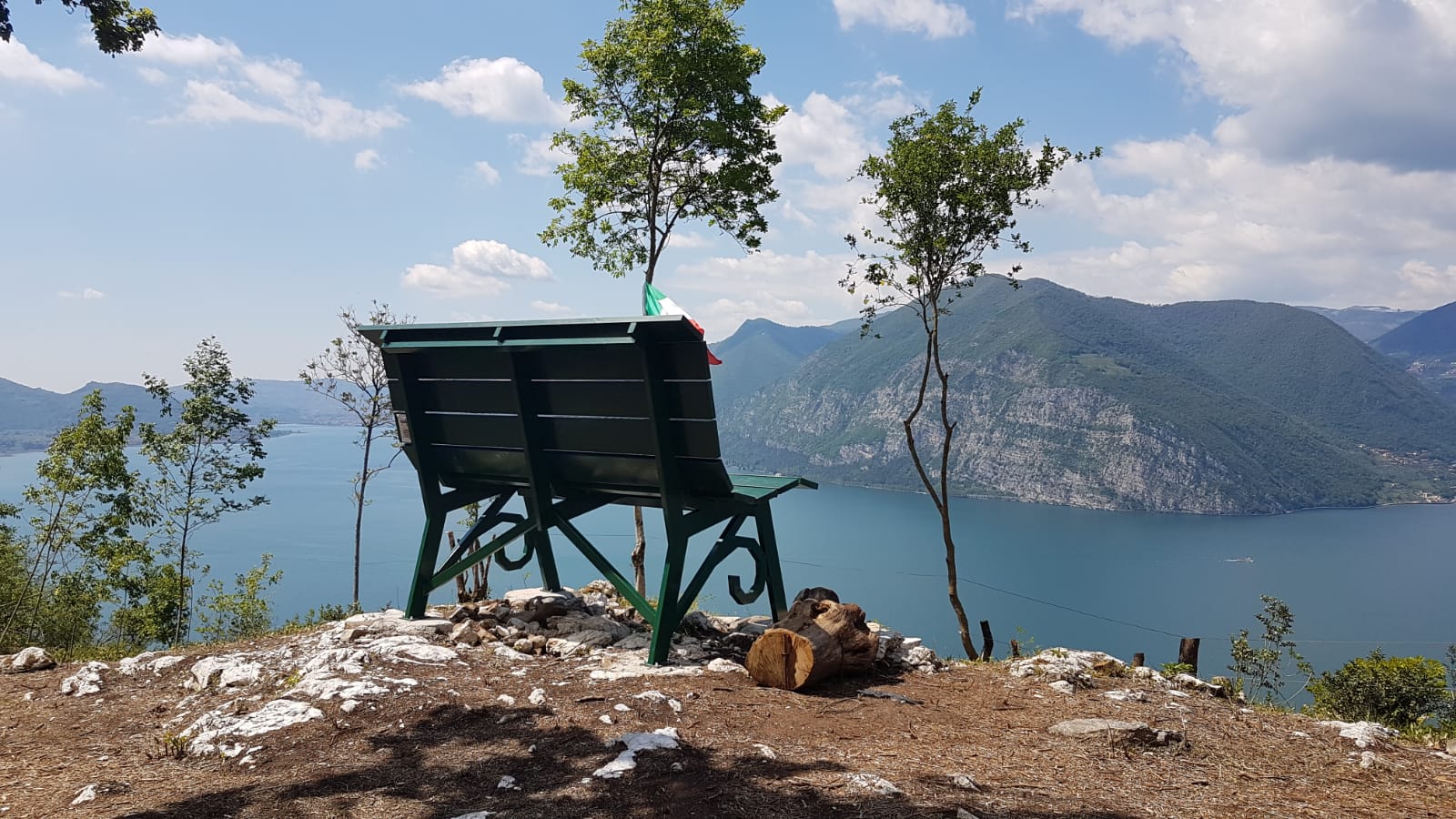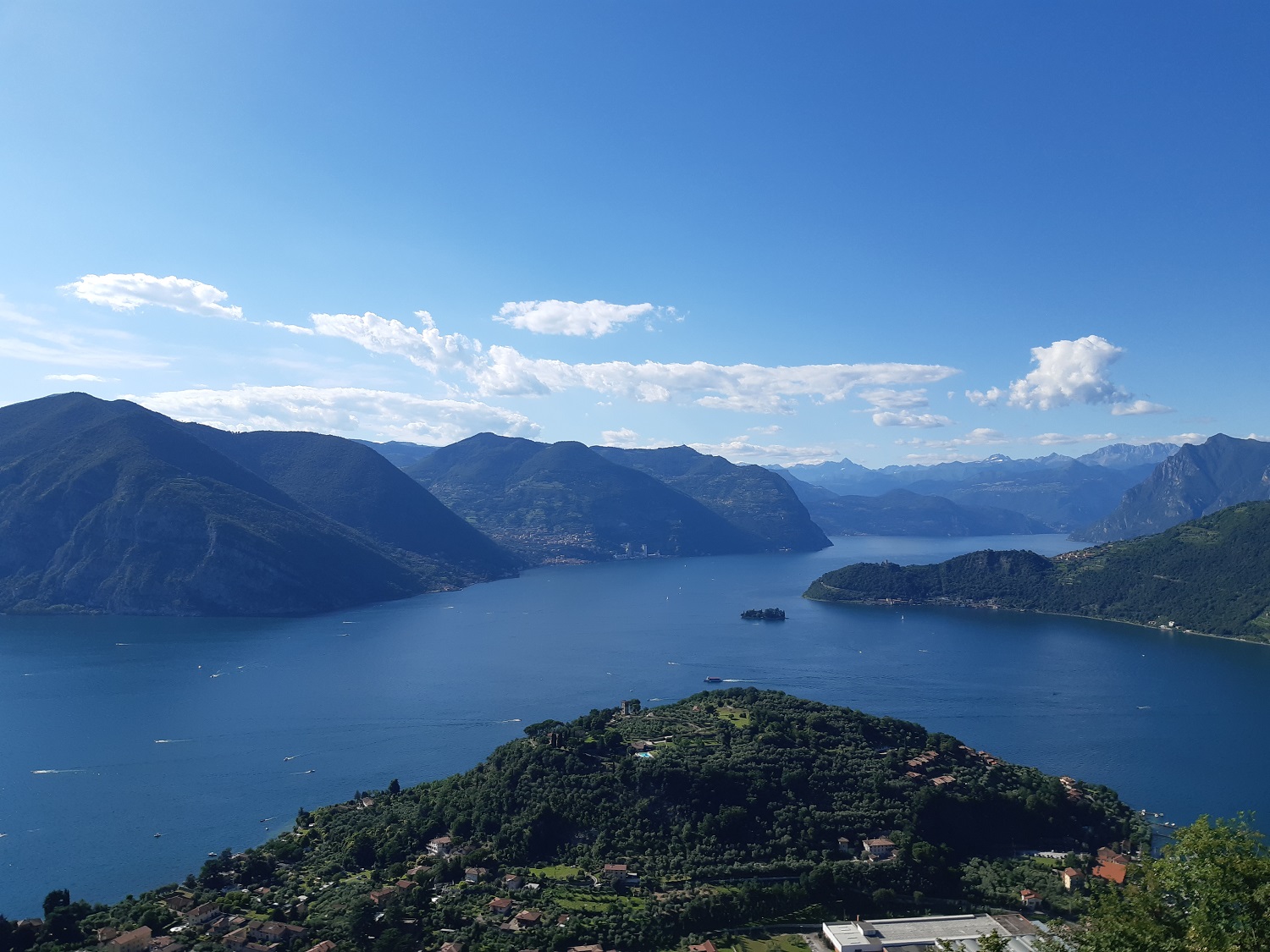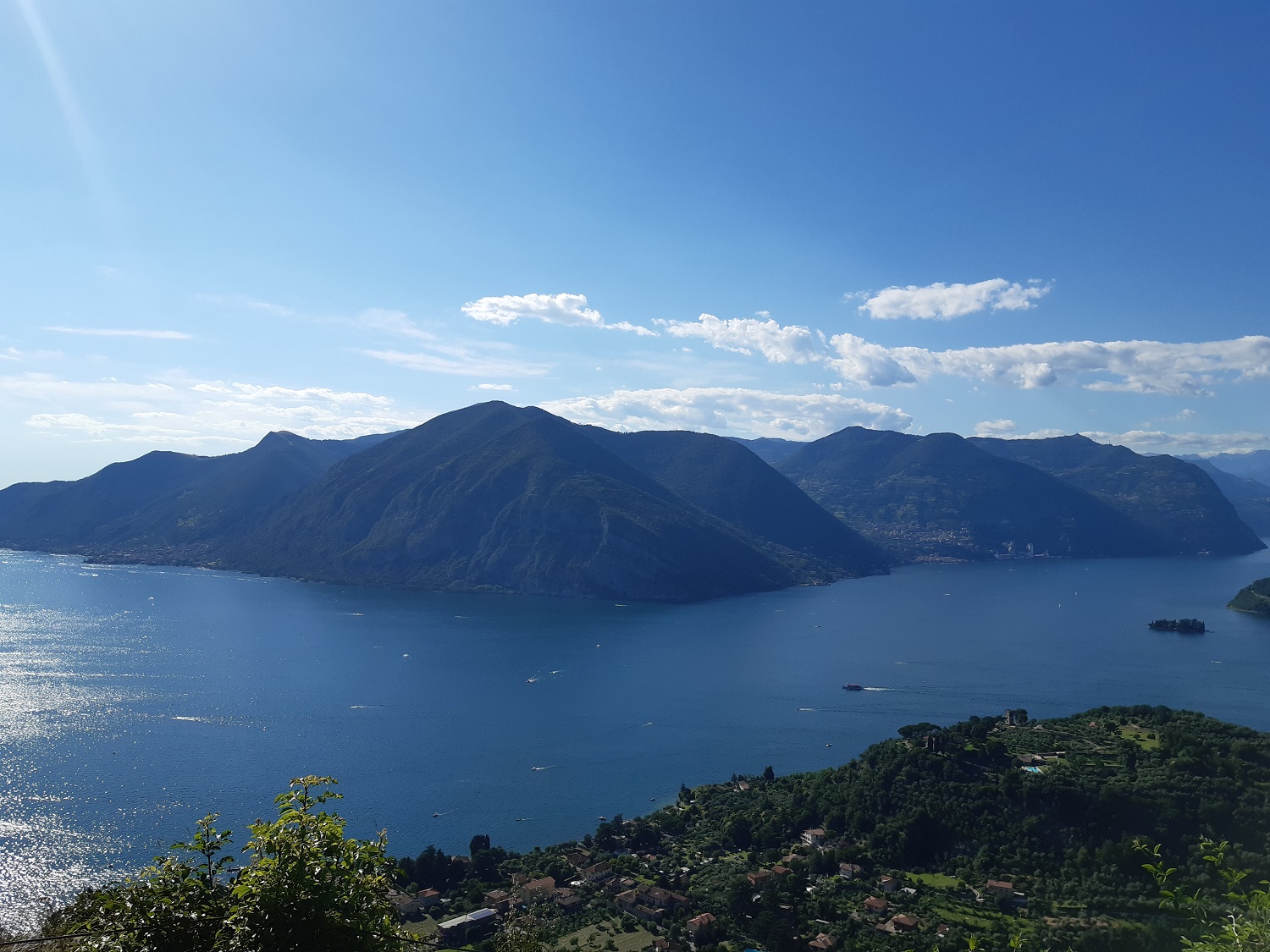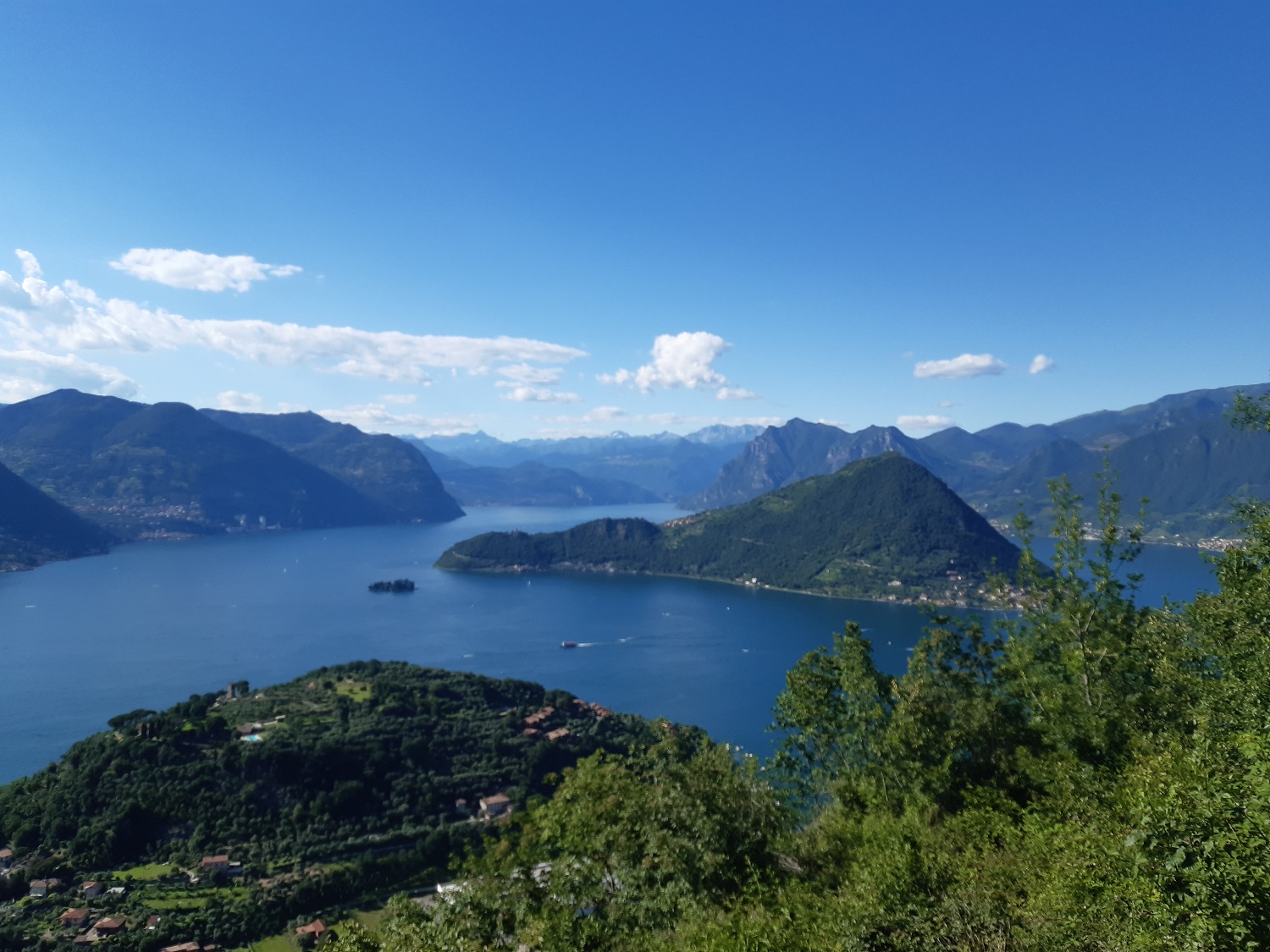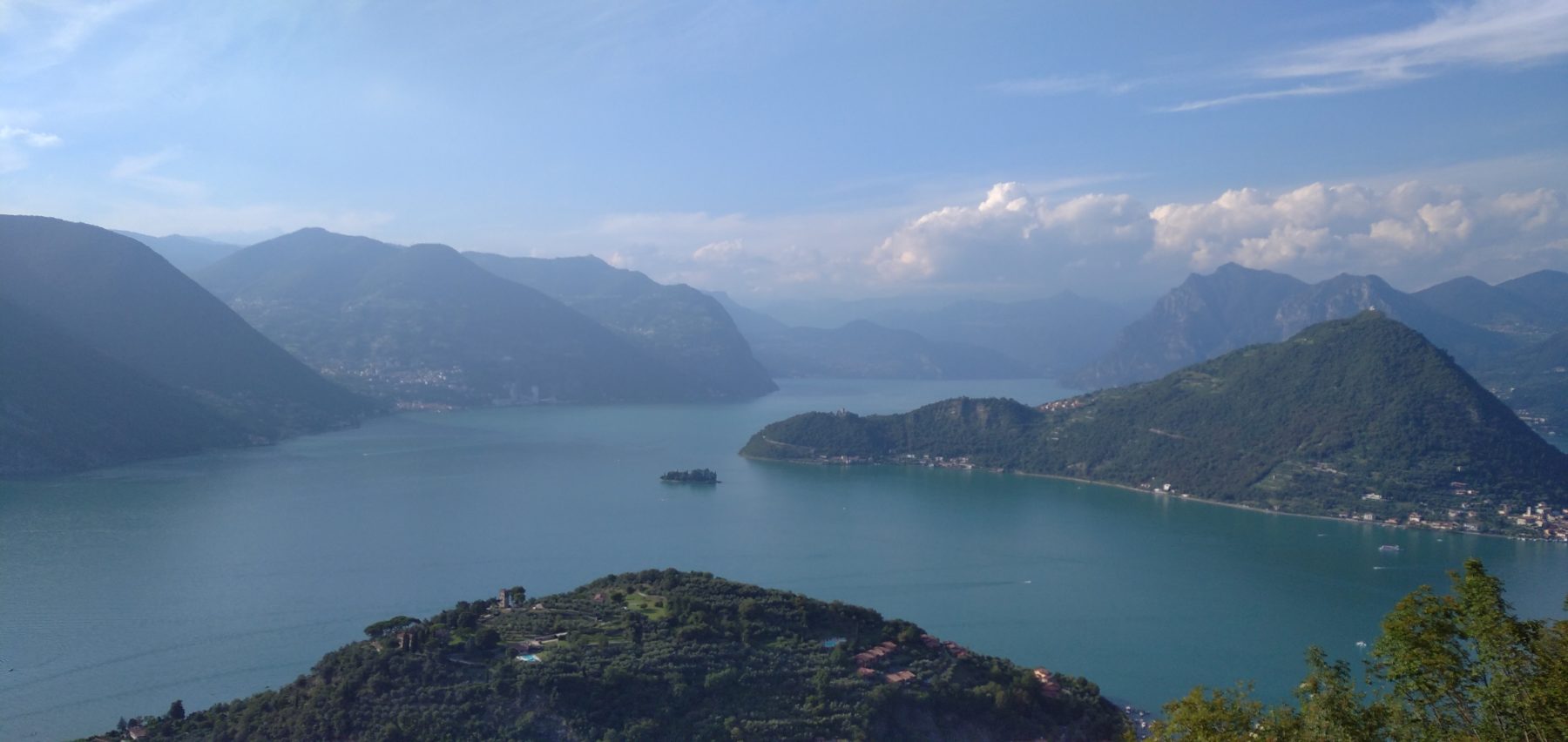 The Big Bench in Pilzone d'Iseo is a giant green bench, 2 meters high, 3.5 wide and 3 quintals heavy, located in San Fermo – Pilzone d'Iseo, from where it is possible to join a wonderful view on Lake Iseo.
The activities of the Big Bench Community Project (BBCP) – of an exclusively non-profit nature – include both technical support to those who want to build a new official Big Bench, and collaboration with the excellence of local craftsmanship to create products inspired by them, which can make a small contribution to the local economy and tourism, in the sign of the positive spirit that the Big Benches bring to a particular area. Part of the proceeds of each sale will be devolved by BBCP to the towns involved and will be destined to support the local community.
"We hope to see more Big Benches built to make us feel like children again when we climb on them, and that new visitors will come to this area to enjoy the spectacular view" – Chris Bangle
How to get there:
The green Big Bench can be reached starting from Piazza Basilio Cittadini in Pilzone (Via Volontari del Sangue-Via San Tommaso) following to the right the signs for the Antica Strada Valeriana, in direction Monticelli Brusati. It's a steep path, carved into the rock, paved with large and smooth porphyry and sandstone stones, suitable for good walkers.
Duration: 30/45 minutes
Parking area near the cemetery in Pilzone.
Book now:
Trust the experience of: