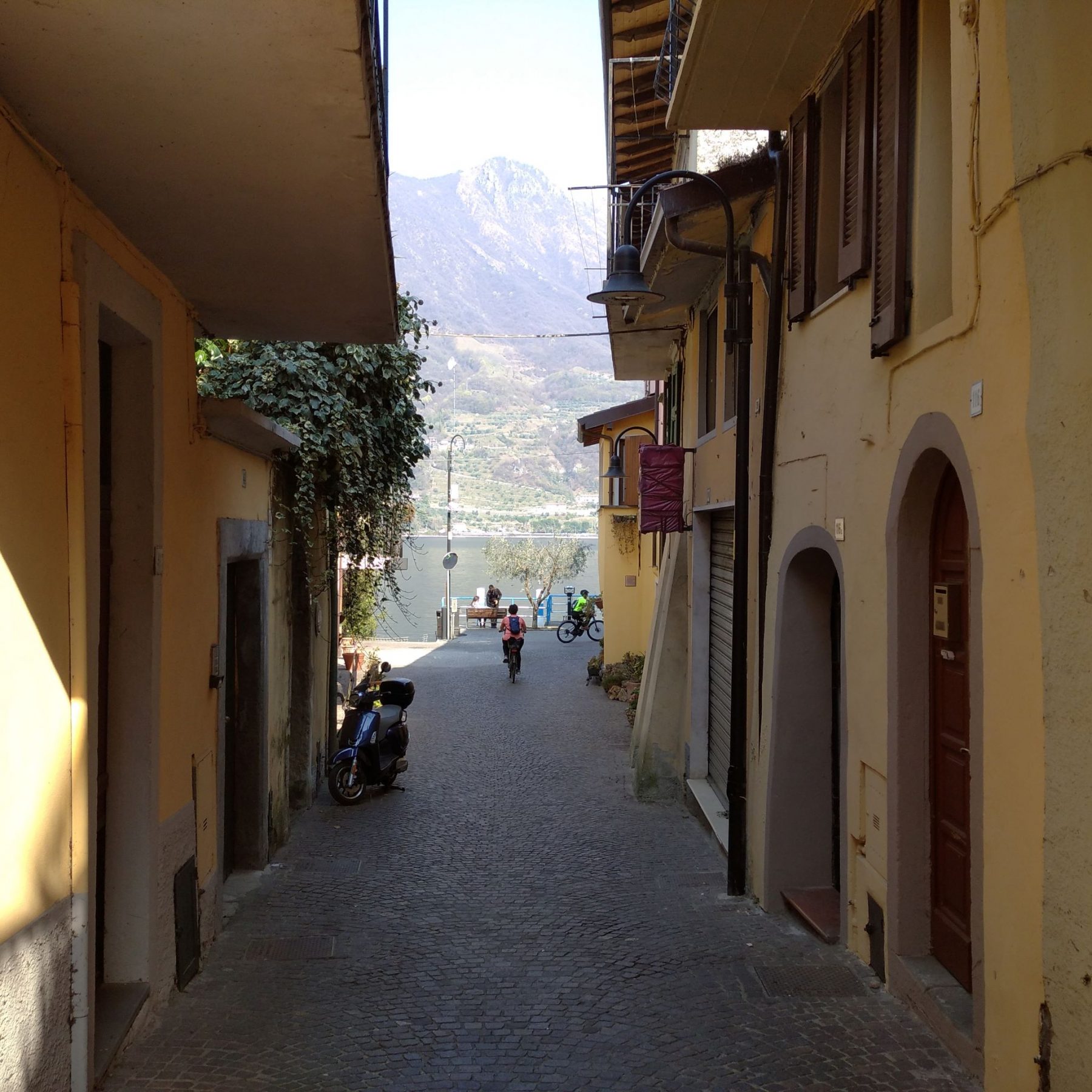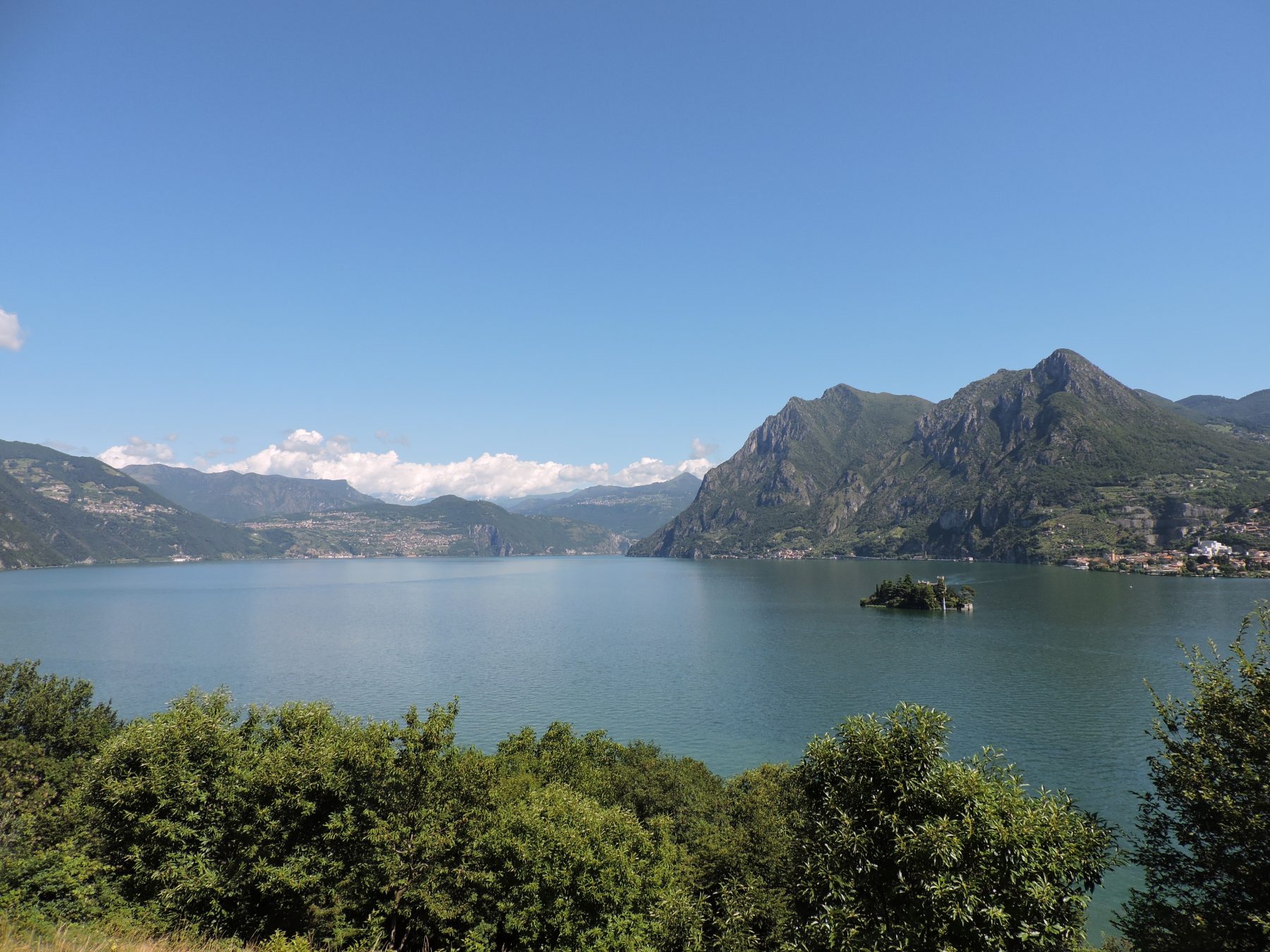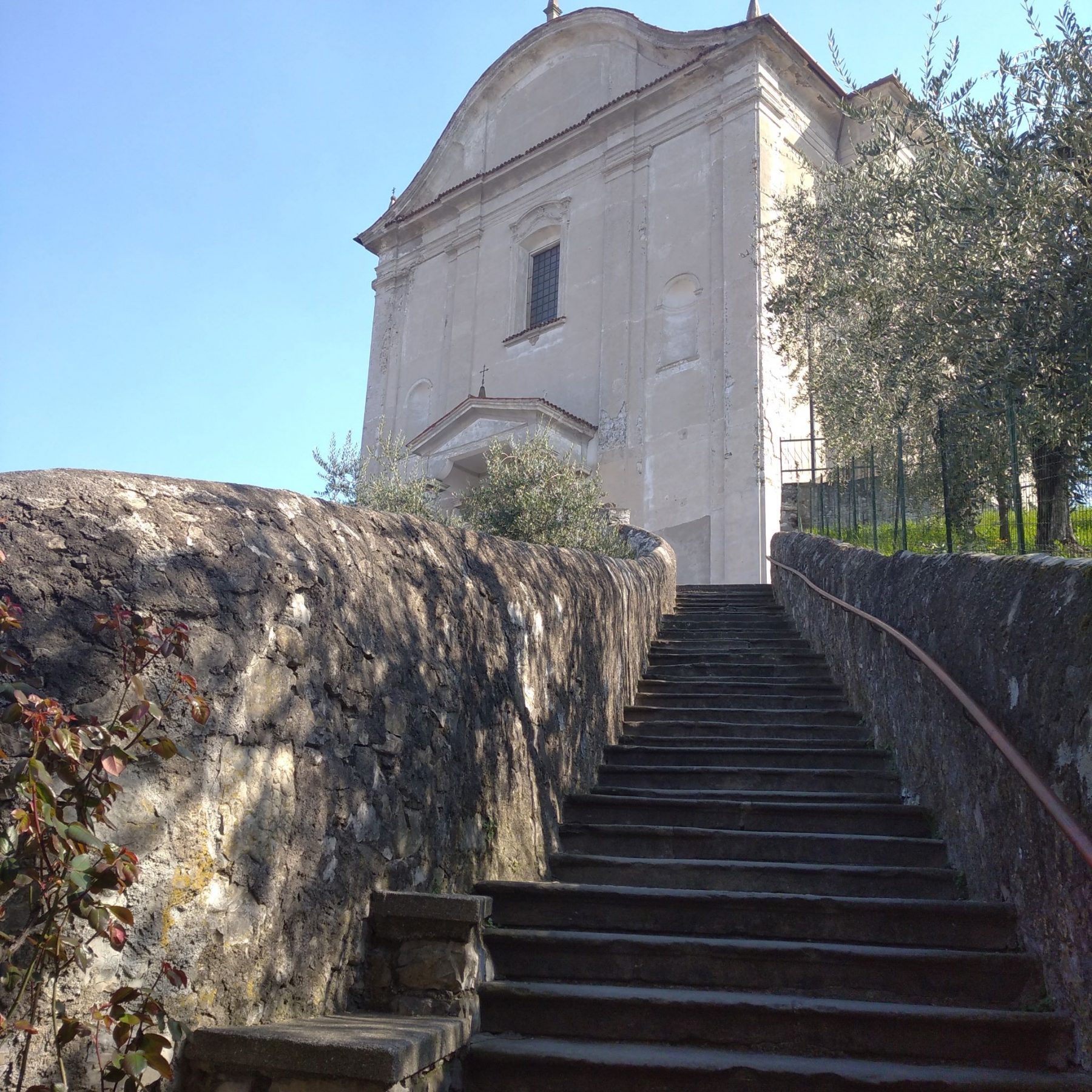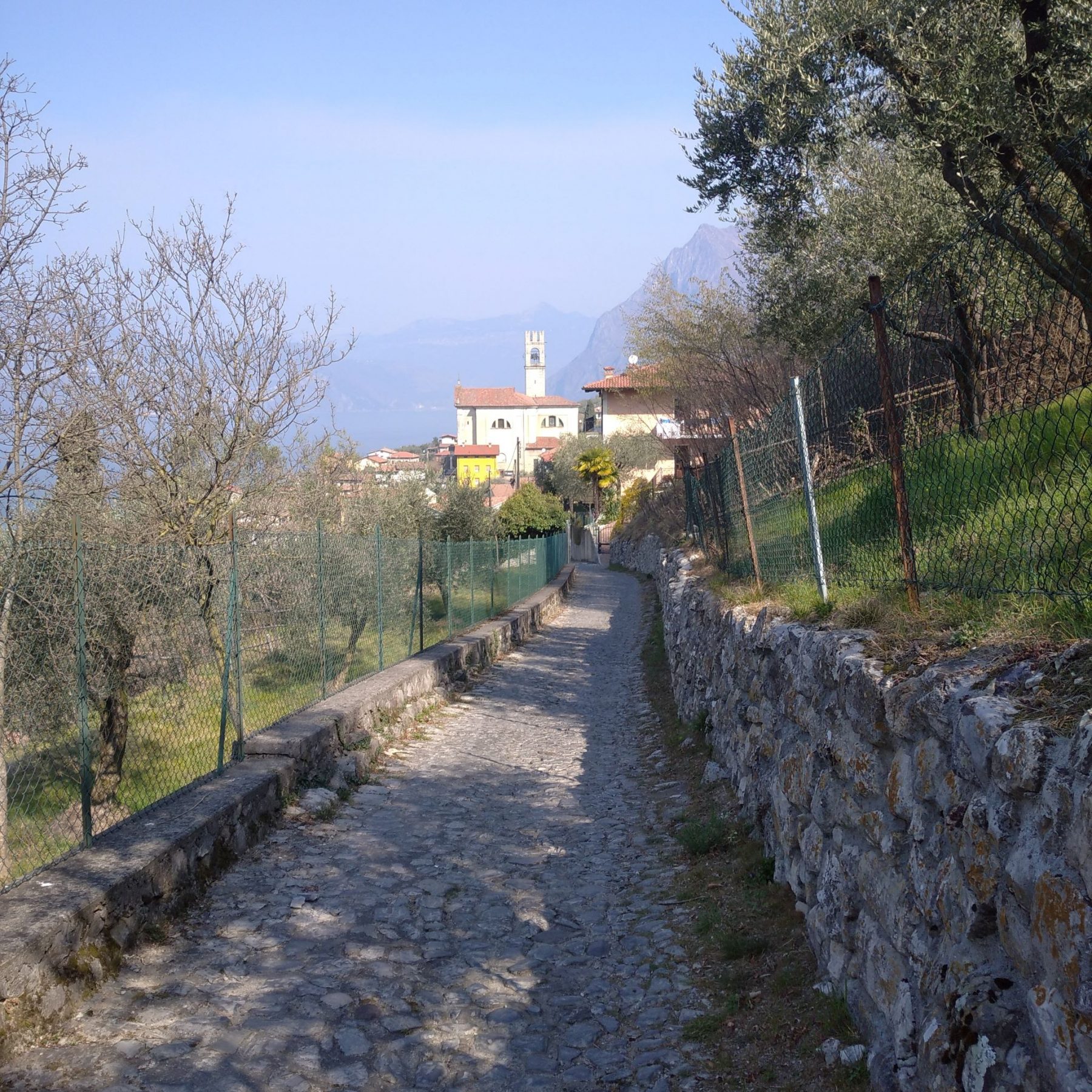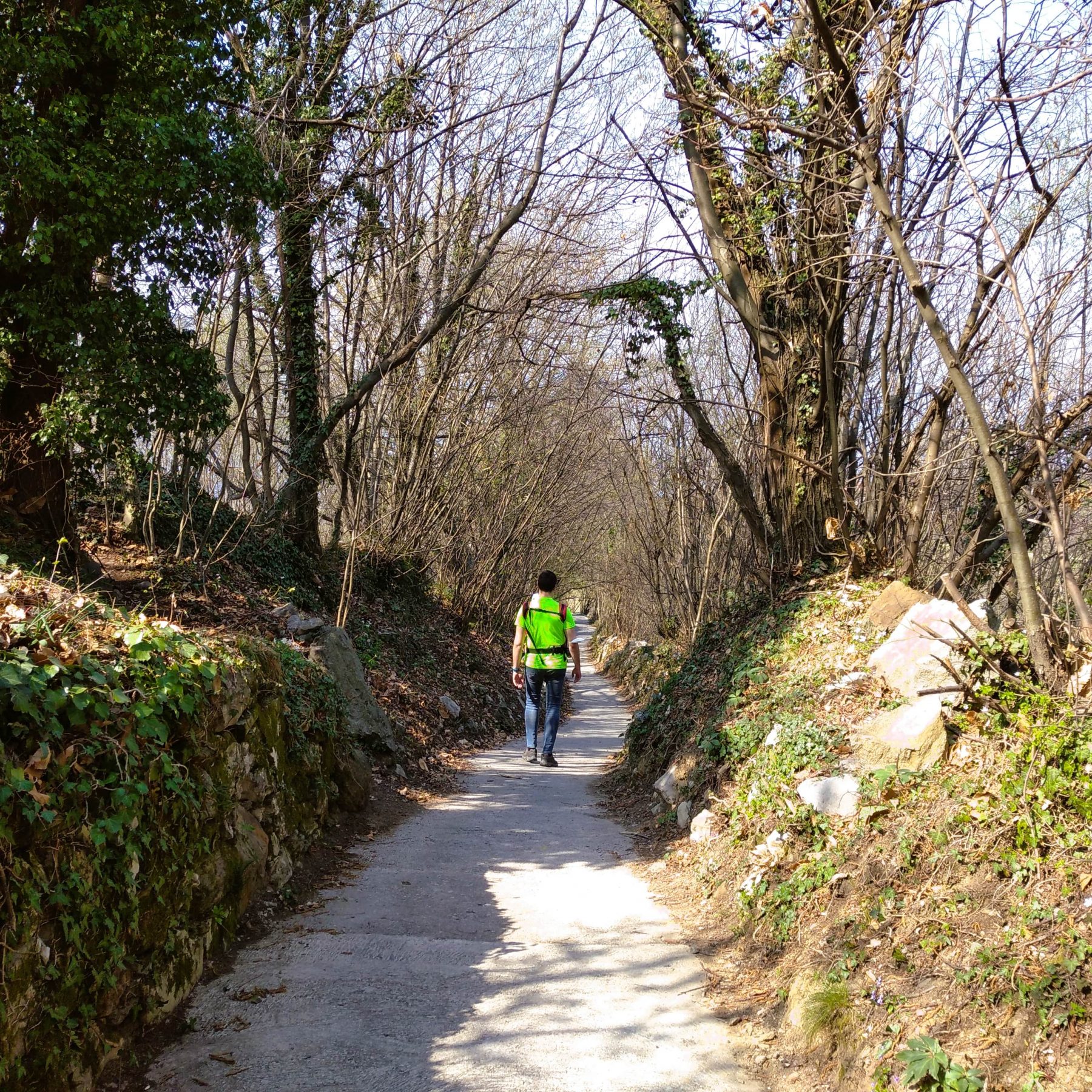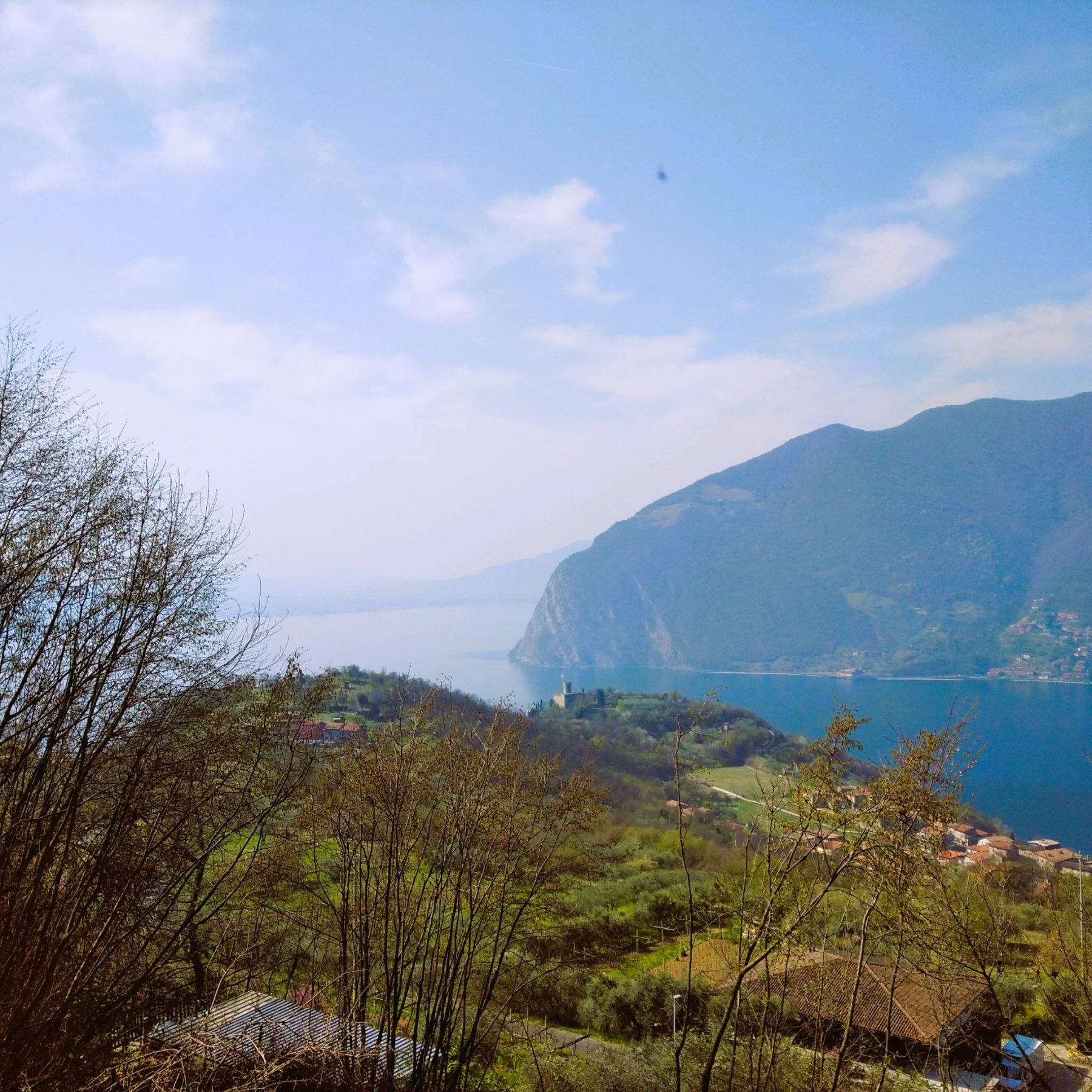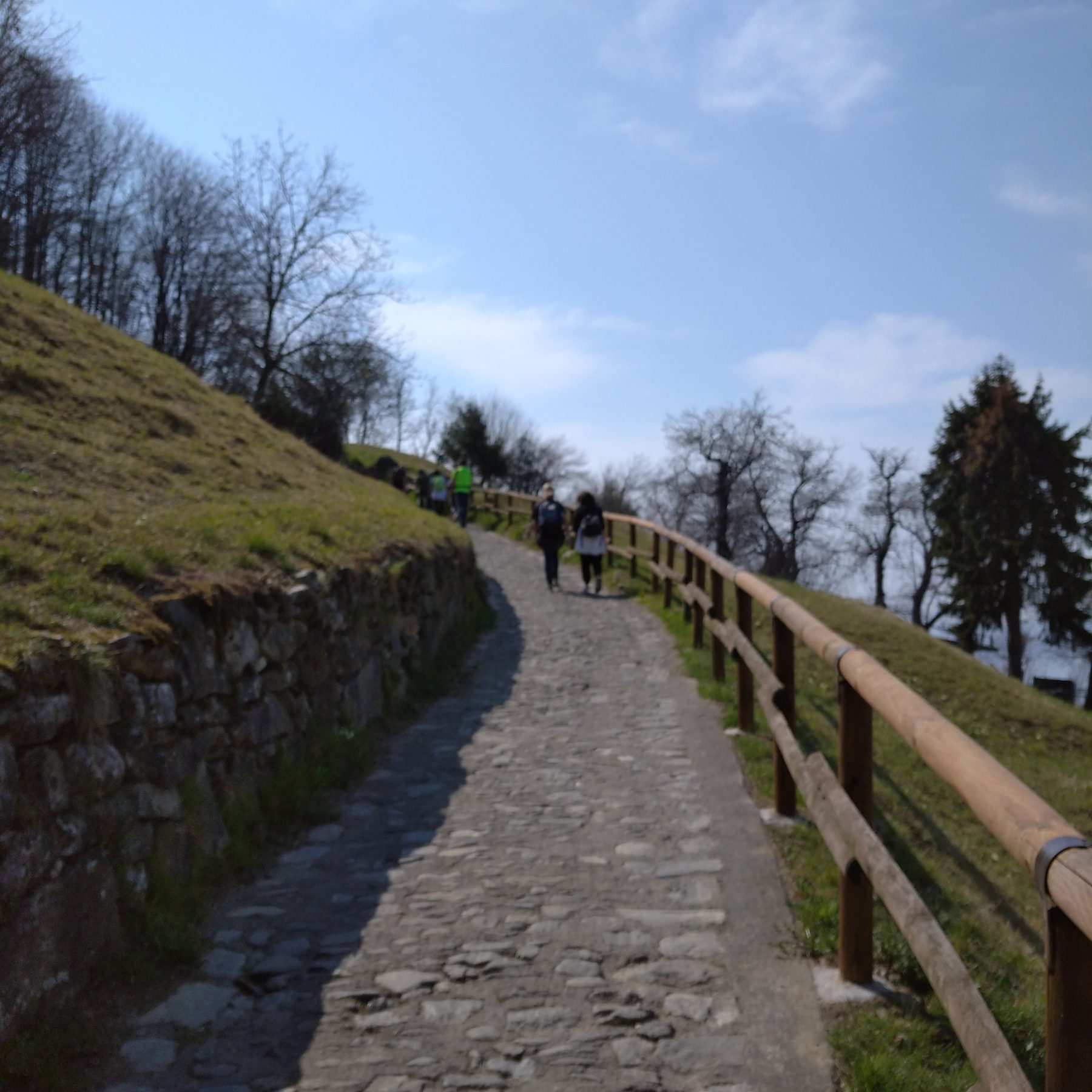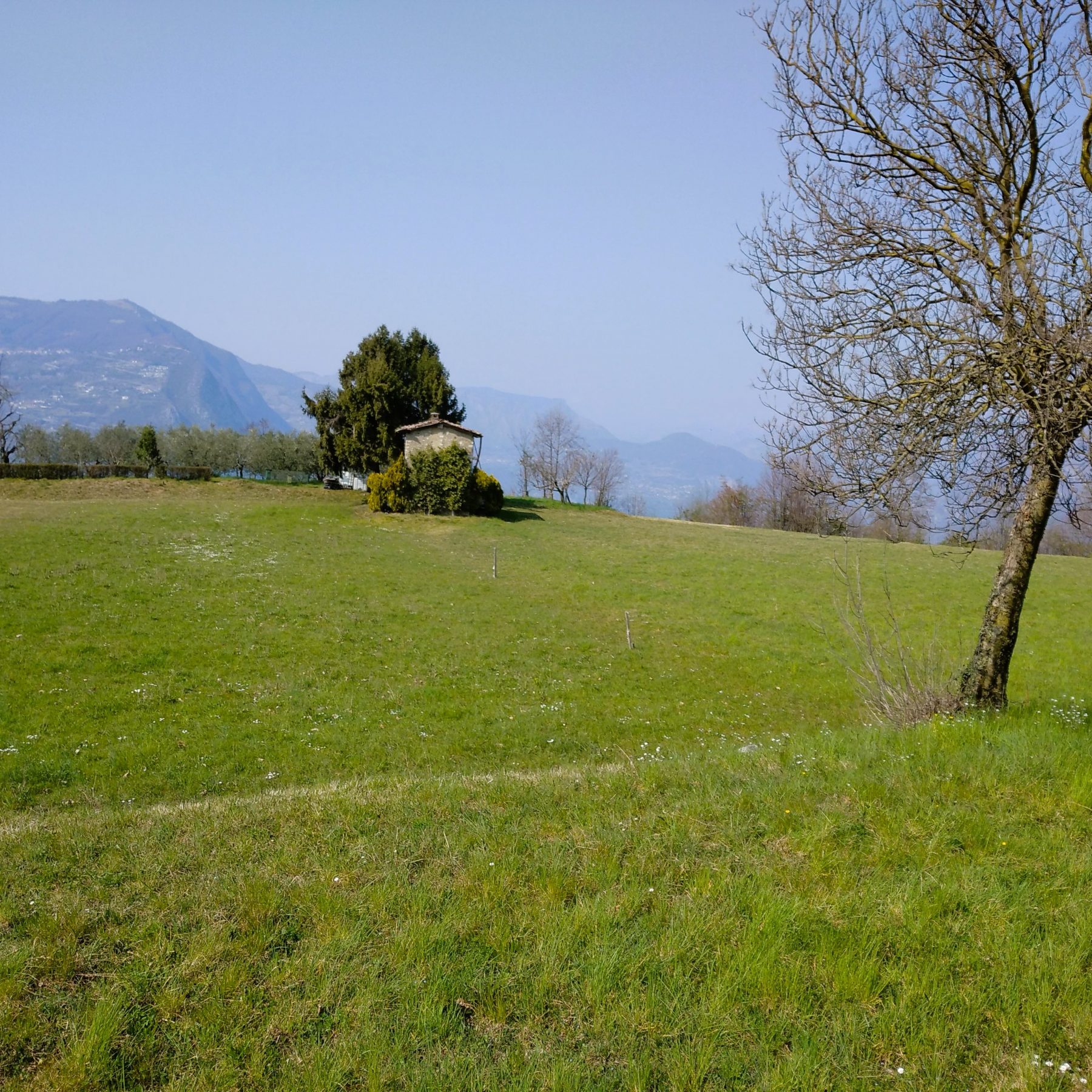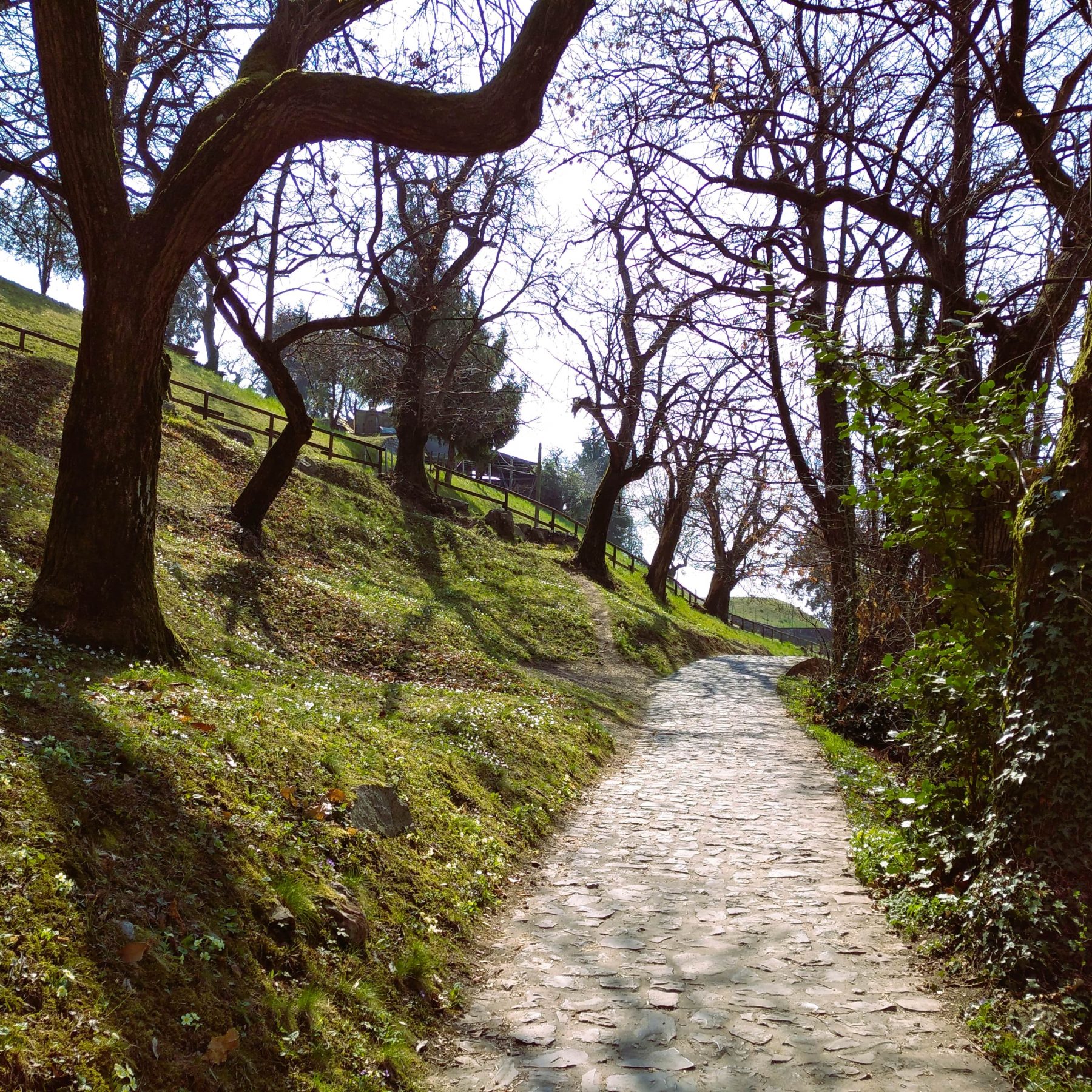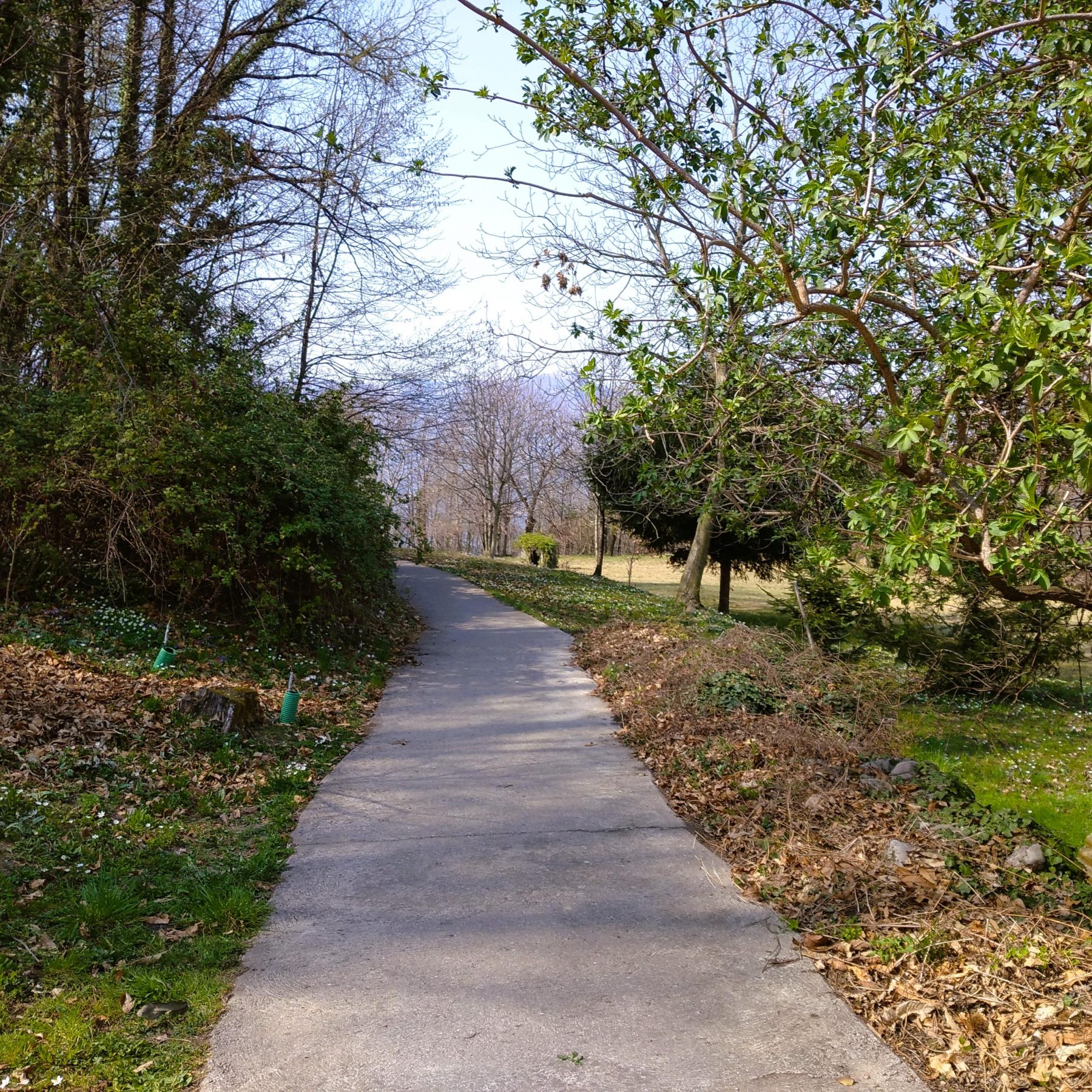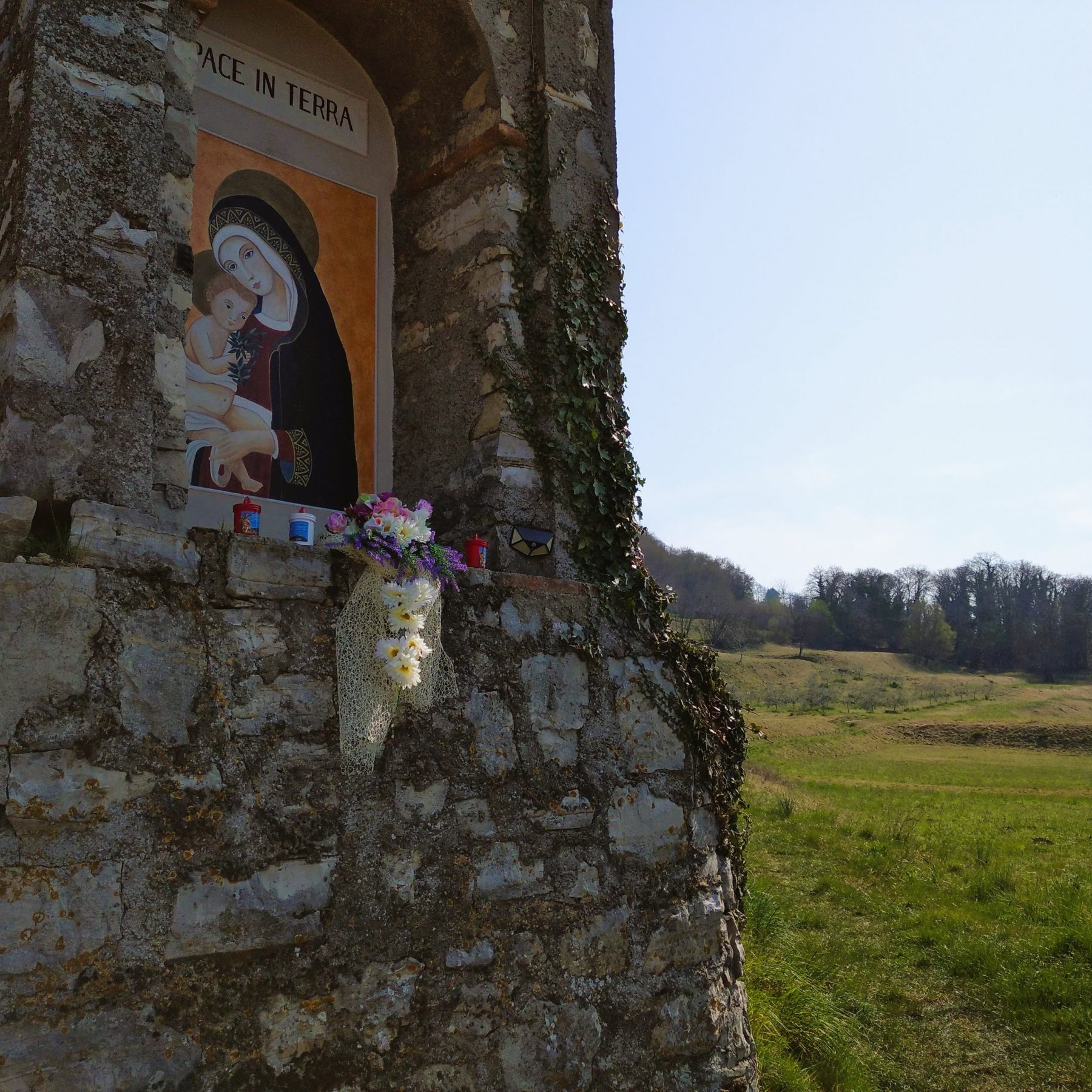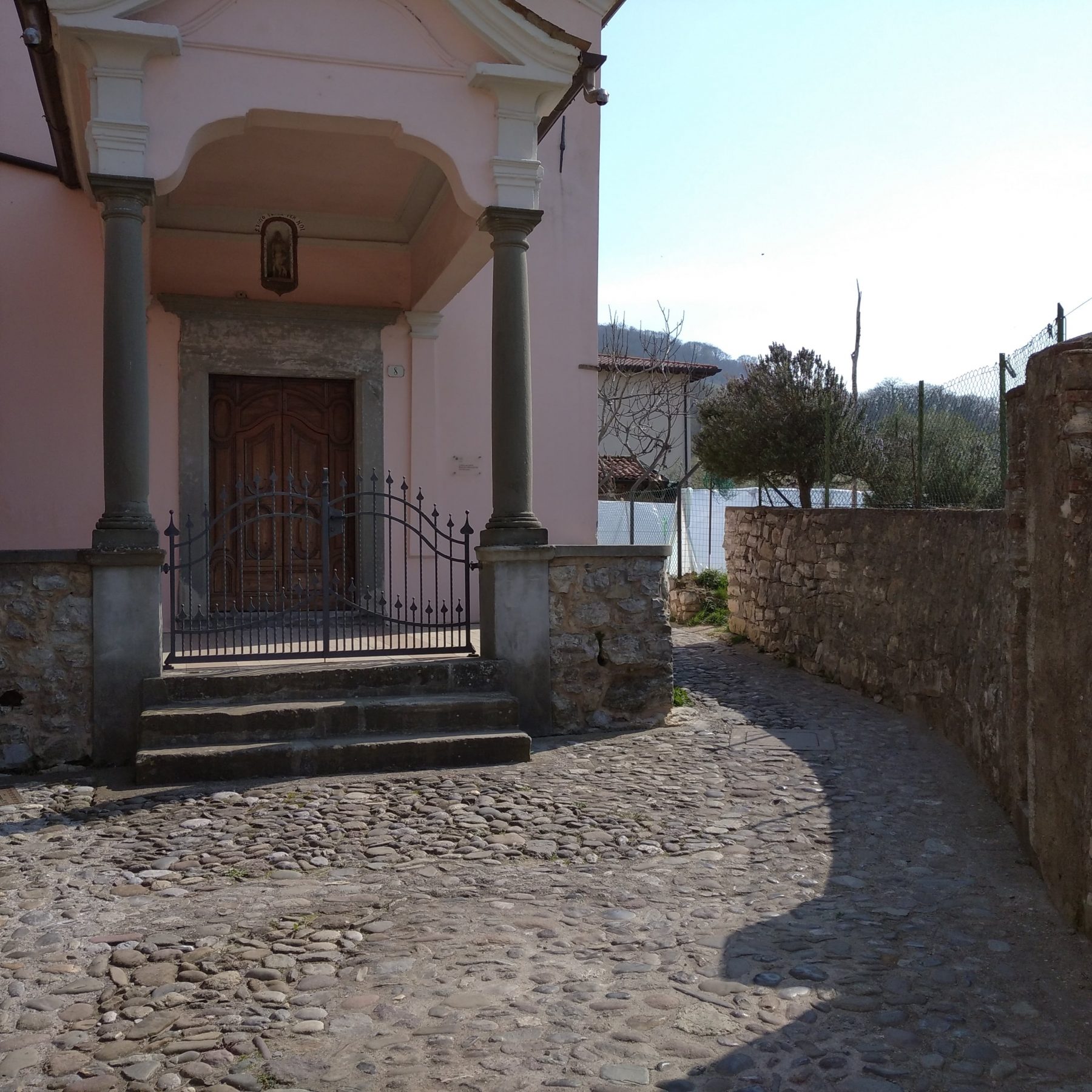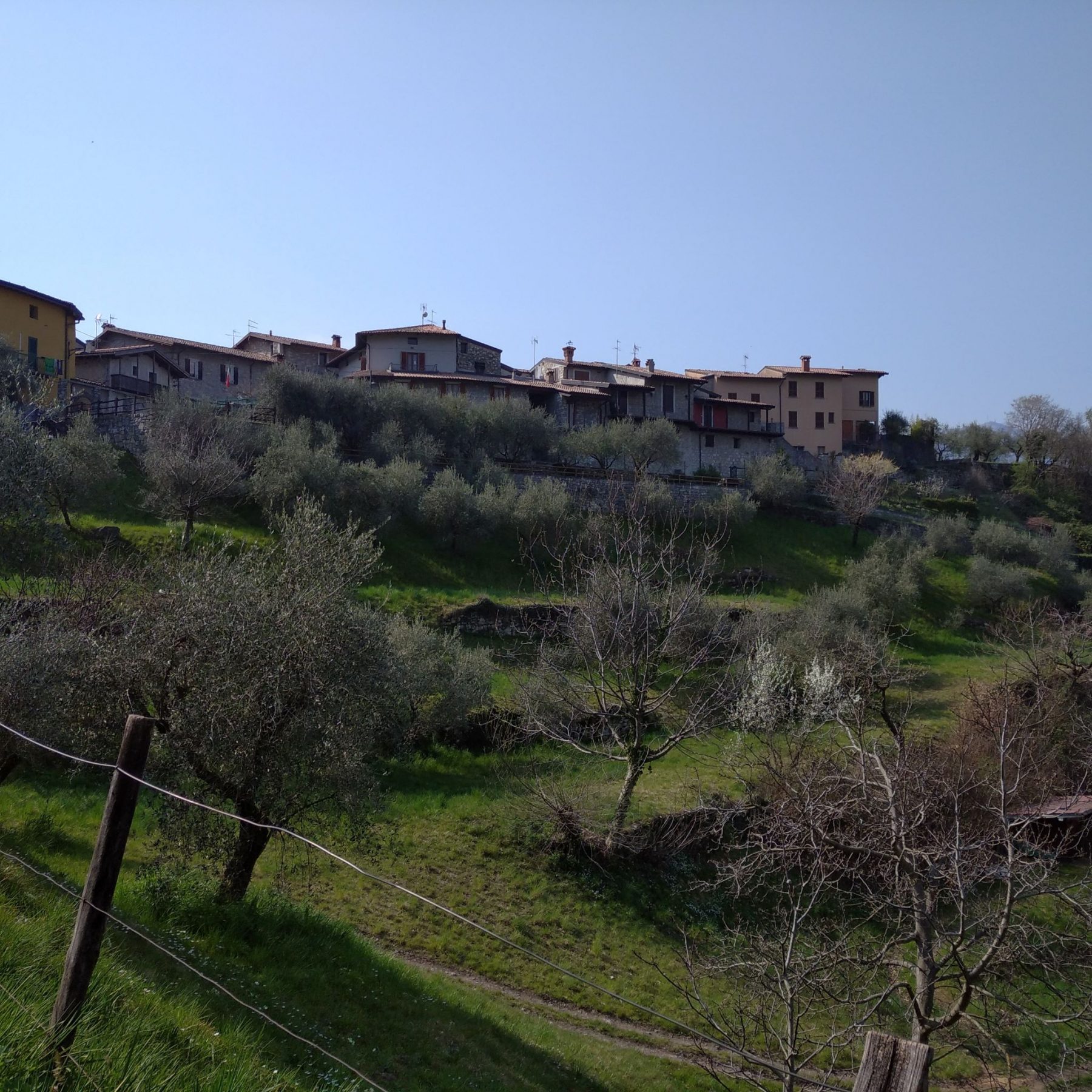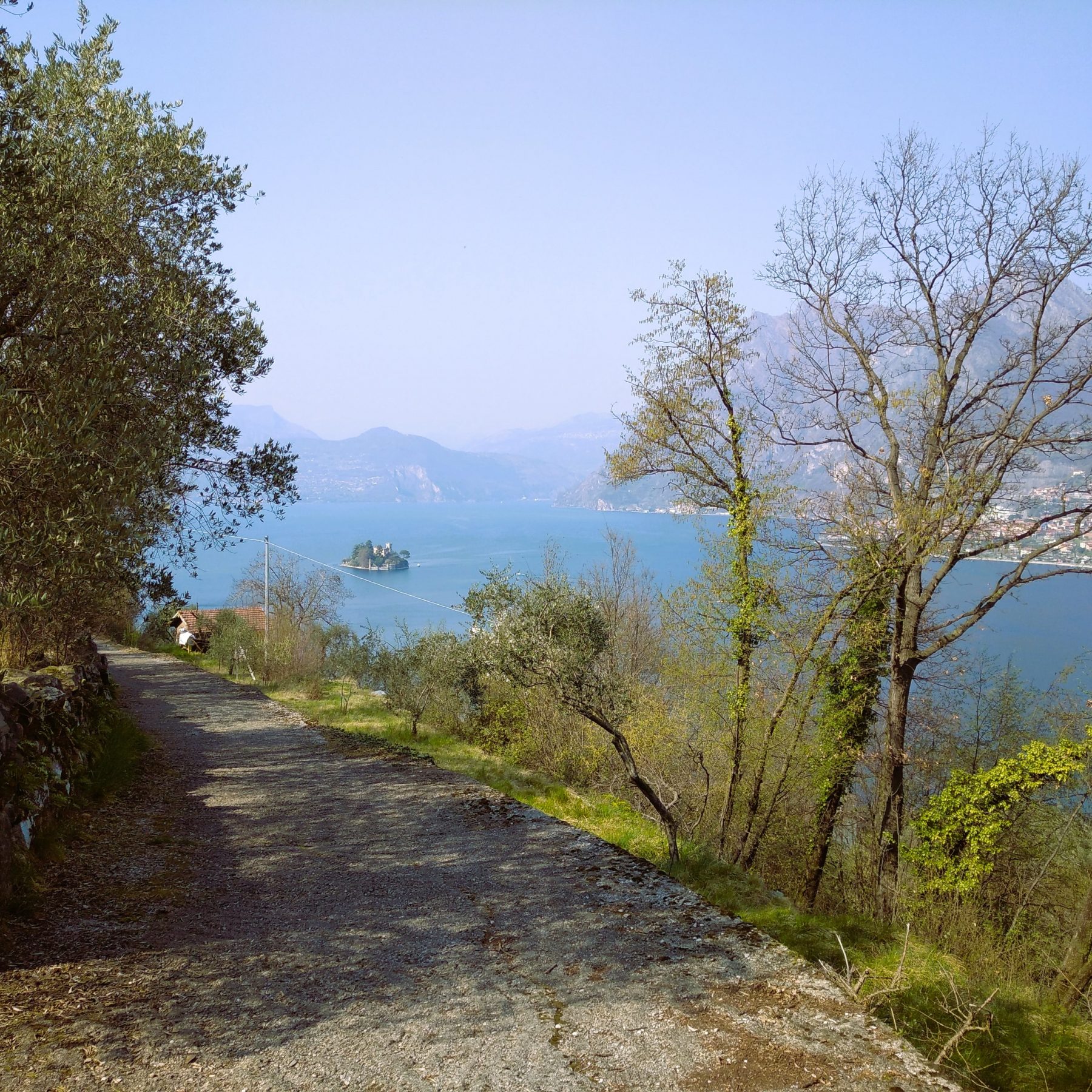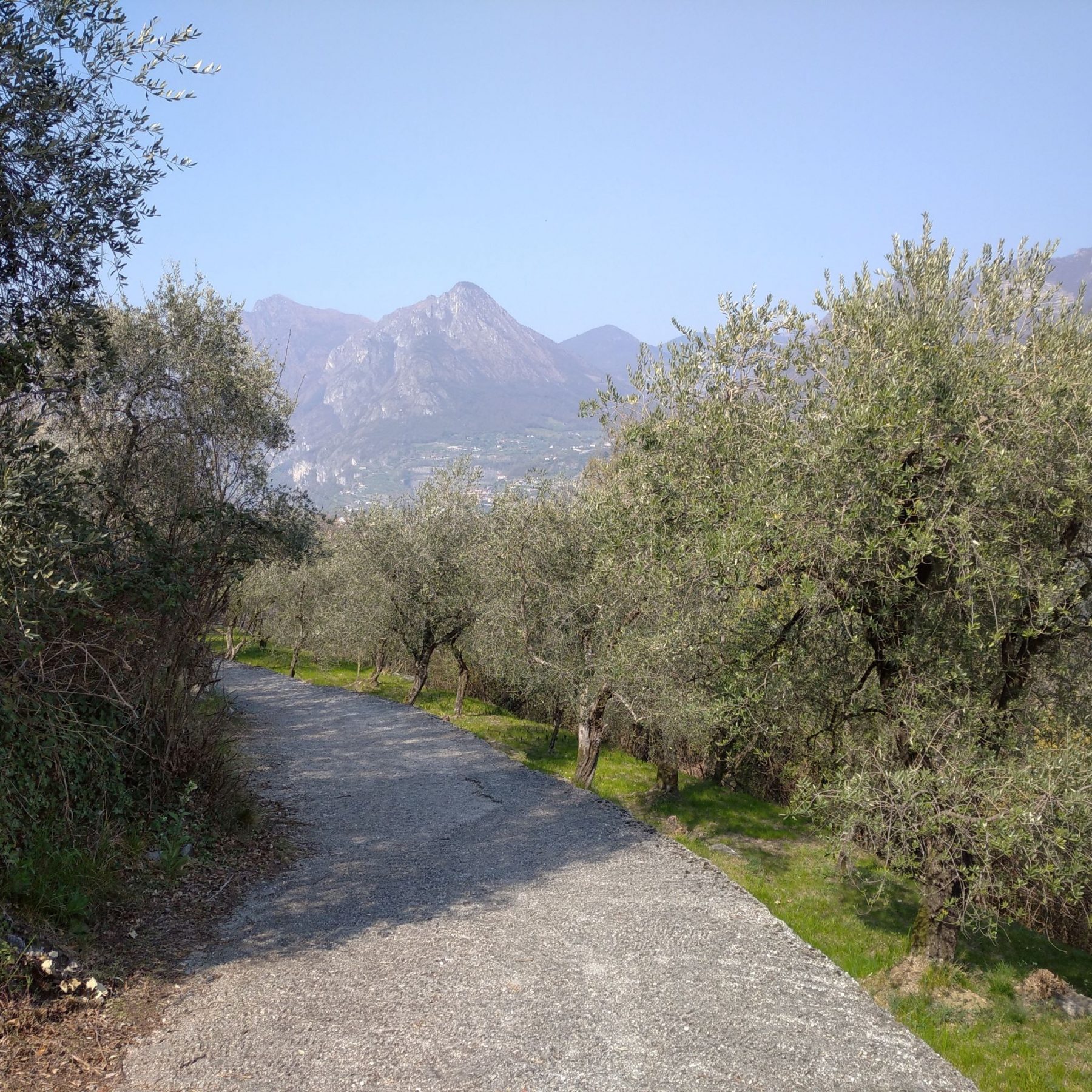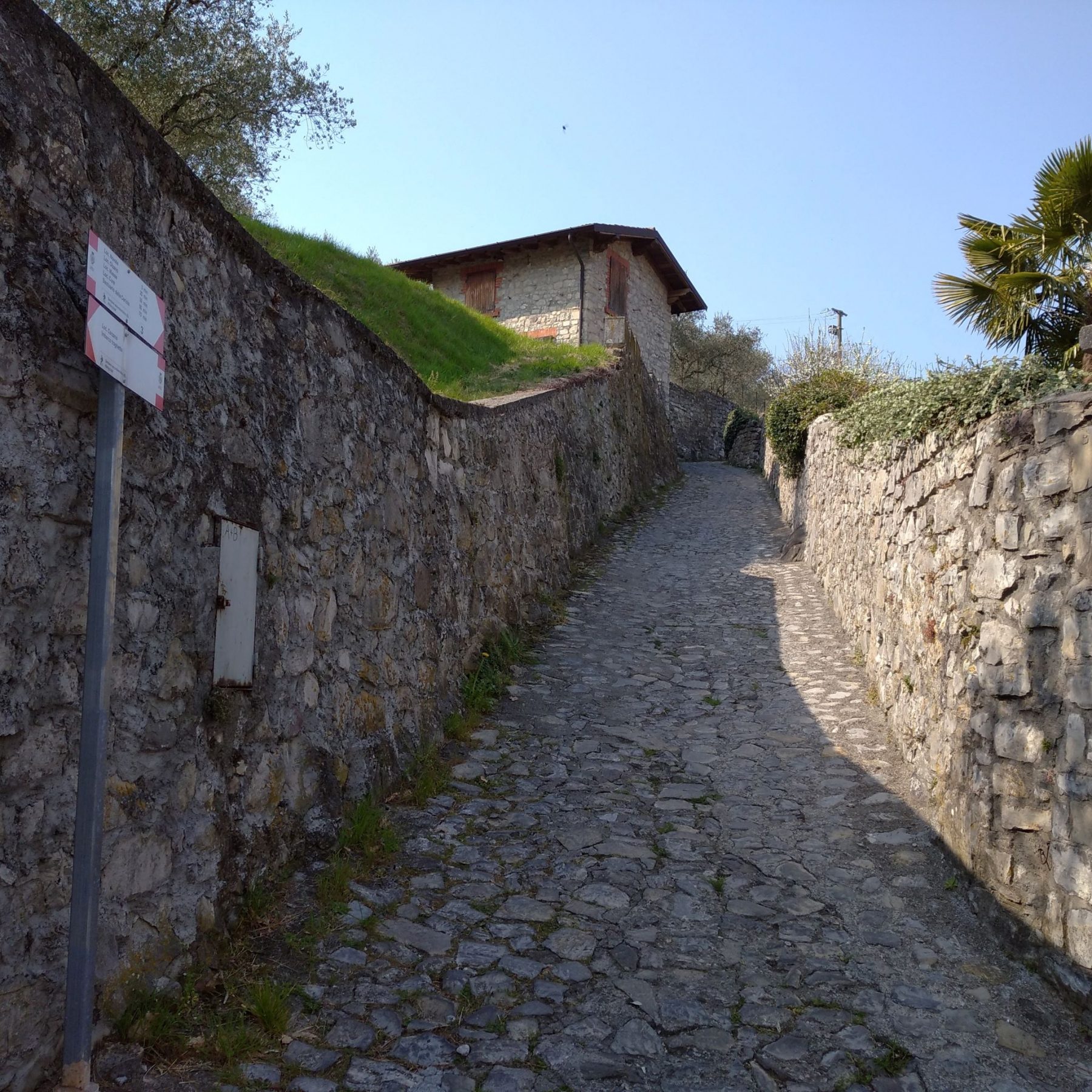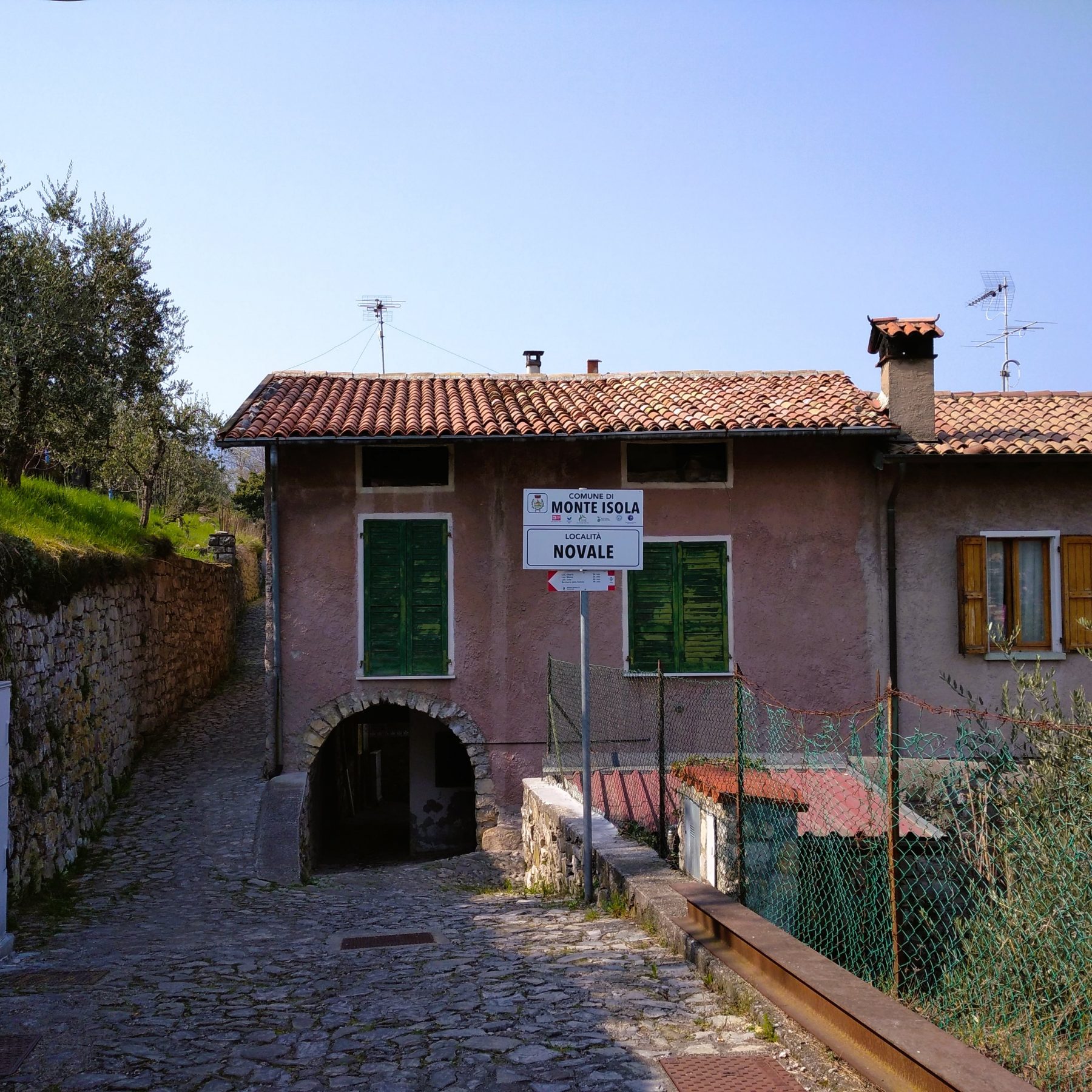 Trekking from Carzano to the Shrine through Siviano
Meraviglioso percorso ad anello che tra uliveti e antiche mulattiere accompagna alla scoperta dell'altopiano di Monte Isola.
The path
Once reached the village of Carzano, follow the road that leads to the church of San Giovanni Battista and then to the Lido of Carzano. Continue along the asphalted stretch, from which you can admire the upper part of Lake Iseo and reach the centre of Siviano. Among the houses of the village, before reaching the Town Hall square, turn left towards the Church of SS. Faustino and Giovita. Continue uphill, the asphalted stretch turns into an ancient well-kept mule track which in about 30 minutes leads to the road near Cure. Follow the two uphill bends, cross the village of Cure and continue on the mule track that leads steeply to the Sanctuary of the Madonna della Ceriola, from which you can admire the beauty of the lake and the surrounding area. From the top, descend along the mule track made on the outward journey and before the town of Cure, turn right following the signs for the path towards Carzano. The path at times mule track, at times cemented leads between hills and breathtaking views of the lake to the small village of Masse, nestled between green meadows and olive groves. After the church of San Rocco, turn right and continue downhill. The route continues just outside the town on the left, along a path in the woods. After only a few minutes the path becomes a mule track again and crosses the village of Olzano. Always following the signs for Carzano, continue along the path that continues downhill among trees and olive groves, admiring the beauty of the landscape and the view of the island of Loreto. Near the village of Novale, the path becomes well paved again; follow the old road that descends from Novale to Carzano until you reach the square near the pier.
Useful info
The route is very pleasant, it offers picturesque views and glimpses. It is particularly suitable for families with children and for those looking for peace or an alternative to the classic routes; the bottom of the path is comfortable and well cared for, therefore it does not present many difficulties. The route is passable and also suitable for MTB lovers. The route is not suitable for strollers.
How to arrive and where to park
Once reached Lake Iseo follow the lakeside coast road to Sale Marasino, where it is possible to park the car and get on board to Monte Isola.
To pay the parking in Sale Marasino use the "Gratta e sosta ticket" or the App "MyCicero".
From Sale Marasino it is possible to reach Carzano on Monte Isola by ferry. The service is available every 20 minutes. Check on Navigazione Lago d'Iseo
Book now:
Trust the experience of: