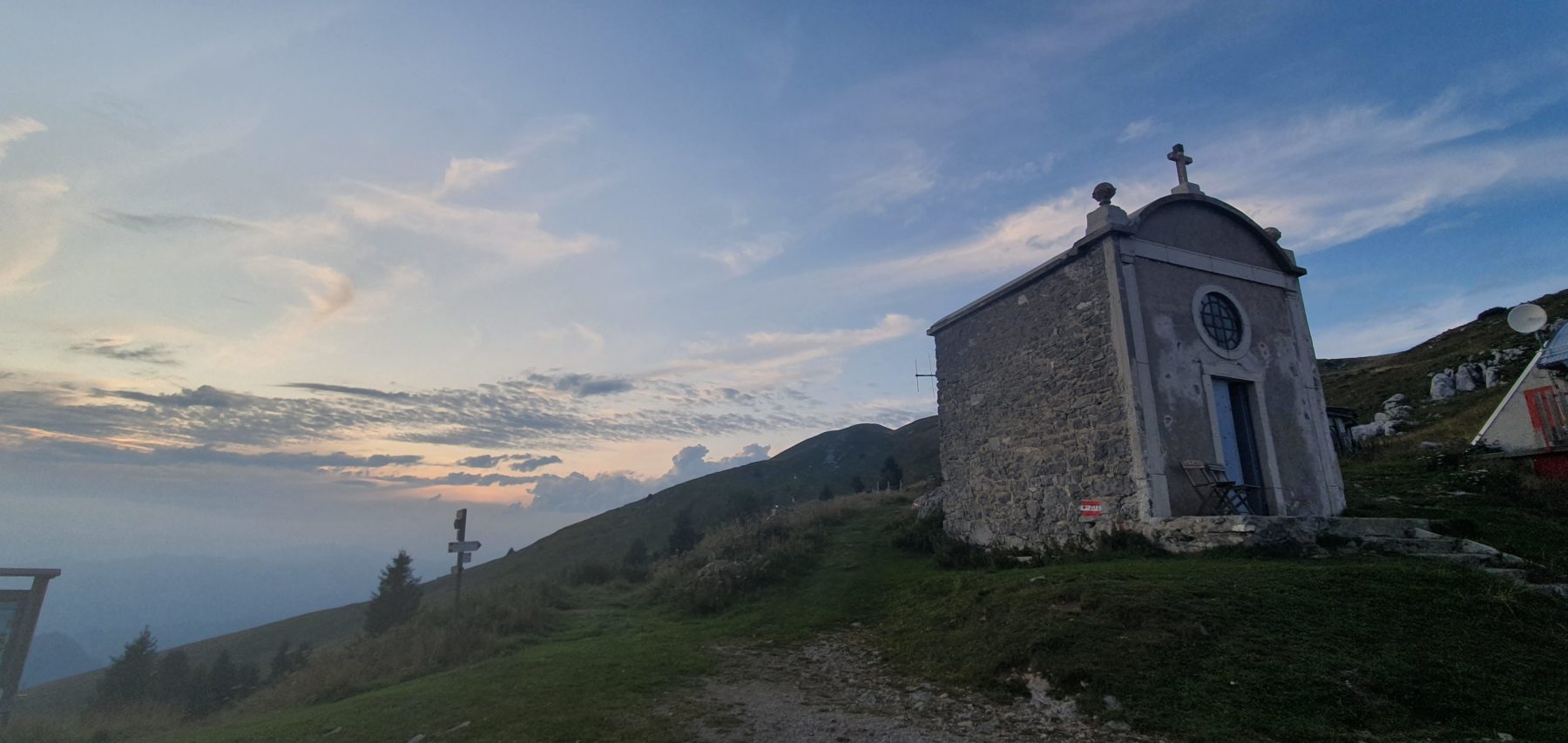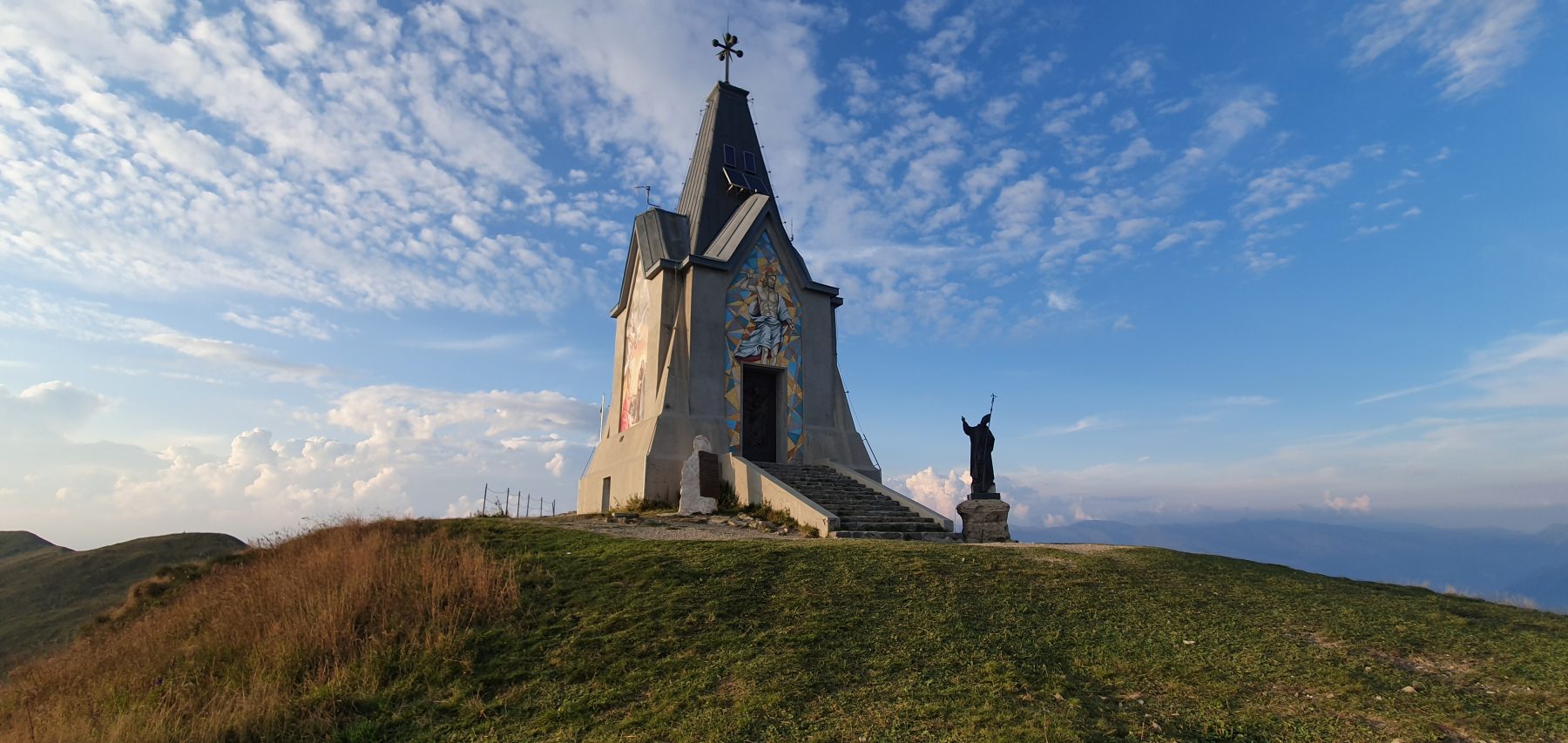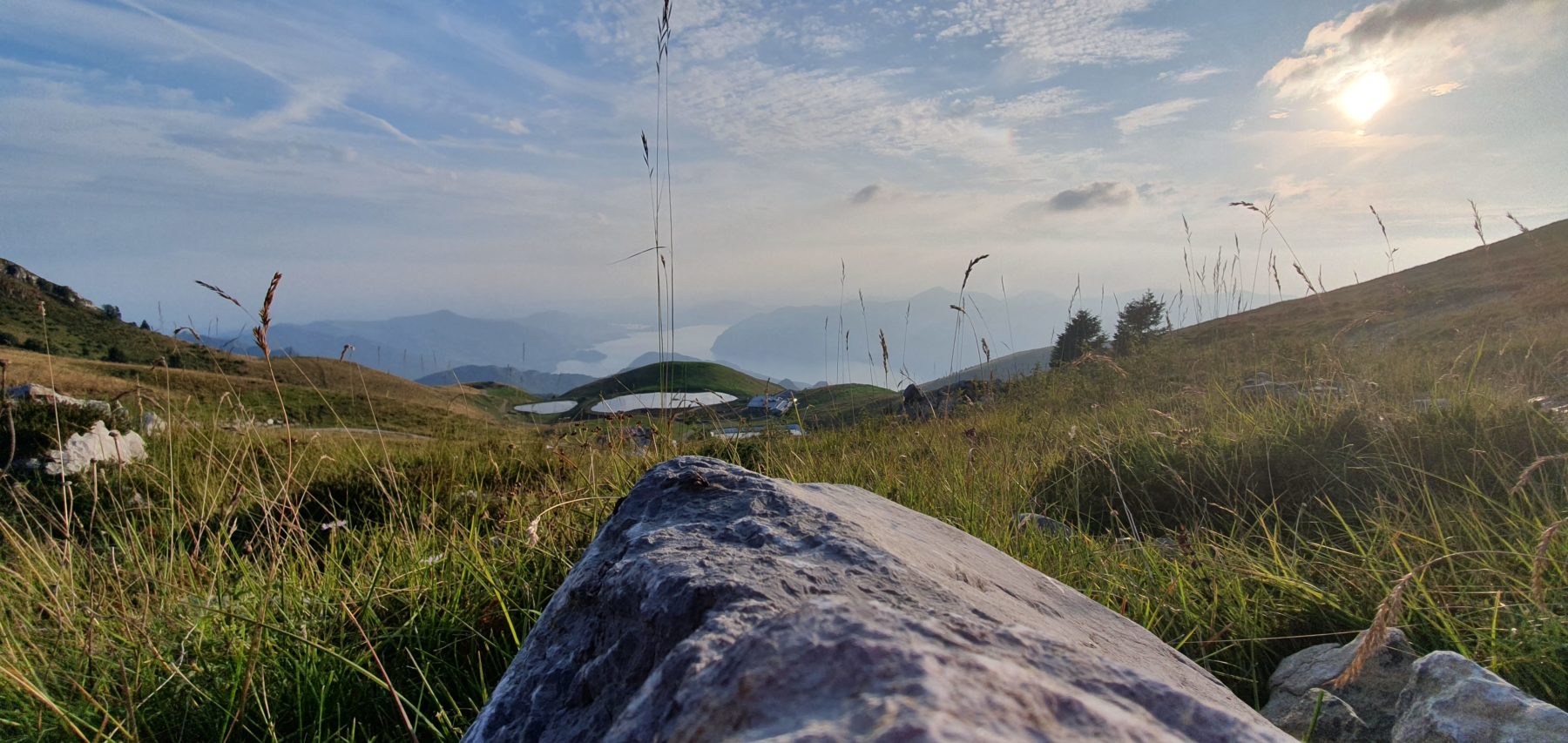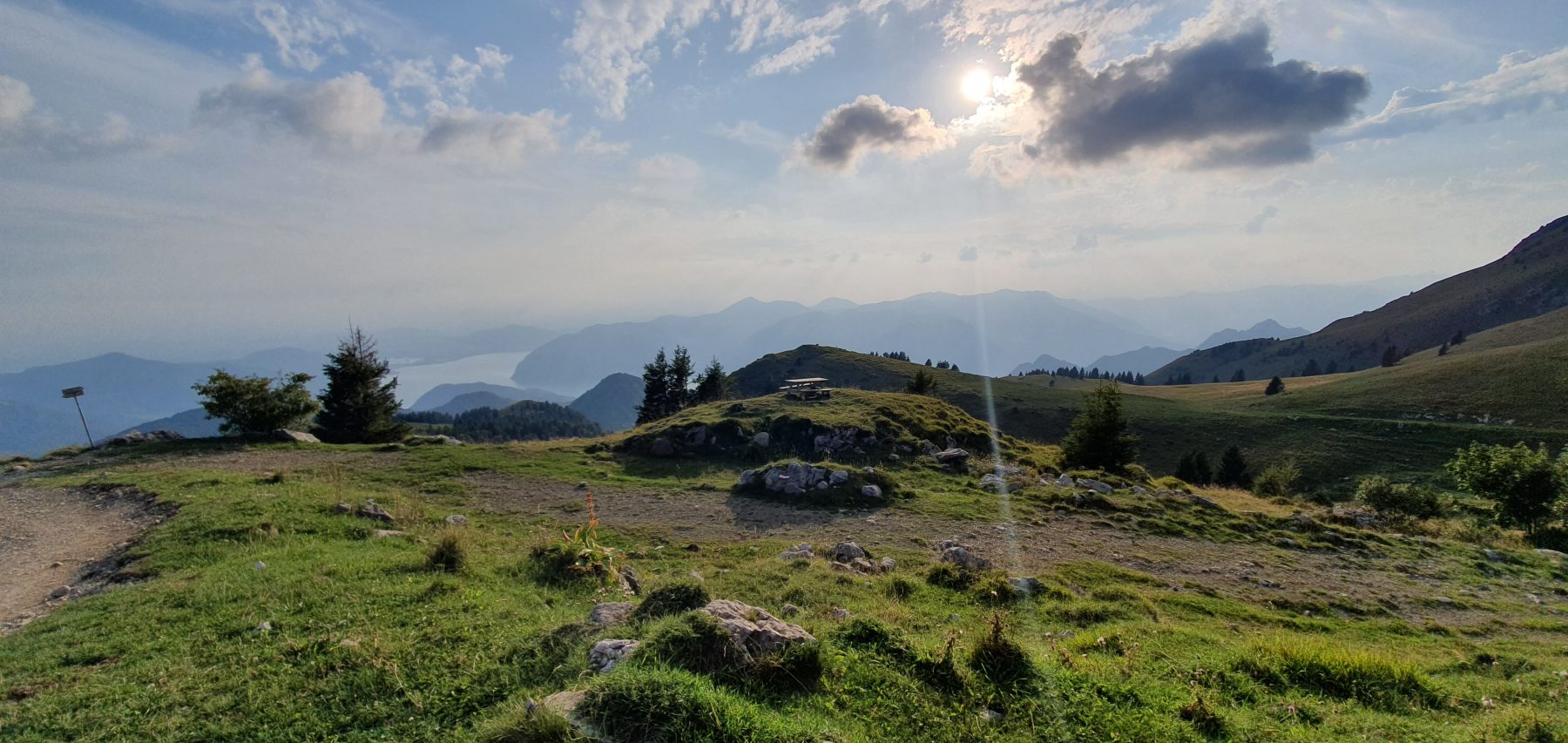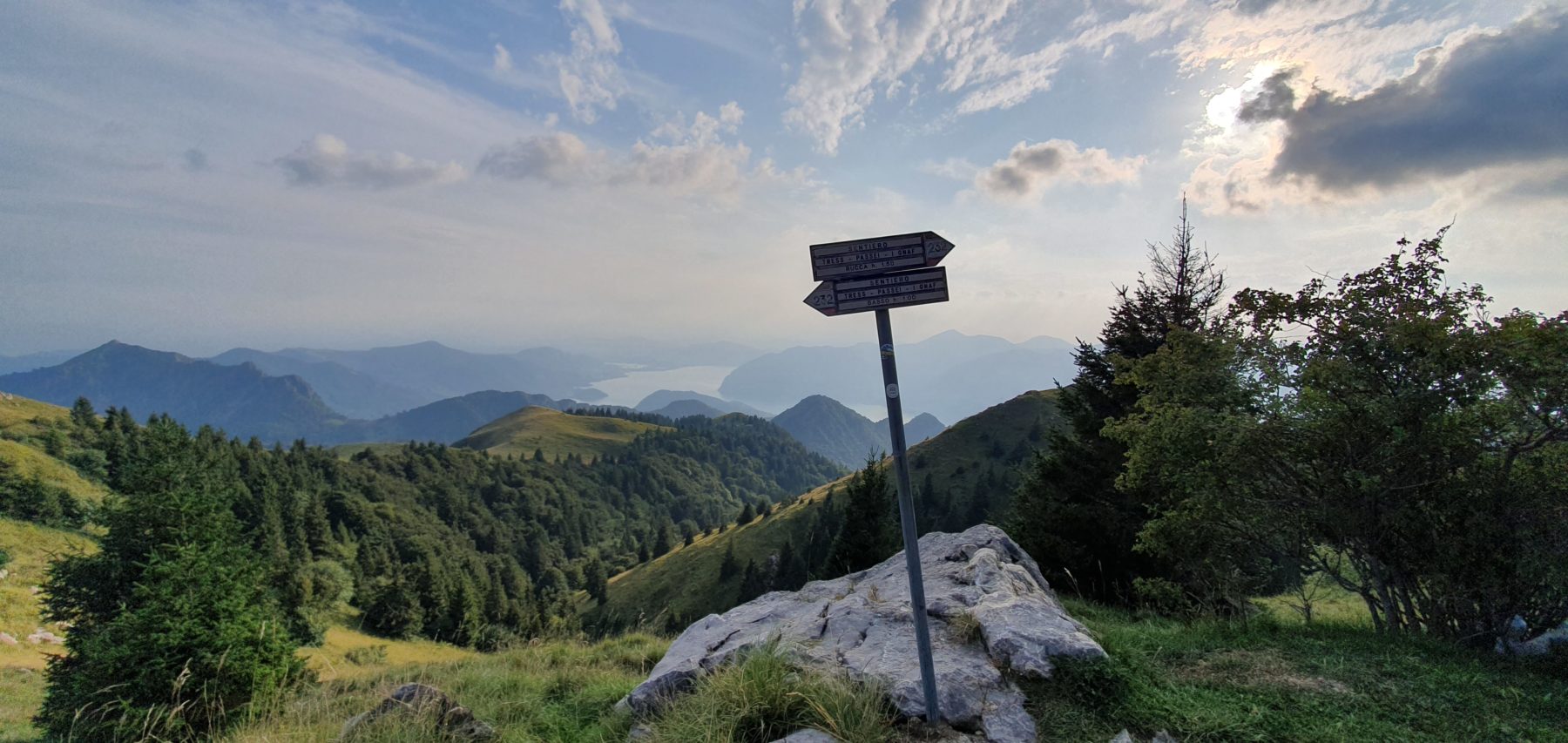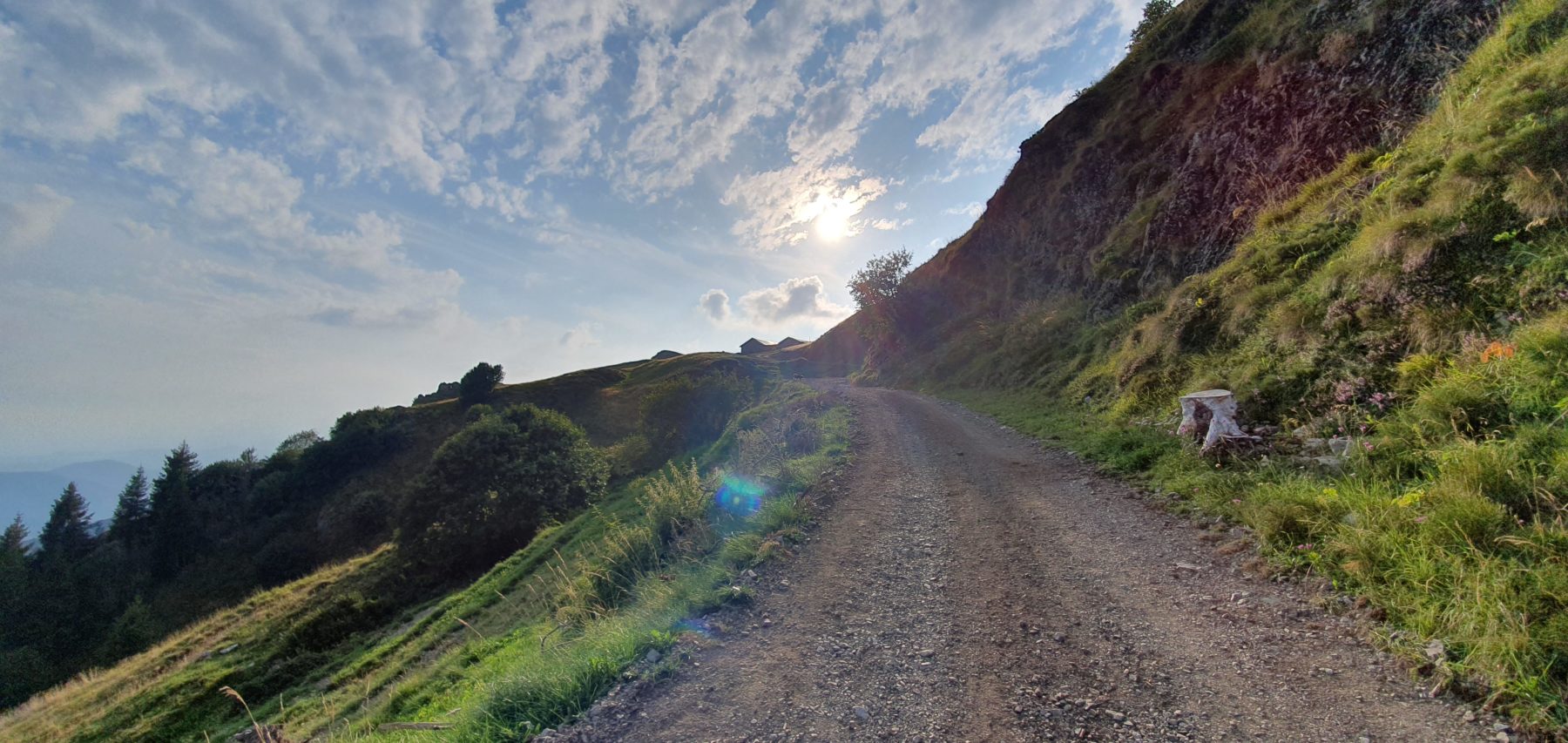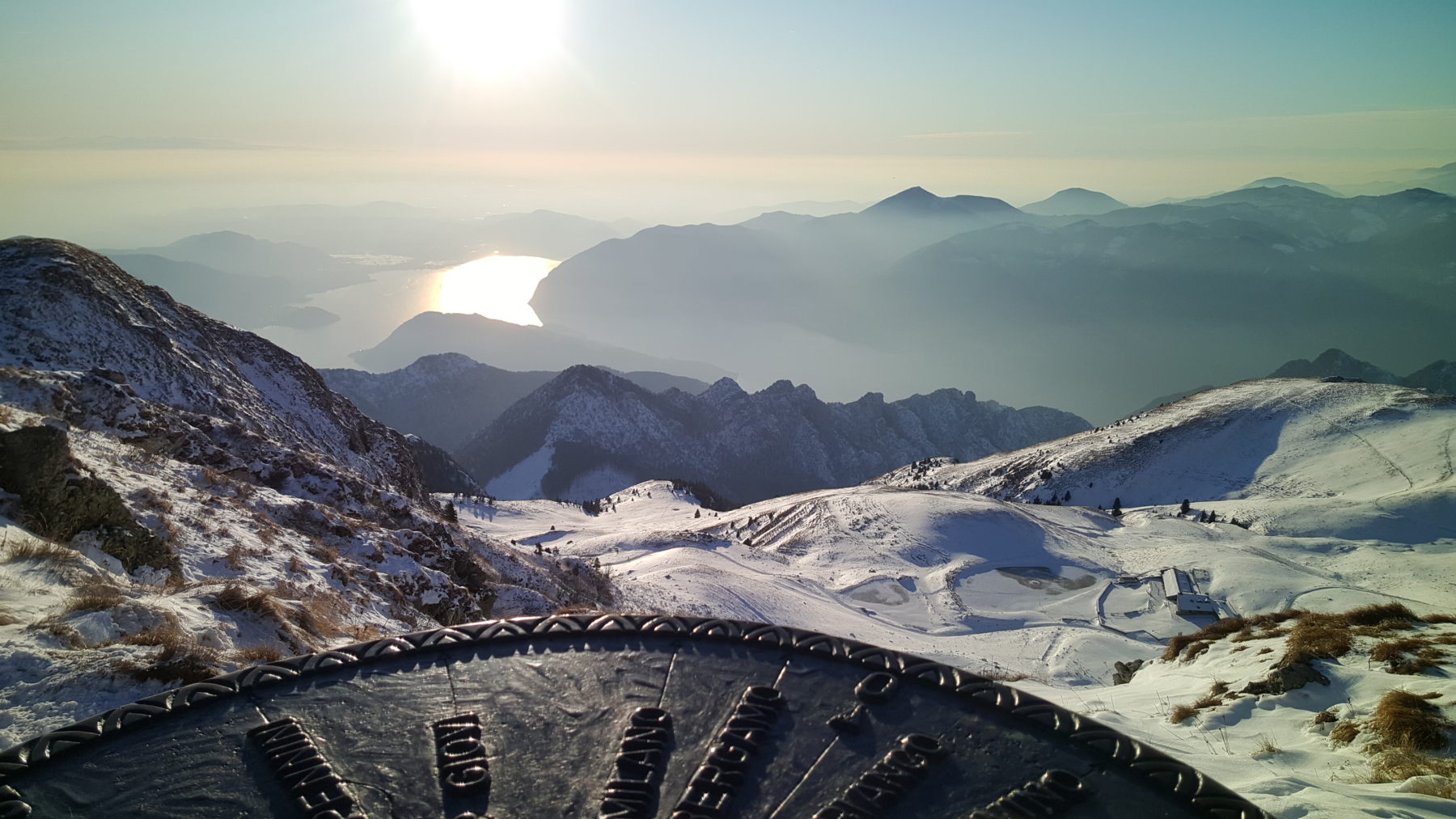 Trekking from Zone to Monte Guglielmo
The trail
The trail starts from the town of Zone, where you park the car before starting the route. The first part corresponds to an unpaved road and you will find the first indications for the ascent to the Monte Guglielmo. The route continues in the Bosco degli Gnomi, where you can admire wooden sculptures positioned along the itinerary. You will then find yourself at a crossroads (227-227A), and you can choose one of the two alternatives (227A passes towards the woods and allows you to save some time, even though it is more steep). You will reach the Casentiga hut ( about 1400 m), where there is a fountain to stock up on water. From this point the route continues on a narrow but not difficult path overstepping a lawn, another water point and the Palmarusso di Sotto hut. Continue up to Pozza del Culmet and then to the Almici Refuge. The last stretch of the path goes up to the summit of Monte Guglielmo, wherethe monument of the Redeemer is located.
Where to park
Possibility to leave the car in a big parking space near Zone's cemetery.
Useful info
Hiking boots are recommended. Due to the presence of snow and ice during the winter, crampons and snowshoes and suitable equipment are recommended.
Book now:
Trust the experience of: