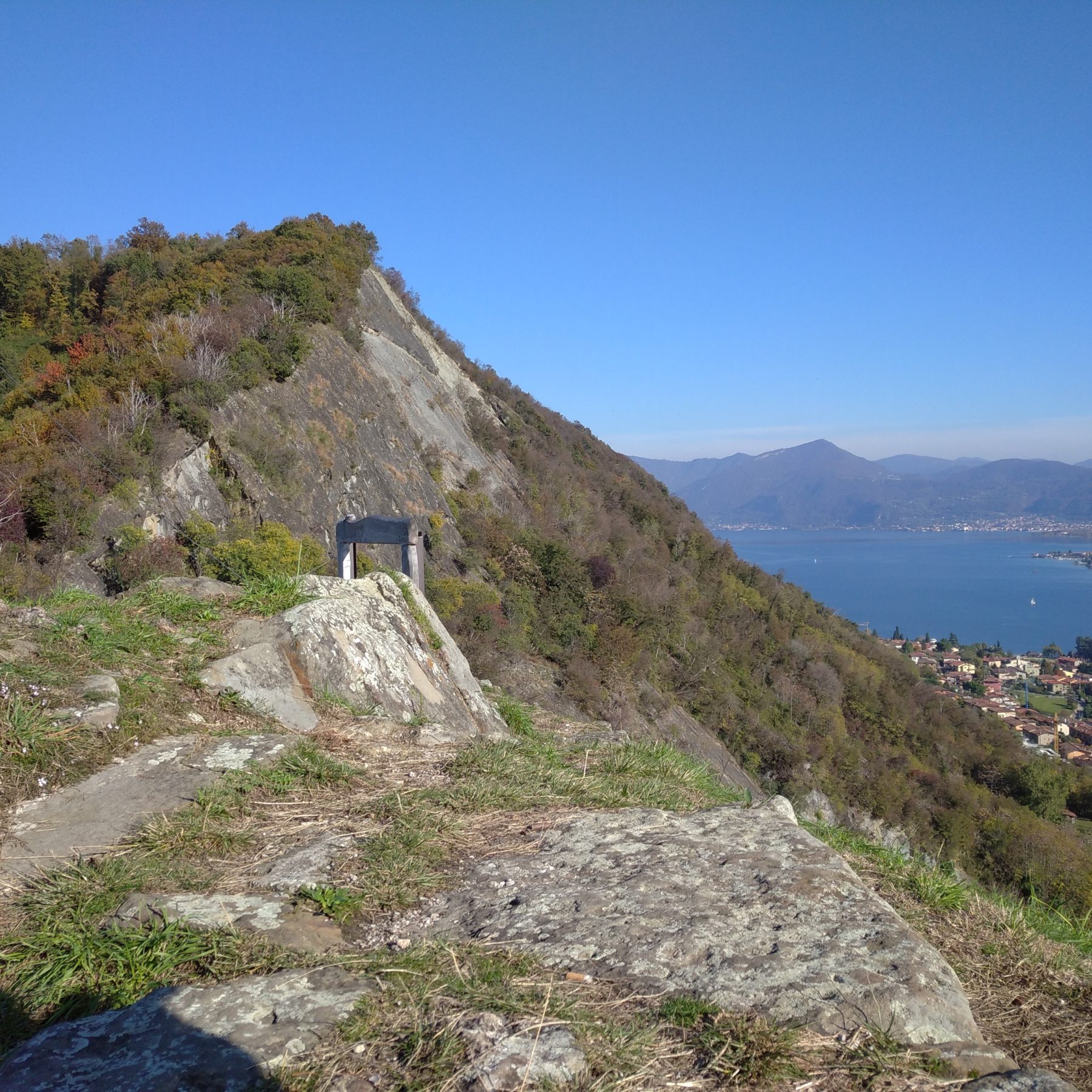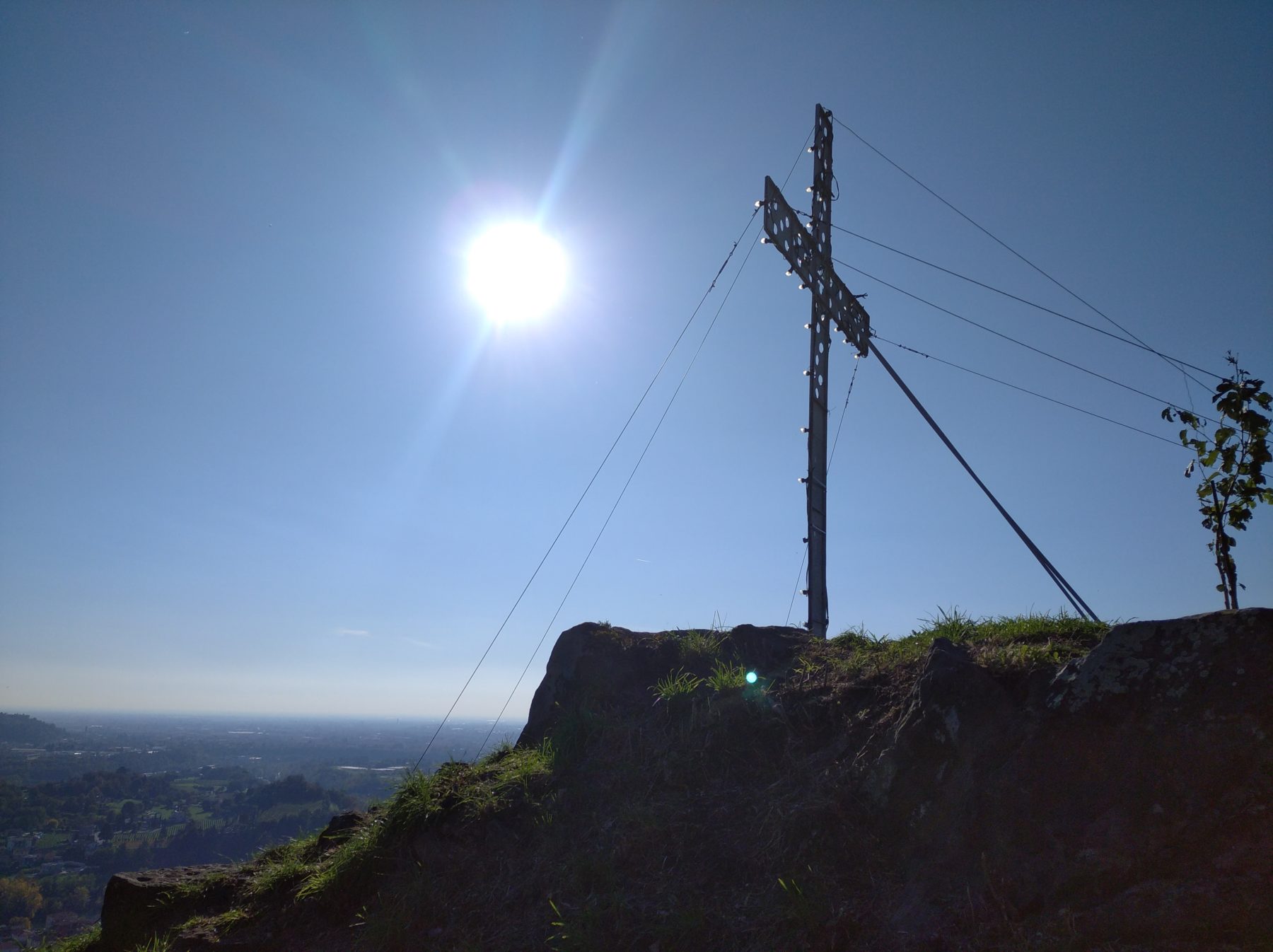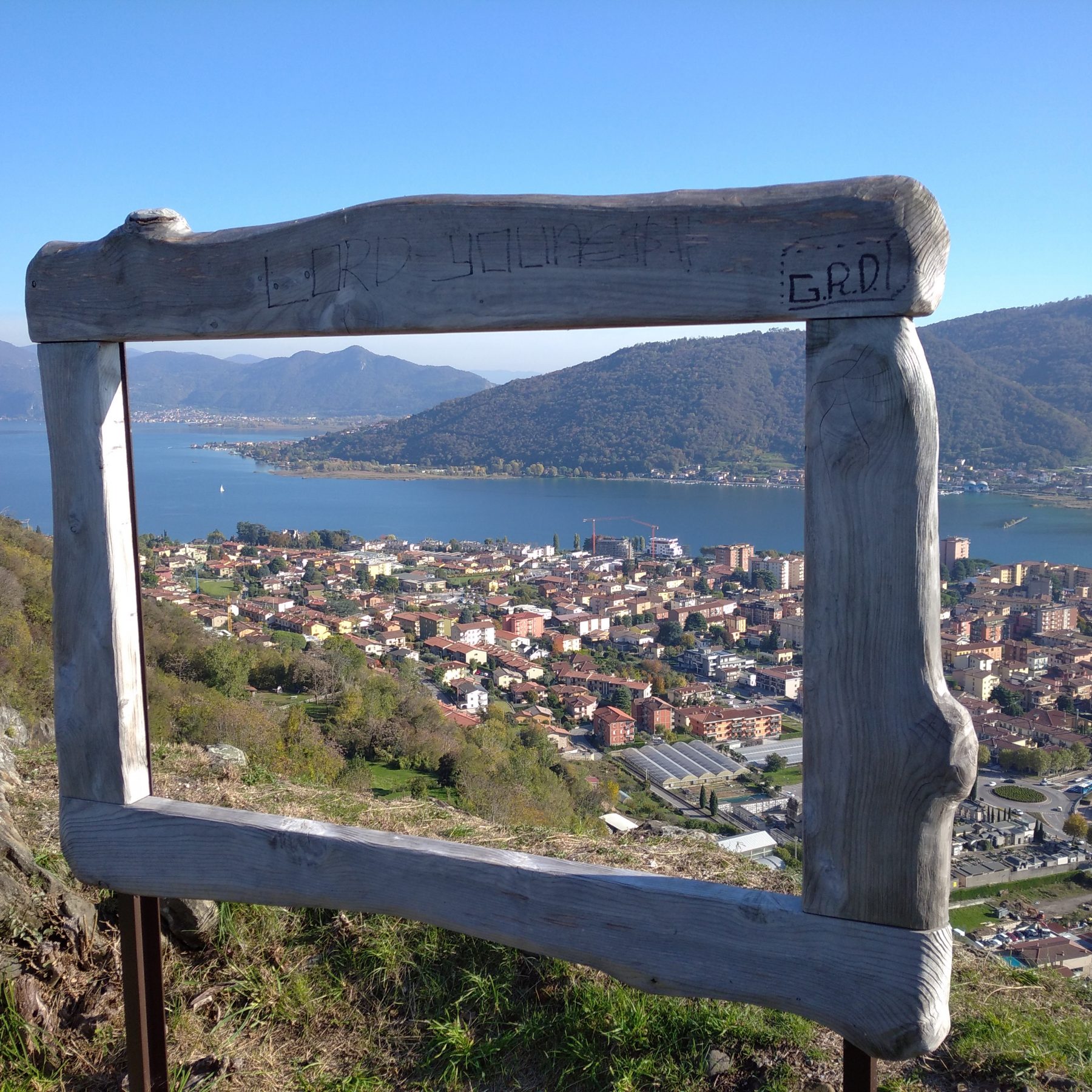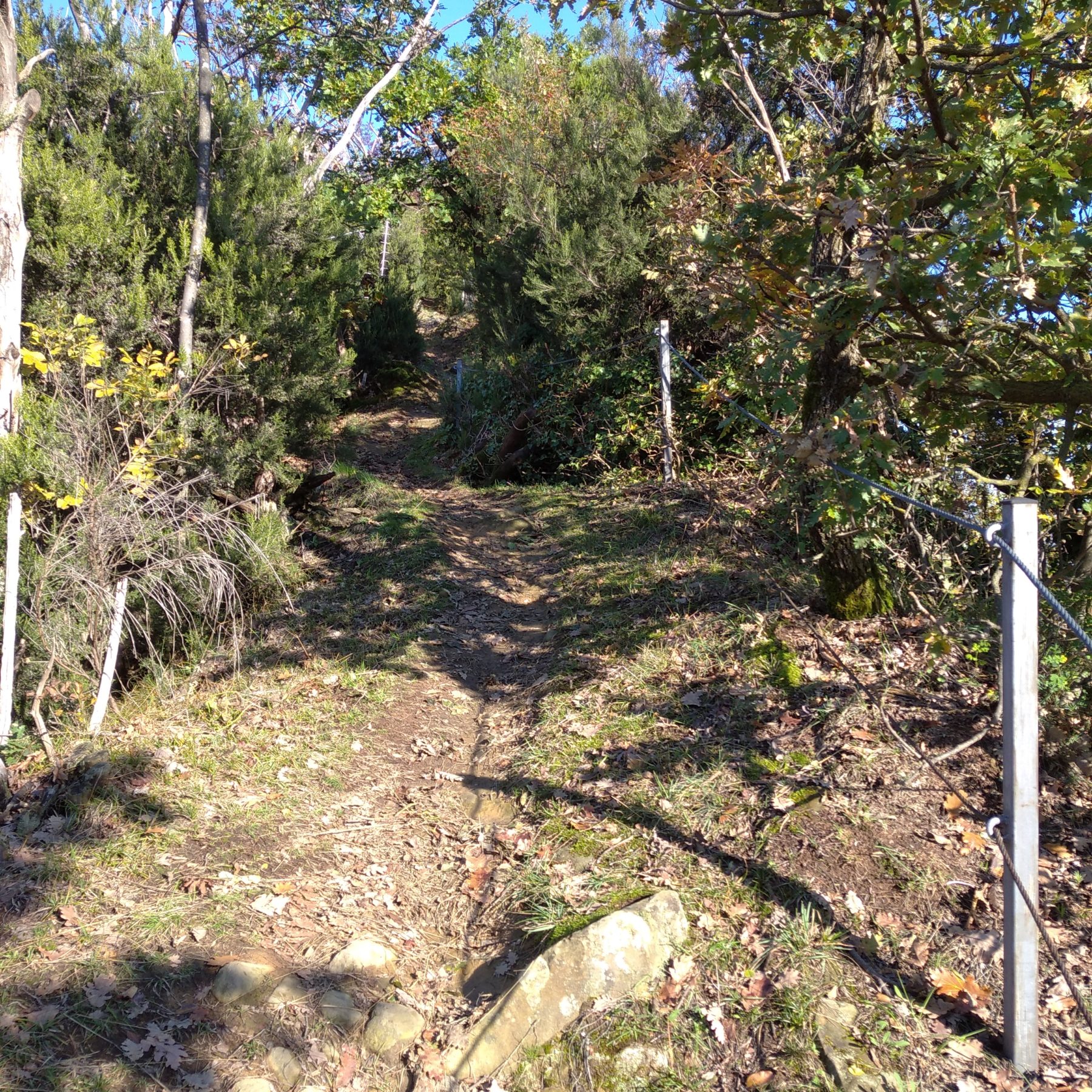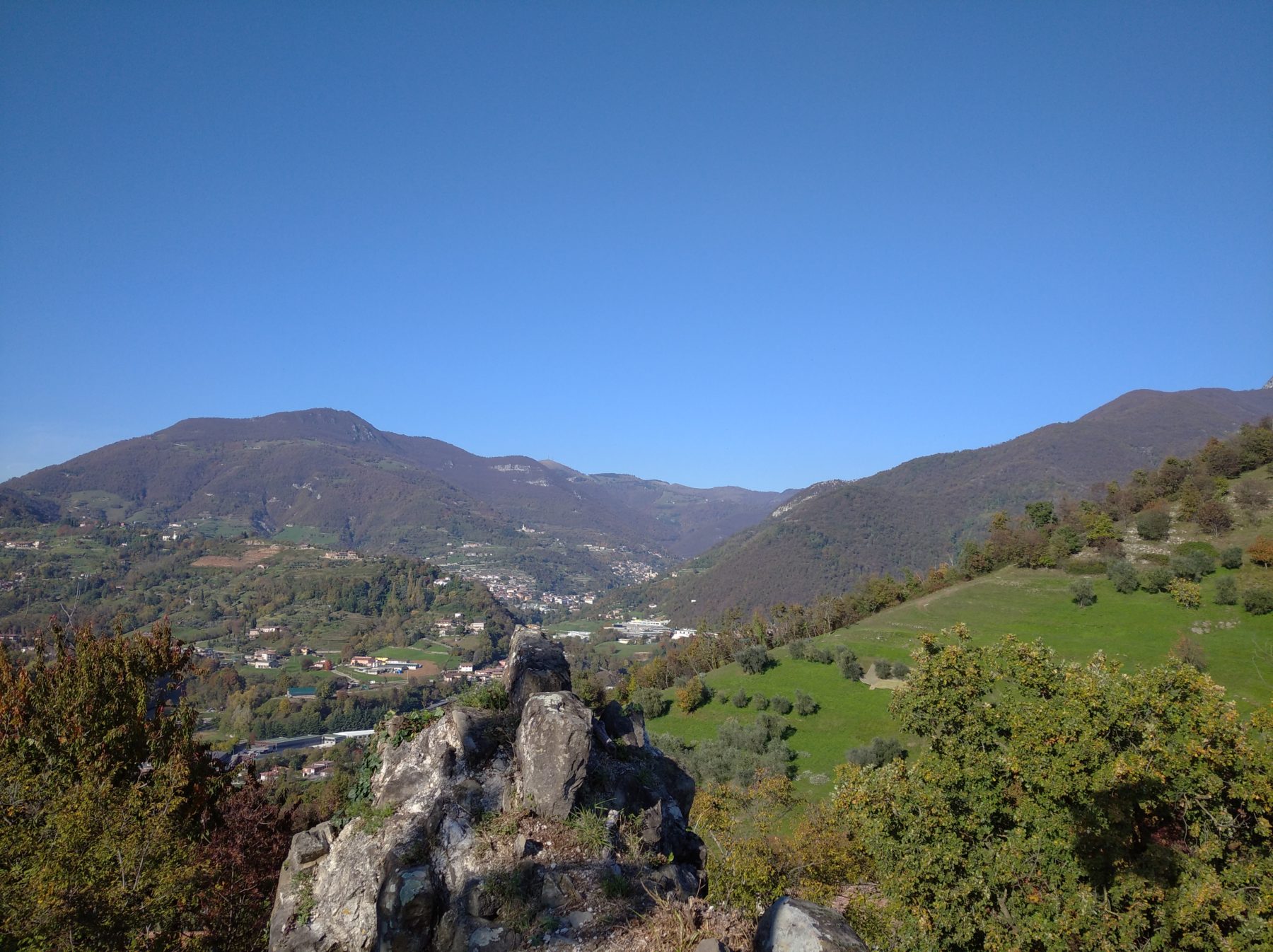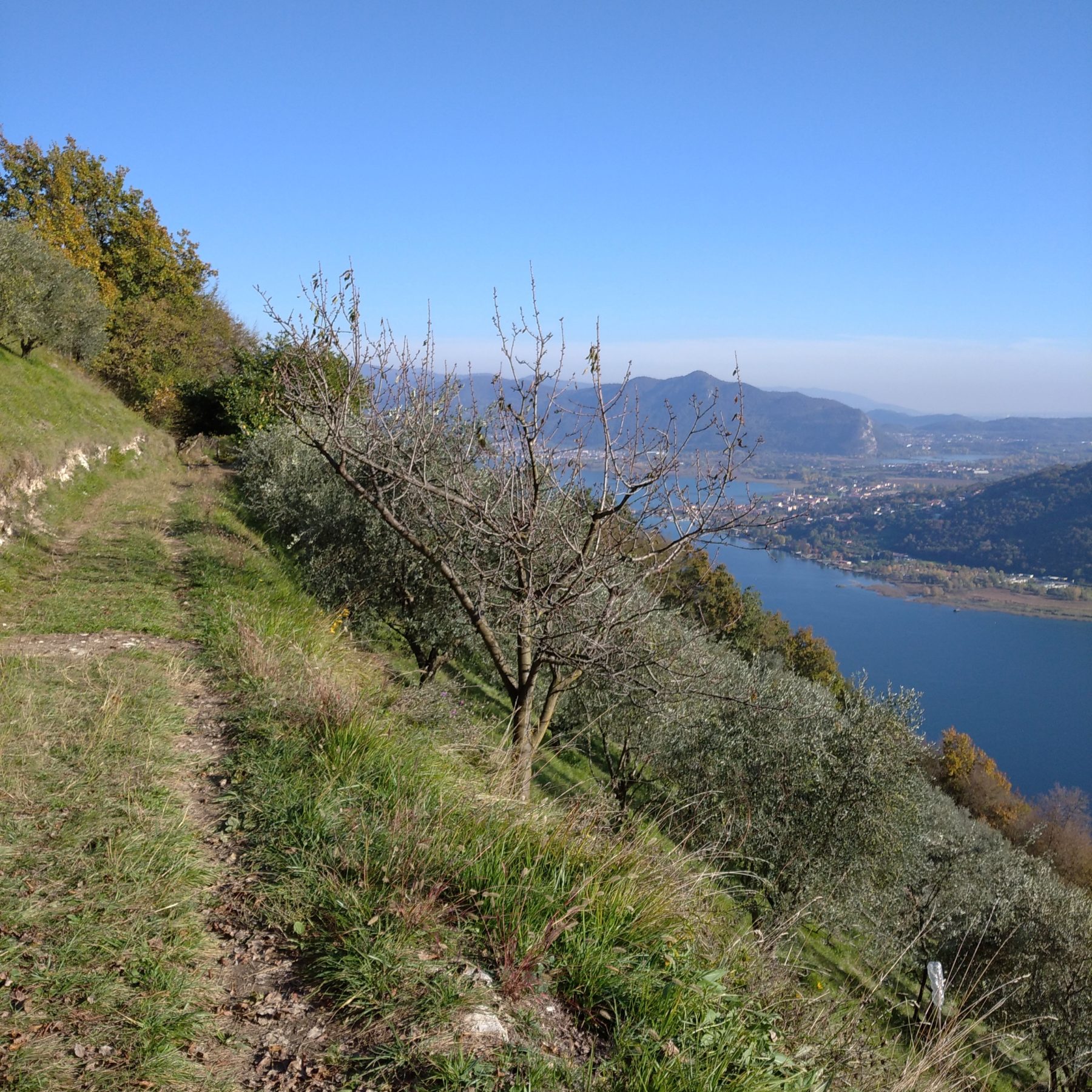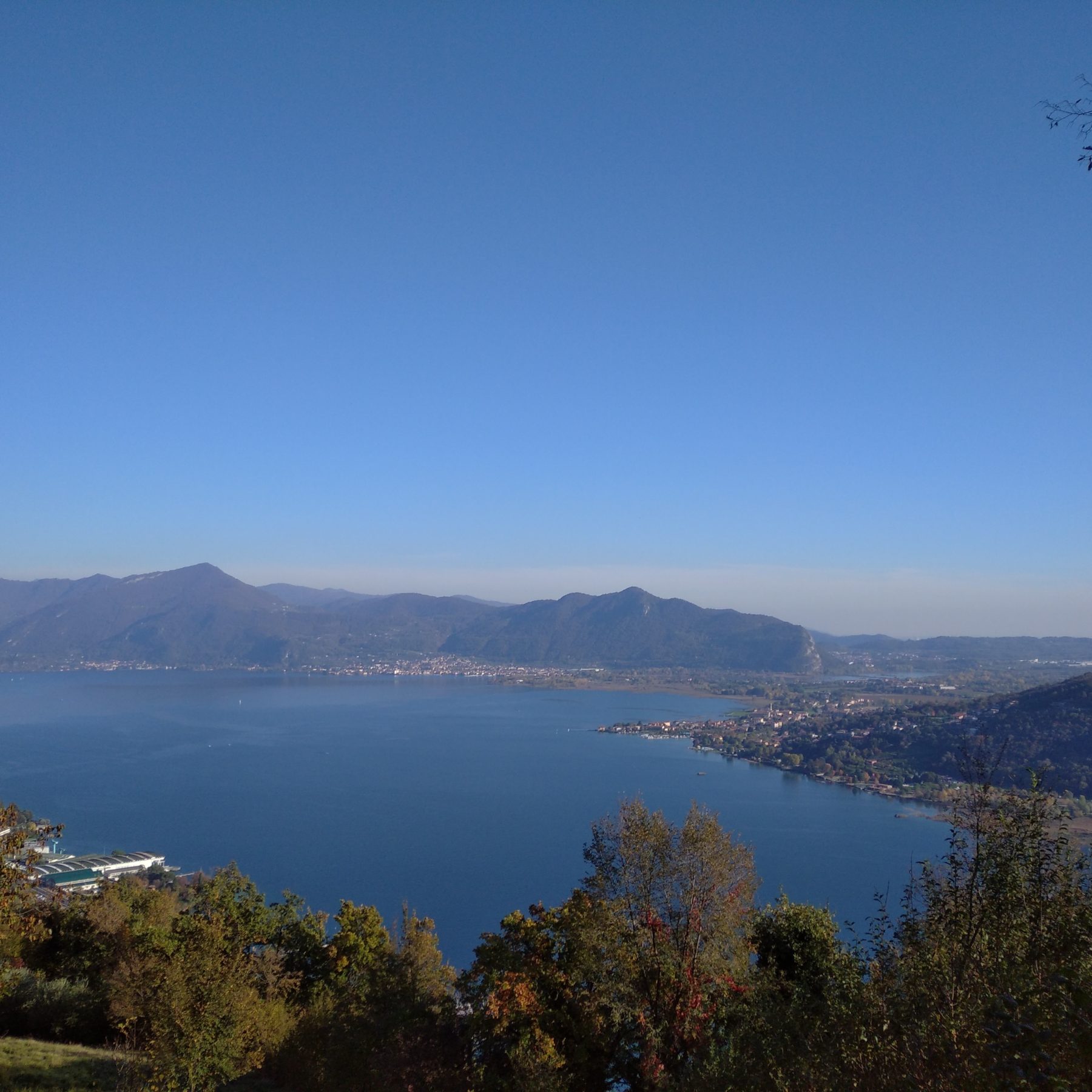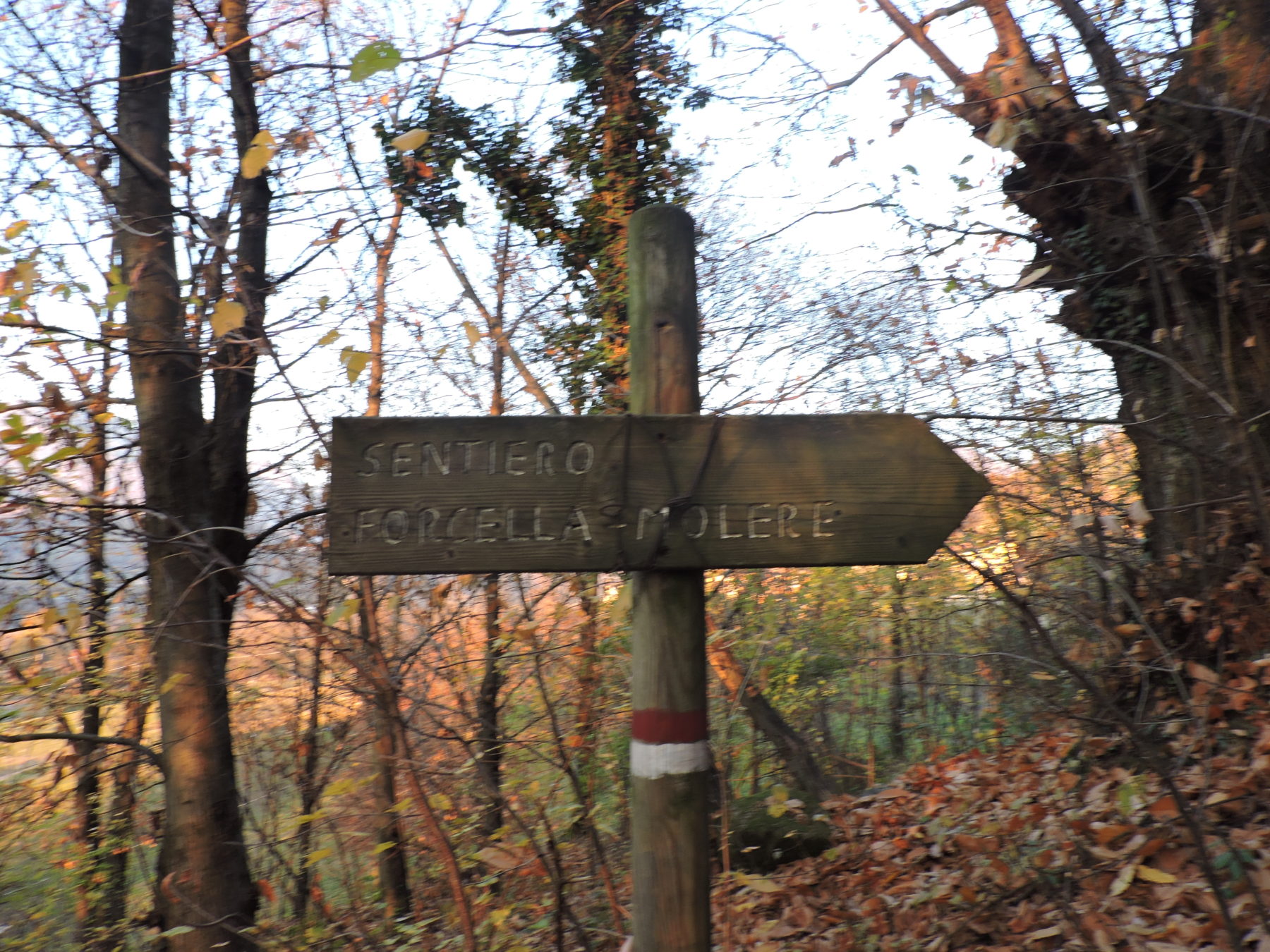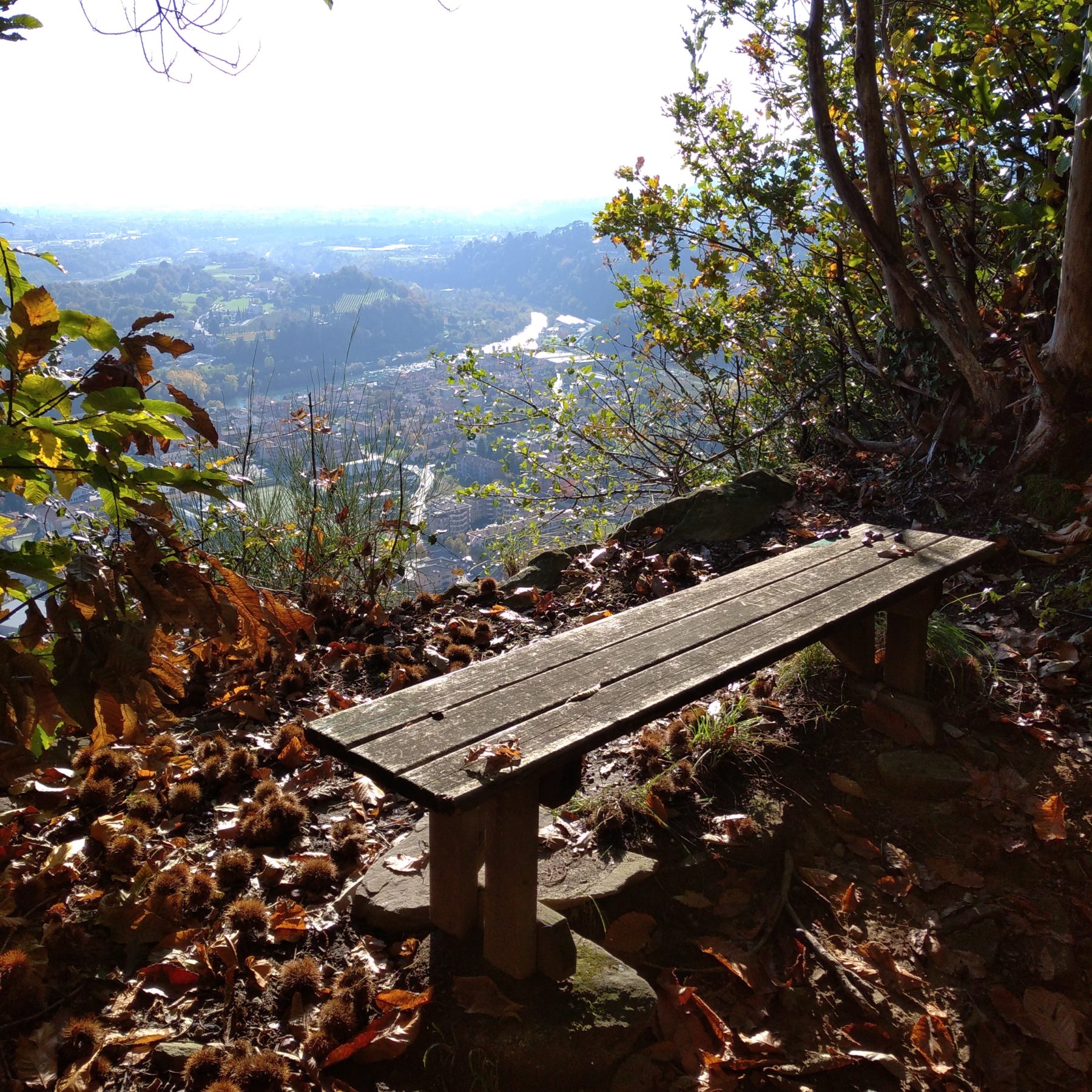 The Forcella-Molere trail runs along the crest of the hills, about 400 mts high, just behind the center of Sarnico, in a panoramic position on the Iseo Lake; it is a mountain path, surrounded by an unspoilt copse facing the southern panoramic Basso Sebino.
The trail, having been restored and made easy accessible, represents the main axis of a net of routes that link the Forcella to the towns of Predore and Viadanica.
The envisaged path runs mostly on the Trans Padana Centrale (TPC), the most important excursional path of the area: from the Post Office car park on Corso Europa, along Via Faletto, you can reach the path named "Percorso della Madonna" characterized by beautiful olive trees and cypresses that takes you deep inside the beautiful mediterranean atmosphere.
You will soon find the tiny chapel dedicated to the Virgin Mother, 398 mts high, where you can enjoy a stunning view of the lake and walk along a precious, ancient and well kept stone pavement road with steps in local stone and sideboards in pebbles.
In a few steps you'll reach the Forcella, turn left and follow the road that will take you higher into the woods, where the scenary becomes more and more interesting from a nature point of view.
After a few minutes walk from the Forcella, following the signs the path will take you on the crest of the mountain characterized by a beautiful view of Sarnico and the Oglio river. You then proceed in the woods through a gently rolling hills road, where you can find area dedicated to rest and enjoy the tranquillity of the places.
Past the Molere area which is the most captivating element of our walk, you will find the Rocca de Zucchellis, an ancient defence outpost of our territory, built in the second half of the XIII century.
The trail very well sign-posted, ends nearby Cerro Alto, not far from Castione, precious historical center perfectly represented by the church of SS Nazario and Rocco and by the Rocchetta.
Book now:
Trust the experience of: