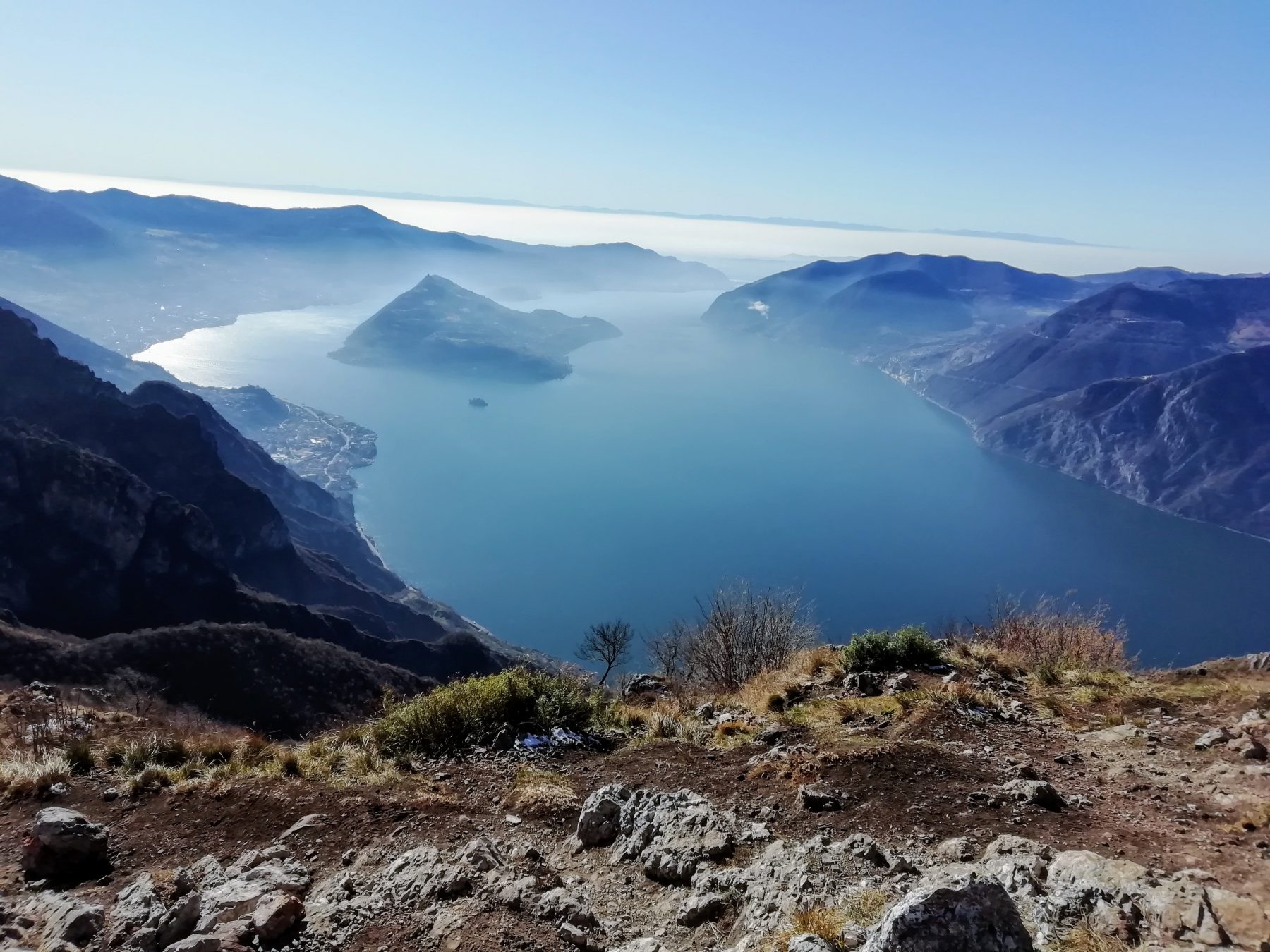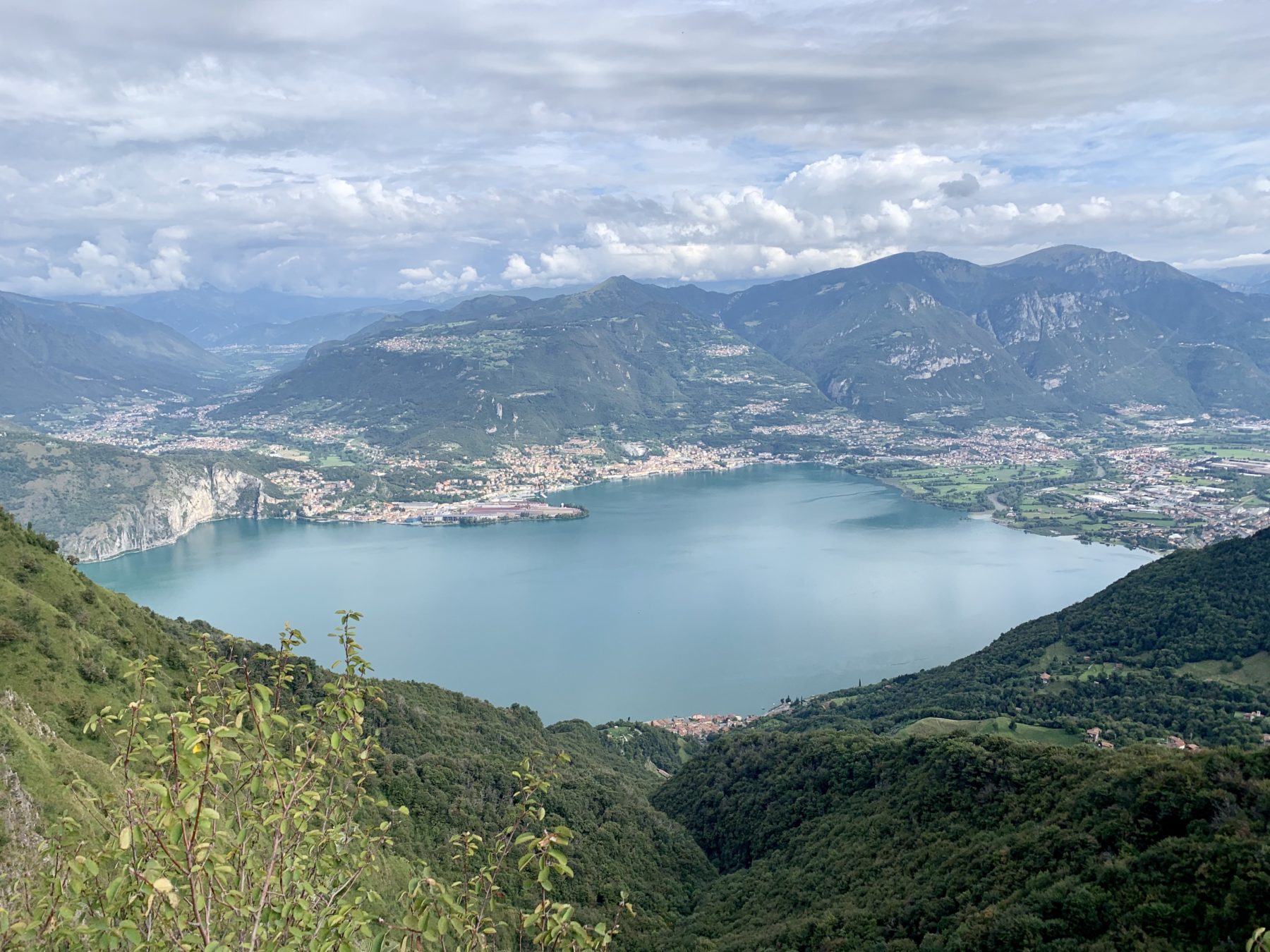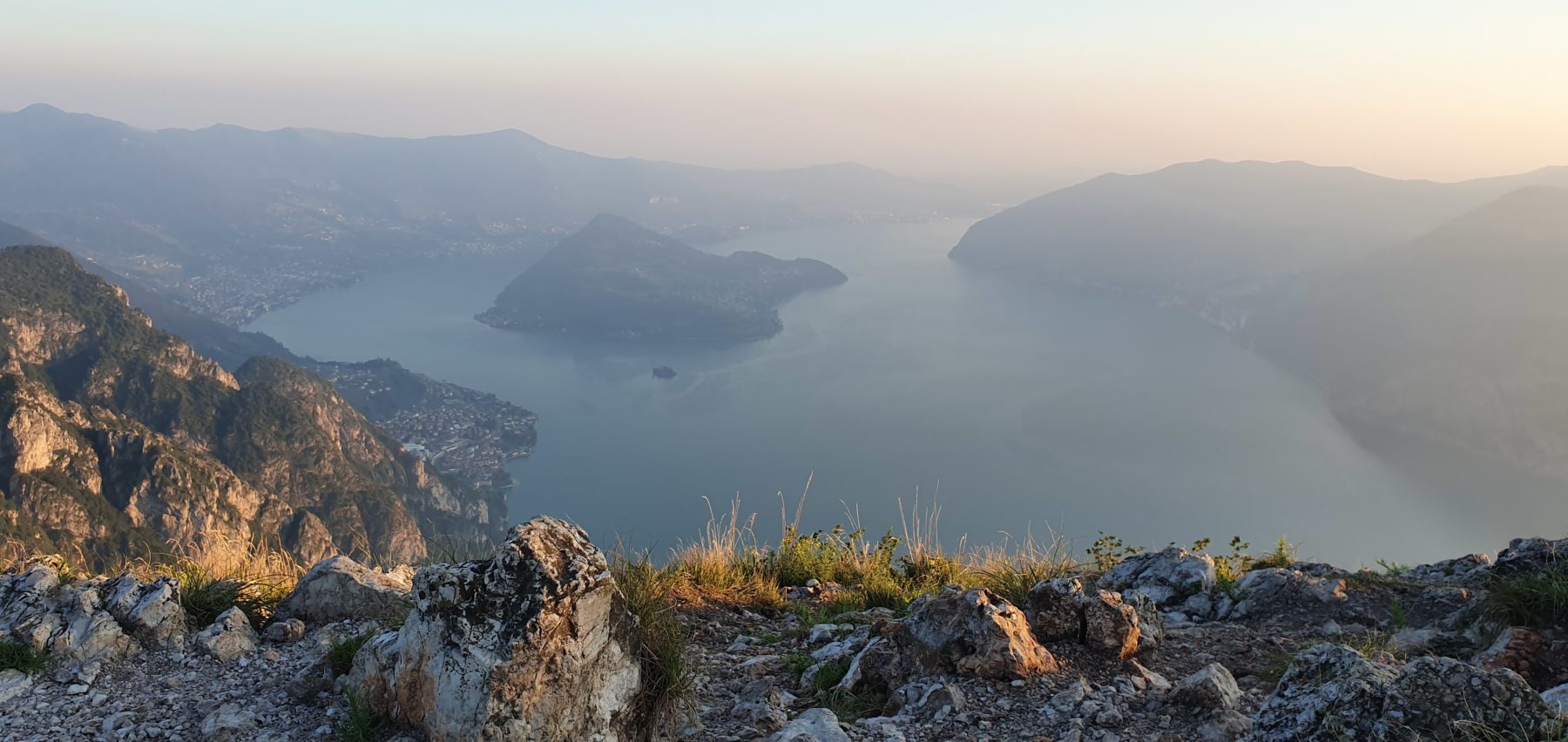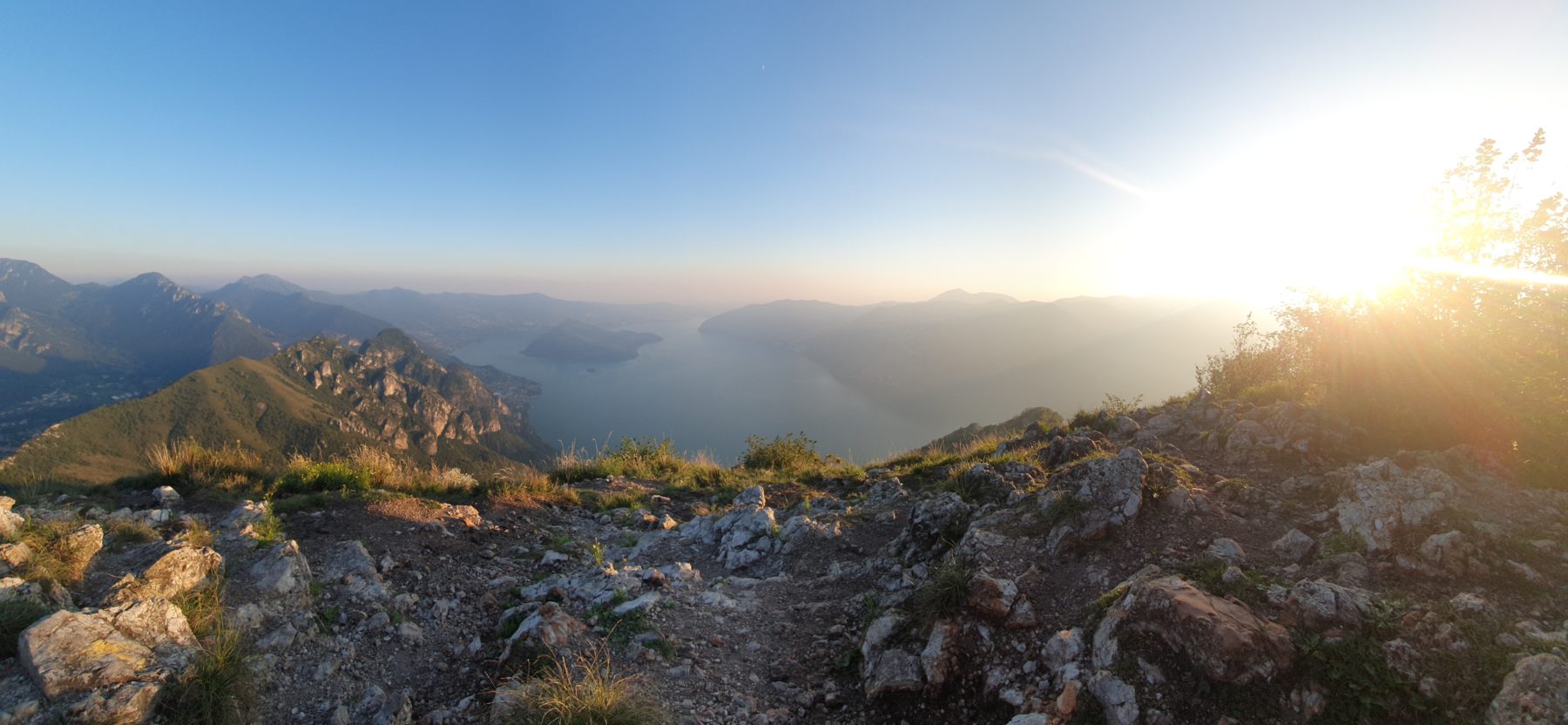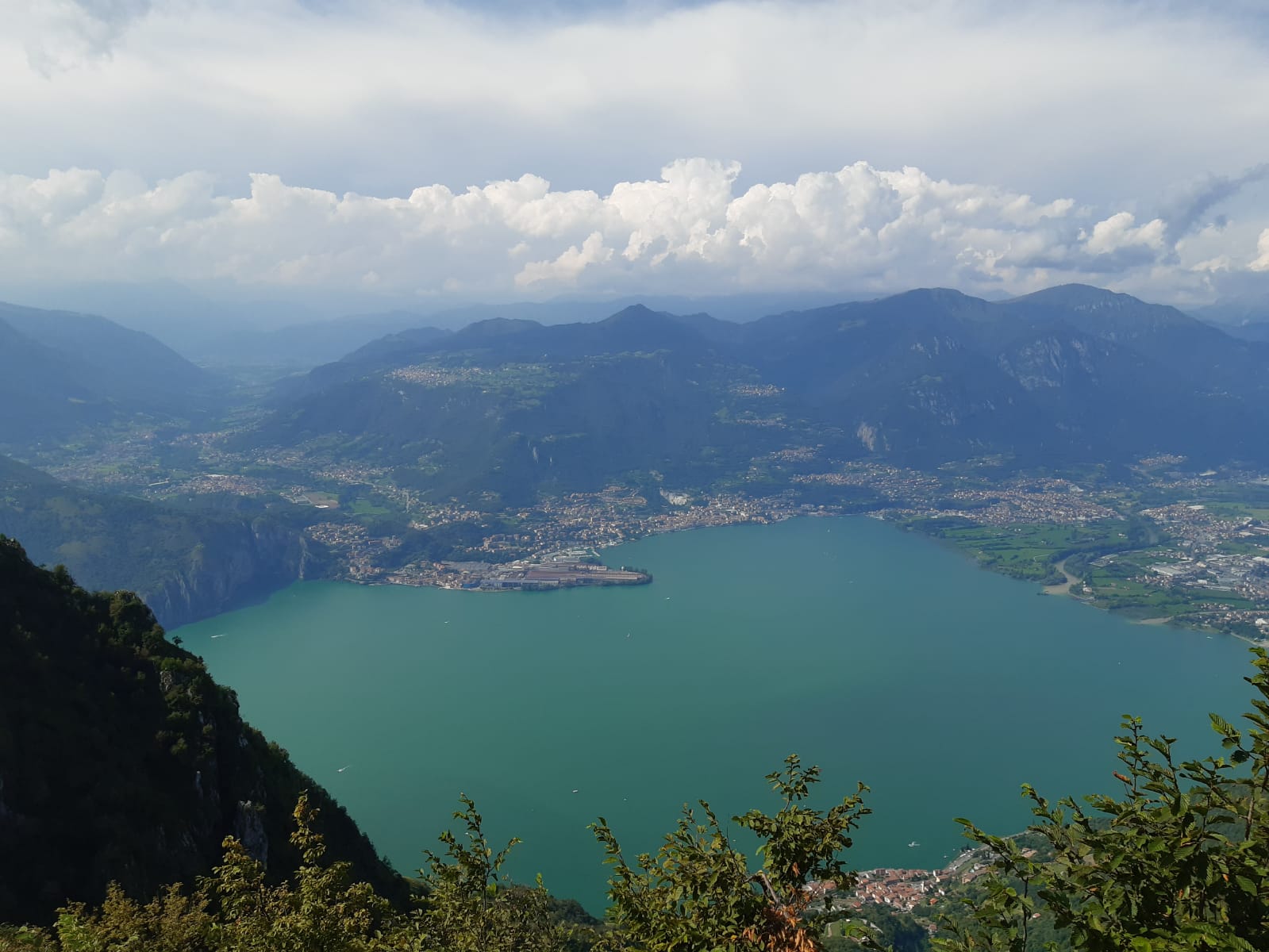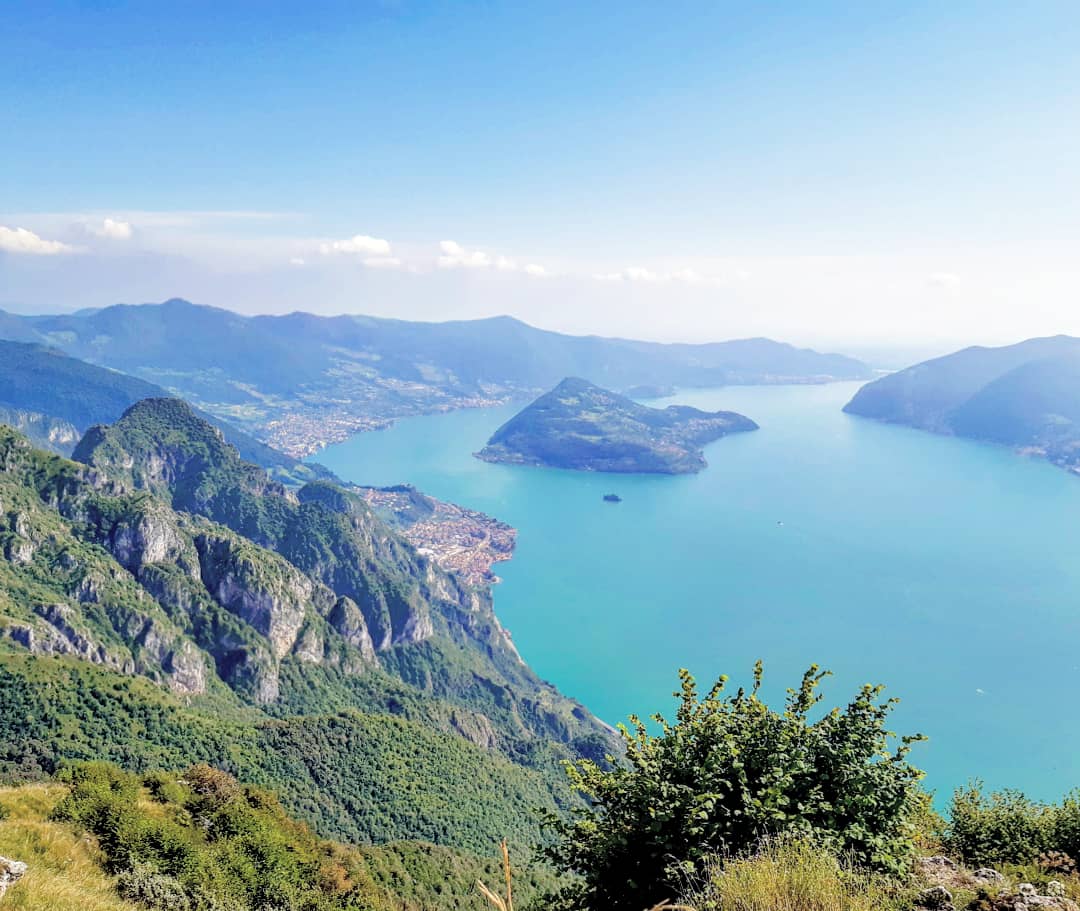 Trekking from Pisogne to Corna Trentapassi
This itinerary allows one to go along a stretch of the ancient Roman road Valeriana which rises to the Croce di Zone. One goes out of Pisogne passing through the ancient town door of Capovilla, and one walks then by the sanctuary of Govine till one reaches the locality called Upper Govine along a small road surrounded by walls. After crossing a small river on a nice old bridge near an old mill, one takes the small way which goes up for a stretch along the Tofera falls and then deviates rising to the right. One crosses an iron bridge, passing by the shrine of St. Defendente, reaching then the valley of St. Bartolomeo, where one can visit the XV Century sanctuary of St. Bartolomeo (height: 550 mt. – time: 1,15 hours). The place is very beautiful and pleasant; green meadows with ancient chestnut-trees and an impressive landscape surround the huge body of the Corno Trentapassi (mountain), which shows here its north steep side. After passing the sanctuary of St. Bartolomeo one leaves on the right the small inhabitate village of Sedergnò to follow the pavement road which rises steeply among meadows and chestnut-trees towards the pass of Croce di Zone. In the locality Piazze alte the mule-track makes a turn and enters then in the middle of the wood. Shortly before the pass, on the side of the road, there is a curious plaque dated 1848 where a cross, a skull and some initial letters are engraved. After a while one reaches the pass of the Croce di Zone (height: 902 mt. – time: 1-2,15 hours). One follows now the level muletrack which passes through the wood towards the Corna Trentapassi; it soon turns into a path and grows steep for a short stretch, passing beside a rocky cavern and, going around the Corni Capreni on the north side, it reaches the Eastern Saddle (Forcella orientale) (942 mt.). One goes southward around the hill at the height of 991 mt. and after reaching the Western Saddle (Forcella occidentale) one walks for a long stretch in direction SO till one reaches a small saddle. One turns to the right climbing the steep back which takes up to the crest, then one walks along a level stretch which passes underneath the cross (croce), and then along a skeep slope again, which takes up to the top of the Corna Trentapassi. (height: 1248 mt. – time: 1,15-3,30 hours). From here one can enjoy the wonderful landscape of the whole lake of Iseo and of the Camunian mountains.
Text provided by CAI Pisogne.
Book now:
Trust the experience of: