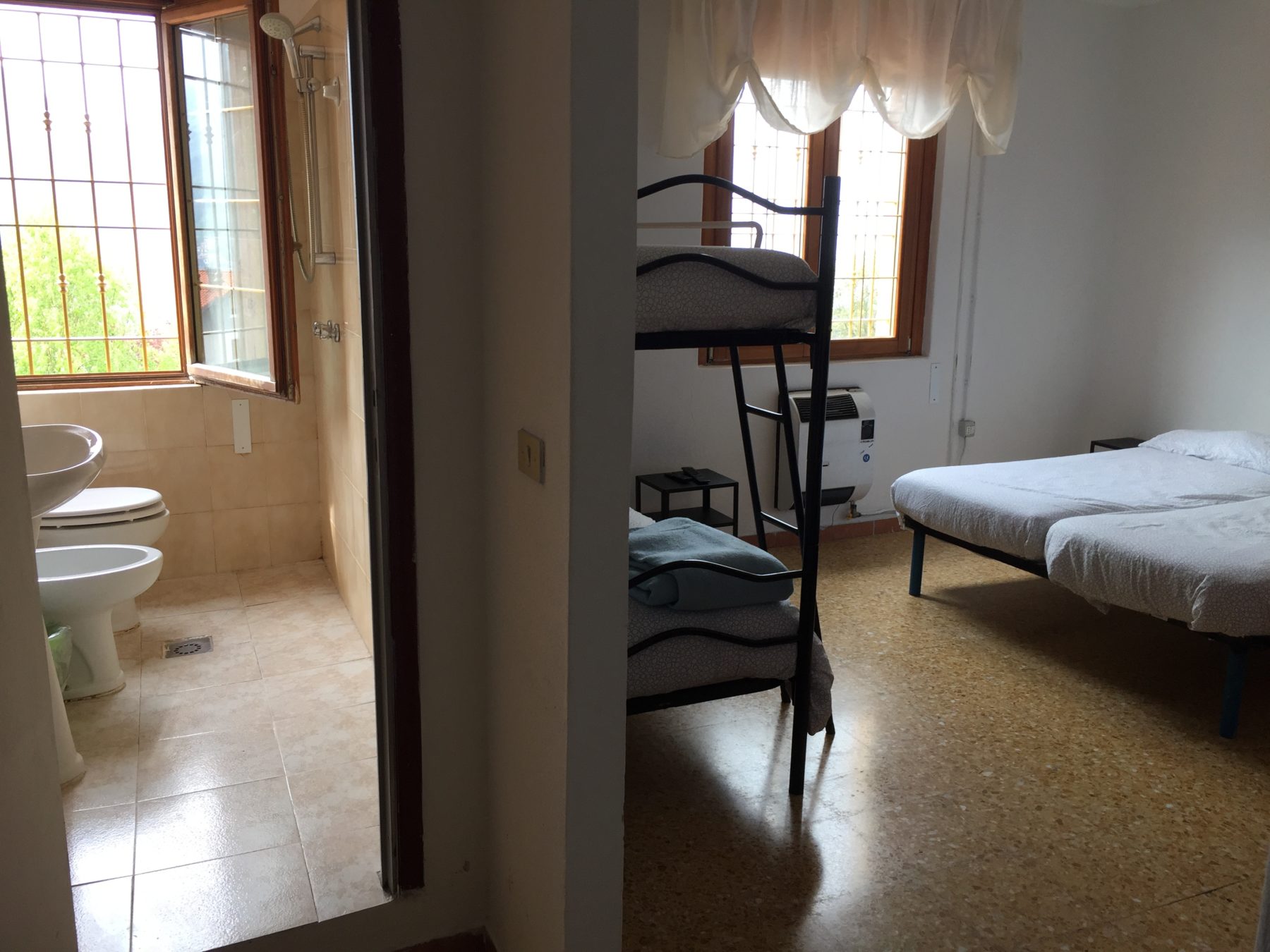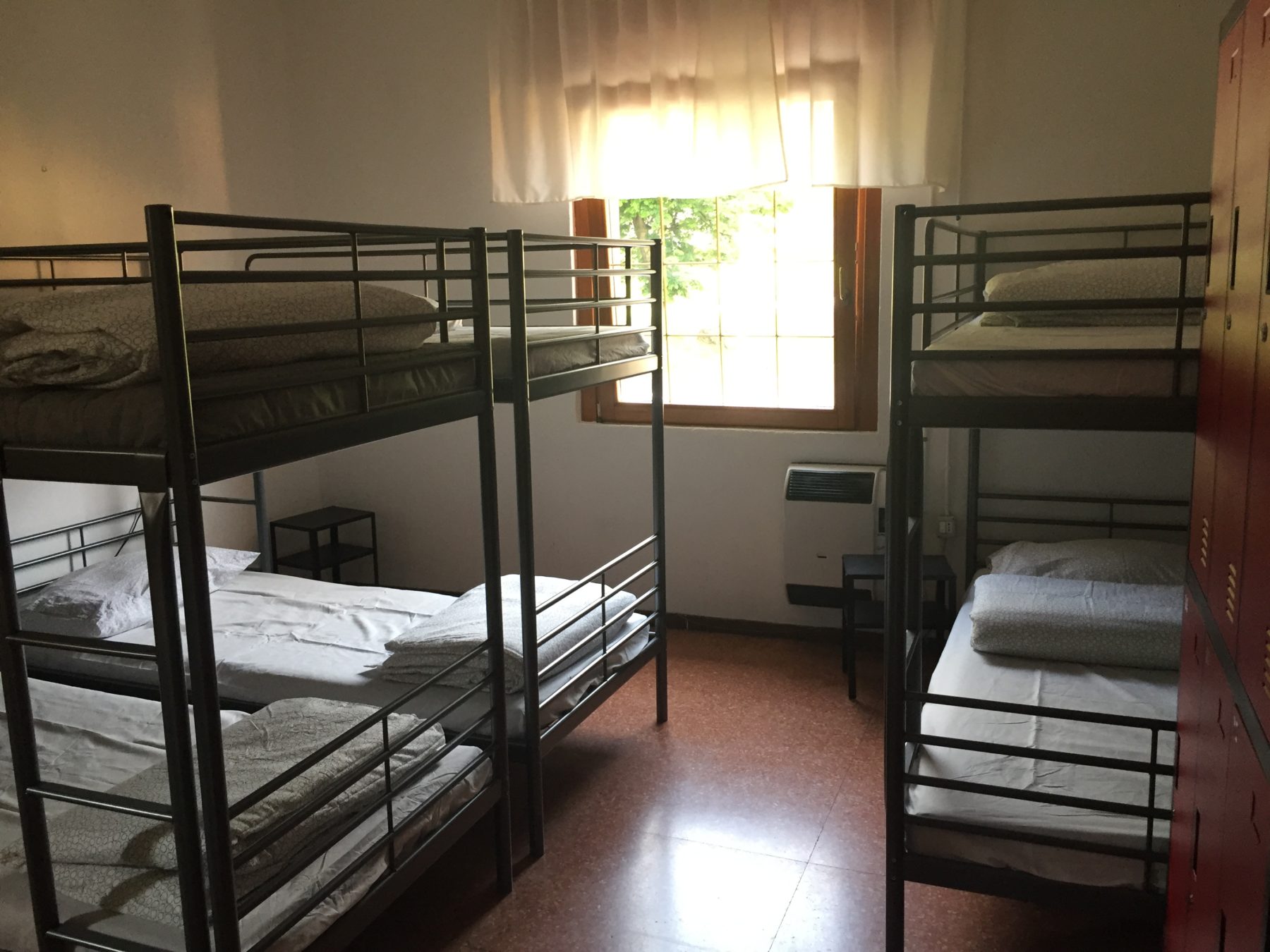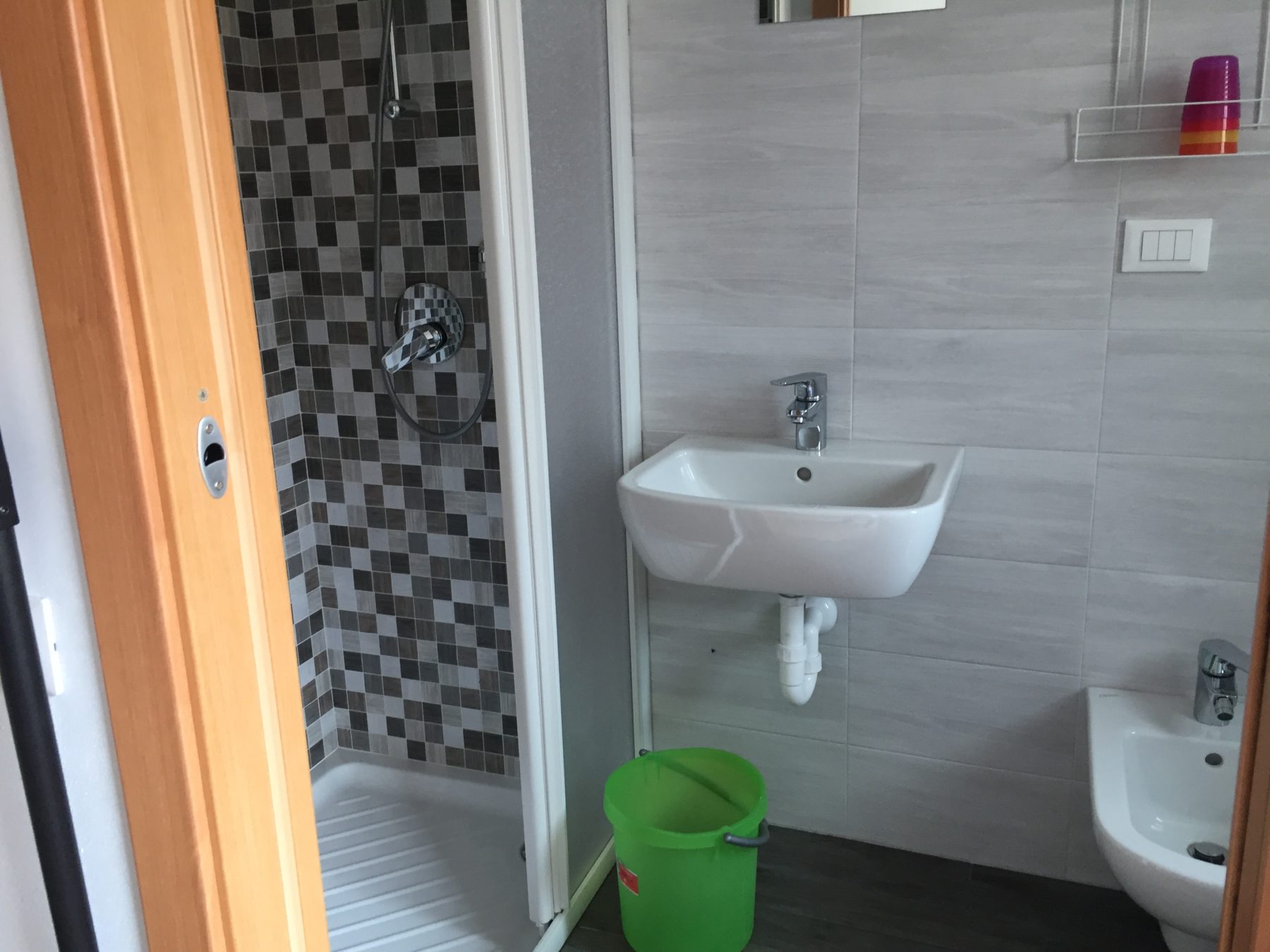 Ostello Trentapassi – Ristorante Pizzeria La Lucciola is located in Zone.
In the structure there are mixed dormitories with four, five or six beds; each room has a bathroom with shower. The rate includes bed and breakfast. Ostello Trentapassi is ideal for groups of friends and families.
The family-run pizza restaurant offers light and at the same time tasty and fragrant long-leavening pizzas, guaranteeing the choice of fresh and genuine products. There is also a terrace overlooking the lake.
Photos and translation by Ostello Trentapassi