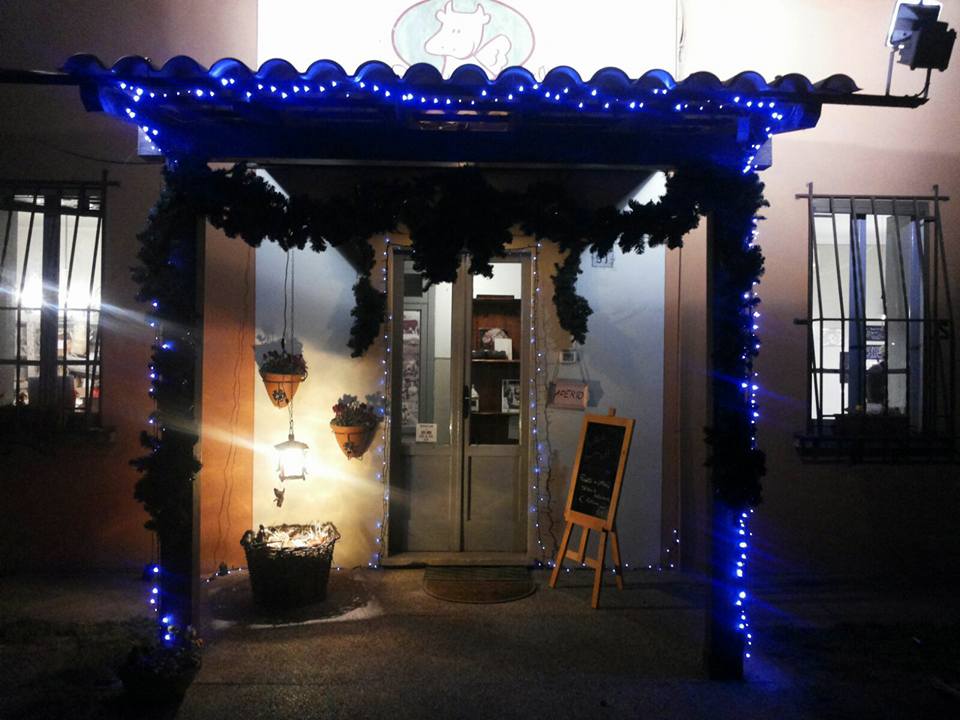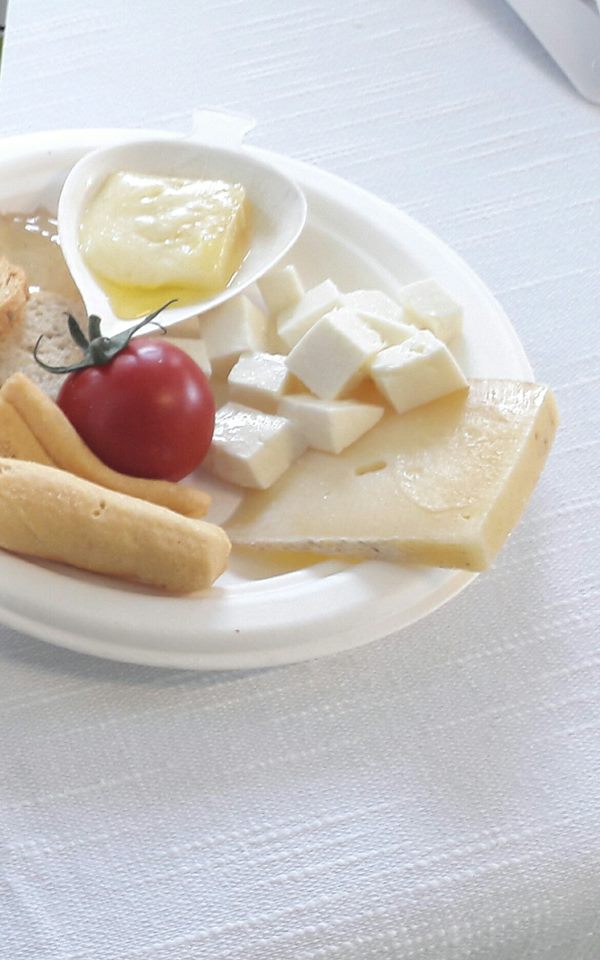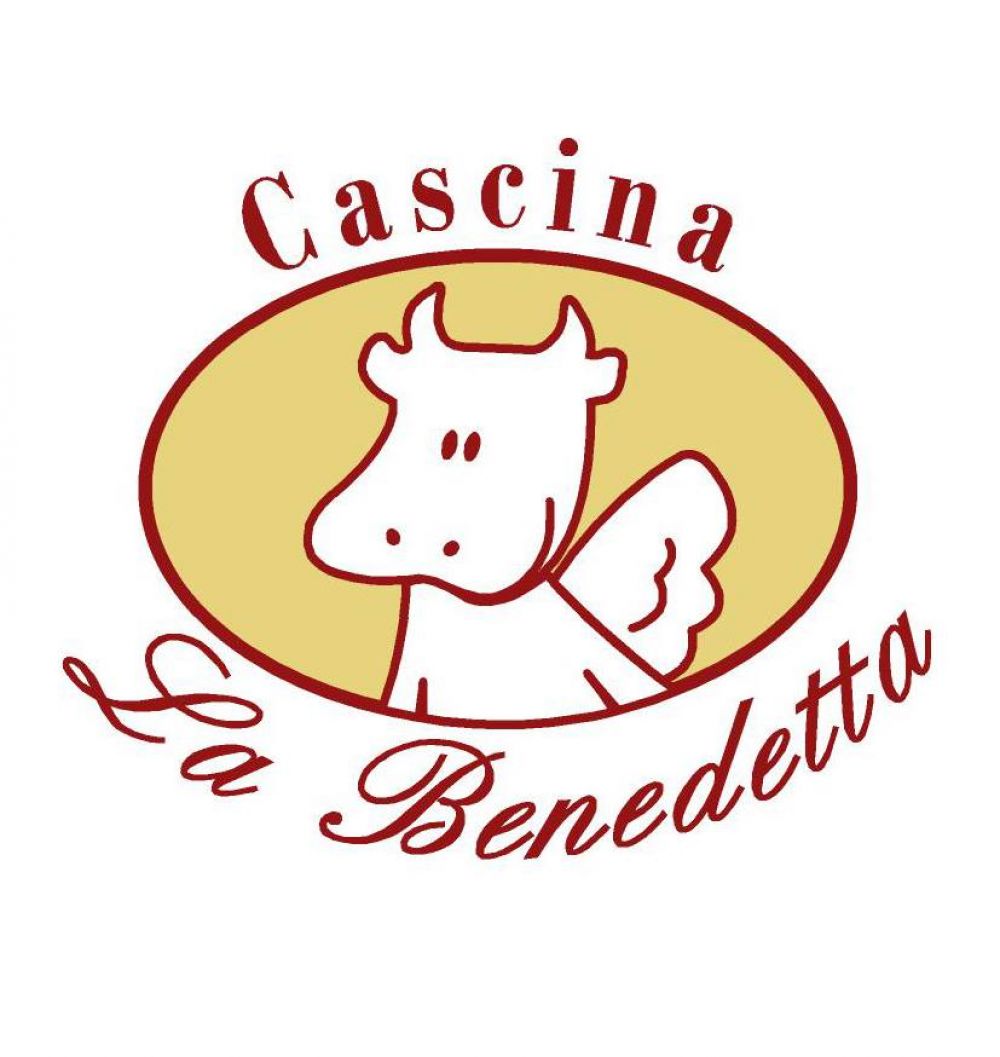 We are Daniele and Gianpietro Guerrini, we raise Italian Friesian and Alpine Brown cows in the "La Benedetta del Monastero" farmhouse in Rodengo Saiano, working the land surrounding it and bordering the Olivetan Abbey for three generations.
The main production is milk. For personal and "natural" principles, our animals have never been given foods other than traditional ones. Our cows therefore eat hay, corn and soy, mainly from our land. The land is worked in compliance with the directives of the EEC regulation on eco-compatible production.
Breeding began in 1987 with the purchase of 18 pregnant heifers. The 170 animals now present were all born in the stable. This ensures peace of mind about the health of the farm, because there was no possibility of contamination. Having the authorization to produce raw milk, the farm is checked more frequently than other stables, to ensure compensation from all diseases that can be transmitted to humans or animals.
Milk is also subjected to strict controls by the ASL. In fact, strict self-control is required of us to ensure product excellence every day. In fact, the reference parameters assigned to us are much more restrictive even than, for example, "high quality" milk (a qualification that we have).
We are also an educational farm accredited by the Lombardy region and, for this reason, the management of the farm has obtained the certification of "management in compliance with animal welfare". Also for this reason, the competent Local Health Authority carries out periodic inspections.
Since 2002, Gianpietro's wife Stefania has also worked in the company. She is entrusted with the management of the company's dairy, which produces what is listed in the Products section, with totally artisanal and manual methods. Mozzarella, for example, are spun and formed entirely by hand.
Our products are sold in the company shop, now well known and appreciated.
Photos and translation by Cascina La Benedetta