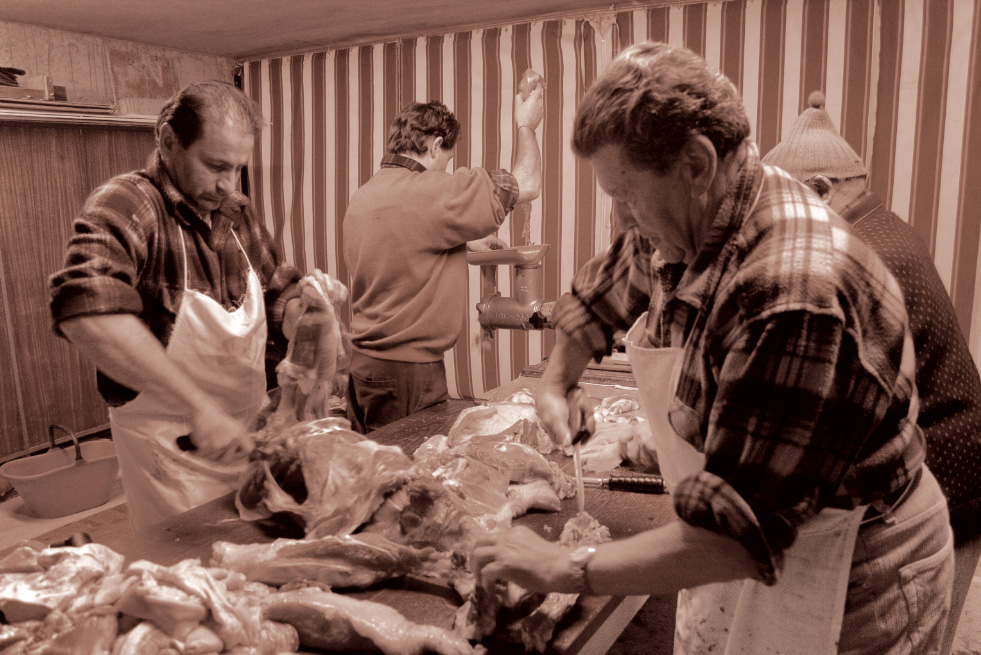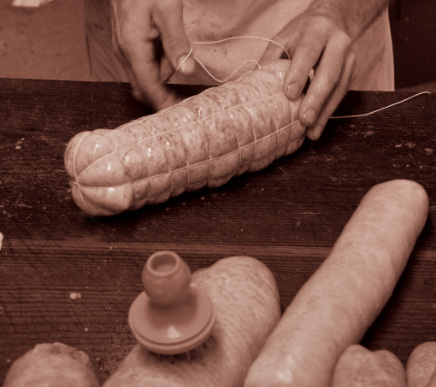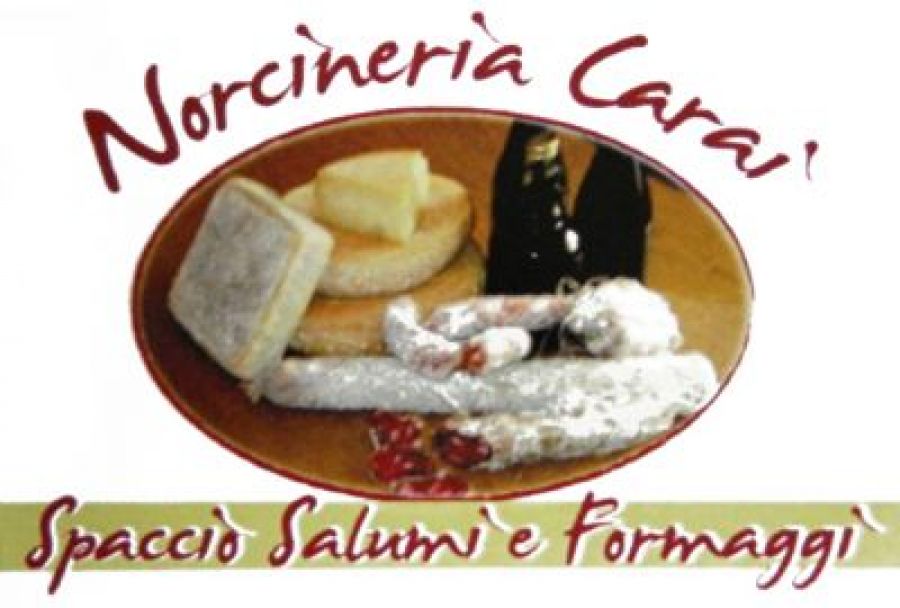 The idea of ​​creating a butcher's workshop took shape in 2008, when the practices for the breeding of animals for slaughter in private homes became more and more sophisticated.
Keeping the hand and the traditional recipe, it was possible to create a state-of-the-art laboratory with specific machinery and seasoning cells.
The customer can buy pork already processed in the laboratory so as to be able to manage the seasoning of the sausages in the home cellar, or buy at retail every product that is obtained from the pig thanks to the small shop adjacent to the laboratory.