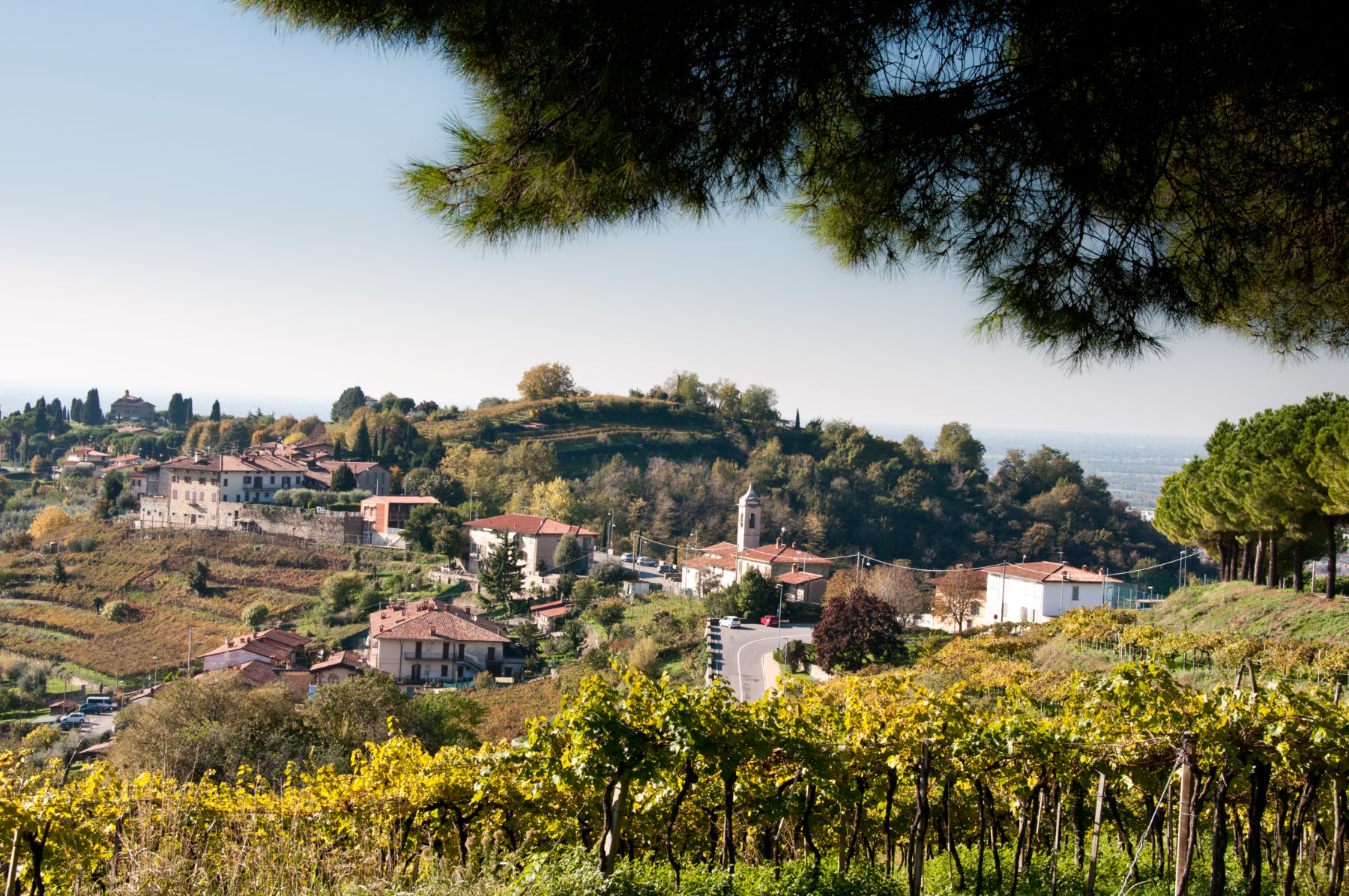 Church of Santa Maria del Boldesico
Dedicated to Our Lady of the Assumption, we find the church of Santa Maria del Boldesico in the Boldesico community. Originally in honour of Saint Peter, it appears to date back to 1097. It was visited by Saint Charles with its current name in 1575. The exterior was recently restored (2003) as have, in latter years, several interior furnishing elements such as an exquisite crucifix dating back to the first decades of the 1500s.
There is a chapel in the rest home, also in Boldesico, where mass is held twice weekly.