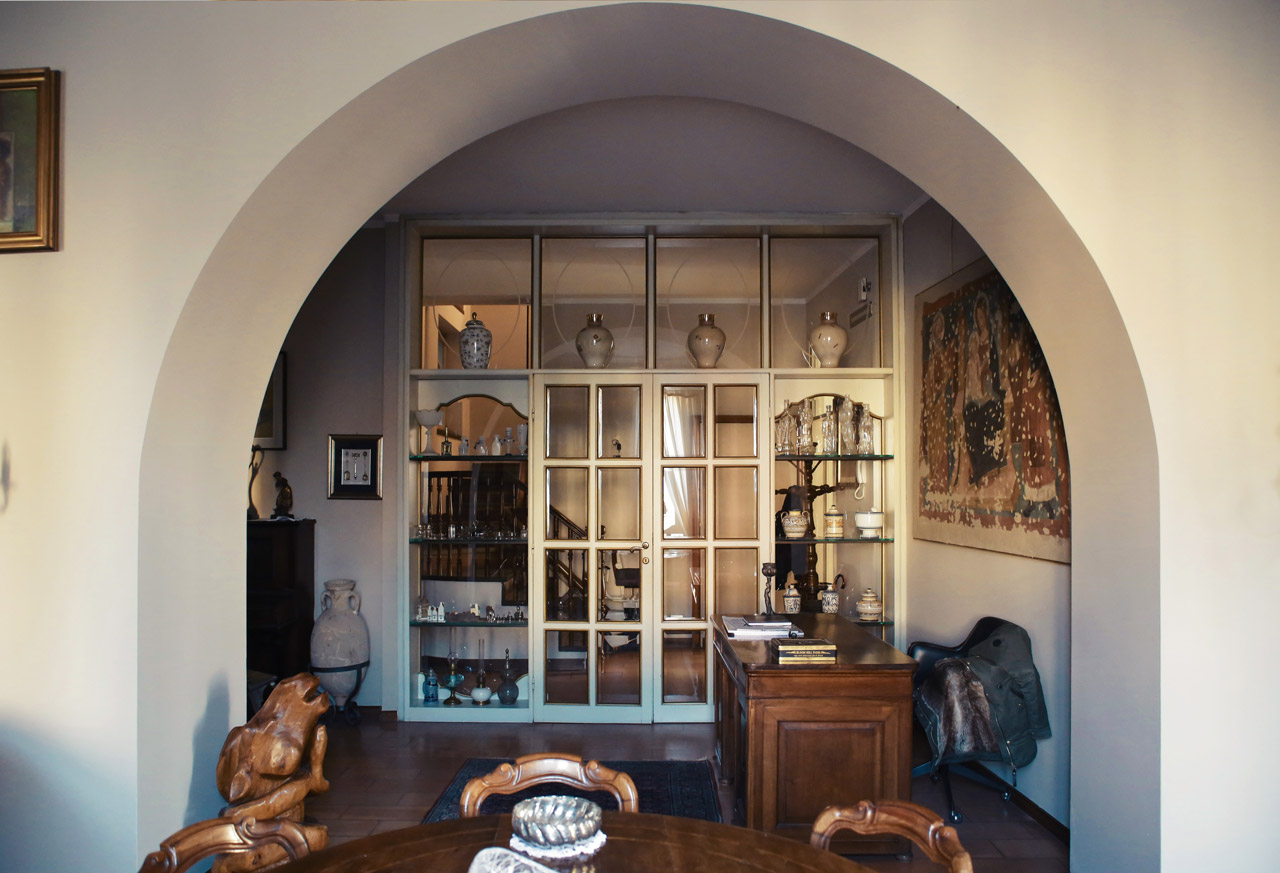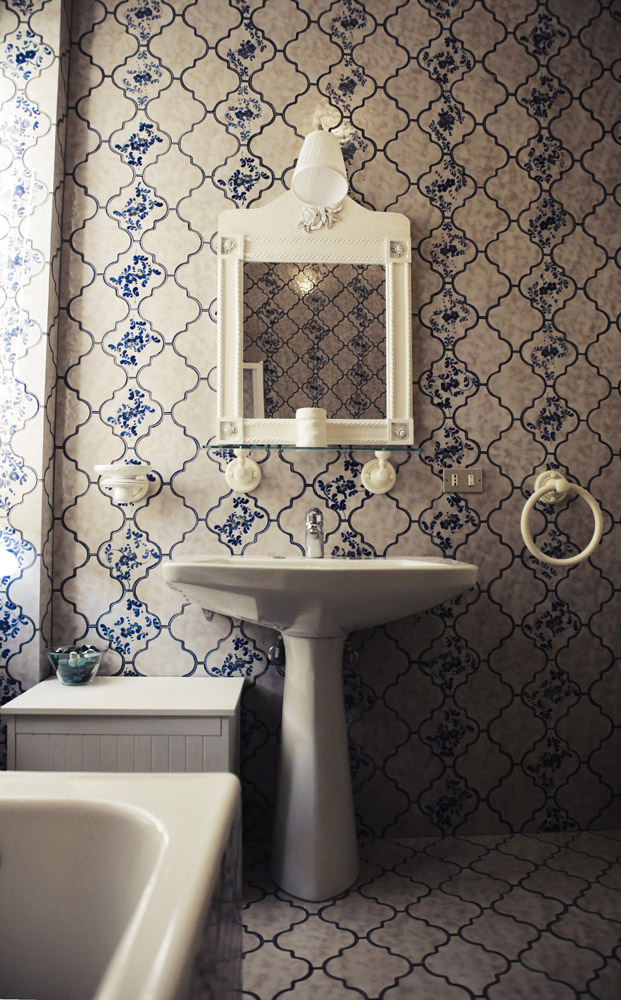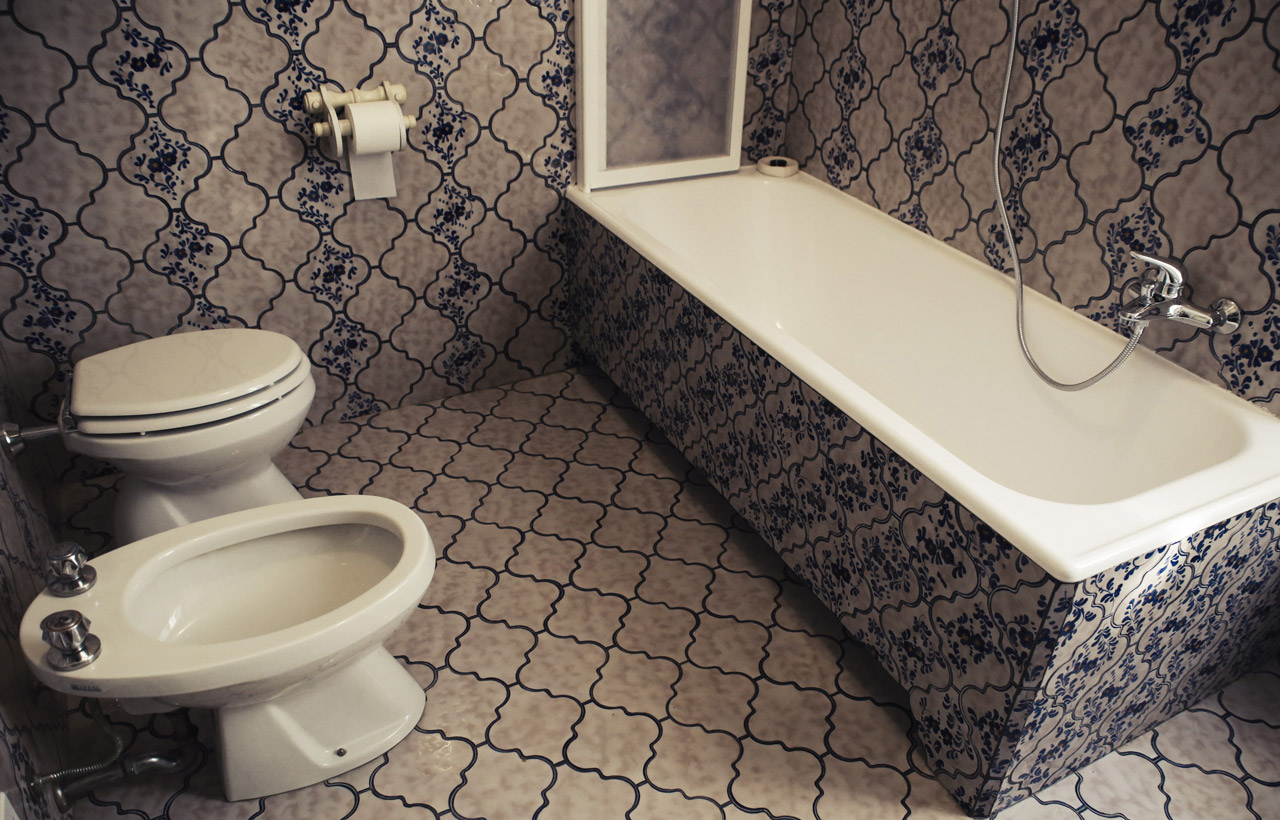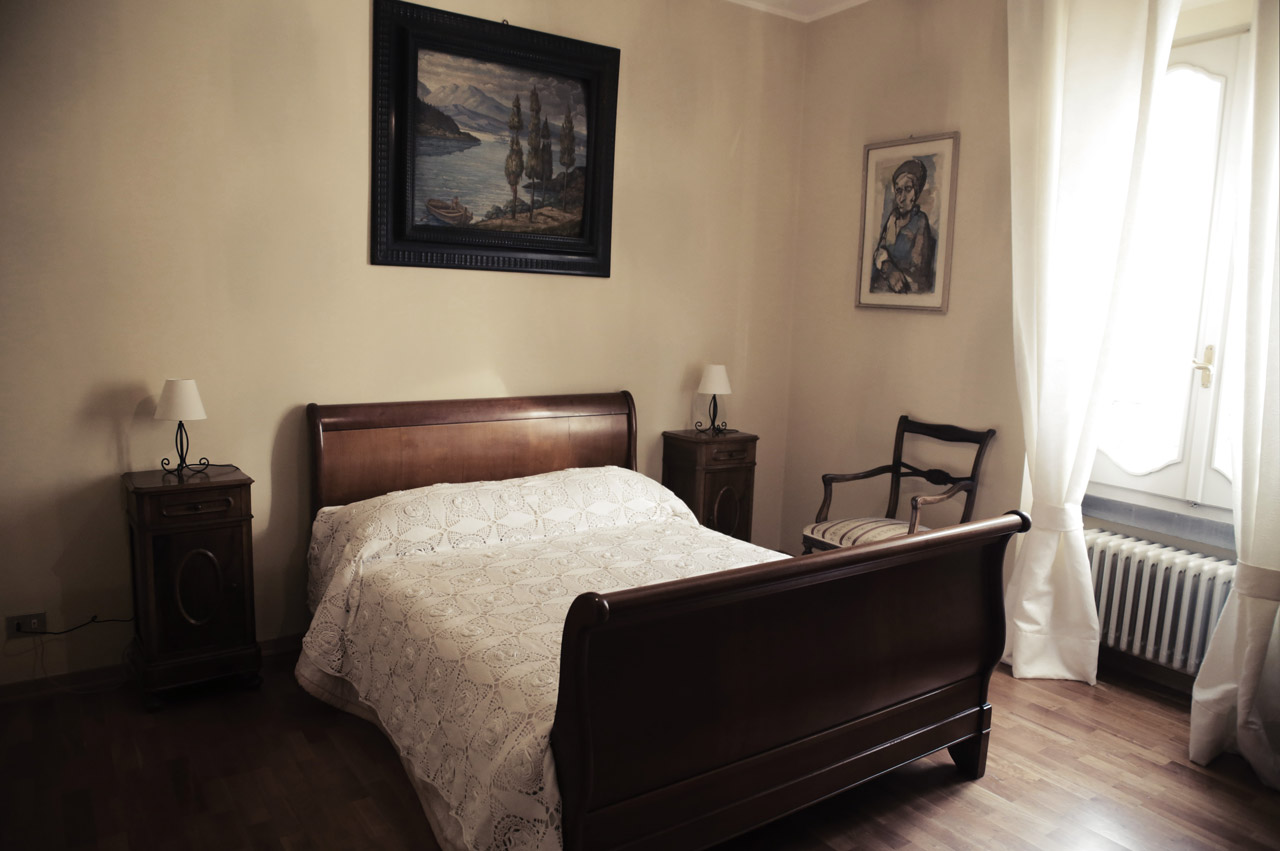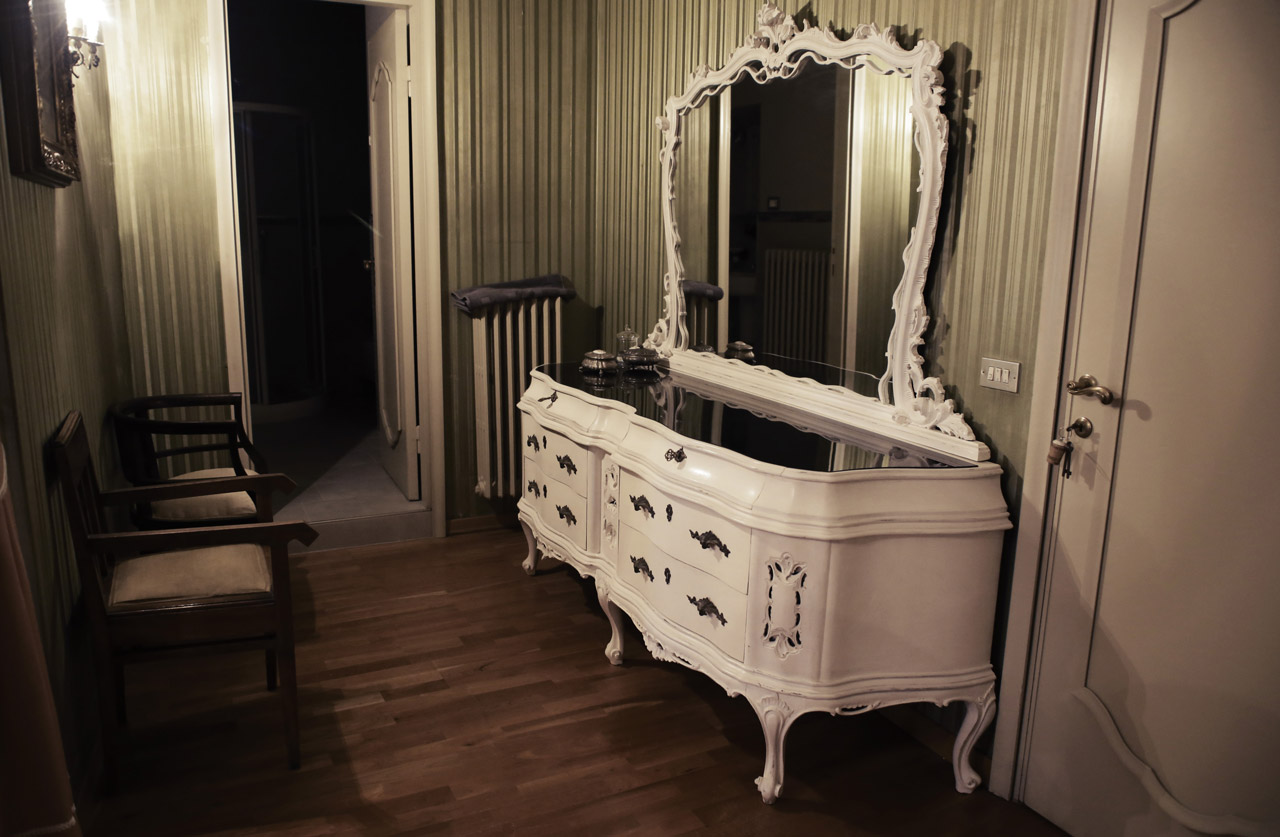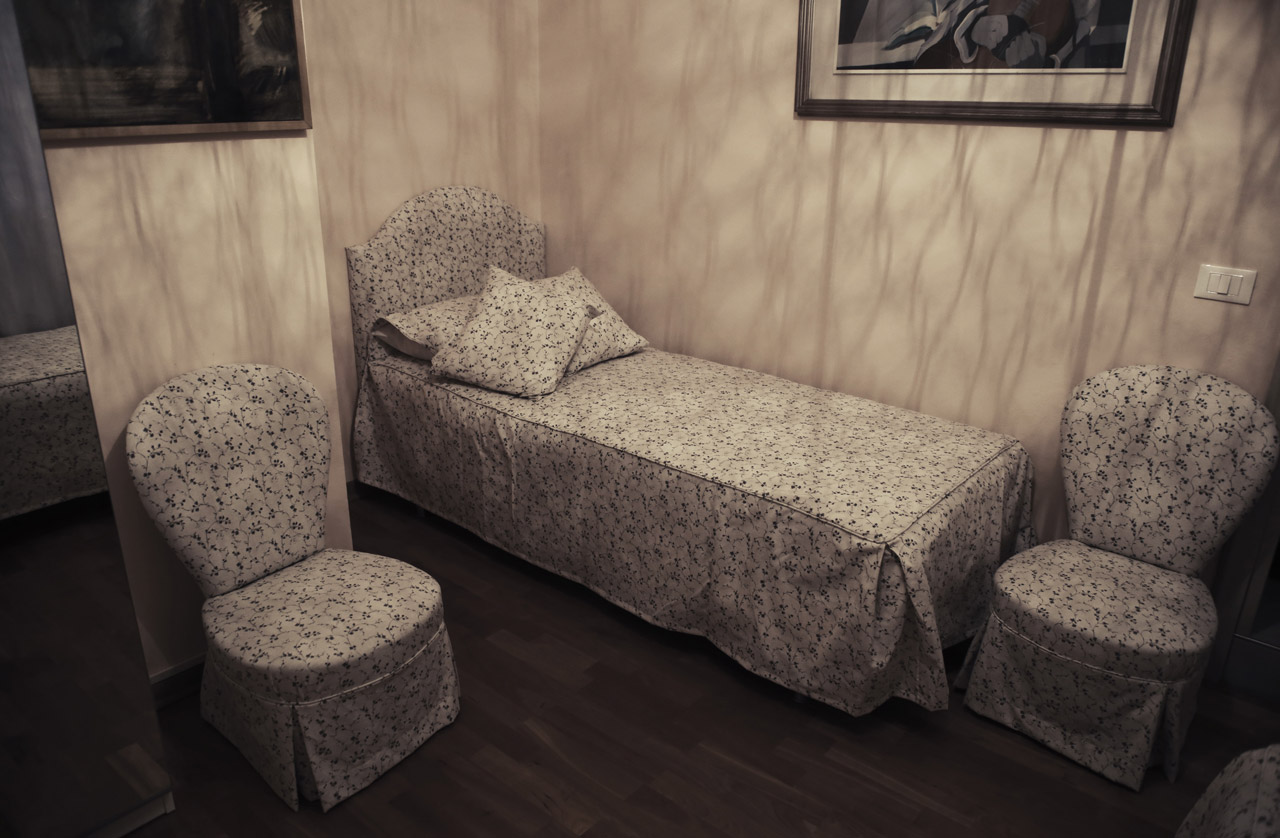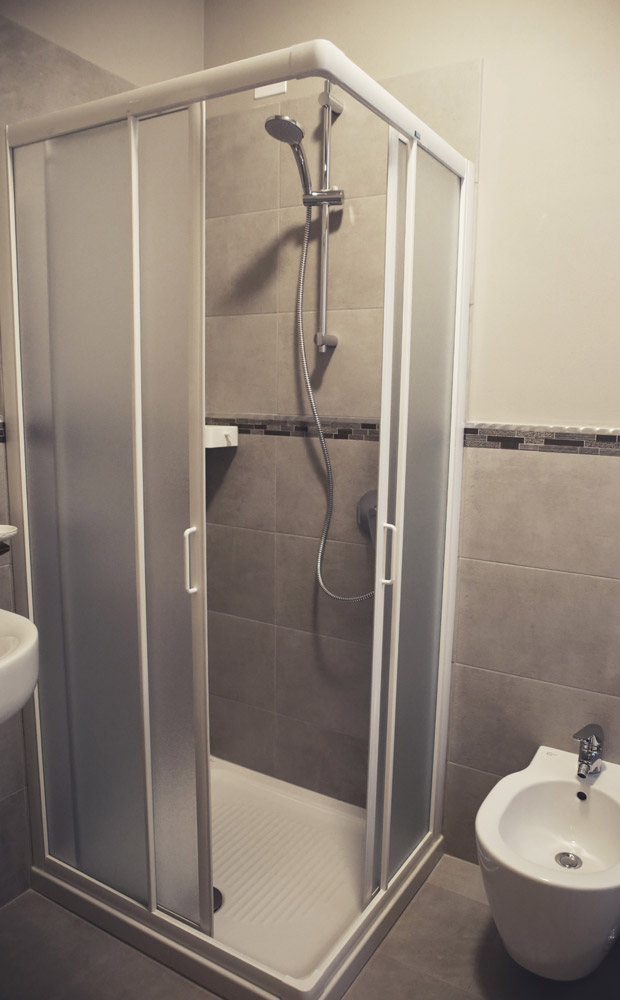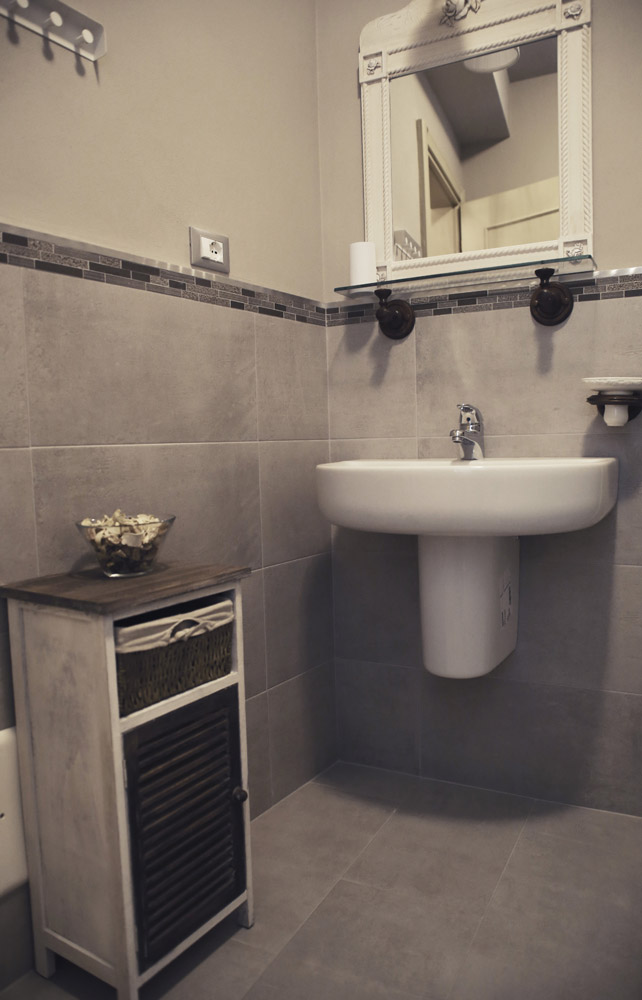 In our B&B you'll breath the typical atmosphere of 14th century splendor thanks to the presence of an extremely refined furniture.
The salon is composed by a TV room (satellite provided), a reading room, and a breakfast area. You'll have the opportunity to enjoy your breakfast watching the town square waking up and teeming with life. Special breakfasts for celiac disease and diabetes are also available on request.
A large suite with private bathroom, a double room with separate beds and private bathroom, and two double rooms with queen-size beds and common bathroom are available in our structure.
The B&B is provided with a staircase lift, extremely useful for elderly and disabled customers (We however specify that our bathrooms are not adapted for disabled customers).
Free wifi connection available. Toy dogs are welcome. Private parking available on request.
We invite our customers to relax in this classy location and enjoy the beauty of our town by a privileged position, which only the B&B In Centro can give them.
Photos and translation by B&B In Centro