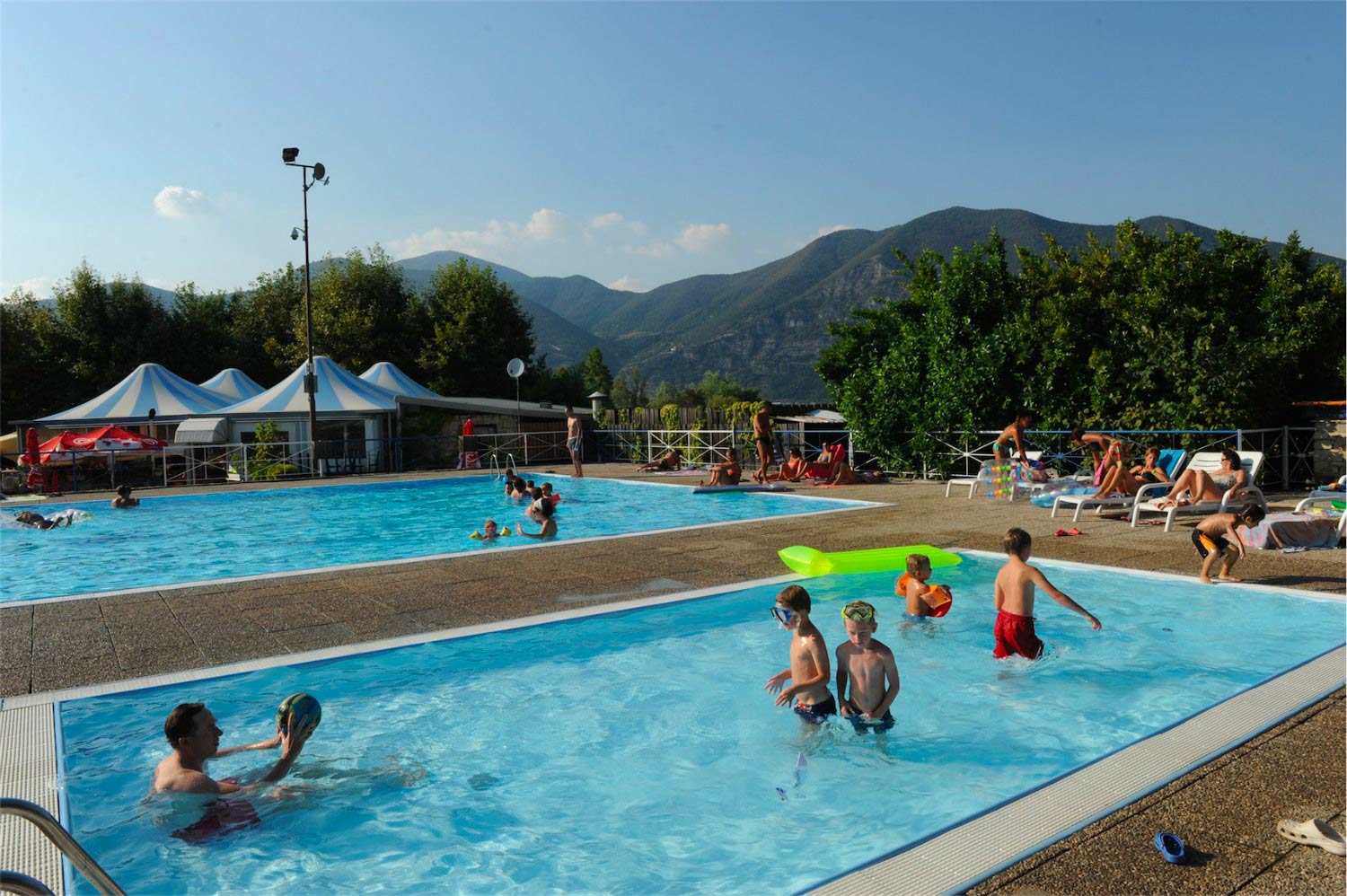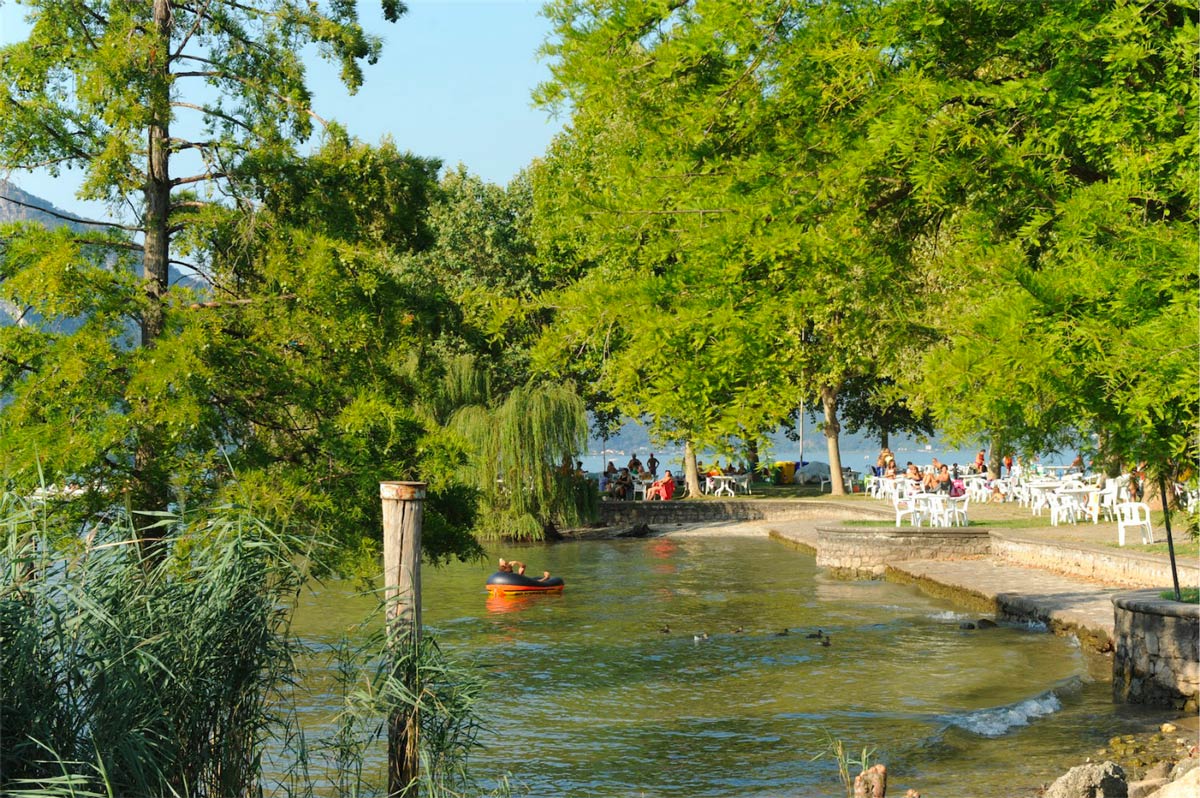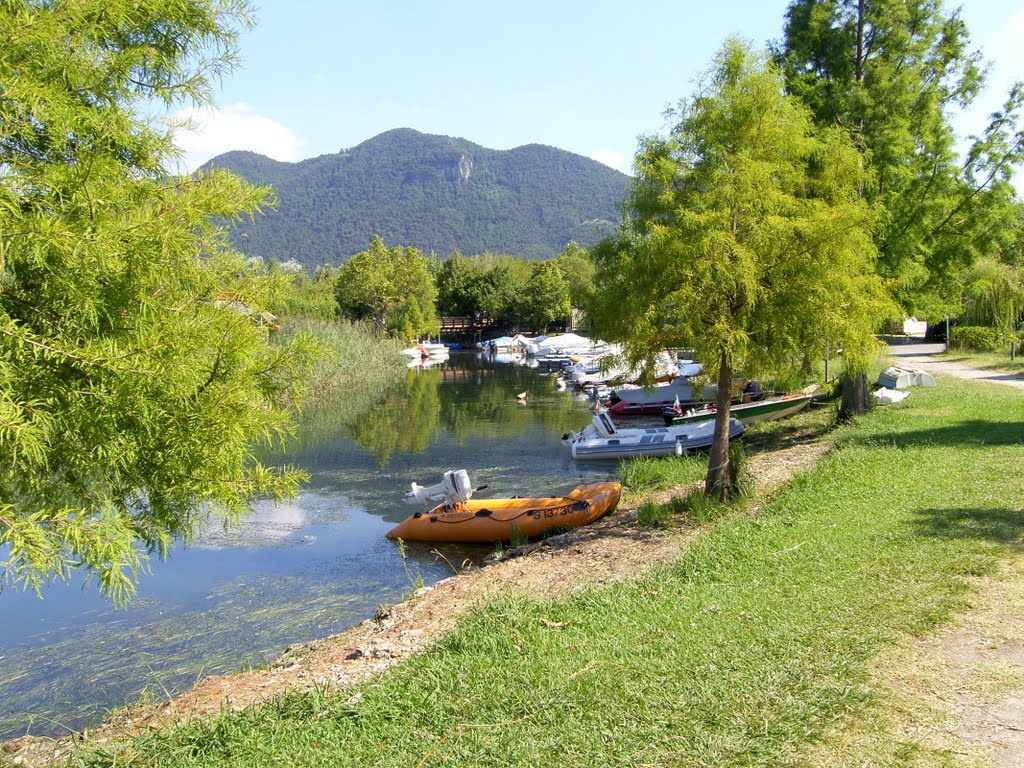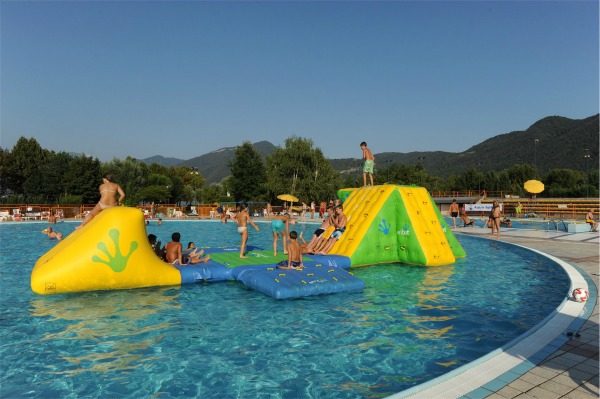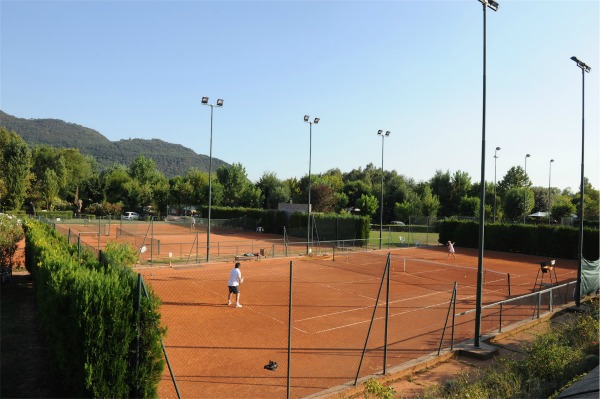 Caravan Camping Sassabanek
The tourist centre of Sassabanek on the banks of lake Iseo, beside a regional natural reserve, includes a wide range of facilities and equipment for leisure time and outdoor holidays: 270 pitches, facilities, port, playground, swimming pools, pizzeria, market, café, ice-cream shop.
Other available services are: Wi-Fi, carpark and beach umbrellas. Furthermore, the campsite is completely accessible for guests with special needs.
The campsite is equipped with specific services, integrated with a whole range of equipment belonging to the Sassabanek tourist complex, of which the camp site is an integral part.
Photos and translation by Caravan Camping Sassabanek