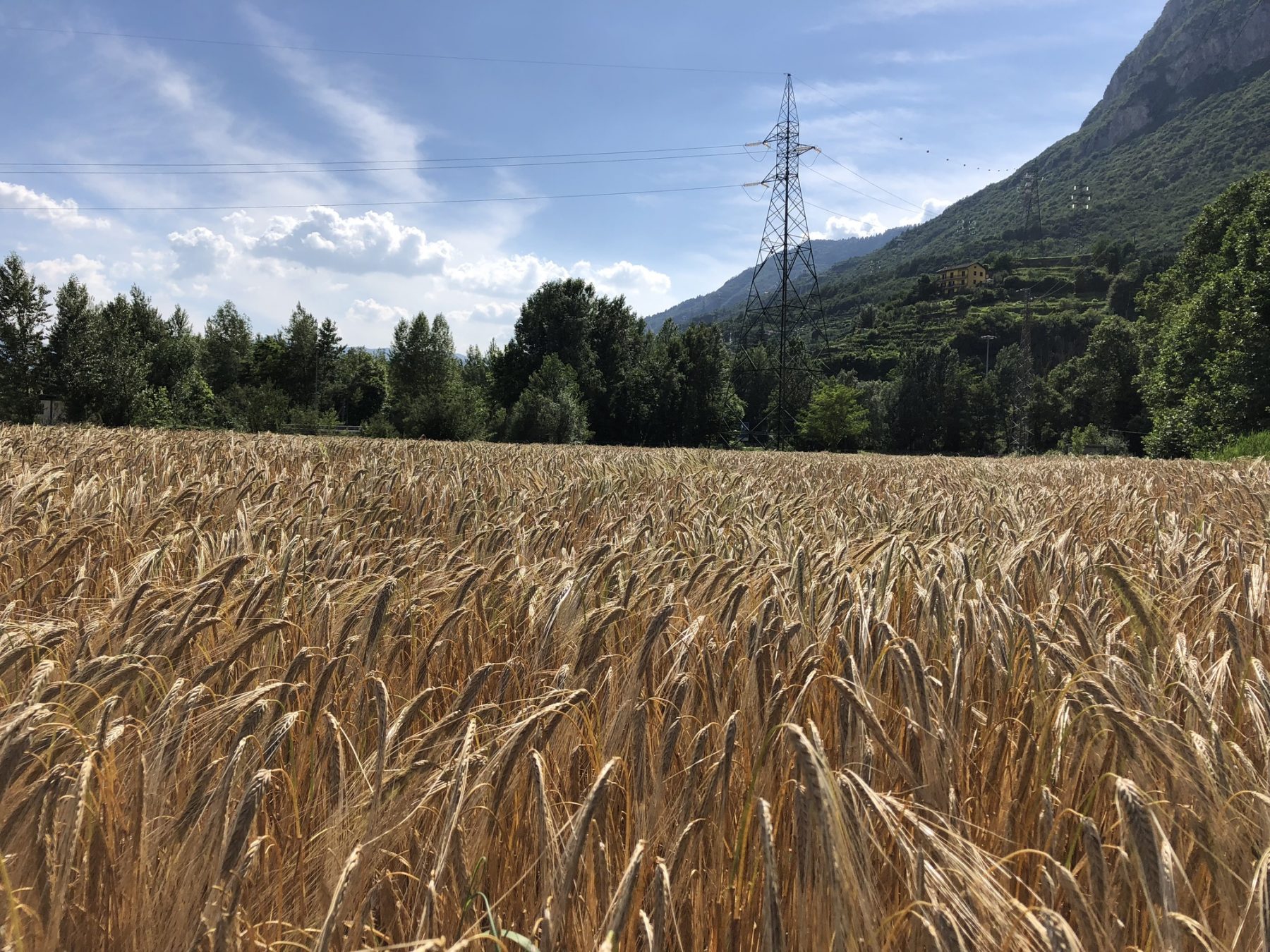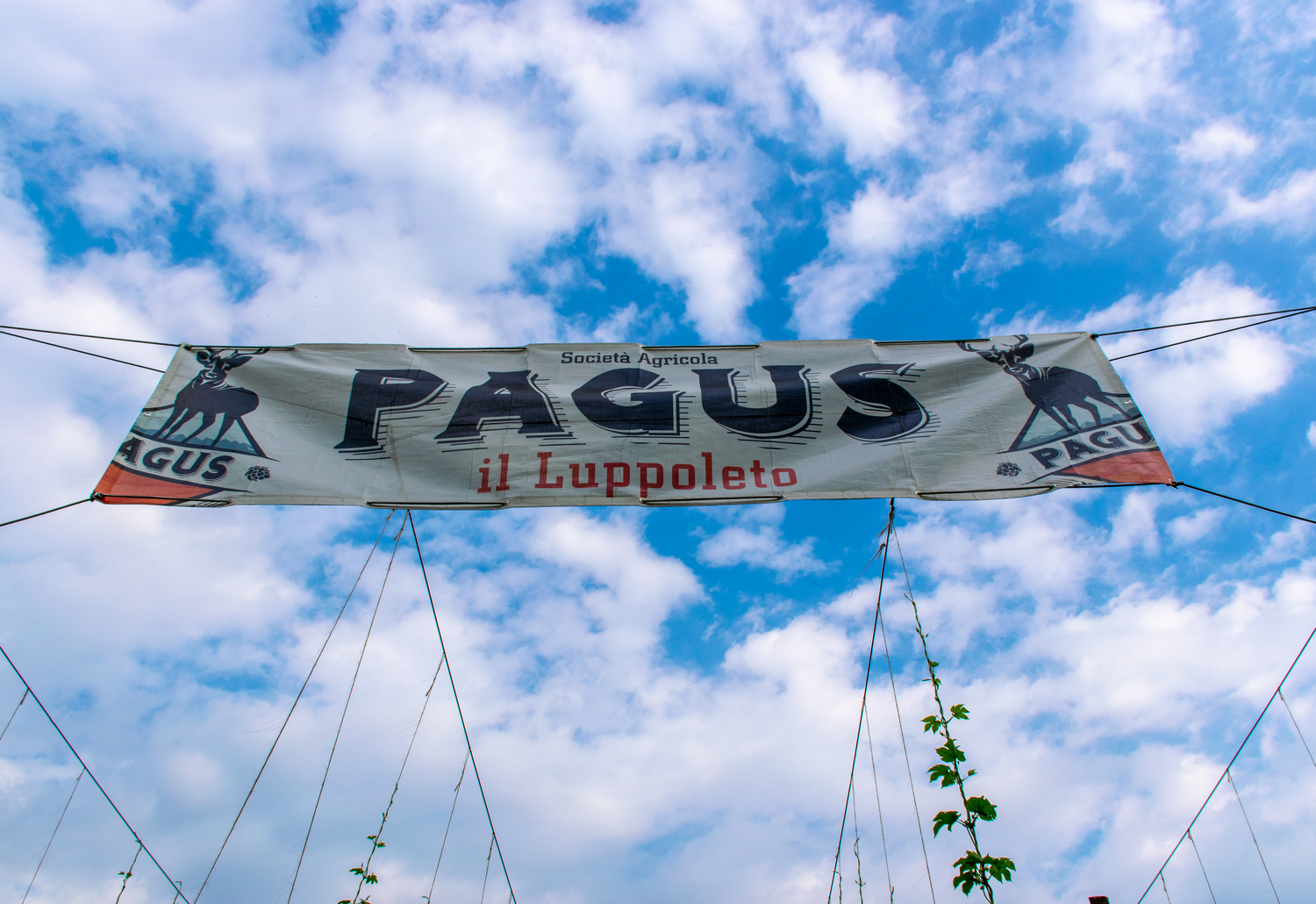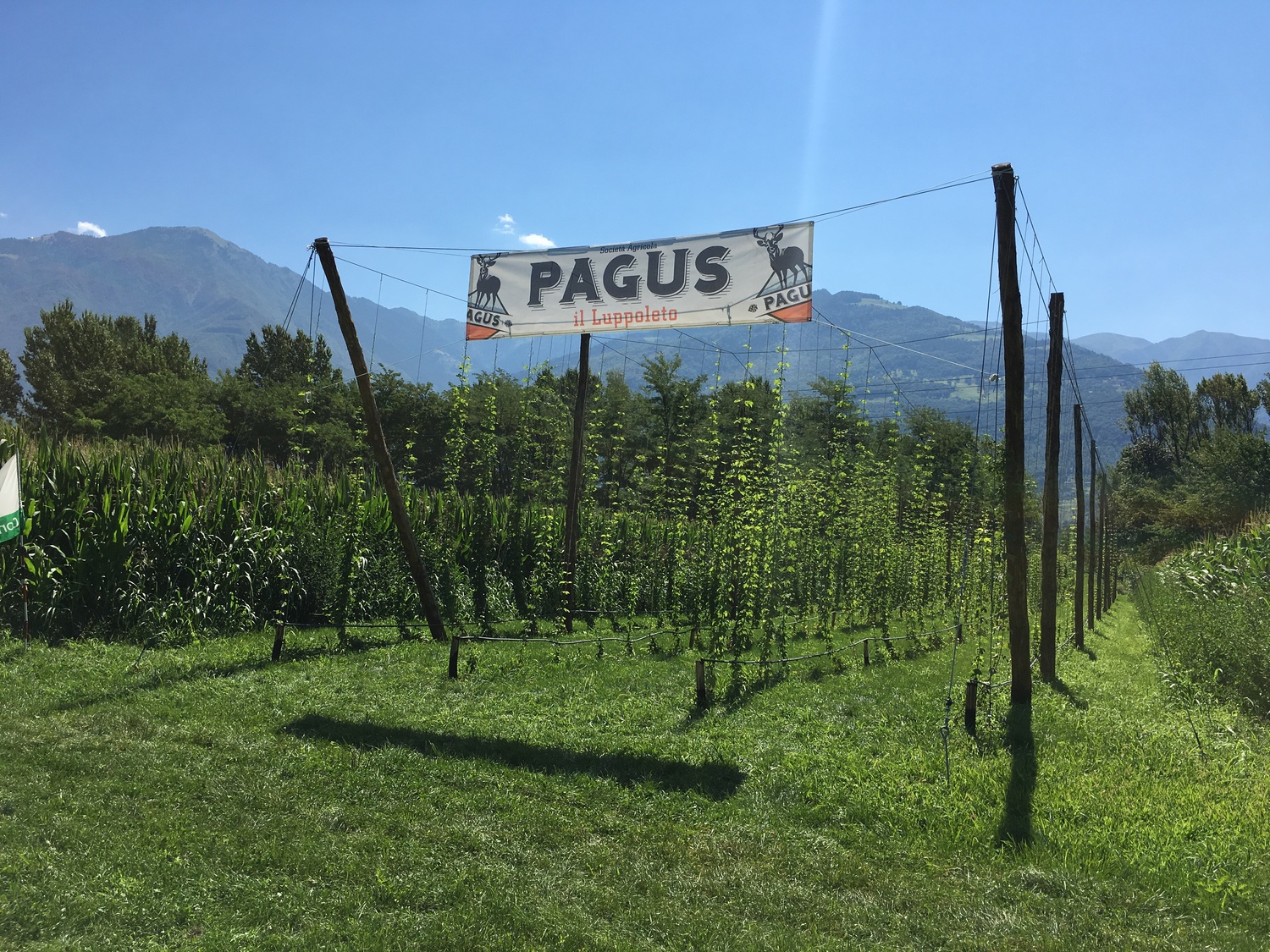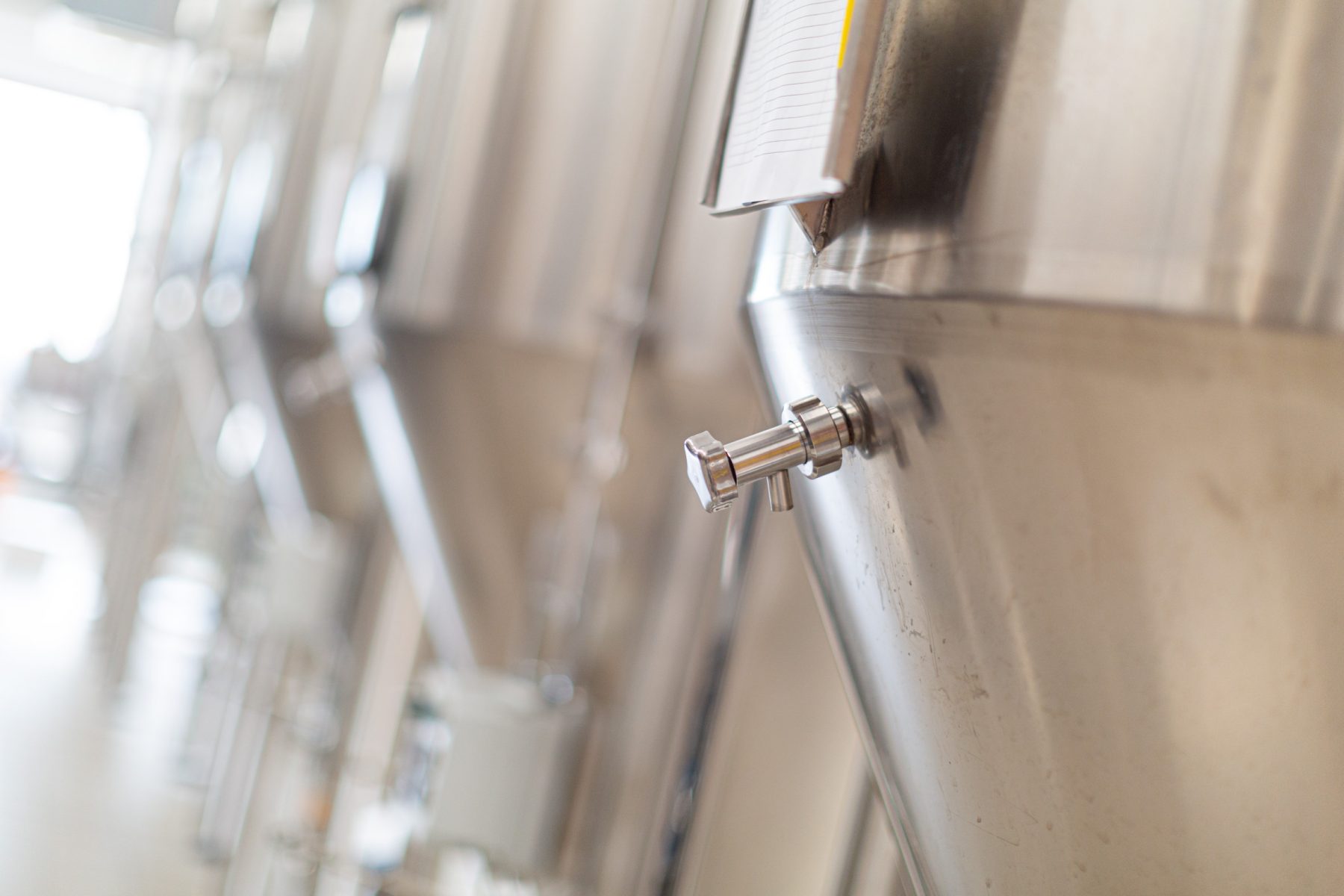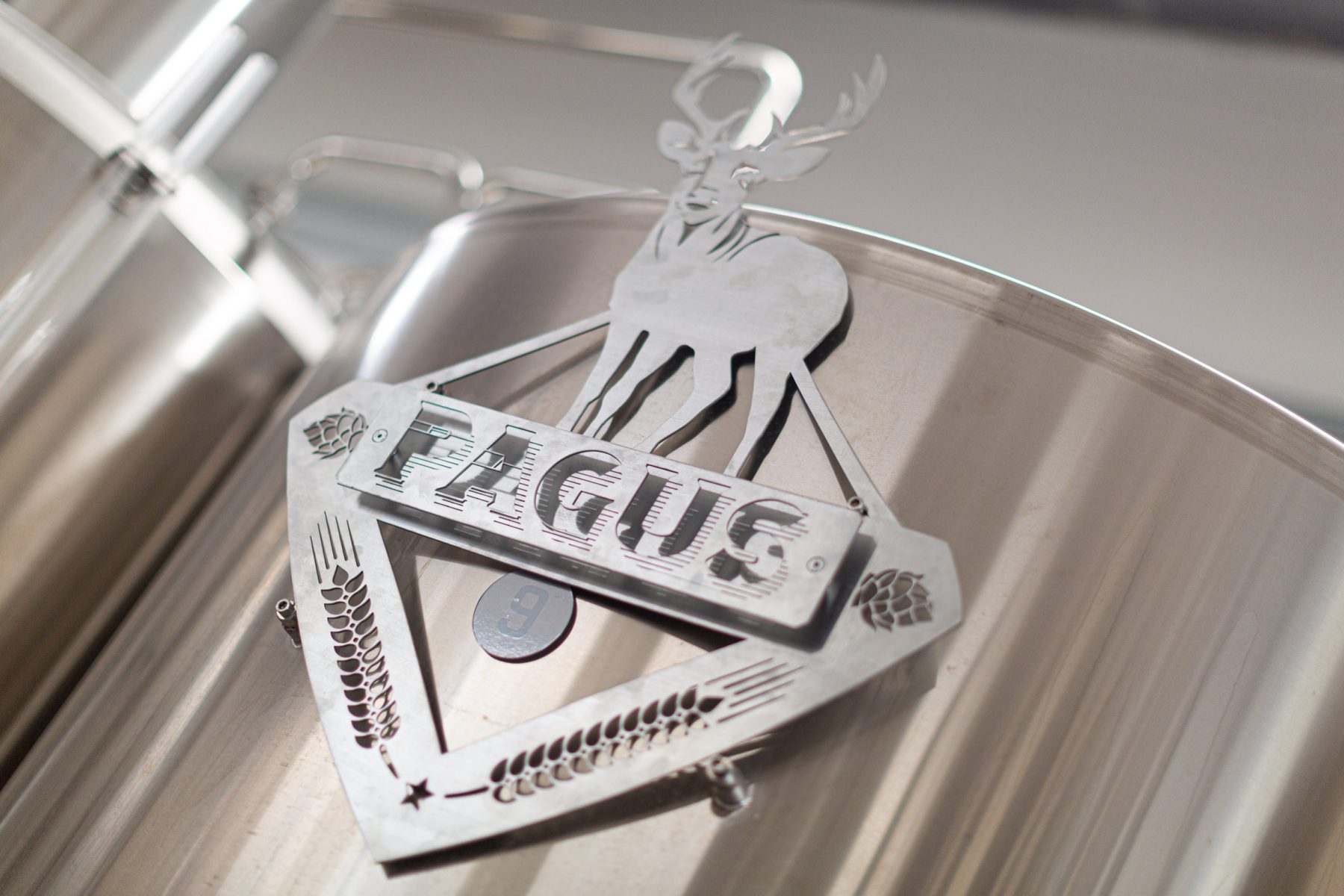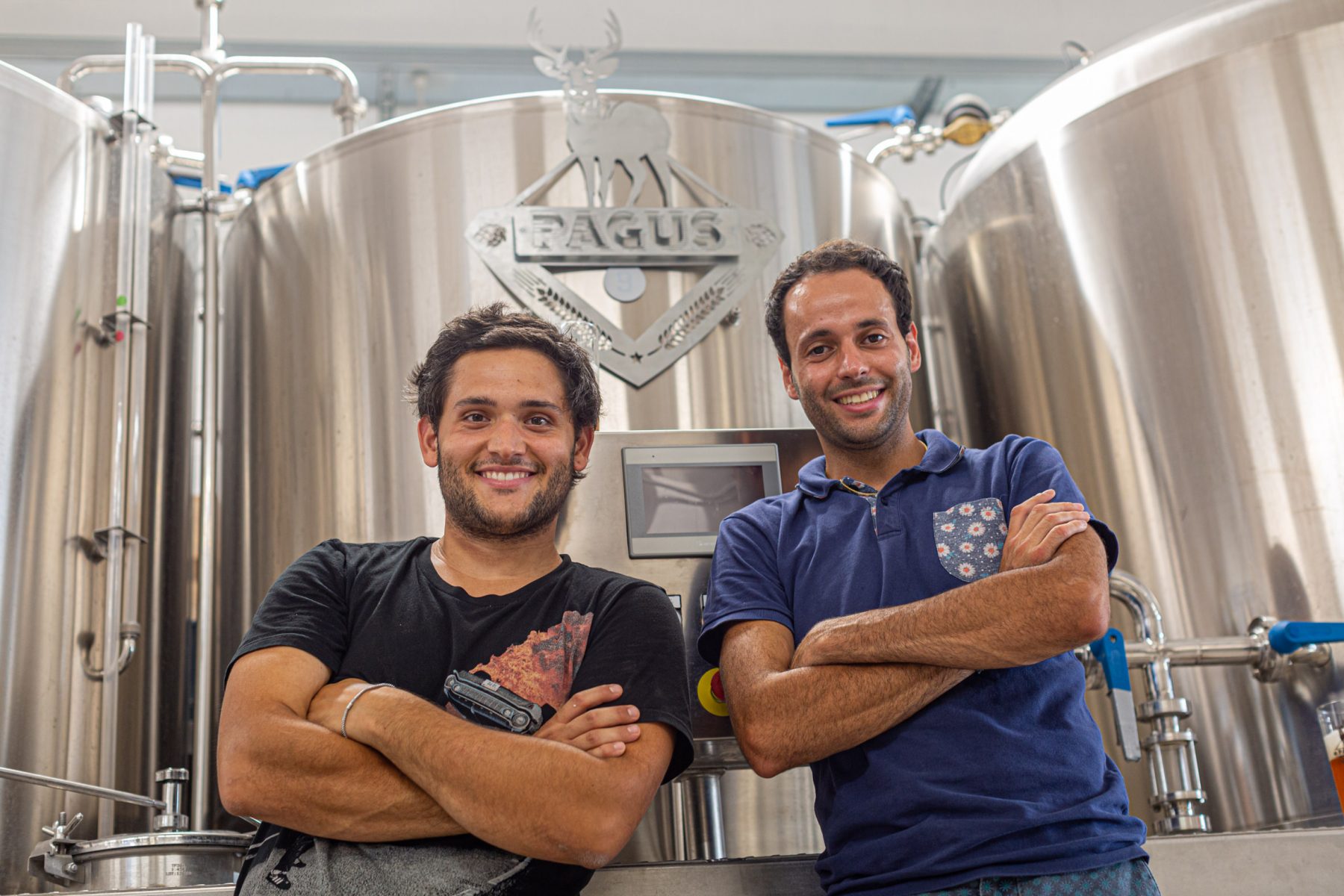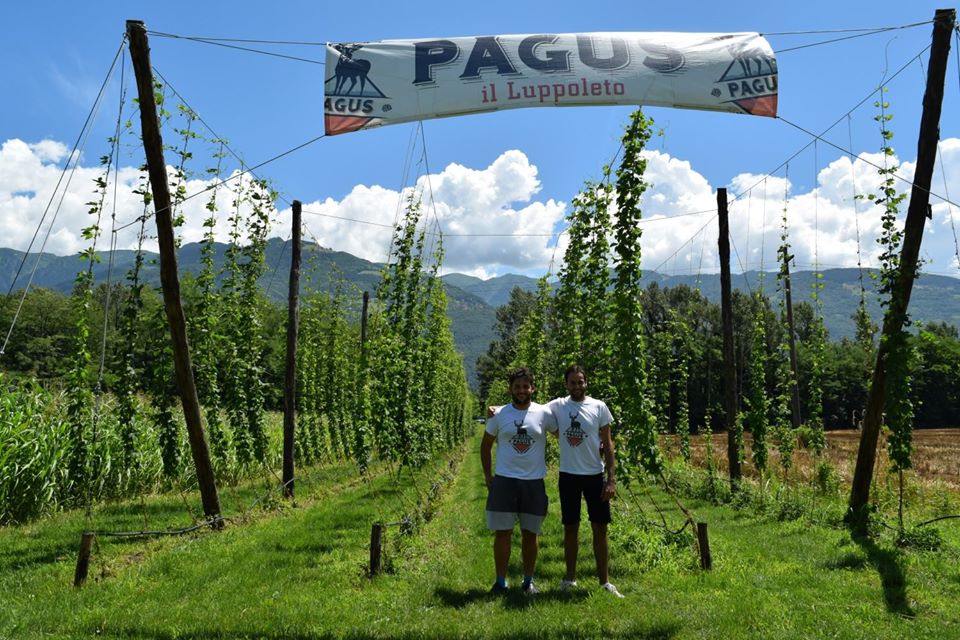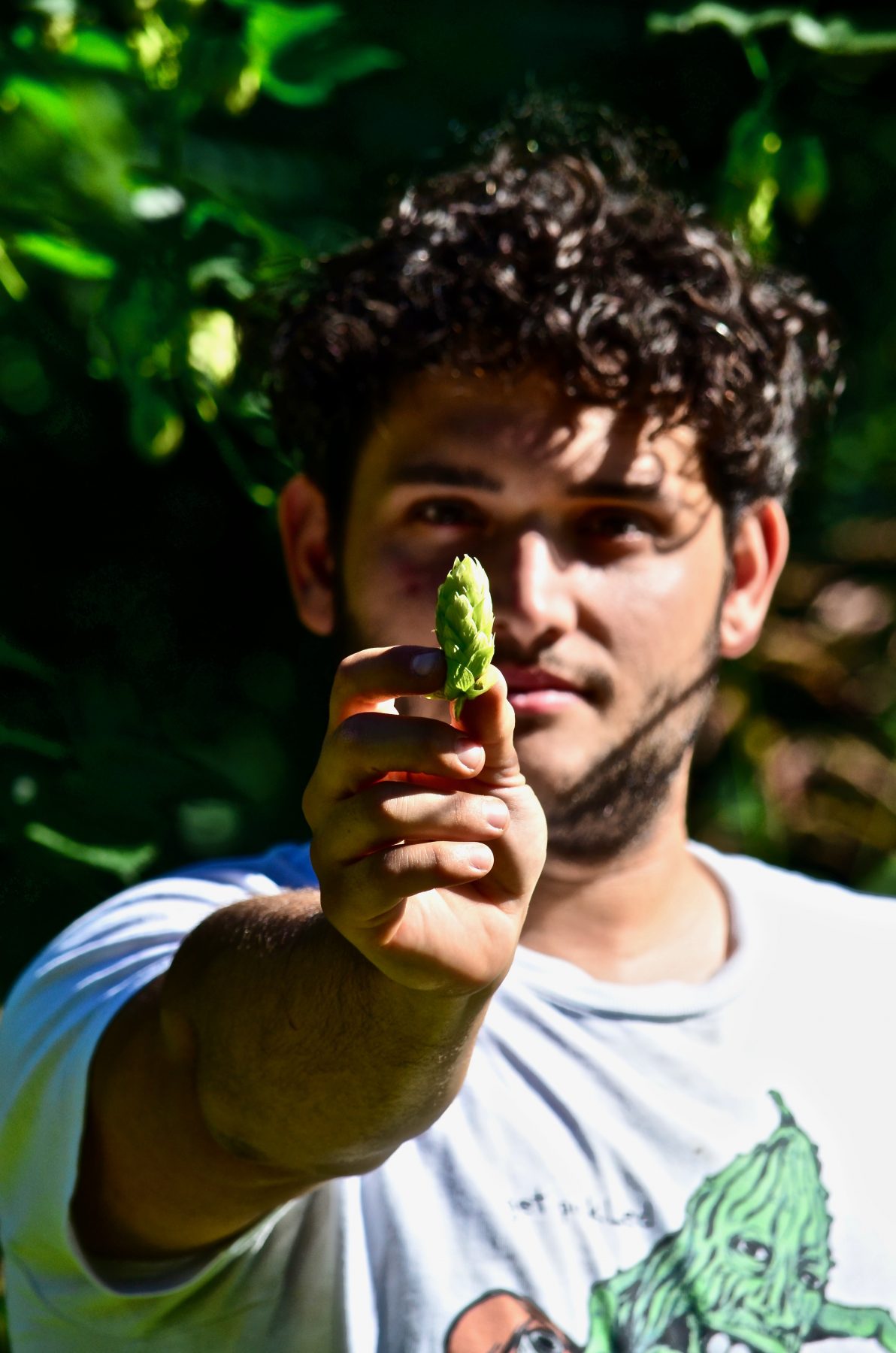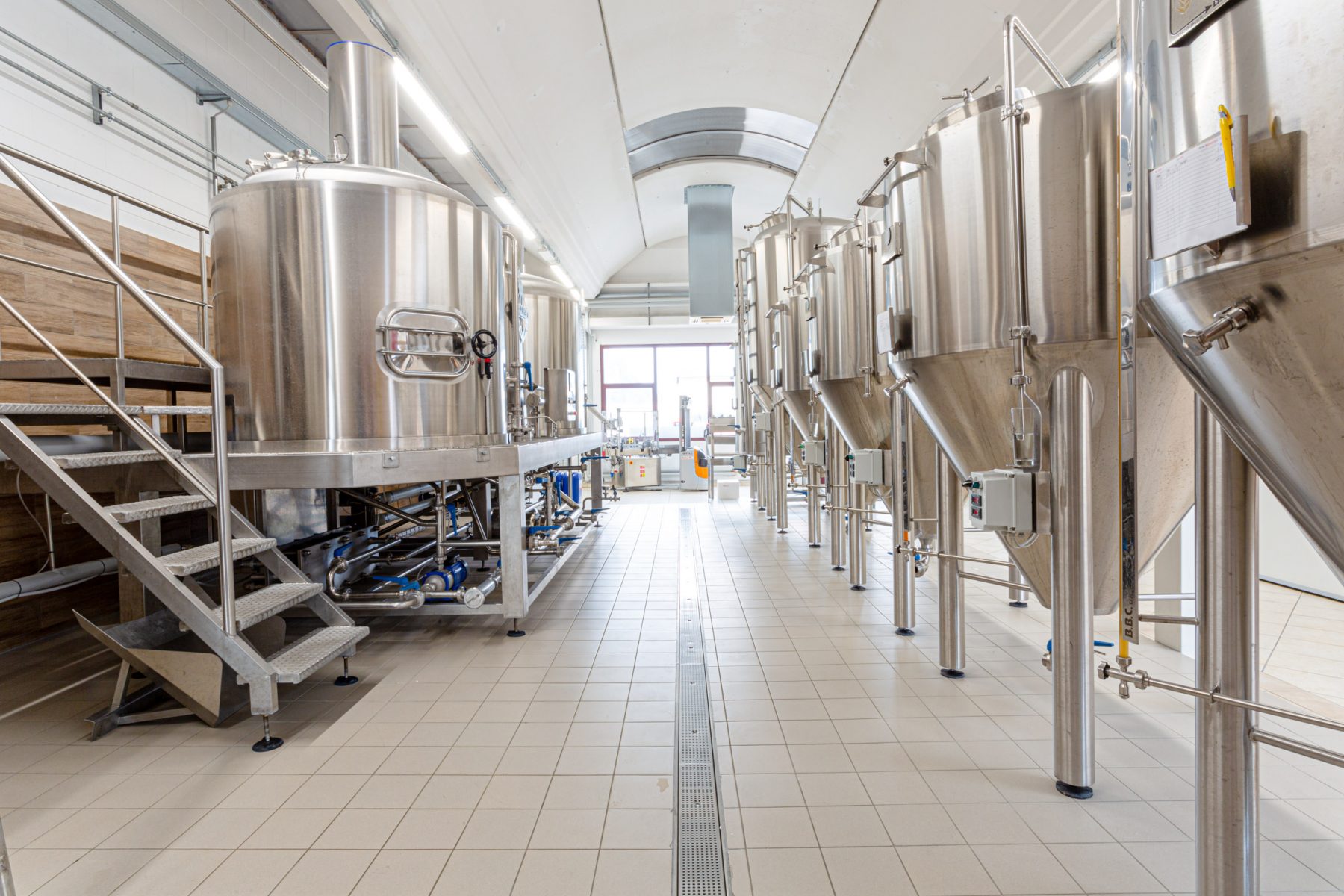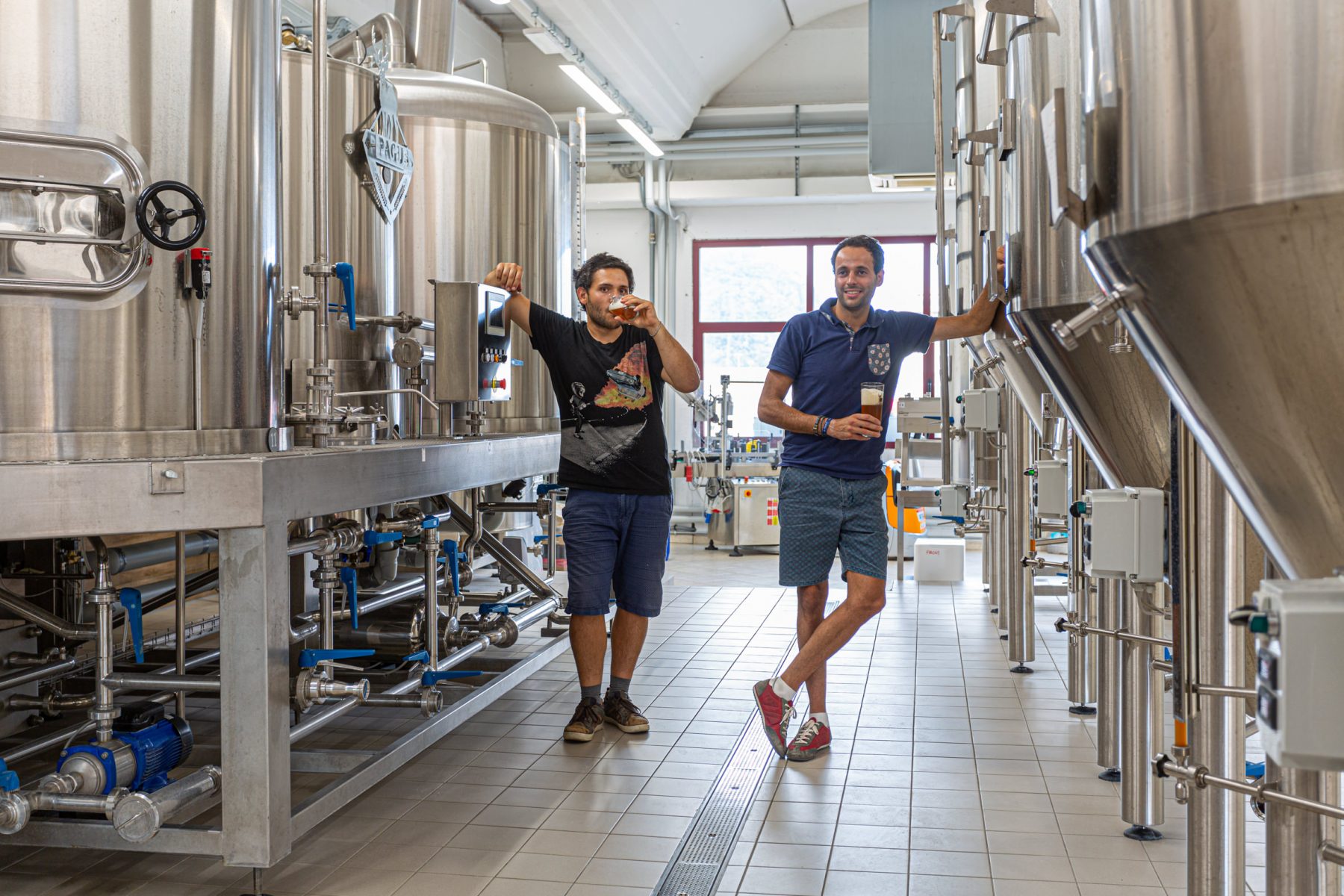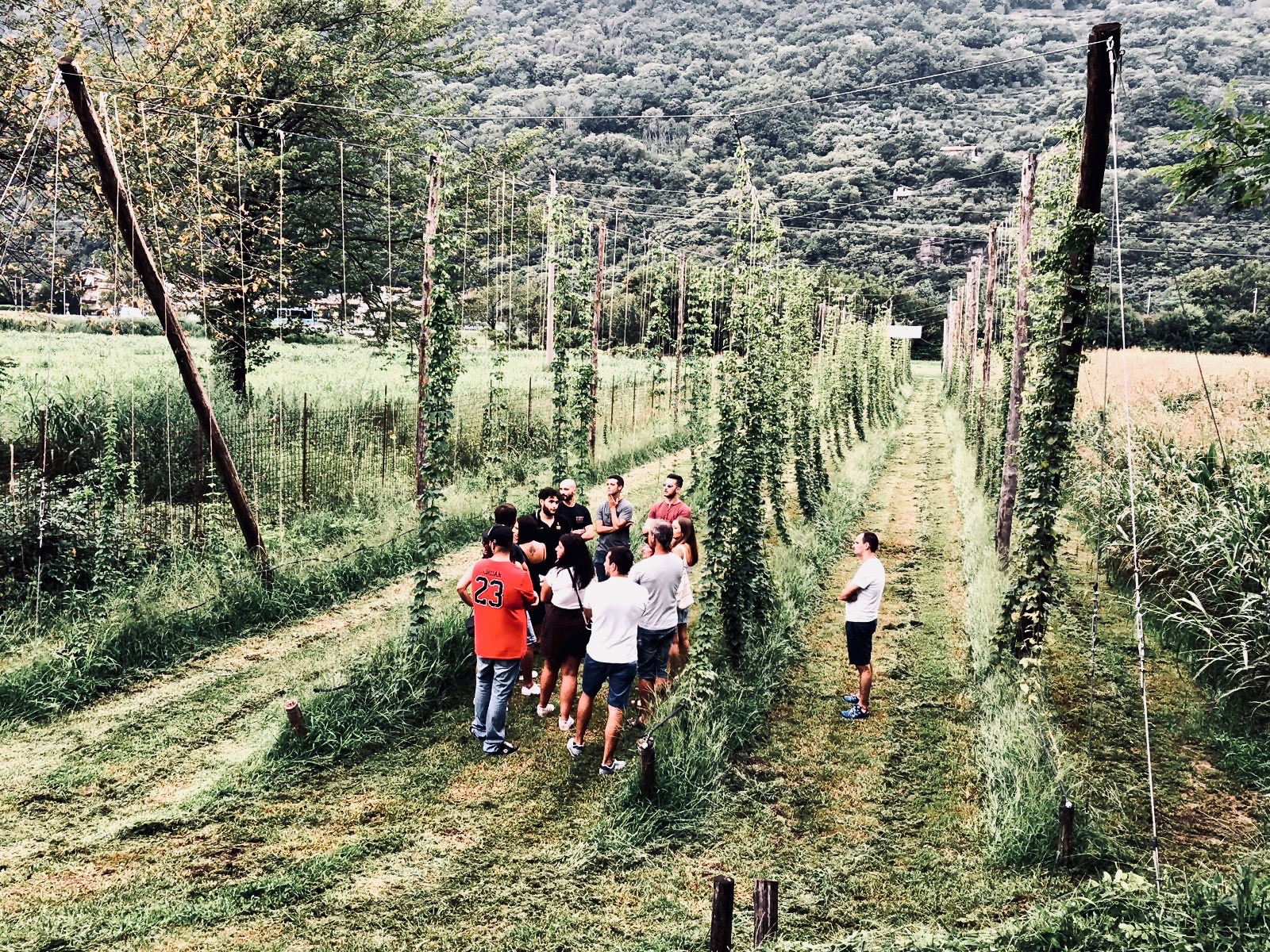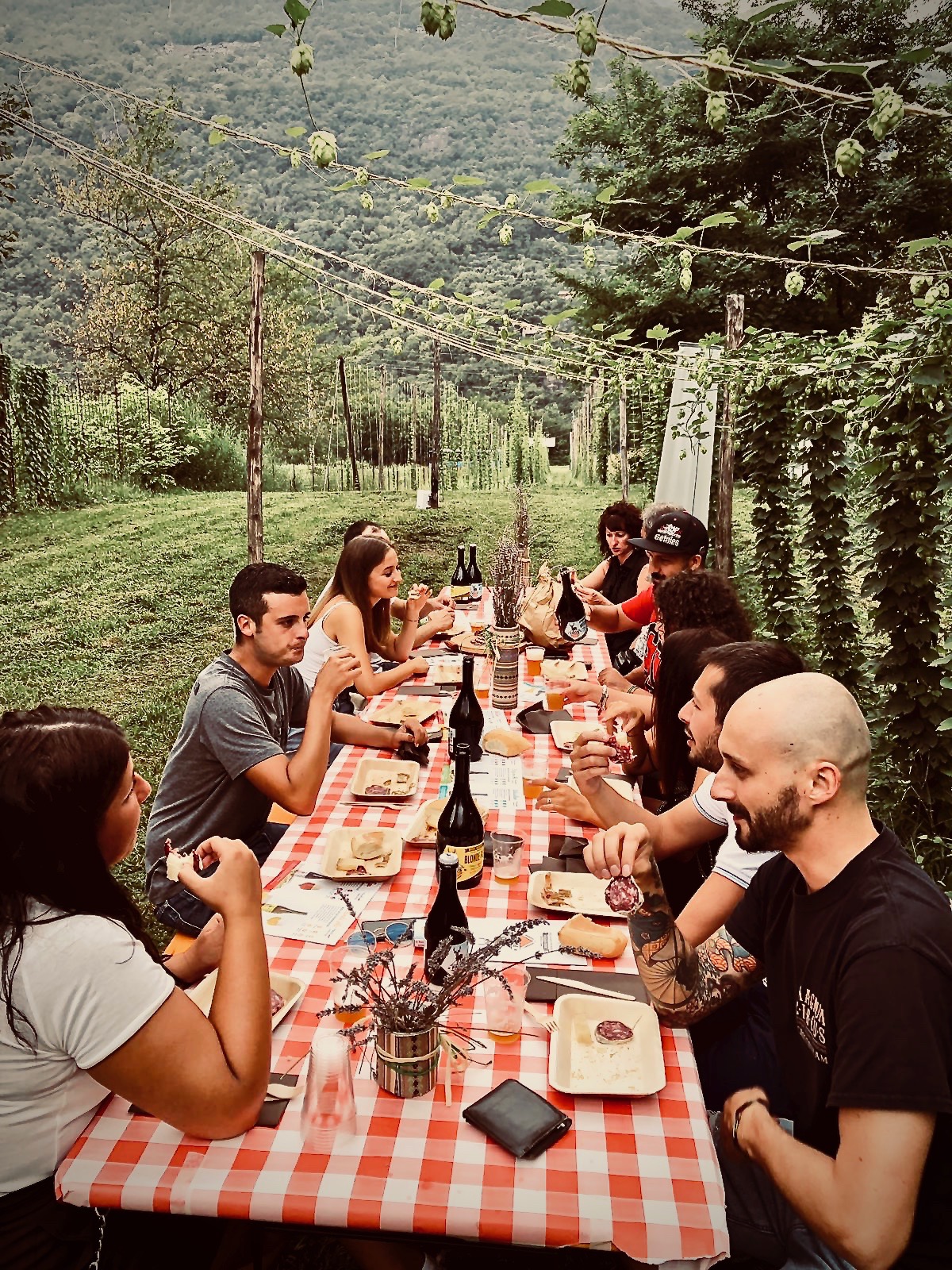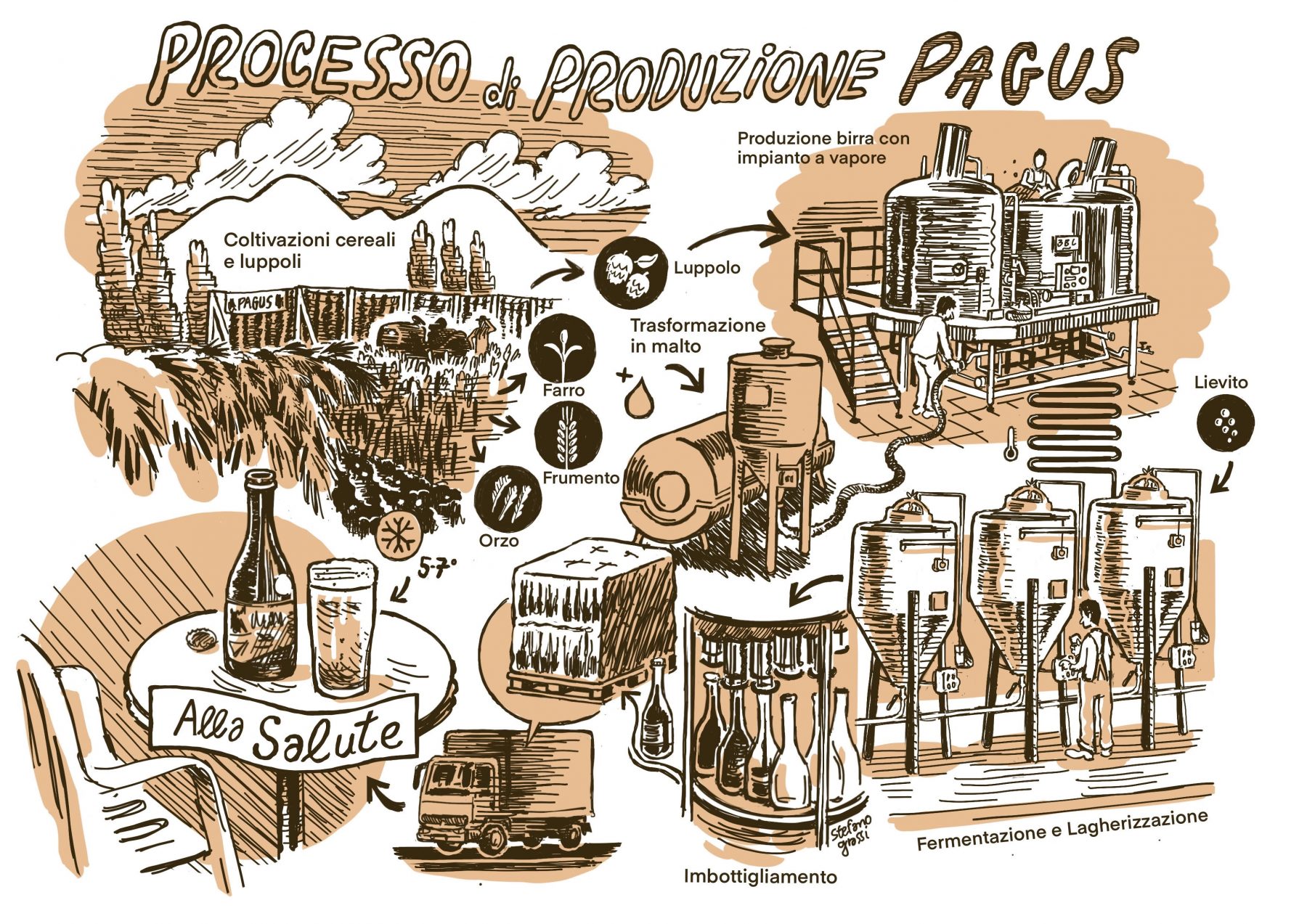 The principle:
The Pagus Agricultural Brewery was born from the idea of ​​two friends with a common passion: the production of beer. The first steps date back to 2016, when the two decides to undertake a well-defined path: to attend a professional school, in order to acquire the skills necessary for the production of a drink capable of an increasingly competitive market.
The philosophy:
However, during this course, they realised that the classic production of craft beer did not fully fit with their philosophy, and they began to develop an even more unique and at the same time ambitious idea: agricultural beer. The challenge twas to create a product that encompassed the essence of Made in Italy, which is the fruit of fine raw materials, without neglecting the prospect of enhancing a territory rich in quality and history like that of the Camonica Valley. All this in compliance with a philosophy of total traceability of the product, from the field to the glass, in order to guarantee absolute transparency towards the consumer.
The creation:
It is from these assumptions that the Pagus Agricultural Society was born, which today has over 10 hectares of plots dedicated to the cultivation of barley, wheat, spelled and hops.
We hope not only that our bottle can offer you a unique aroma, but that it also manages to give you a genuine and sincere emotion, through a product whose bond with the earth becomes indissoluble: to praise our splendid territory, just like one time.
Photos and translation by Società Agricola Pagus
CONTACTS
Via Montegrappa, 43, 24060,

Rogno

+39 3335956211
Wheelchair accessible