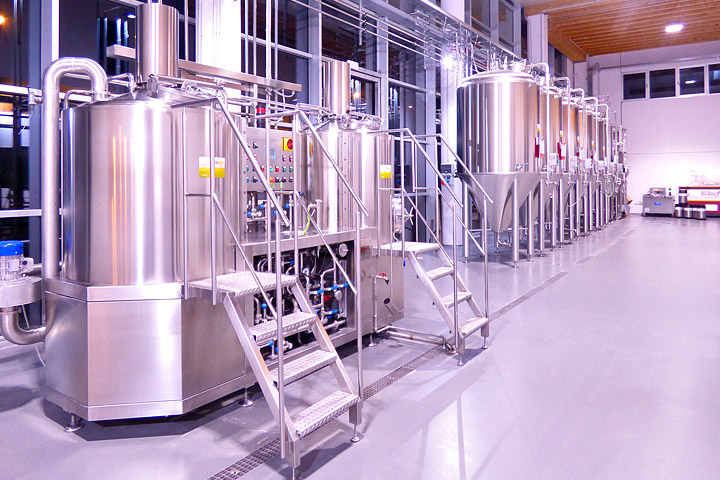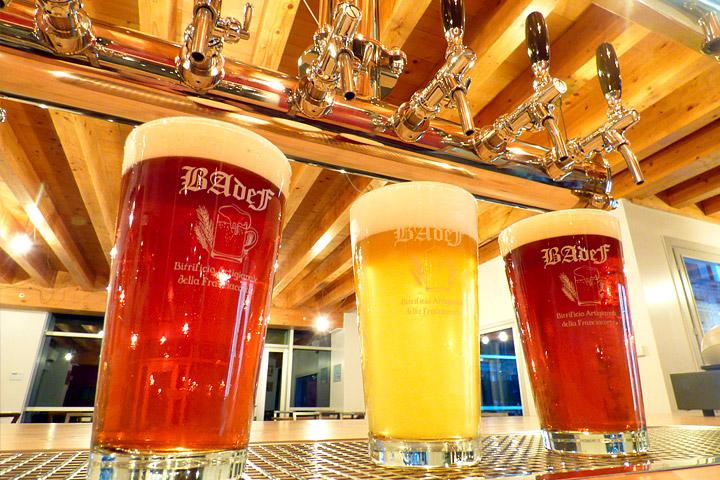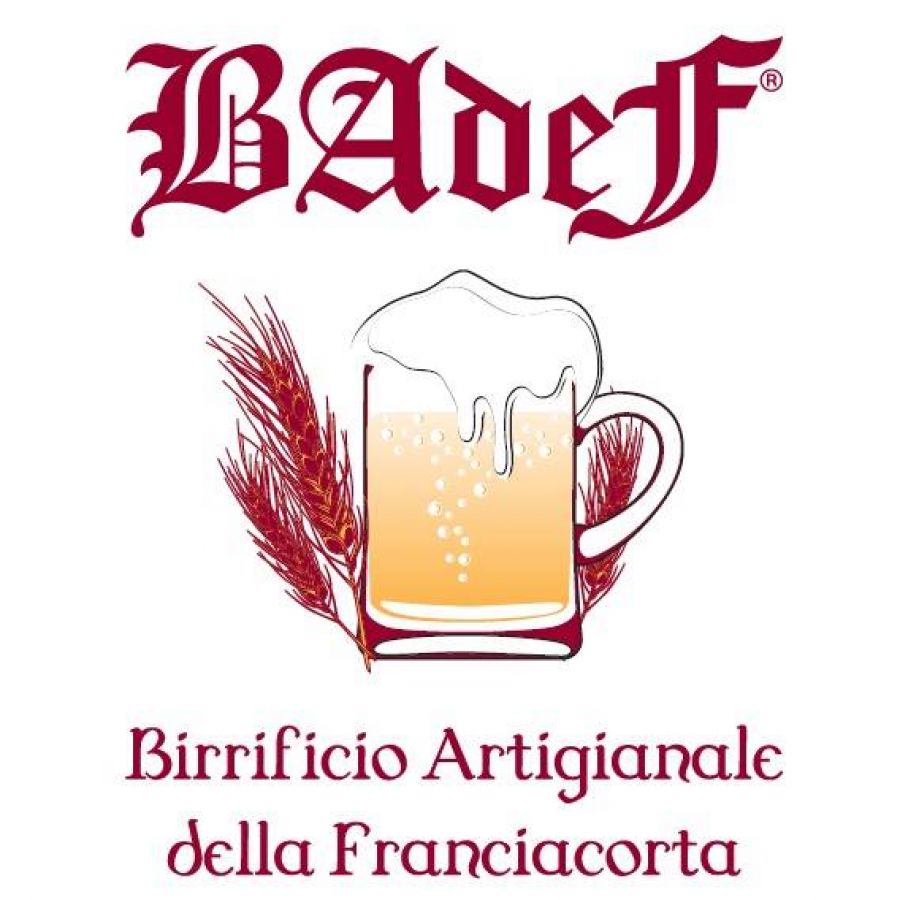 The passion for beer has turned into reality in the lands of Franciacorta.
The aim of the Badef Brewery has been to create a quality product by researching the best raw materials and the result is a wide choice of high or low fermentation light and dark beers to satisfy all tastes.
The beers are sold in various sizes within the factory shop.