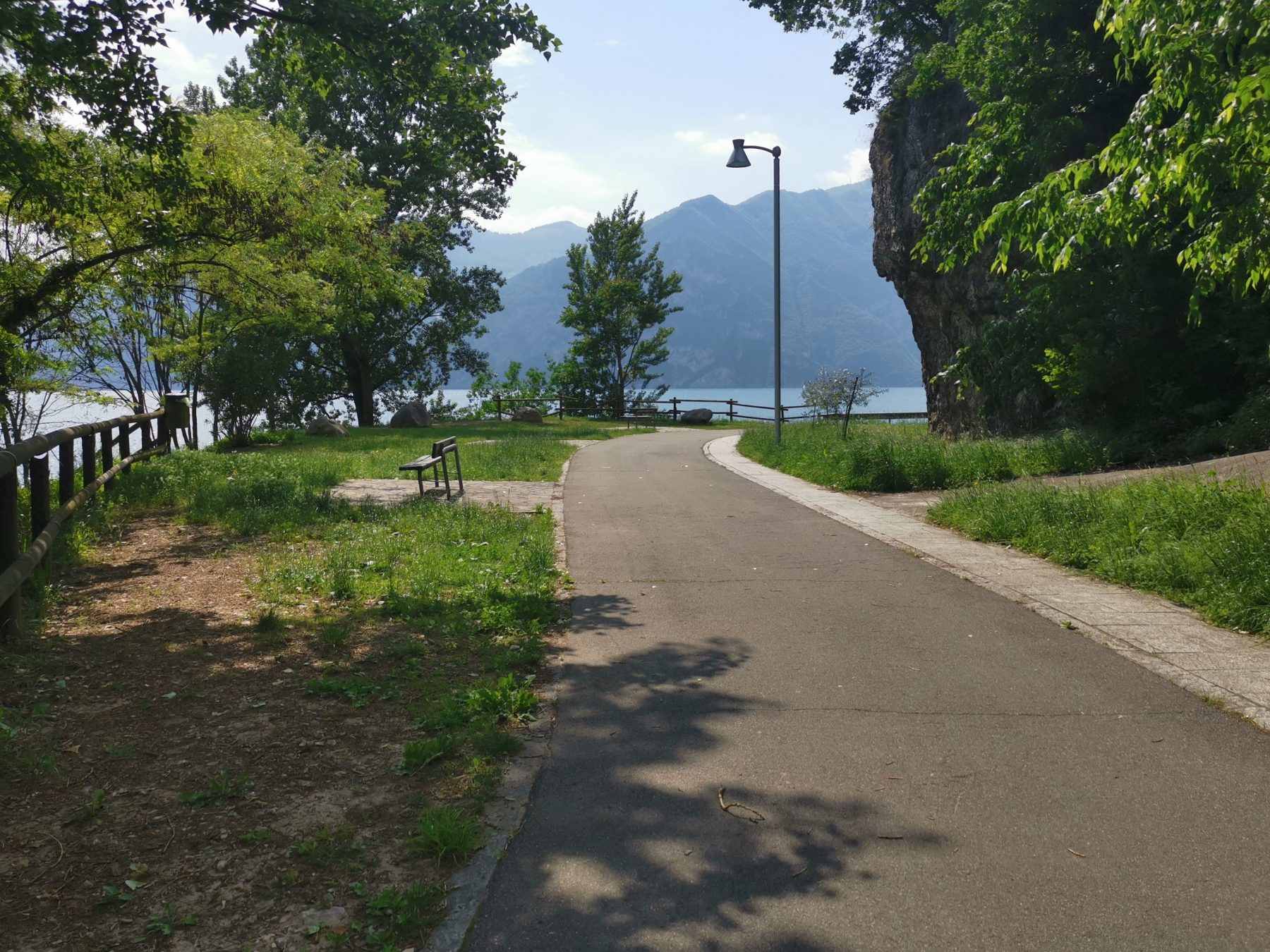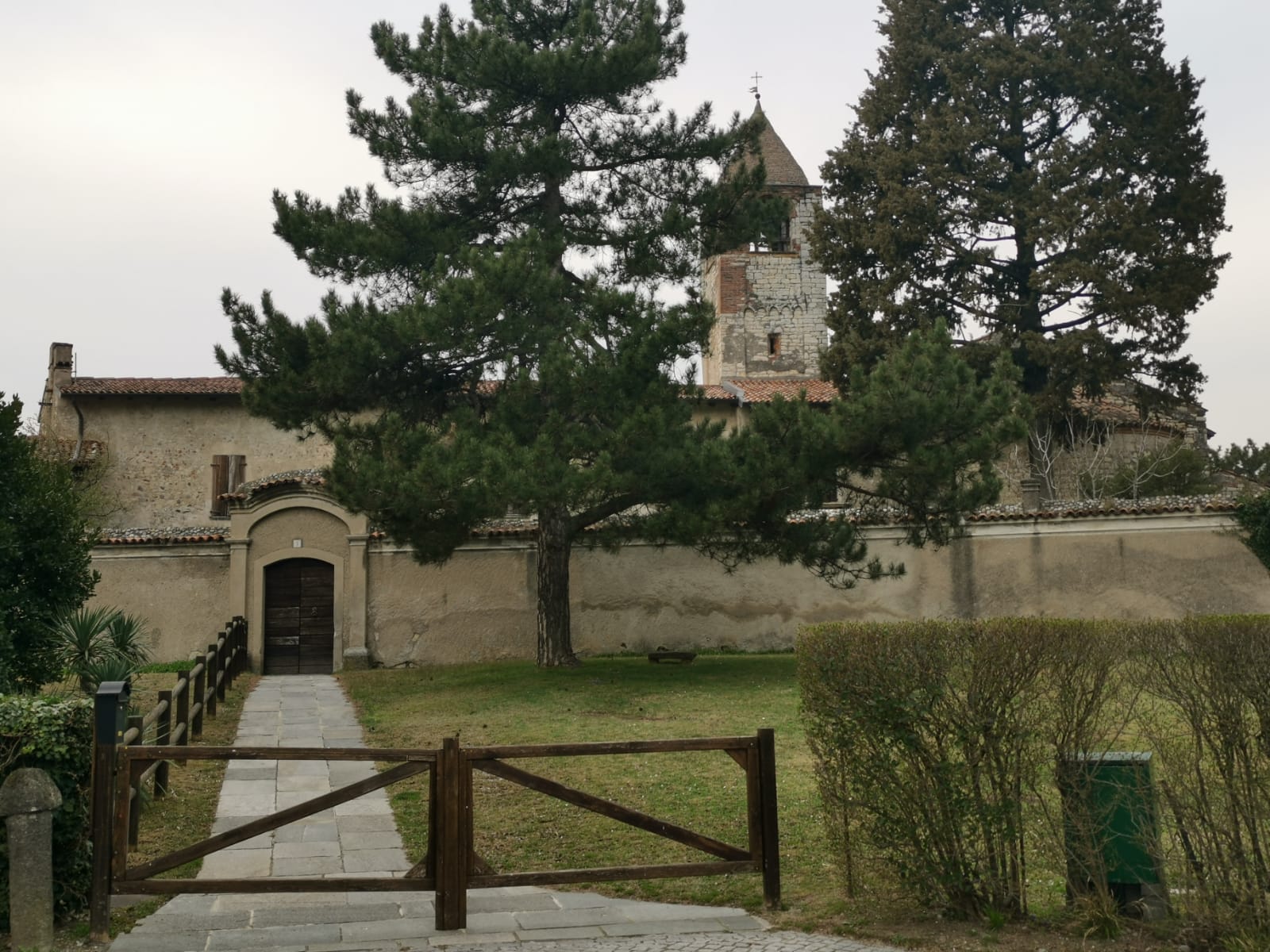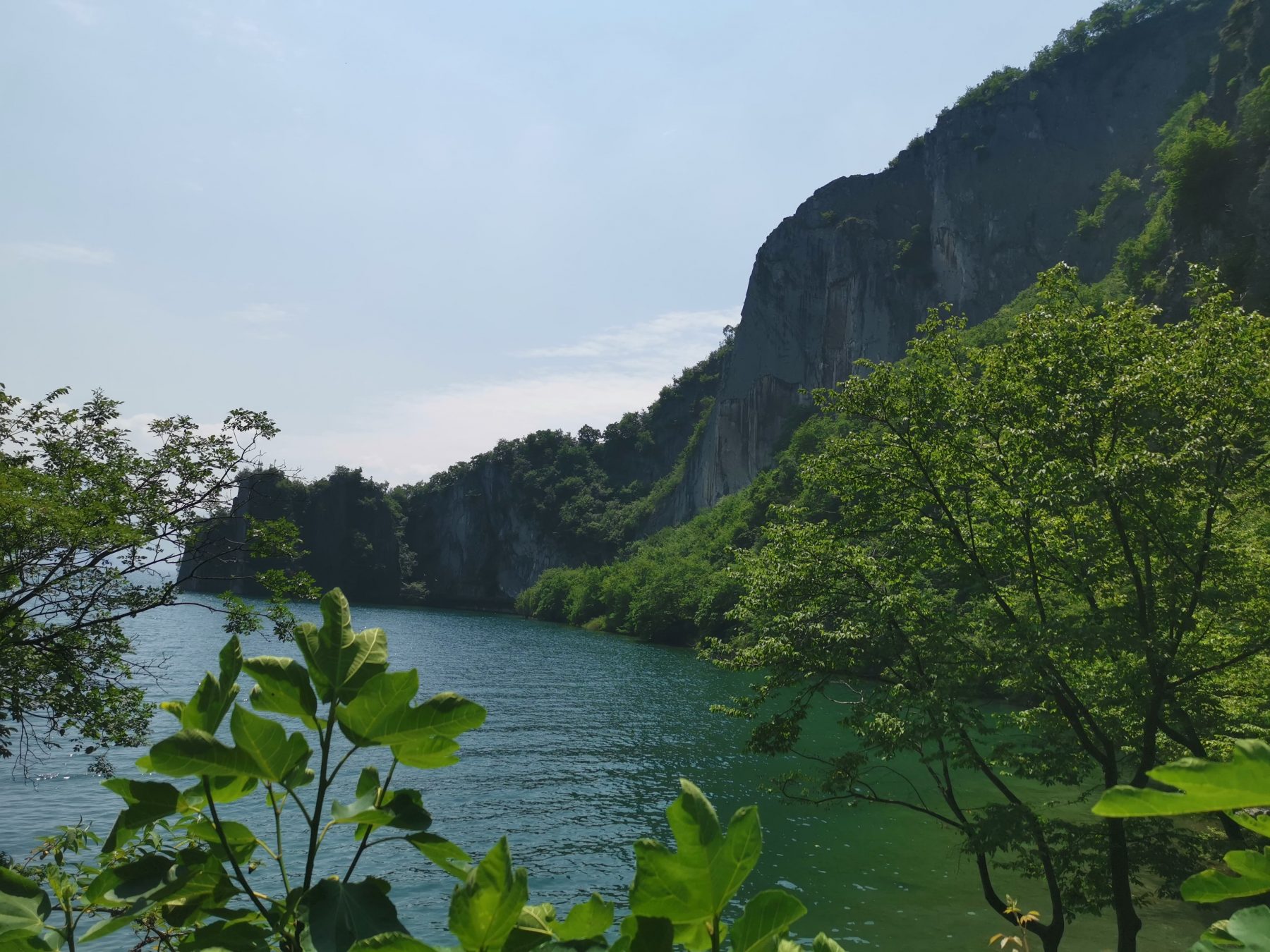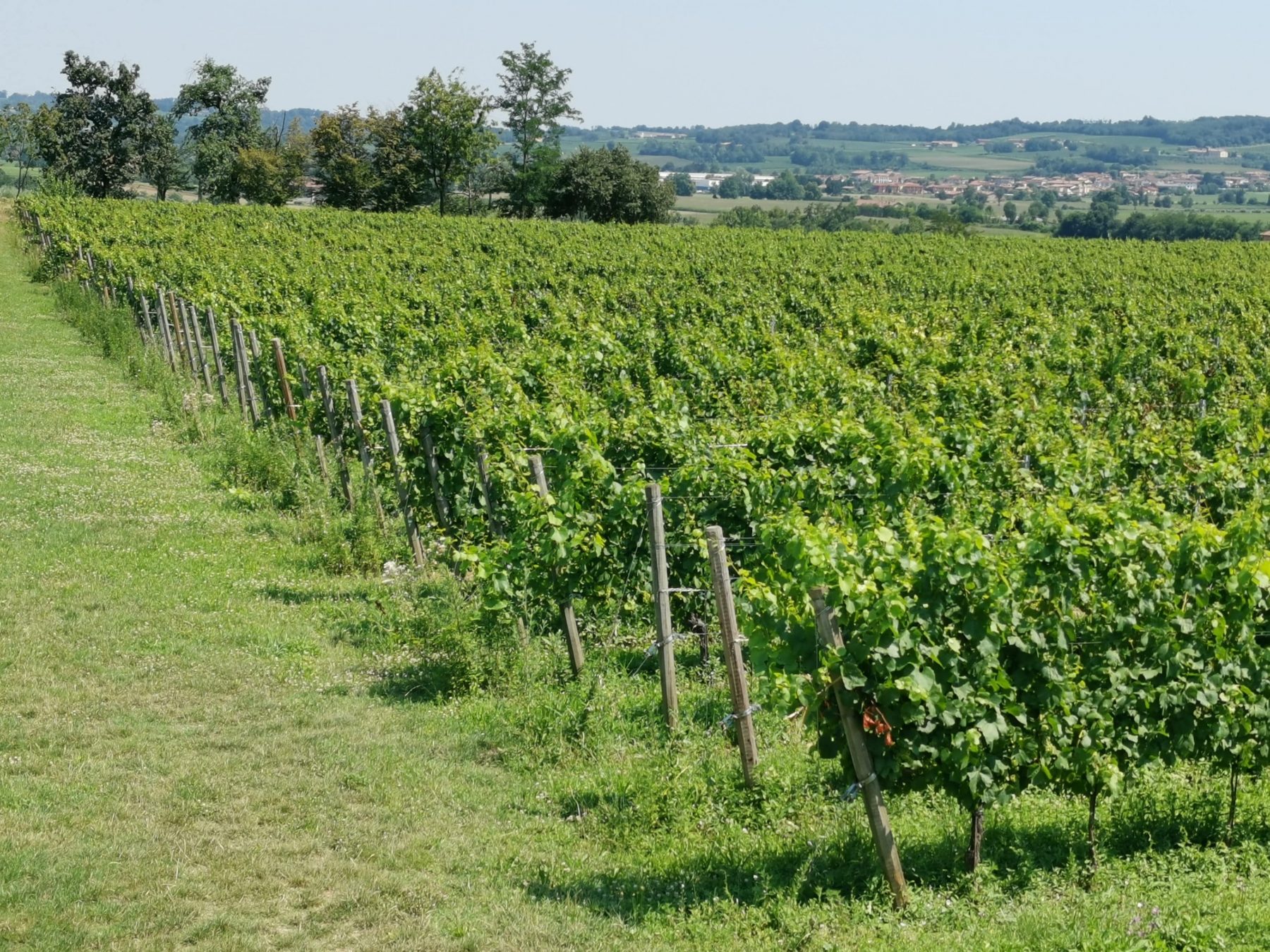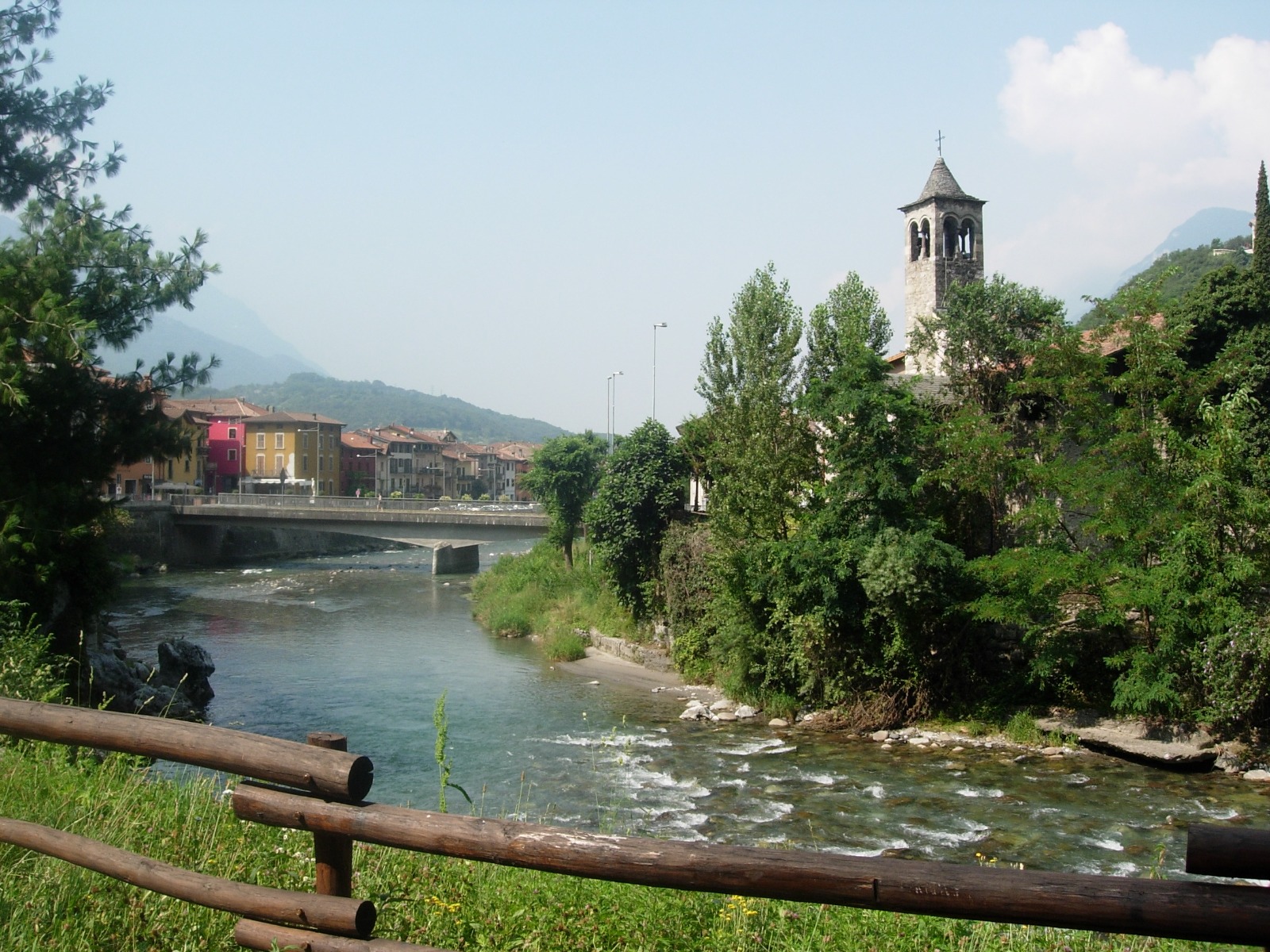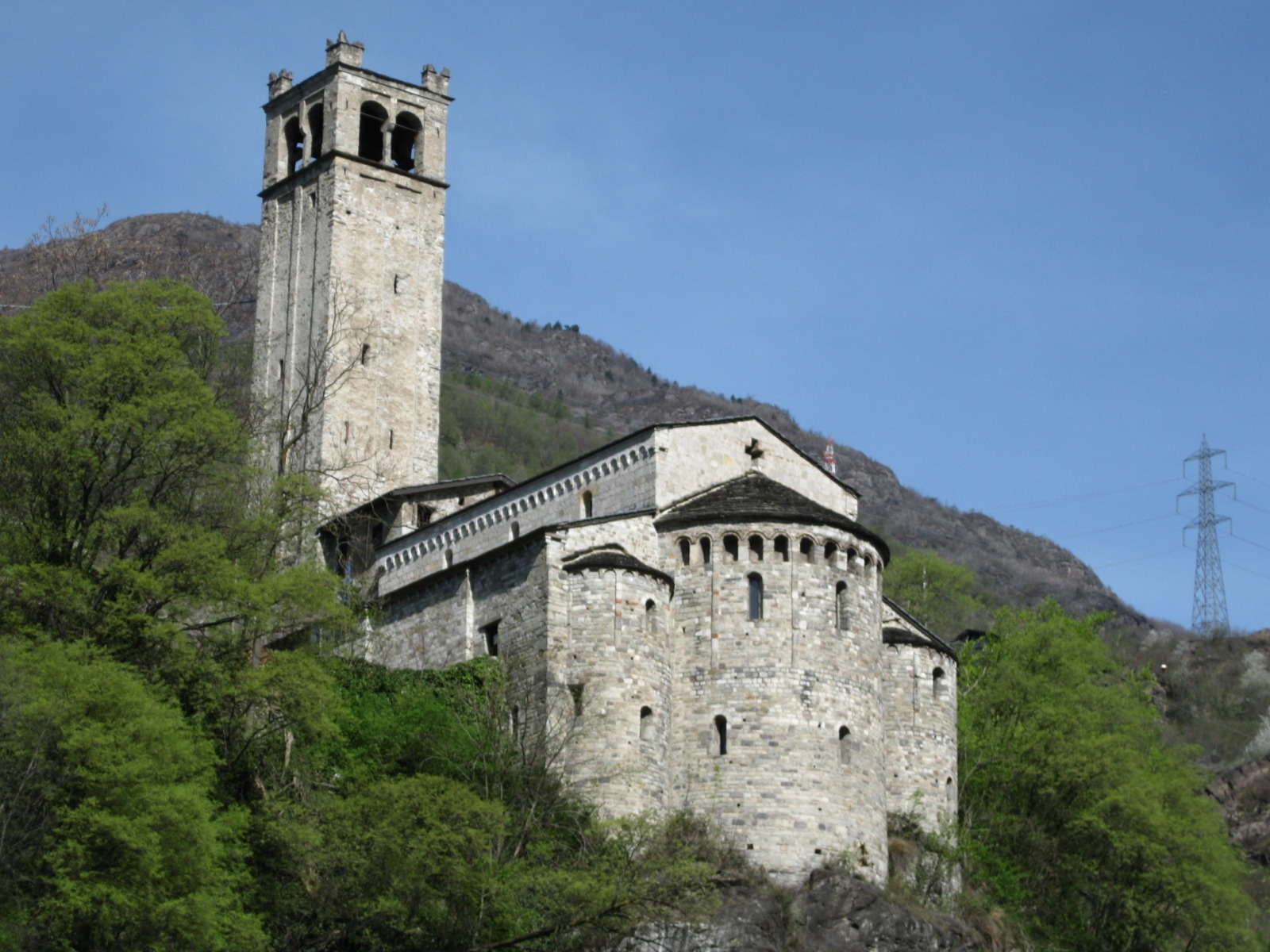 LAKETOMOUNTAIN is born to promote mainly Lake Iseo, Camonica Valley and Franciacorta Region, as a broad tourist destination (geographically part of Lake District).
LAKETOMOUNTAIN is active to support its members through a collaboration with public and private institutions.
LAKETOMOUNTAIN pursues the purpose carrying out activities such as:
Organization of cultural, historical, educational guided visits, but also bike tours, walking tours and travel packages, thanks to the presence of a travel agency.
Participation to workshops and exhibitions.
Many experts are involved (hotels, restaurants, tourist guides and so on) and with the awareness the territory can become a destination of excellence, they work for it.