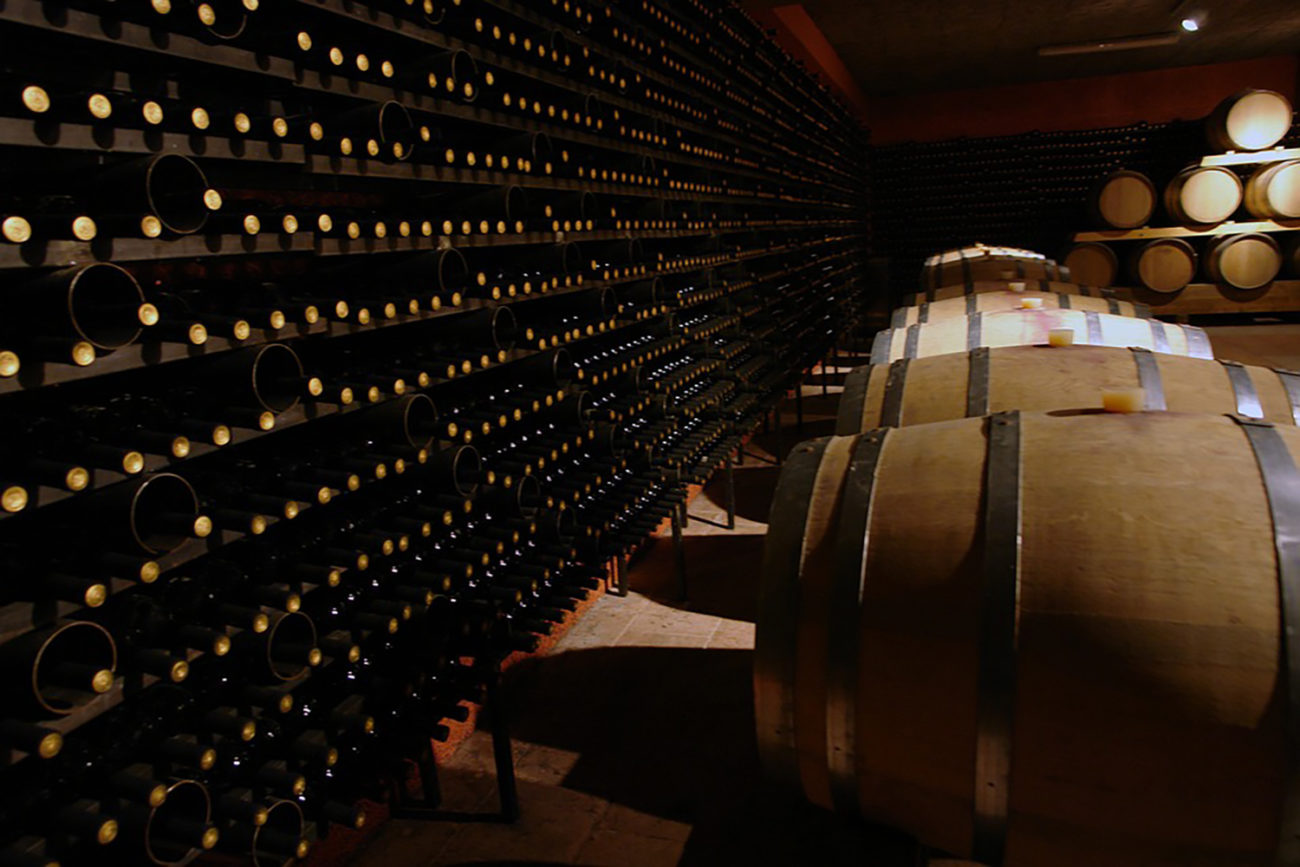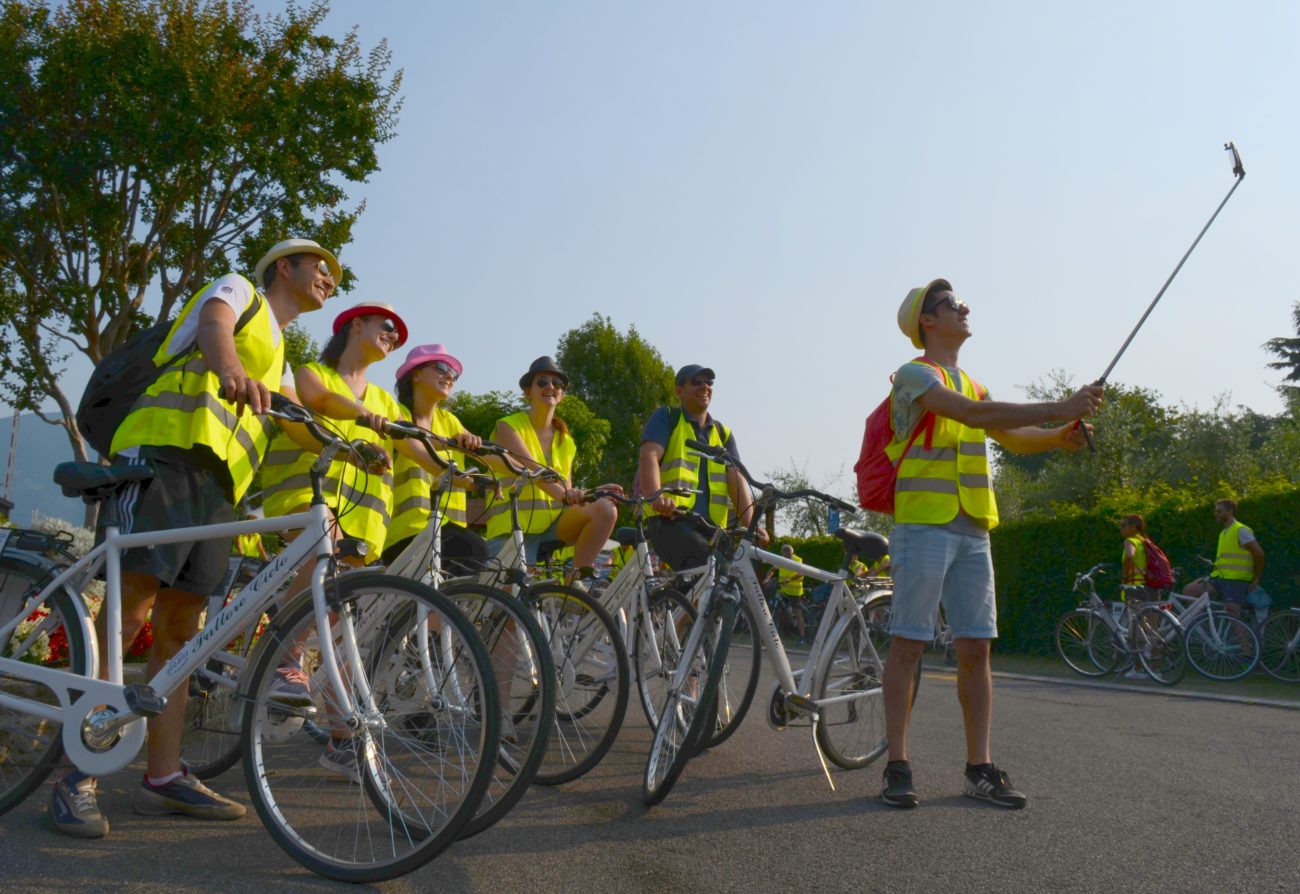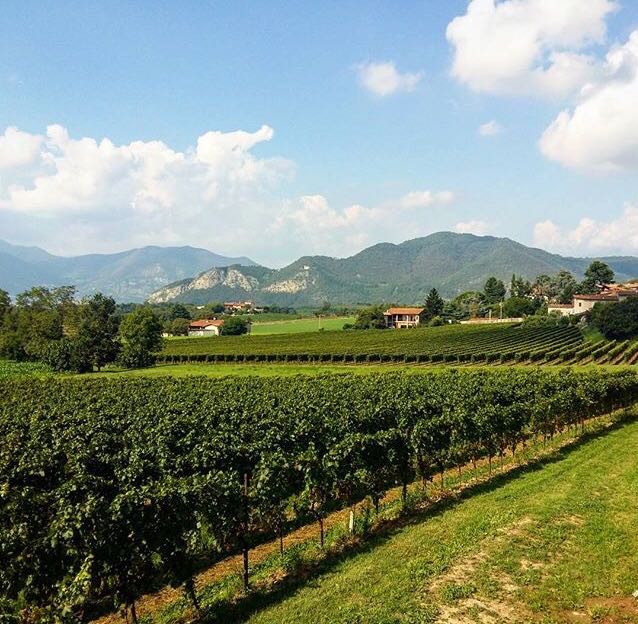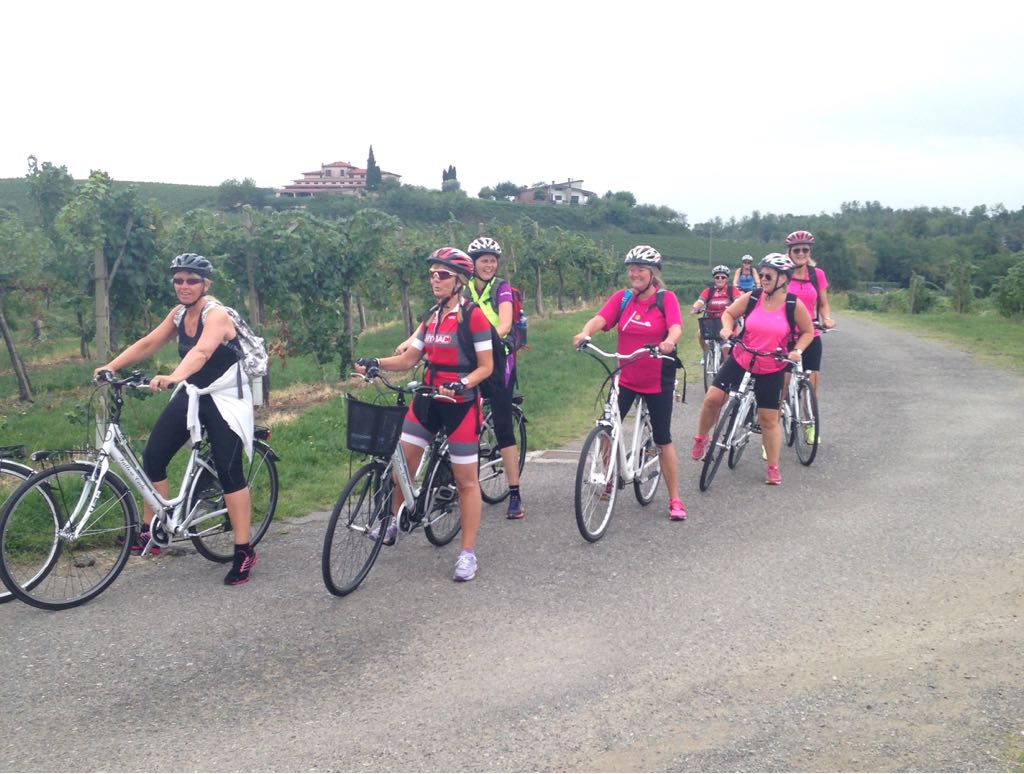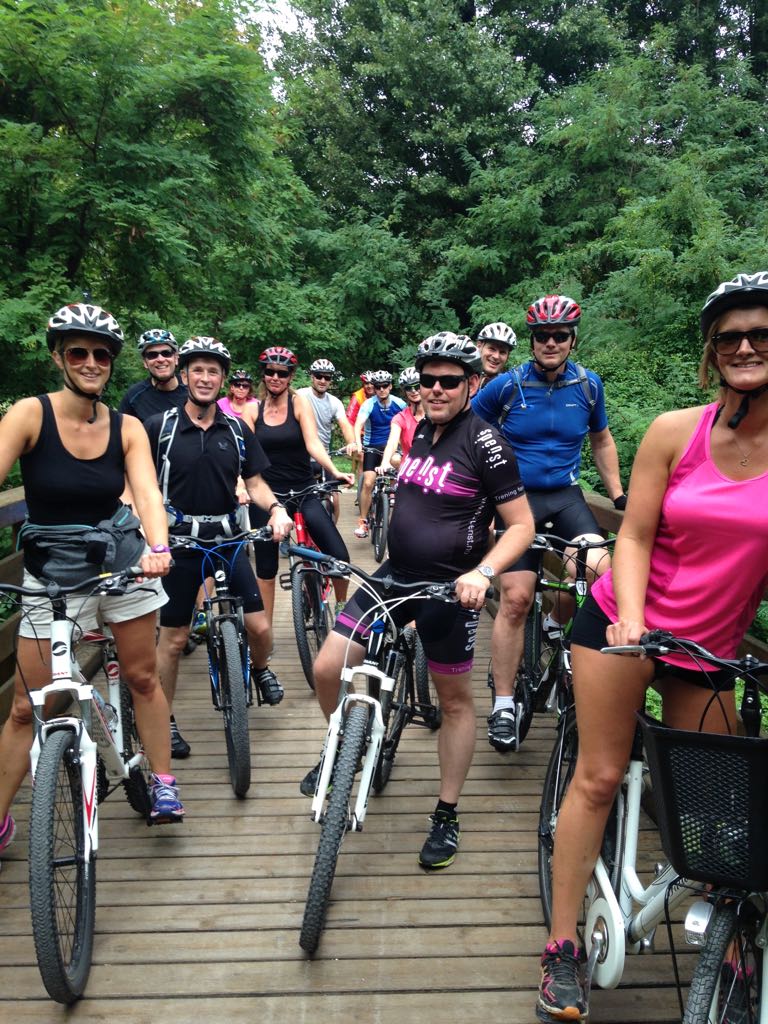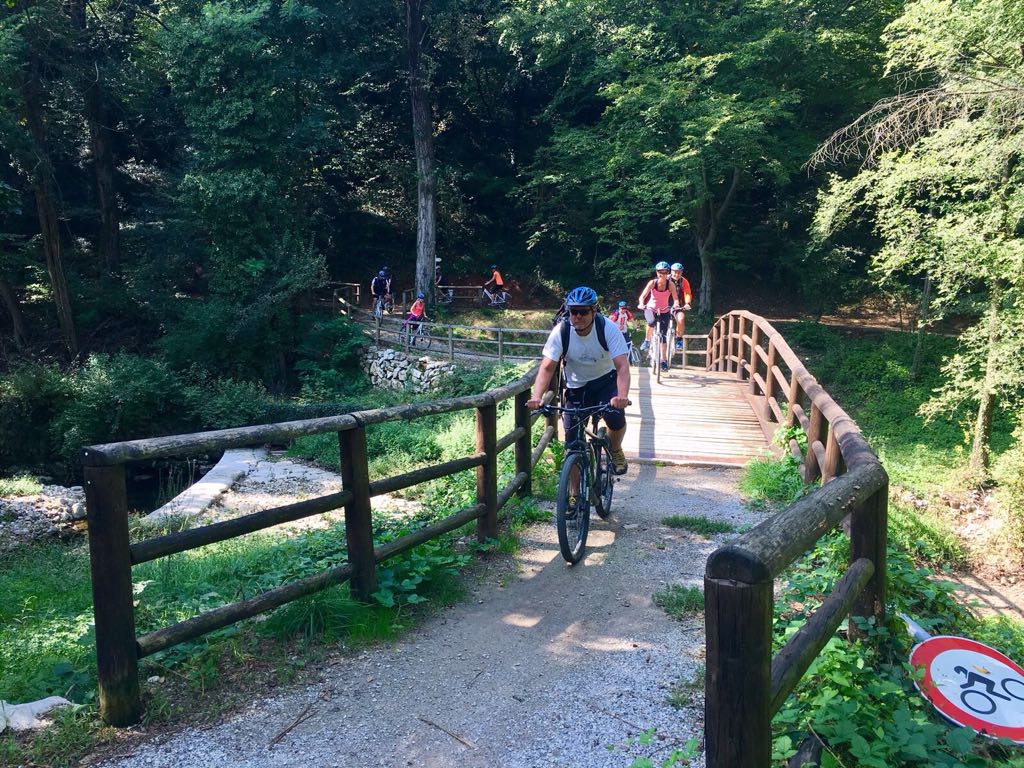 Two wheels lovers can enjoy a beautiful itinerary among villages and vineyards along the Franciacorta Wine Route, suitable for everyone. Stop in a cellar for a visit and tasting of the renowned Franciacorta wine. The tour lasts 4 hours, except the visit to the wine cellar, and starts at 10 am
The bikes available are city bikes, mountain bikes, and pedalecs.
Useful information
To know:
2 participants at least.
Children: age 14 to 17.
Cancellation policy:
Free of charge up to 48 hours before the scheduled departure. The organisation will reserve the right to postpone the tour in bad weather conditions by notifying the participants.

Price details:
Young people must be 14 years of age or older to take part in the excursion and the admission fee for them is 20 Eur, which excludes the tasting of alcoholic drinks.
Starting point:
Iseo Bike
Via Vittorio Veneto 9/A - Pilzone d'Iseo
What does the offer include?
Bike hire, MTB guide, visit, and wine tasting at a wine cellar.