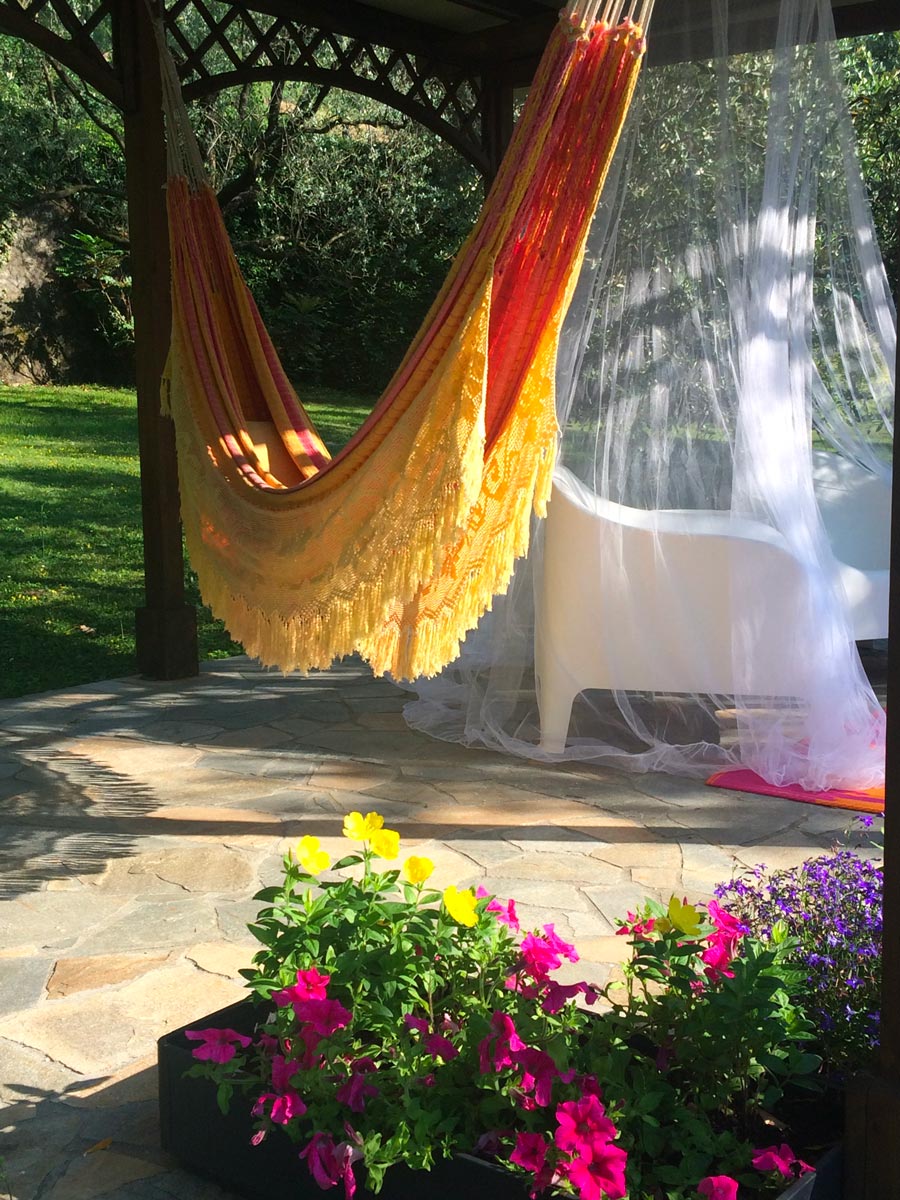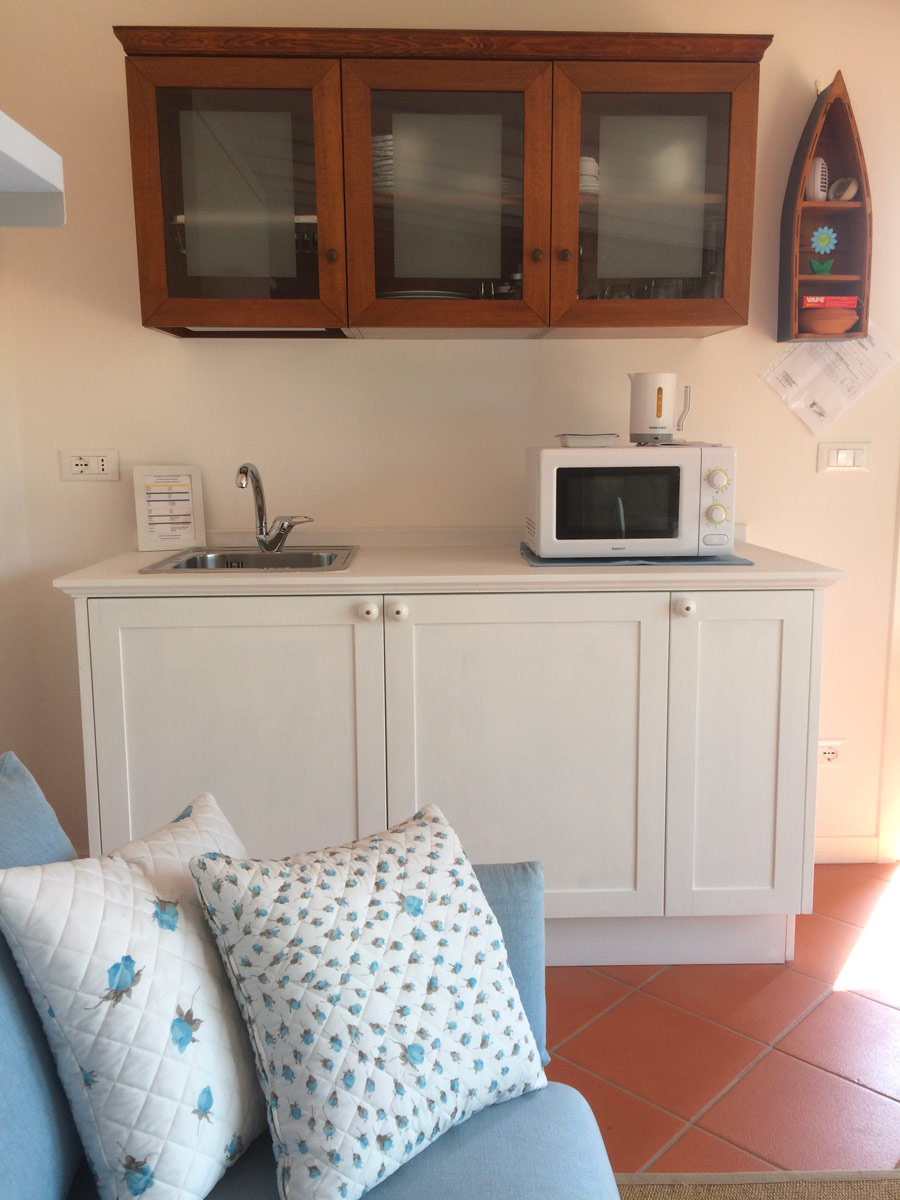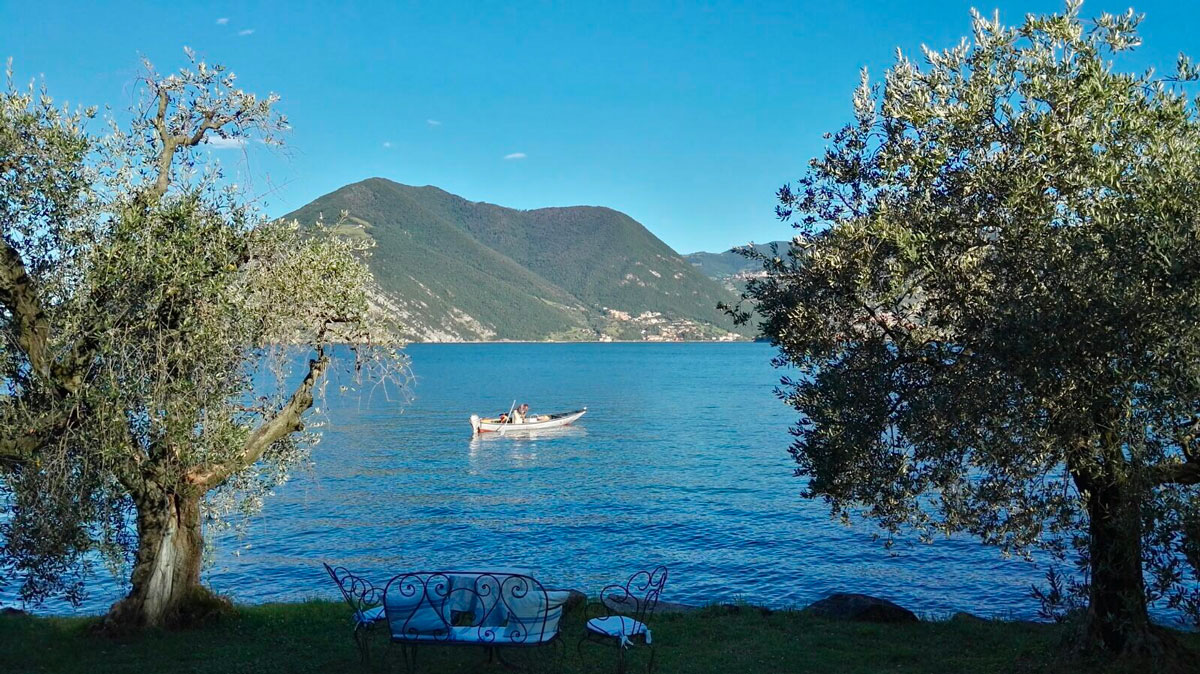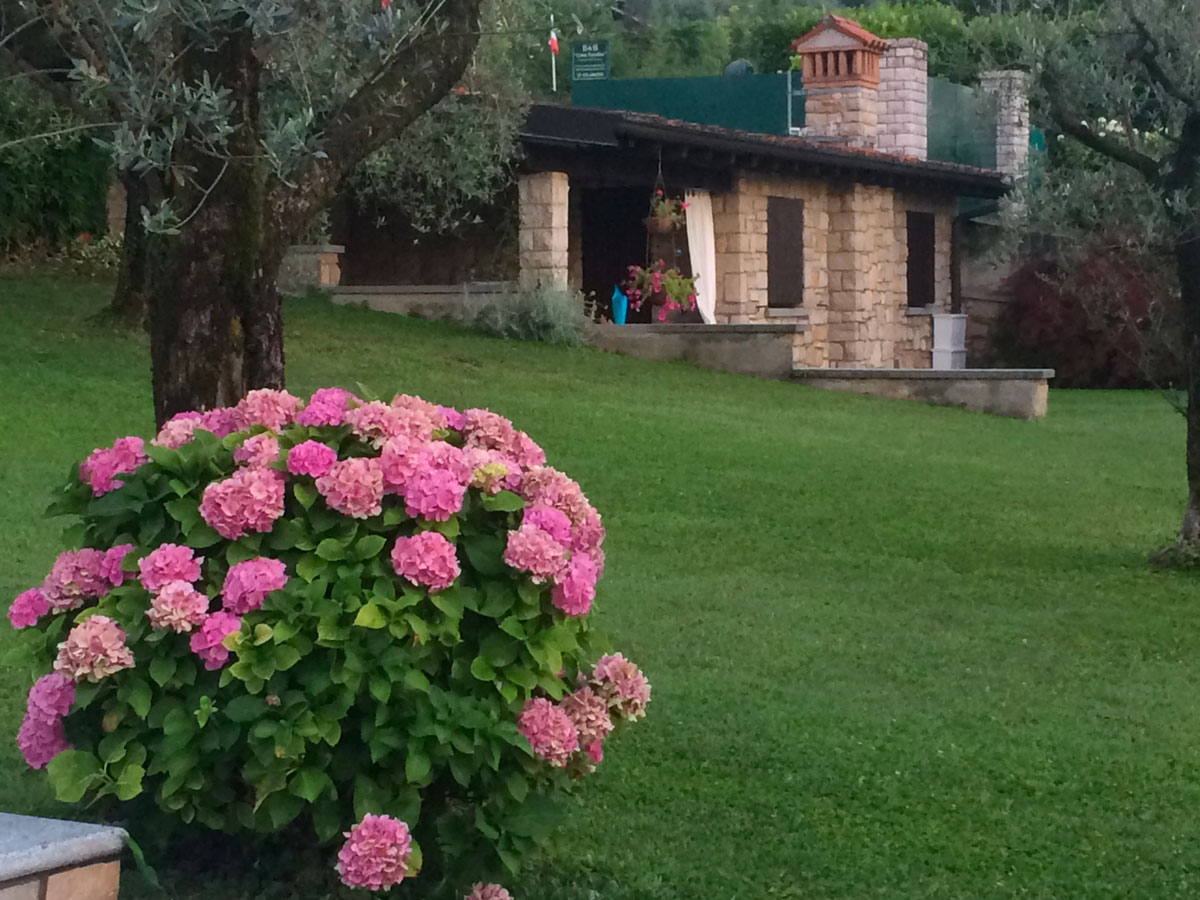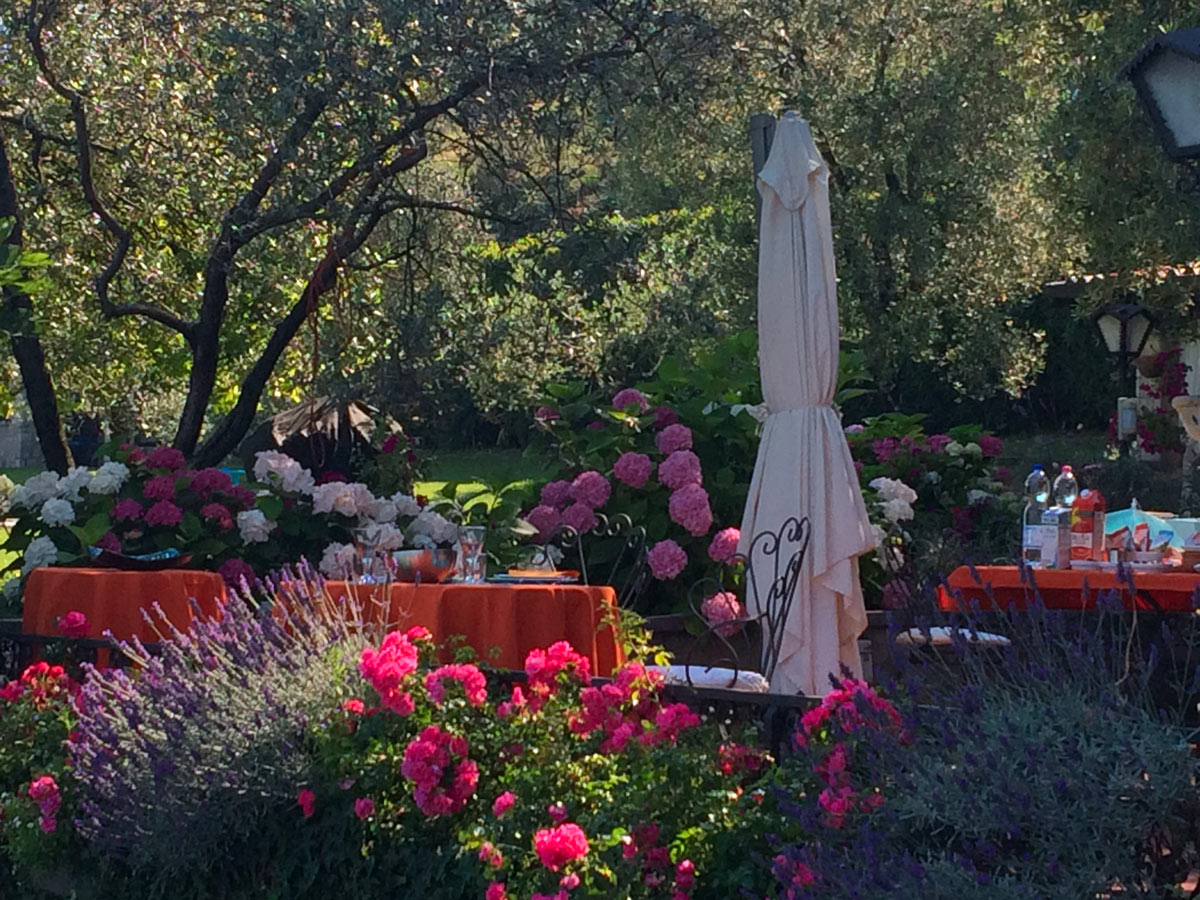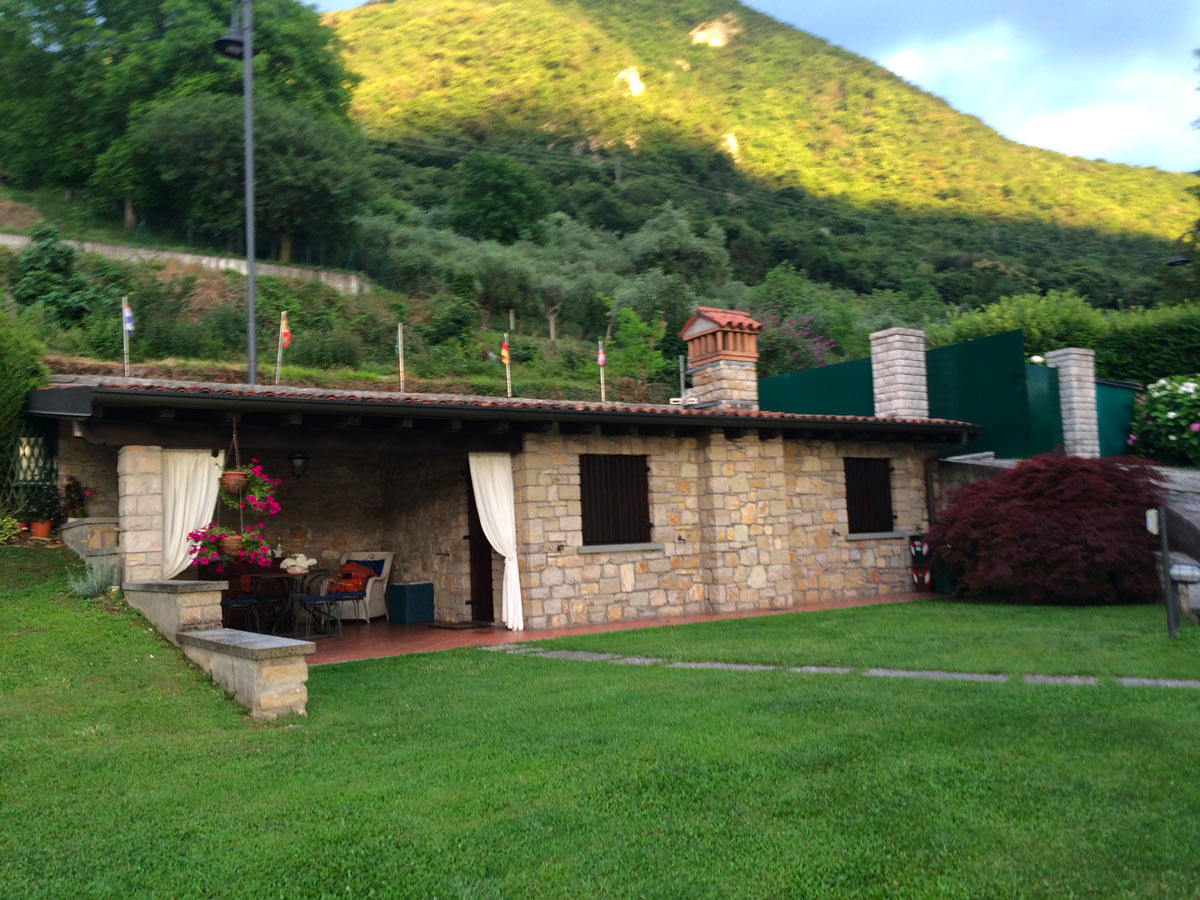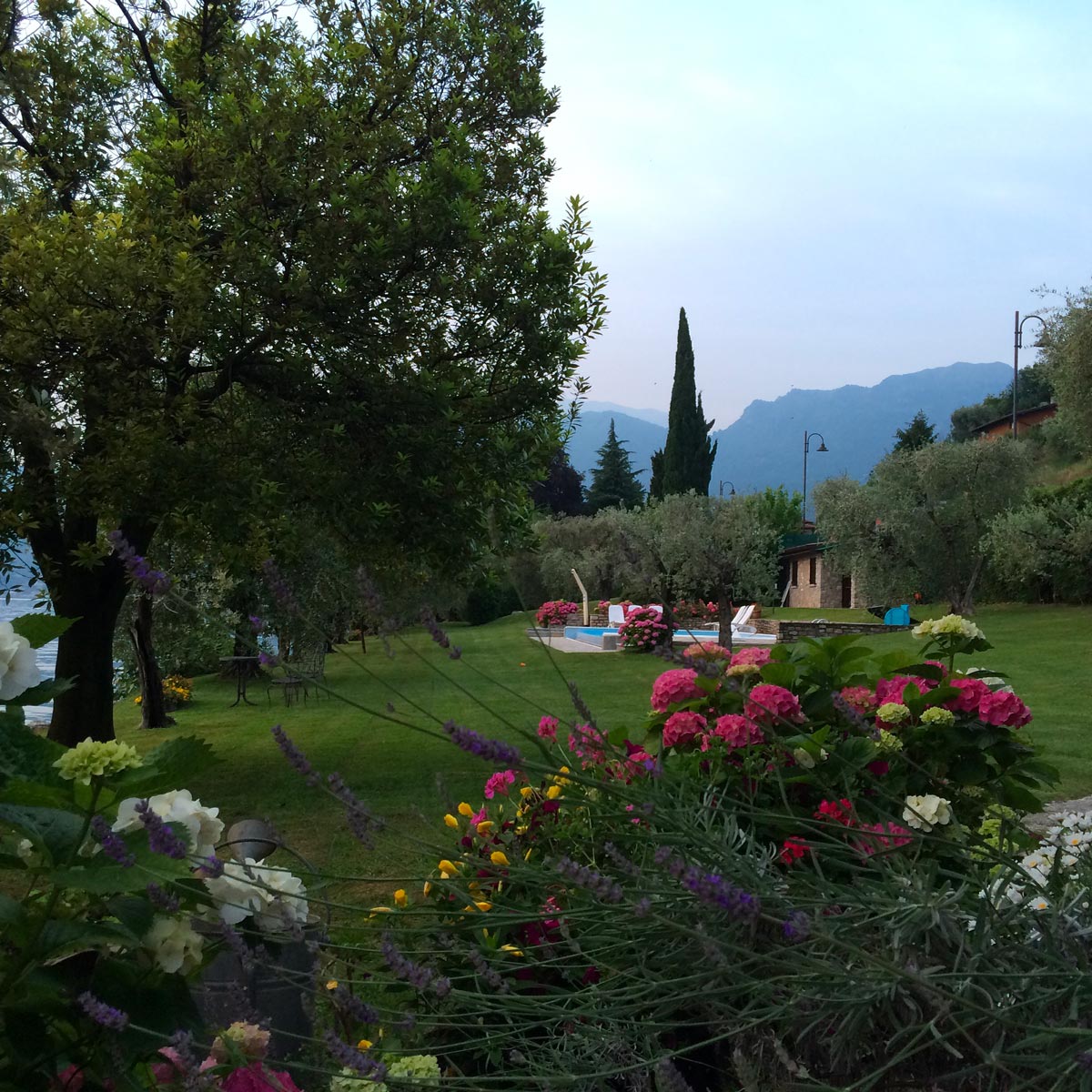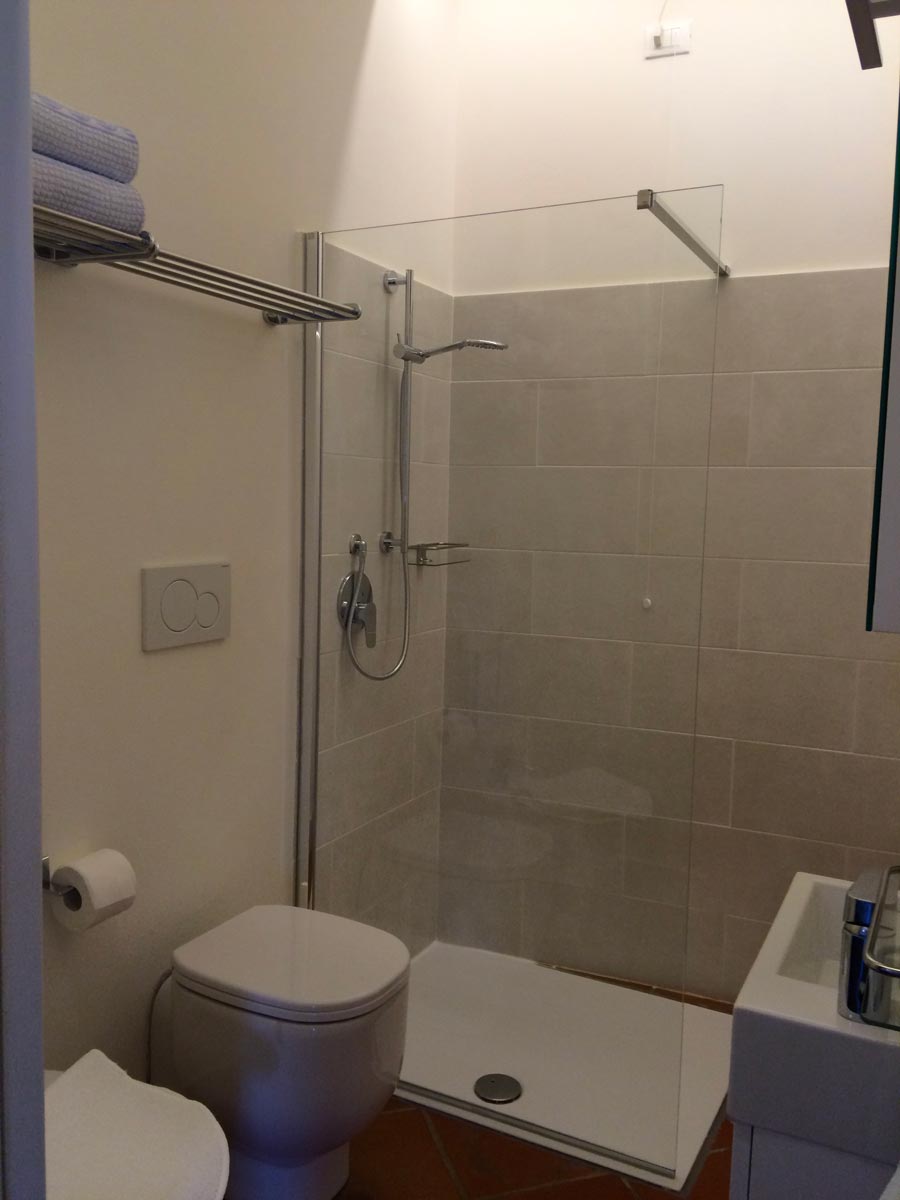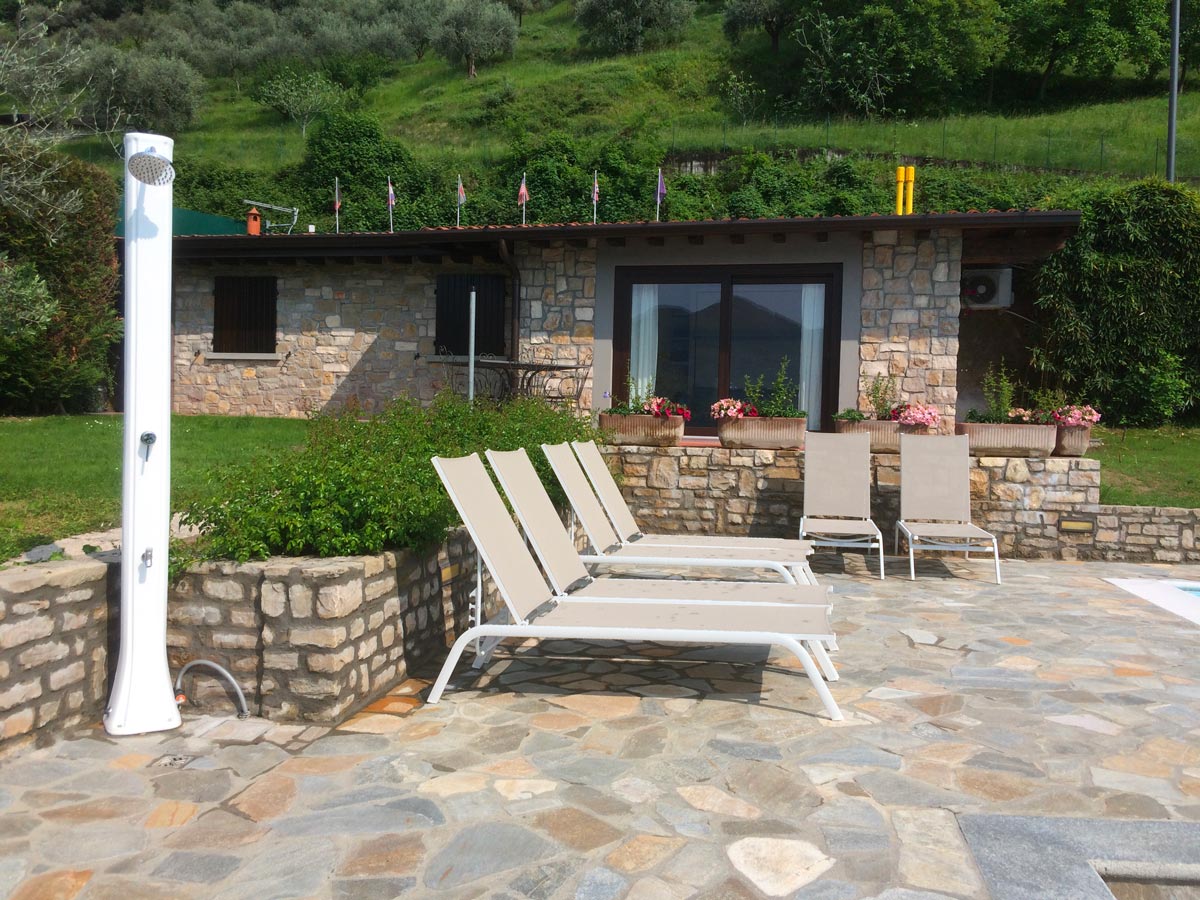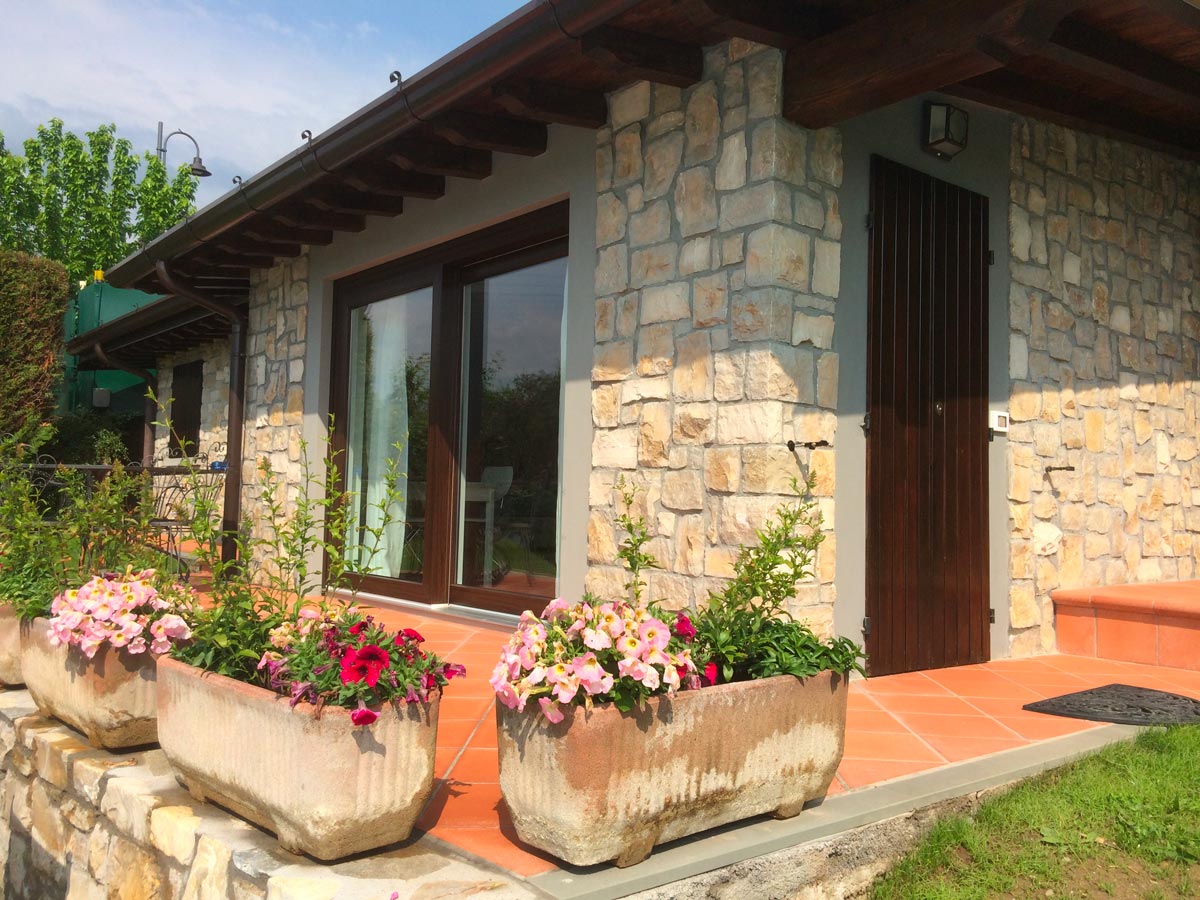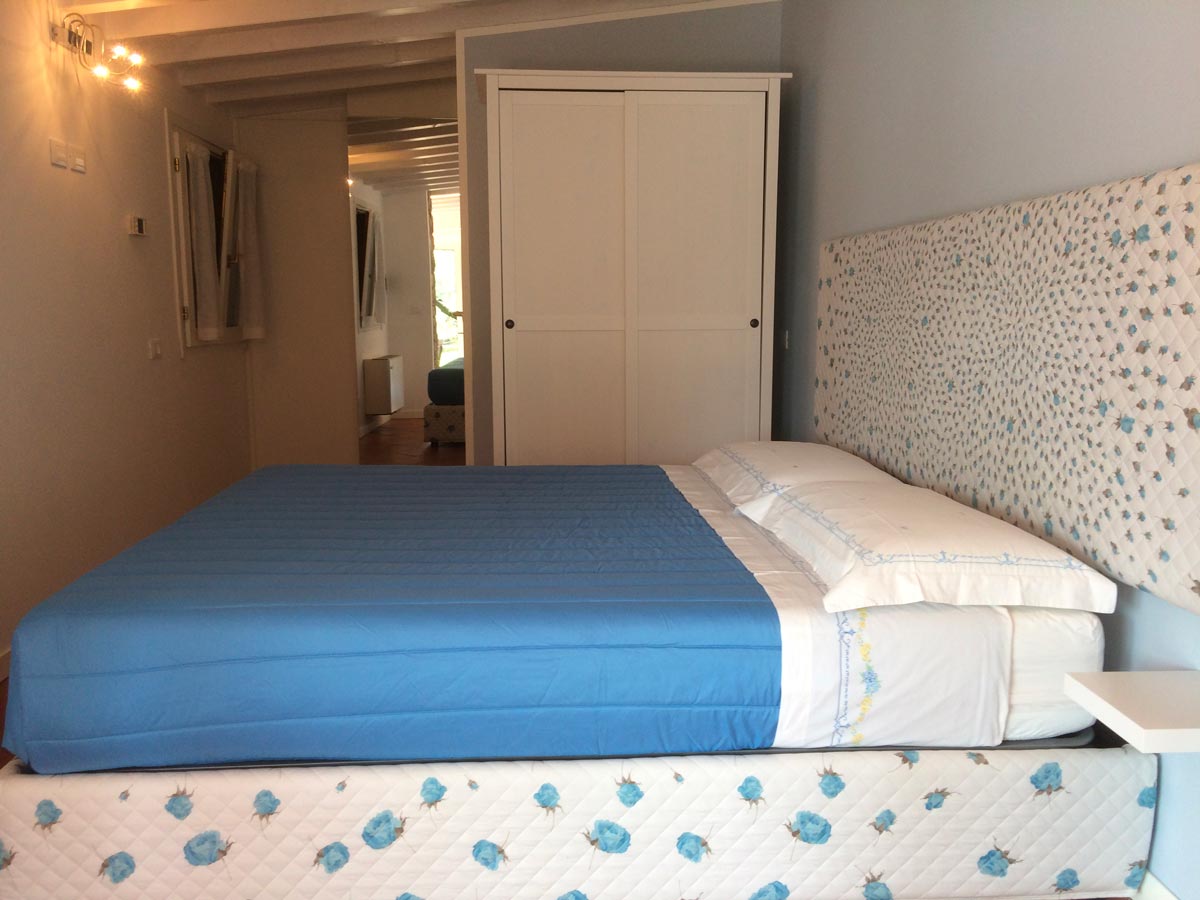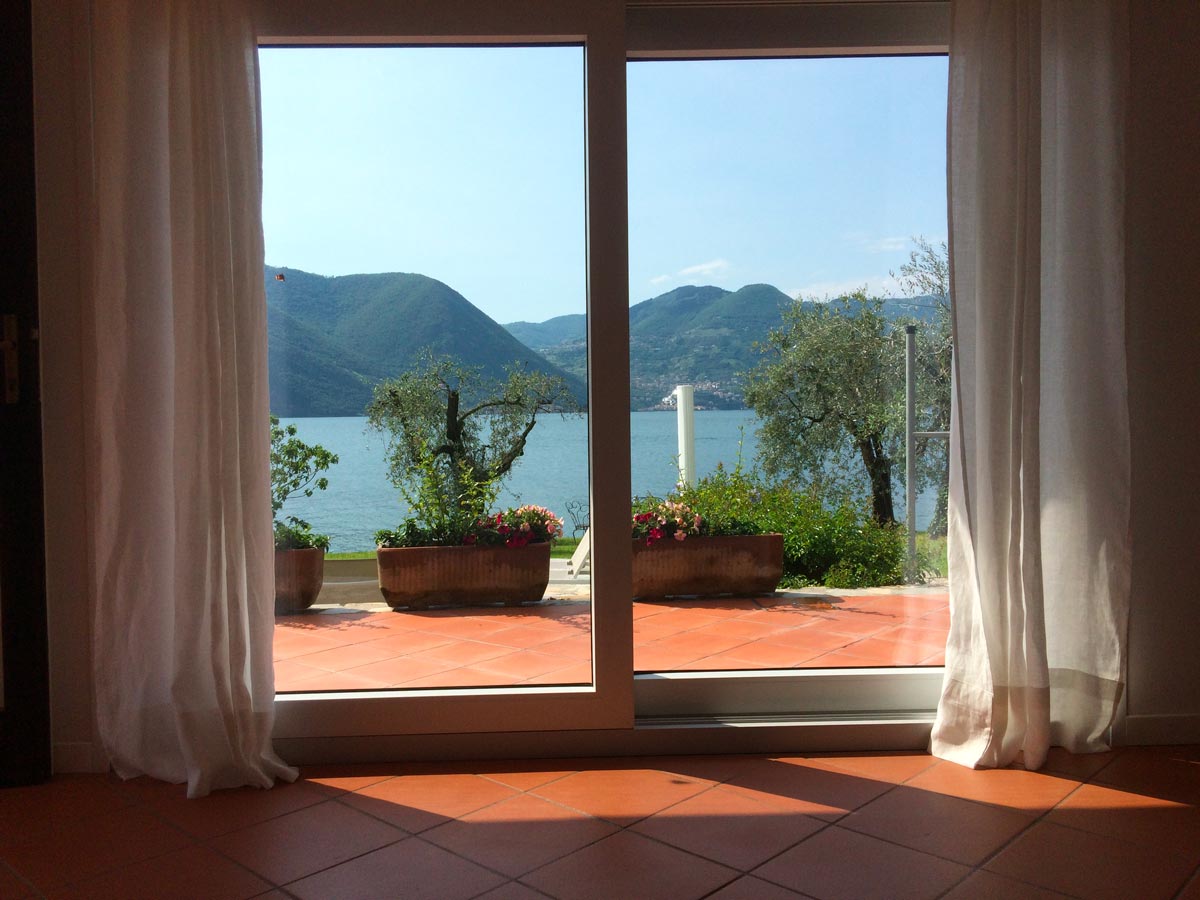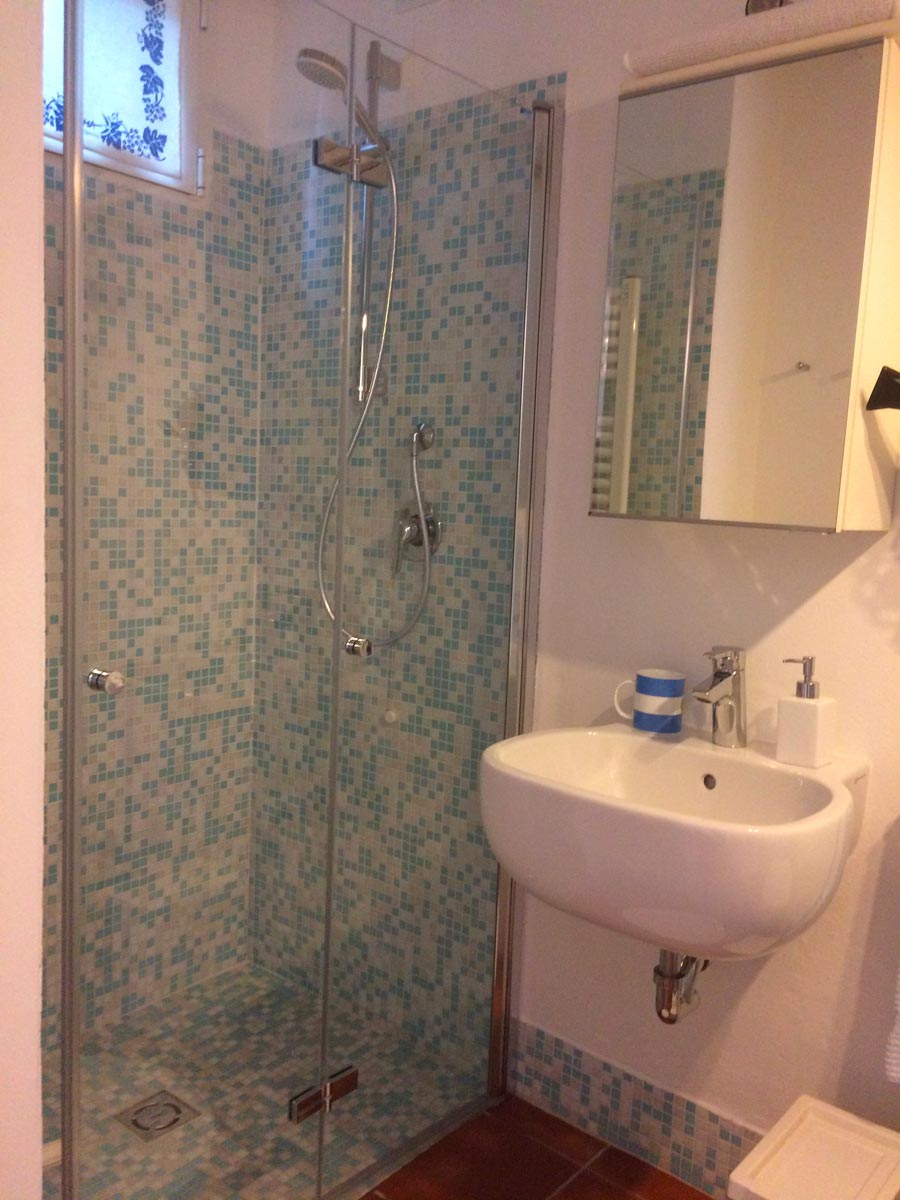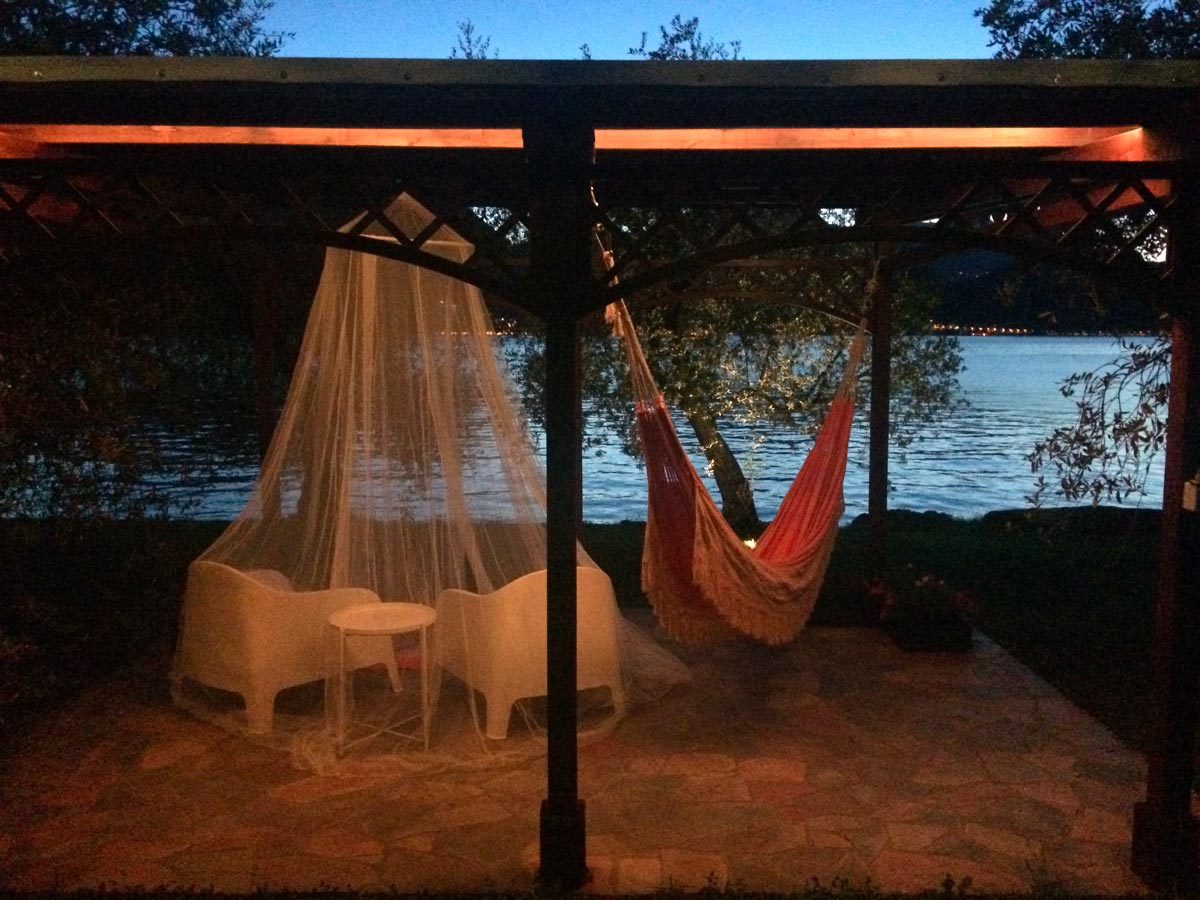 Closed from September 20th to May 1st 2022
Costa Paradiso is also near to areas of natural beauty such as 'Le Torbiere' a protected wetland formed during the 18th Century through the cultivation of peat beds which provides an undisturbed habitat for numerous species of birds, 'Monte Guglielmo' a 1950 m high mountain or 'Le Piramidi di Zone' interesting rock structures formed through water erosion. "Costa Paradiso" offers a range of personalised services, including Wi-Fi Free area.
The bed & breakfast is a few kilometres away from 'Franciacorta' an area covered in vineyards and famous for the production of internationally renowned wine. You can also visit the nearby city of Bergamo: the oldest part of the city (Bergamo alta) has examples of Baroque, Renaissance and medieval architectures; and Bergamo bassa, which is the newer and modern part of the city.
Photos and translation by B&B Costa Paradiso