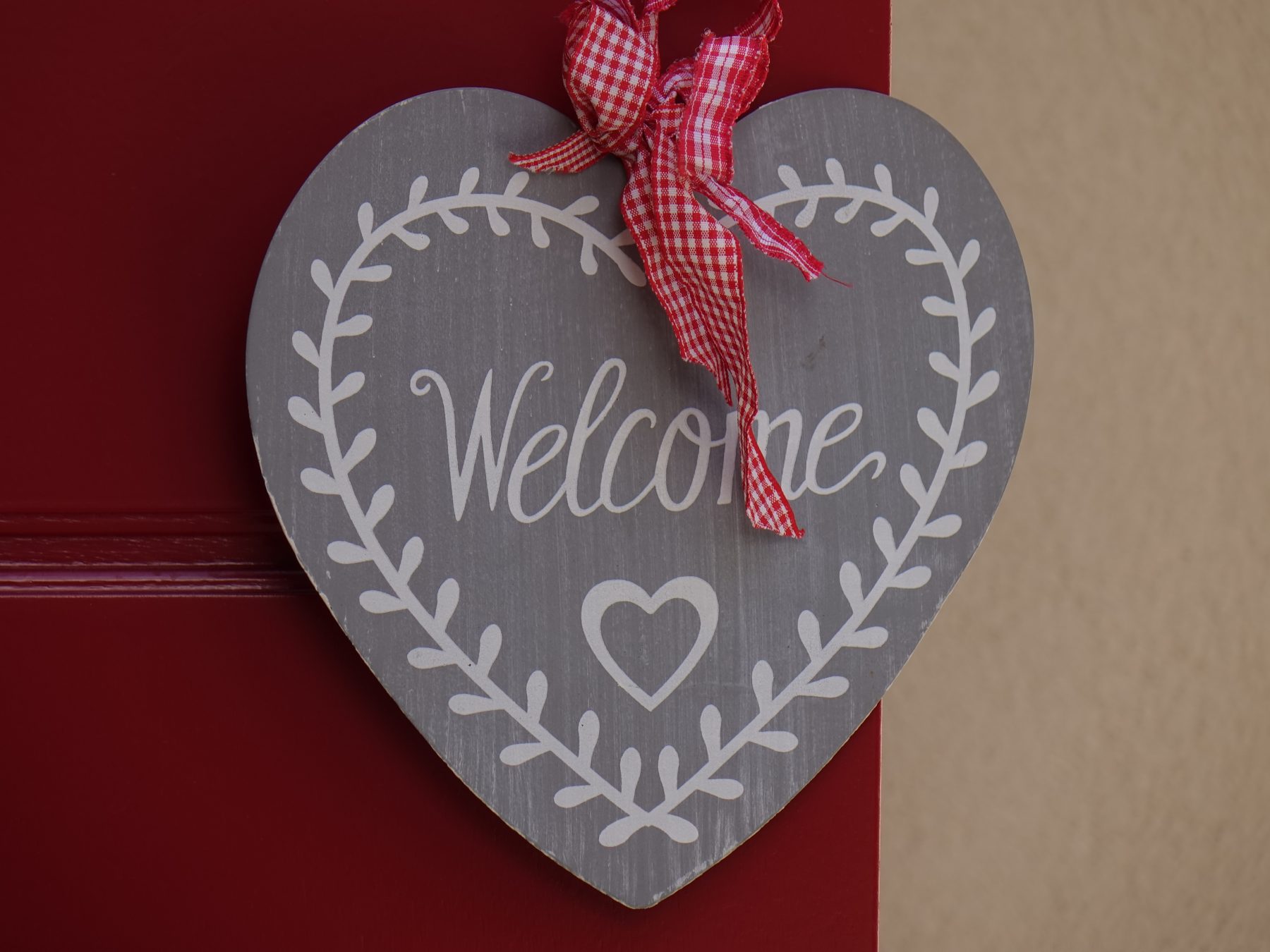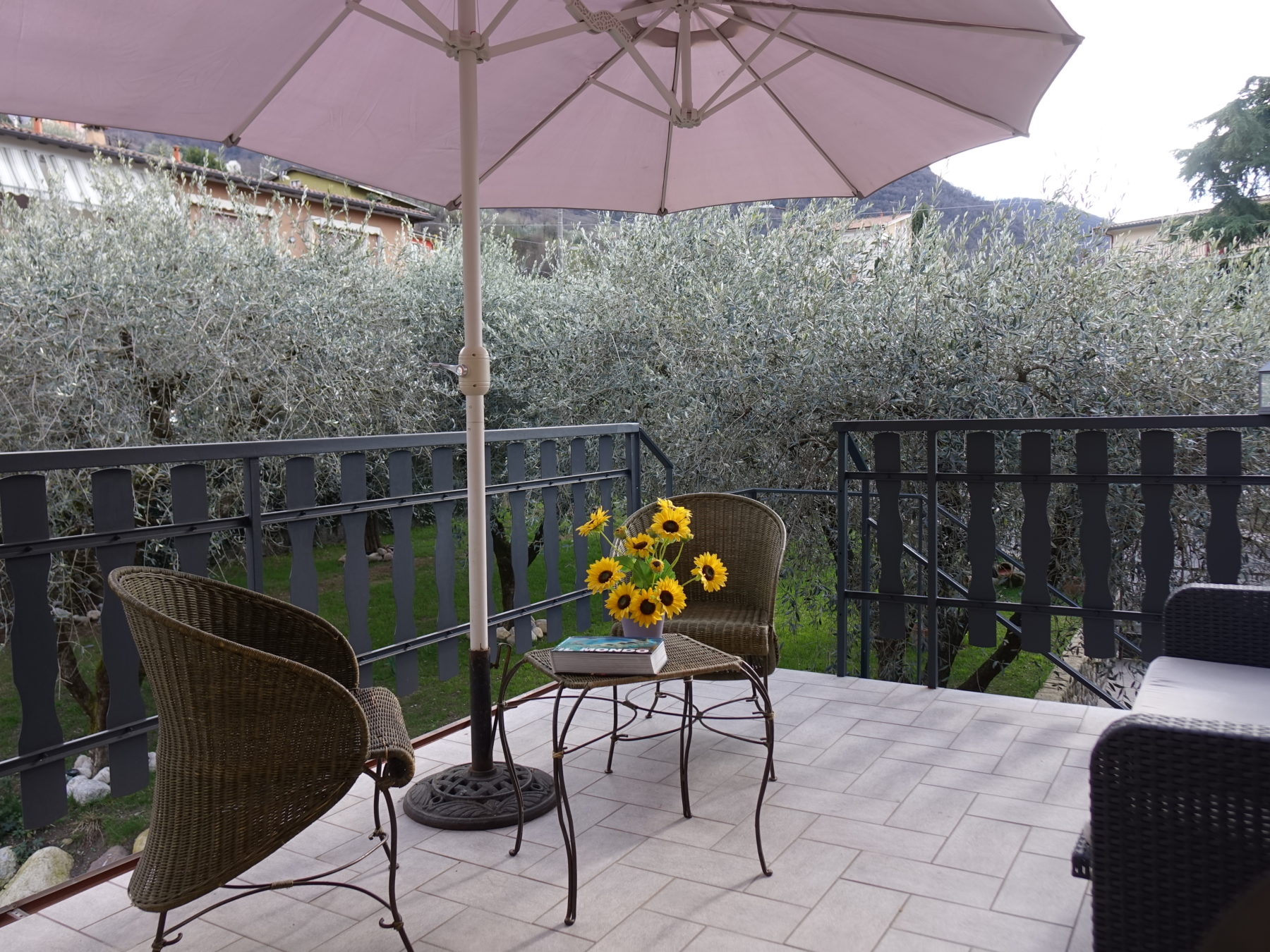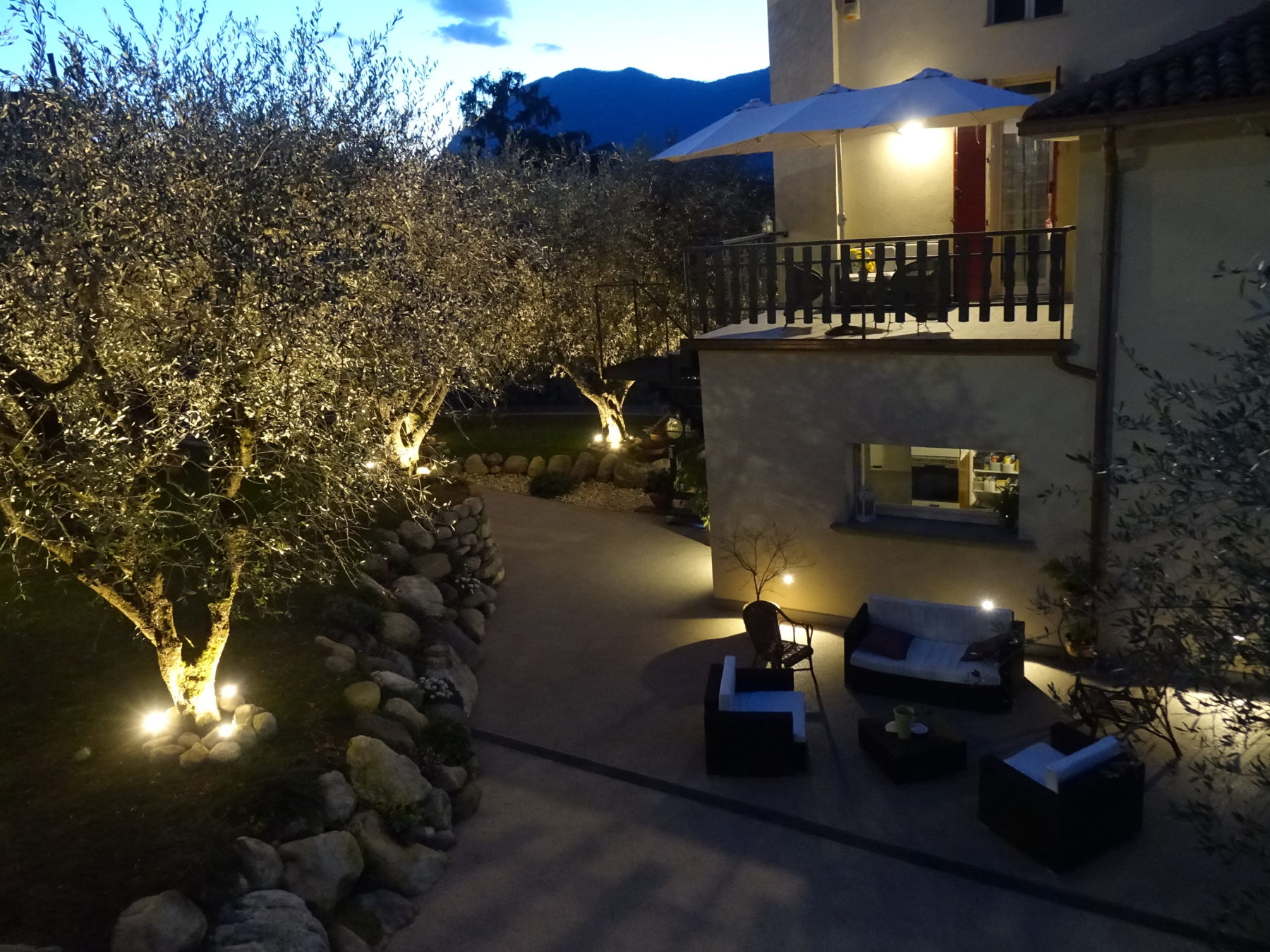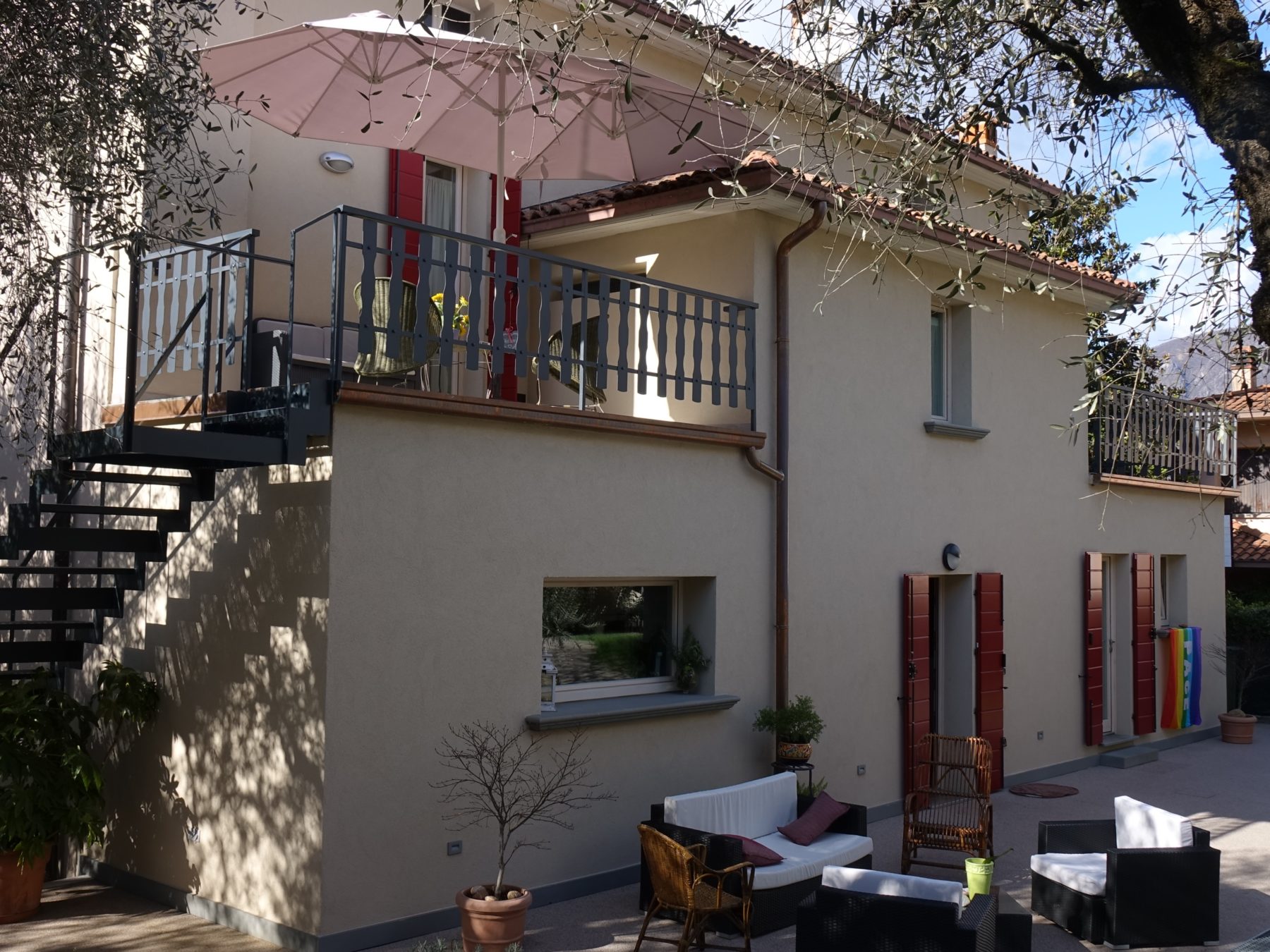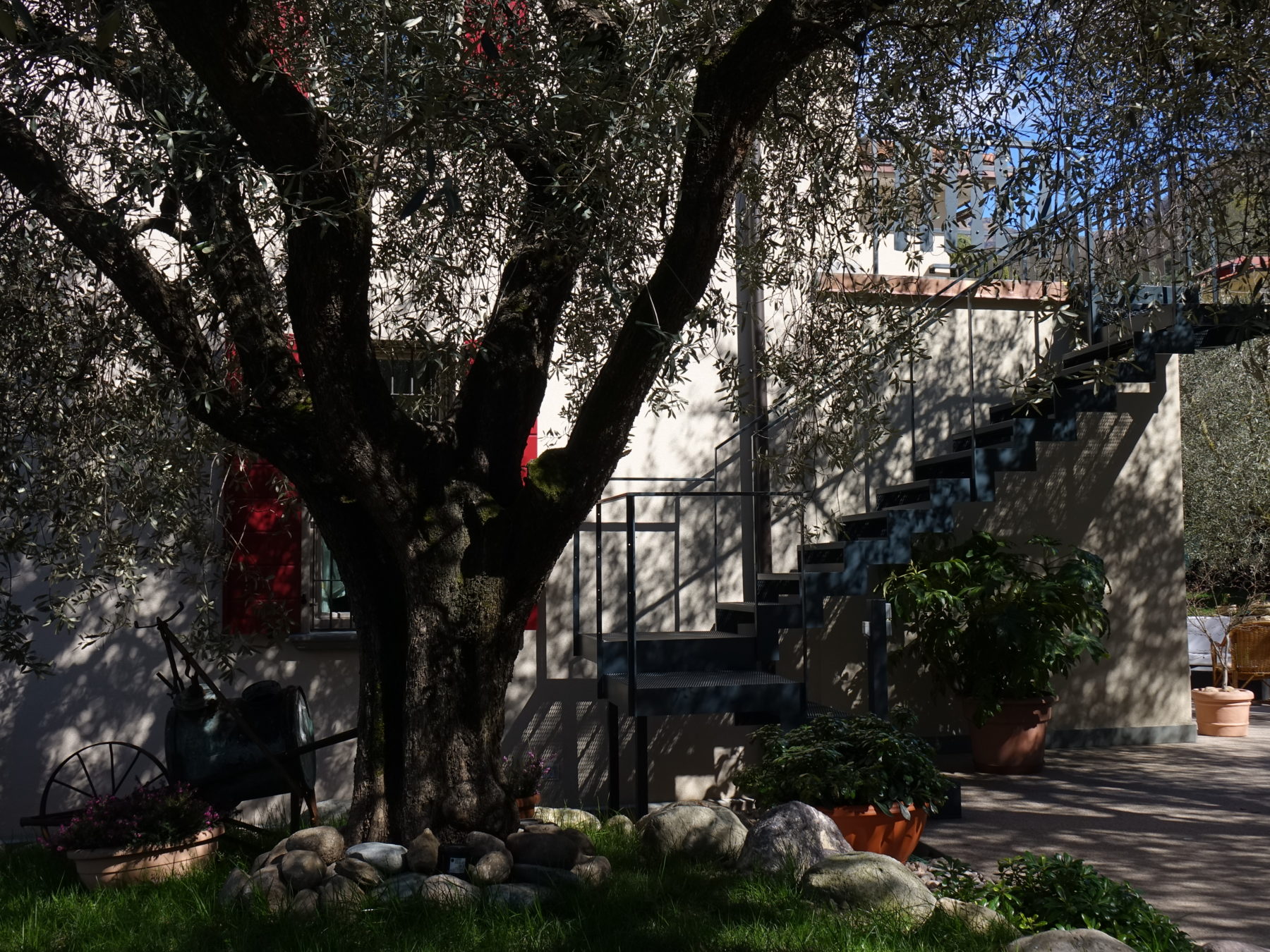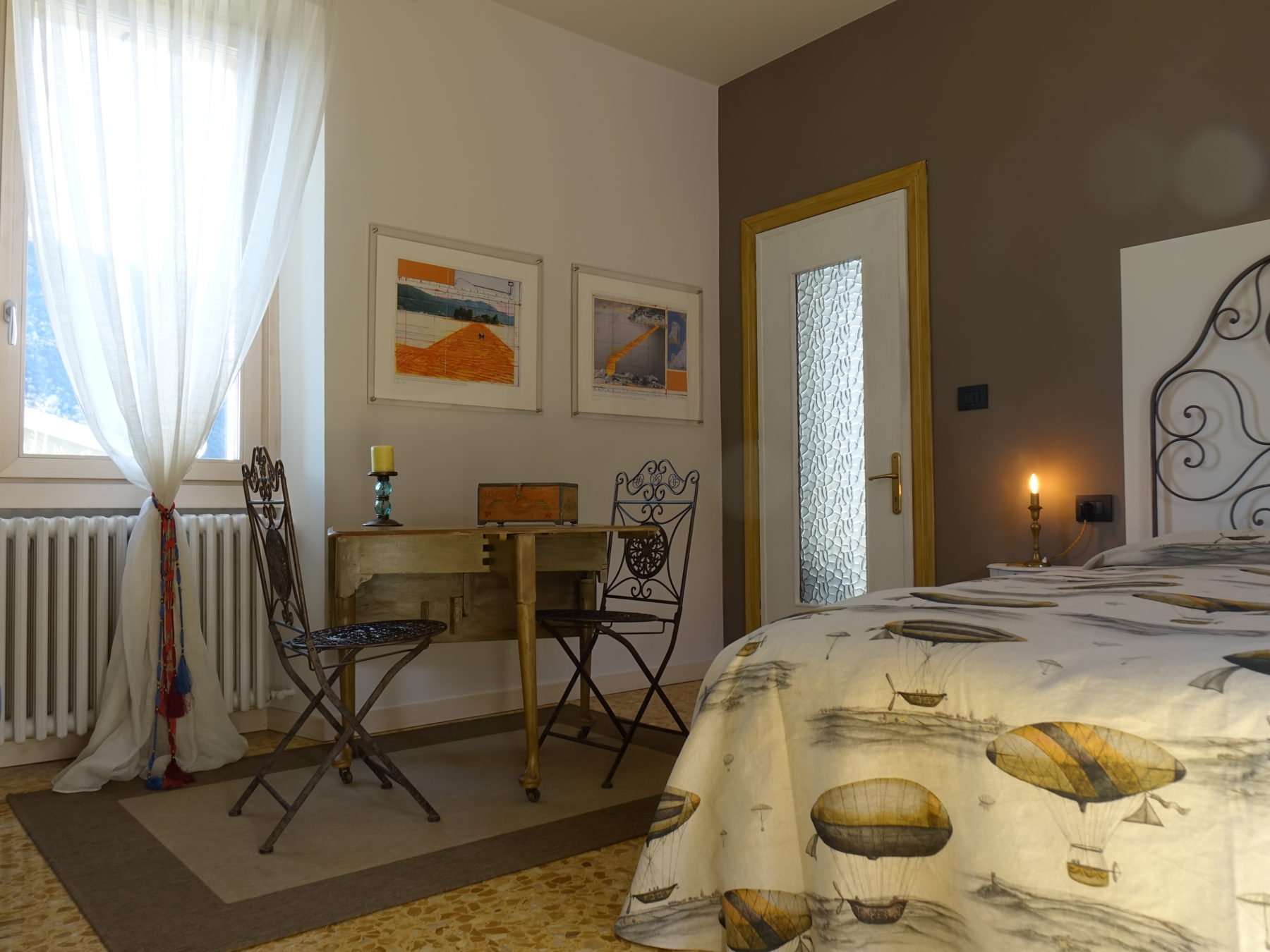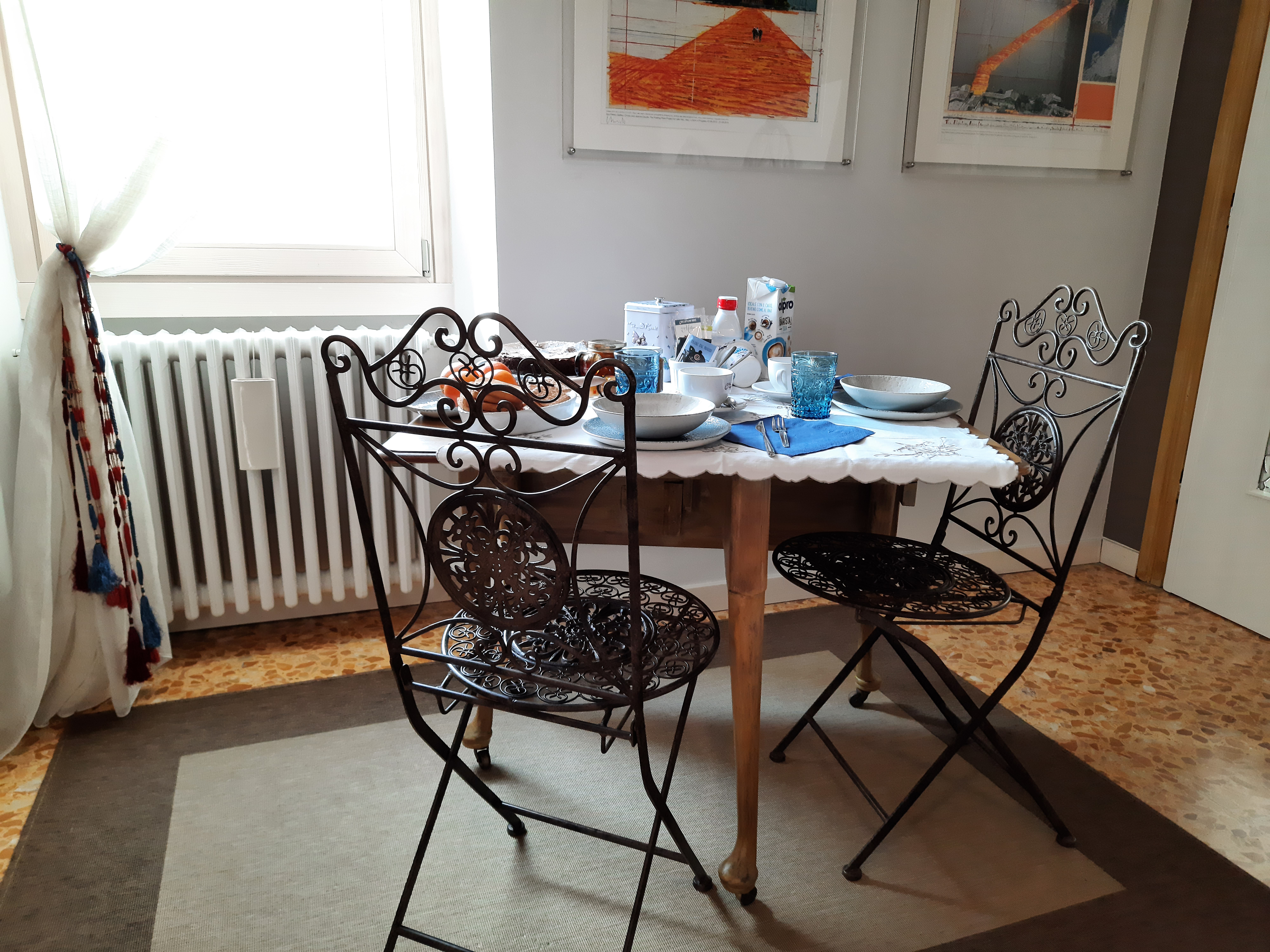 "ForseSiForeseNo" means …. freedom, spontaneity, change, opportunities, creativity, novelty, ideas and knowledge …. arrivals and departures.
Whether for a long holiday or a simple weekend away in a new place to explore or a location to return to, what else should a holiday be?
We hope to welcome you to our home with a bedroom overlooking an olive grove and will give you the warmest of welcomes for the stay of your choice.
Both ourselves and our stunningly beautiful territory will welcome you with open arms and we shall do our utmost to offer you a memorable, intense experience.
We look forward to meeting you.
Lori and Leo