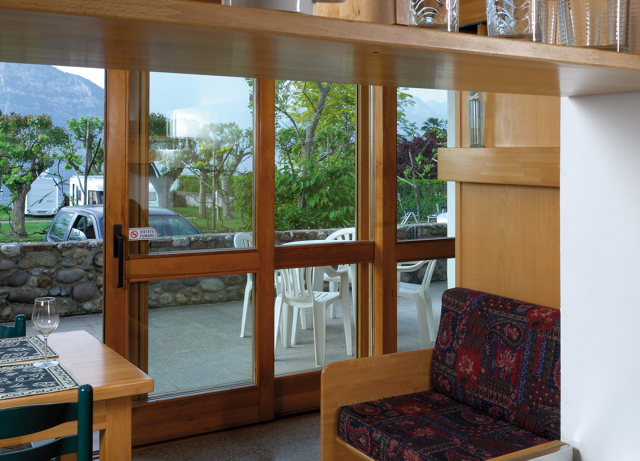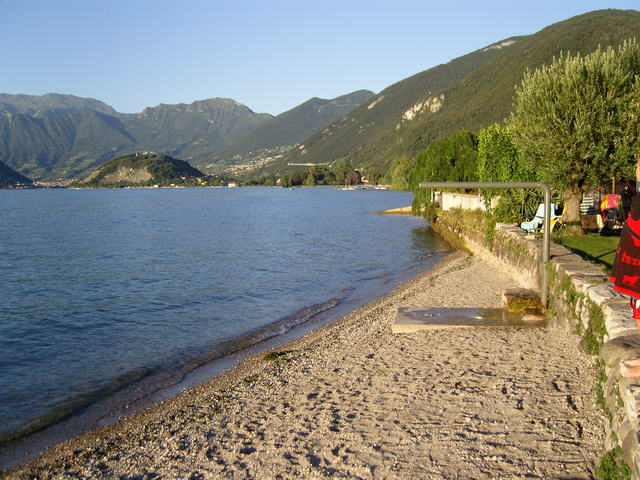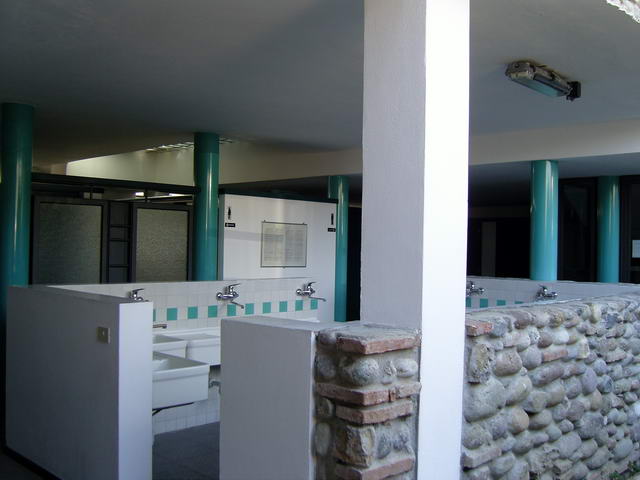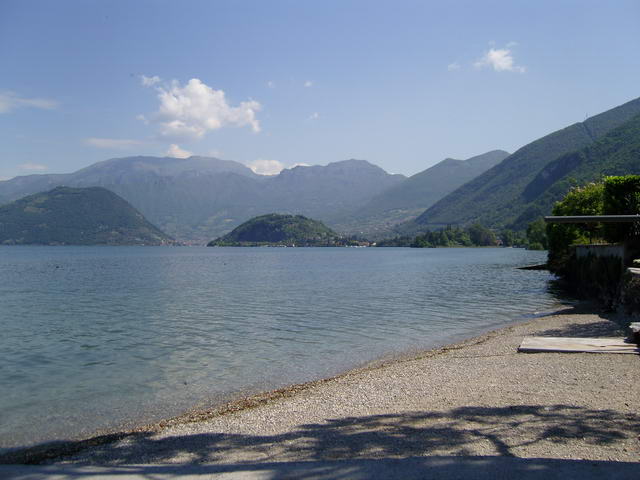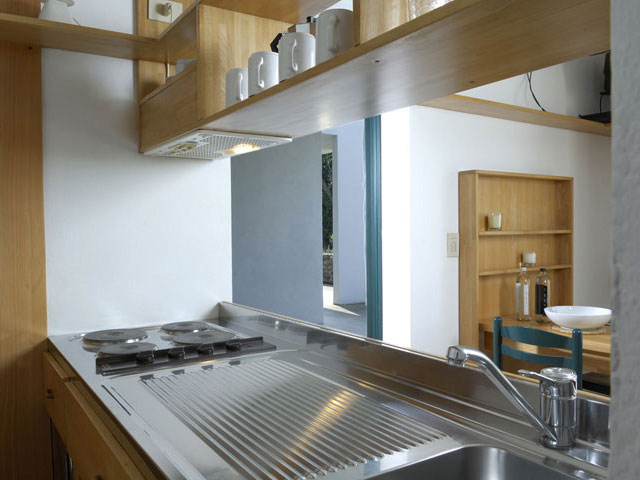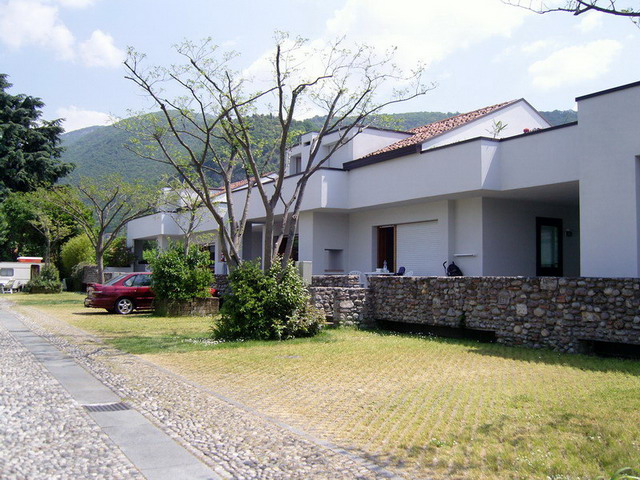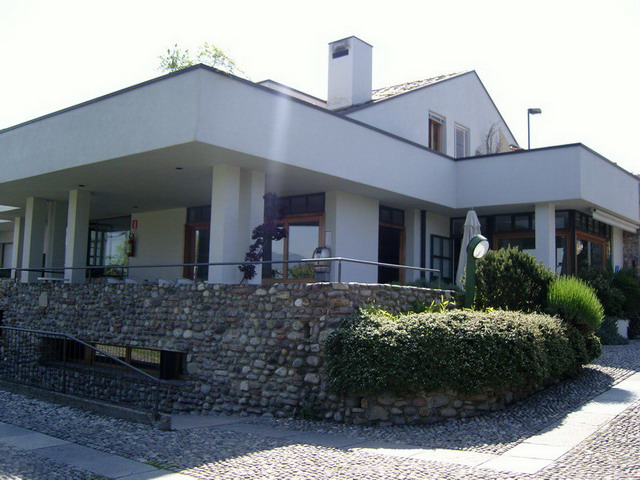 Activity open from May 25th, 2020
The campsite is directly on the shores of lake Iseo, with a fantastic view of the lake and the mountains that surround it. We like to think of our campsite as a garden: daisy filled lawns and bigger plants to give shade to the pitches.
The entrance to the campsite is full of flowers to give our clients the best possible greeting. In May to June we have beautiful roses in bloom. The driveway and buildings blend with structures typical of the area and it is designed to be attractive and practical, infact when it rains the rain runs off into the garden, leaving the service area totally dry and clean.
Photos and translation by Campeggio Iseo
CONTACTS
Via Ippolito Antonioli, 57, 25049 Iseo, 25049,

Iseo

+39 030 980213
+39 030 980213
Accessibile ai disabili