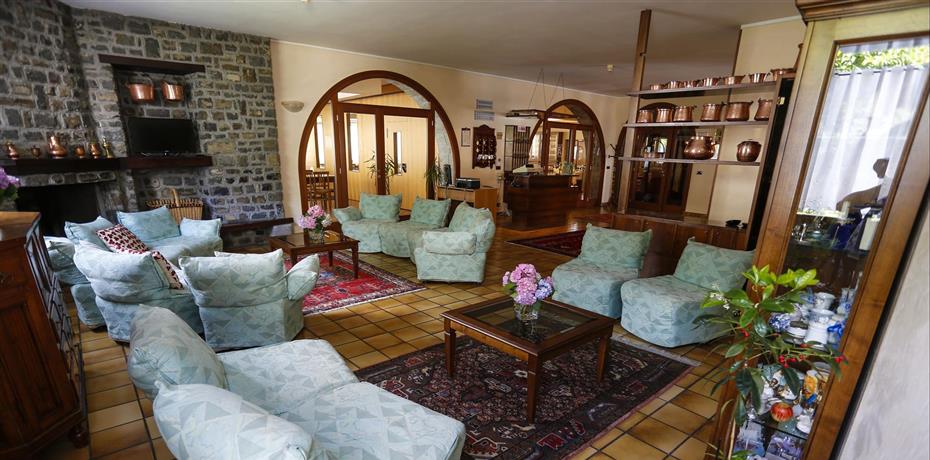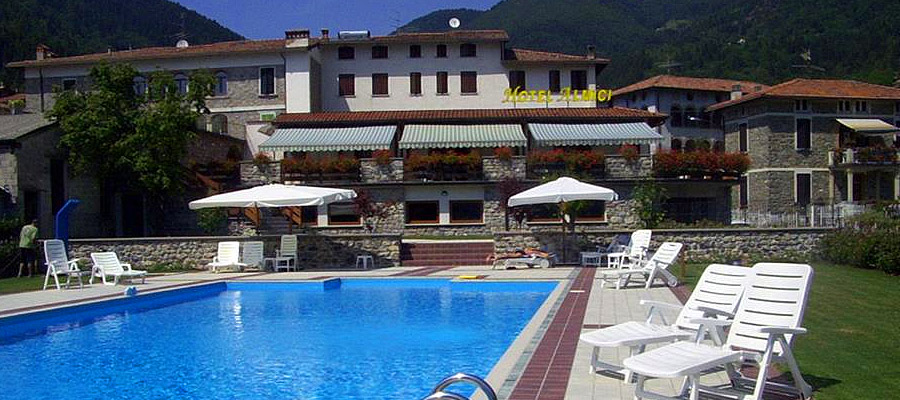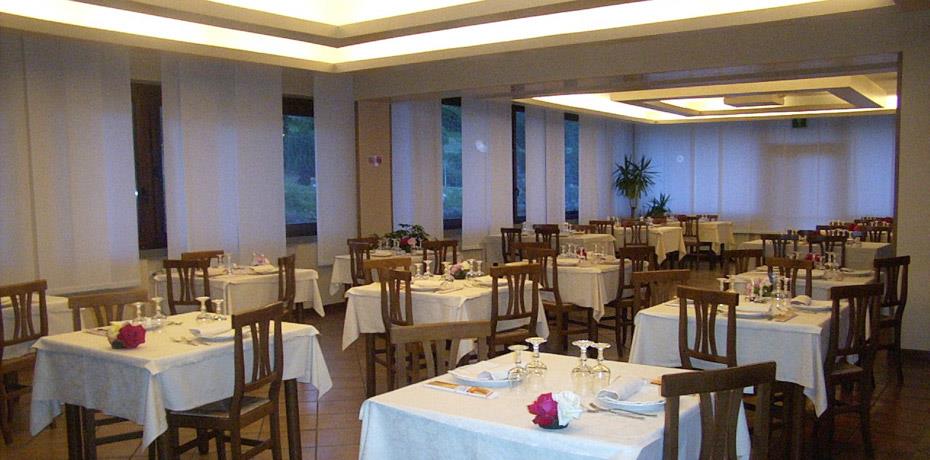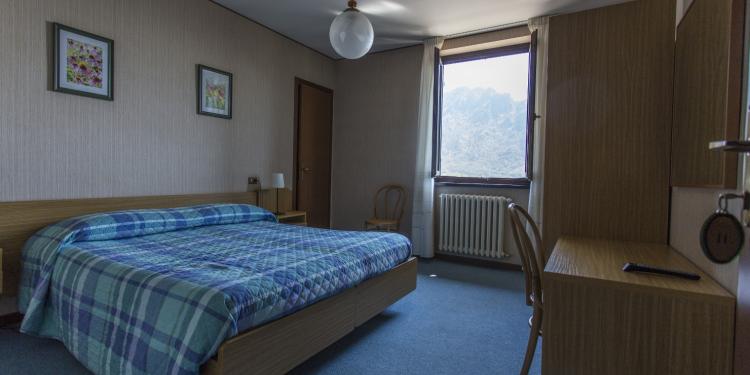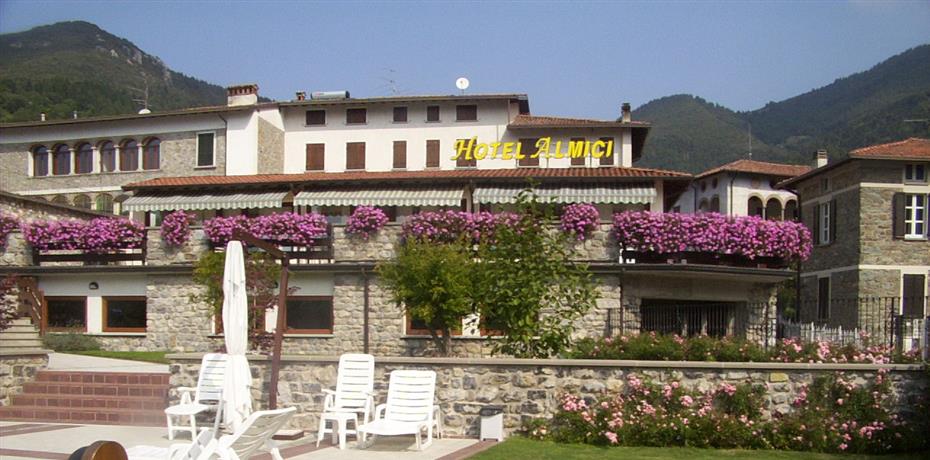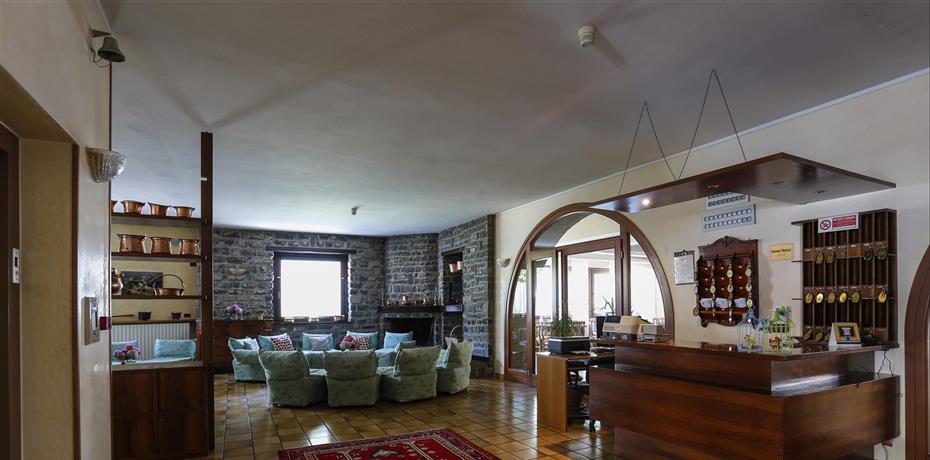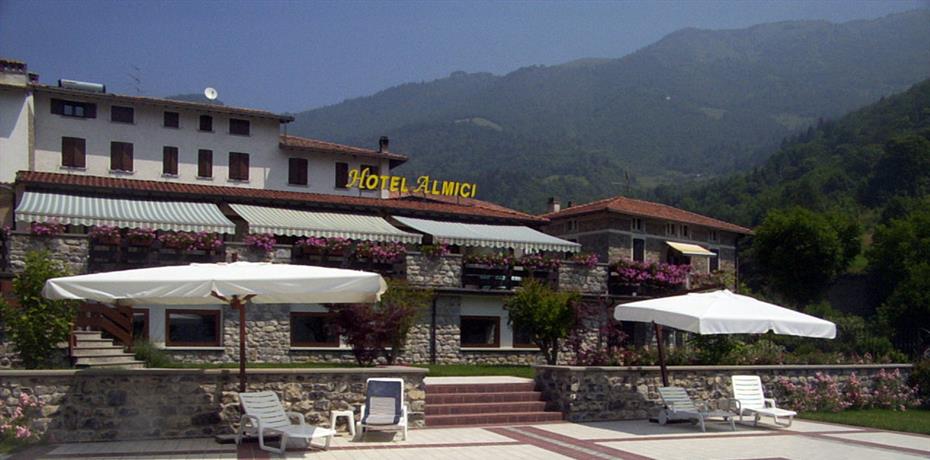 Activity open from May 23rd, 2020
The ancient post-stage for stagecoaches is now the modern Almici hotel, situated in the most peaceful area of Zone, by the side of the old roman road «Via Valeriana».
The upper rooms are served by the lift. They are provided with private bathroom with shower, sat TV and direct dial telephone.
Photos and translation by Hotel Almici
CONTACTS
Via F. Almici 1, 25050 Zone, 25050,

Zone

+39 030 9880170
+39 030 9870919