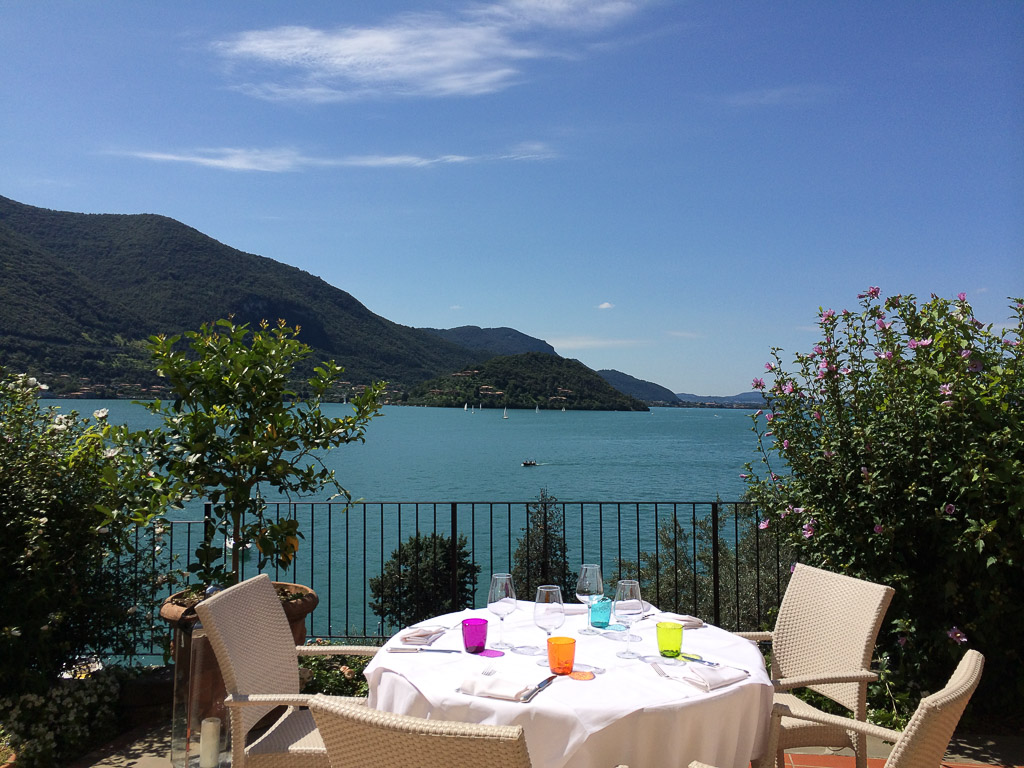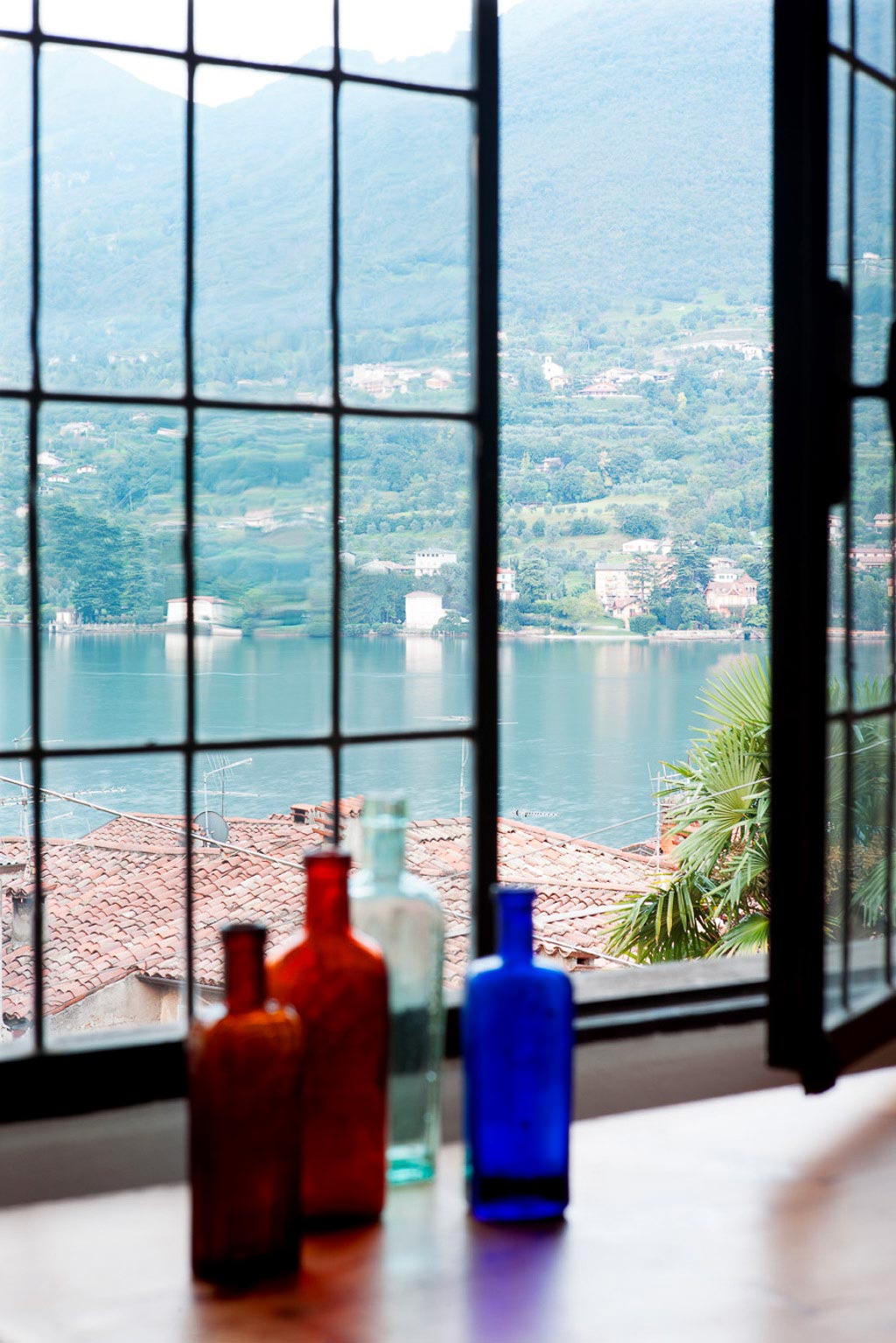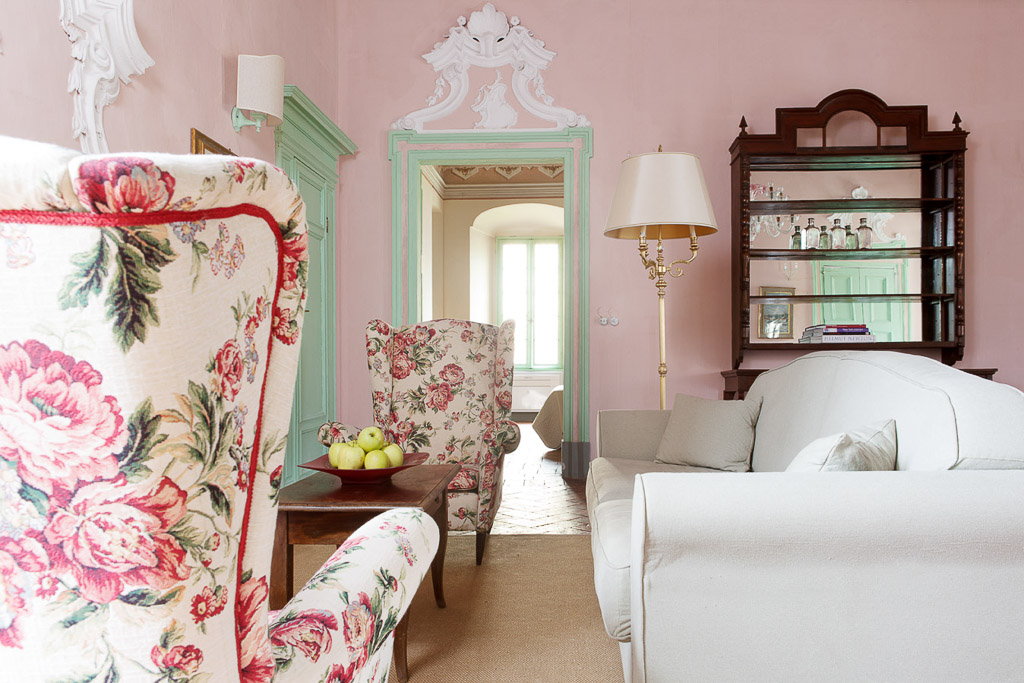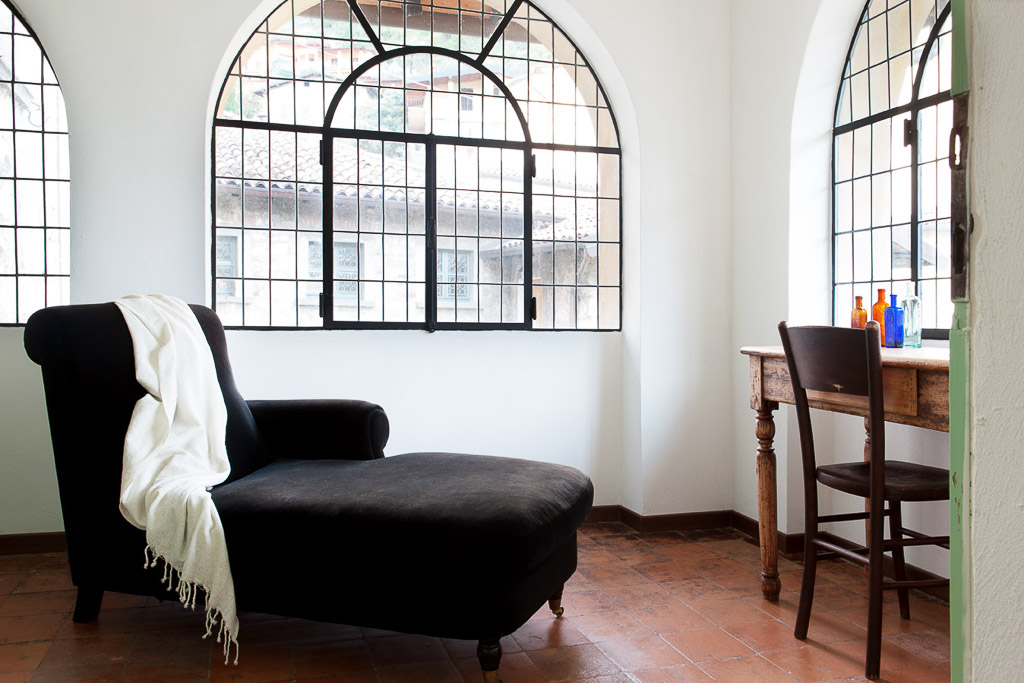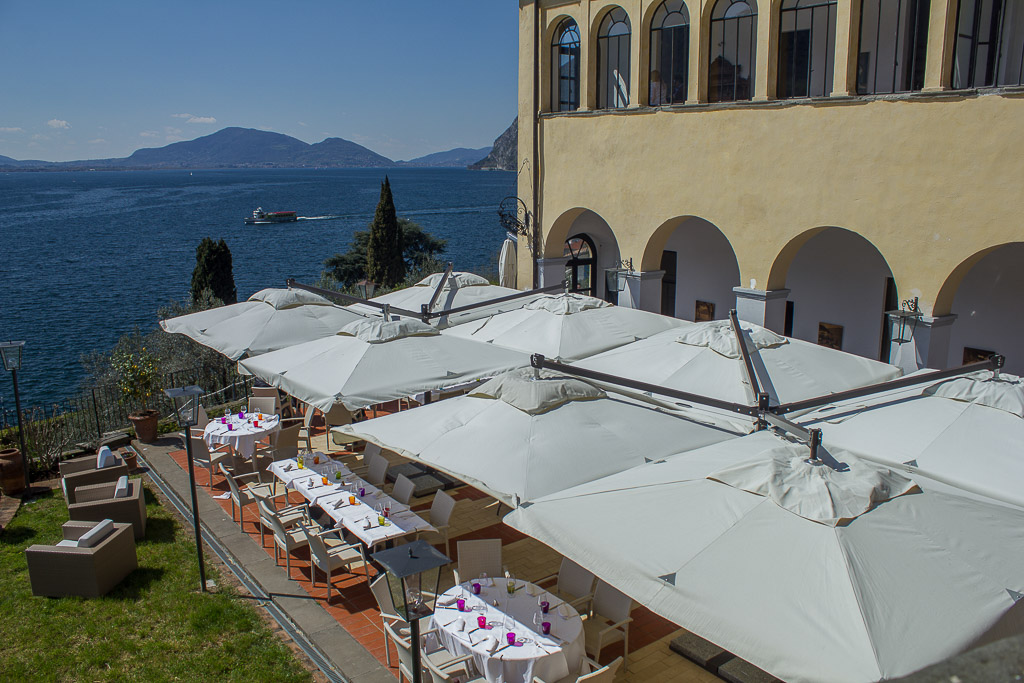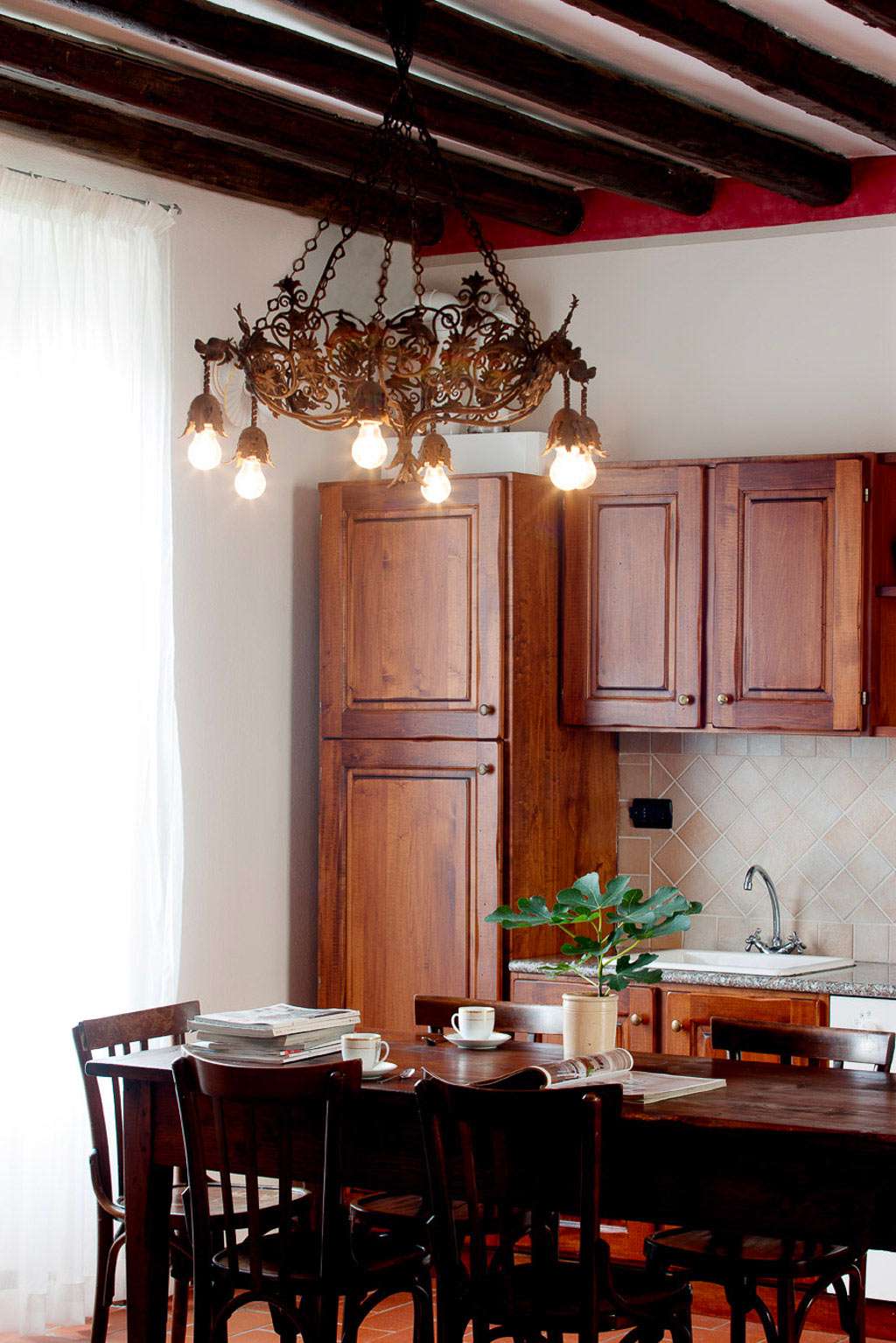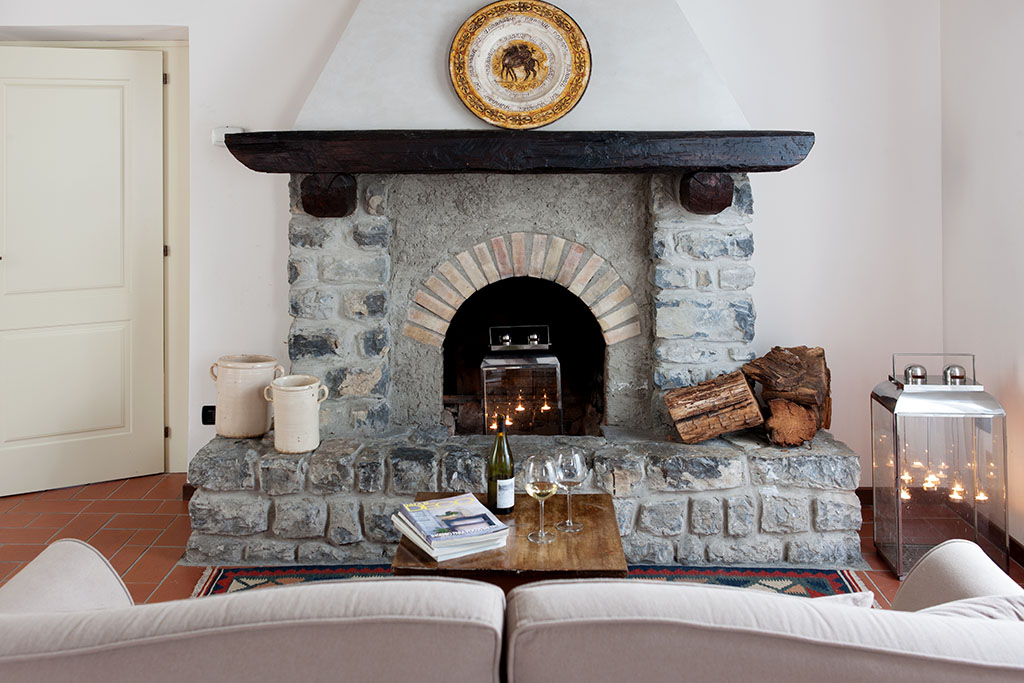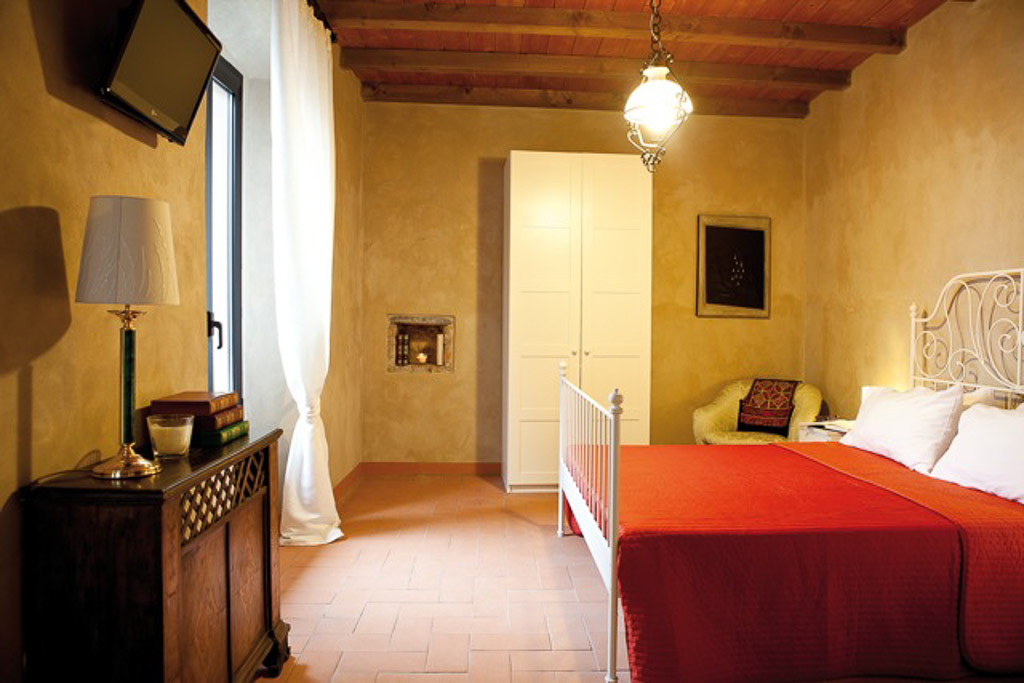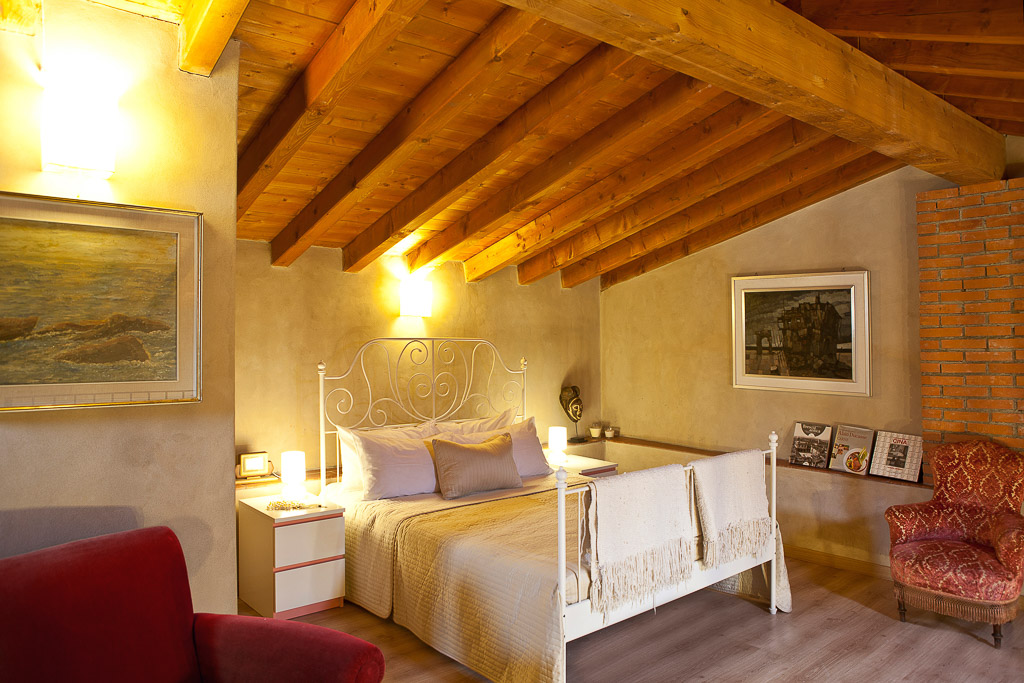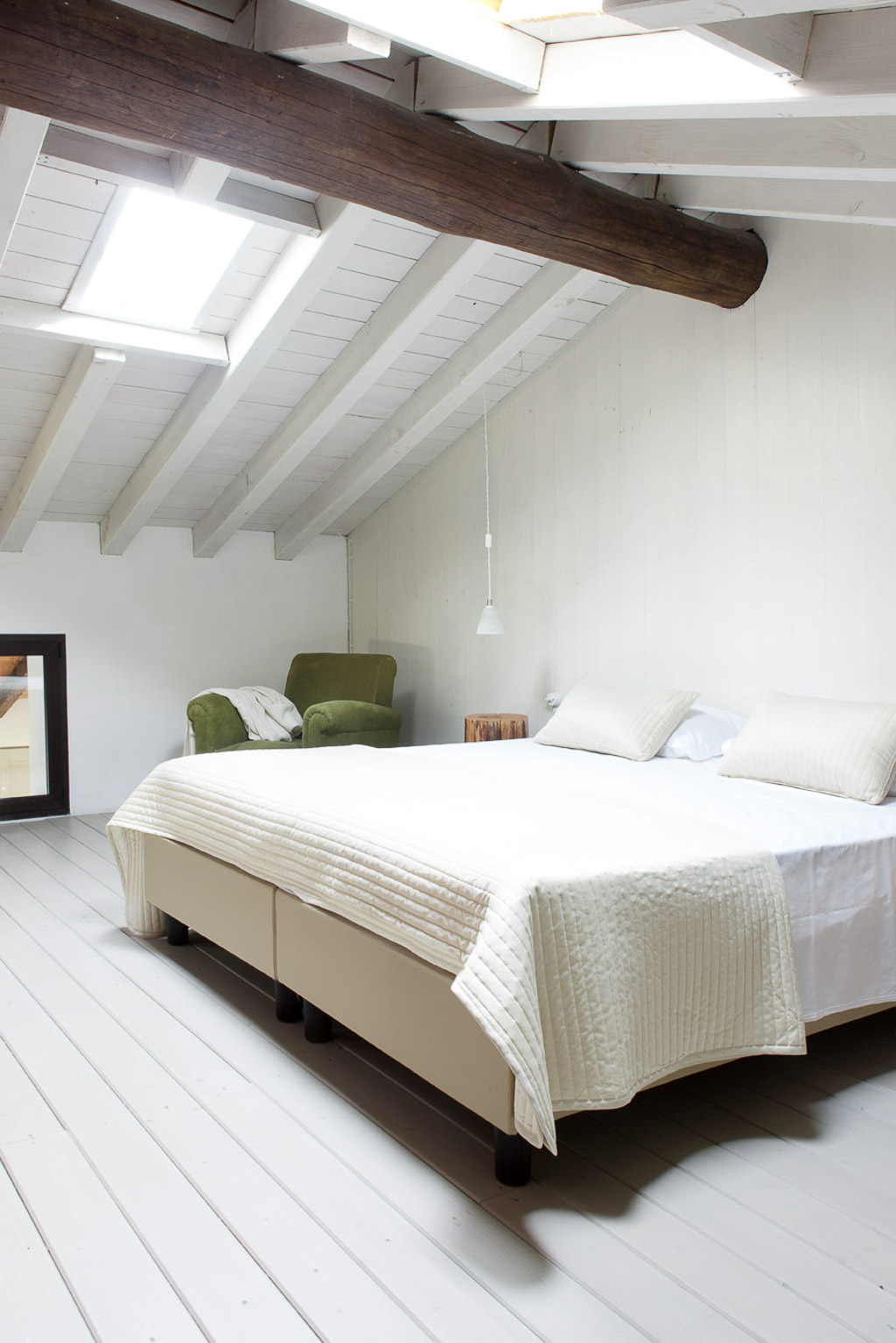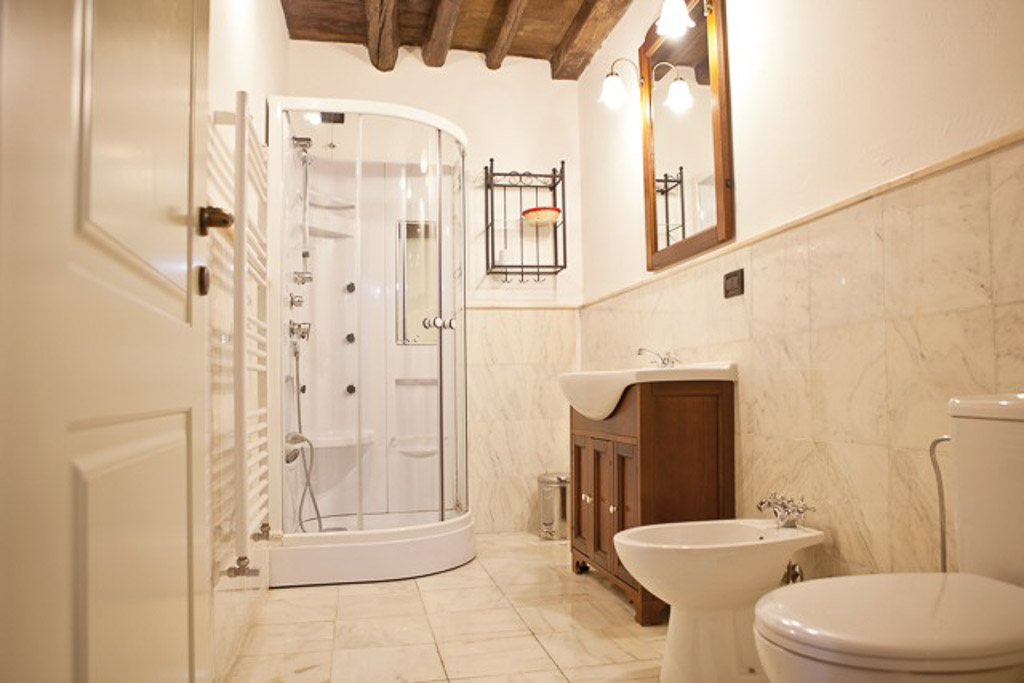 Residence Castello Oldofredi
Among the old olive trees the huge 'Castello Oldfredi' appears, a historical property that dominates the fishermen village of Peschiera Maraglio (Monte Isola). The apartments have been renovated paying attention to modern comforts, but keeping an eye on the historical details, such as frescoes, oak-beamed ceilings and cotto pavements. The apartments are all different from each other. There are suites and two- three-room apartments. They have fully equipped kitchen, living room with sofa bed and bedrooms with double or twin beds, bathroom with Jacuzzi shower.
'Castello Oldofredi' has an in-home restaurant, which offers regional dishes combined in a modern way. The dining room and the magnificent terrace overlooking the lake are the perfect locations for a romantic candle lit dinner or ceremonies, weddings or meetings.
Photos and translation by Residence Castello Oldofredi