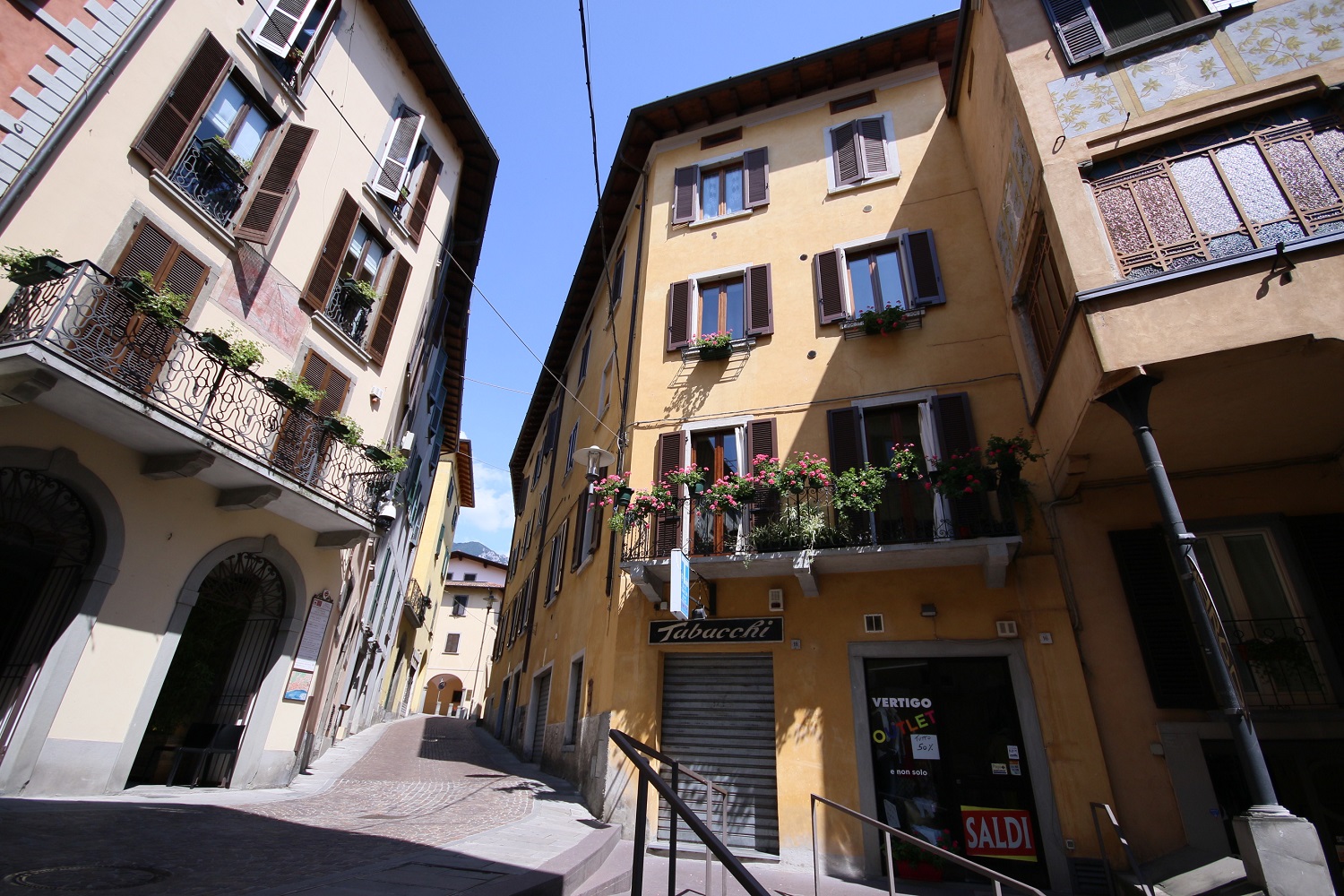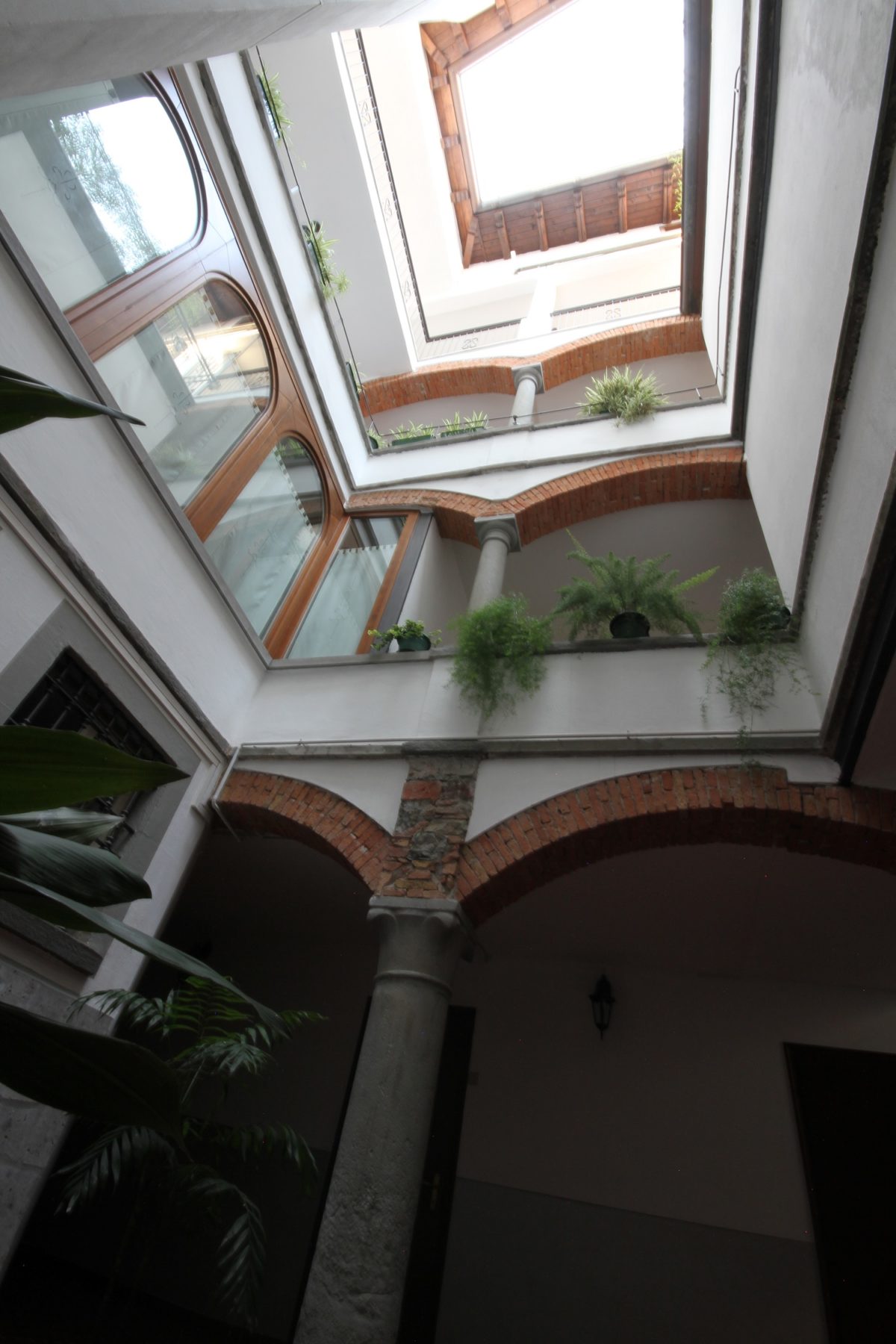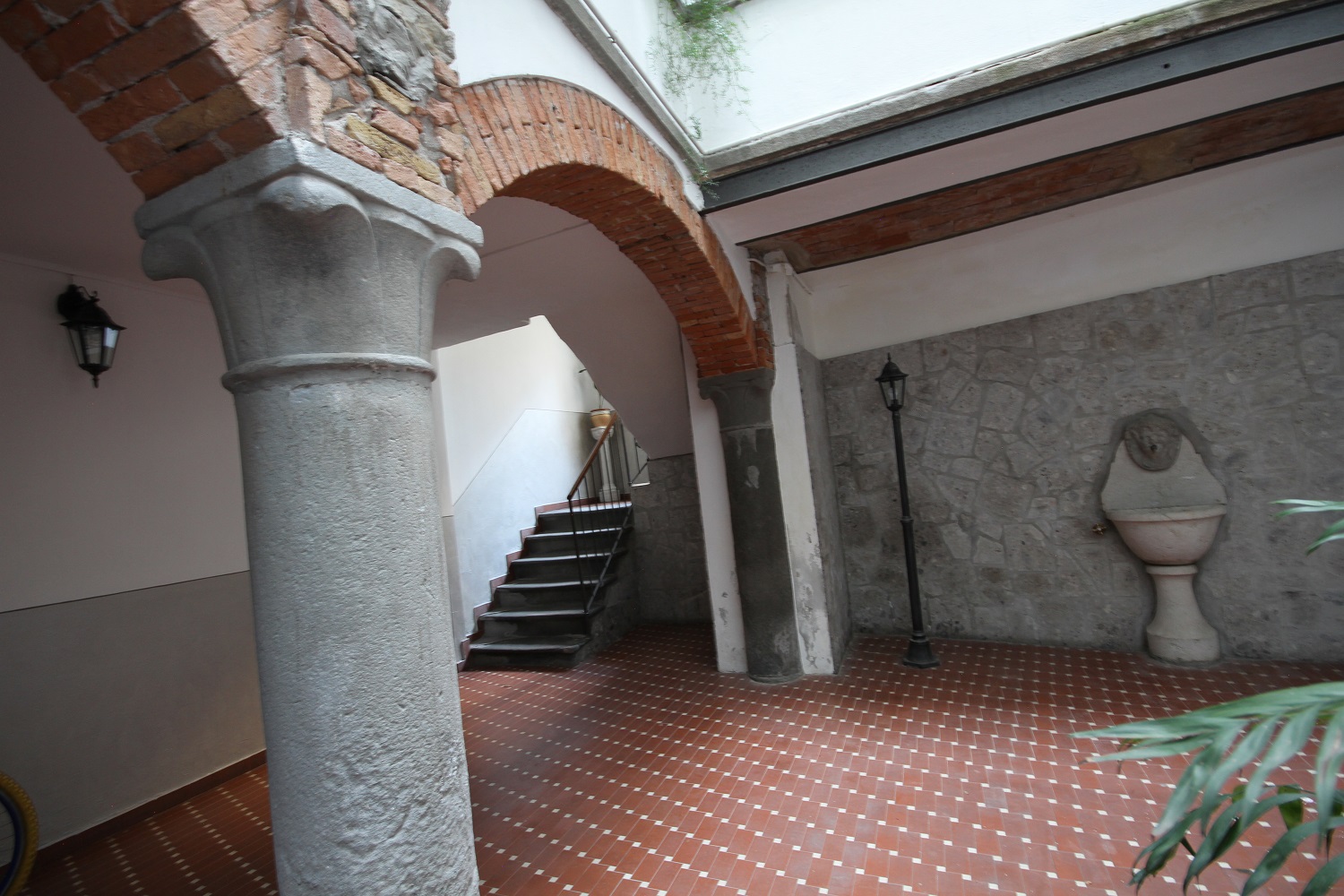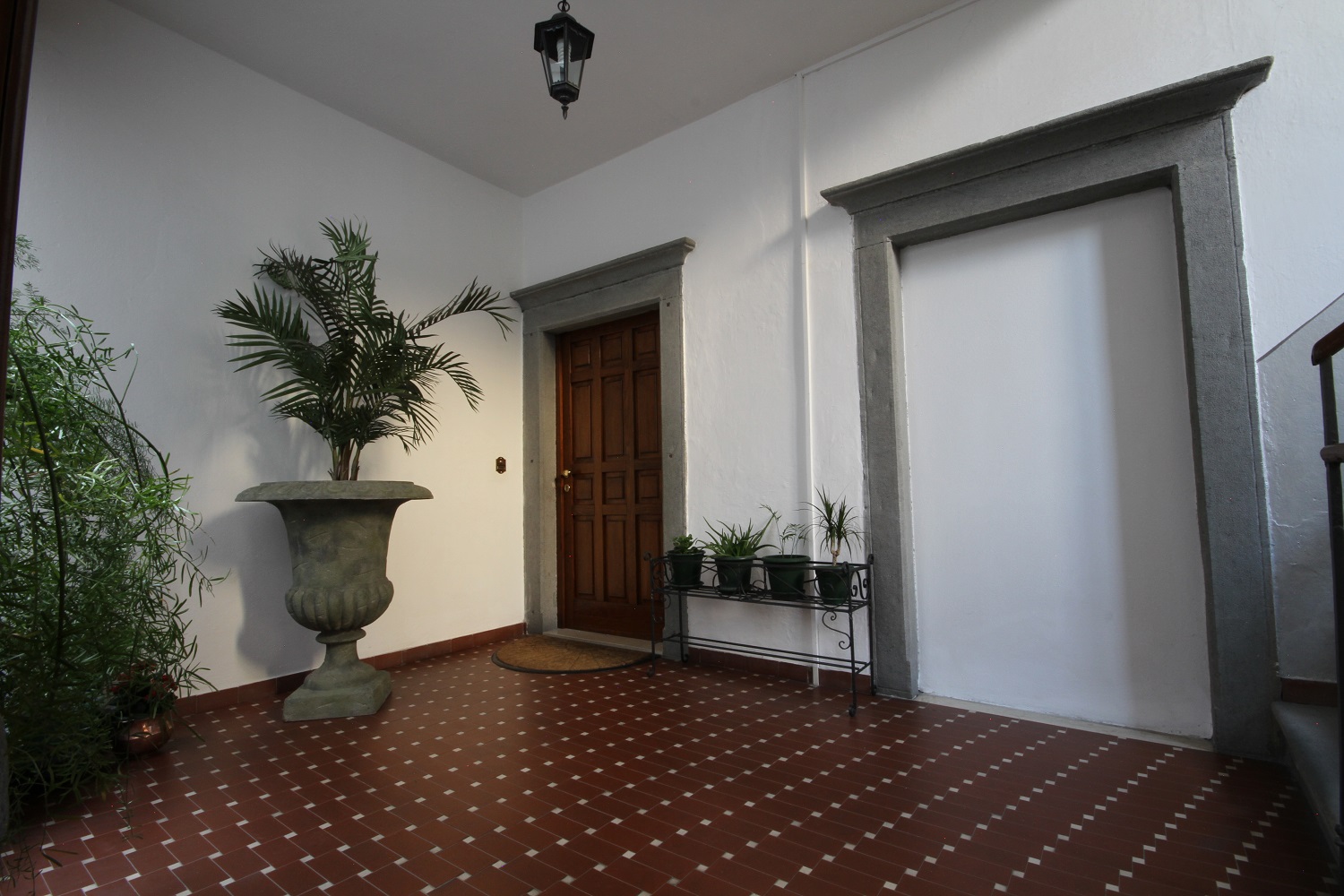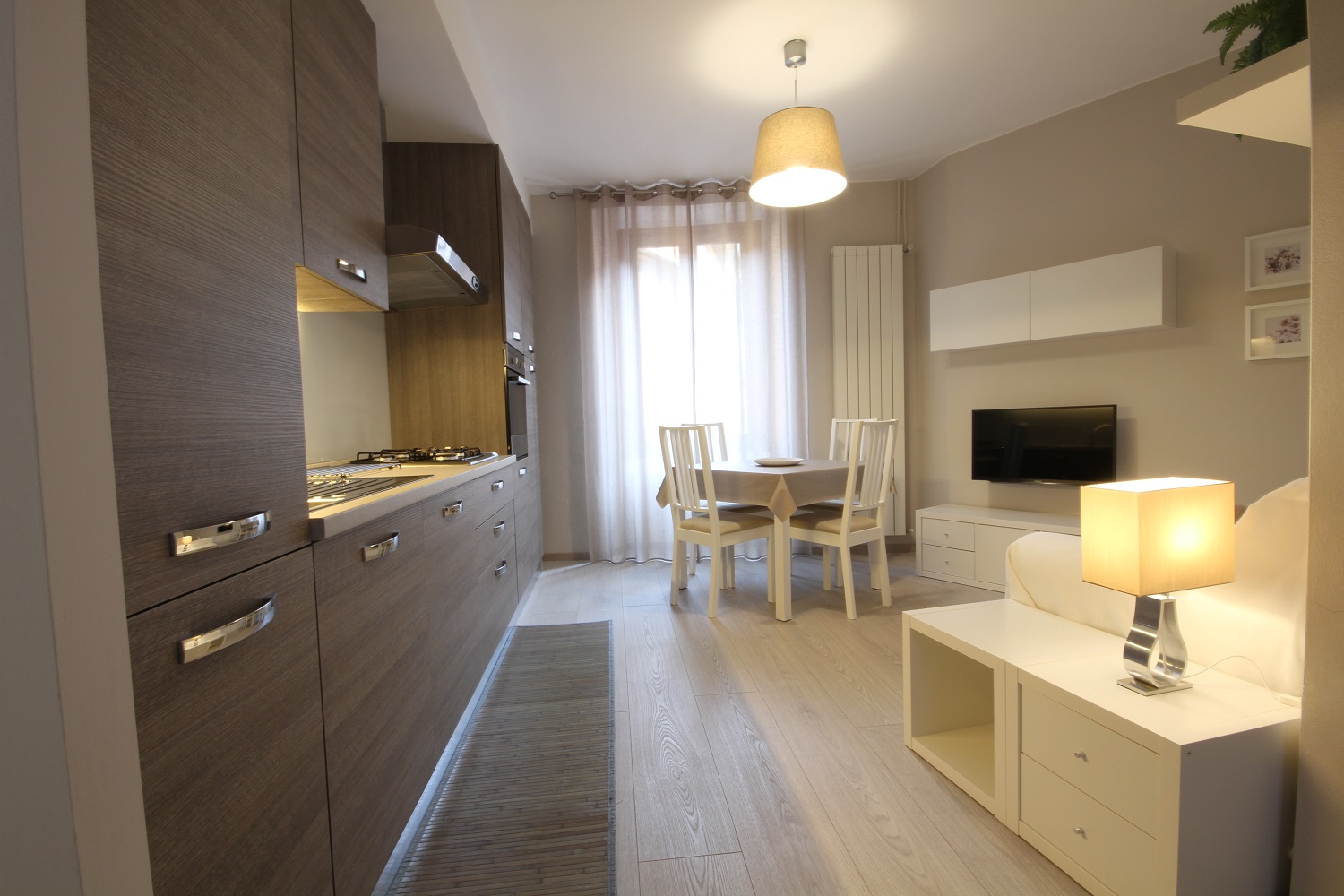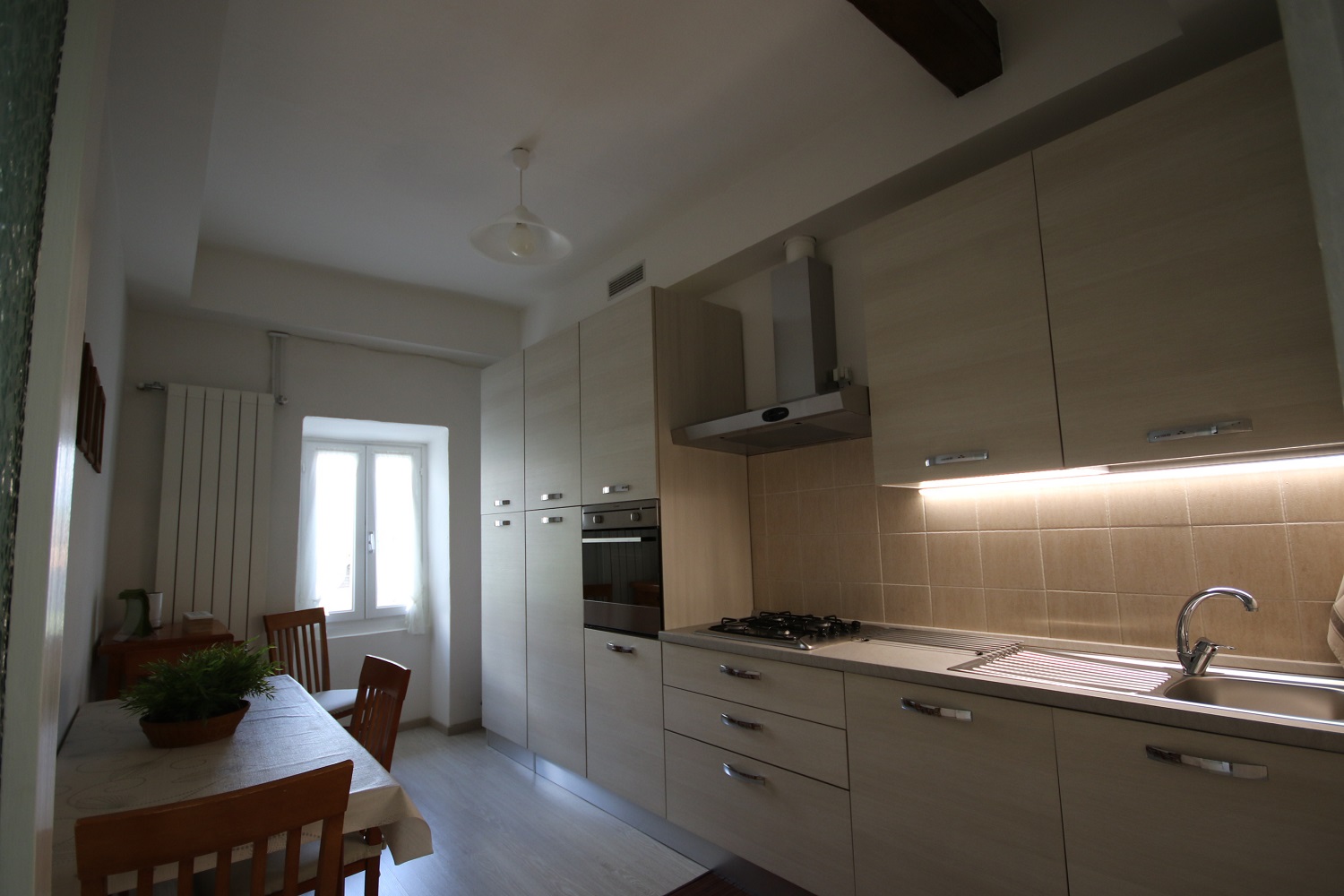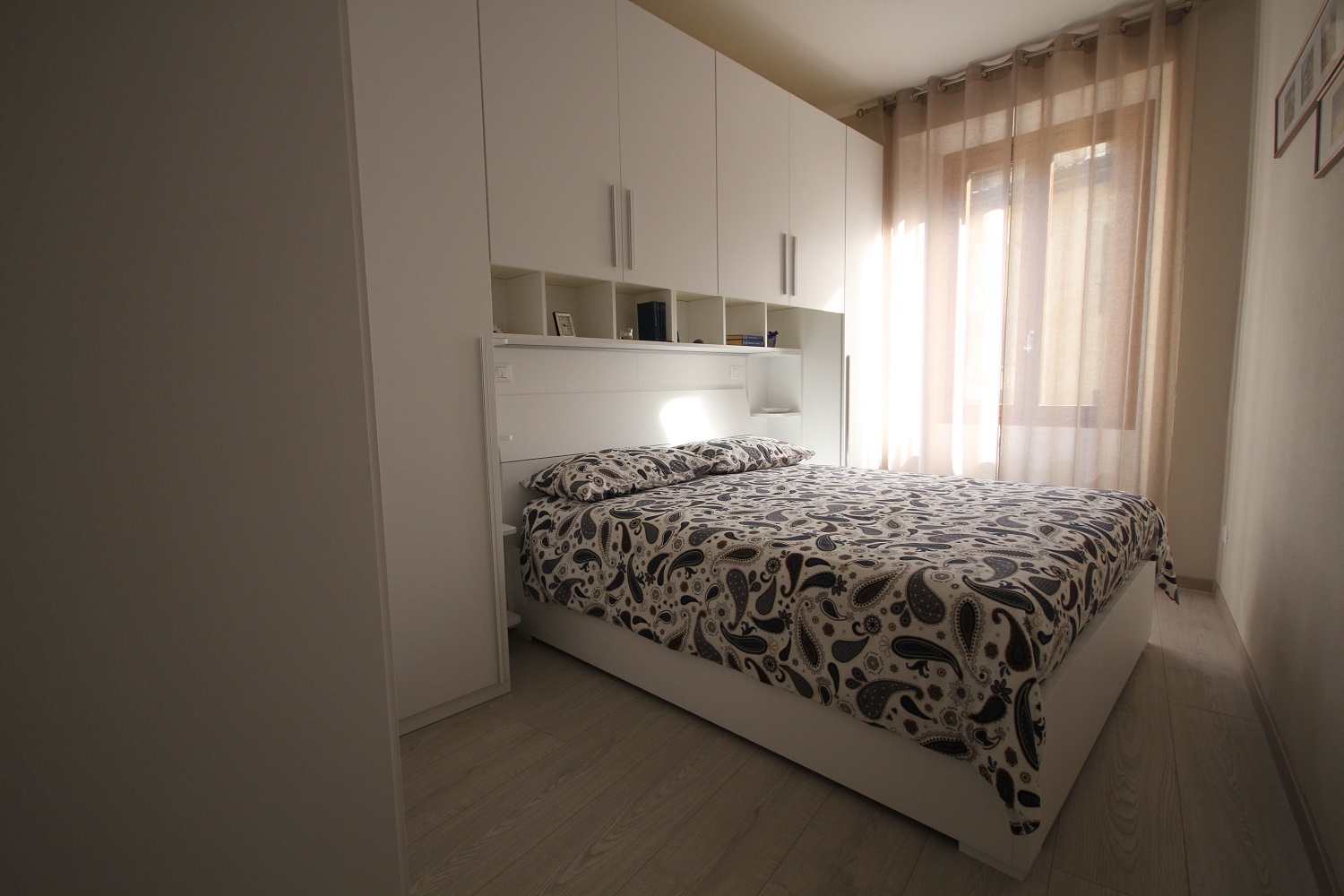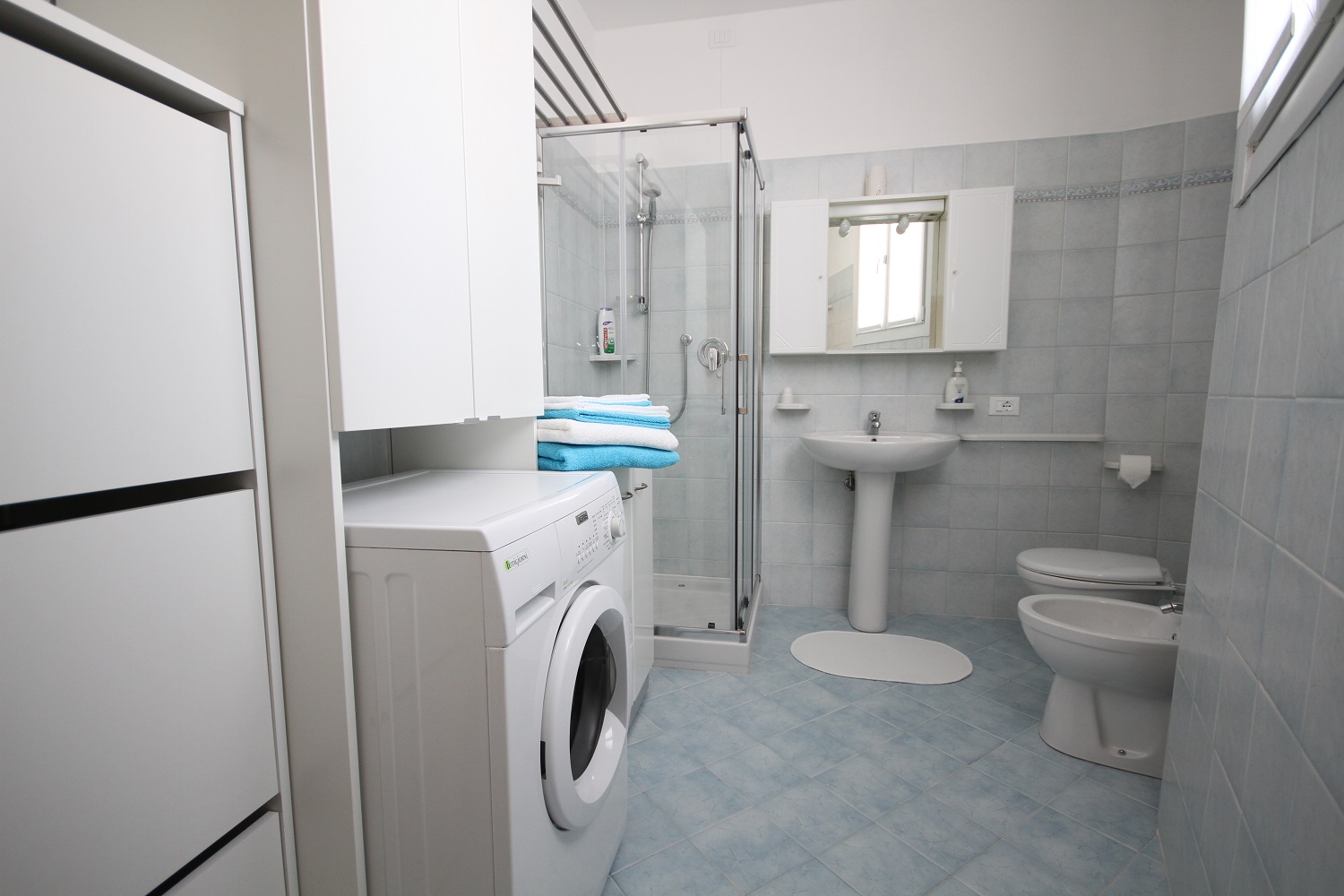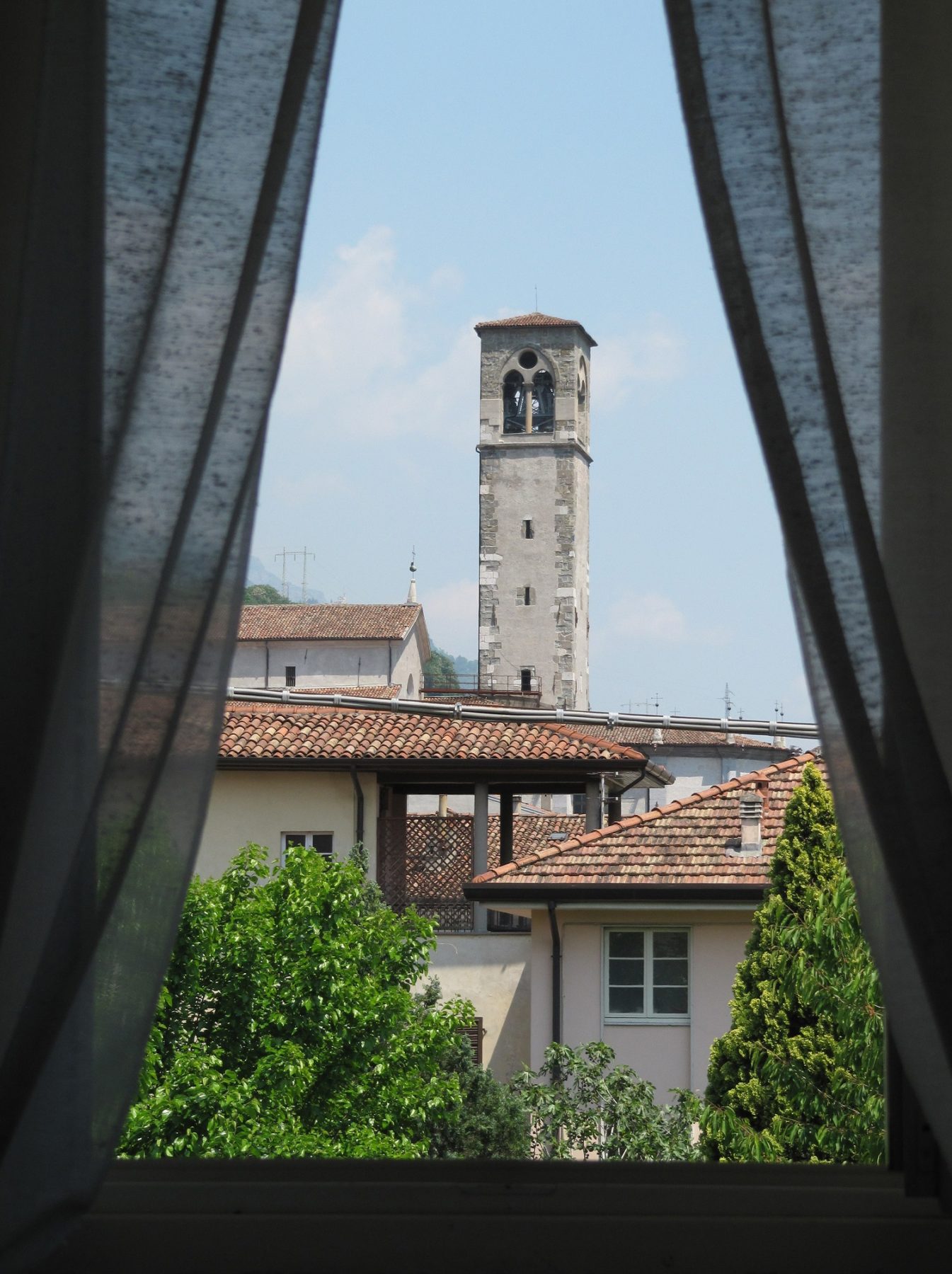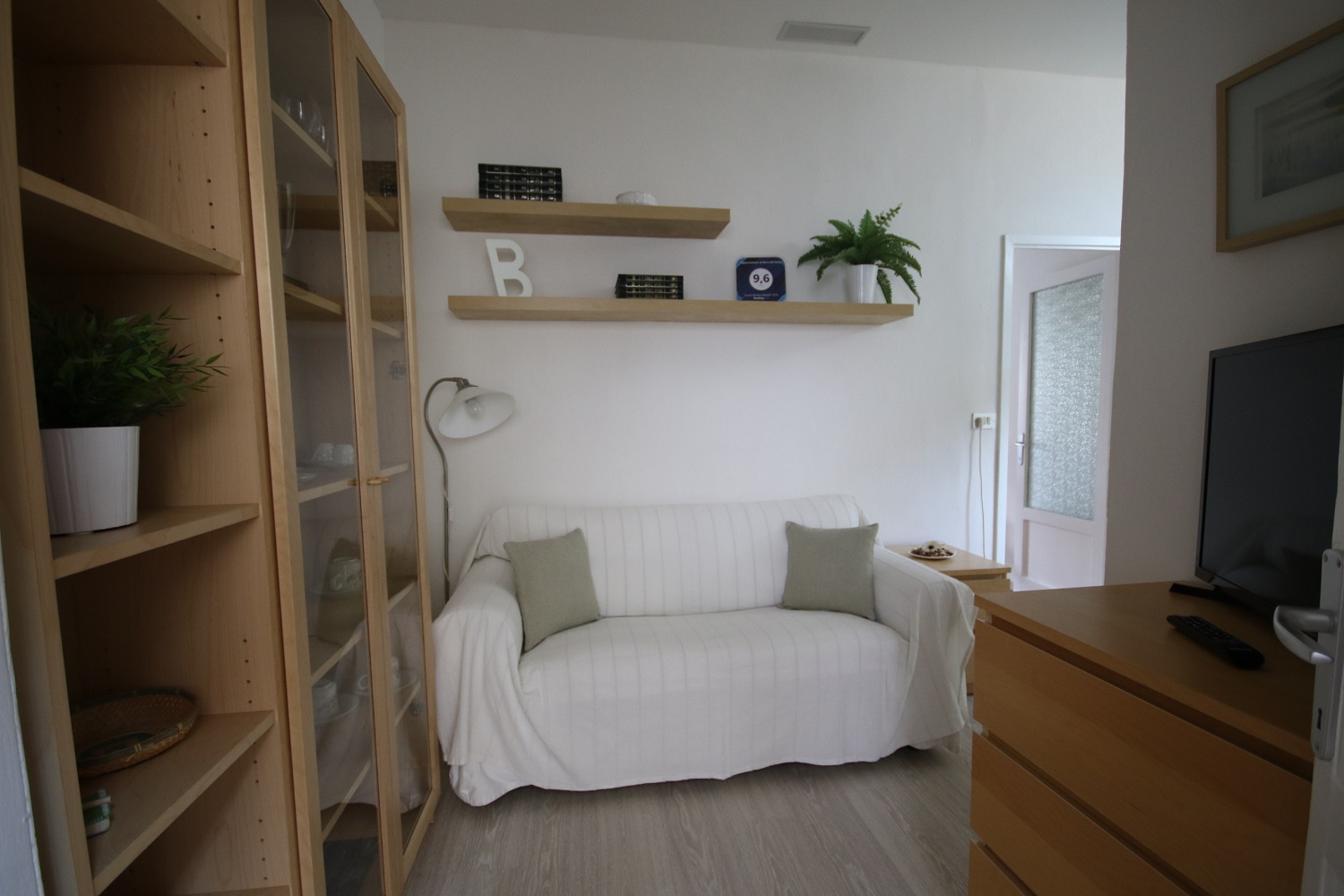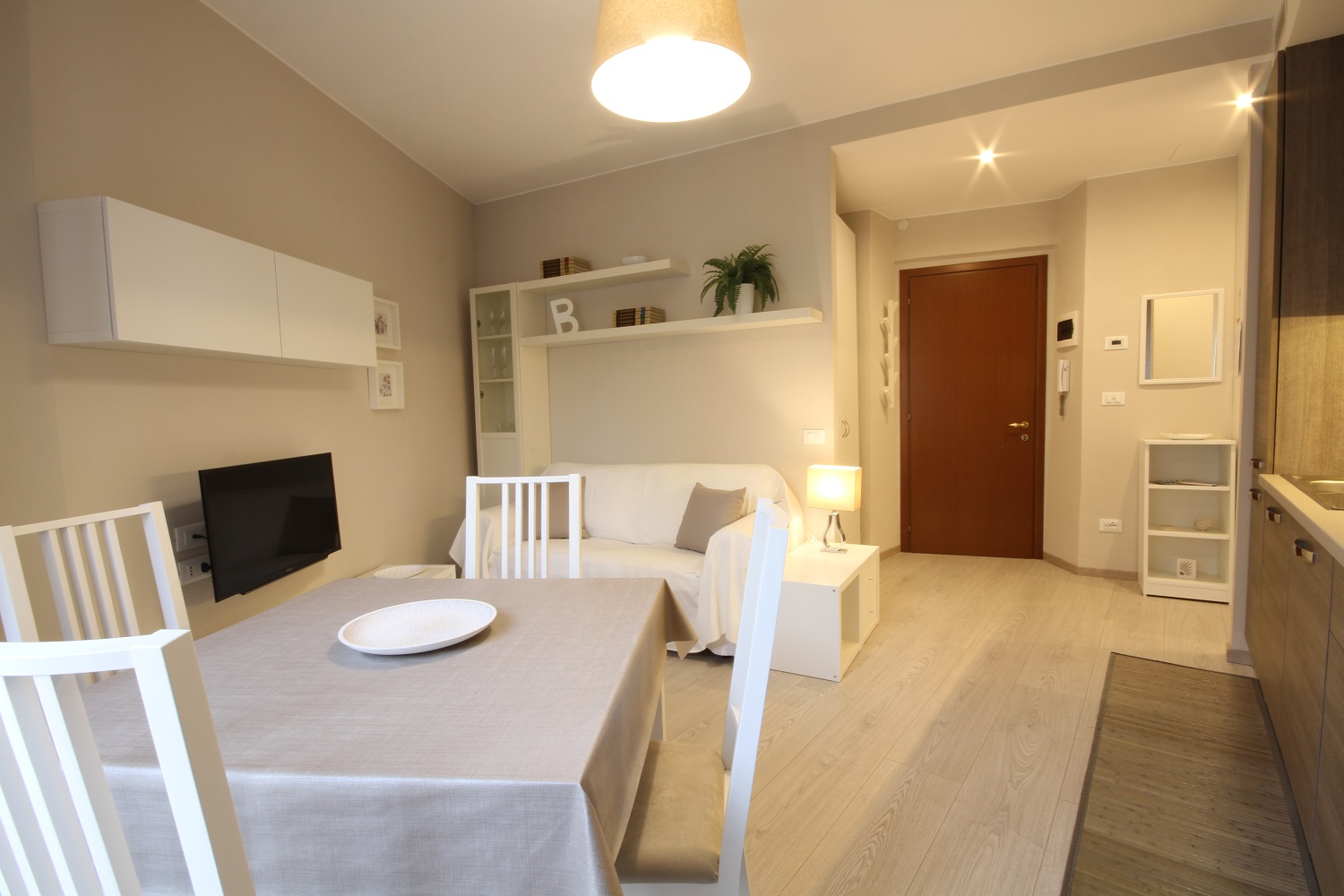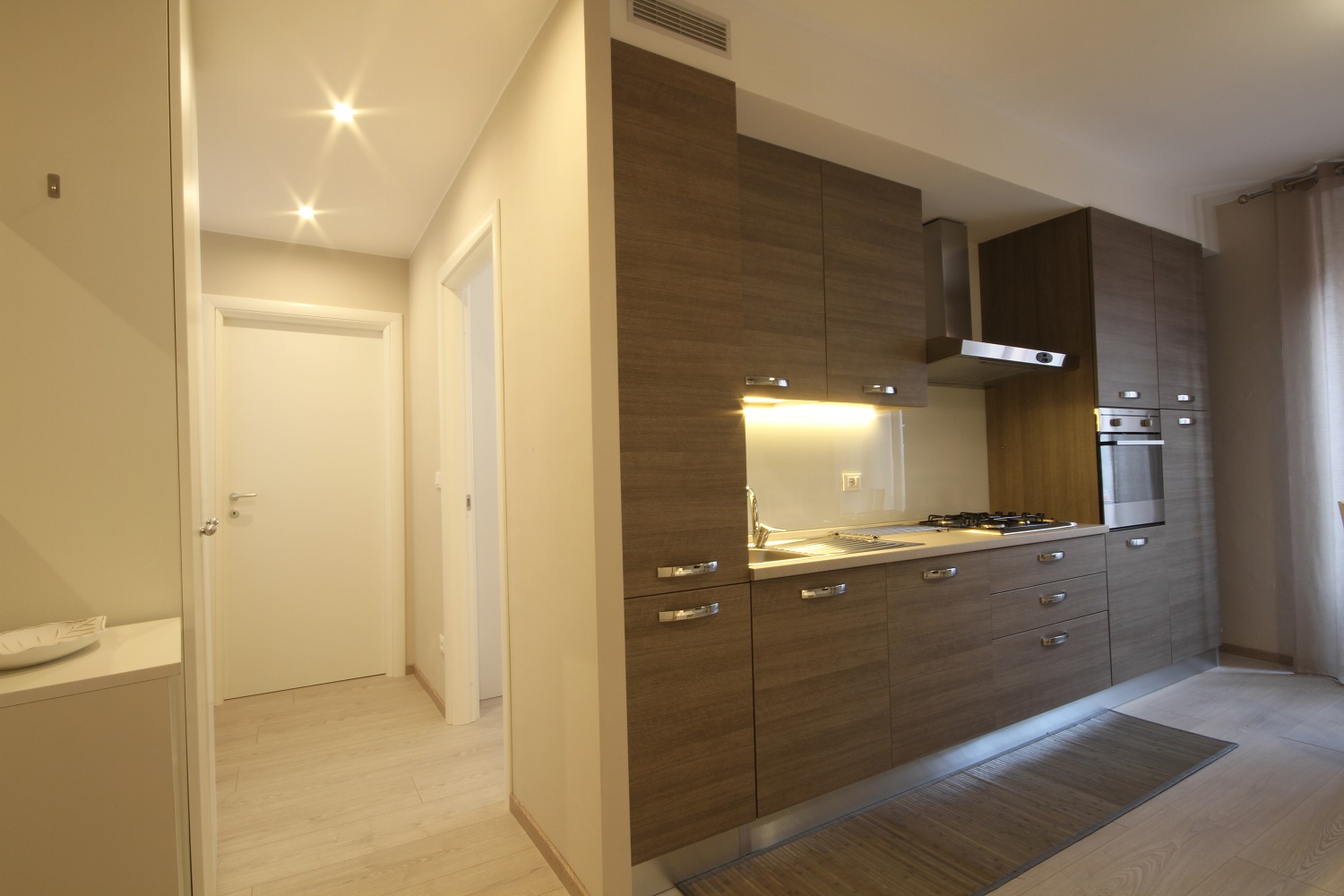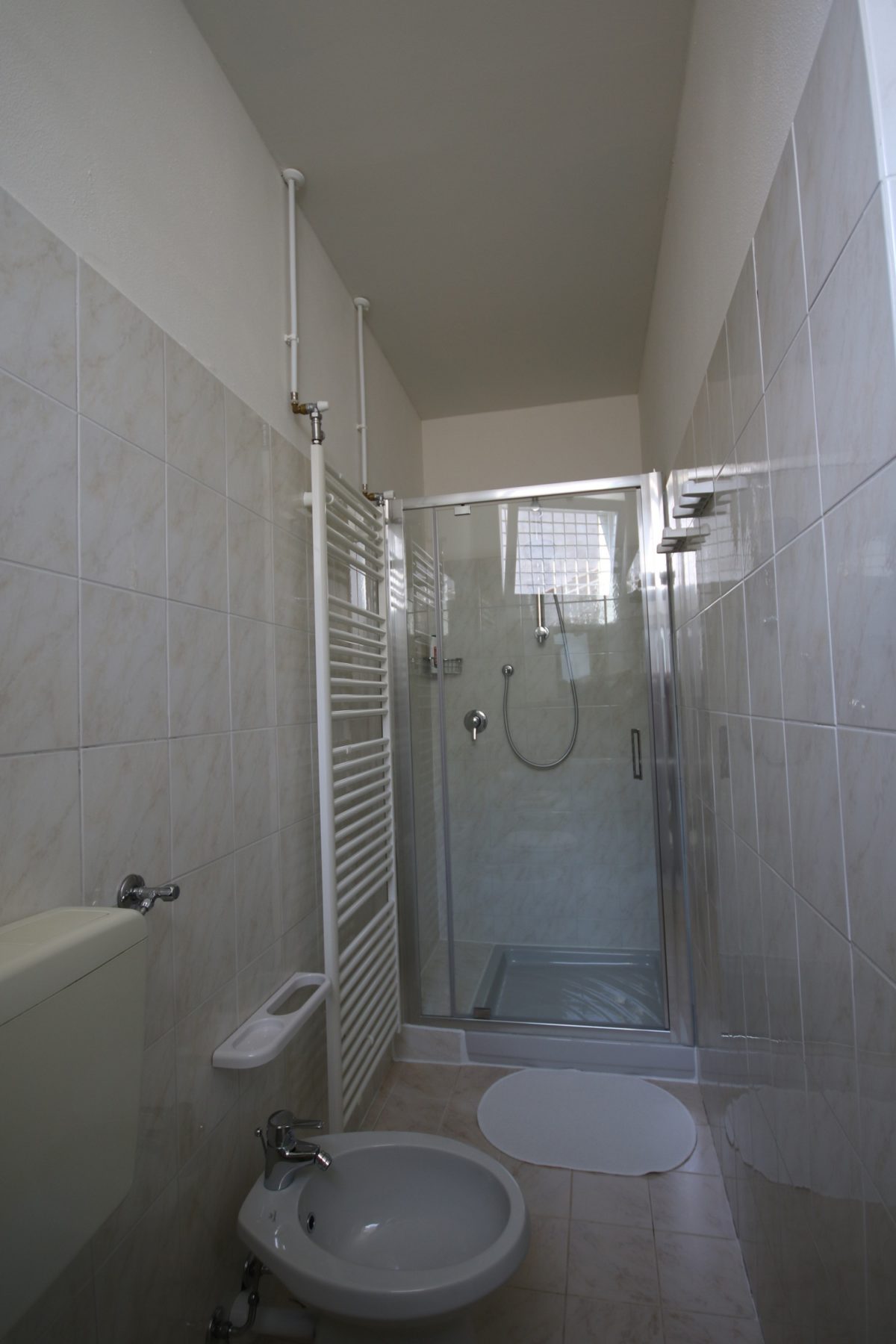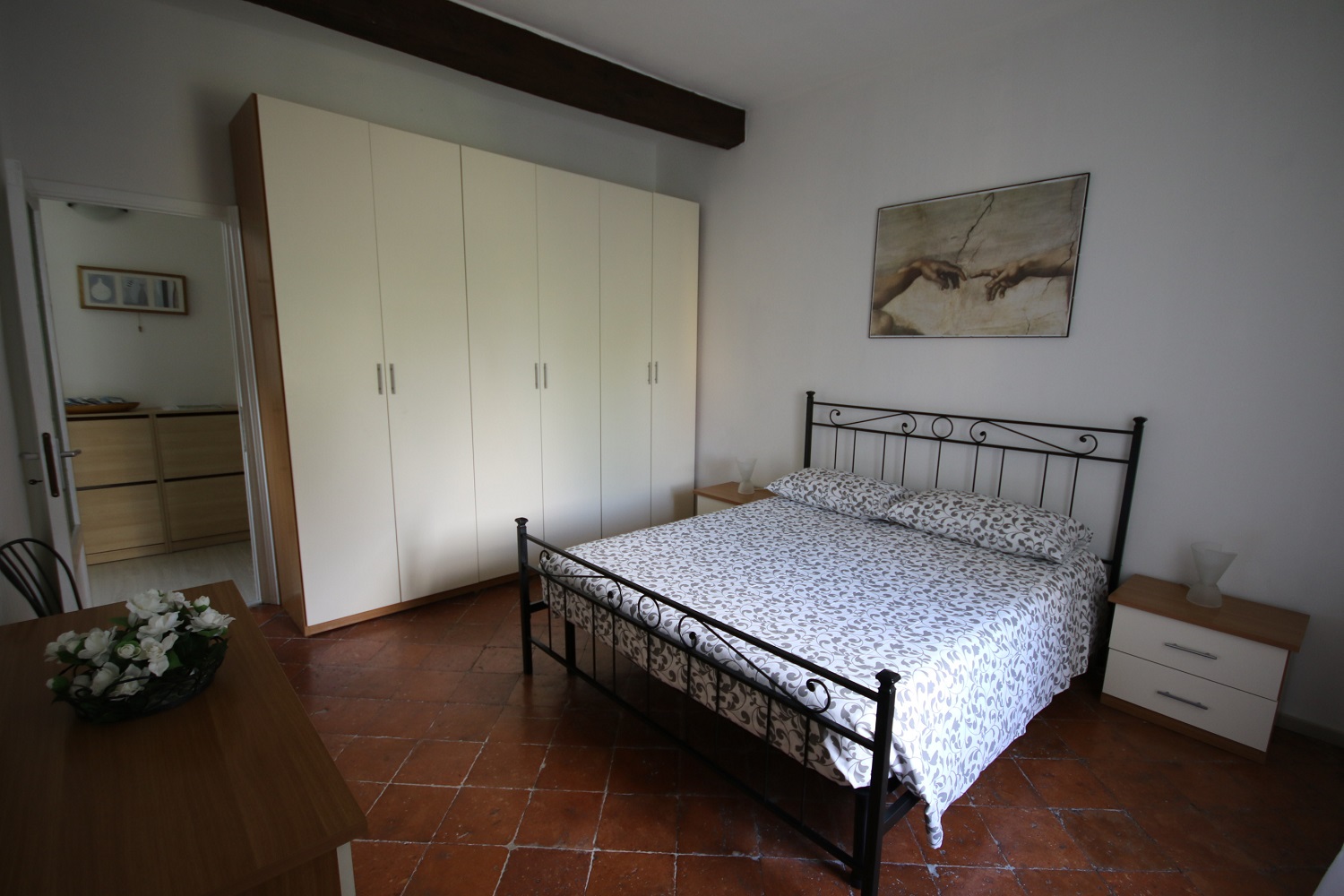 Rizzo dei Santi apartments
Located in the heart of Lovere's historical centre, the apartments "Rizzo dei Santi" are the perfect place where you can spend some quiet days. History will be part of your staying. These flat are at the second floor of an ancient building with a yard and loggia, and just a few metres from the lake. They have a nice view of the historical centre and the near mountains. Lake and mountains: the ideal combination in any season, included in winter.
"Rizzo dei Santi 1" offers a view on the Santa Maria Church and the mountains. "Rizzo dei Santi 2" (Superior) offers a view on the medieval Torre Soca in the historical centre.
Each apartment has a private indoor box for free and bikes available.
Photos and translation by Rizzo dei Santi apartments

CONTACTS
Codice CIR: 016120-CNI-00012

Via Brighenti, 4, 24065,

Lovere

0039 334 3196115 (Italiano)
0039 348 4666178 (Inglese)