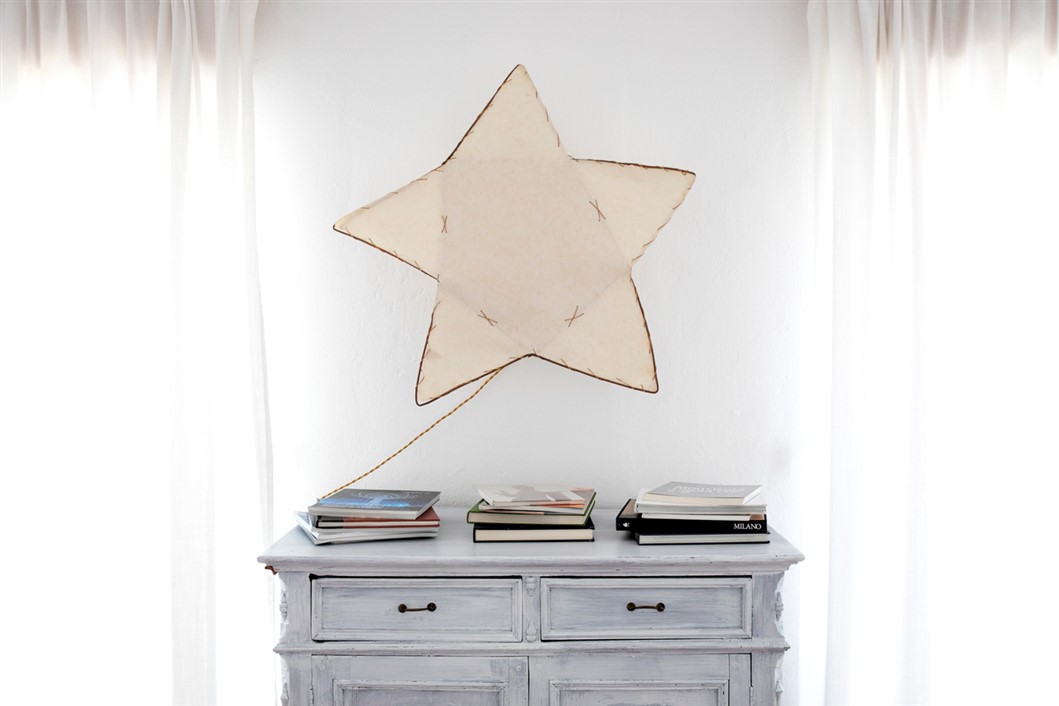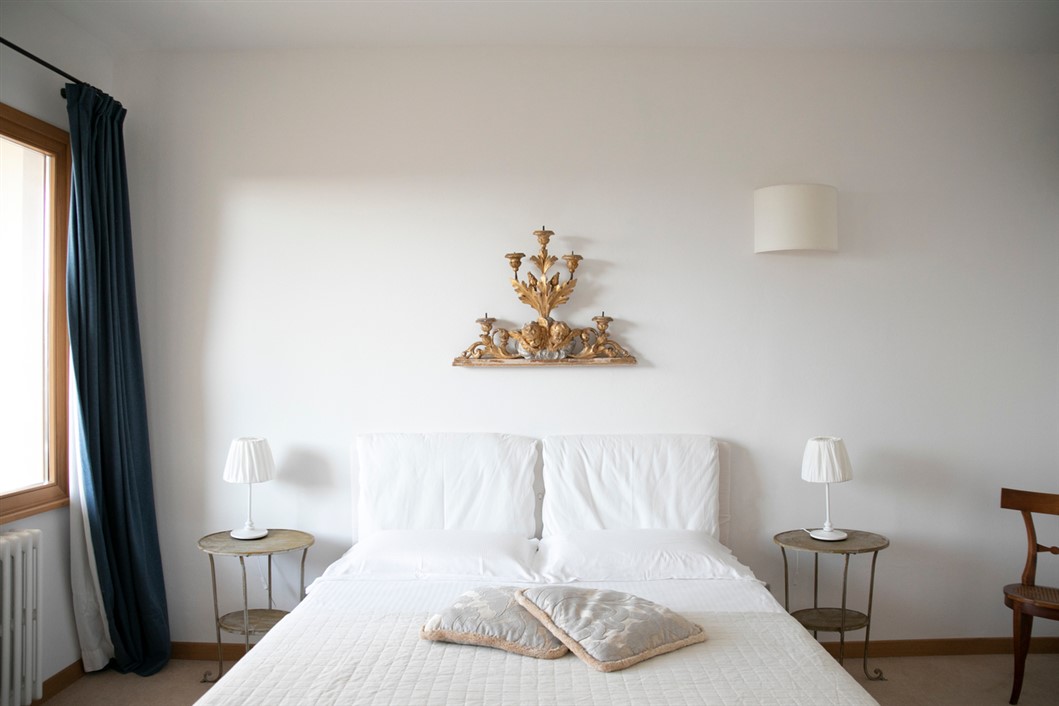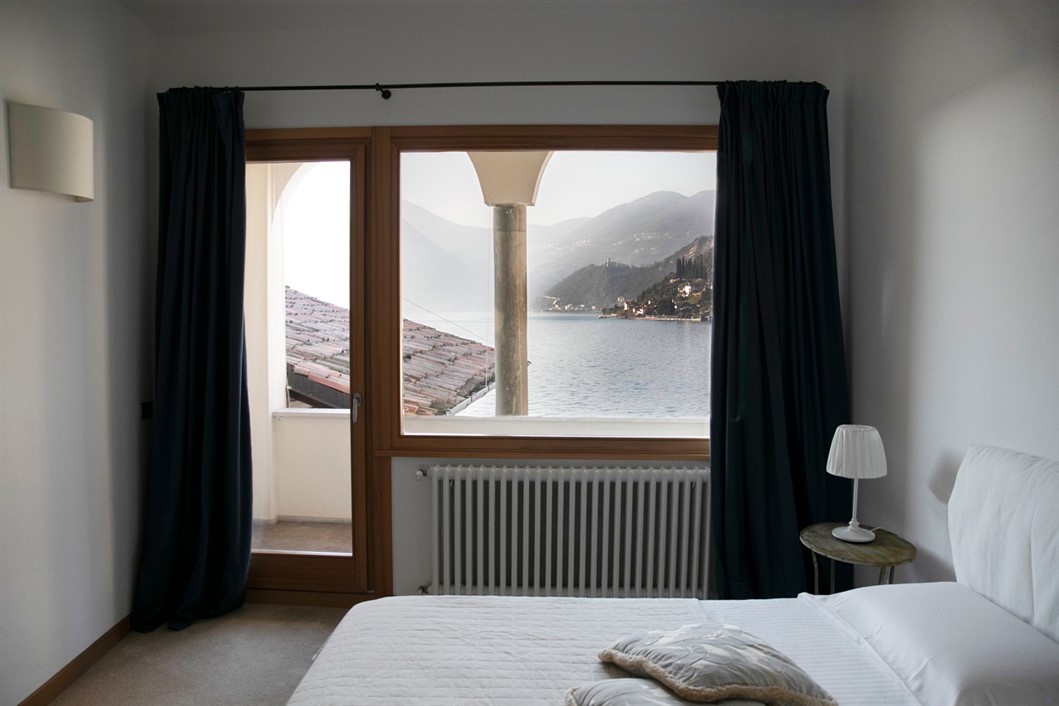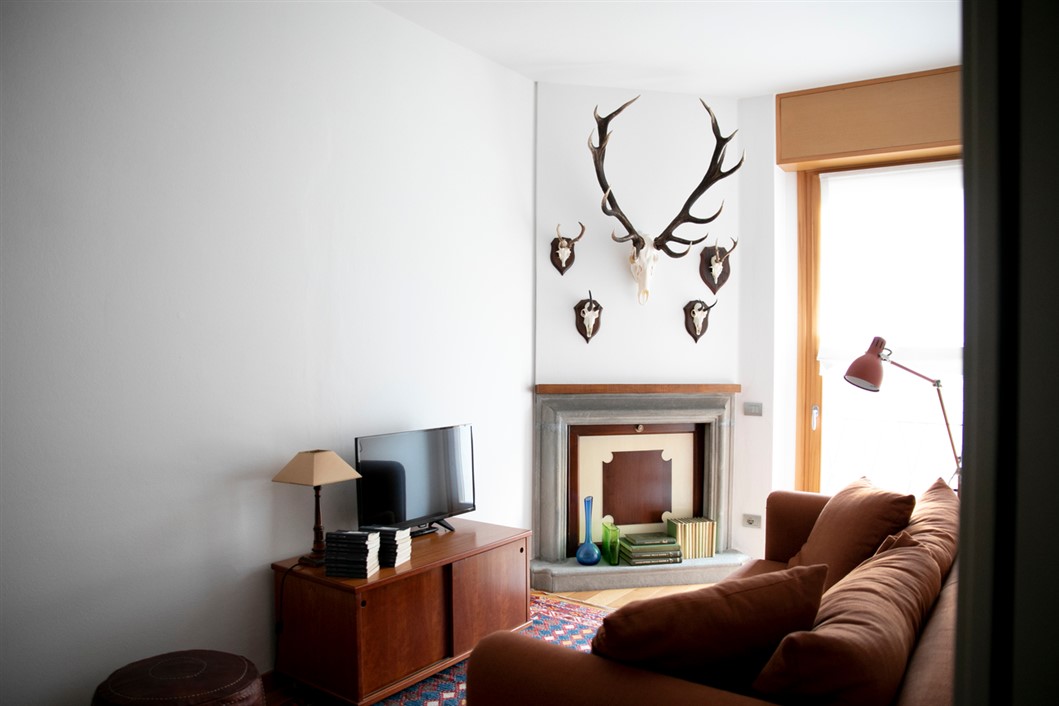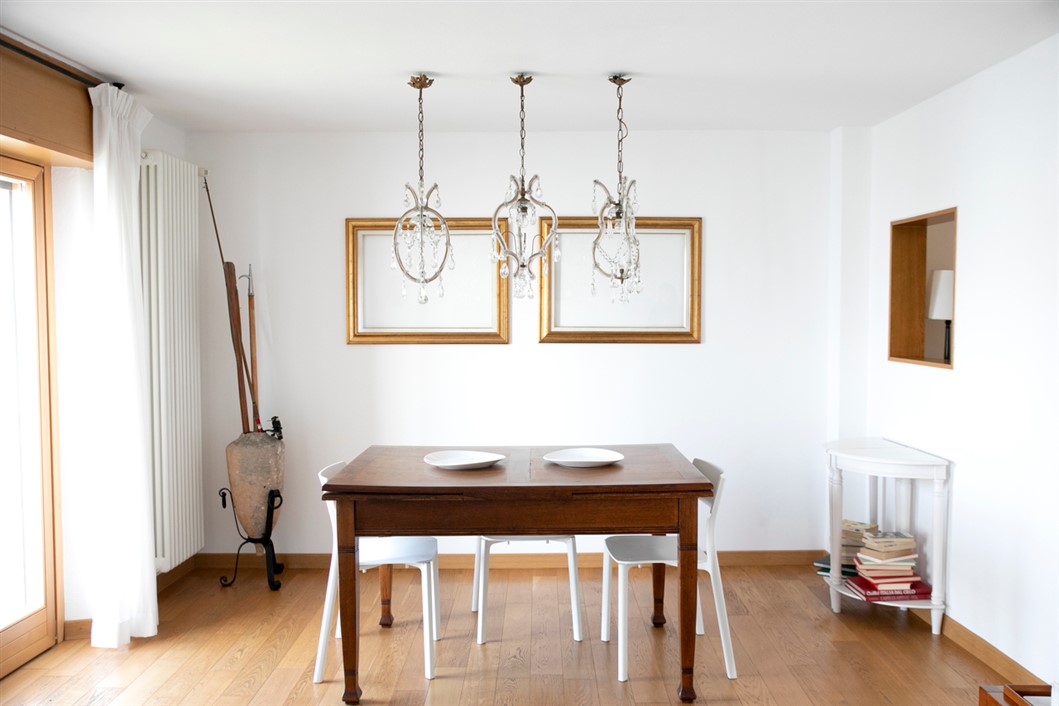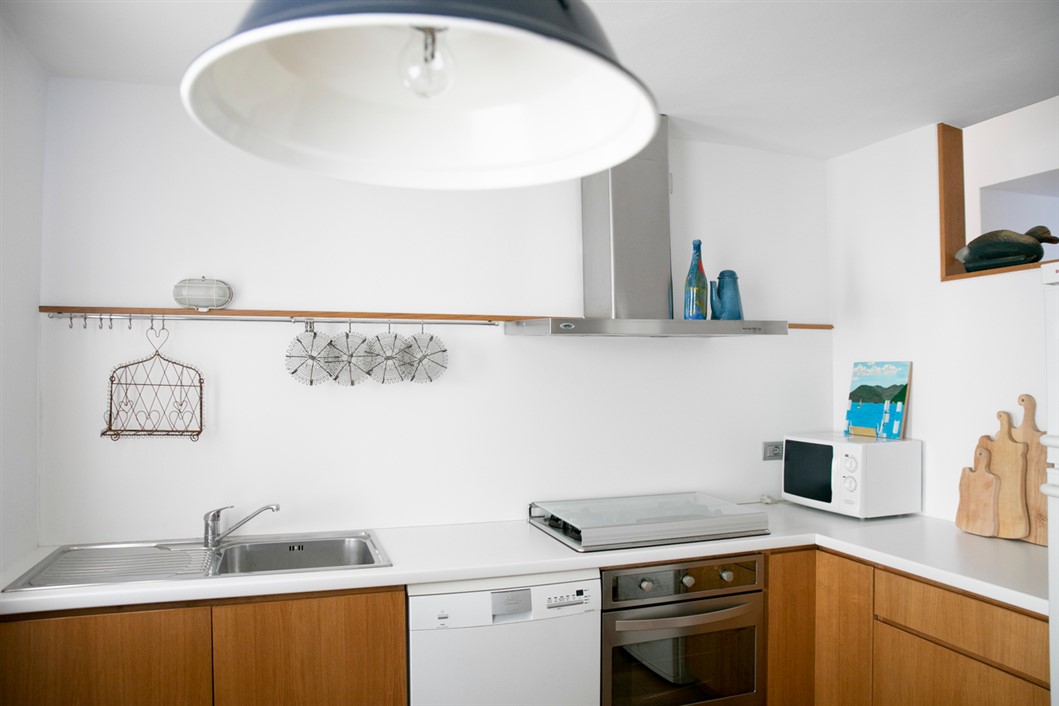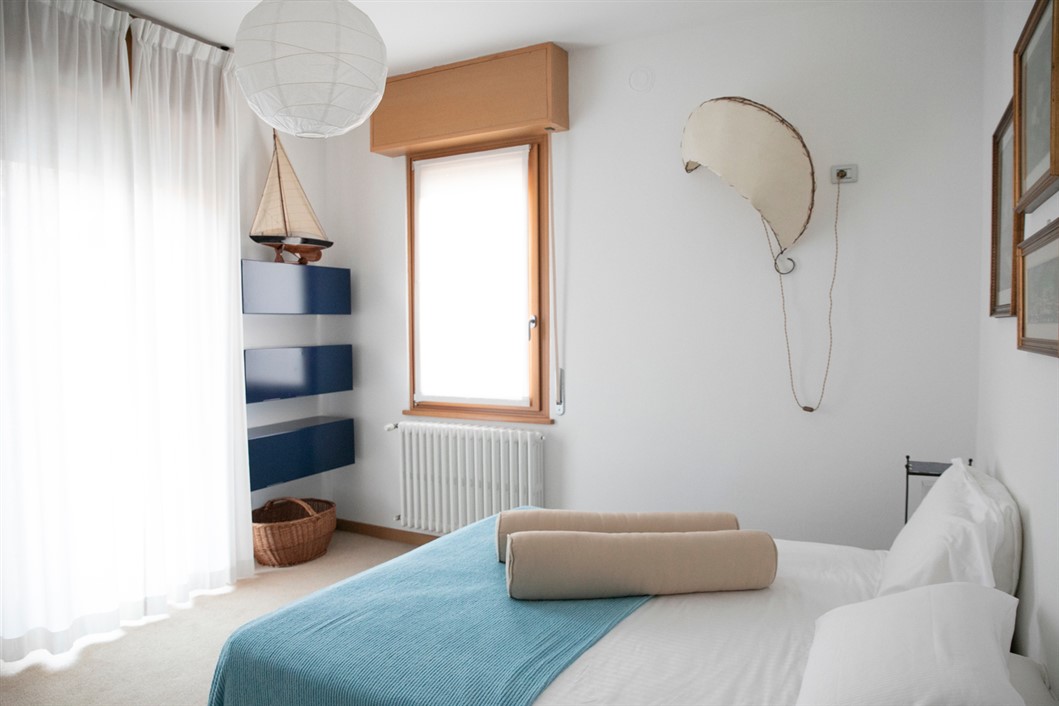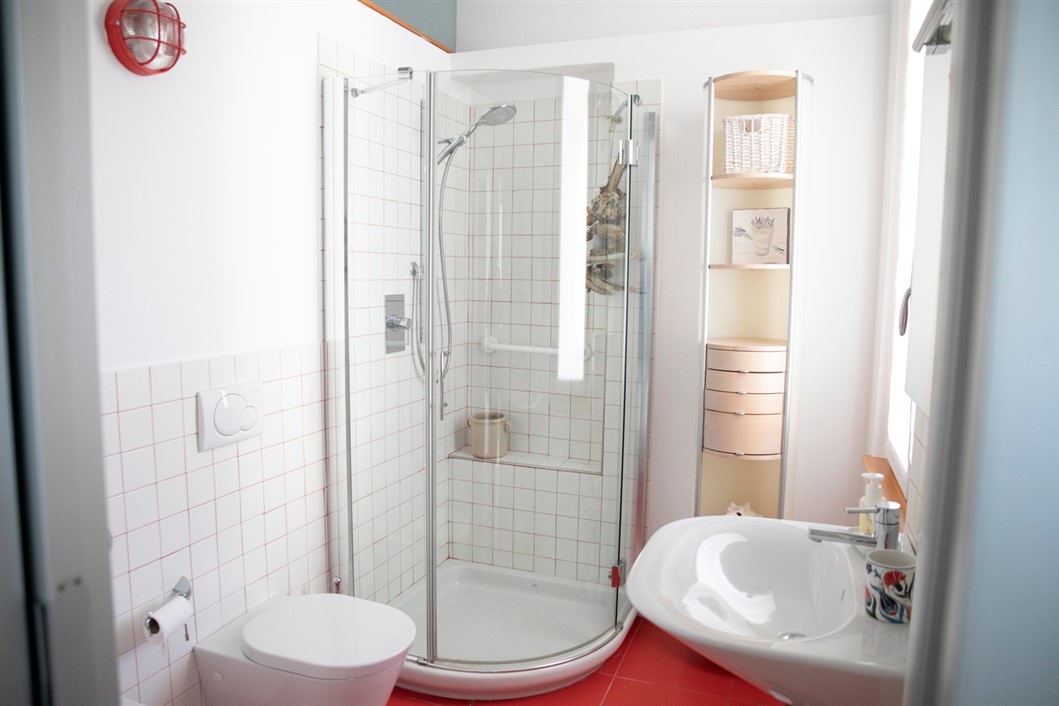 IseoLakeRental – Apartment Stella d'Acqua
Casa Stella d'Acqua is an incredible apartment located directly on lake Iseo, overlooking Monte Isola.
The apartment is characterised, in addition to the incredible view of the lake, from a great brightness of the spaces and from the fine taste of the furnishings.
The owner has decided to offer guests her home and to share with them the opportunity to enjoy this jewel.
The entrance of the house, placed in a reserved pedestrian street of the town, allows guests to access the reading area from which it is possible to access the two double bedrooms. Continuing towards the terrace there is the third bedroom with lake view and private terrace. After passing the two bathrooms you enter the living area, very bright, consisting of the spacious living room and the fully equipped kitchen. Last but not least the balcony, with a breathtaking view directly on the lake.
Photos and translation by Iseolakerental
Holiday rental in accordance with the Decree No. 17869 of December 6th, 2019
CONTACTS
Codice CIR: 017182-CNI-00059

Via Luigi Cadorna 11, 25058,

Sulzano

+39 3464086139
+39 3463614496