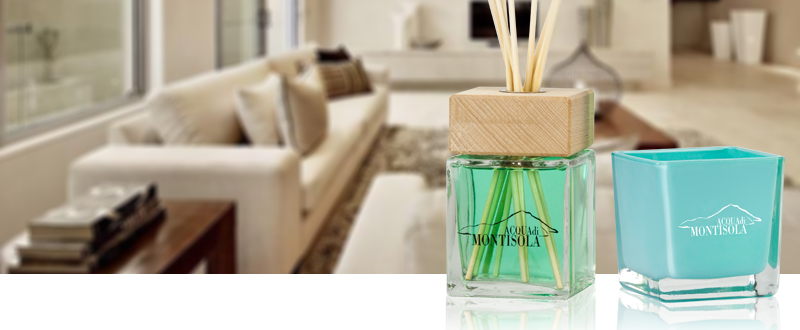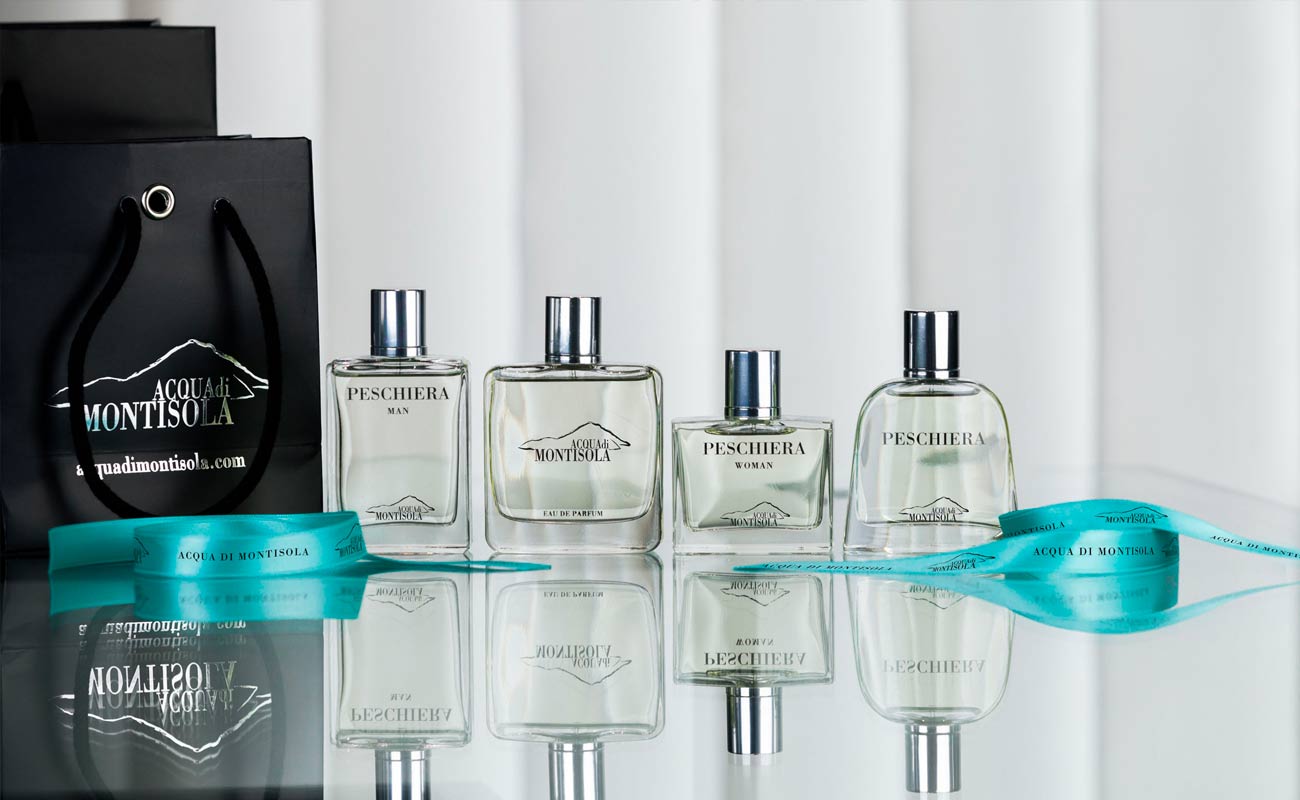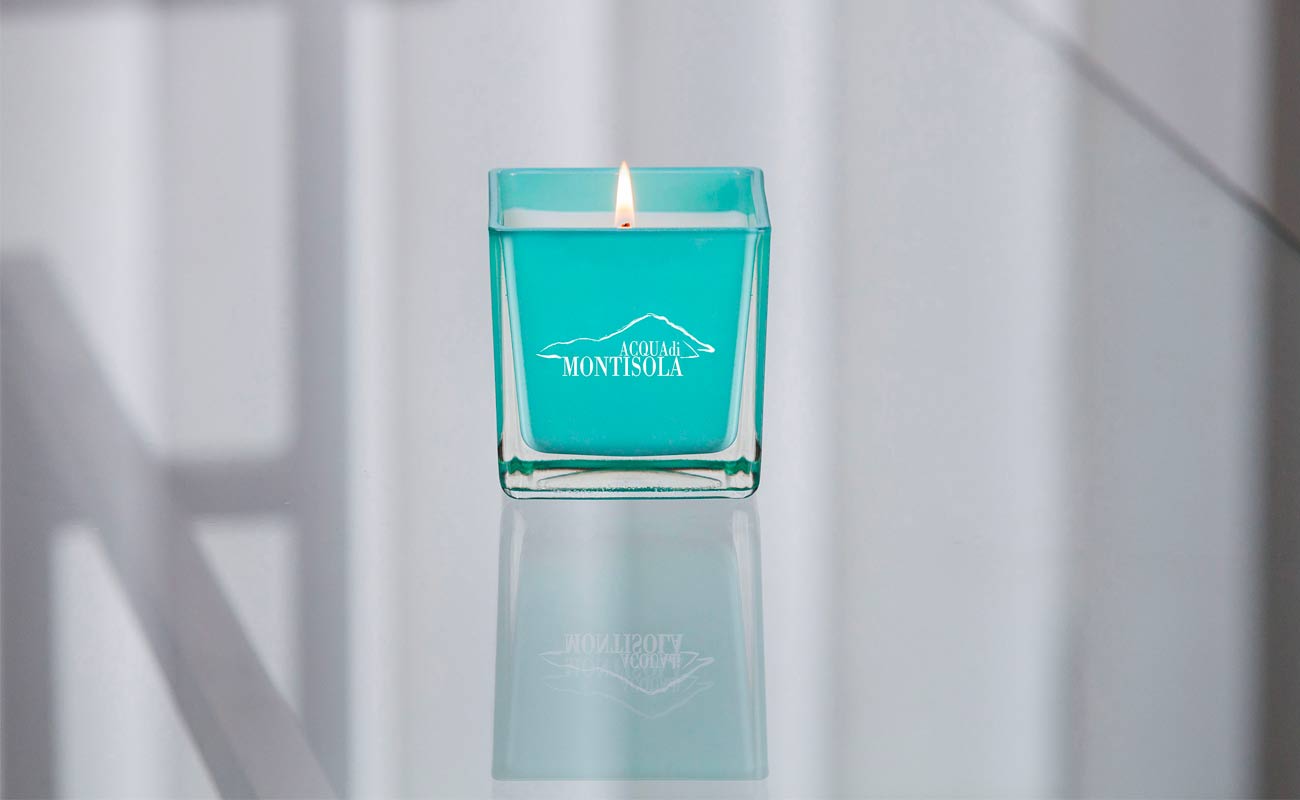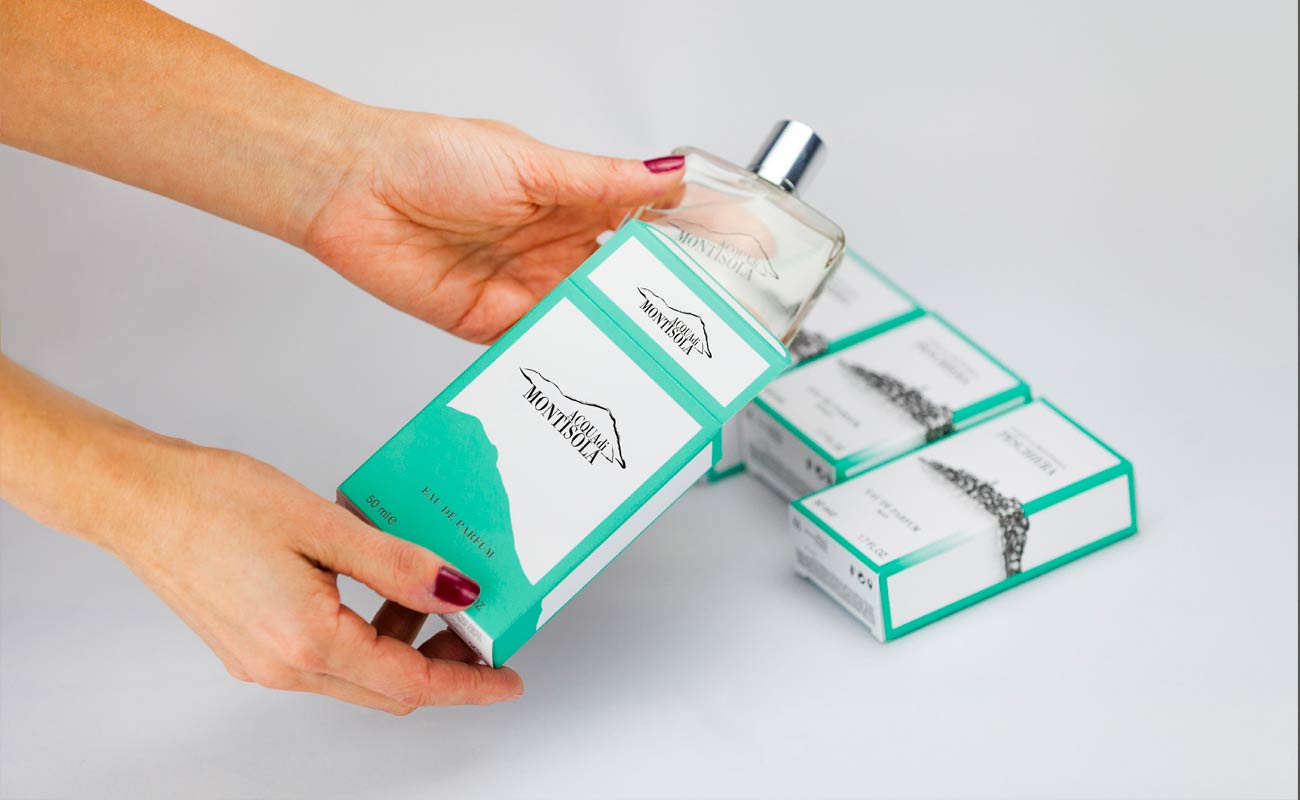 Products born from the uniqueness of this island and its landscape, from its charm, from the uncontaminated nature of its burghs and its lake.
Fragrances that enclose the soul of Lake Iseo, perfumes that tell emotions, sensations, memories of this piece of land floating in the blue. The beauties of Monte Isola, its traditions, the passion and the link with nature of an enchanted place; scents of a piece of paradise among sky and water, which make this island the pearl of Lake Iseo.
Acqua di Montisola: Lake Iseo's essence.