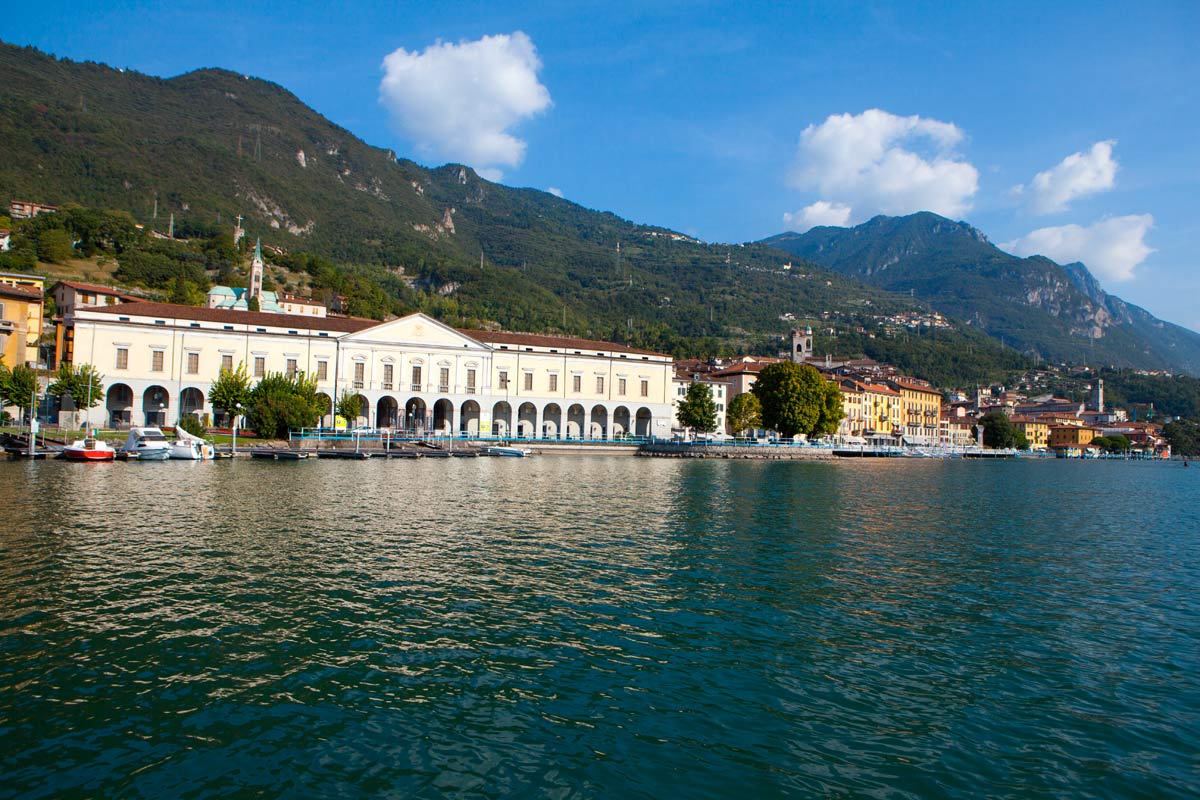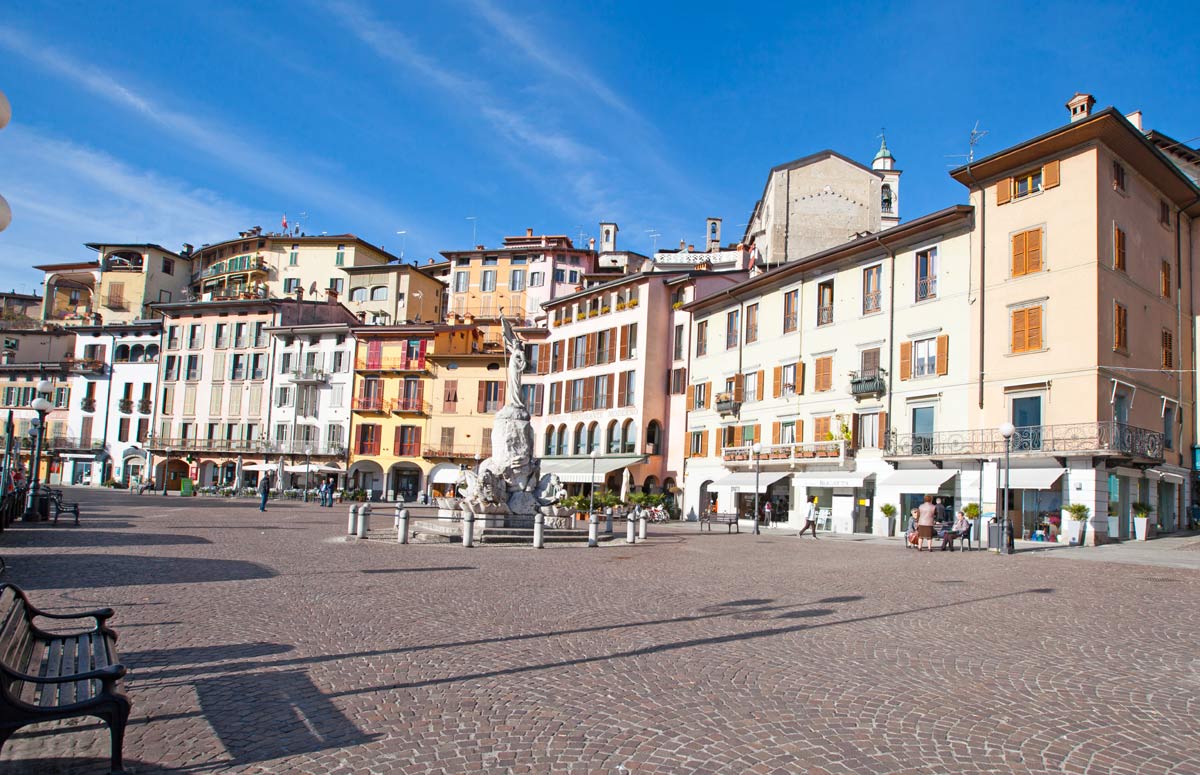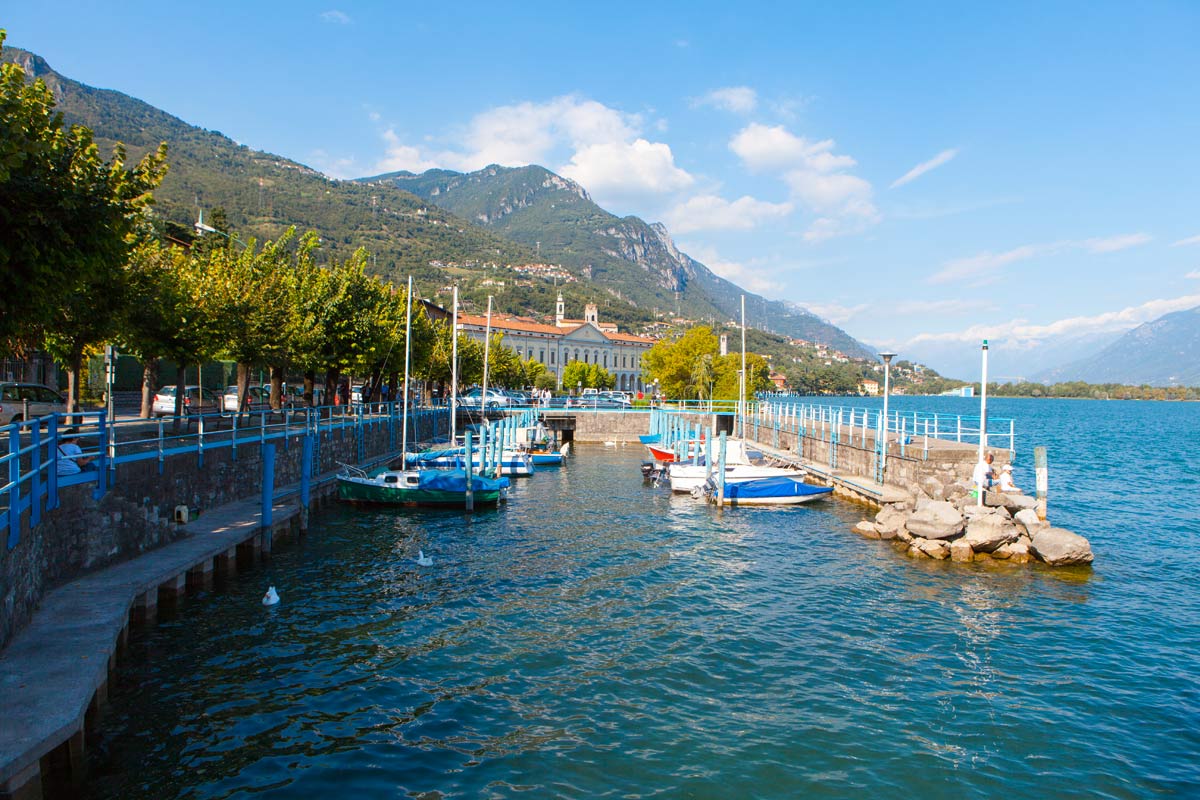 Located on the enchanting Wwestern shore of Lake Iseo, Lovere was defined by the English writer Lady Wortley Montagu, who stayed there for a long time, as "the most romantic place I have seen". Lovere is the perfect location for those seeking elegance, sophistication and romance.
For the celebration of the civil ceremony:
Hall of the mayor at the Town Hall, via G. Marconi 19
Concert hall at Palazzo Tadini, via Tadini 32
For the celebration of religious ceremonies please contact Lovere's Parish.