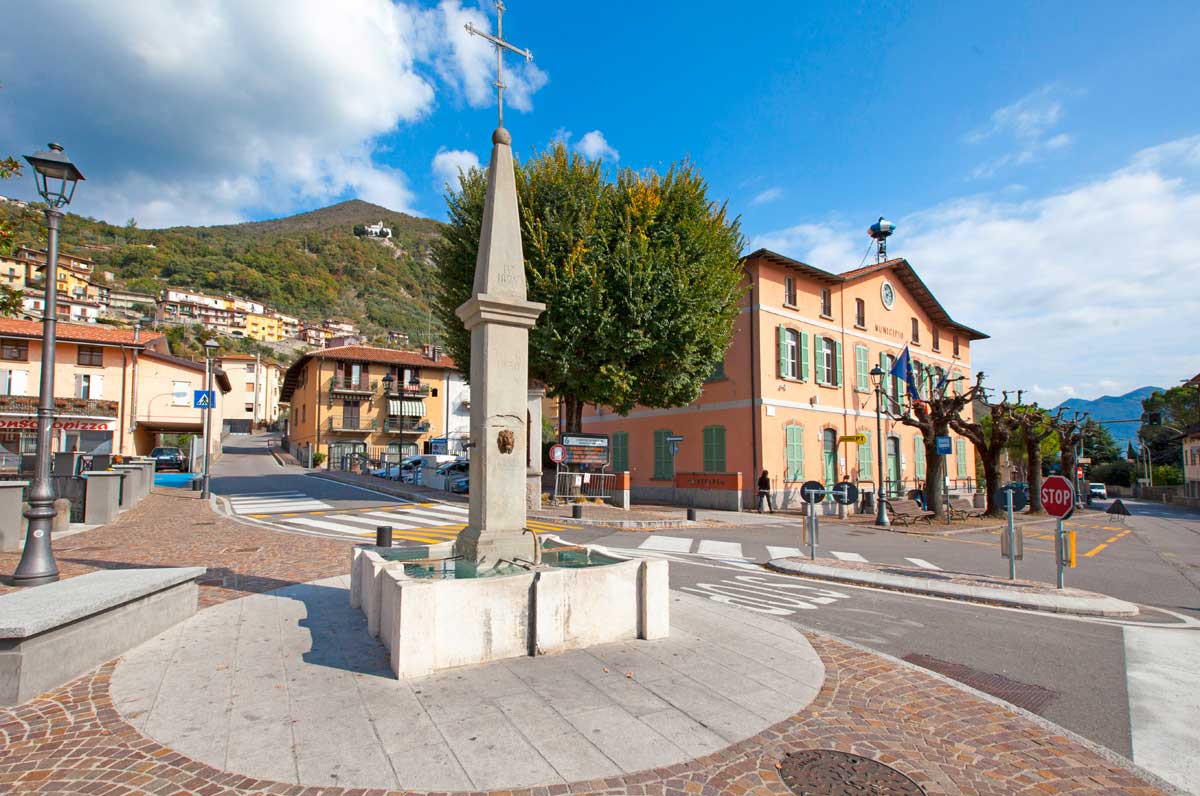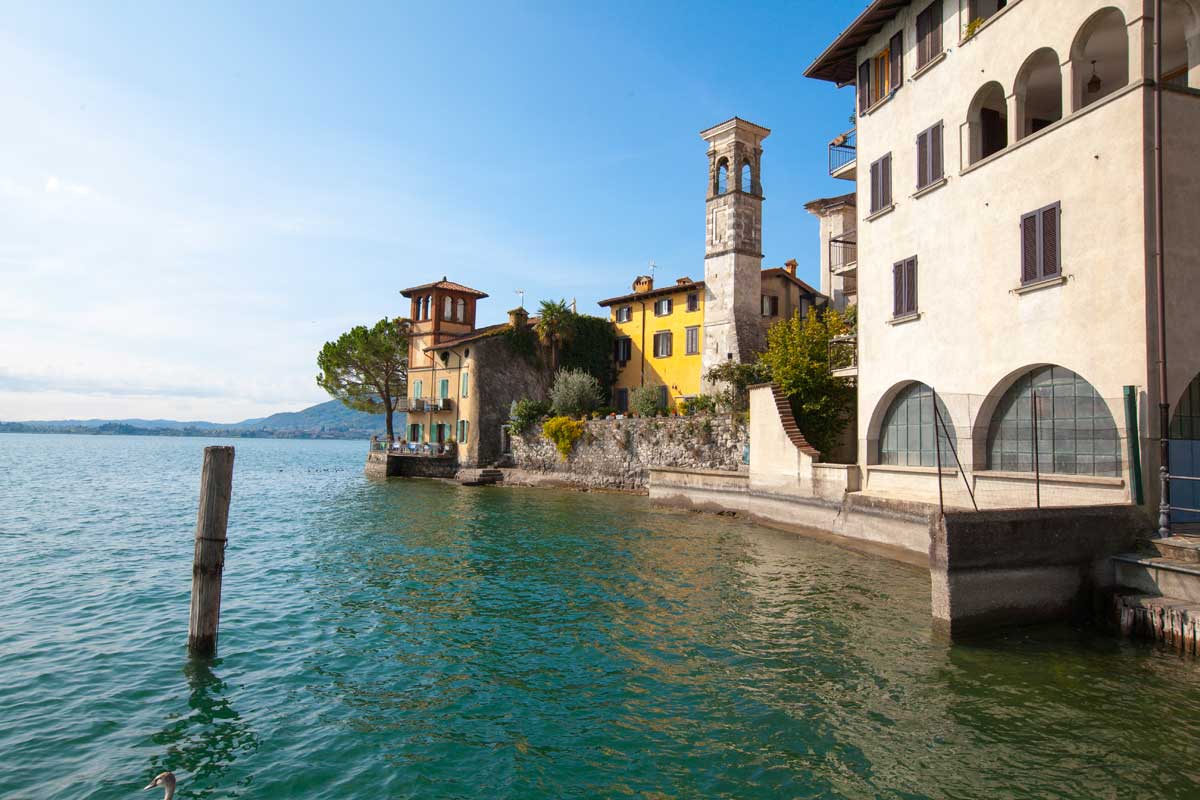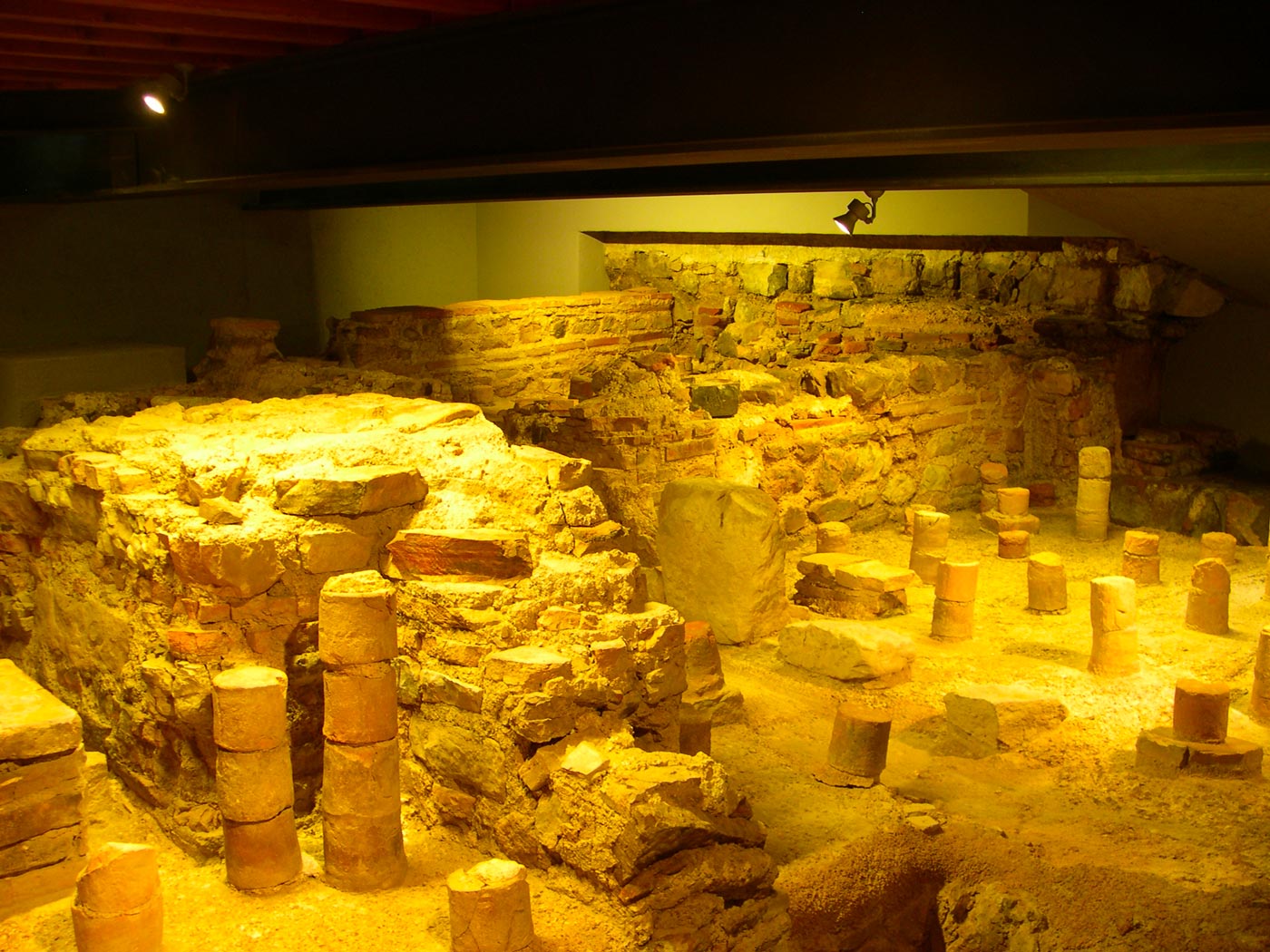 Beautiful location nestled between the rock and the lake. A spectacular location for a great fairytale day.
For the celebration of the civil ceremony:
Council room of the town hall, Piazza Vittorio Veneto 1
 Civic Center San Giovanni Battista, via Ario Muciano
Archaeological site of the Terme of the Roman Villa
For the celebration of religious ceremonies please contact Predore's Parish.