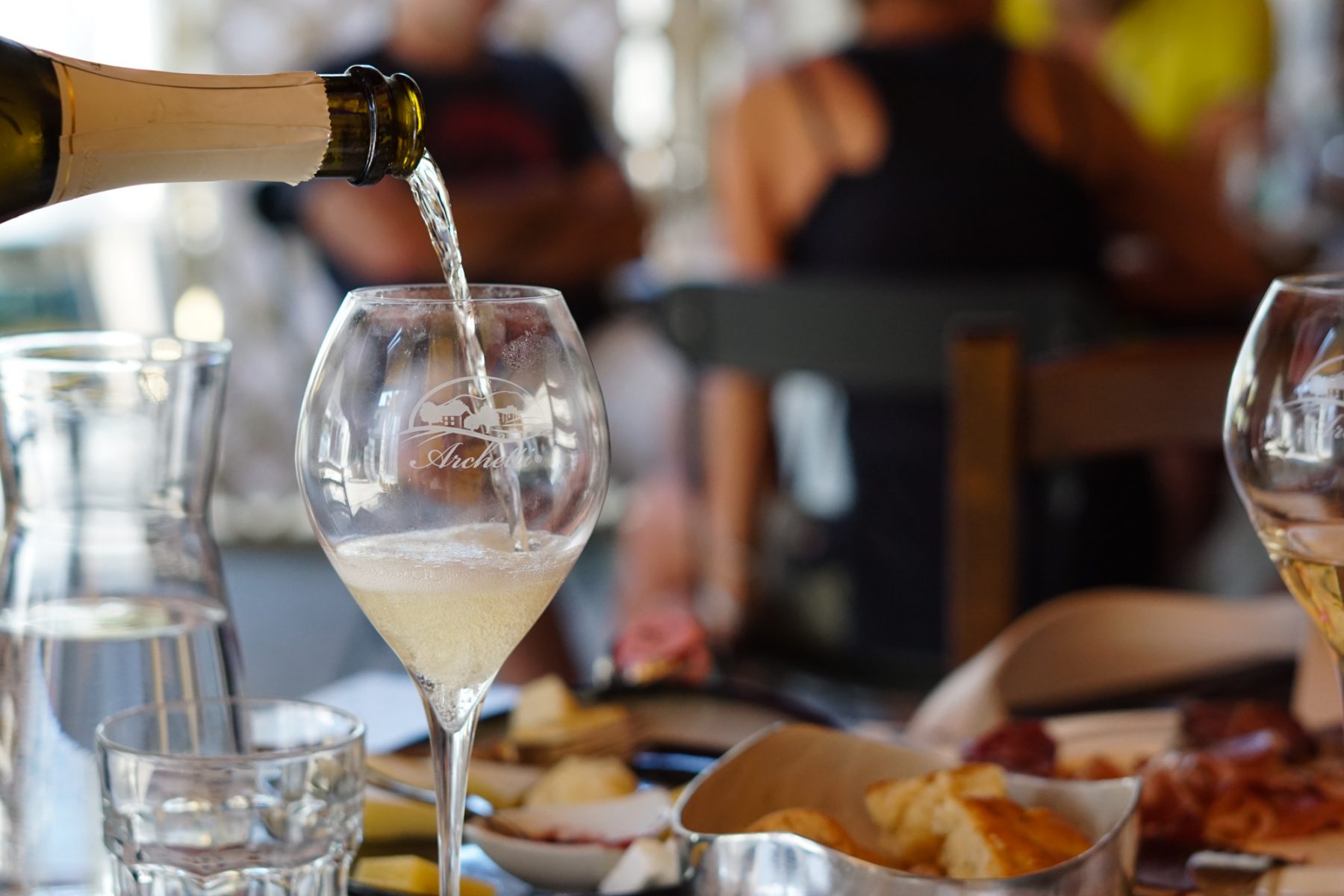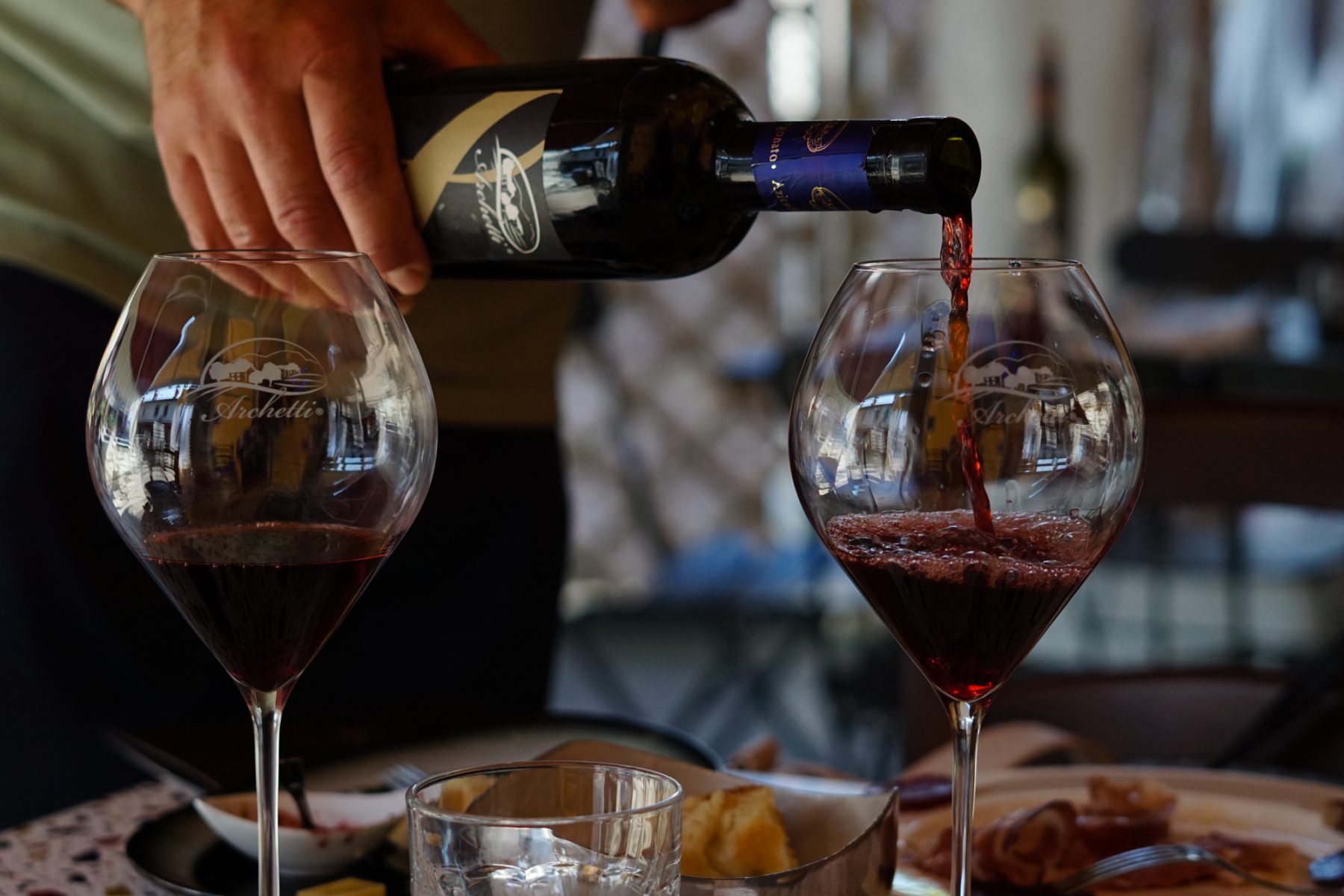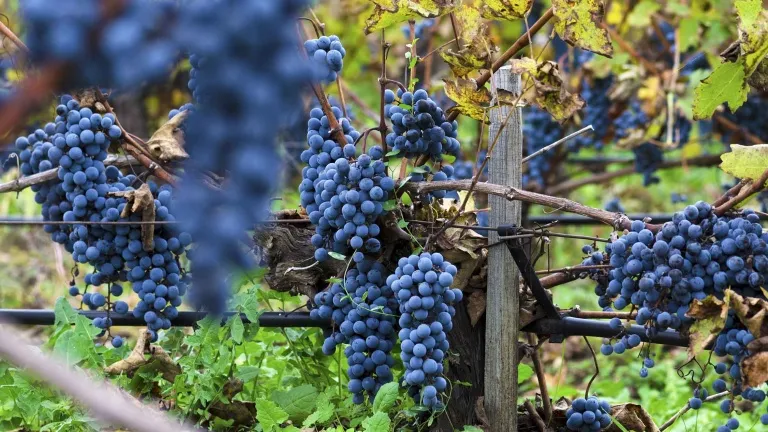 Il Dosso Azienda Agricola
Small family-run business
Luca Archetti founded Il Dosso in 1997, realizing the dream of his father Augusto, who passed away in 1990, and of 5 generations of winemakers.
Luca is permeated by the idea of ​​an indissoluble relationship that should bind the land to its fruits: Franciacorta to its wines. And it is precisely on this philosophy that the company is based: rejecting "corrections" in the cellar in the face of an almost maniacal care of the vineyard and modern winemaking techniques. He knows the 10 hectares of vineyards like the back of his hand, he works there even 15 hours a day, following what nature asks.
The enhancement of the individual cultivars is another cornerstone of the Archetti philosophy: "My journey continues in the development of red grapes vineyards, we still breed ancient varieties of Merlot, we give space to wines now forgotten by the business and we use outdated plant layouts. " In the land of bubbles, Archetti without any hesitation has chosen to give space to red wines. Varied production of Franciacorta and Vsq (9 types, mainly zero dosages) and enhancement of the historical product of the territory, red wine (10 types).
Shop/ Taste And Buy, open Monday – Friday  10.00-12.30 am and 14.00- 19.00 pm
Shop/ Taste And Buy, open Saturdays and Sundays  10.00 am-19.00 pm
Cellar Guided Tour and wine-tastings with local cold dishes and cheese: Saturdays and Sundays 10.00 am – 19.00 (booking recommended). Midweek tastings only by reservation in advance . NB. The tastings are held directly by the owners as well as Vigneron and cellarman.
Photos and translations by Il Dosso Azienda Agricola
Services:
Guided tours: booking in advance
Wine shop
CONTACTS
via Dosso 2 , 25040,

Corte Franca

+39 3280345306
Lingue parlate: