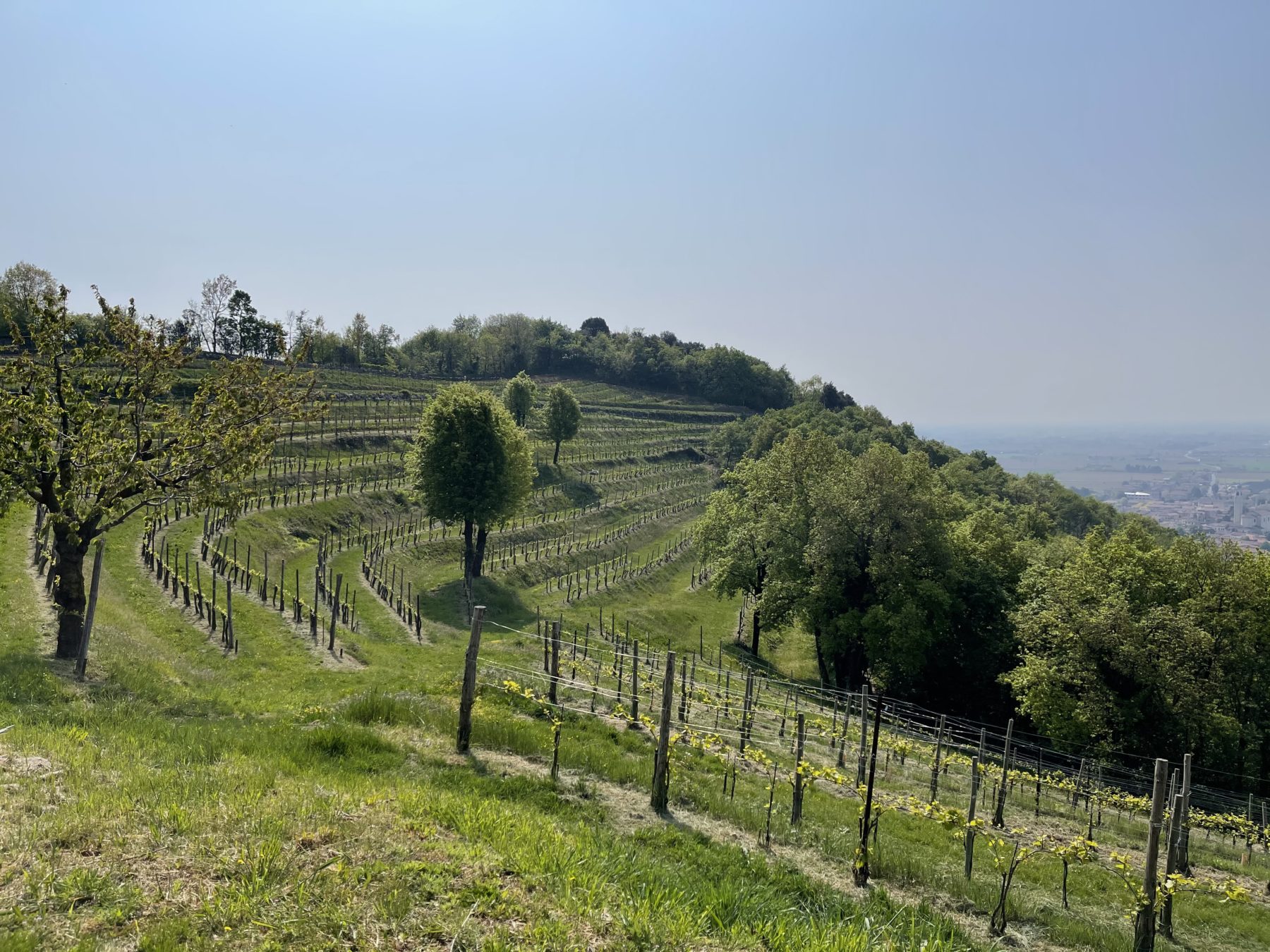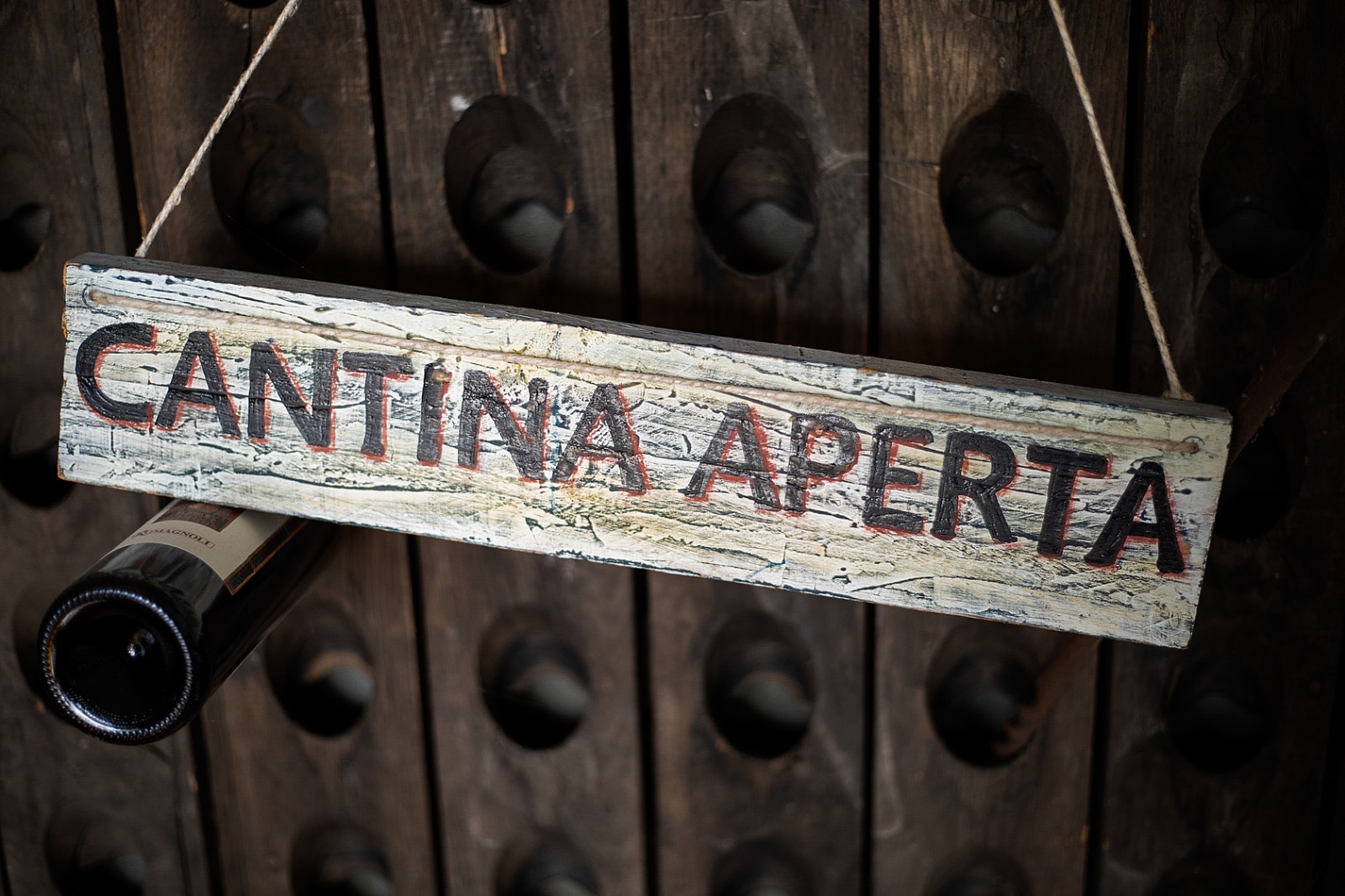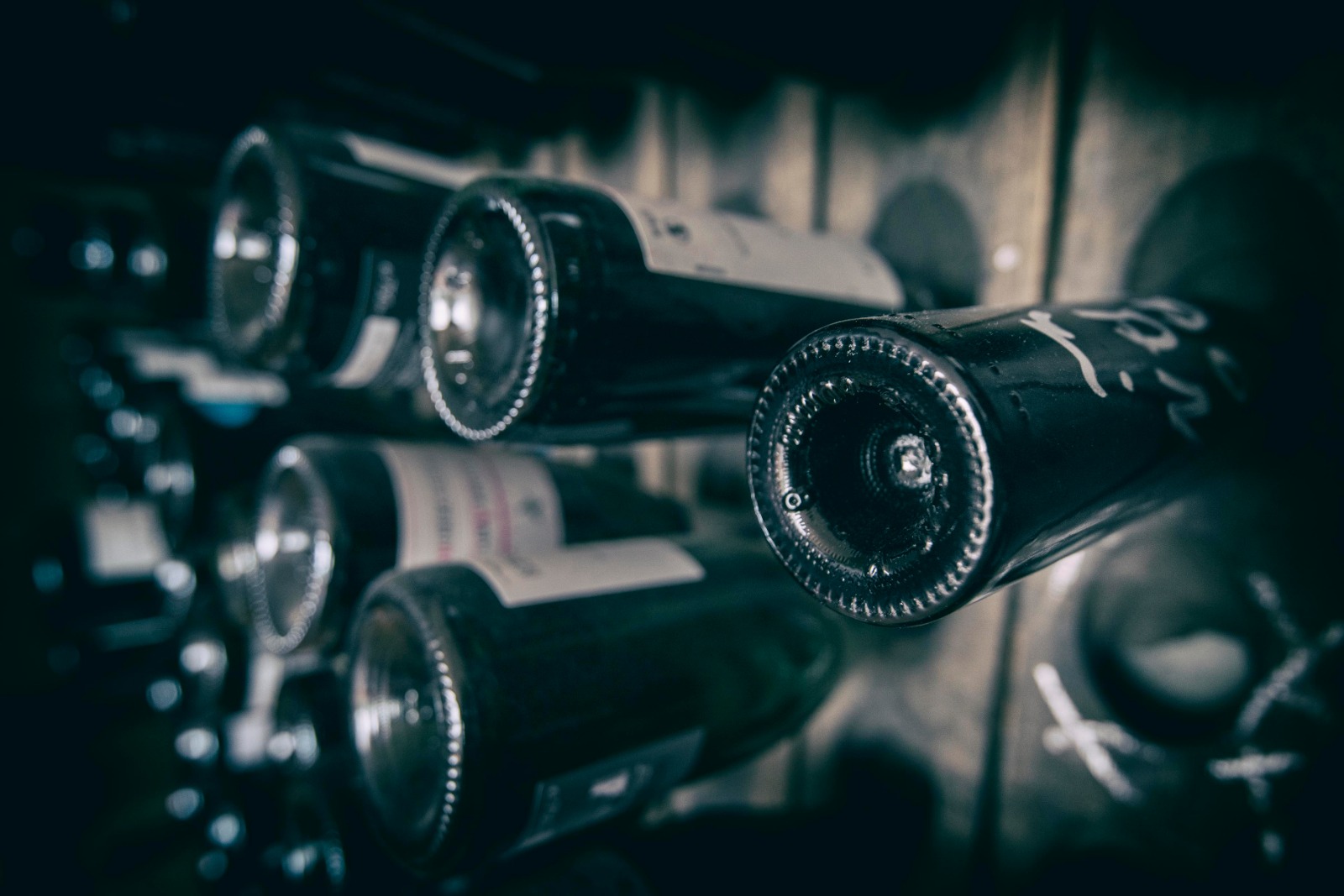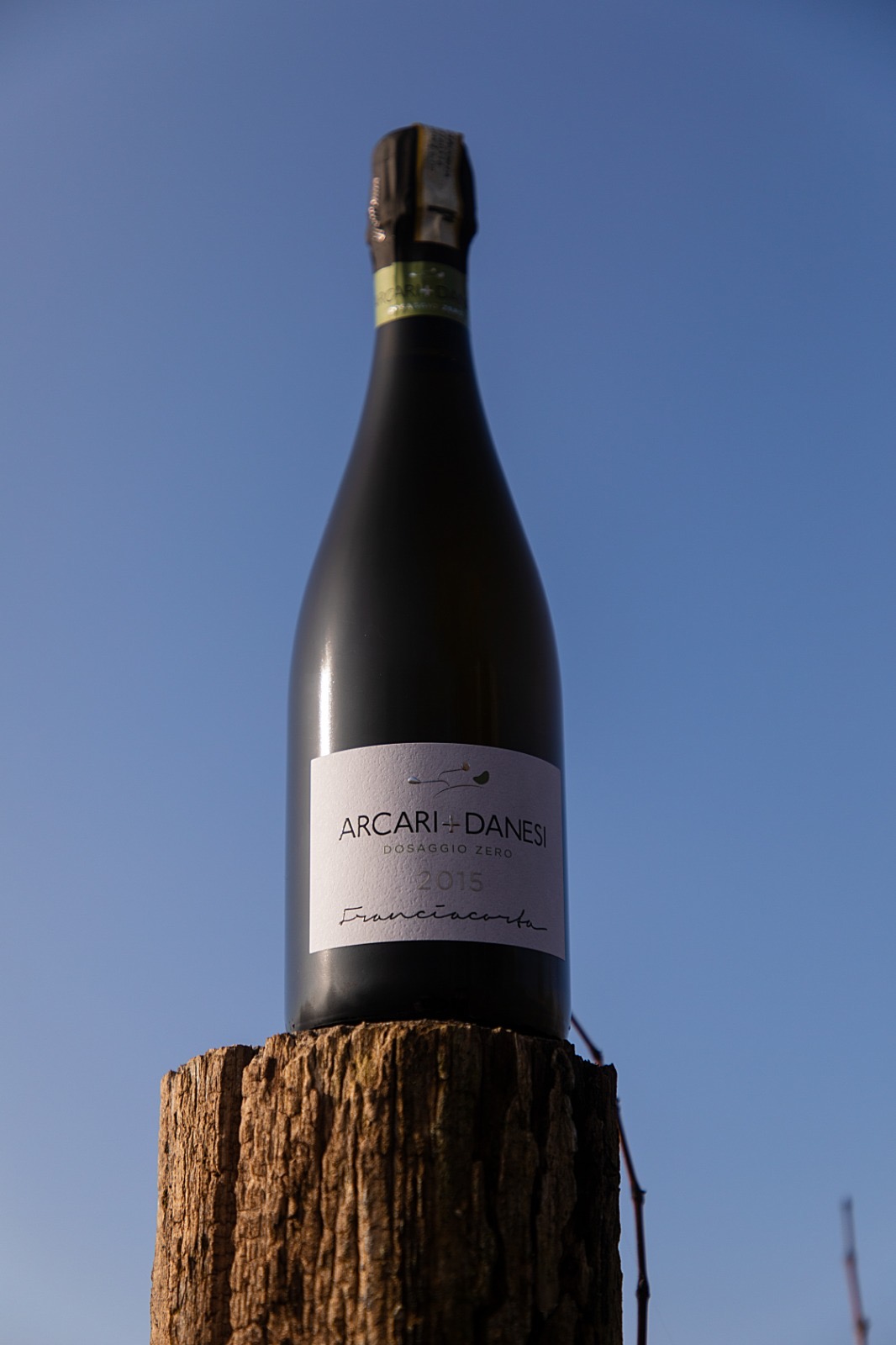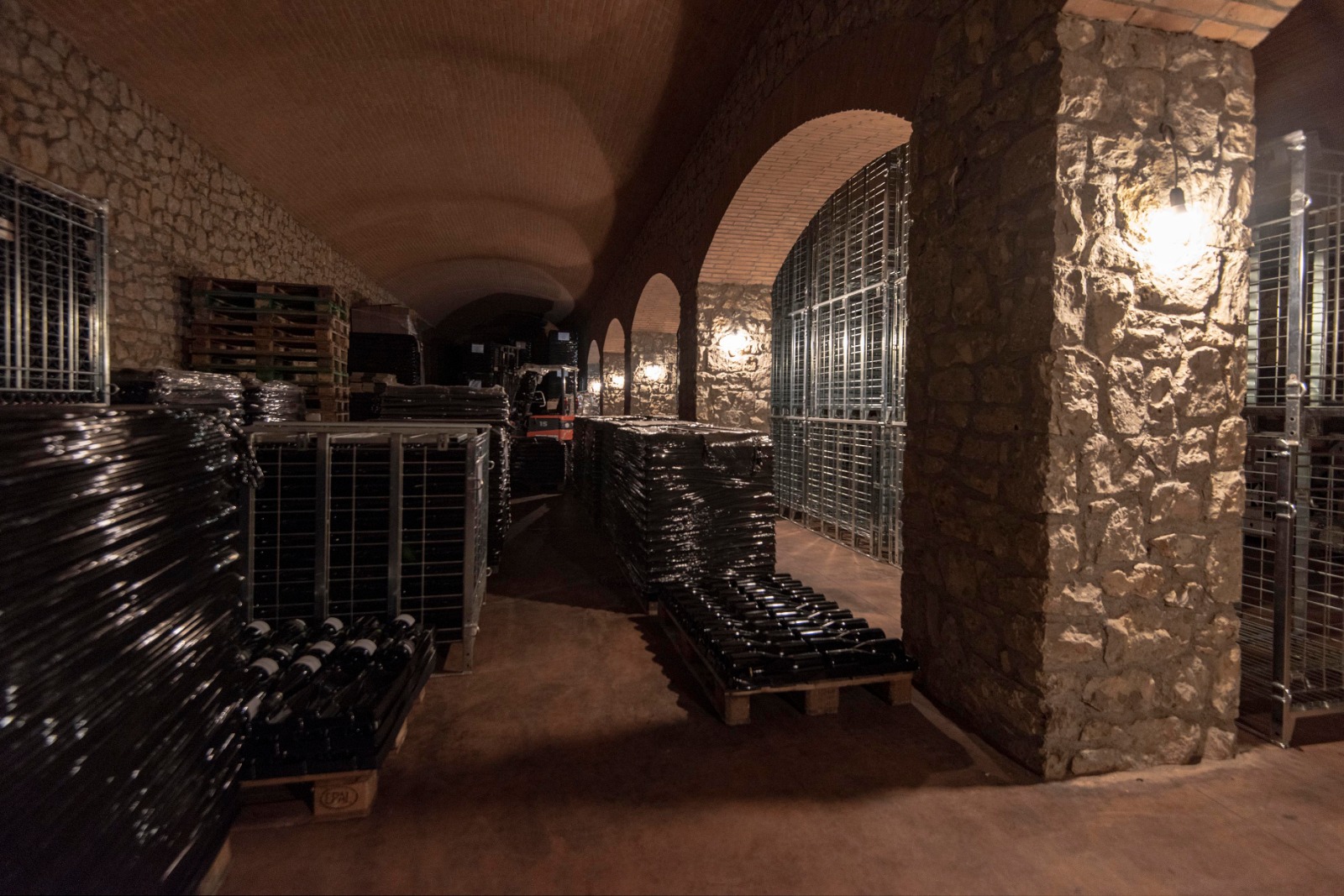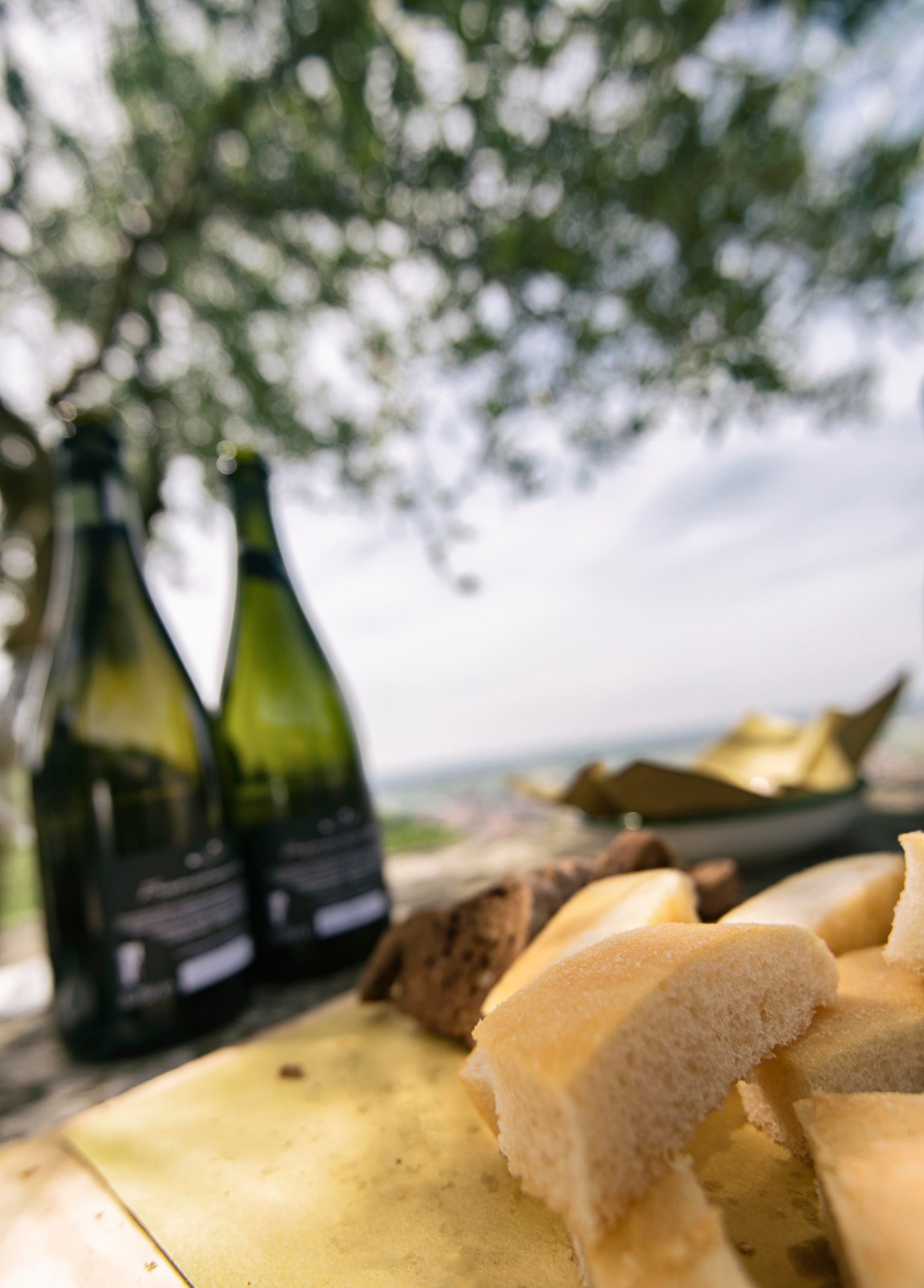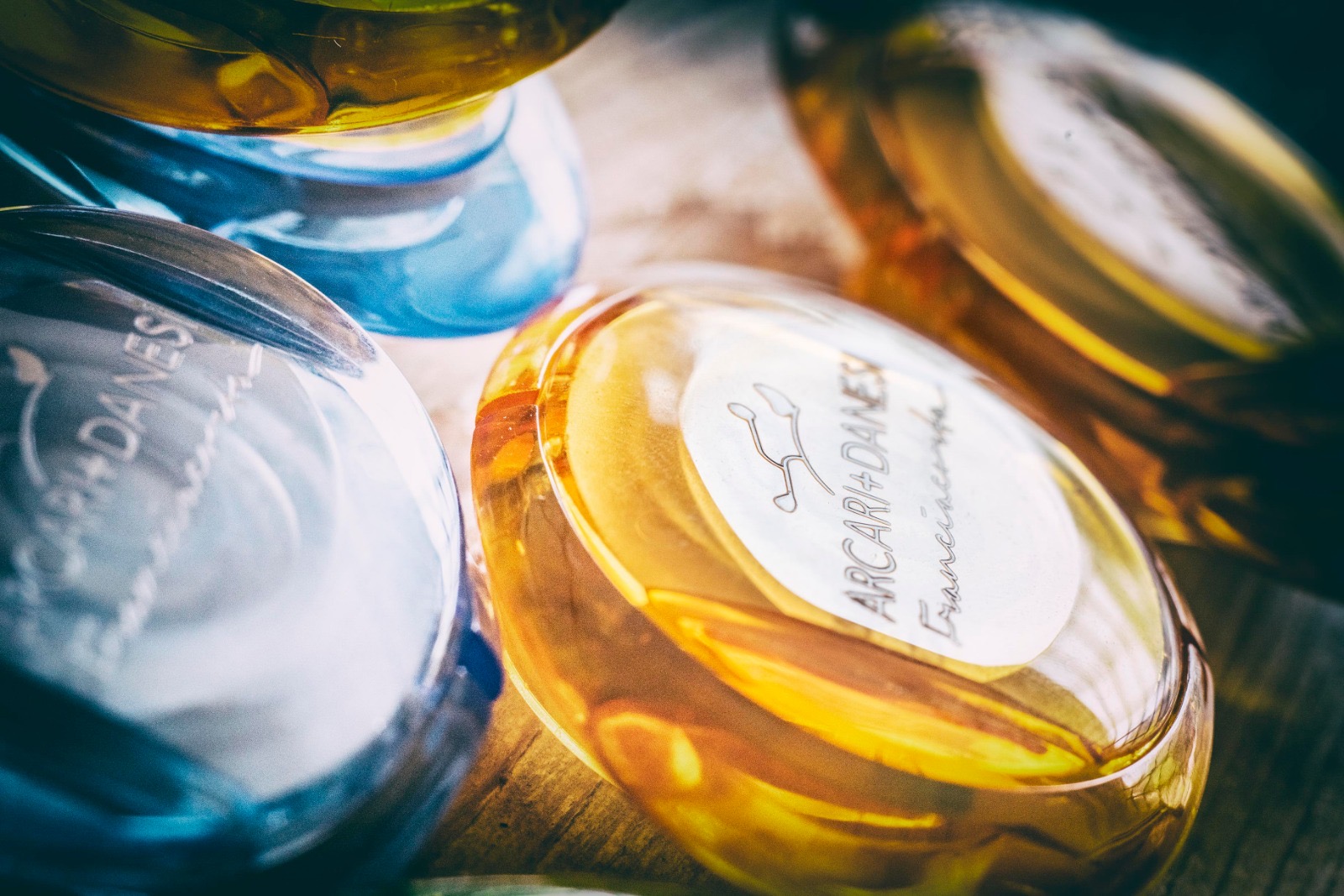 Arcari+Danesi Franciacorta
The Arcari+Danesi Winery was born in 2006 from an idea developed by Giovanni Arcari and Nico Danesi. The winery is located in the municipality of Coccaglio, on the top of Monte Orfano, the relief that delimits Franciacorta to the south.
The company's spaces are completely excavated inside the hill and are entirely built with the rock extracted during the excavations. The terraced vineyards that surround the winery face south, towards the Pianura Padana, providing a natural setting for the open-air tastings that take place on the farm.
The main feature of the Franciacorta wines offered by the winery is the peculiar production method, the "solouva" method which does not involve the use of sugar, but only the grape juice which is most suitable for DOCG.
The reality of Arcari+Danesi is small, the annual production is around 30,000 bottles, divided into different types.
Photos and translations by Arcari+Danesi Franciacorta
Services:
Guided tours: booking in advance
Wine Shop
CONTACTS
Via sul Montorfano, snc, 25030,

Coccaglio

+39 348 558 1508
Lingue parlate: