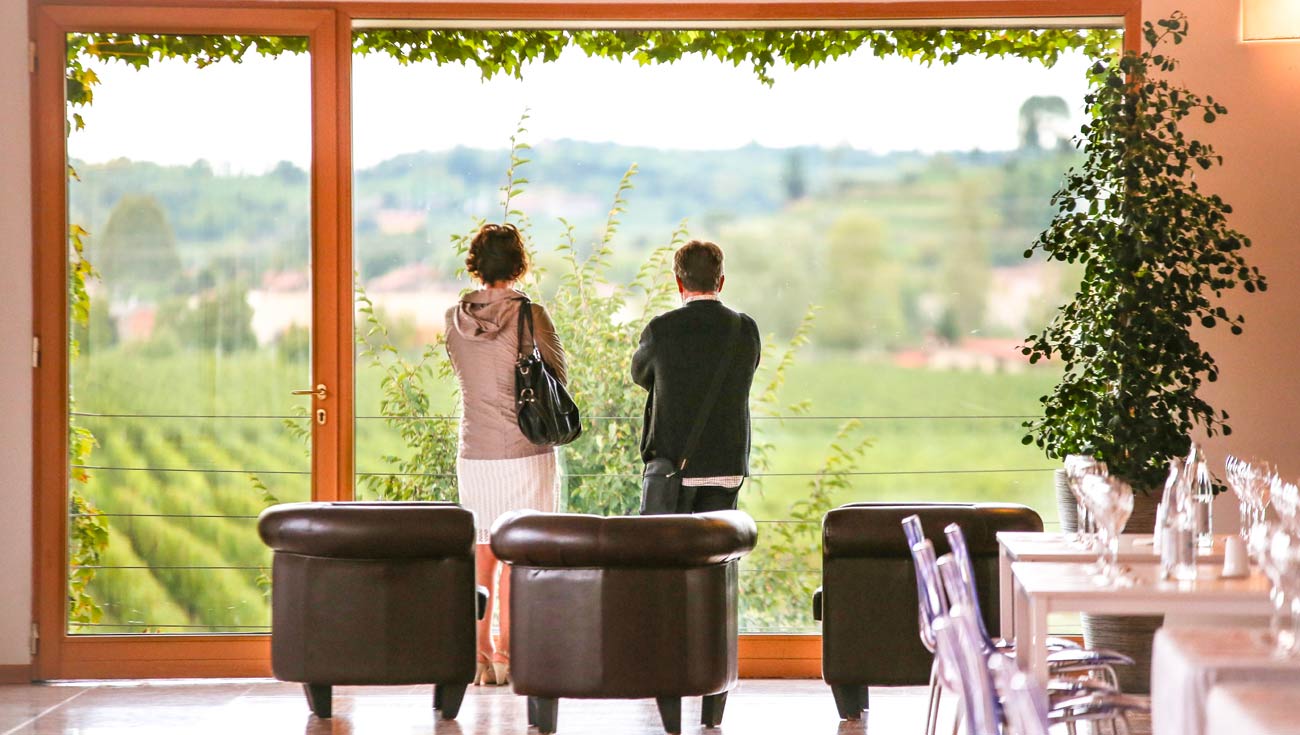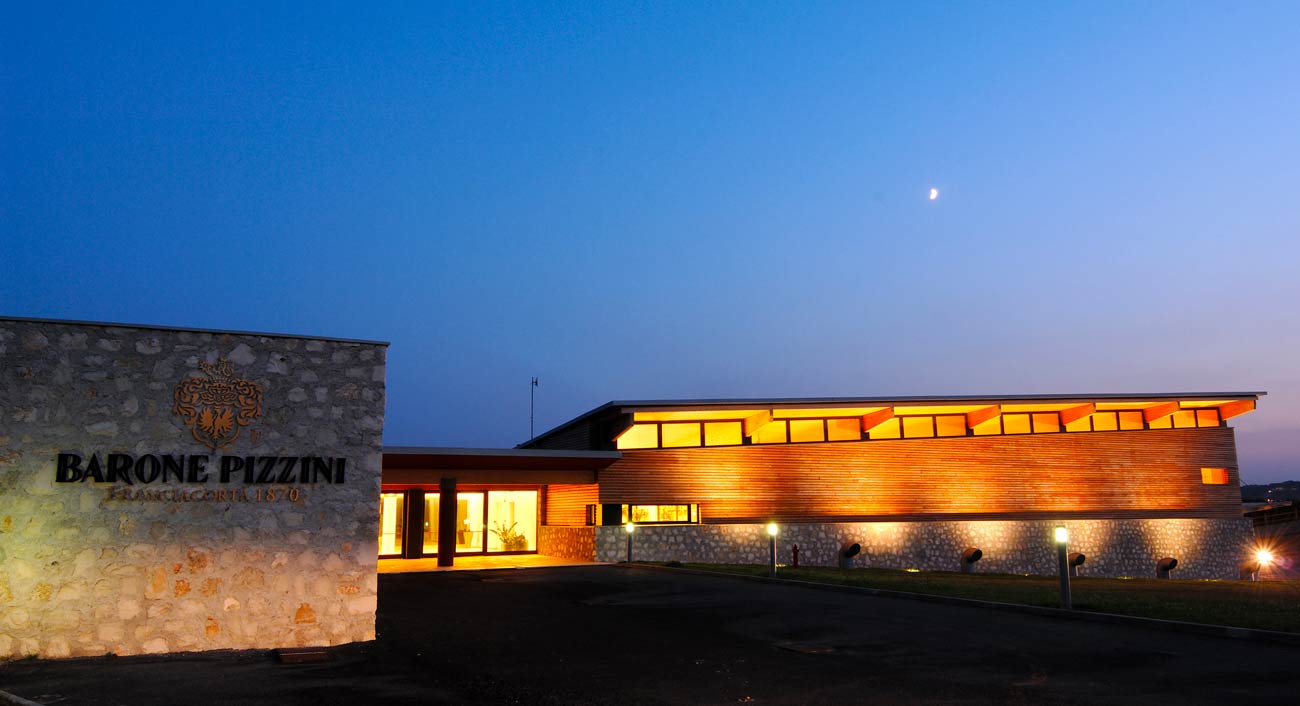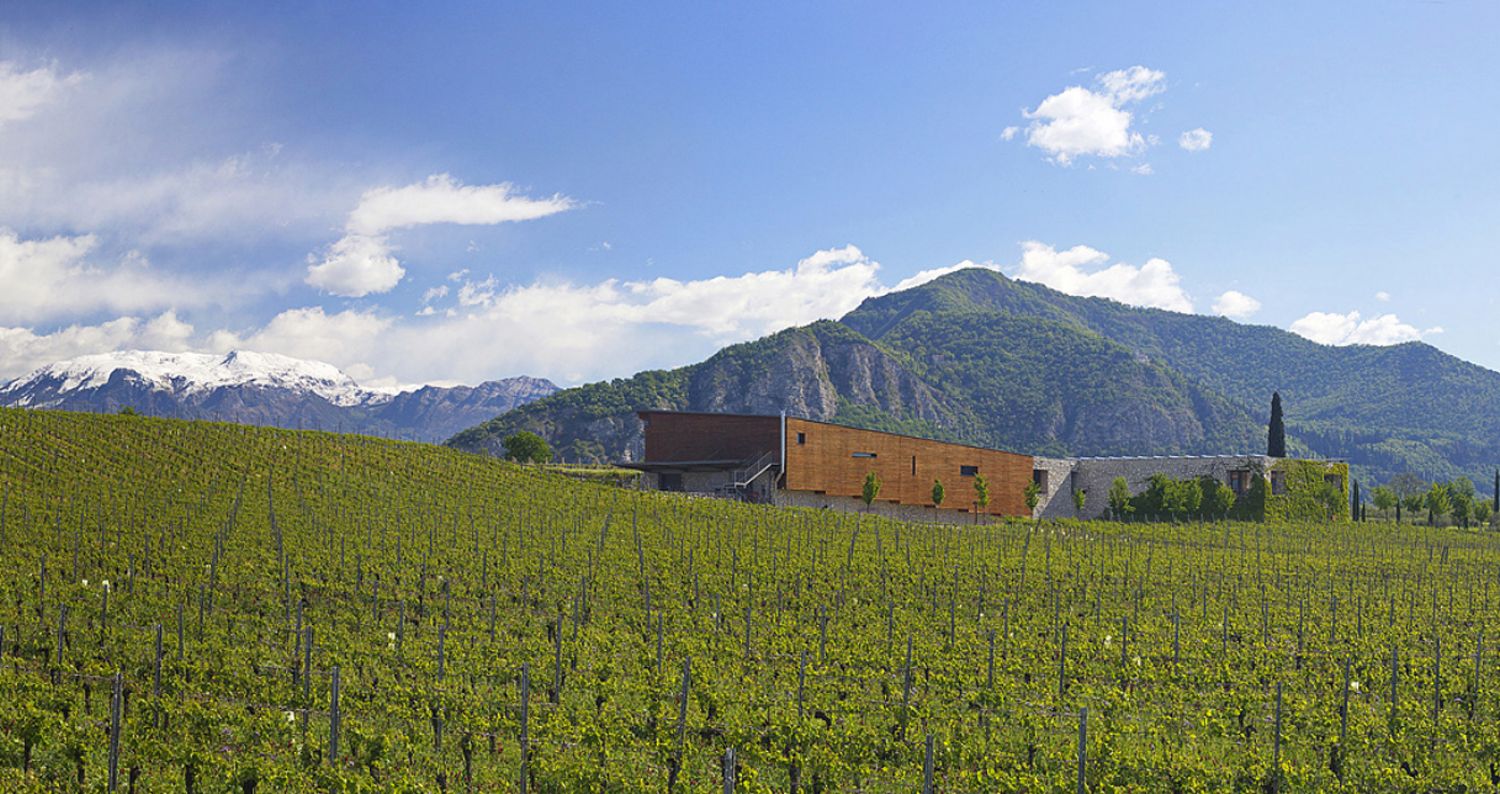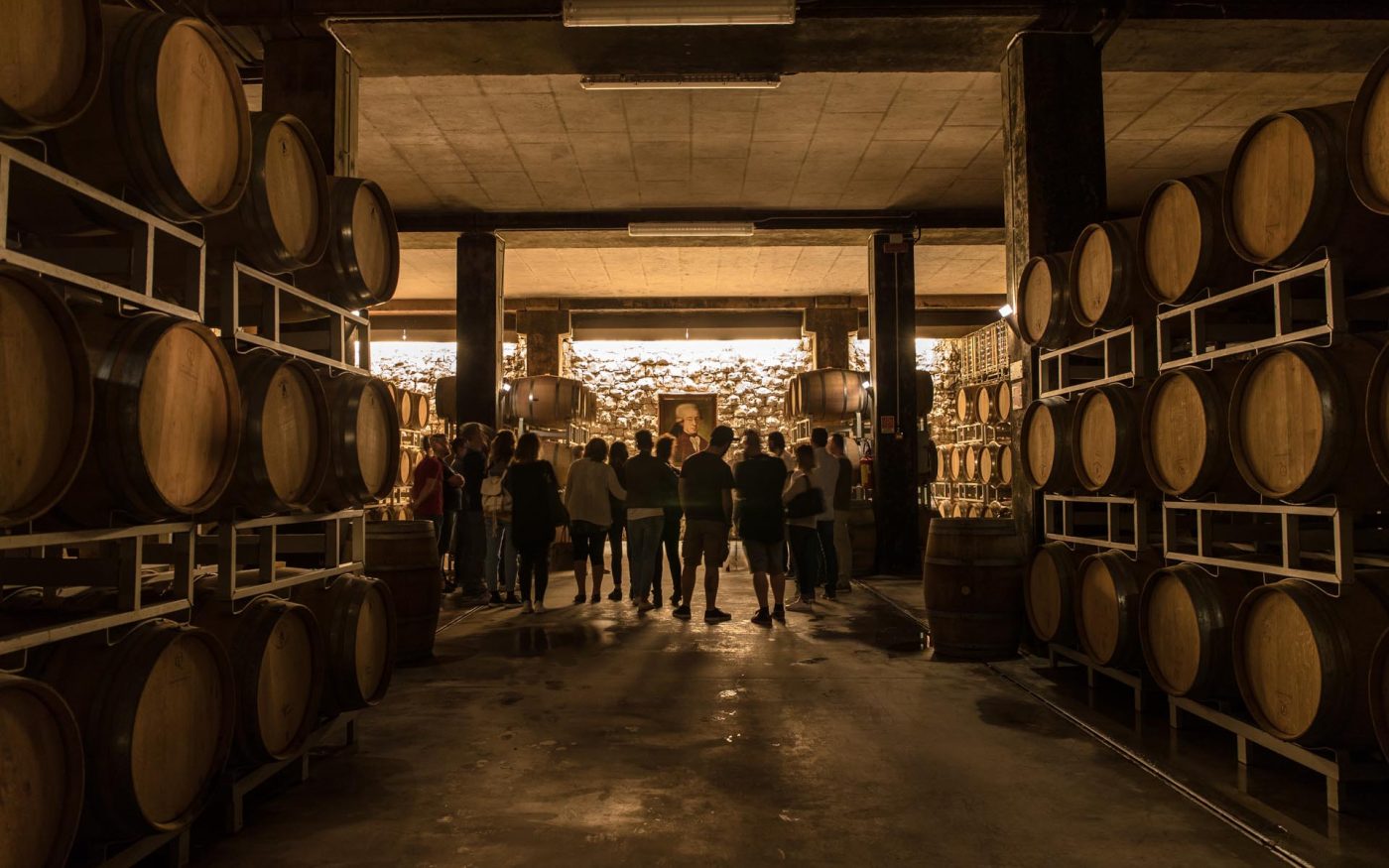 Founded in 1870, Barone Pizzini is the first estate in the appellation to practice organic farming. Ever since its conversion in the 1990s and the organic certification for the 54 hectars of all its vineyards in 2001, the winemaking team at Barone Pizzini has remained faithful to its belief that chemical-free farming is essential to the production of high-quality wines.
In the 2006, the estate opened the doors of its new eco-friendly cellar and winemaking facility.
In 2009 Barone Pizzini became one of Franciacorta's wineries to adhere to a carbon offset protocol.
By 2015 the level of biodiversity in vineyards is measured using specific "evaluations" related to the quality of the soil, water, and air.
The estate's growing sites are noted for their morainic subsoils and glacial deposits, the hallmarks of Franciacorta's unique terroir.
Photos and traslations by Baron Pizzini
Services:
Guided tour: booking in advance 
Wine Shop
CONTACTS
Via S. Carlo 14, 25050 Provaglio d'Iseo, 25050,

Provaglio d'Iseo

+ 39 030 9848311
+39 030 9848323
Wheelchair accessible
We accept animals
Lingue parlate: