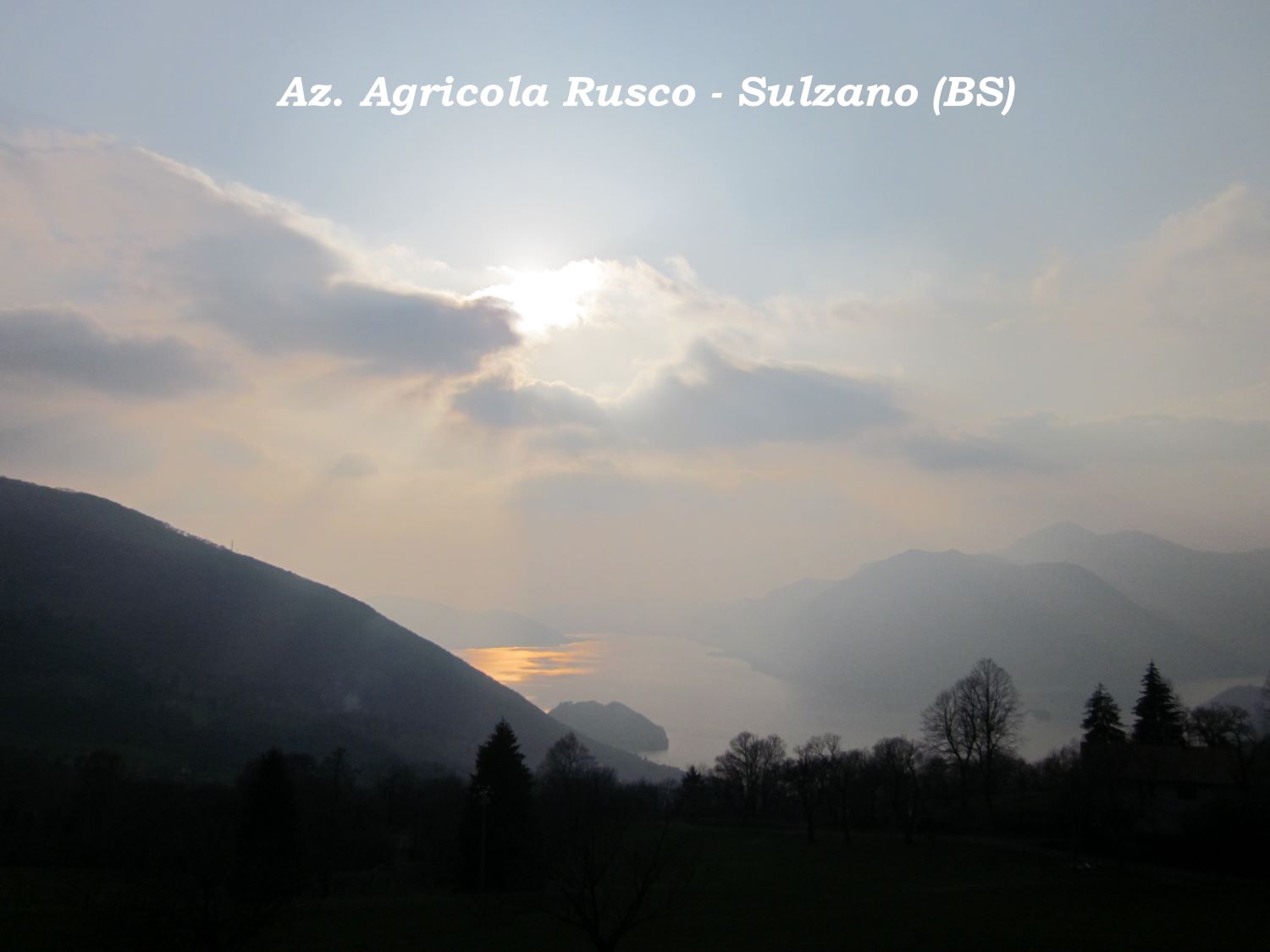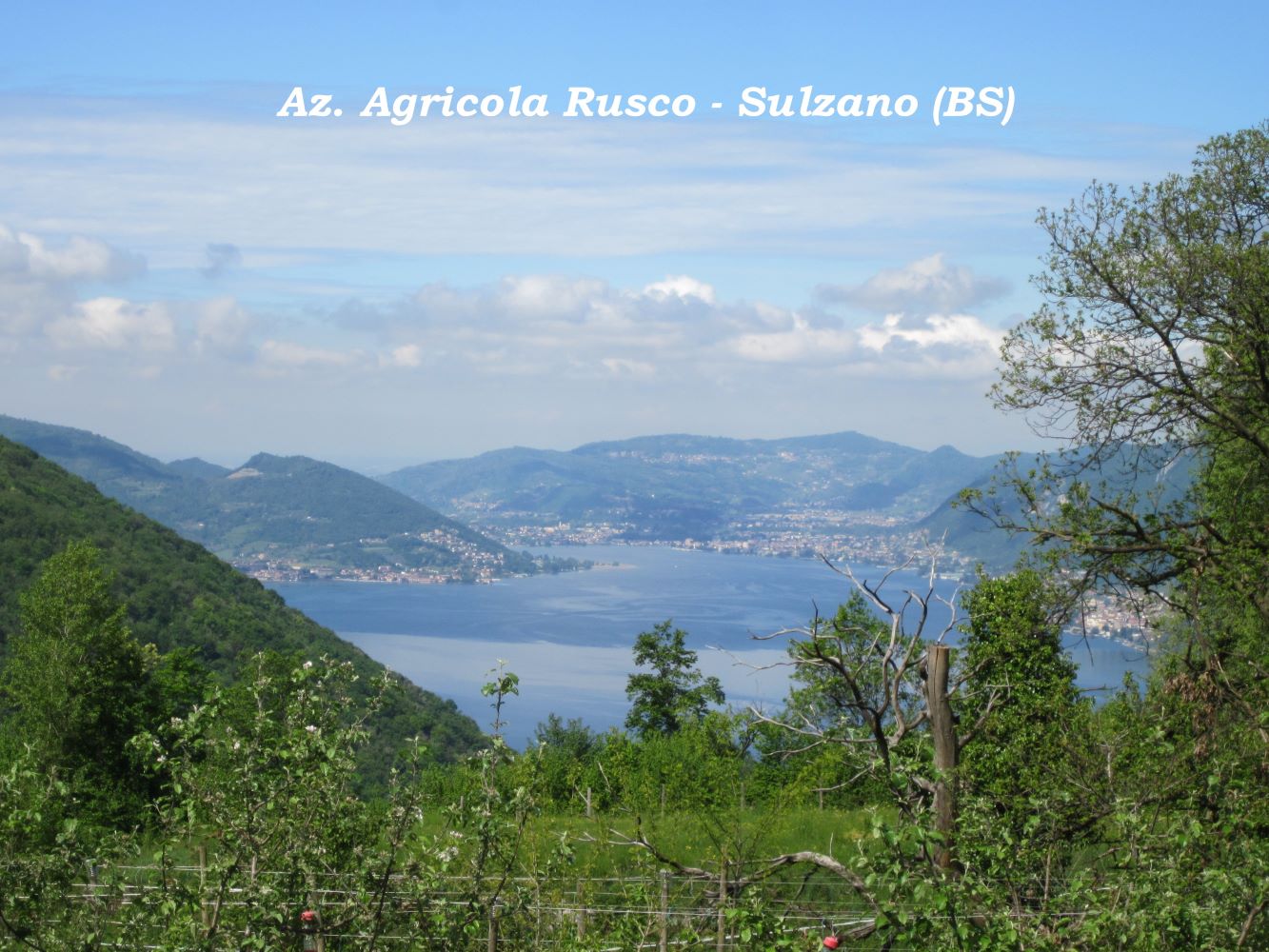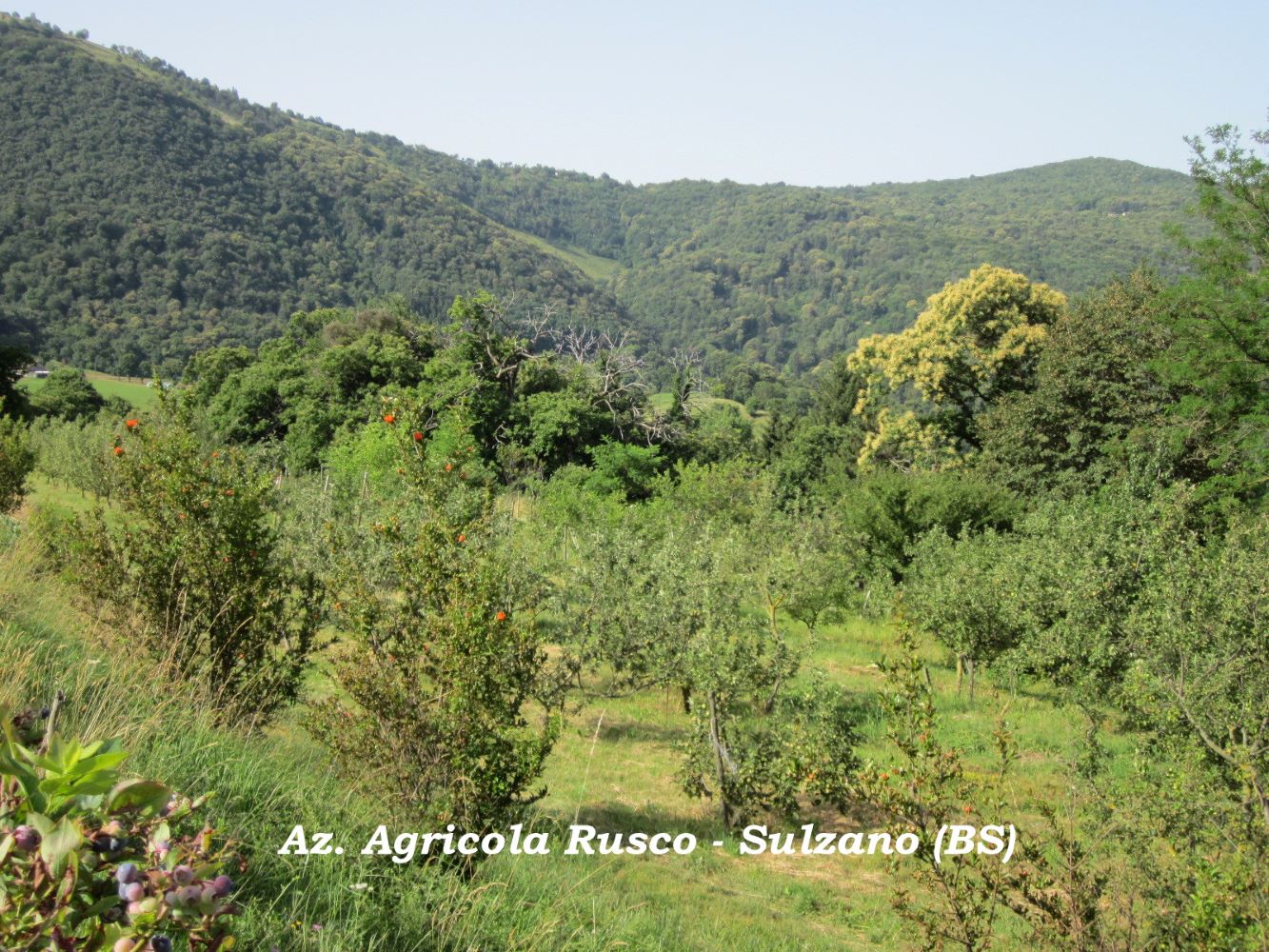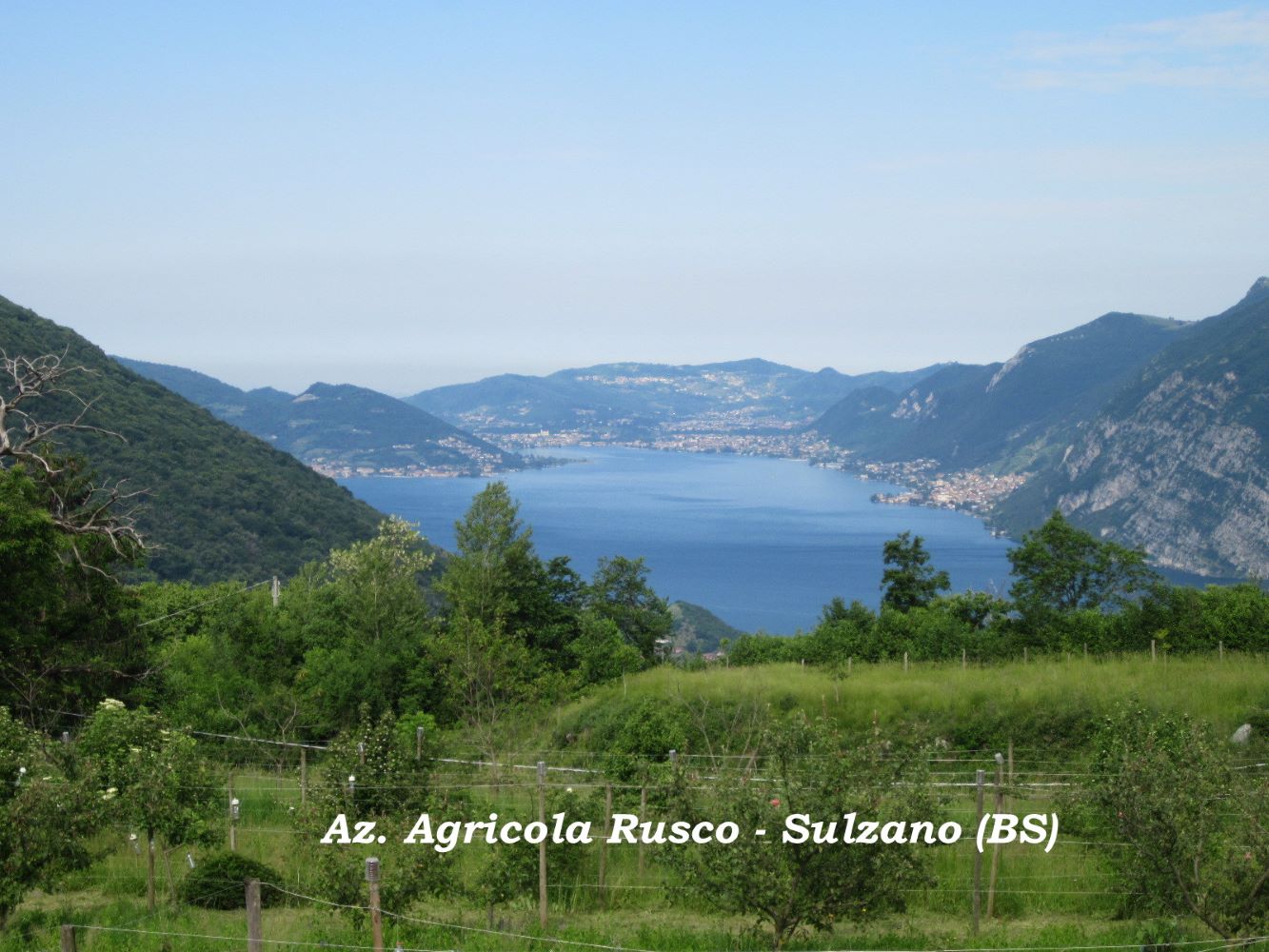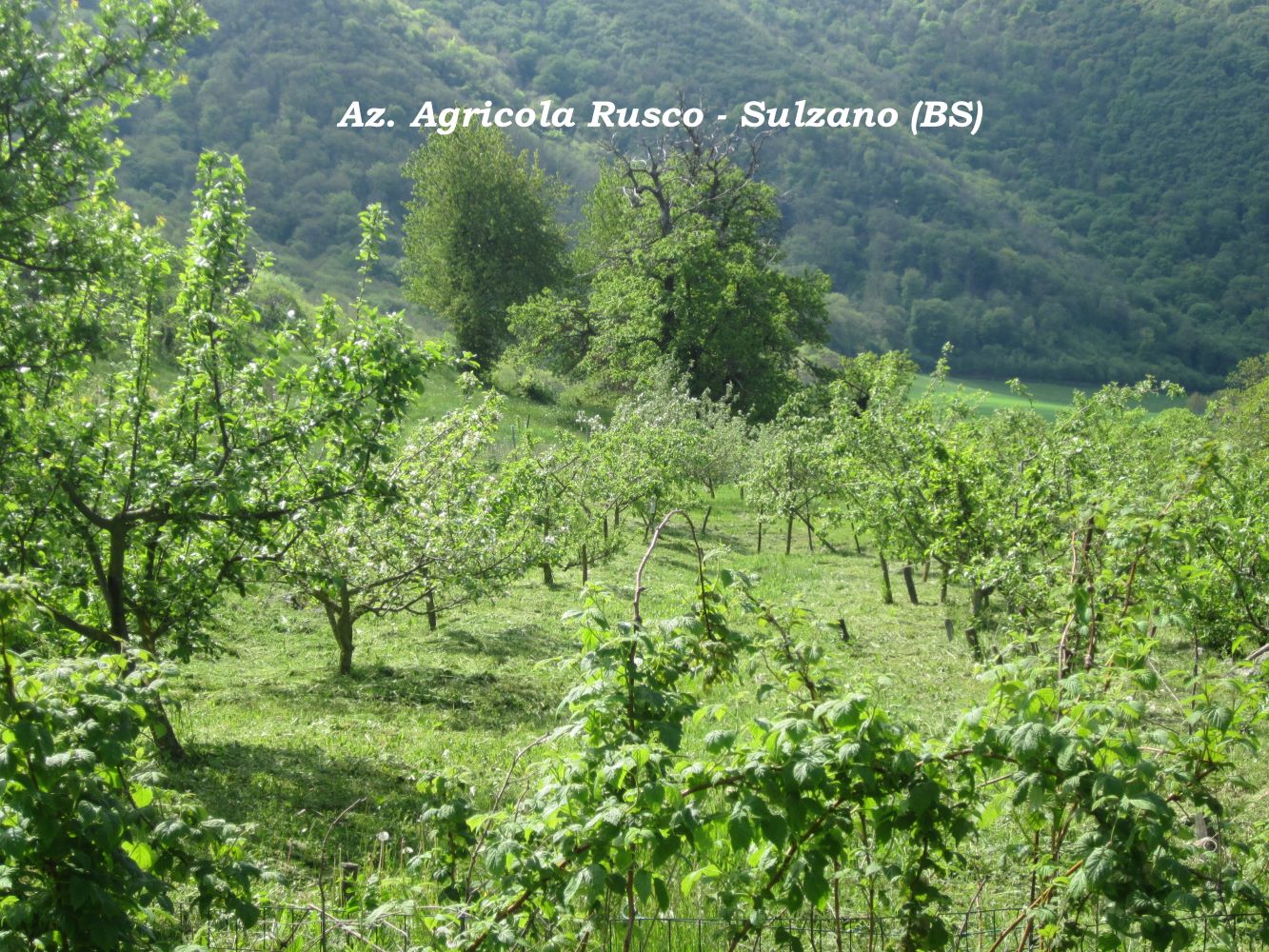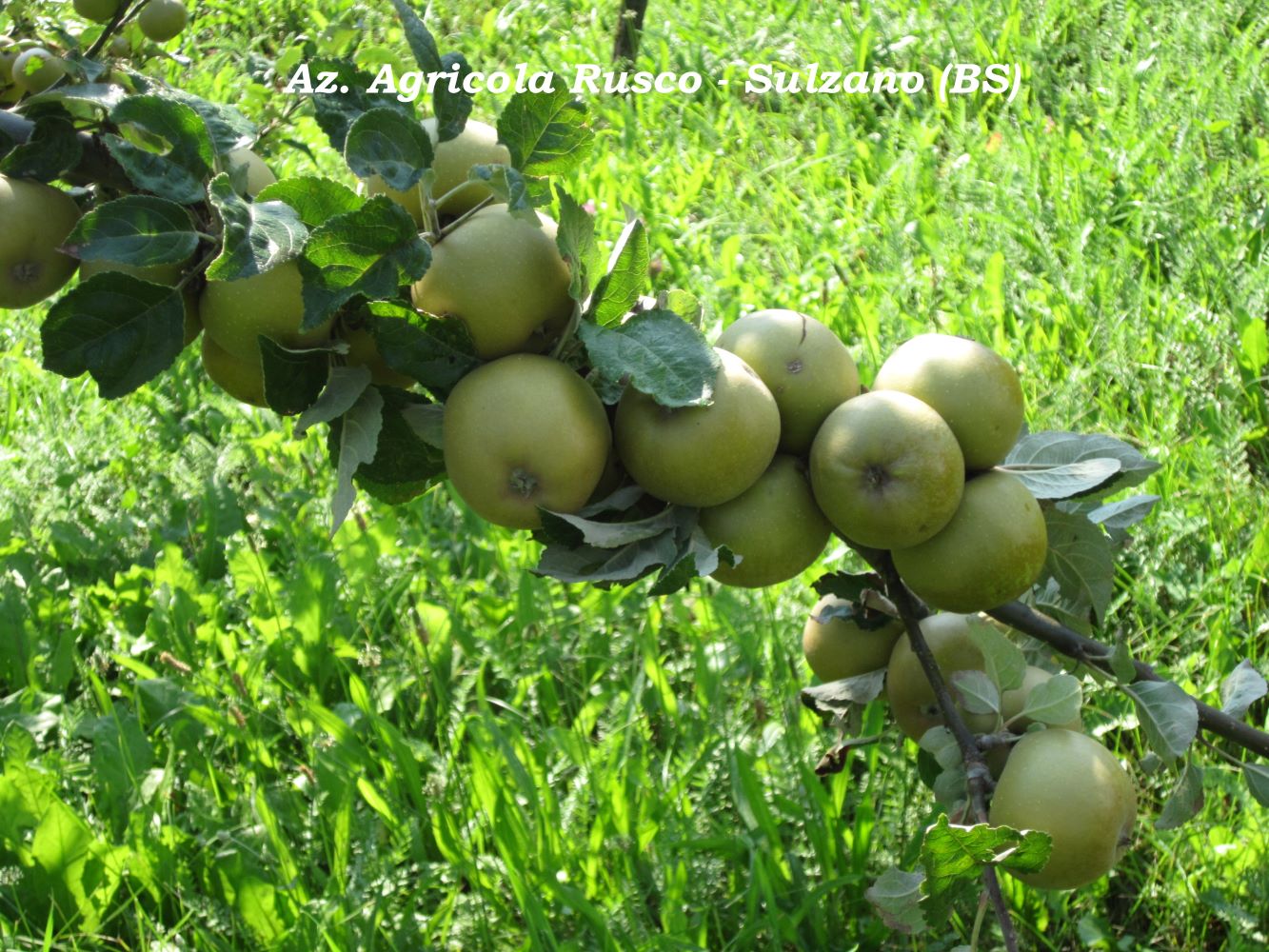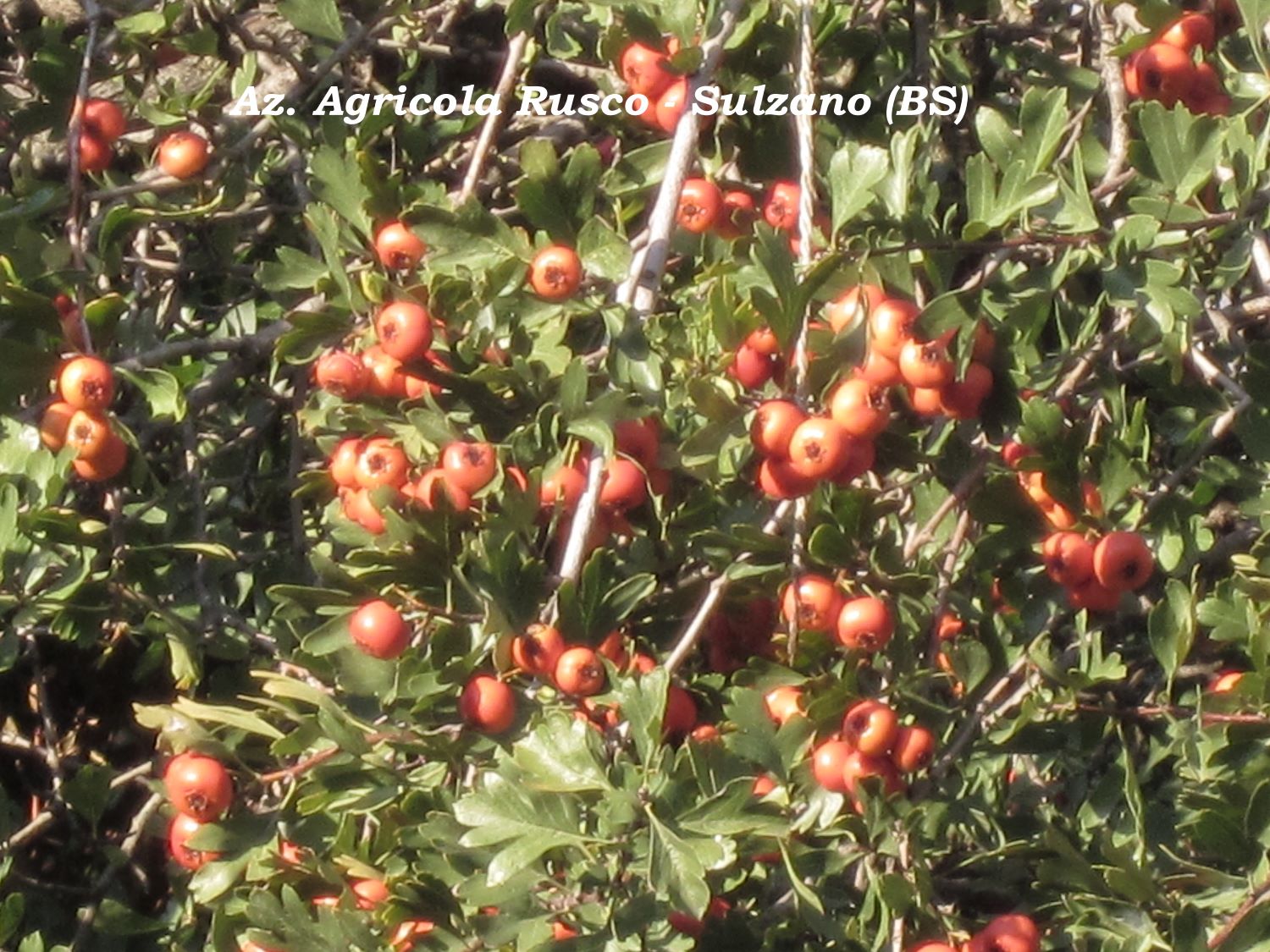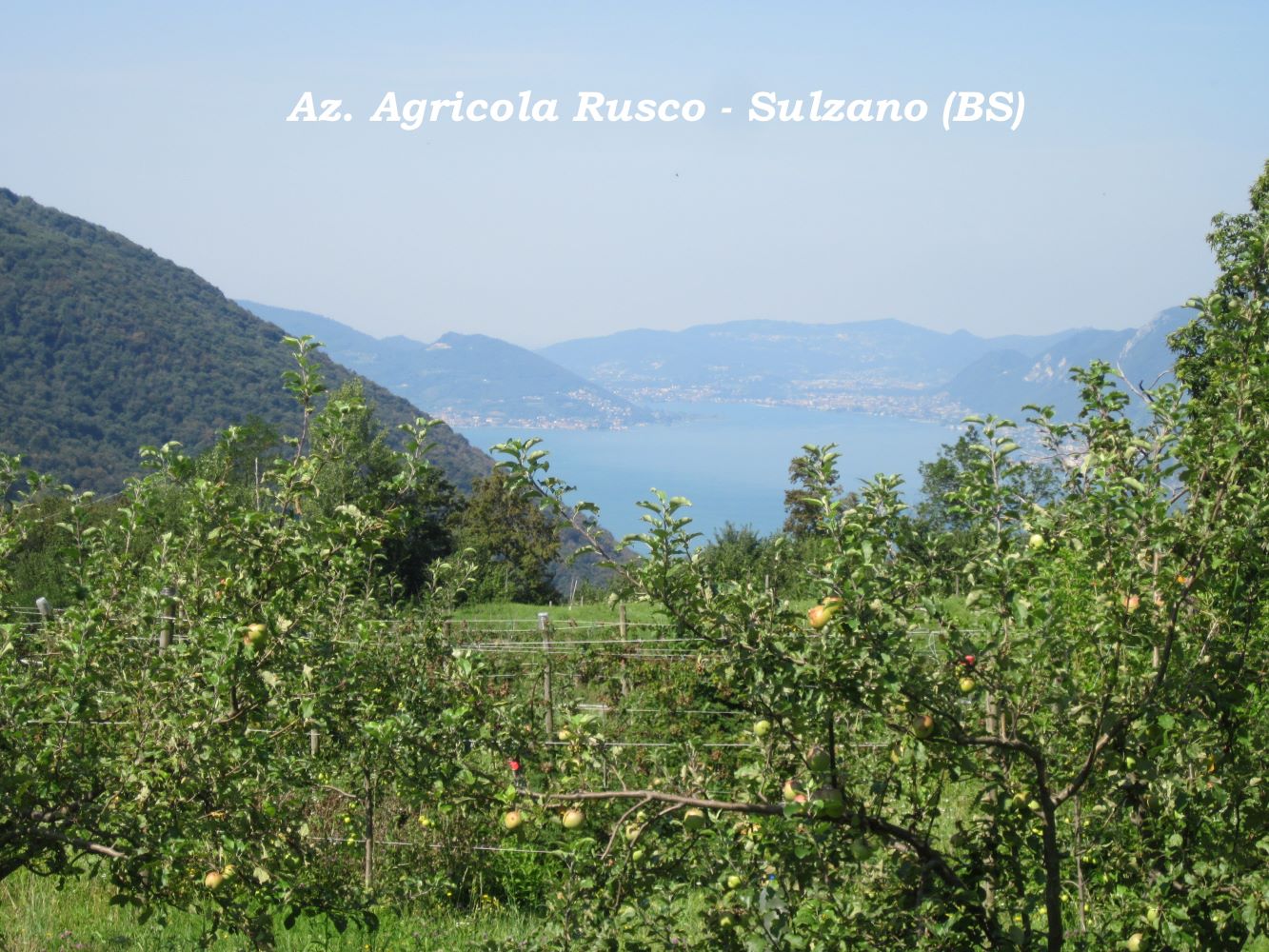 Agricola Rusco is a small organic farm located in Sulzano, in an amazing unpolluted mountain area overlooking Lake Iseo, far away from trafficated streets and any pollution source. Our field, uncultivated for years and only used for pasture, has thus preserved its original fertility and biodiversity. Our berry cultivation is composed of: blueberries (seven different varieties), raspberries, wood strawberries, blackberries and currant. We are also growing an orchard with ancient fruit: ancient apples, azzeruole, pears, pomegranates, plums, chestnuts… Ancient fruit are more resistant to climate change and diseases and boast a wider richness in flavour and vitamins.
From the beginning we grow our fruit following the organic-biodynamic method of agricolture. In this way we preserve the soil fertility and vitality without using any chemical fertilizers or pesticides, with the utmost respect of the ecological  balance. In July 2020 we obtained the official Bio Organic Certification.
We sell our fresh fruit directly at Campagna Amica farmer's markets, in summer/autumn in Sale Marasino on Saturday morning (Place "Largo Marinai d' Italia" – not far from the Monte Isola ferryboat pier).
Photos and translation by Agricola Rusco