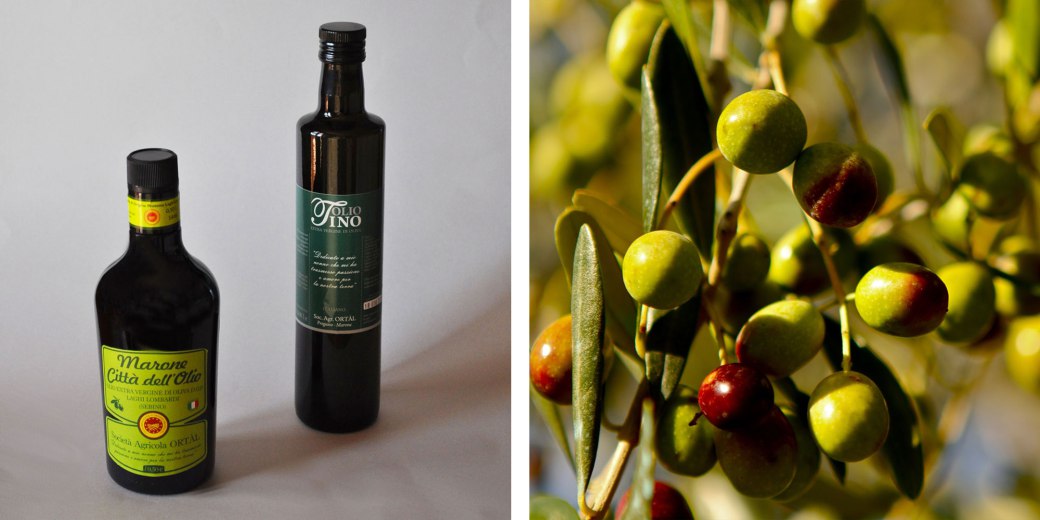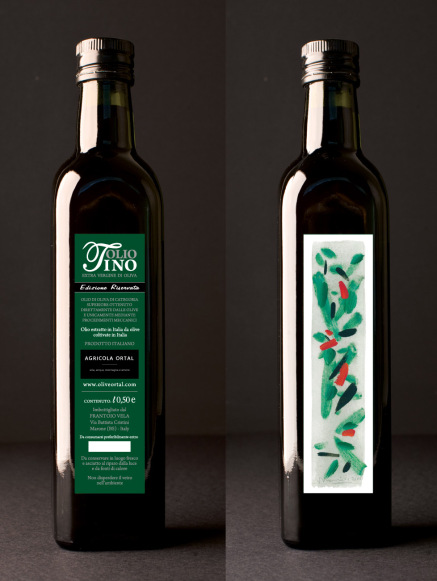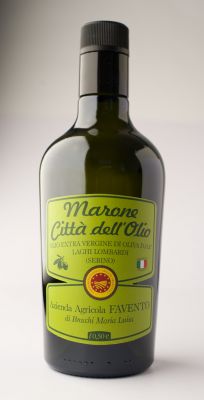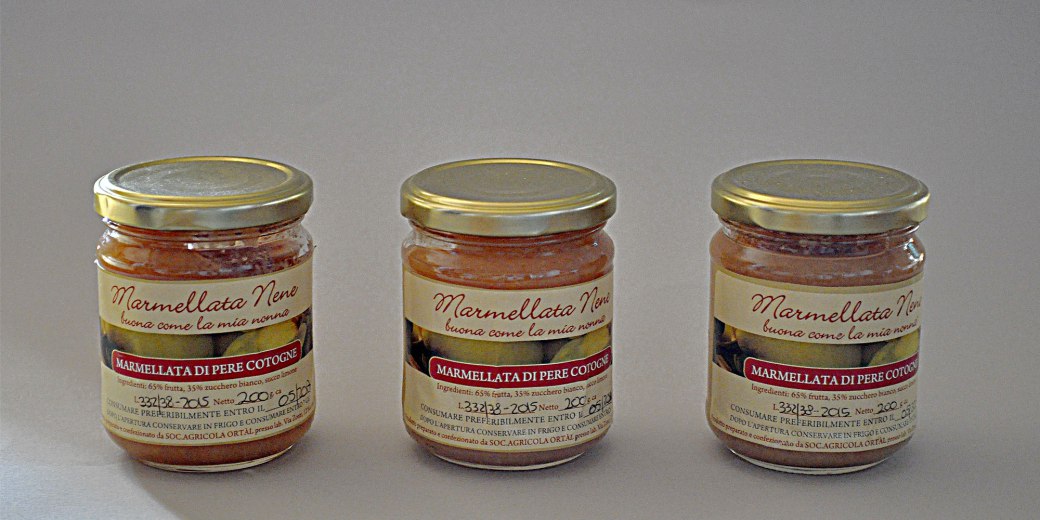 Our oil production is divided into Extra Virgin Olive Oil and EVO DOP Oil. A production within the small and characteristic town of Marone, for some years now the City of Oil par excellence.
With the production of 2015, farm  Ortal obtained the certification of "Laghi Lombardi DOP Extra Virgin Olive Oil".
The production uses traditional forms of farming and pruning systems, with some hints of innovative techniques aimed at improving the quality of the olive grove and the final product. The olives are harvested starting from the second half of October and no later than the end of November. The milling of the olives takes place in the hours just following the harvest and does not exceed 24 hours to pass afterwards to the extraction of the oil.
The oil is accompanied by a rich range of jams all made with local products and family recipes.