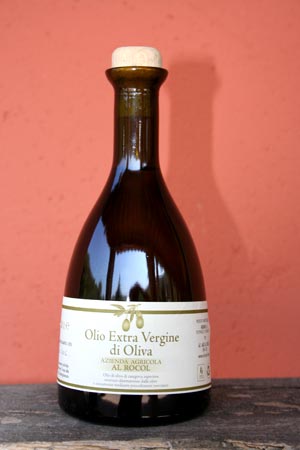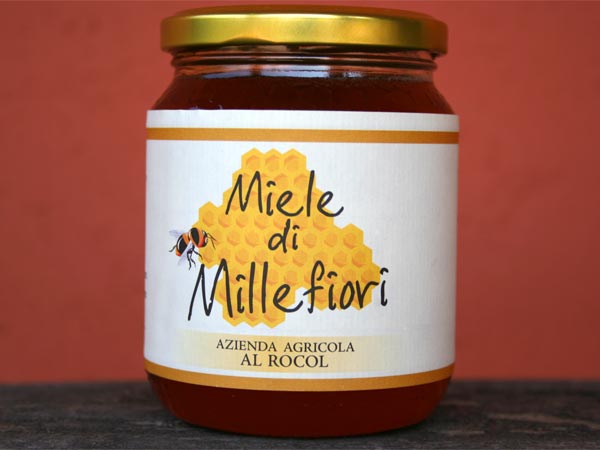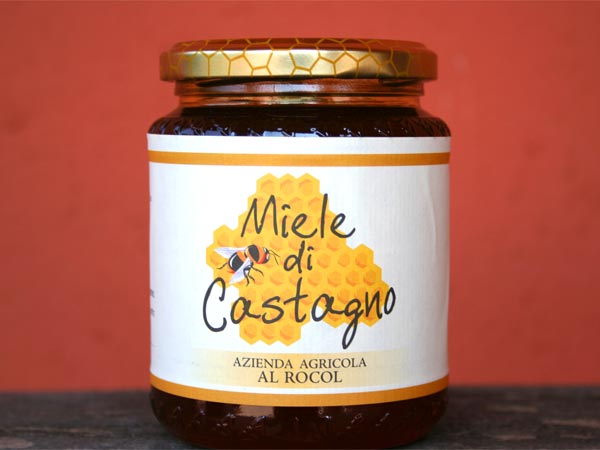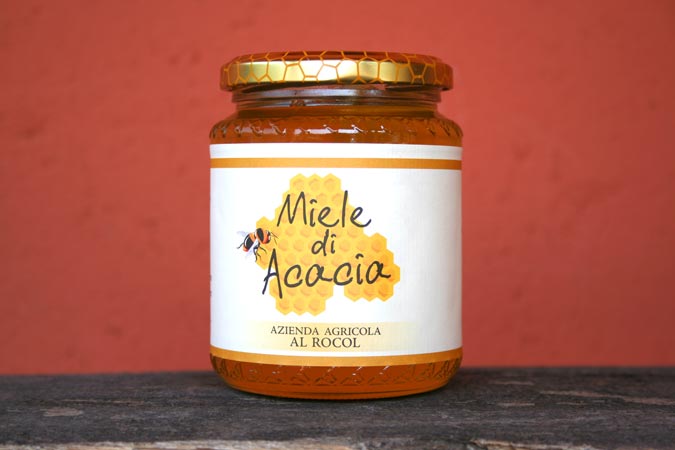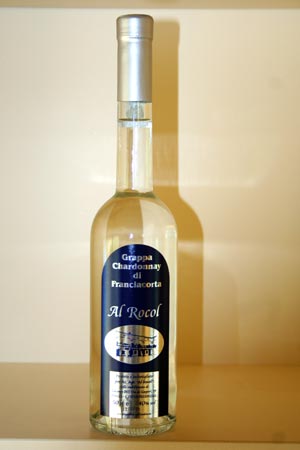 The farm "Al Rocol" is situated in Franciacorta, in the heart of one of the most famous Italian wine regions. It is near of Iseo Lake, the mountains of Val Camonica and it is ten kilometers from Brescia.
The extra virgin olive oil "Azienda Agricola Al Rocol" is classified as light fruity, it has a delicate and harmonious taste and it is only obtained from the olives' premature harvesting made in the territory of Ome. It stands out from the other oils because of the low acidity and because of its famous, curative and medicinal properties.
The grappa of Chardonnay is obtained from the vinasses of our Franciacorta Brut D.O.C.G. " Ca del Luf" Millesimato.
Monoflora or Millefiori, the honey is the most natural and digestible. Bred, sweets, meat and cheese enhance its different flavours .